– –

The Film
[Rating:4/5]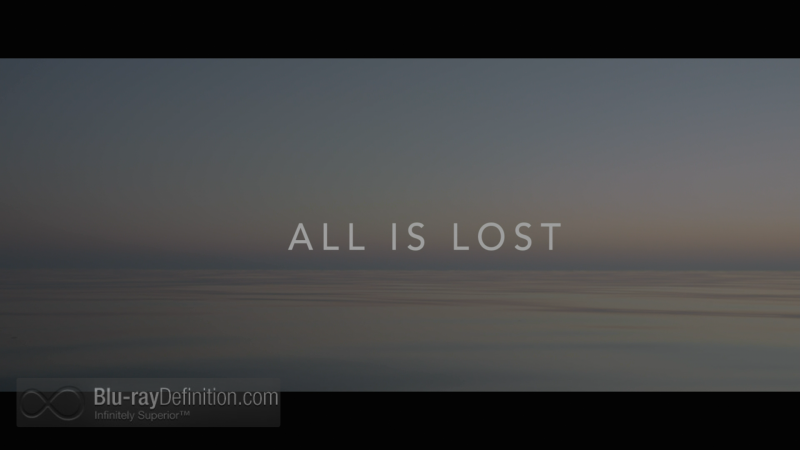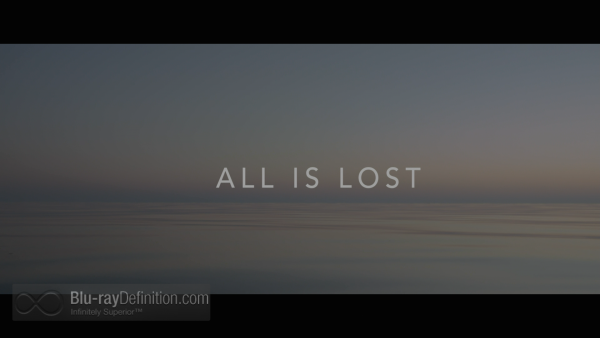 There have been a literal raft of films featuring a wreck at sea with lone survivors, most recently being the Life of Pi. All Is Lost opens eight days after a sailboat, skippered by an unnamed man (Robert Redford), takes a waterline hit from a stray shipping container. Alone at sea and thousands of miles from land, Redford must rely on his nautical skills and self reliance if he is to survive. The man is further challenged after his boat has taken on a lot of water, knocking out all electrical power and communication devices. The remaining hour and a half of this single character, dialogue-free film follows the struggle that our man wages alone in his damaged boat.  Of course, there are many perils that only Mother Nature can provide, including a massive sea squall (remember The Perfect Storm?).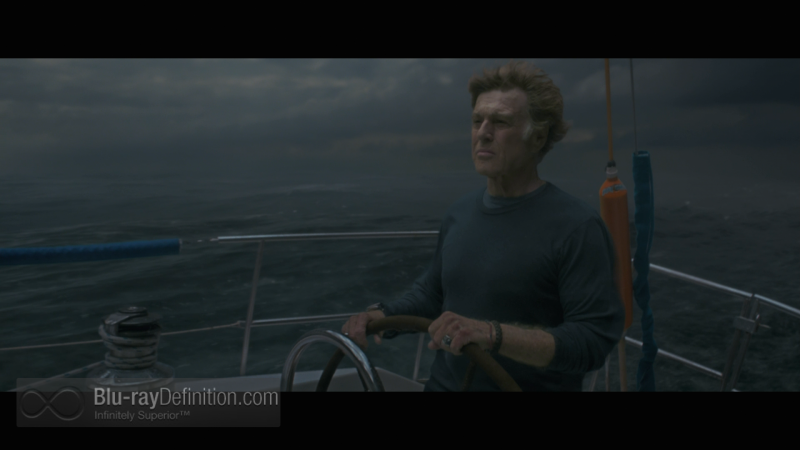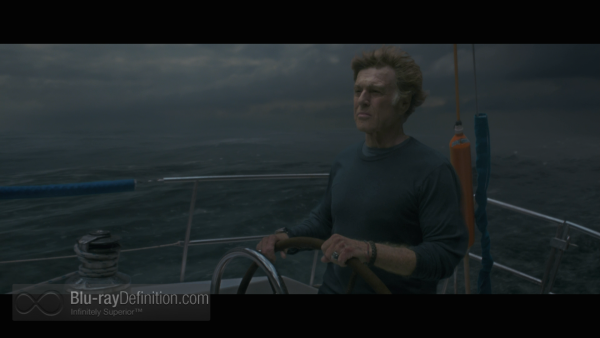 Redford was in his mid-70s when this film was shot and one can only watch his performance and marvel at his ability to handle the obvious physical demands of this role. Even more impressive is how he carries things off without reliance on words, usually the most essential tools of an actor's trade.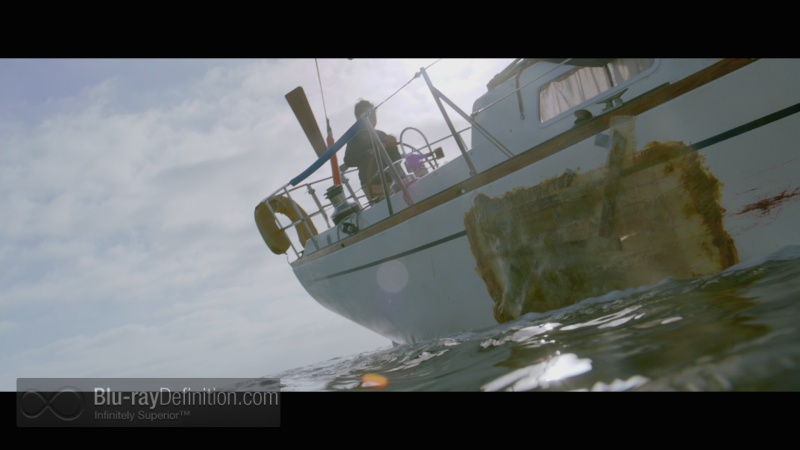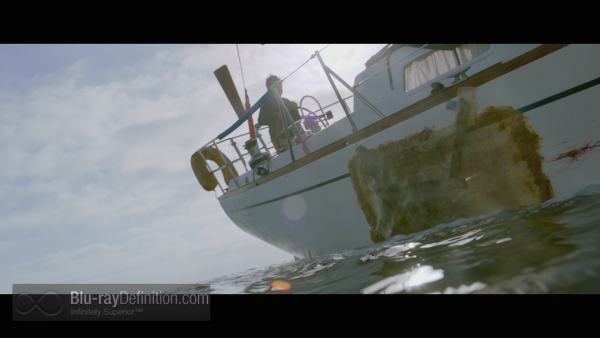 Putting it mildly, this is not an easy film to watch. Regardless of Redford's resourcefulness, and his character does an amazing job of combating the countless obstacles that this script places in his way, you get a growing sense of inevitability rather than triumph over adversity.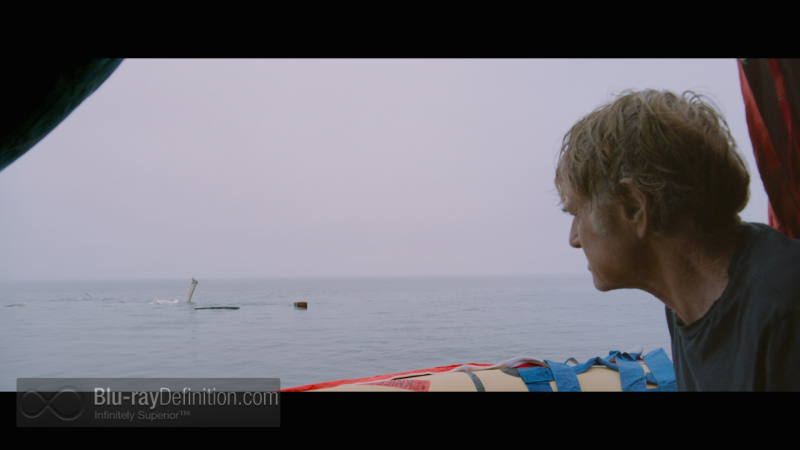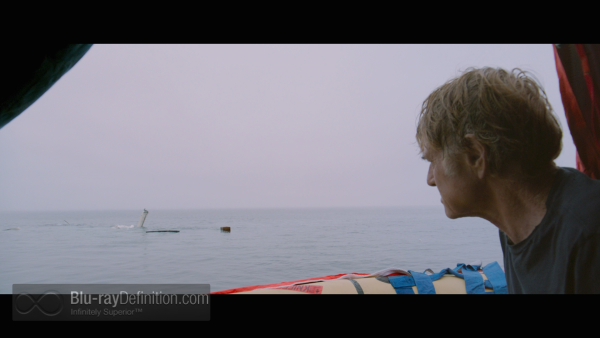 Unlike the widely hailed Gravity, in the running for a number of Academy Awards, All Is Lost gathered only a Best Sound Editing Nomination. Redford reacted to his being snubbed for a Best Actor nomination in a professional way.
Video Quality
[Rating:4.5/5]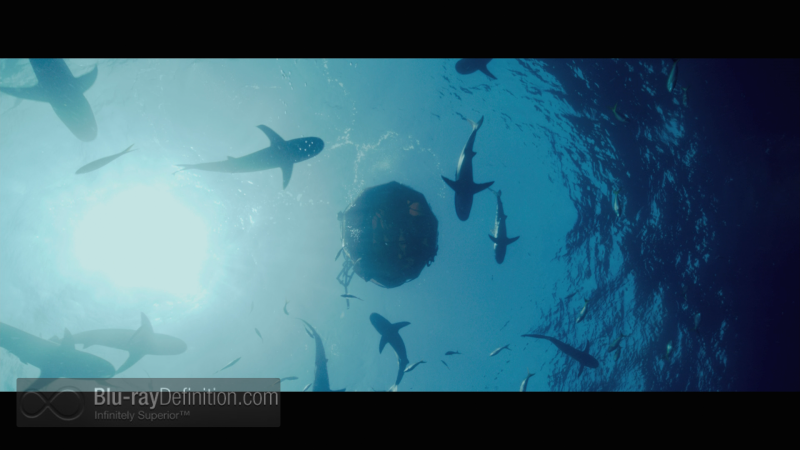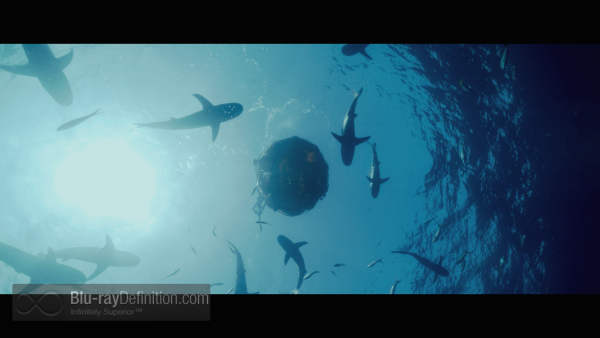 Cinematography is the driving force in a dialogue-less film and this we get in figurative boatloads. Frank G. DeMarco and Peter Zuccarini make their cameras the voice of this story and do they ever tell it. There are some spectacular shots of the sea from all perspectives, above and below, as it is the only other character in this film. Images are crisp, colors vibrant and the action scenes such as the boat taking a 360-degree rollover are intense and exciting.
Audio Quality
[Rating:4.5/5]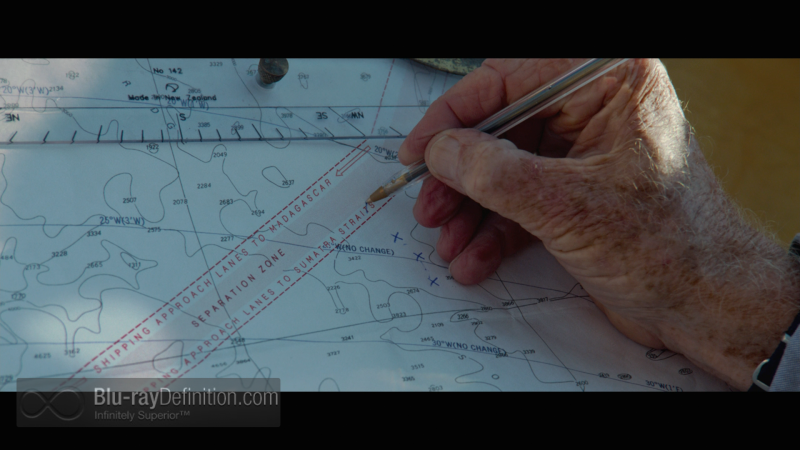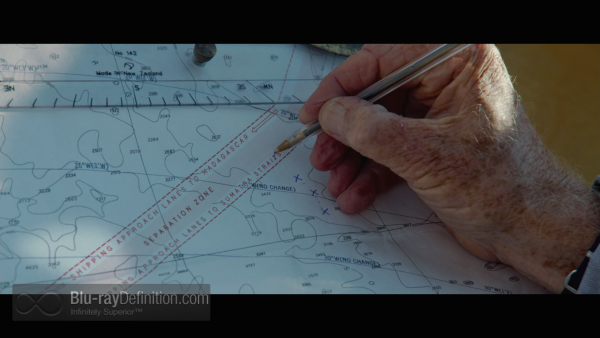 The soundtrack is immersive with discrete surround effects in its DTS-HD Master Audio 5.1 version. The almost constant sounds of the sea add to the film's realism. Alex Ebert's well recorded atmospheric score adds to the drama.
Supplemental Materials
[Rating:3/5]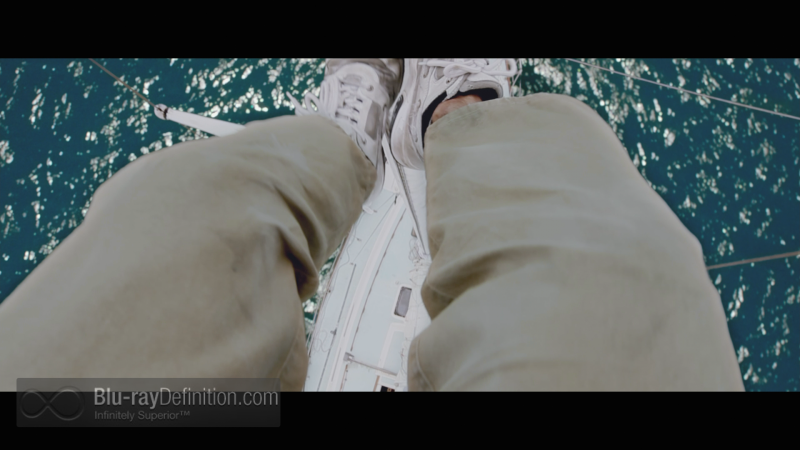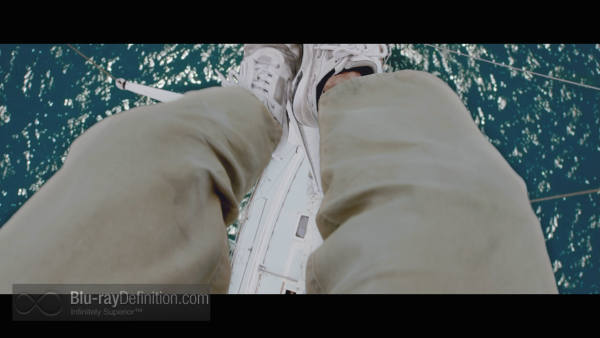 Audio commentary from Writer/Director/Producer J.C. Chandor and Producers Neal Dodson and Anna Gerb.
Featurette: "Big Film, Small Film" (6:11) (English Dolby Digital Stereo 48 kHz/16-bit). Director, producers, actor, and other crew members discuss some of the challenges in making this independent film.
Four Vignettes:

 The Story (3:45) (English Dolby Digital Stereo 48 kHz/16-bit): a brief background on the script.
The Filmaker: JC Chandor (3:17) (English Dolby Digital Stereo 48 kHz/16-bit): The director's take on the film with insights from producers Dodson and Gerb, cinematographers Zuccarini and DeMarco, editor Pete Beaudreau, and actor Redford.
The Actor: Robert Redford (4:25) (English Dolby Digital Stereo 48 kHz/16-bit). Comments by the director, producers, and other crew members about Redford's role along with his own take on the film.
The Sound of All is Lost (11:59) (English Dolby Digital Stereo 48 kHz/16-bit): Steve Boedekker, souund engineer, along with other crew members describes the use of sound effects, while composer Alex Ebert shares his inspiration for the score.

Featurette: "Preparing for The Storm:  (7:58) (English Dolby Digital Stereo 48 kHz/16-bit):

Storyboards: J.C. Chandor discusses his use of storyboards in the creation of this film, scene by scene.
Pre Shooting: Chandor dissects the process of setting up the actual shoots.
Time-lapse Footage: Chandor narrates through time-lapse photography of the entire creative process.
The Definitive Word
Overall:
[Rating:4/5]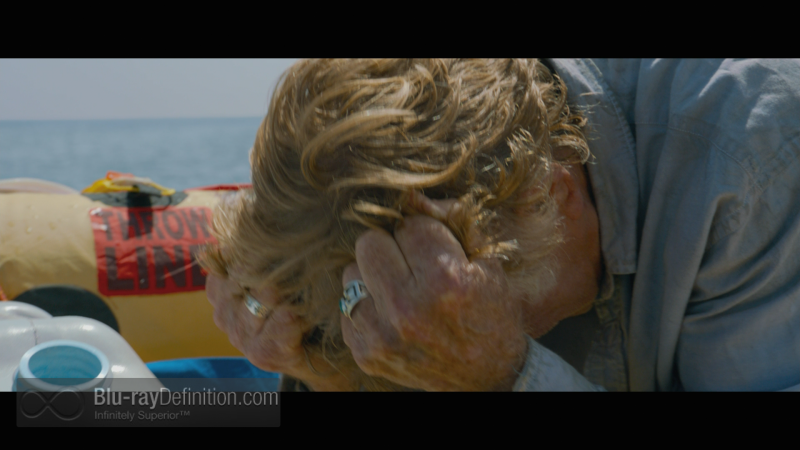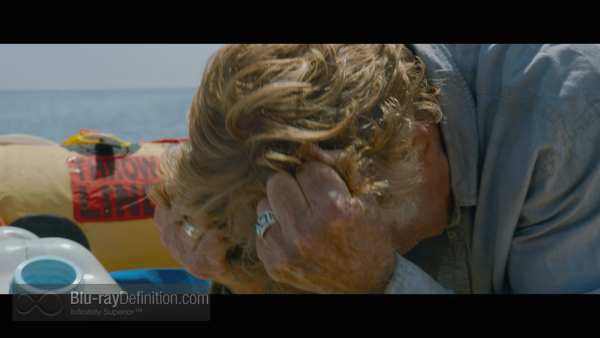 All Is Lost might not be the hands-down best film of 2013 but it surely deserved much more recognition than it received from the Academy of Motion Pictures Arts and Science. While AIL is a one-actor film that deals with a disaster at sea rather than in outer space, it is far more credible than Gravity whose lone space rookie improbably manages nearly impossible technical tasks. In its quiet way, All is Lost also receives a much more effective piece of acting by a seemingly ageless star.  Super cinematography and soundtrack keep viewers engaged in the absence of dialogue. The ending will lead to divided opinions among critical viewers but all should agree that this film is one continuous homage to the strength of the human spirit and well worth the watch.
Additional Screen Captures
[amazon-product]B00GTO6X0W[/amazon-product]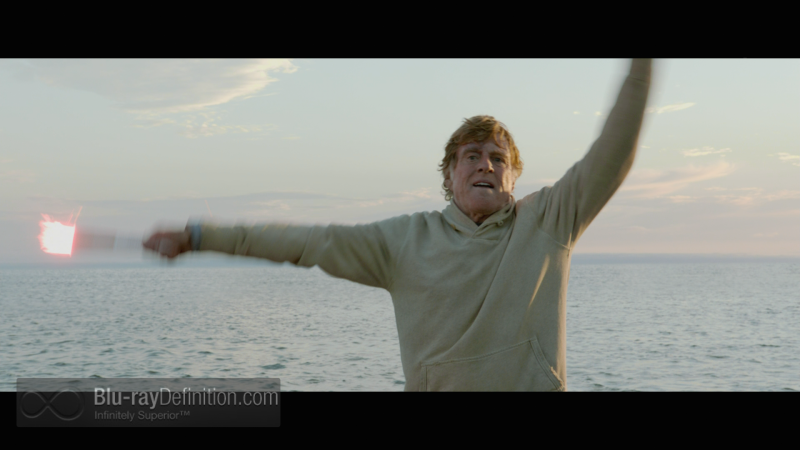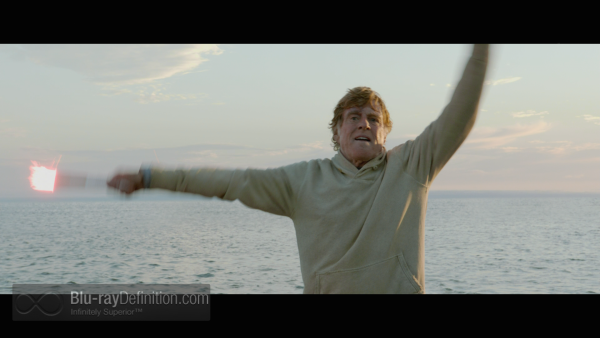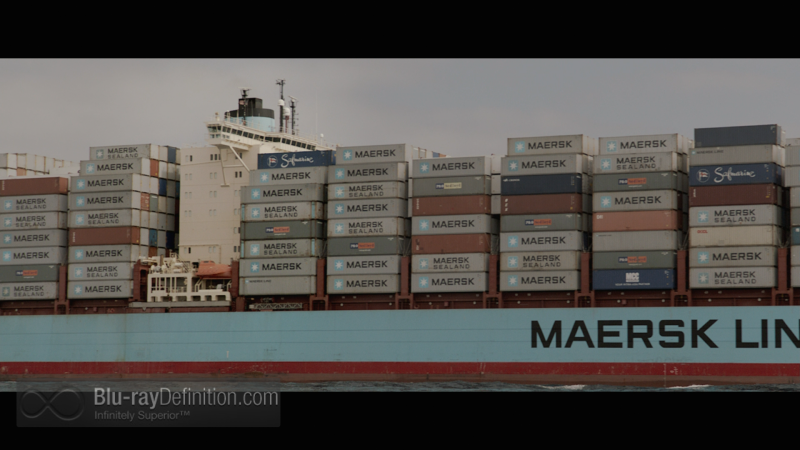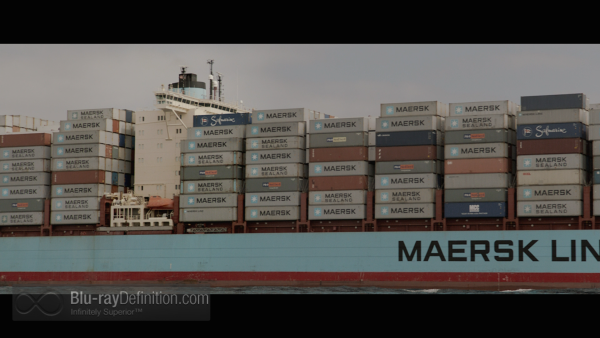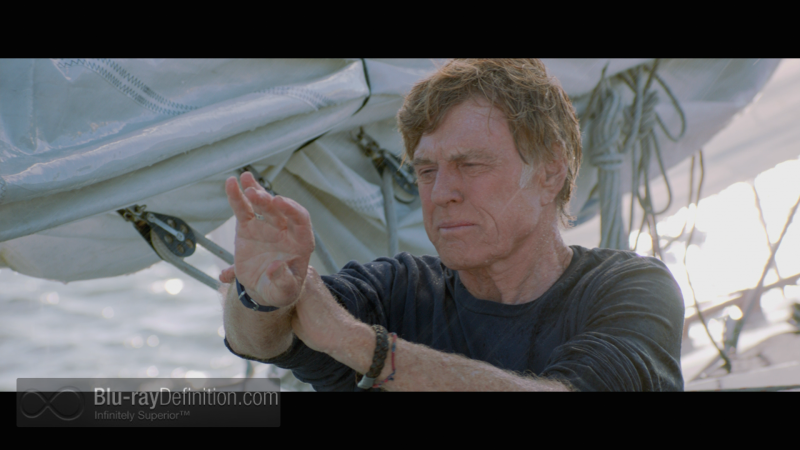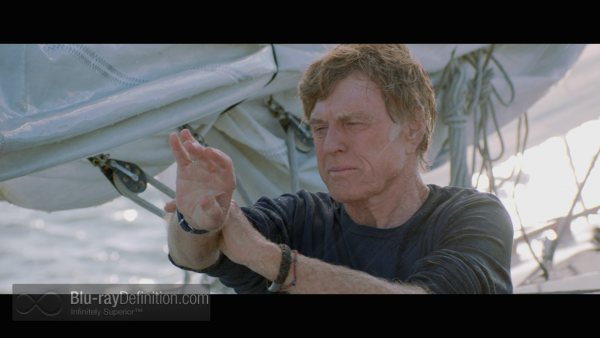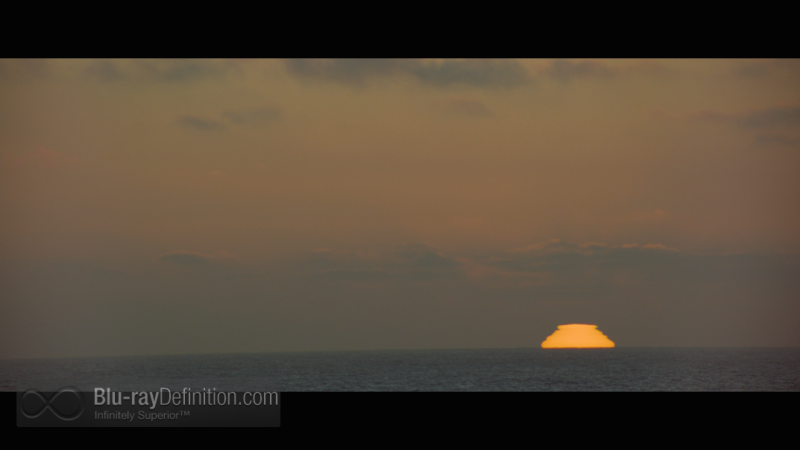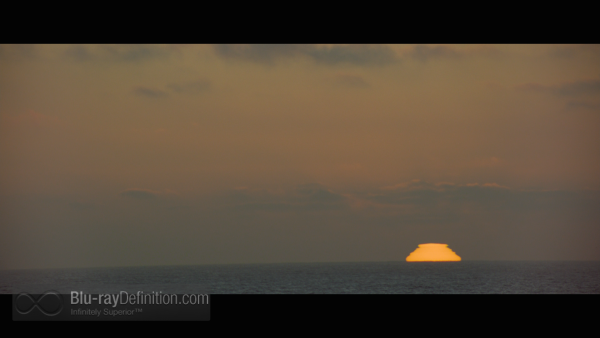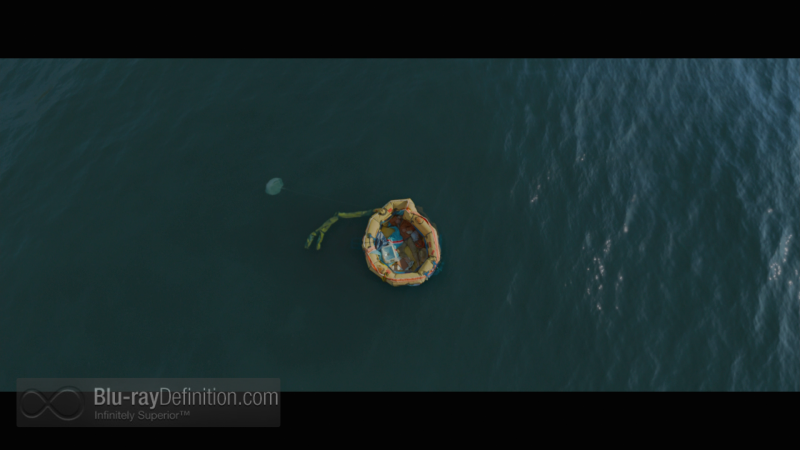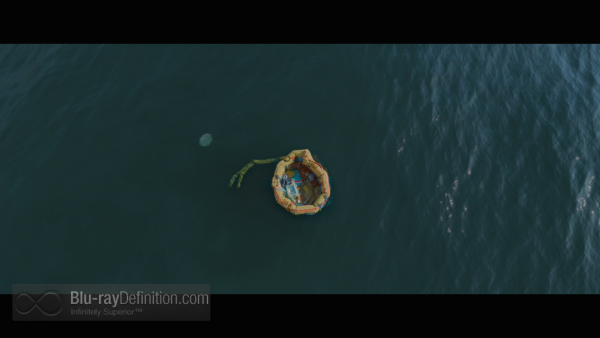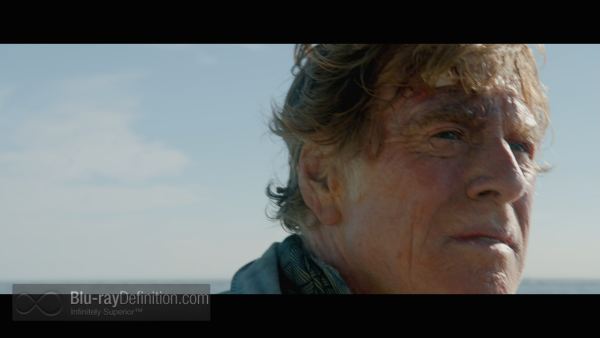 [amazon-product]B00GTO6X0W[/amazon-product]