– –

The Film
[Rating:4.5/5]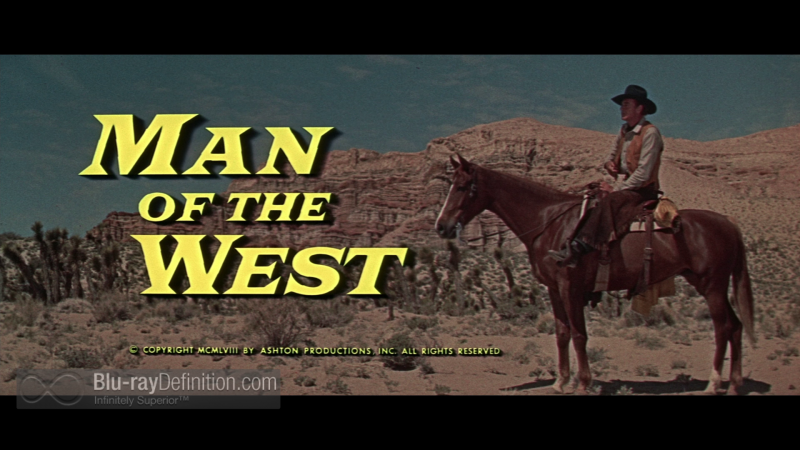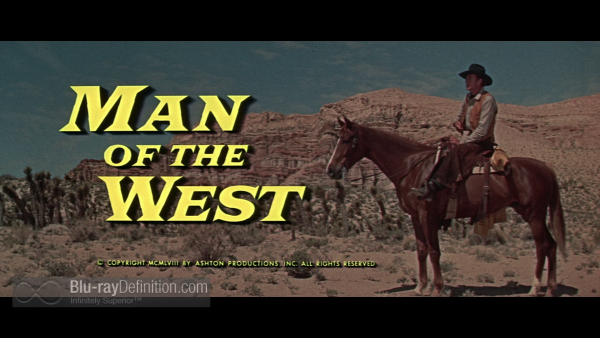 Man of the West, Anthony Mann's final western, is a Shakespearean, almost mythical drama filled with tension, and an uneasy look at the primal behavior of men on the outskirts the civilized world.
As the film begins, we are introduced to the seemingly average, perhaps even naïve Link (Gary Cooper), who has come into a railroad town with a wad of cash he dangerously flaunts, which we later learn he has in order to hire a schoolteacher for his poor, small town folks. When Link catches a train out of town heading to Fort Worth, he meets by chance two traveling companions, a shady gambling con man Sam Beasley (Arthur O'Connell) and a lovely saloon singer Billie Ellis (Julie London), who are determined to cheat him out of his money. The train is ambushed by Dock Tobin's (Lee J. Cobb) gang, and the con goes nowhere. However, Link, Sam, and Billie, are left behind as the train takes off. They must make their way on foot and Link leads the trio to an out of the way ramshackle cottage he knew of. It turns out to be the hiding place of Dock Tobbin and his thugs. That's when all is revealed. Link isn't the innocent he seemed to be. Dock is his uncle, and he used to be part of Dock's gang until he left many years earlier to get away and get a new start with a family and wipe his slate clean. Now, in order to save his life and the lives of his traveling companions, especially the attractive Billie Ellis who has caught the eye of the men of Tobbin's gang, Link must act like he wants back in and go along with a dangerous plan to rob a bank.
Mann's film has grown in stature as an American film over the years, although at the time Jean-Luc Godard immediately pegged it as a great film (note the essay included in the booklet with this release). The Man of the West is one of those incredible moments in film history, setting a new standard for filmmaking and for its genre. The titular "man of the west" as portrayed by Gary Cooper here has to descend into the very mire of crime he hoped to extricate himself from in order to finally be liberated from it. Symbolizing the depths to which the "black hats" of the West will sink is the sexual assault of Billie Ellis, who is both forced to strip in front of all the men (down to her undergarments on screen) and, later, raped off screen, by the tyrannical Dock Tobbin.
It's telling, once we reach the powerful finale where Link, now forced to literally resort to murder in order to kill his past, refers to Dock as a ghost after surviving an attempt on his own life in a ghost town. These ghosts of his past have come back to haunt him, and probably will forever, and now they are literally dead. Although he has been removed from them for good, he has had to return to the dangerous and scary character of his own past, a far difference from the almost happy-go-lucky man we first met.
The scenery of the film mirrors Links descent into this world. Beginning with wide open vistas, and slowly closing down into rocky terrain, claustrophobic indoor shots, and tight close-up shots.
Man of the West, in many ways, could be seen as a precursor to many of the deconstructions of the Hollywood western that would follow in the decades to come, where the heroes weren't all necessarily squeaky clean, but we still ended up rooting for them in the end.
Video Quality
[Rating:4/5]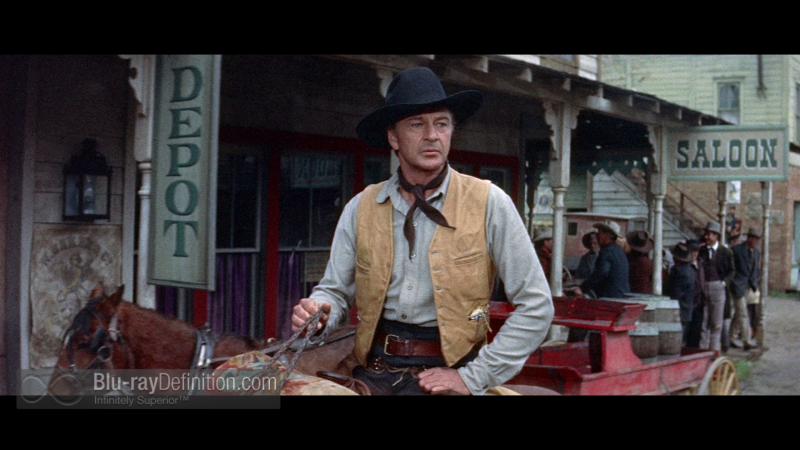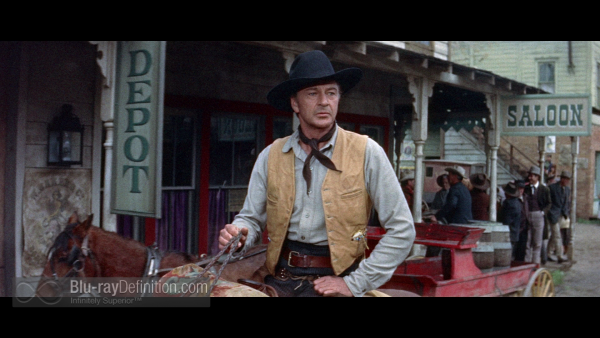 The 35mm source for Man of the West comes to Blu-ray with a bit of a coarse thicket of grain and slightly wavering black levels, but overall this AVC 1080p encodement looks natural and pleasing. Colors are vibrant, film softness is there, especially in some of the midrange and background shots, but close-ups look crisp, bright scenery has a lot of clarity, and there's a natural film-like, organic appearance.
Audio Quality
[Rating:3.5/5]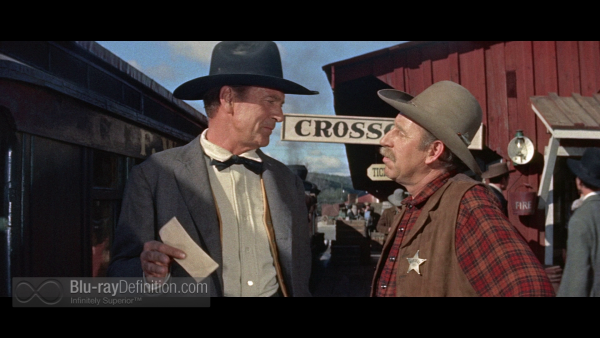 We get the original monaural soundtrack in LPCM 1.0 (48kHz/24-bit). It's just slightly boxy and limited by today's standards, but given its age and technology of the time, it sounds rather good, without much noise, hiss, or crackle, and does have a good bit of dynamic range, relatively speaking.
Supplemental Materials
[Rating:4/5]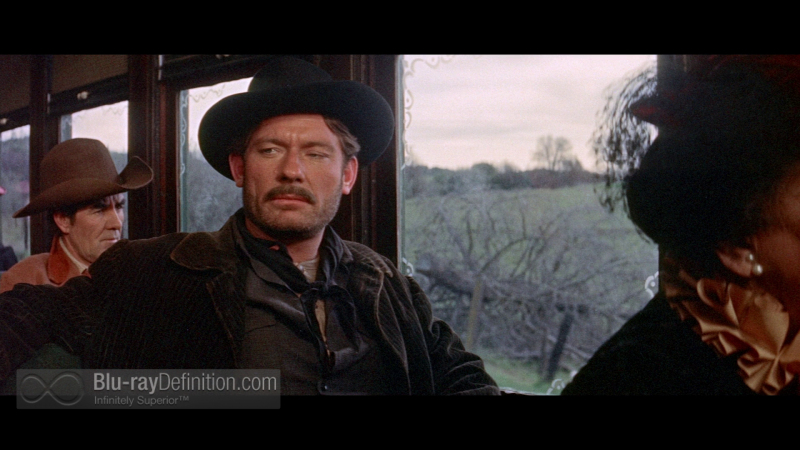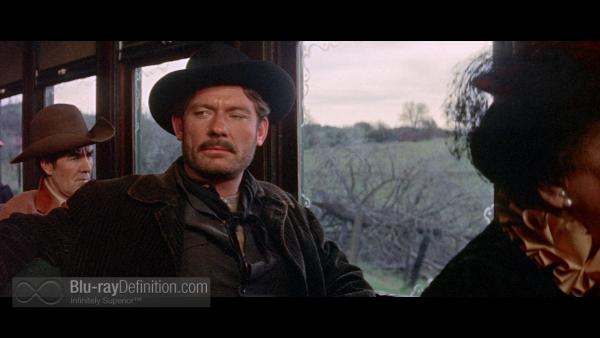 Commentary by film critics Glenn Kenny and Farran Smith recorded exclusively for The Masters of Cinema Series
Douglas Pye on Man of the West (1.78:1; 1080p/24; 00:17:11)
Theatrical Trailer (2.35:1; 1080p/24; 00:03:01)
44-Page Booklet: Supermann by Jean-Luc Godard (1959, originally appeared in Cahiers du cinéma no. 92 translated from the French by Tom Milne); from Man(n) of the West(ern) by Robin Wood (1998, originally appeared in CineAction no. 46 reprinted with permission); images, credits, and more.
The Definitive Word
Overall:
[Rating:4/5]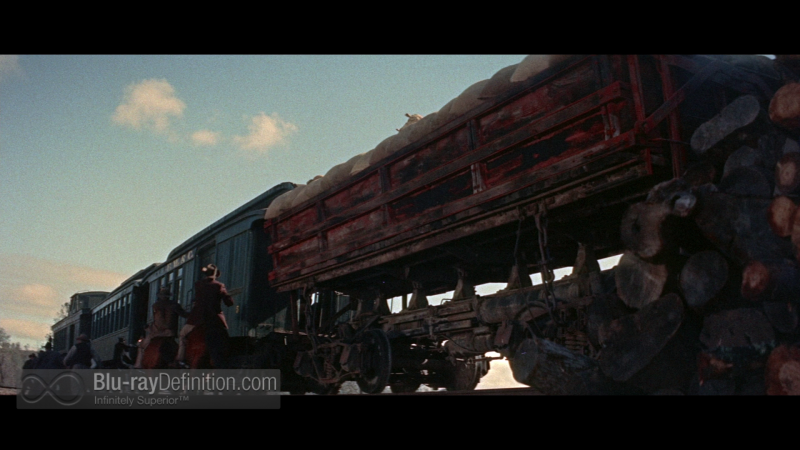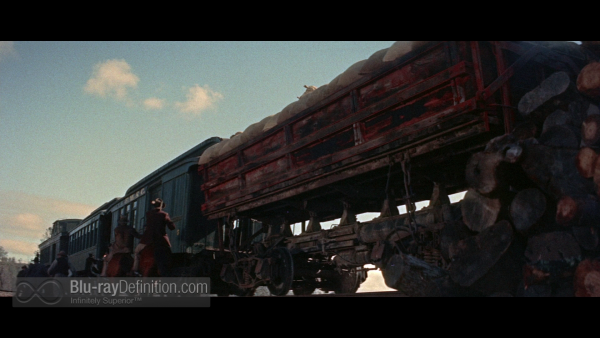 A classic western with a powerful and nuanced performance from Gary Cooper, Man of the West is a must own, must watch, for any fan of westerns, or any fan of films. This Masters of Cinema release is a fine, filmic transfer that is wholly satisfying.
Additional Screen Captures
[amazon-product region="uk" tracking_id="bluraydefinit-21″]B00RVY716E[/amazon-product]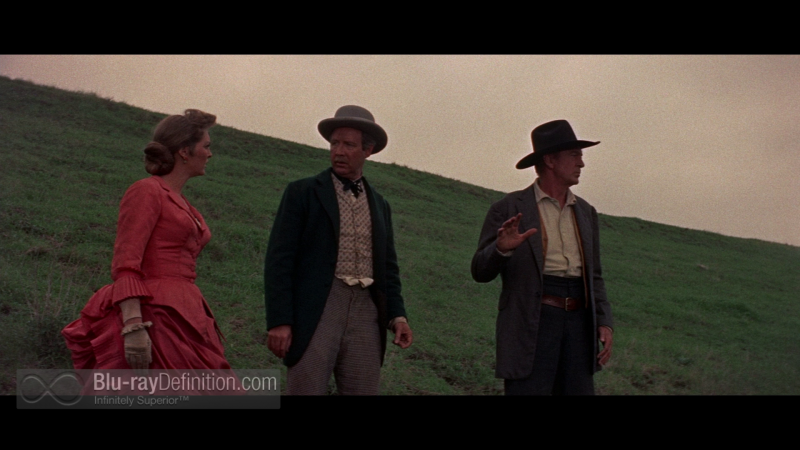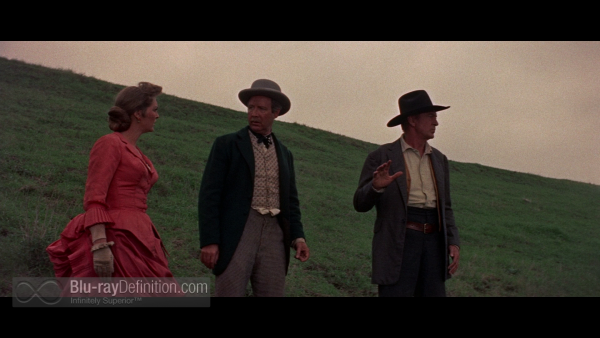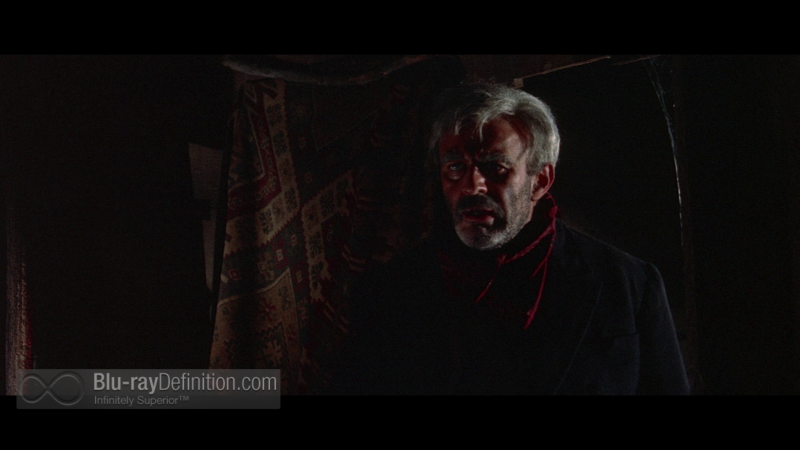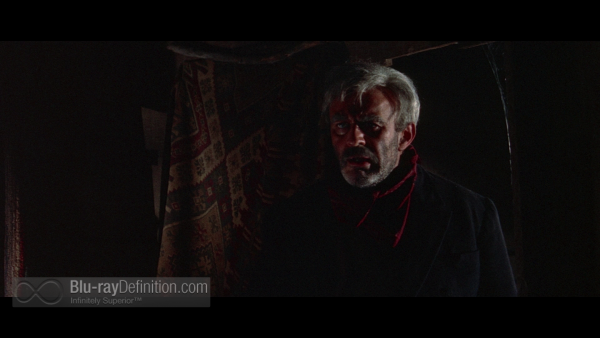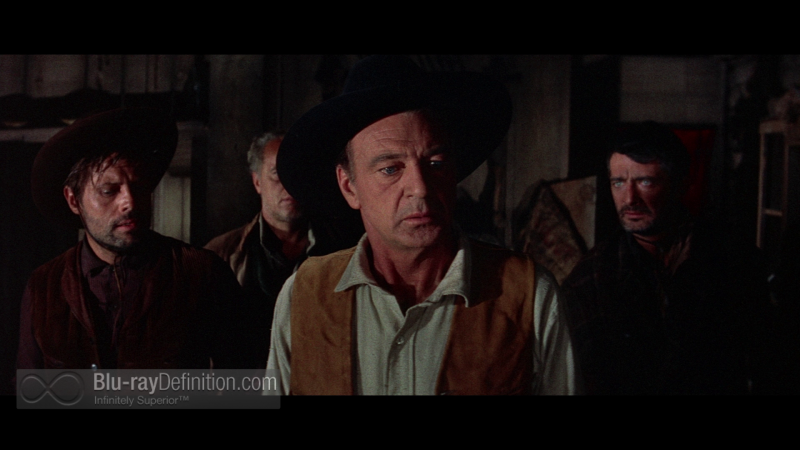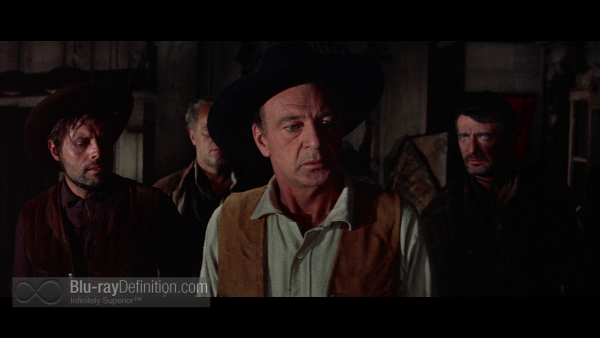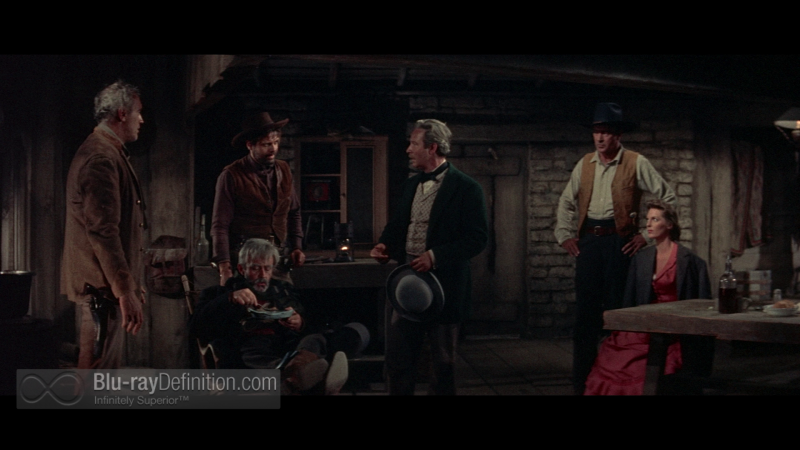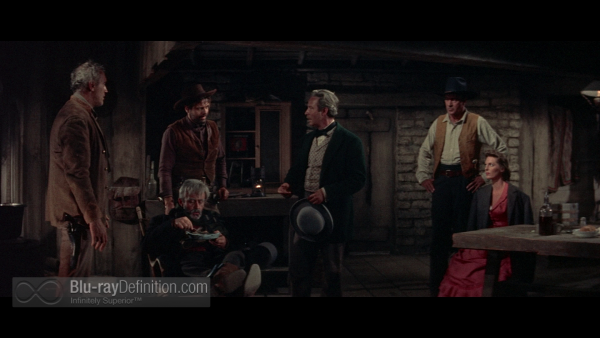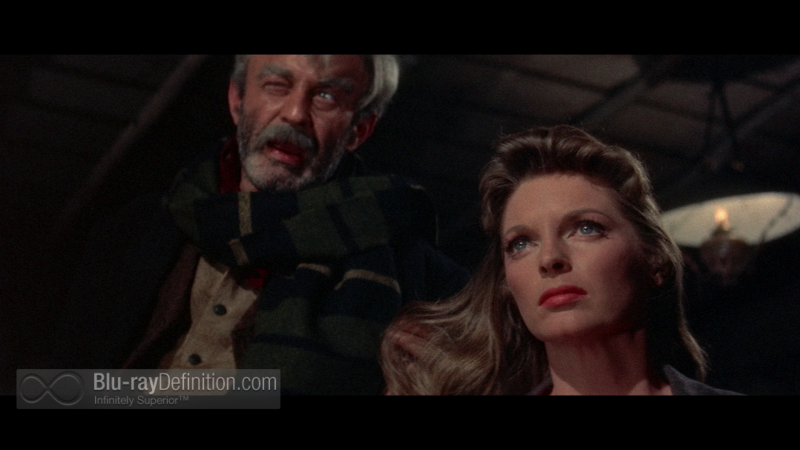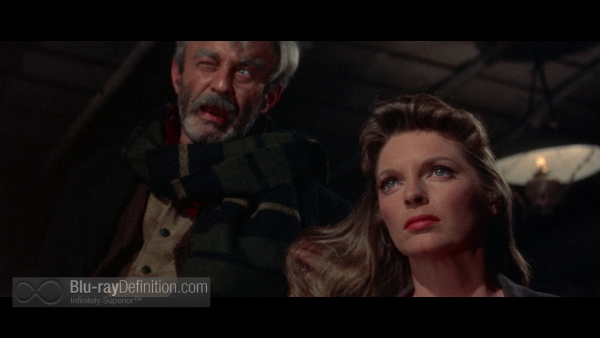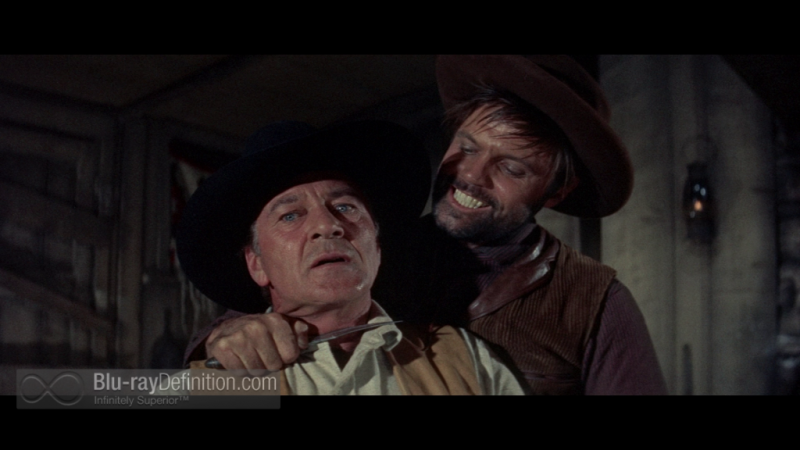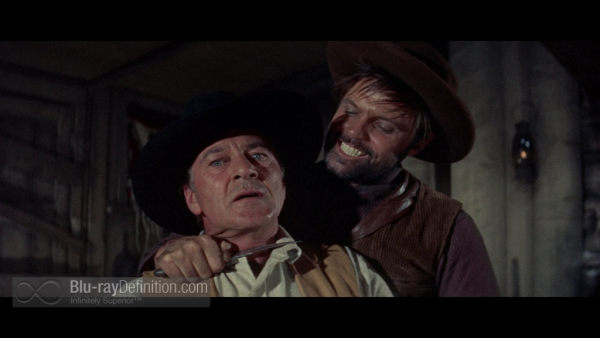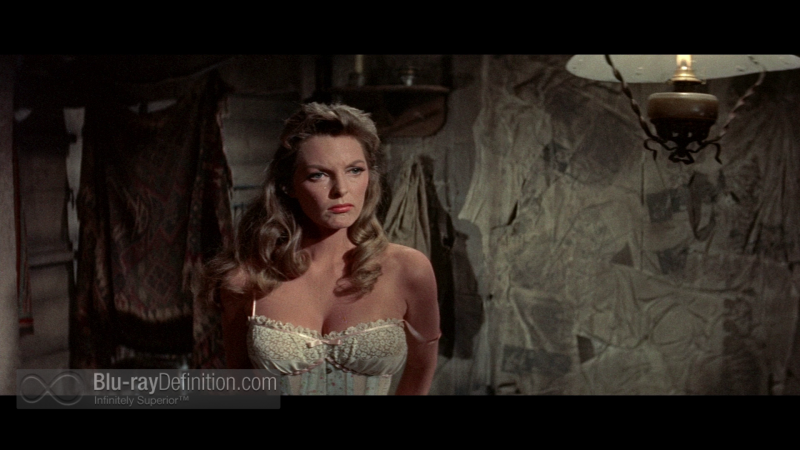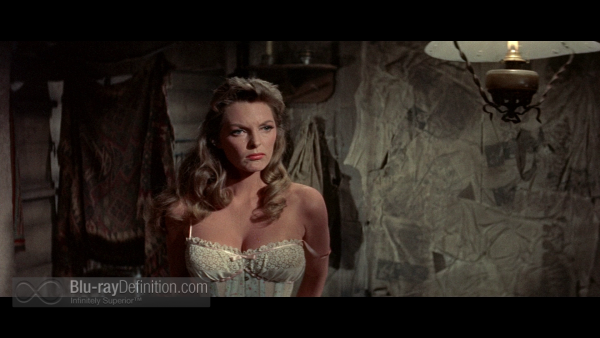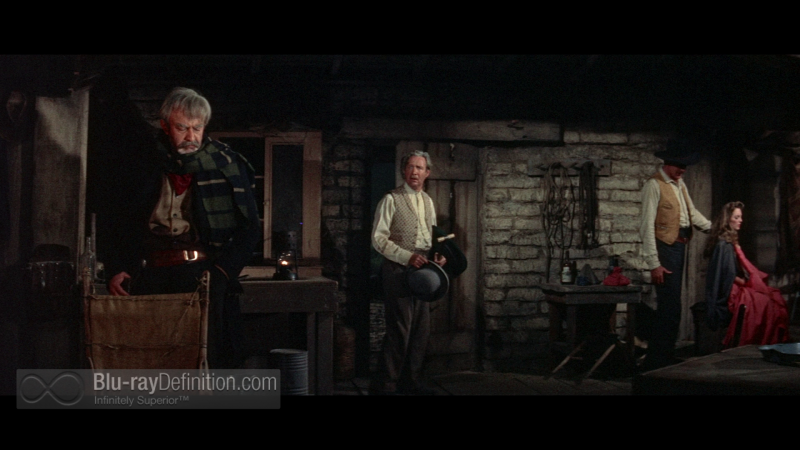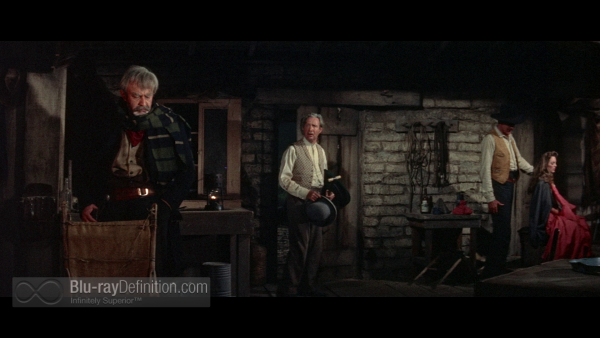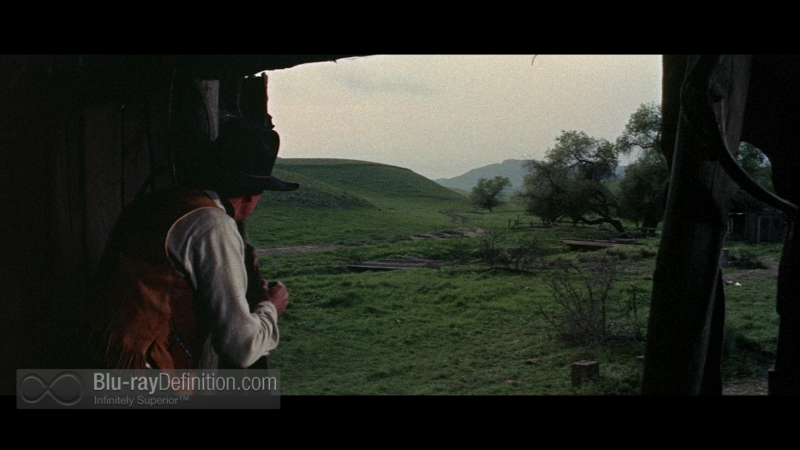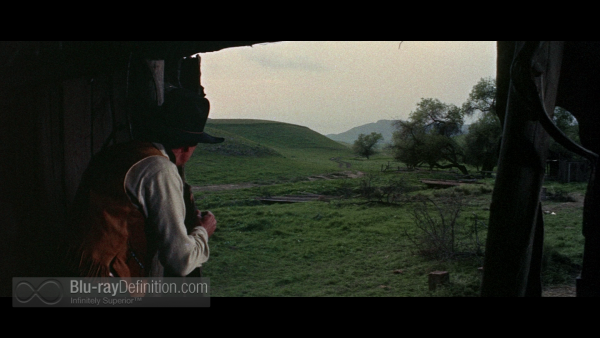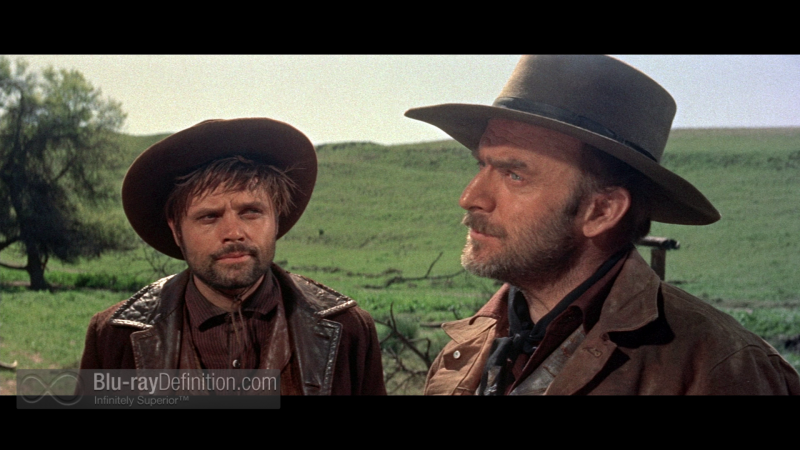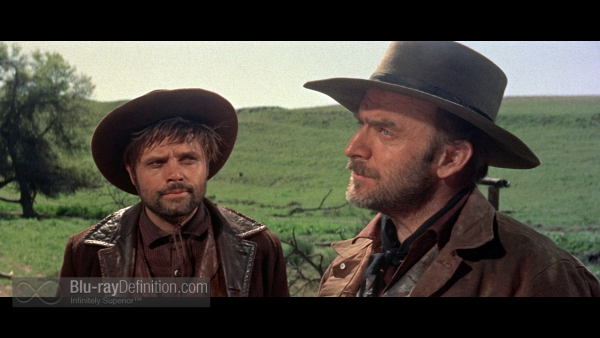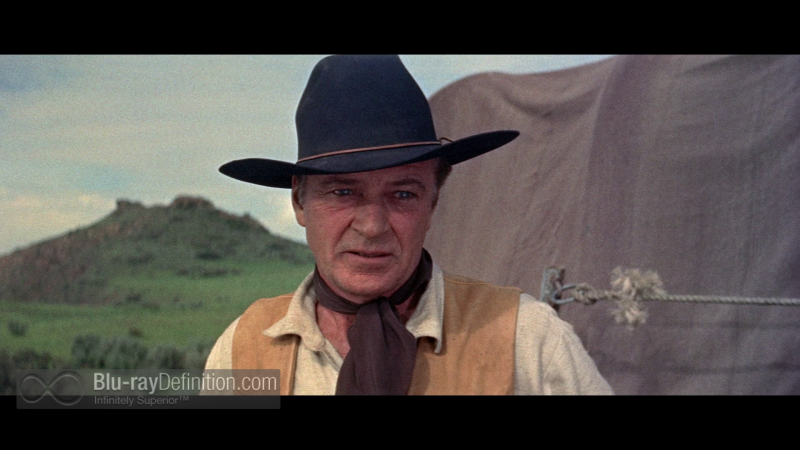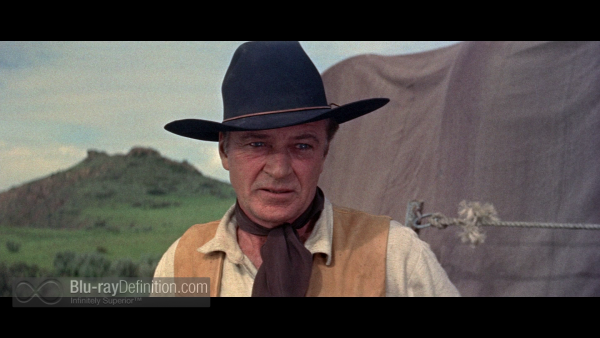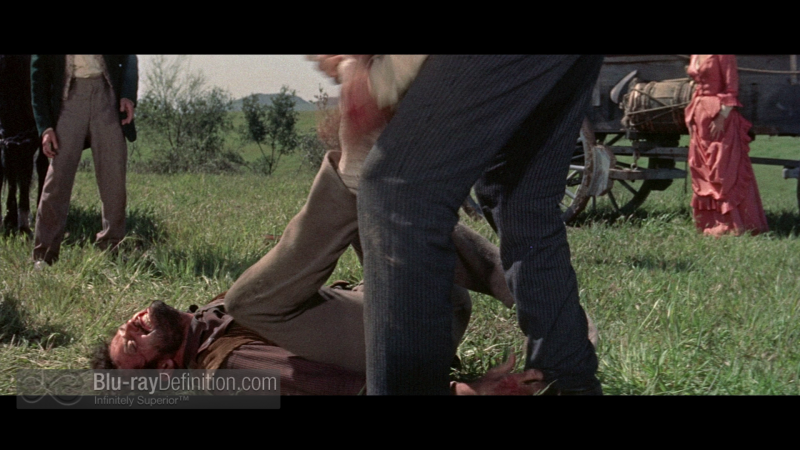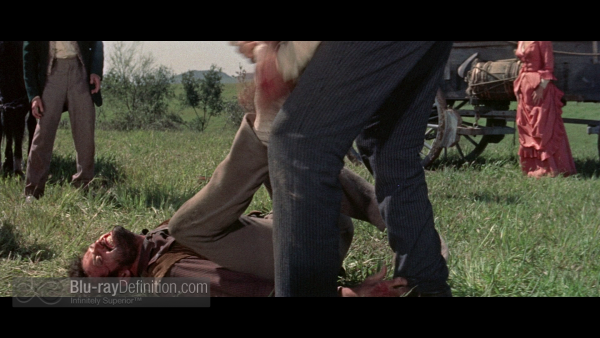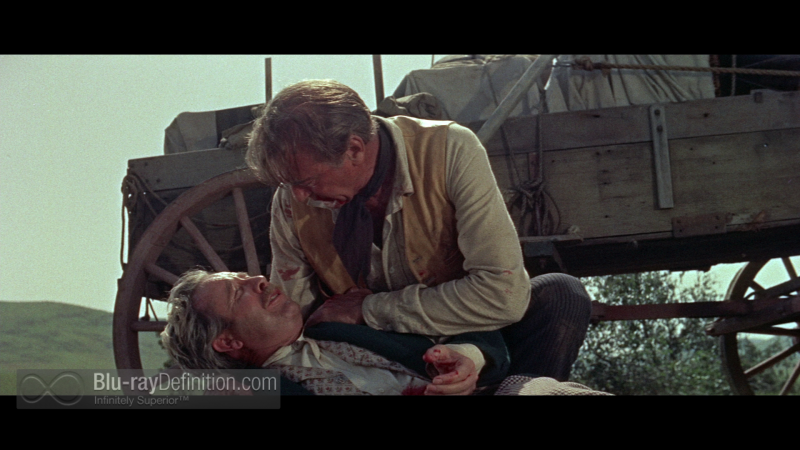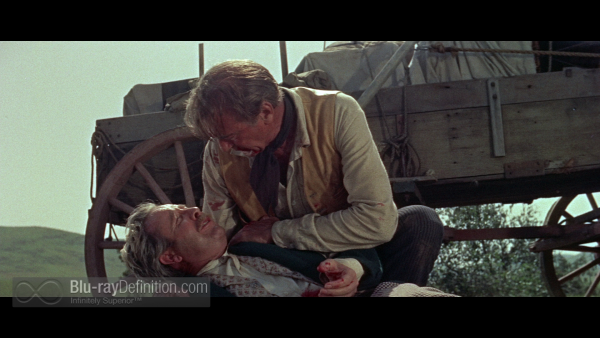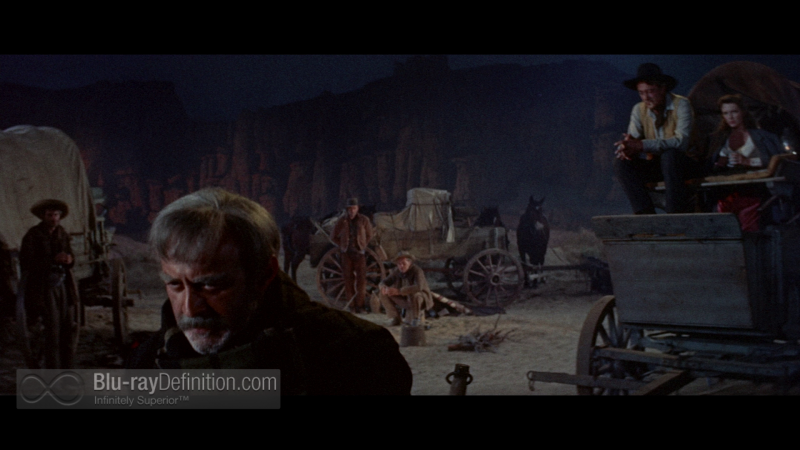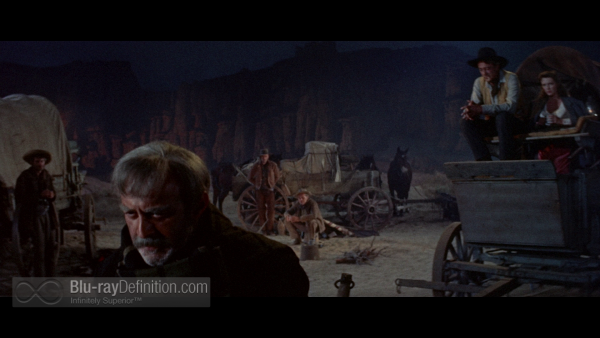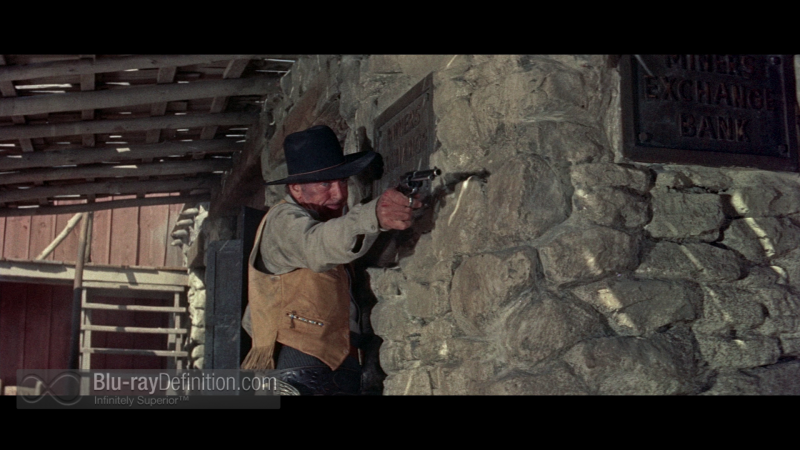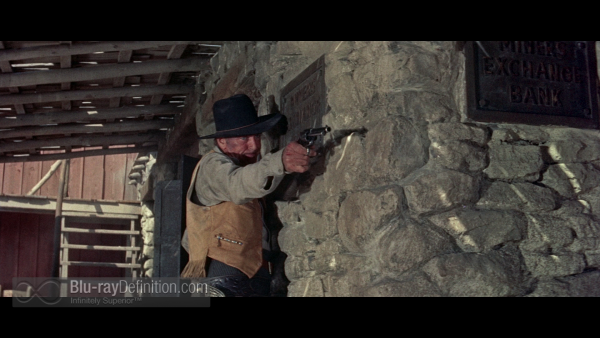 [amazon-product region="uk" tracking_id="bluraydefinit-21″]B00RVY716E[/amazon-product]