–
The Series
[Rating:4/5]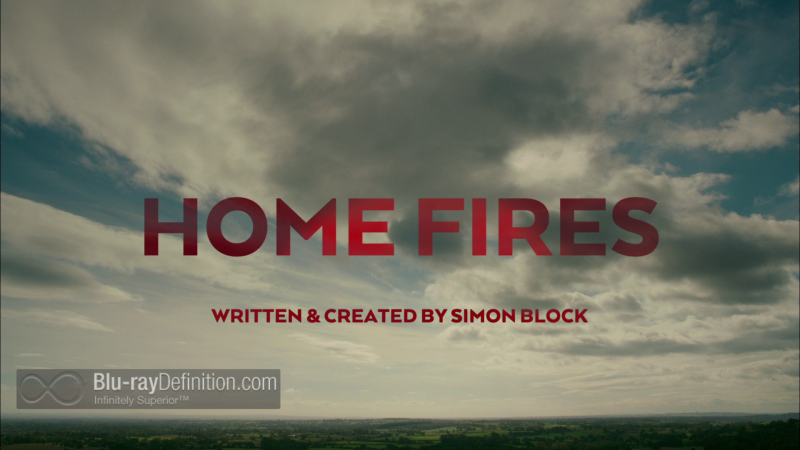 Home Fires is another British period drama that is currently running on PBS' Masterpiece Classic programming segment. This particular miniseries is set in England in the early days of World War II as England is on the verge of attack from Germany, the men are going off to war and back home in the rural Cheshire County the women try to keep the proverbial home fires burning as their husbands, sons and brothers are off risking their lives. Their lives now center on the inspirational Women's Institute, which, at the beginning of the series, has a rift in its membership due to a bitter rivalry between longtime president Joyce Cameron (Francesca Annis) and eventual president, the much less confrontational Frances Barden (Samantha Bond). Eventually, the institute will bring together all the women of the county into a membership that traditionally only included the area's elite for a collection of the local berries and jam making fundraising campaign to support the troops and township (the series is based on Julie Summers' book The Jambusters). Meanwhile, we also get glimpses into the turbulent domestic lives of some of the women, which includes domestic violence, one woman who is hiding her lesbianism, and at least one young woman who has a scandalous affair with a married military officer.

Home Fires is scintillating period drama in the manner that only the Brits can do so well, with attention paid to every detail, right down to the typewriters. The acting skills of Annis and Bond really help propel the series into the stratosphere as the two play off of each other in their cat and mouse rivalry that could have seemed quite petty given the setting, but instead seems very human and intriguing.

Video Quality
[Rating:4/5]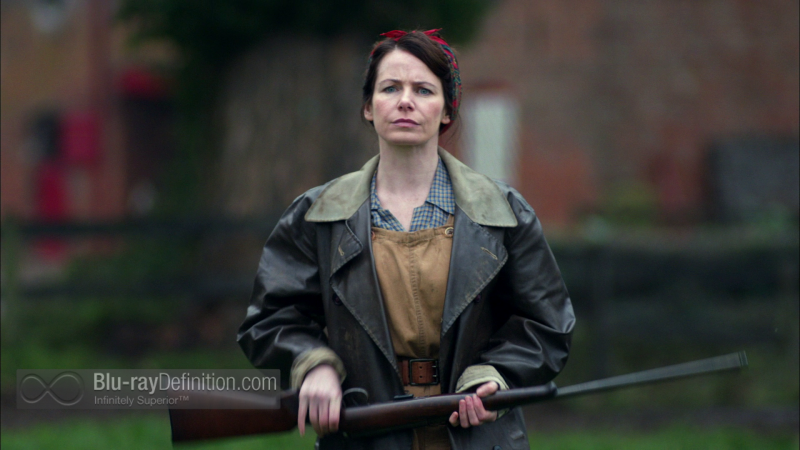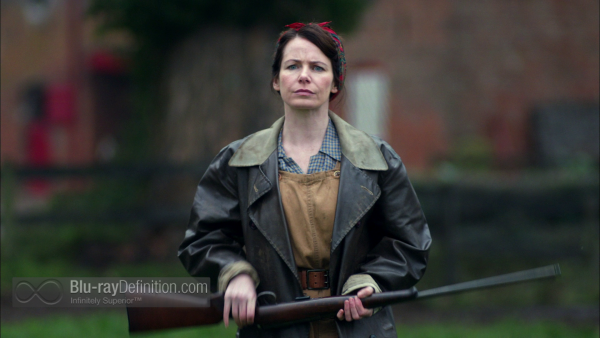 Home Fires is provided in AVC/MPEG-4 1080p on Blu-ray from PBS. The image is basically good and free from most problems, although some washout is apparent in darker areas and colors are reserved, so we don't get too much pop, but it works in the context of the production.

Audio Quality
[Rating:3.5/5]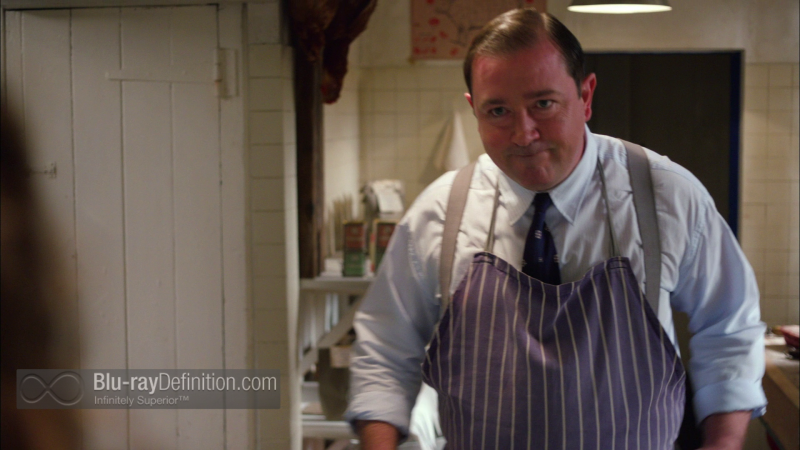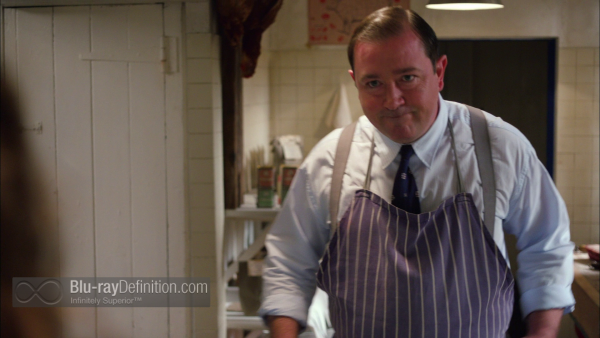 We get a straight DTS-HD Master Audio 2.0 (48kHz/16-bit) stereo track for Home Fires. The audio works for the material, which is mostly dialogue driven. It provides clean, full, natural dialogue, a decent amount of stereo imaging, and good dynamics.

Supplemental Materials
[Rating:0/5]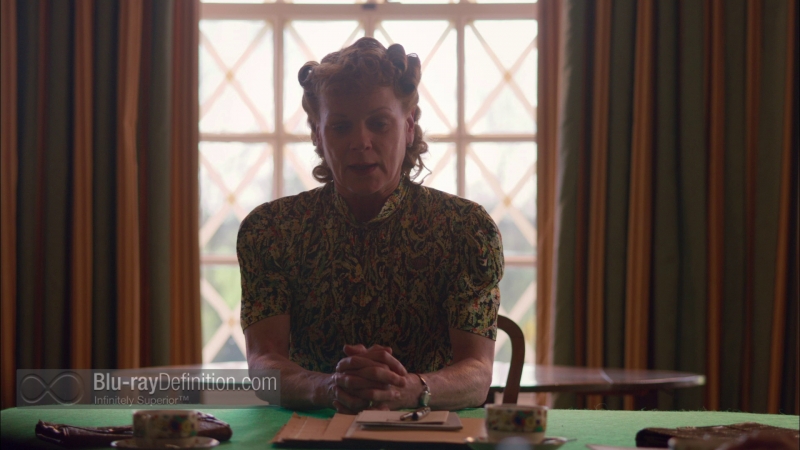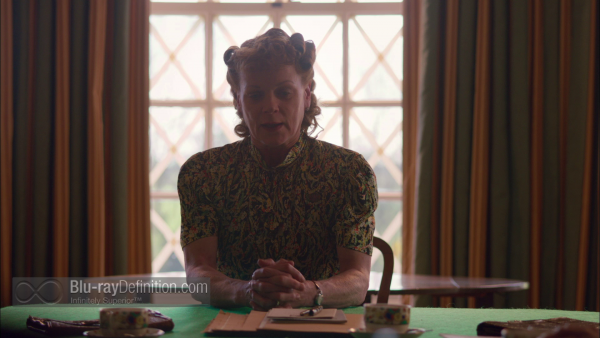 No extras are included. This is barebones.

The Definitive Word
Overall:
[Rating:3.5/5]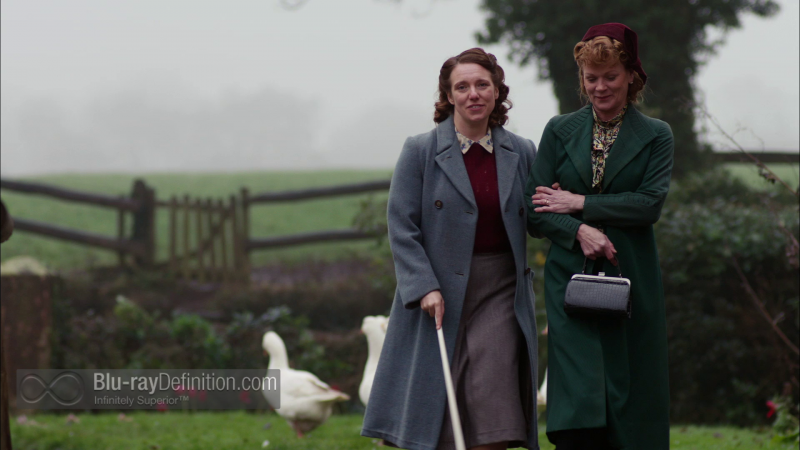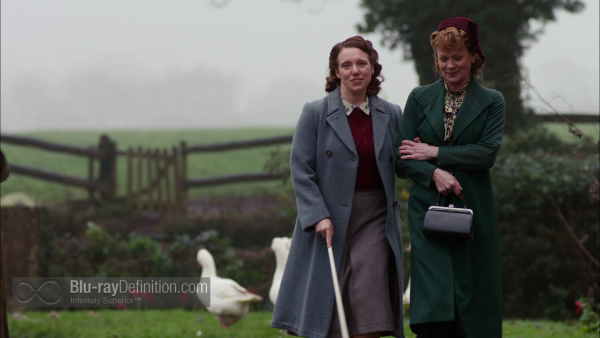 If you're in the mood for a break from the awful reality television overtaking nearly every corner of American television and maybe want something a little different from Downton Abbey, which is heading off the air, then take a peek at this miniseries from ITV and PBS. Home Fires will give you a pleasant surprise.

Additional Screen Captures