– –

The Film
[Rating:2.5/5]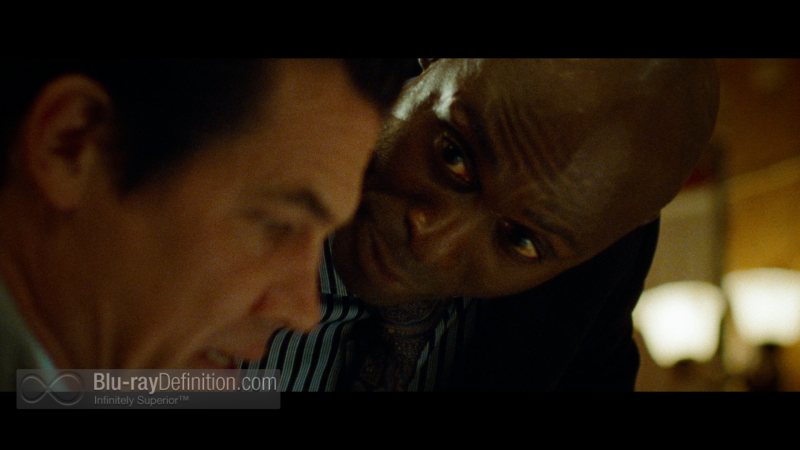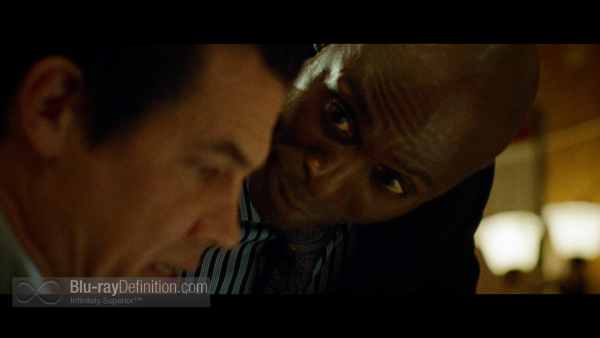 As if we needed anymore evidence that Spike Lee, the once bold young director who gave us Do the Right Thing, Jungle Fever, and the underappreciated Mo' Better Blues, was at a point in his career where originality had completely left him, Lee's latest endeavor is a copy of a copy. Oldboy is a remake of the 1993 Korean thriller from director Park Chan-wook, which in turn was taken from a Japanese manga of the same name.
Lee's film, from a screenplay by Mark Protosevich, follows a sleazy drunkard of an ad executive, Joe Doucett (Josh Brolin), who is abducted off the street and held prisoner for twenty years by a mysterious captor. While held captive, Joe is framed for the murder of his ex-wife, which he sees on the one luxury he is allowed in his tiny room, a television. Finally gaining his freedom when his captors inexplicably set him free, Joe seeks revenge on the people who abducted him. With the assistance of beautiful social worker Marie Sebastian (Elizabeth Olsen), who believes his fantastic story of abduction and imprisonment, he sets out on a bloody path of revenge that leads to a twisting world of conspiracy and deceit that just may be the undoing of him and his now adult daughter, his only surviving family.
Lee's film is nowhere near as enjoyable, believable, or thrilling as Park's Korean original. It lacks the visceral impact and instead feels like a straight-up, unbelievably bad piece of pulp nonsense. Brolin is a dullard in the lead role, and how any of the characters in the film, especially Marie, don't turn him in once they find out he is a fugitive is never really explained.
Lee does his best to keep it visually interesting, trotting out most of his signature visual tricks, like the camera and Brolin on a track as the scenery moves behind him, but despite this visual play, Oldboy gets old in a hurry.
Video Quality
[Rating:4/5]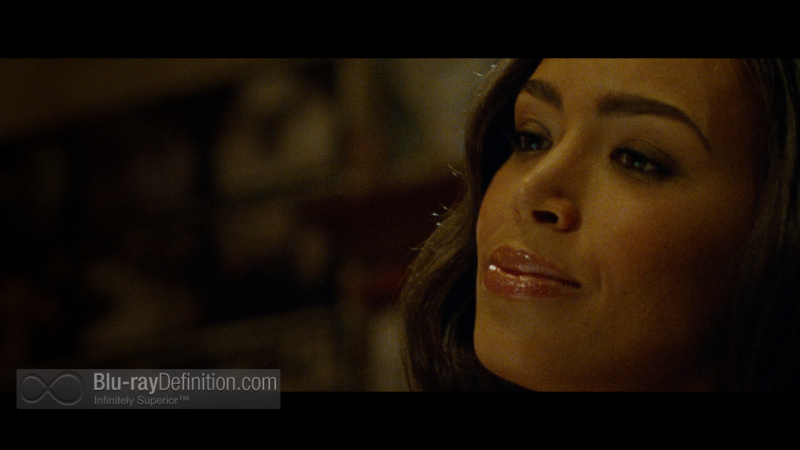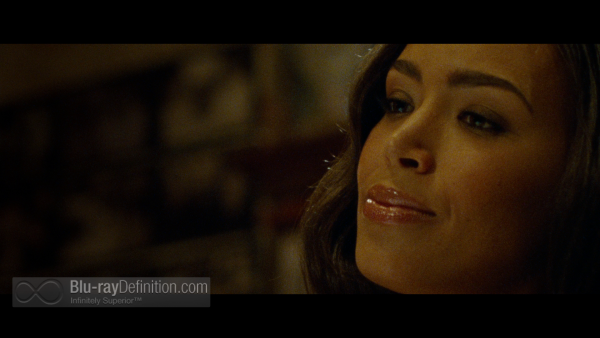 Shot in Super 8, Super 16 and Super 35 on various film stocks, from slow to high speed, the resulting image varies from rather gritty and soft to something occasionally crisp, but overall it is a rather murky looking film at times and can also suffer from a little bit of crush. This AVC/MPEG-4 1080p encodement to Blu-ray from Sony doesn't come across as something with a lot of "wow" factor, though it does look natural.
Audio Quality
[Rating:4/5]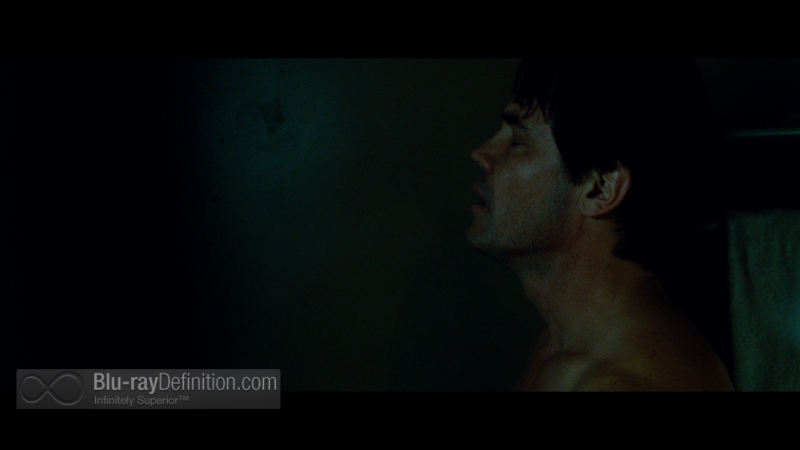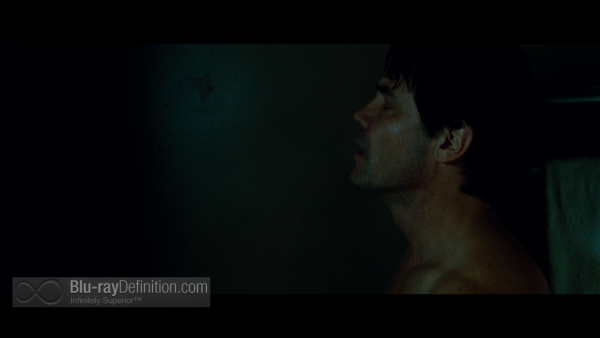 We get a decent English DTS-HD Master Audio 5.1 (48kHz/24-bit) soundtrack as the sole audio option that captures a good bit of ambience, some wide directional stereo panning across the front, and clean dialogue. There's sufficient extension in the low end to beef up the blows in the fight sequences as well.
Supplemental Materials
[Rating:1.5/5]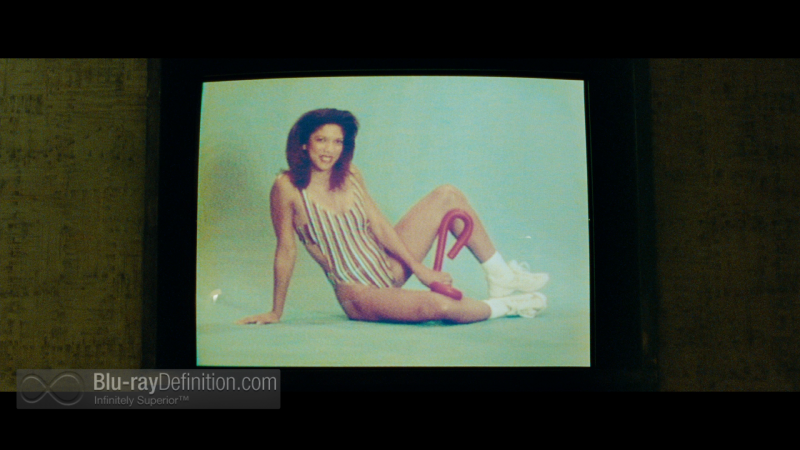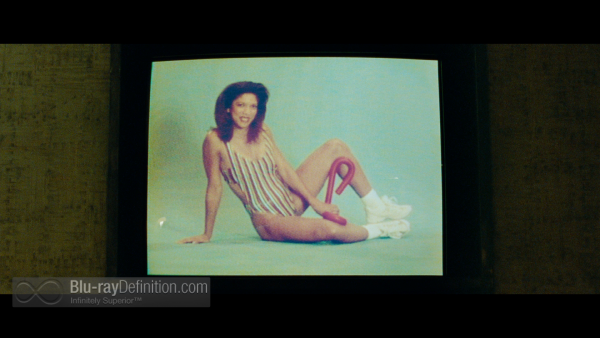 There's not much of note included here. The featurettes are all extremely brief and promotional in tone, not really worth sitting through, and the deleted scenes bring nothing to the table. An UltraViolet digital copy is included, but no DVD.
The supplements:
Digital HD UltraViolet
Extended & Alternate Scenes (2.35:1; 1080p/24; 00:11:46)
The Making of Oldboy (1.78:1; 1080p/24; 00:16:52)
Talking Heads (2.35:1; 1080p/24; 00:02:40)
Transformation (2.35:1; 1080p/24; 00:02:11)
Workout Video (2.35:1; 1080p/24; 00:00:49)
The Definitive Word
Overall:
[Rating:3.5/5]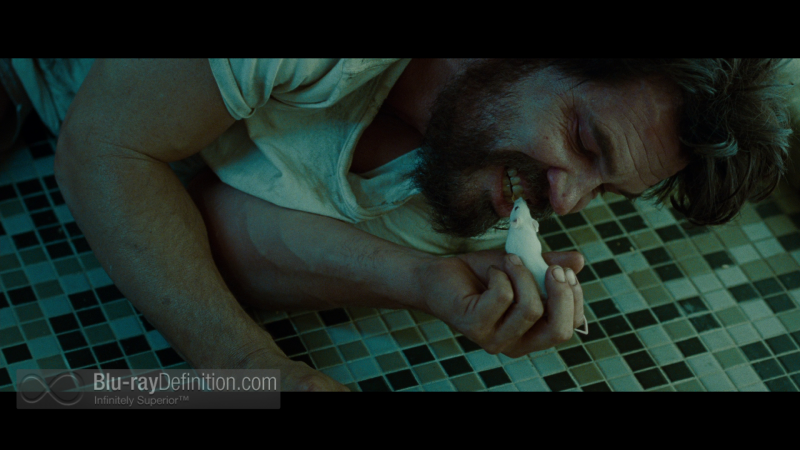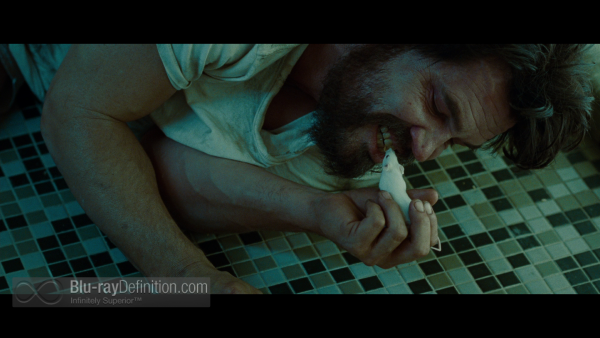 Oldboy is another in a long line of Asian films ruined by Western filmmakers, like The Grudge or the more recent Apartment 1303. If even Spike Lee can't re-imagine these films properly (and with his track record of late, there's no reason to believe he should be able to), then maybe the West should start taking the hint. If you want to see Oldboy, then purchase or rent the Korean original.
Additional Screen Captures
[amazon-product]B00GMV8IGO[/amazon-product]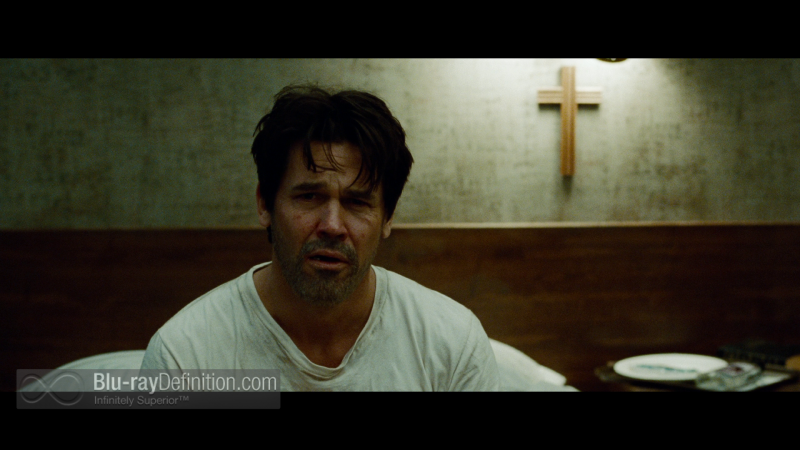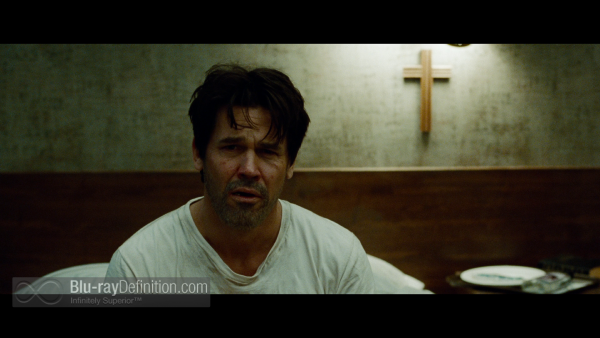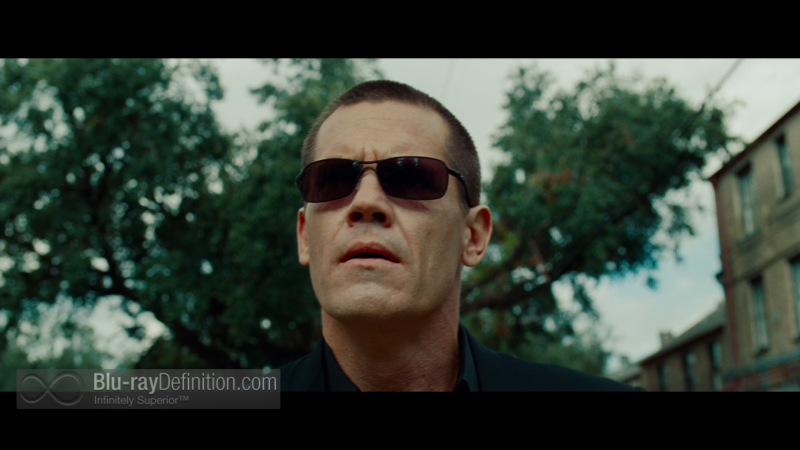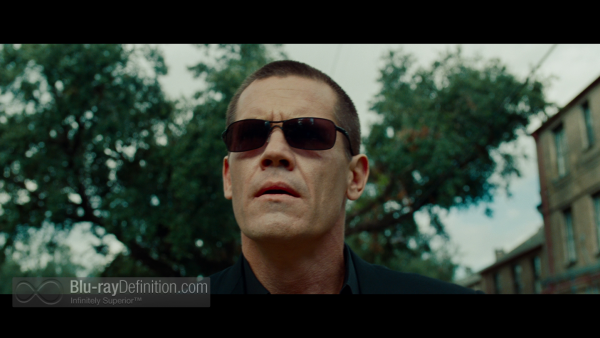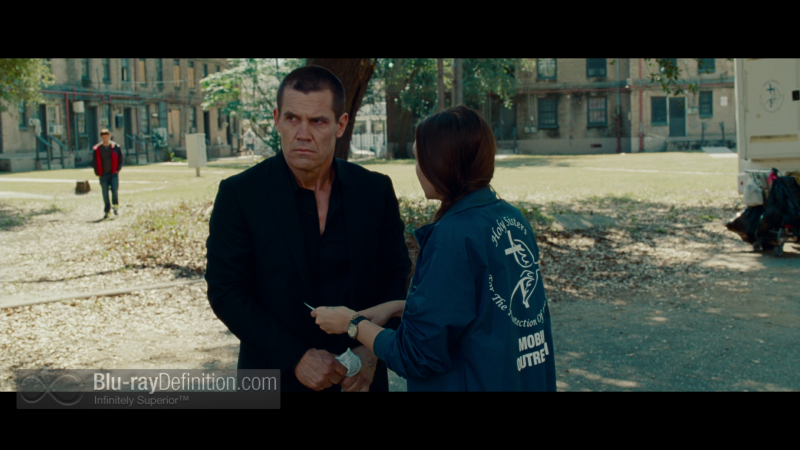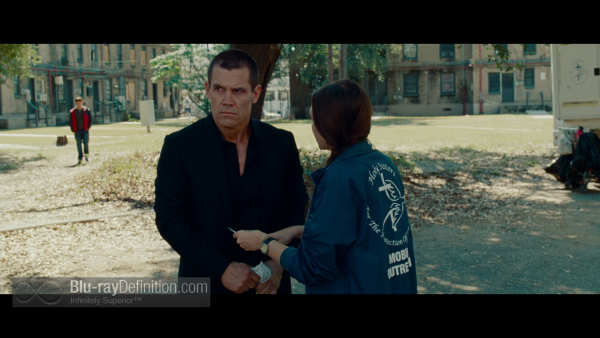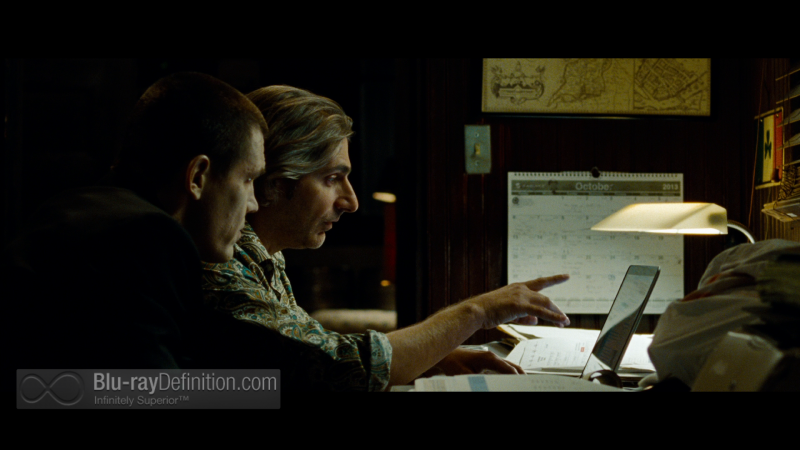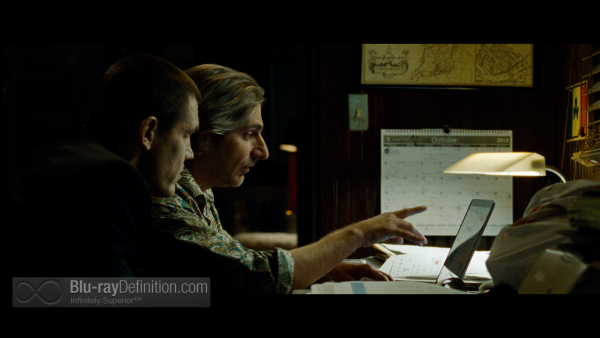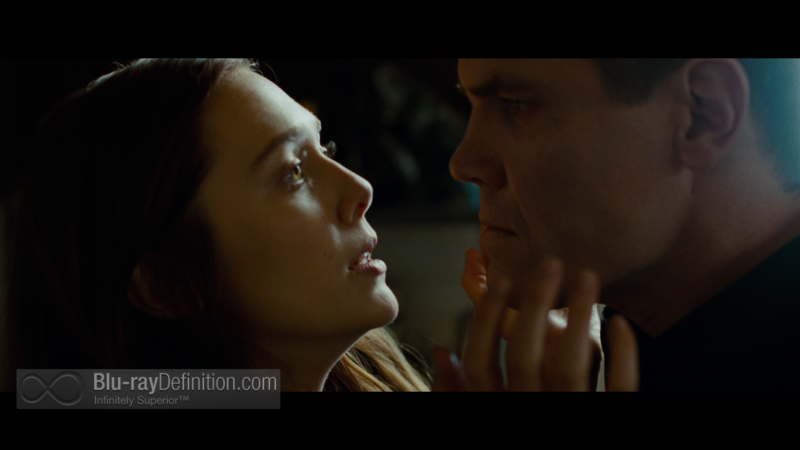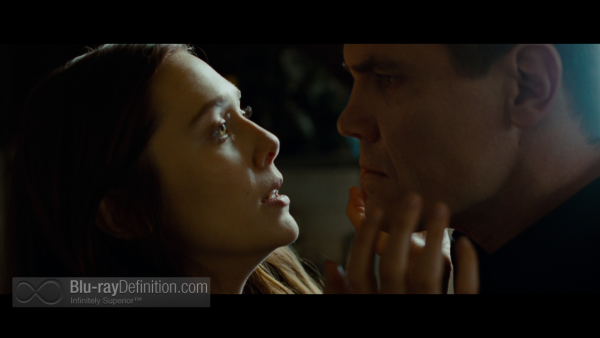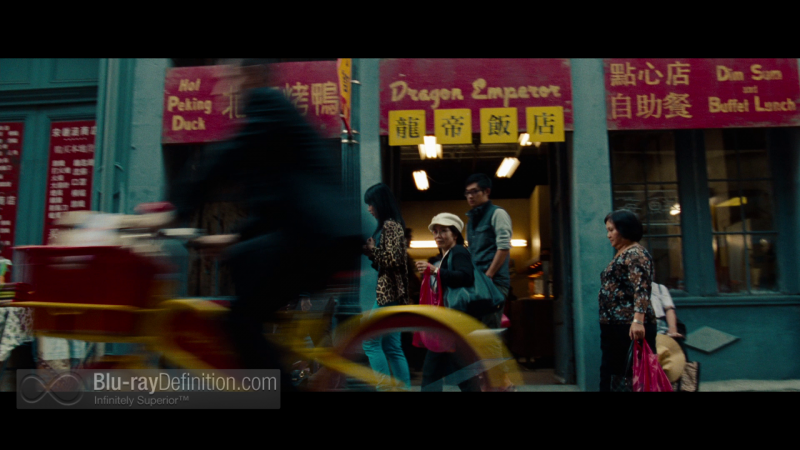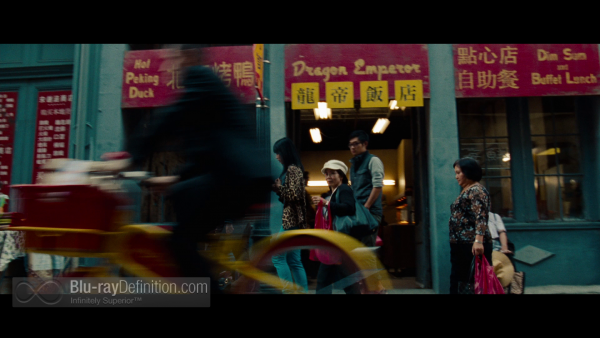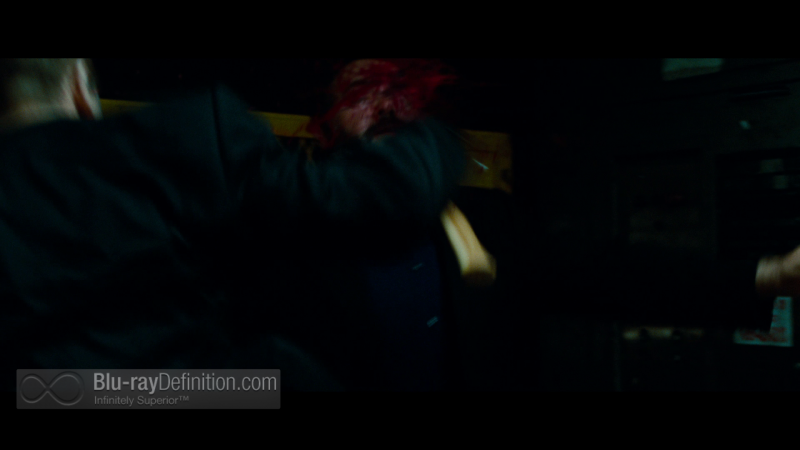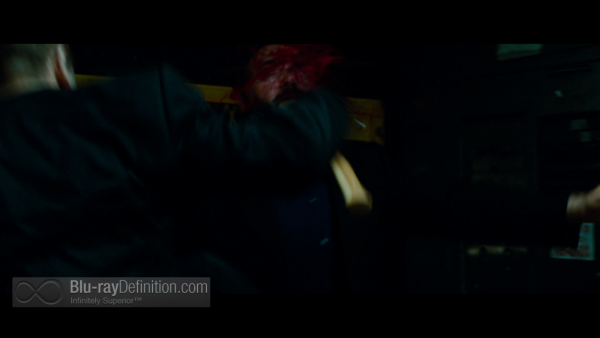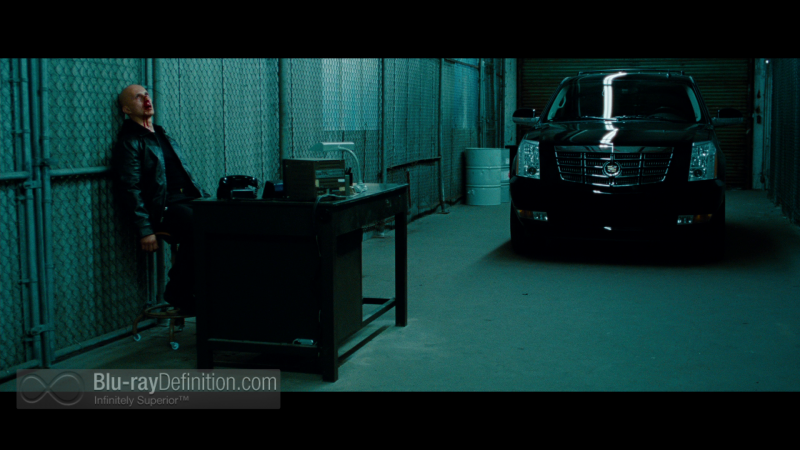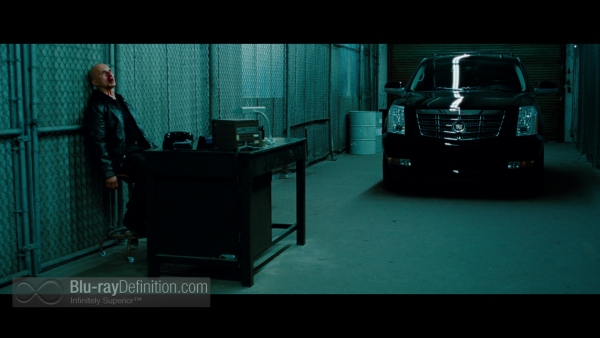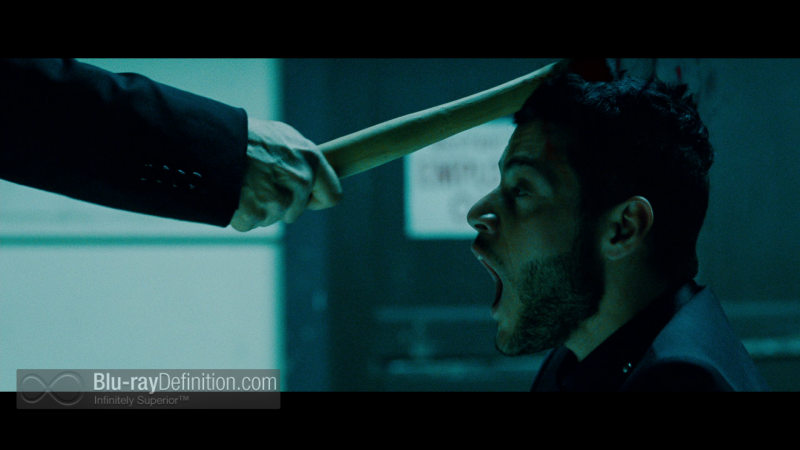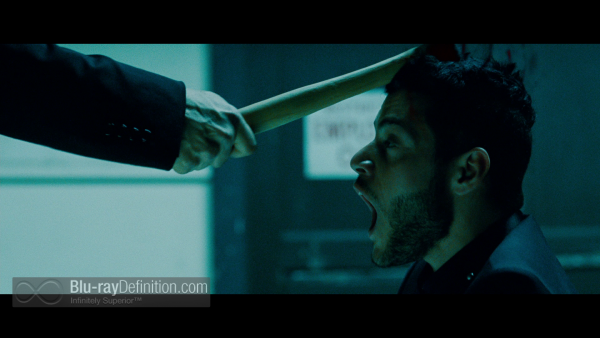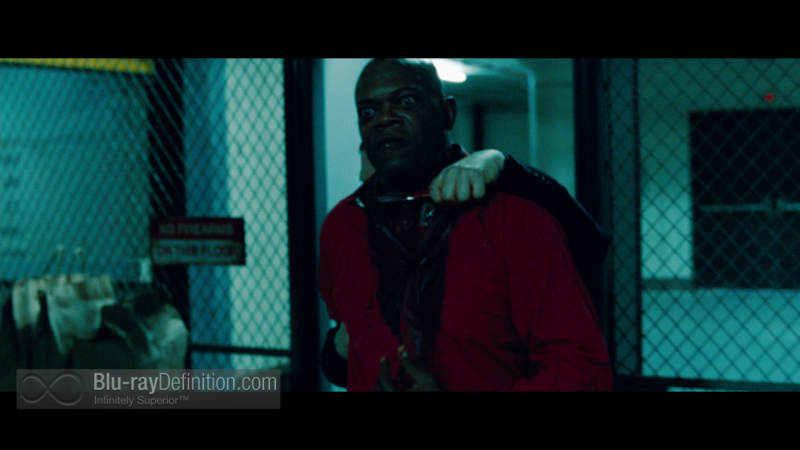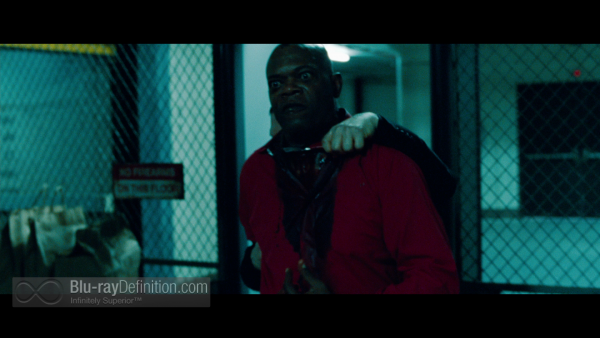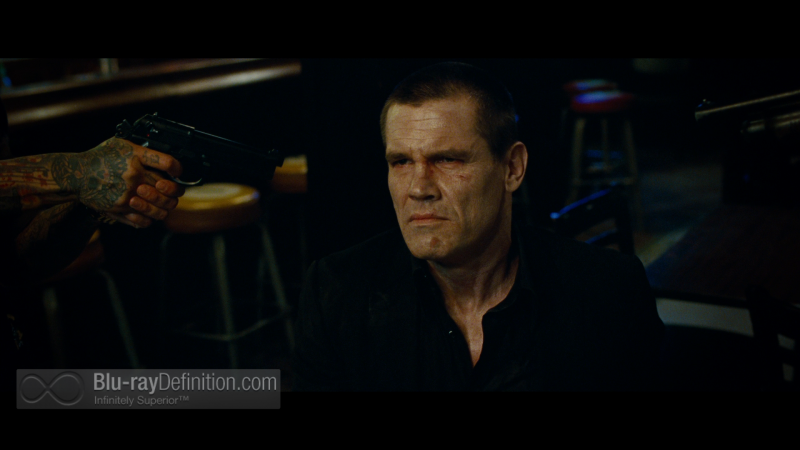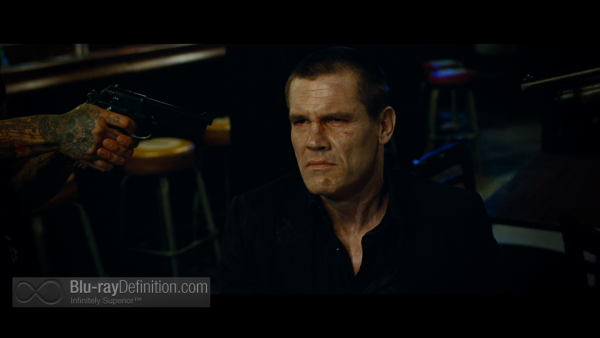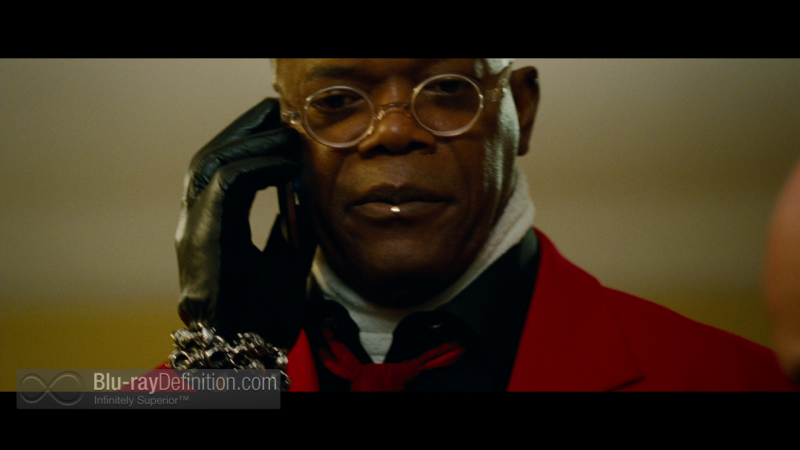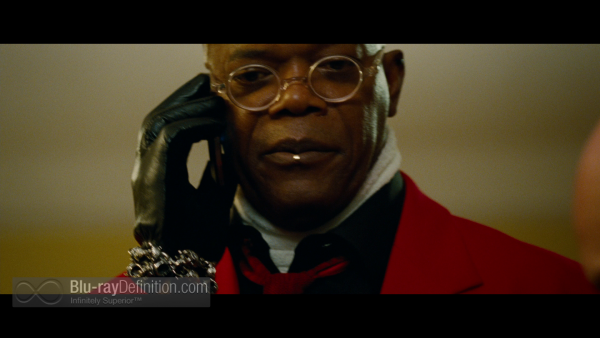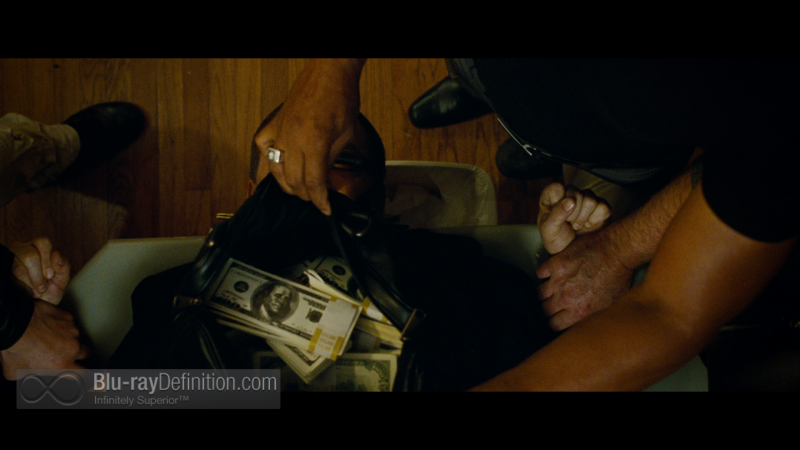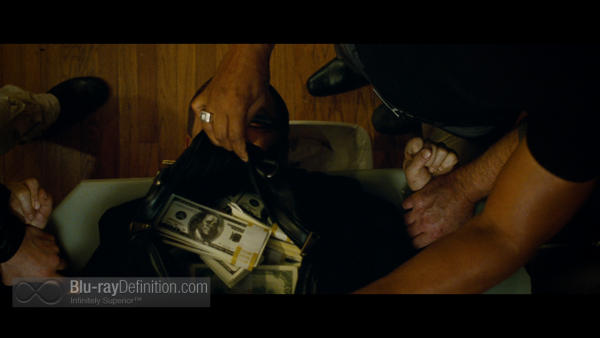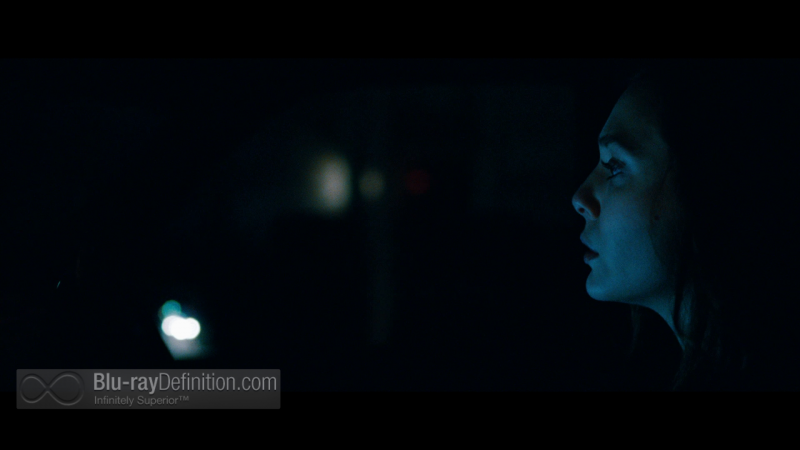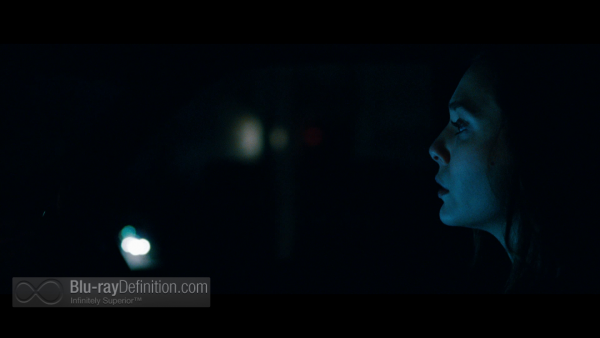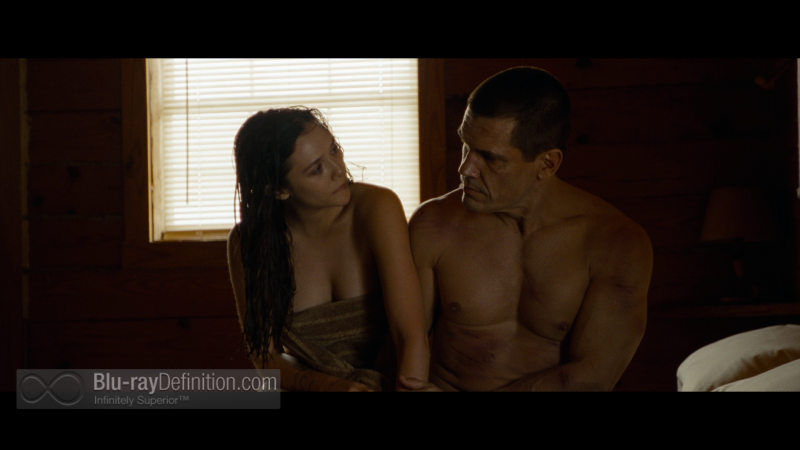 [amazon-product]B00GMV8IGO[/amazon-product]