– –
The Film
[Rating:4/5]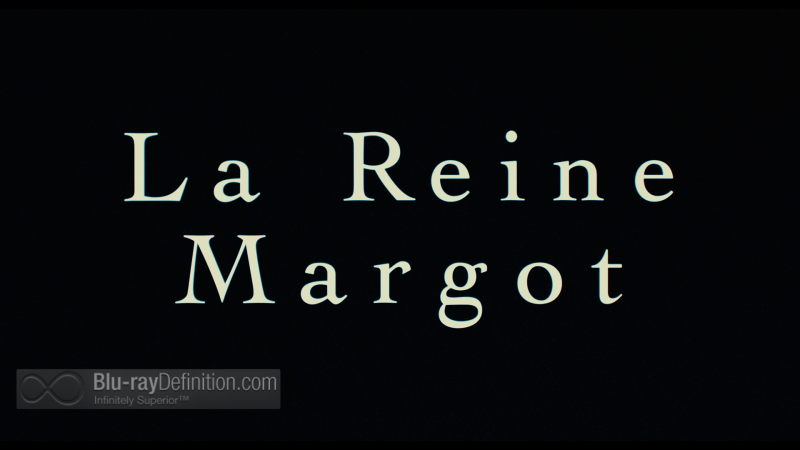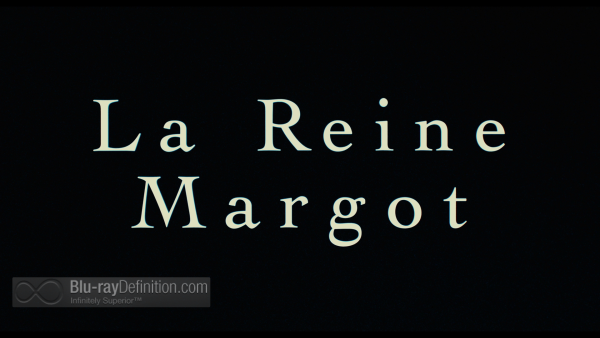 La rein Margot (Queen Margot) director Patrice Chéreau's 1994 epic and lavish adaptation of Alexandre Dumas' historical novel about Marguerite de Valois, known to all as Margot (played most convincingly by a stunningly beautiful Isabelle Adjani).
In late 16th century France, the powerful Catholic Queen Regent Catherine de Médicis (Virna Lisi) asserts her will over her feckless son, King Charles IX (Jean-Hugues Anglade) and also forces a marriage between her daughter Margot and the Protestant King of Navarre, Henry (Daniel Auteuil) to quell growing tensions between the rival religious factions. The assassination of a key Protestant figure, however, leads to an uneasiness, and the infamous Saint Bartholomew's Day Massacre of 1572 of thousands of protestants. Meanwhile, Margot finds love in the arms of dashing Huguenot La Môle (Vincent Perez), a young man from a well-to-do family while also trying to remain loyal to her husband and save him from execution. The backdrop to all of this are the murderous poisonings, adulteries, and plots as Catherine tries to oust Charles, rid the family of Margot's Protestant husband, and place her son Anjou (Pascal Greggory) on the throne.
This visually stunning and sexually charged historical epic from director Chéreau, though it sidesteps into some overwrought romantic territory at times, does not avoid the cruel and violent machinations of the royal court either. The brutal slaughter, the gritty battles, the mysoginistic treatment of Margot by her half-brothers as they almost rape her is all on full display. The layered subplots of La rein Margot are at times lost by Chéreau's and screenwriter Danièle Thompson, but the film is no less brilliant to watch thanks to the powerful performances from Adjani, Anglade, and Lisi, the stunning cinematography of Philippe Rousselot, and the luxuriant costume designs of Moidele Bickel.
Video Quality
[Rating:4.5/5]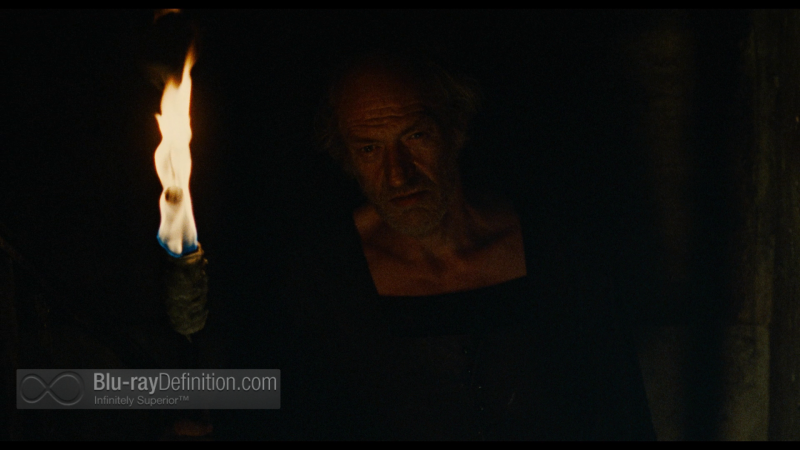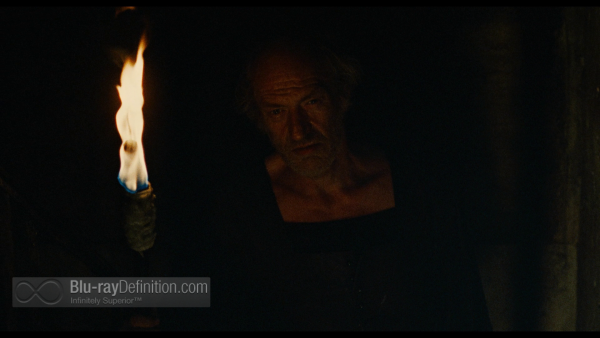 This is a beautiful film-like restoration of La rein Margot offered by Cohen Media Group on Blu-ray in an AVC 1080p encodement. It has a fine, sharply textured layer of grain and gorgeously extended shadow details. The image here looks very organic; free from noise or compression artifacts.
Audio Quality
[Rating:4/5]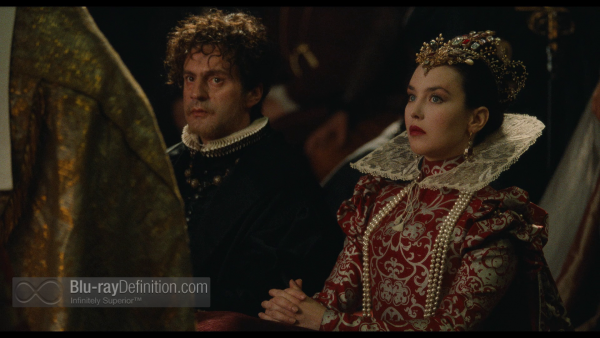 A French DTS-HD Master Audio 5.1 (48kHz/24-bit) soundtrack is the sole audio offering. Mostly, the mix is subtle; you have to strain to hear the slightest bit of ambience in the surround channels and a little bit of panning across the front. With that said, it does come alive plenty of times, during the massacre sequence, or during the wild boar hunting sequence, or when the musical score comes alive and spreads throughout the channels. It is dynamic and well balanced, and the dialogue sounds crystal clear.
Supplemental Materials
[Rating:3/5]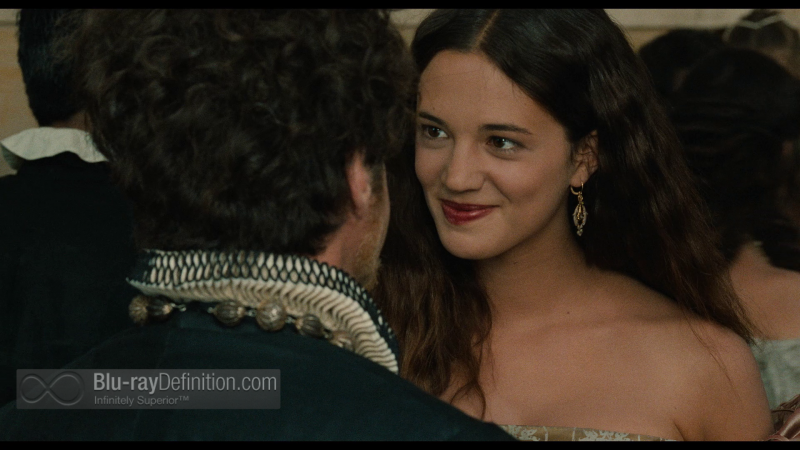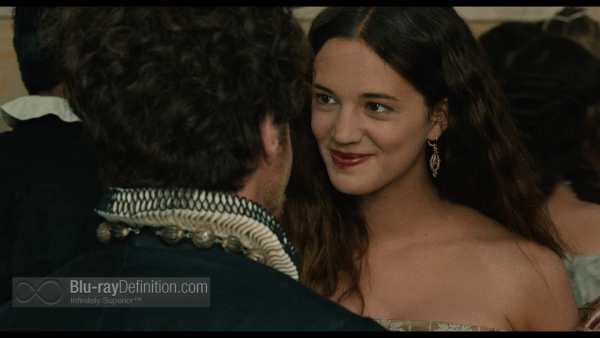 Feature-Length Audio Commentary by Richard Peña Director Emeritus of the New York Film Festival
2014 Re-release Trailer (1.85:1; 1080p/24; 00:02:18)
Collectible booklet with essay on the film, director's notes (from 1992) interview of Patrice Chéreau and Danièle Thompson by Serge Toubiana (1994), rare photos, and storyboard sketches.
The Definitive Word
Overall:
[Rating:4/5]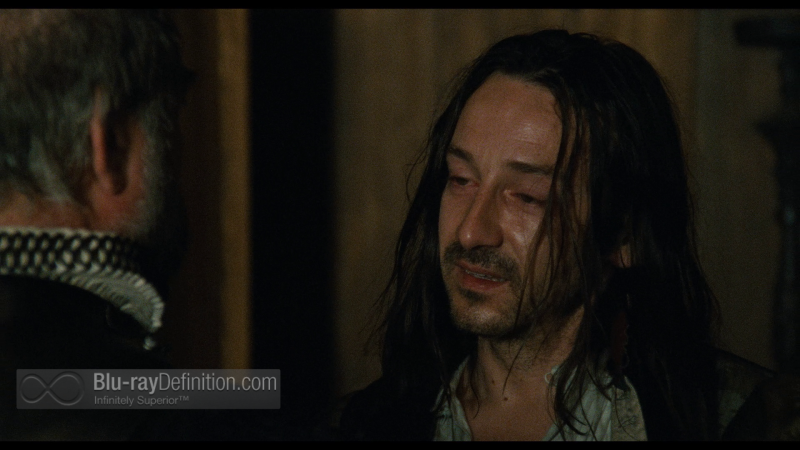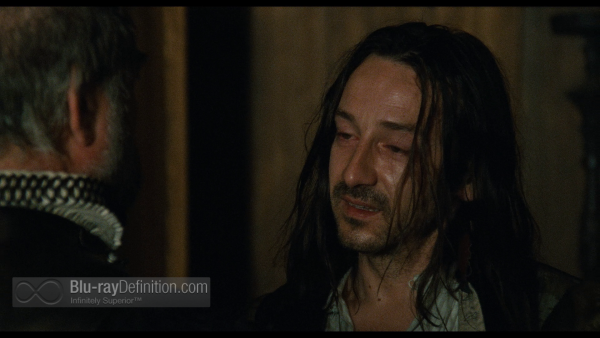 Alexandre Dumas' novels always seem to make for wonderful cinematic source material, whether it is the numerous adaptations of The Count of Monte Cristo or The Three Musketeers. La rein Margot is another example of the work of Dumas in the right hands making for an exceptional film. This director"s cut also adds an additional 20-minutes of footage, and it doesn't feel like it drags at all.
Additional Screen Captures
[amazon-product]B00KOW49O2[/amazon-product]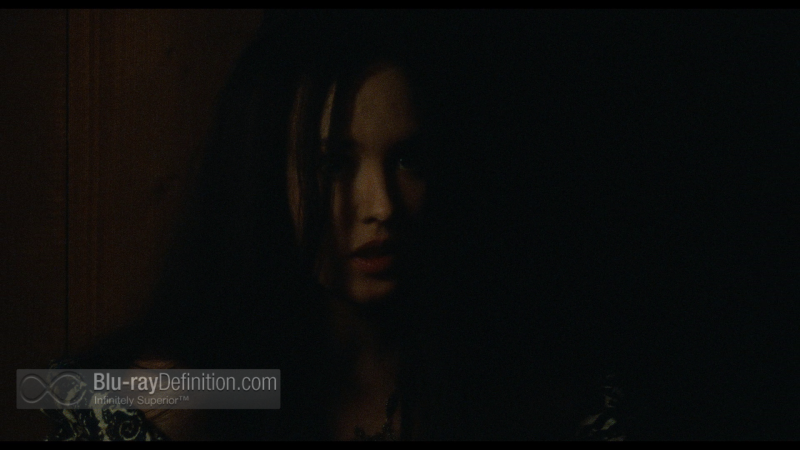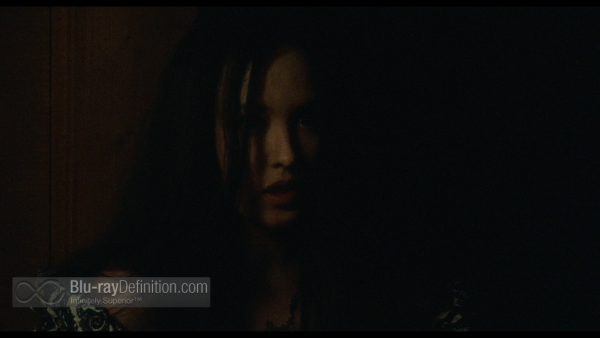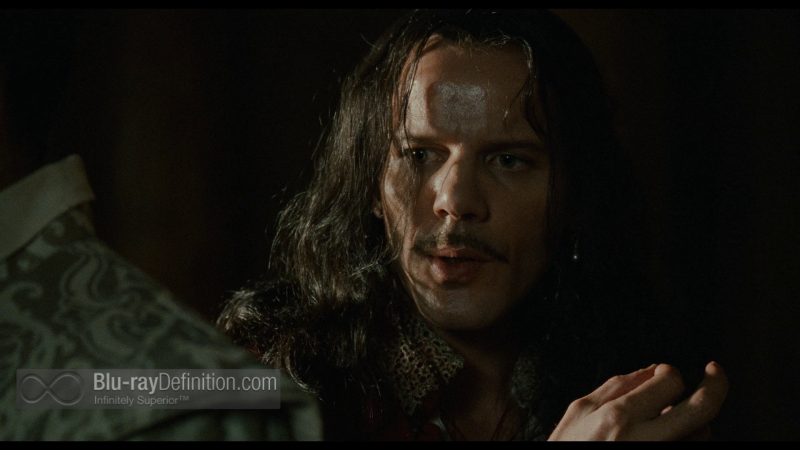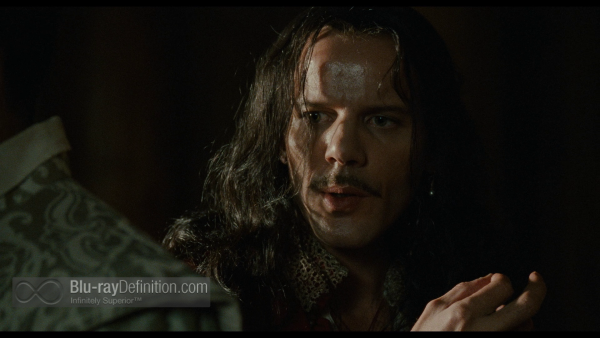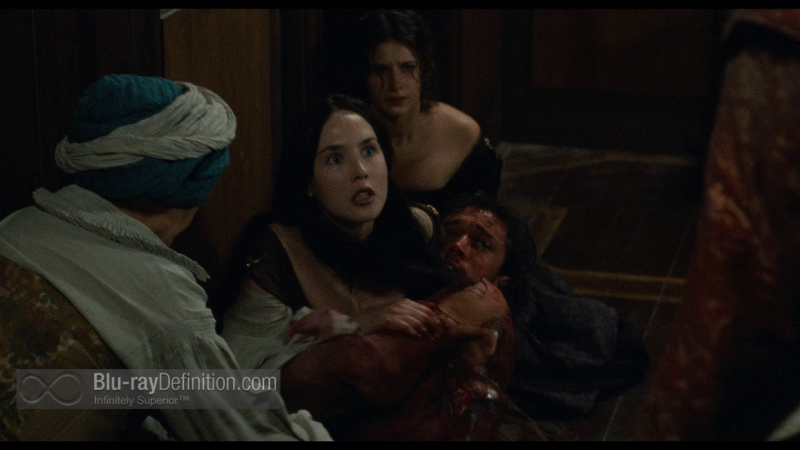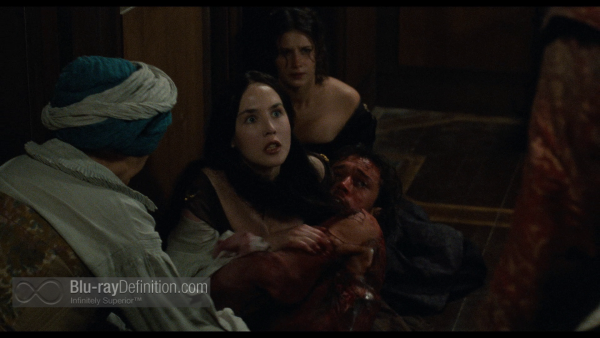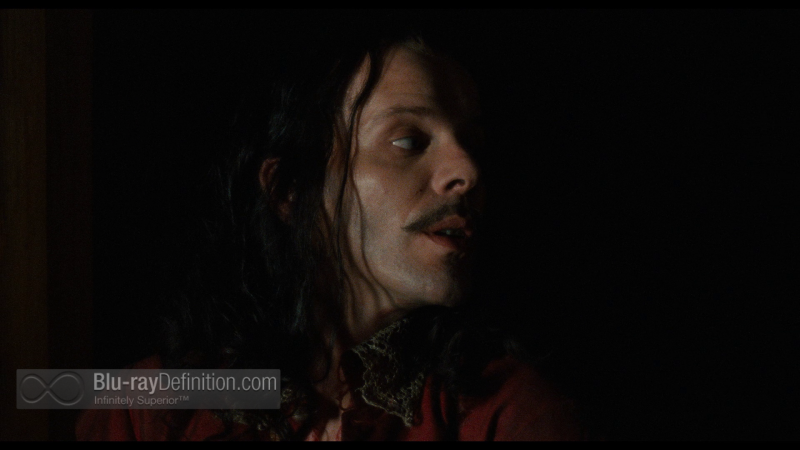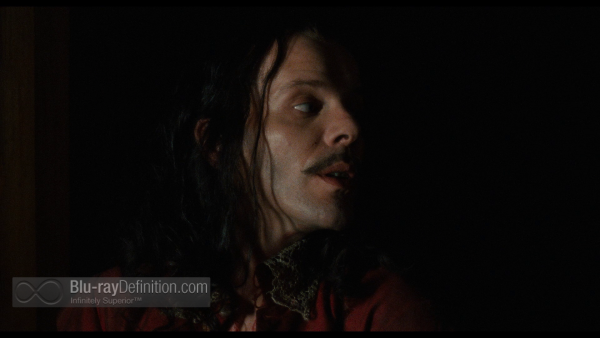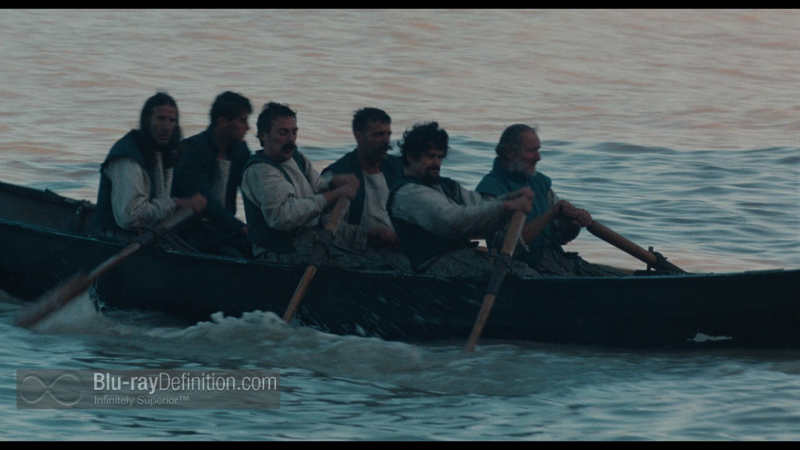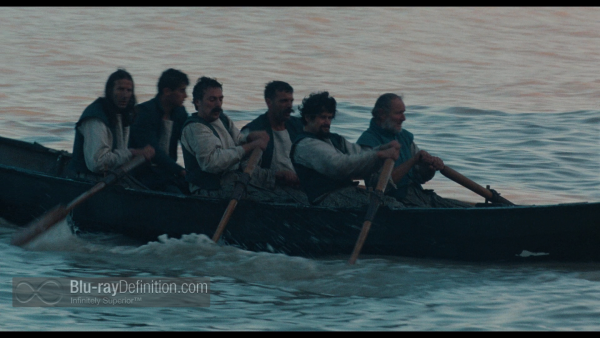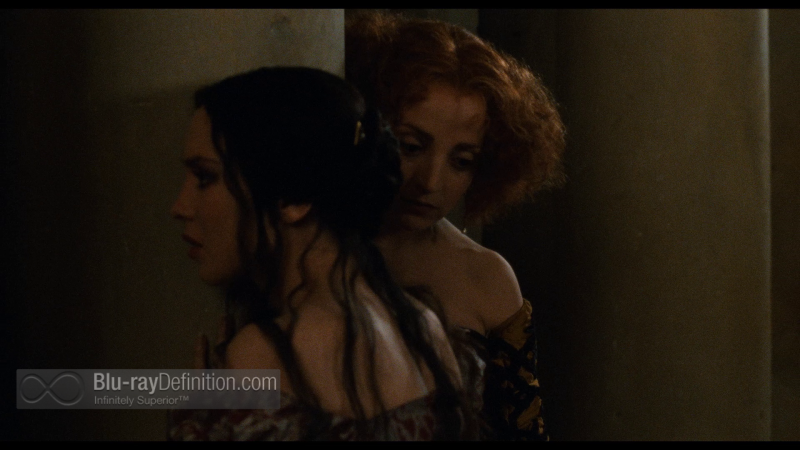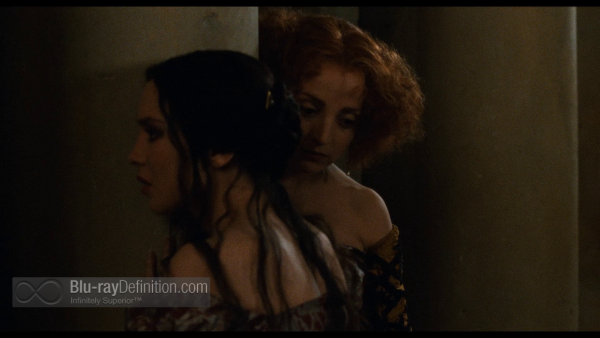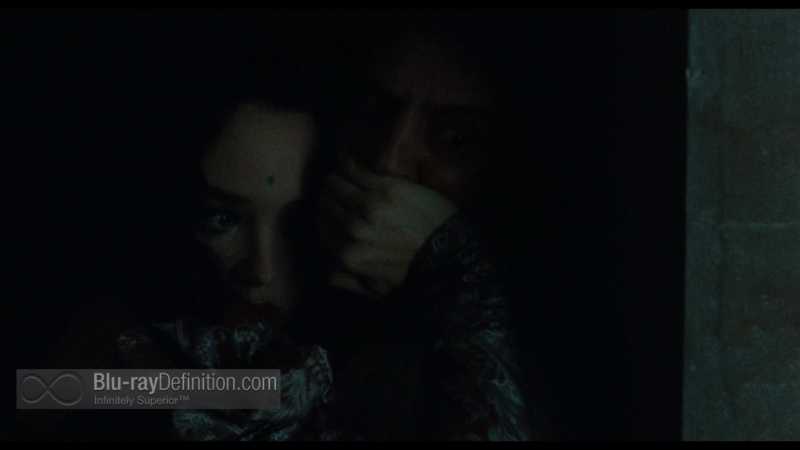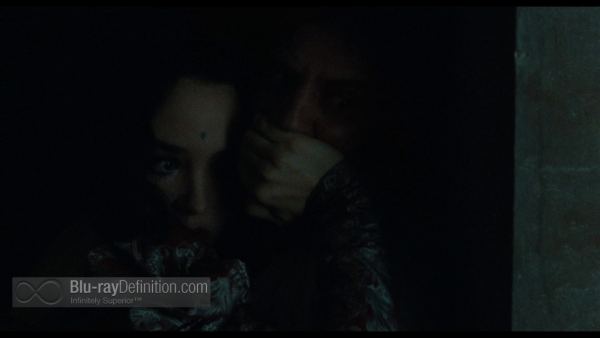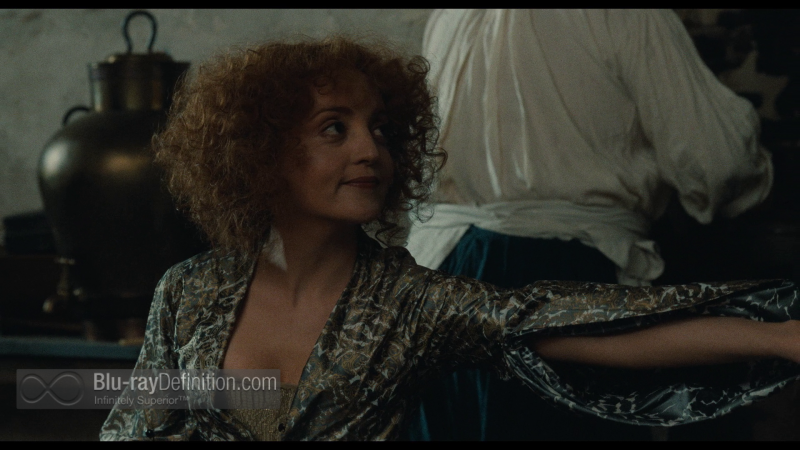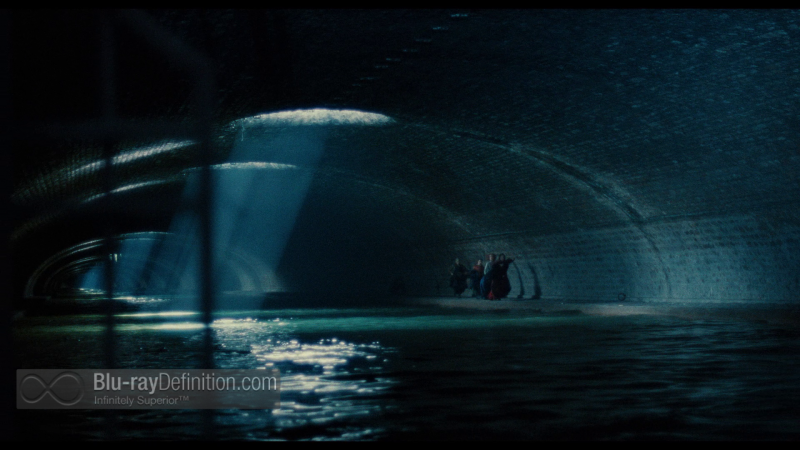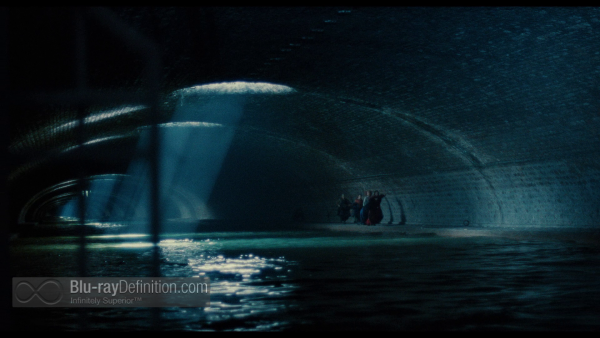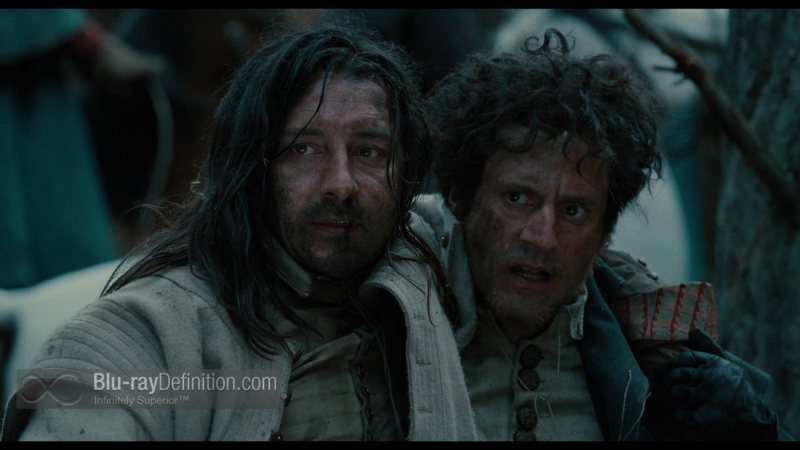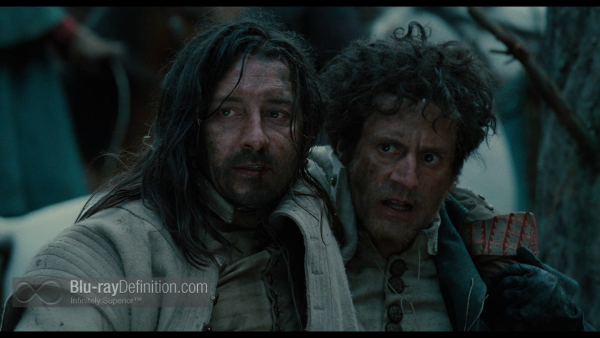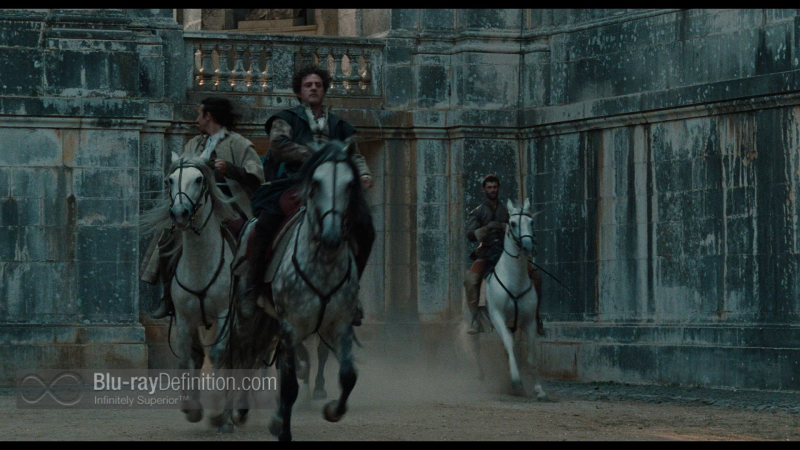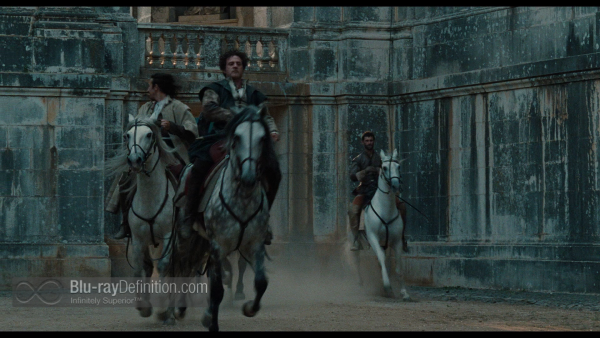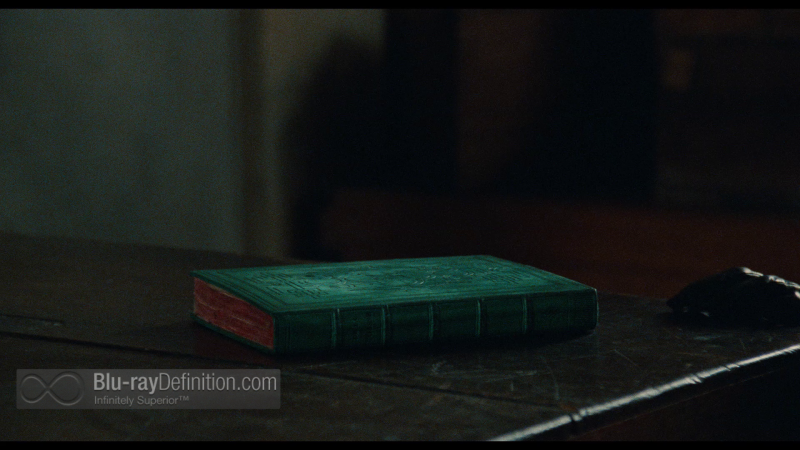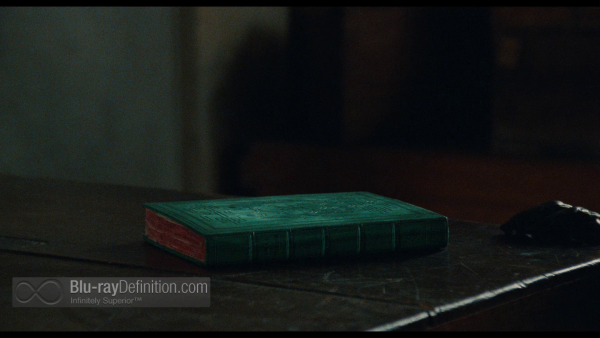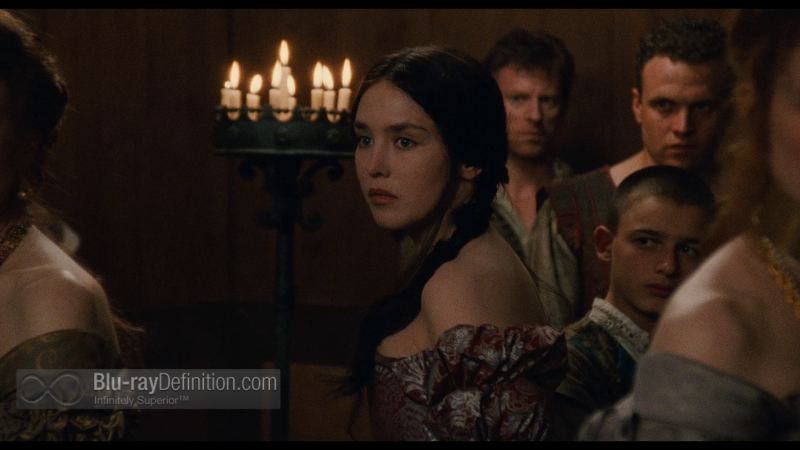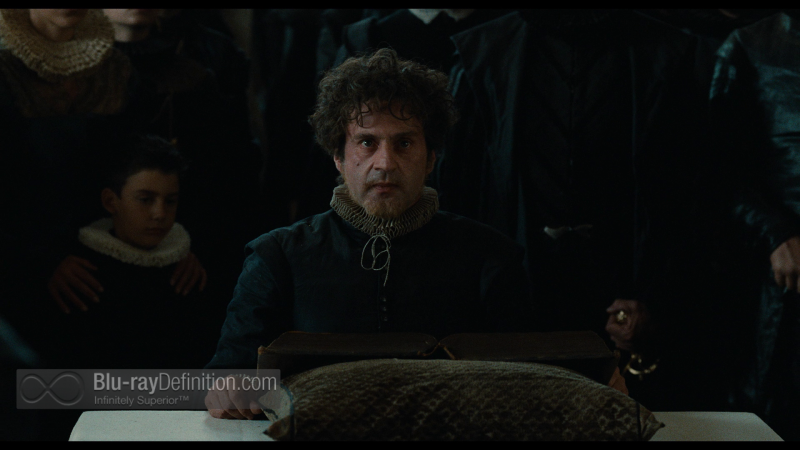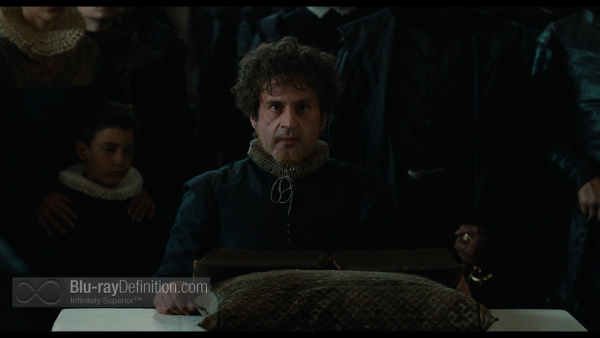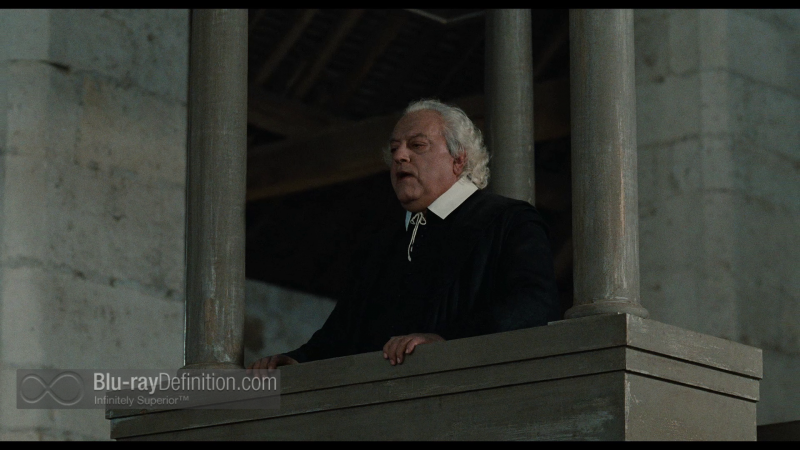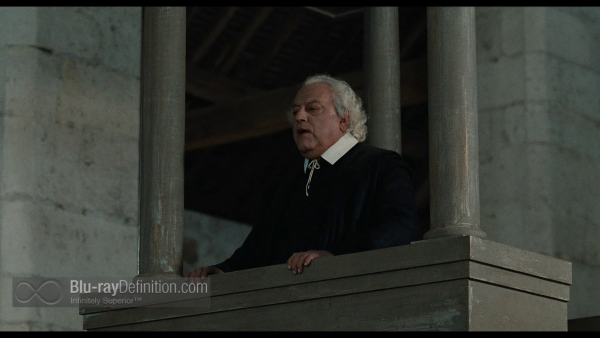 [amazon-product]B00KOW49O2[/amazon-product]