Paramount Home Entertainment has announced they will be bringing the Martin Scorsese film starring three-time Academy Award nominee Leonardo DiCaprio, (The Departed), Mark Ruffalo (Zodiac), Oscar winner Sir Ben Kingsley (Gandhi), Max von Sydow (Minority Report), Michelle Williams (Brokeback Mountain) and Emily Mortimer (Match Point), Shutter Island to Blu-ray and DVD on June 8, 2010.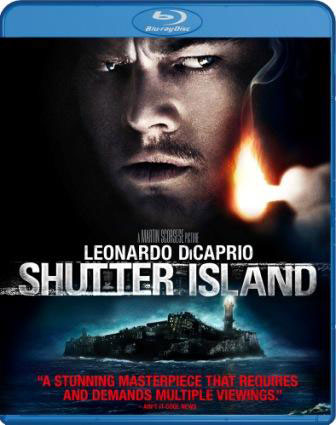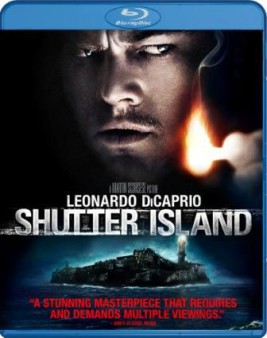 The Blu-ray will feature a 1080p high definition video encoding with English 5.1 DTS-HD Master Audio, French 5.1 Dolby Digital, Spanish 5.1 Dolby Digital and Brazilian Portuguese 5.1 Dolby Digital and English, English SDH, French, Spanish and Brazilian Portuguese subtitles. Special features on the Blu-ray Disc will include:
Behind the Shutters—Follows the film from its inception as an acclaimed novel through the production process and to the big screen.  Includes interviews with cast and crew.
Into the Lighthouse—Discusses the historical landscape of psychiatric therapies during the 1950s through interviews with cast and crew.
No pricing information has been given at this time and the title is currently unavailable for pre-order on Amazon.