Mouse-over Cover Art for Details –

Click thumbnails for high-resolution 1920X1080p screen captures
(The below TheaterByte screen captures were taken directly from the Blu-ray Disc and losslessly compressed in the PNG format. There should be no loss of picture quality with this format. All screen captures should be regarded only as an approximation of the full capabilities of the Blu-ray format.)
The Film
[Rating:2.5/5]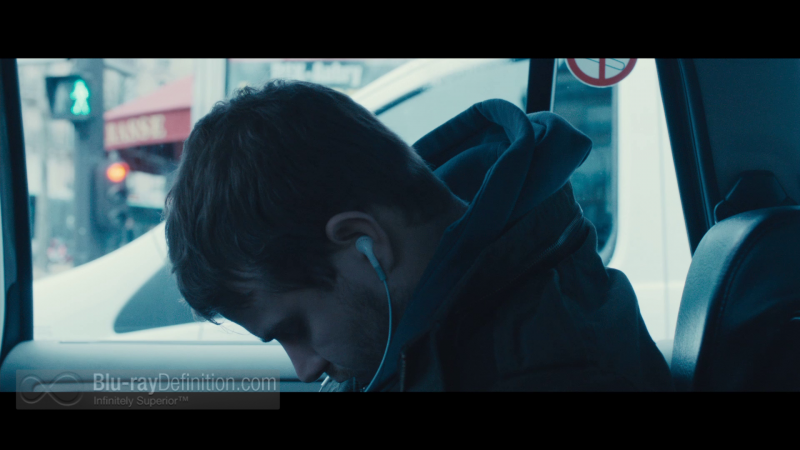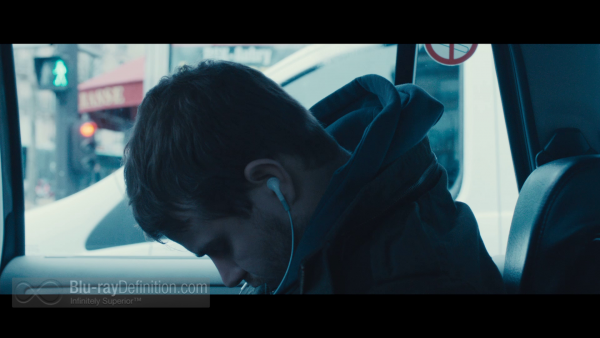 Antonio Campos (Afterschool) may just have given us the downer Euro Trash movie of 2012 with Simon Killer. A difficult and somewhat aimless film from start to finish, Simon Killer follows the American abroad, Simon (Brady Corbet), seeking a new beginning after a not so good split with his longterm girlfriend. But we immediately sense something off with Simon, setup in the sparse apartment of a family friend as he begins masturbating to bad sex-cam porn as soon as he's alone. Out on the streets of Paris, he struggles to connect with women owing to his poor, high school level French. It isn't until he is lured into a side-street brothel and meets the alluringly caramel-skinned Victoria (Mati Diop), that he is able to make any sort of sexual contact, but his premature ejaculation prevents any follow through. Victoria, perhaps sensing Simon may be an easy target, a lost puppy, invites him for private sessions outside the club. It isn't long before Simon shows up again, battered, supposedly attacked and in need of a place to stay. Victoria takes him in, and the two are soon living together as a romantic couple, and scheming a two-bit blackmail plan to get rich, with Simon now allowed to use Victoria's real name, Noura. But the joke is on Noura. Simon has really been scamming her, or so it would seem. That's his real schtick. To slip between the lines of truth and fiction, live on the periphery. As he tells everyone, he studied neuroscience, the connection between the brain and the eyes, with a thesis on peripheral vision. What's he been up to? From the beginning he's been sending fictionalized emails back to his ex-girlfriend making his life in France seem more wonderful and life affirming than it has actually been. In point of fact, it has been a spiral toward the violent, corrupt, and psychotic.
You can follow along with the wonderful visual ride of Simon Killer and try to read between the lines, but don't expect to find much there. The film's subtext is rather plain as day – a lier lies his way through the Parisian streets, mistreats women, suffers, retreats. He's a master of the periphery. Campos tries far too hard to remind us we're in "Euroland" so to speak, however. For instance, why's Simon jerking off to French porn on the internet? I didn't realize France blocked access to the rest of the world. Simon also seems to conveniently lose the ability to understand French – is this on purpose?
There's not a single moment of upswing in emotion throughout this film, and we can pretty much see where it's headed from the beginning, even the relationship between Simon and Noura. Poor, desperate, used up Noura who can't catch a break. Their sex, like the Jane's Addiction song, is violent, as is most of the sex in this sexually-driven film, either violent or desperate. Simon's favorite phrase "Can I just look at you?" when he gets a girl naked, even has the effect of simply freaking one of his lovers out "I don't like this" she tells him. And of course she wouldn't, he's grabbing her and staring at her like a god damned serial killer. No one in this film is really likable, not even Noura, who started out likable, and then turned into a blackmailer. When we reach the end of this journey, we're exhausted and wondering what it was all for.
Video Quality
[Rating:4.5/5]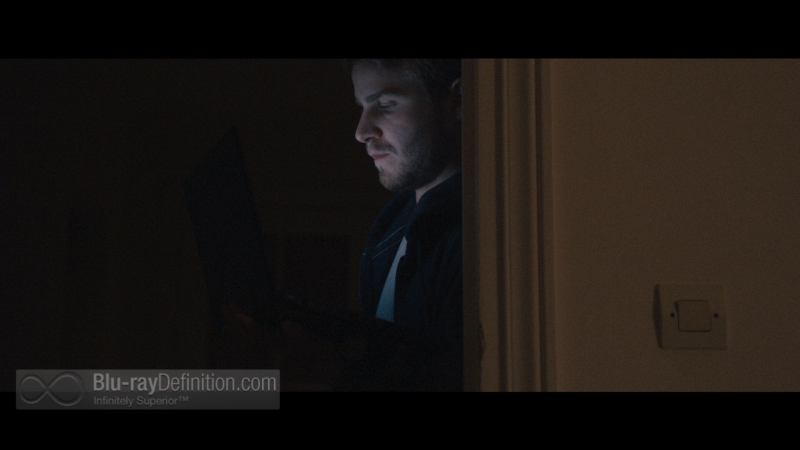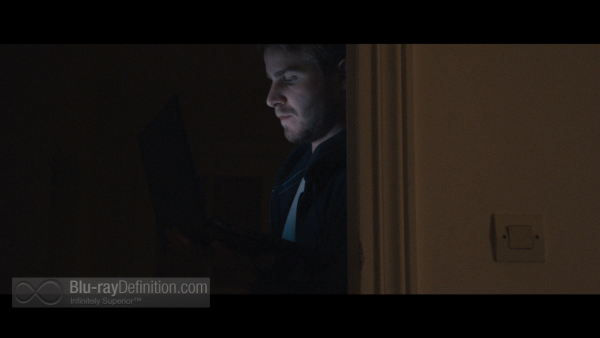 Simon Killer was shot in high definition on the Arri Alexa and this 1080p/AVC encodement from the Masters of Cinema series makes for a beautiful presentation with no signs of digital anomalies and strong amounts of detail. It is a director approved transfer that gets just about everything right, including some nicely nuanced shadows.
Audio Quality
[Rating:4/5]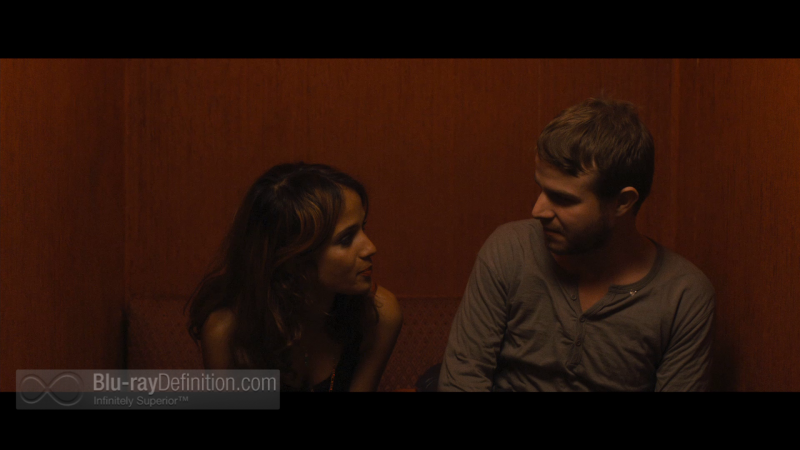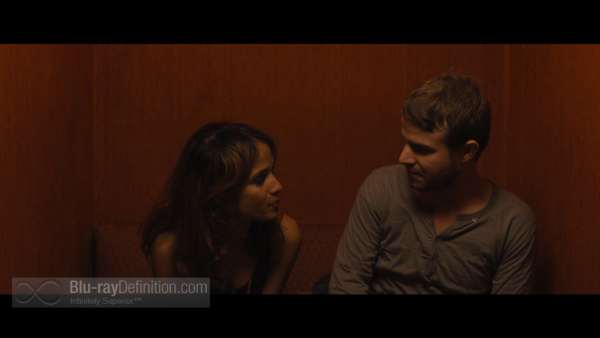 The bilingual English/French DTS-HD Master Audio 5.1 (48kHz/16-bit) soundtrack provides clear dialogue, a bit of atmospherics in the surround channels, and good but of punch for the Euro-beat techno musical tracks that populate the soundtrack.
Supplemental Materials
[Rating:4/5]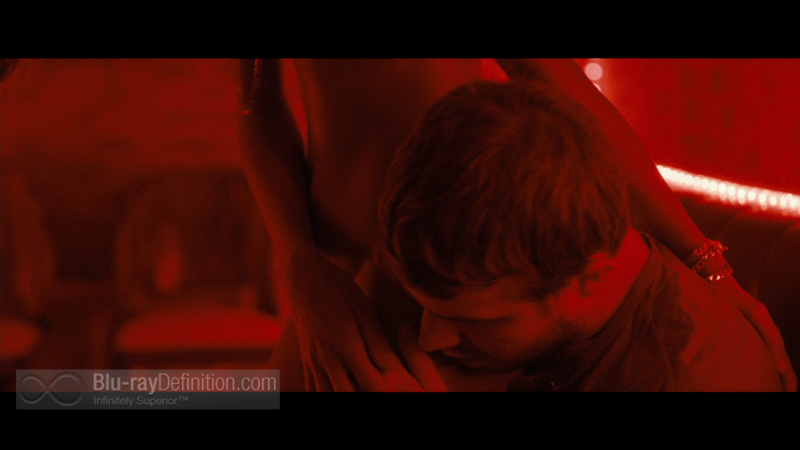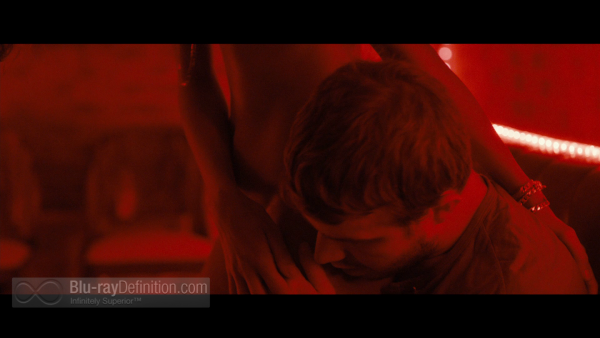 The Last 15 (1.78:1; 1080p/24; 00:17:33)
The Case of the Conscious Camera (1.78:1; 1080p/24; 00:28:54) – This interview with Antonio Campos, hosted by Zach Wigon, was recorded in March 2013
Sundance Alumni Spotlight (1.78:1; 1080p/24; 00:15:50) – This interview with Antonio Campos, Sean Durkin, and Josh Mond, hosted by Chris Gethard, was recorded in June 2012.
Conversations with Moms (1.78:1; 1080p/24; 00:06:00) – This interview with Antonio Campos, Brady Corbet, and their mothers, hosted by Chris Gethard, was recorded in April 2013.
Behind the Scenes (2.35:1; 1080p/24; 00:20:47)
Trailer (2.35:1; 1080p/24)
52-page booklet featuring a new and exclusive essay by critic Karina Longworth; a new interview with Antonio Campos; interview with Brady Corbet, alternate poster artwork; and more.
The Definitive Word
Overall:
[Rating:3.5/5]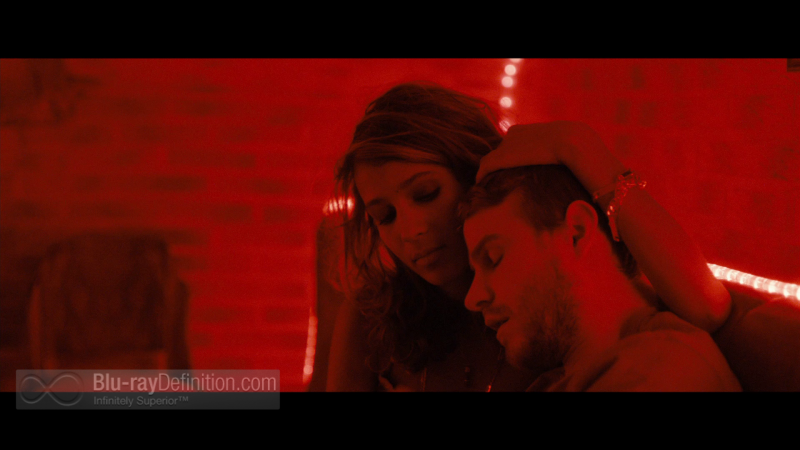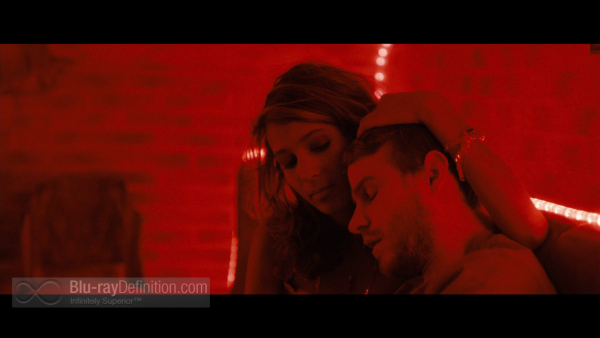 Visually stunning, superbly acted, but ultimately unlikable film loaded with bad sex and horrendous characters. Watch if you want to feel suicidal.
Additional Screen Captures
[amazon-product region="uk" tracking_id="bluraydefinit-21″]B00B9ZR9L8[/amazon-product]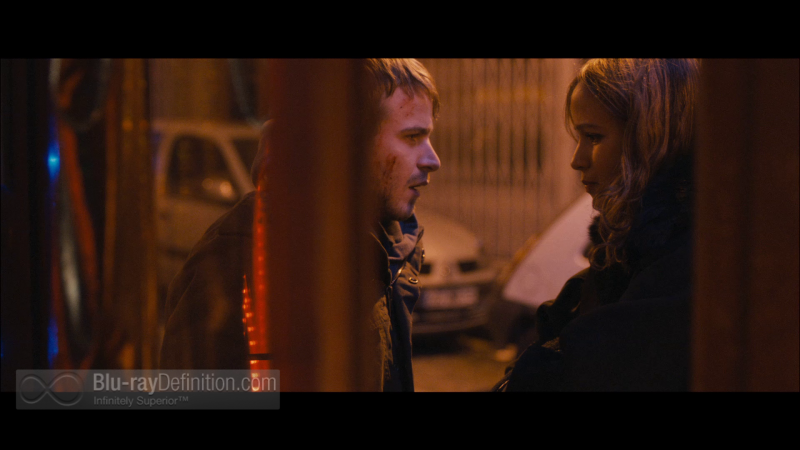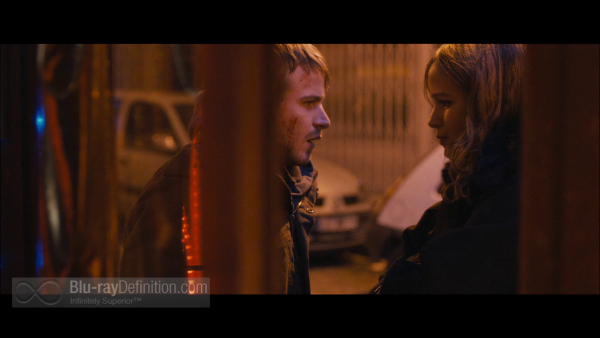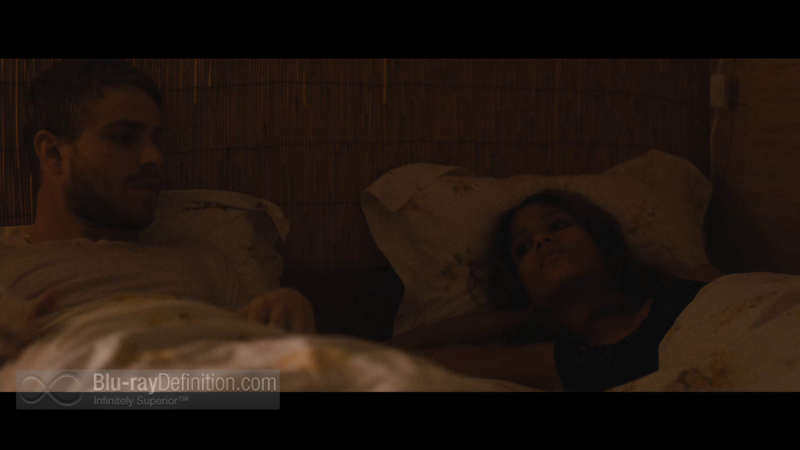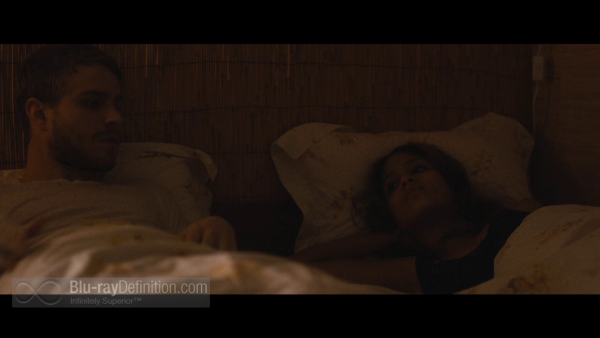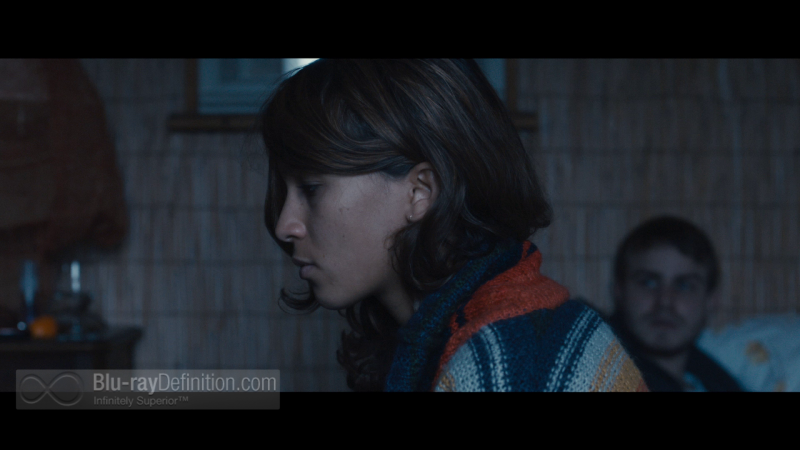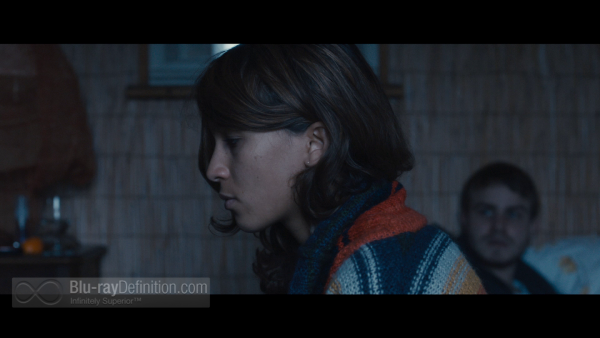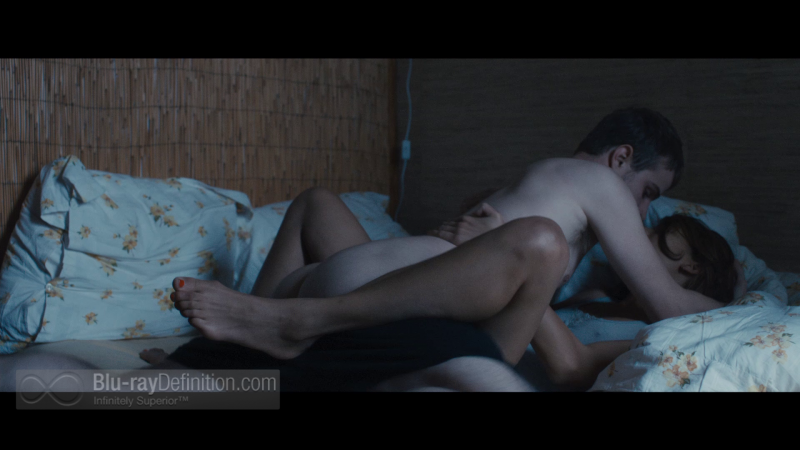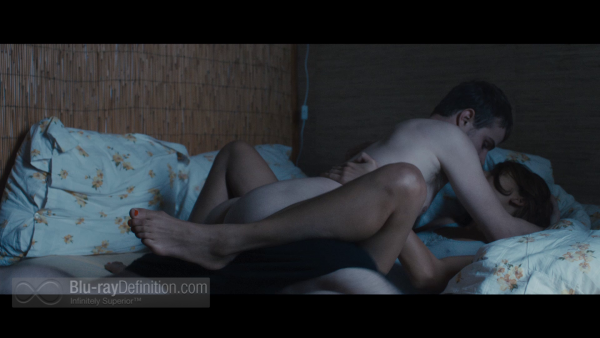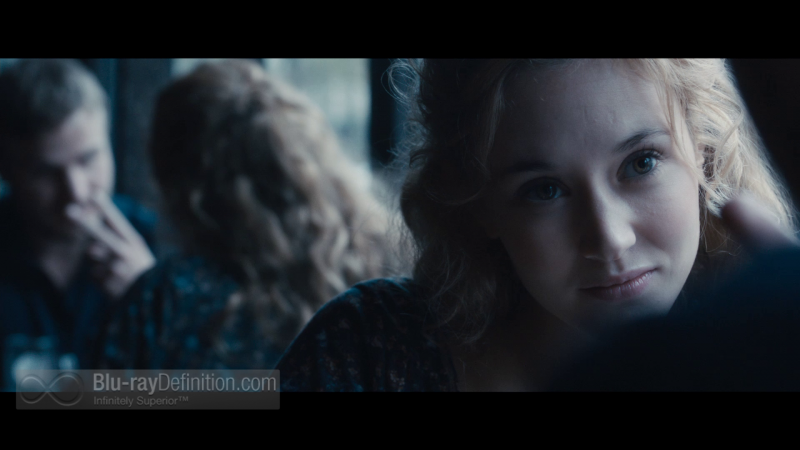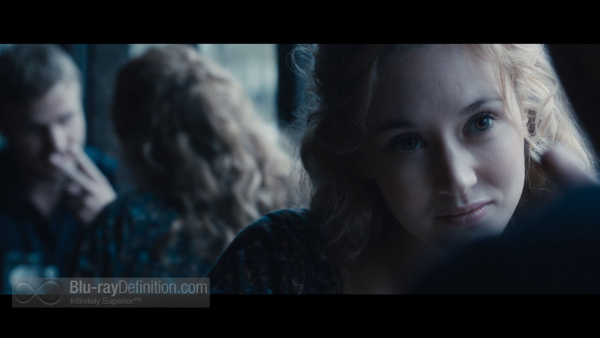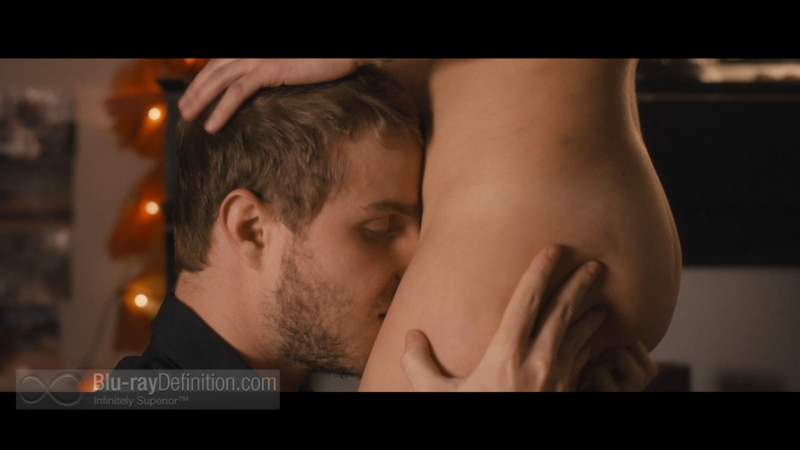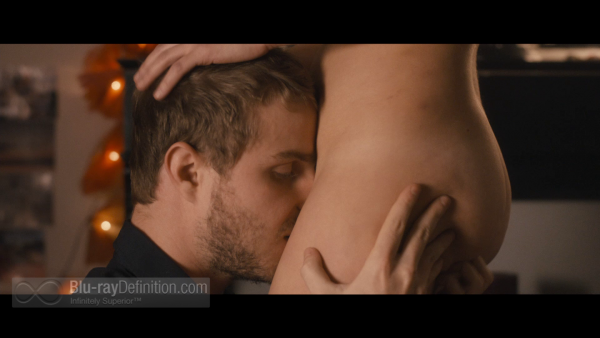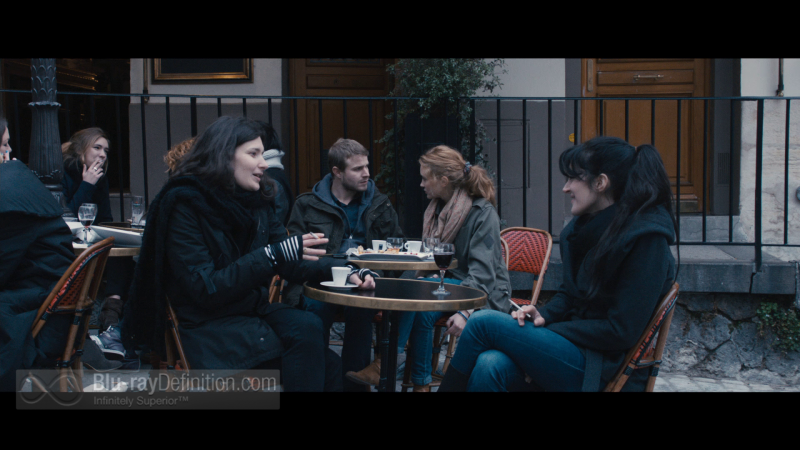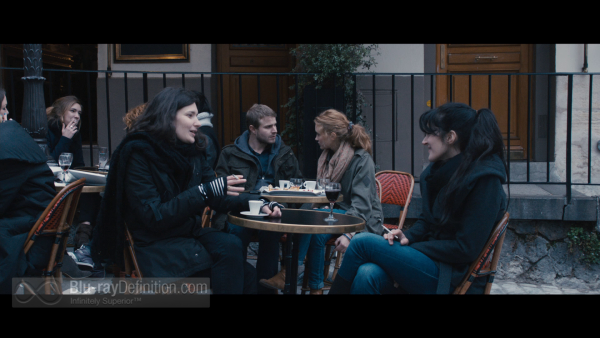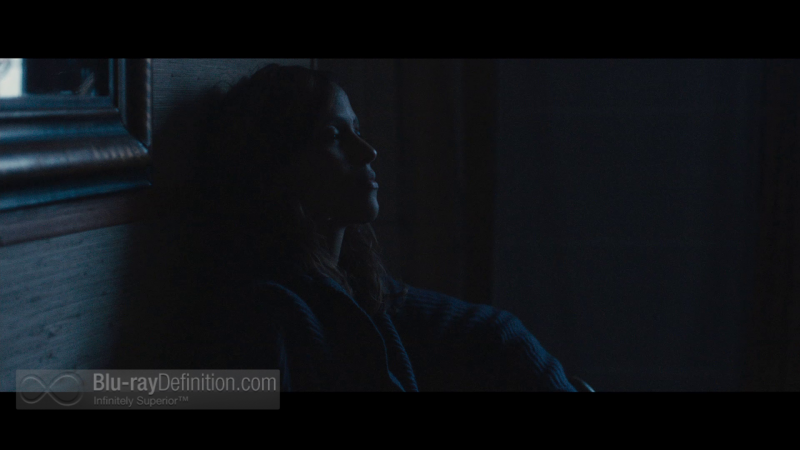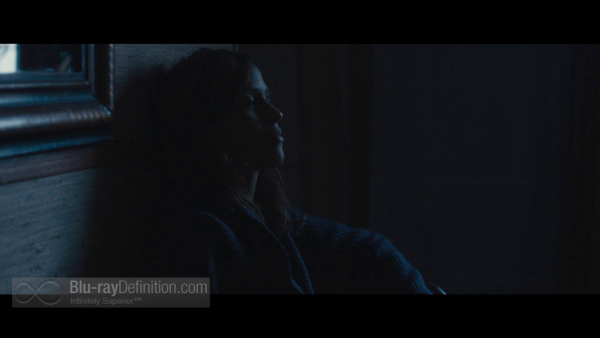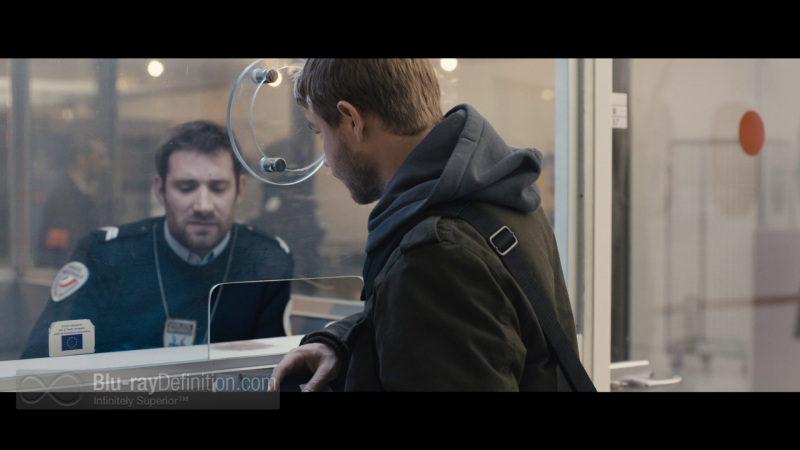 [amazon-product region="uk" tracking_id="bluraydefinit-21″]B00B9ZR9L8[/amazon-product]