– –

The Series
[Rating:4/5]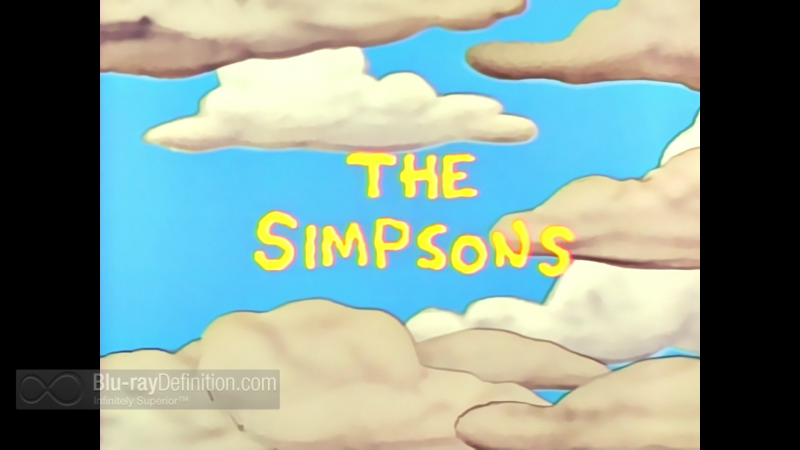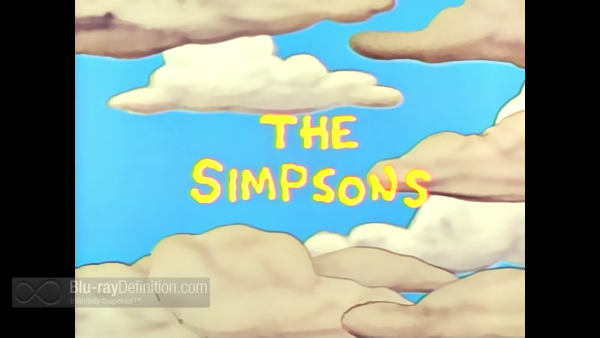 For some people, The Simpsons have been on television for their entire lives, so their isn't really much to say about this animated series that everybody doesn't already know. Season 16, one of the older seasons just now being reissued on Blu-ray, arrives with a numerous gags and "guest appearances" that many will be familiar with by now. Highlights include Bob Dylan, Dan Rather, Lucy Liu, and Stephen Hawking.
The season starts off with a "Thrillogy" that finds the Simpsons on a sci-fi journey that spoofs the classic sci-fi film Fantastic Journey. Other highlights include "Sleeping with the Enemy" in which Bart is bullied and Lisa invites the very same bully to live in their home, meanwhile she herself is fighting through body image issues. In "Future-Drama", Professor Frink builds a machine that allows Lisa and Bart to see into their futures and they discover a world where Lisa is throwing her future away dating a muscle-bound Millhouse, Bart is heading for Yale, and Marge is dating Krusty the clown.
There's more than enough quick-witted humor and up-to-the-minute satire on popular culture (even if this season is growing a bit long in the tooth now). The political commentary is always tongue in cheek, and somewhat subversive, which is what makes the show so edgy, enjoyable, and, well, The Simpsons.
Video Quality
[Rating:3.5/5]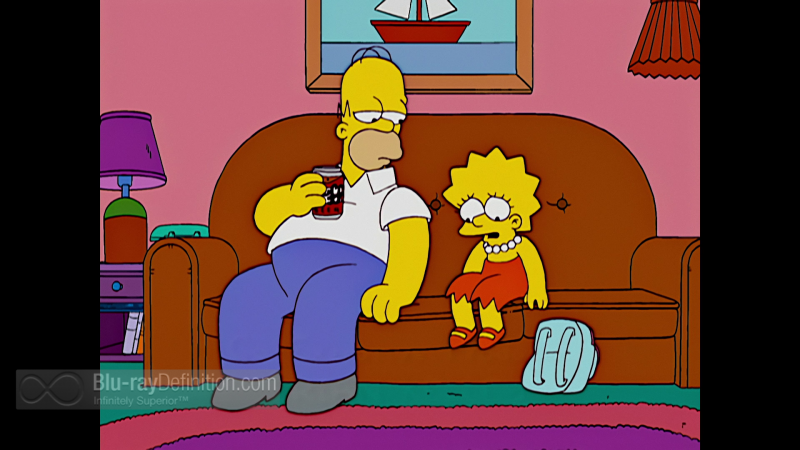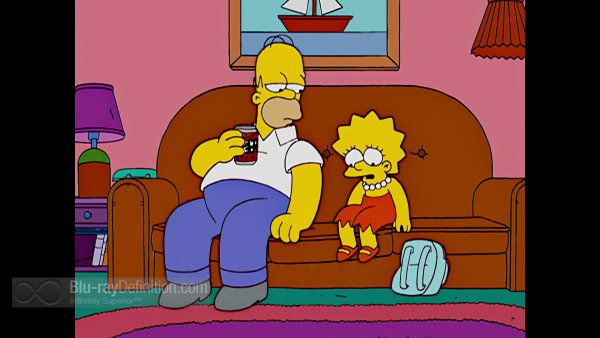 Season Sixteen of The Simpsons is one of the many, many, pre-high definition seasons of the series. As such, bringing it to Blu-ray requires upscaling the original standard definition digital animated source. They've done a pretty good job in that regard, and the AVC/MPEG-4 1080p encodement on Blu-ray looks like a very good upgrade over DVD and the original standard definition broadcasts. It is free from most anomalies you'd expect to see like stairstepping and motion resolution issues. Still, it is somewhat soft, especially in distance shots and the colors aren't quite as vibrant as they could be, although one might not notice these things until comparing them side by side with a native HD episode of The Simpsons, such as the bonus episode from season 23 included in this set. In comparison, that episode, "Holidays of Future Passed" looks much brighter, crisper, and cleaner.
Audio Quality
[Rating:3.5/5]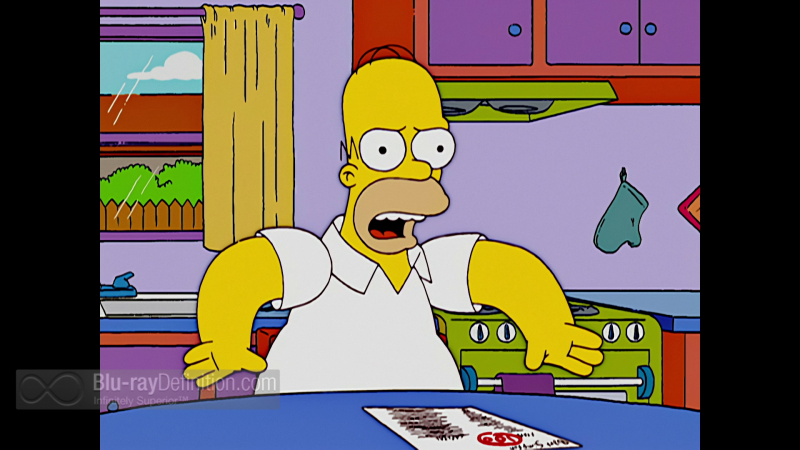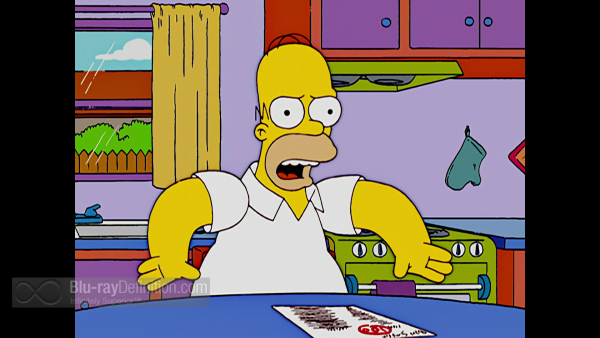 There's nothing dazzling about the audio of The Simpsons, it has always been straightforward, be it on television, DVD, or Blu-ray. The DTS-HD Master Audio 5.1 (48kHz/24-bit) soundtrack included on this Blu-ray set has clean dialogue, a bit of audible ambience in the surround channels, and a small amount of low end to bolster the action. For the most part, it is a front-heavy mix with some mild stereo panning across the front channels.
Supplemental Materials
[Rating:4/5]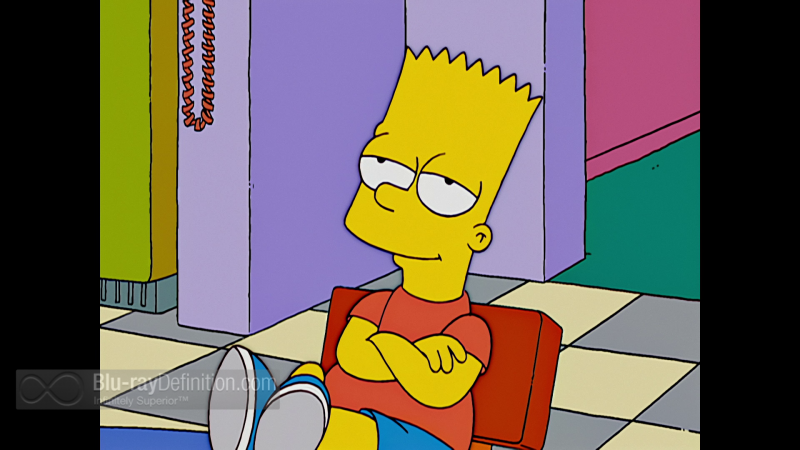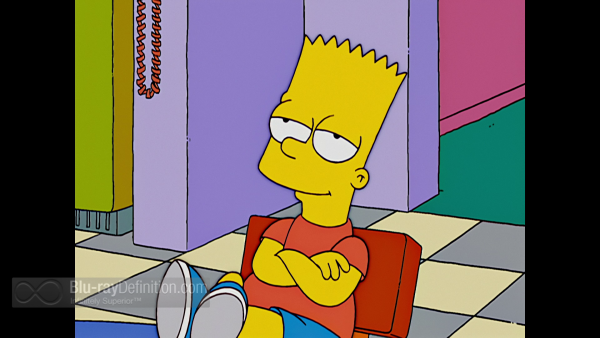 We get a good bit of extras here, including episode commentaries, and episode guide, and bonus episodes from other seasons.
The supplements:
Booklet with introduction and episode guide
Commentaries
Deleted Scenes
Greetings, Junior Scienteers! (1.33:1; 1080p/24; 00:02:35)
Sketch Gallery I(1.78:1; 1080p/24; 00:02:14)
"Lisa's Wedding" Bonus Episode – Season 6 (1.33:1; 1080p/24; 00:22:34)
Easter Egg – There's an easter egg on Disc 1
Special Language Feature – Pranksta Rap (1.33:1; 1080p/24; 00:22:10; Portuguese, Italian, Czech)
Sketch Gallery II (1.78:1; 1080p/24; 00:02:35)
Living in the Moment (1.33:1; 1080p/24; 00:03:38)
"Bart to the Future" Bonus Episode – Season 11 (1.33:1; 1080p/24; 00:22:28)
All Deleted Scenes with Commentary
Animation Showcase – Future-Drama:

Storyboards – Picture-in-Picture
Animatic – Picture-in-Picture

Live! It's The Simpsons (1080p/24; 00:36:00)
"Holidays of Future Passed" Bonus Episode – Season 23 (1.78:1; 1080p/24; 00:21:41)
The Definitive Word
Overall:
[Rating:4/5]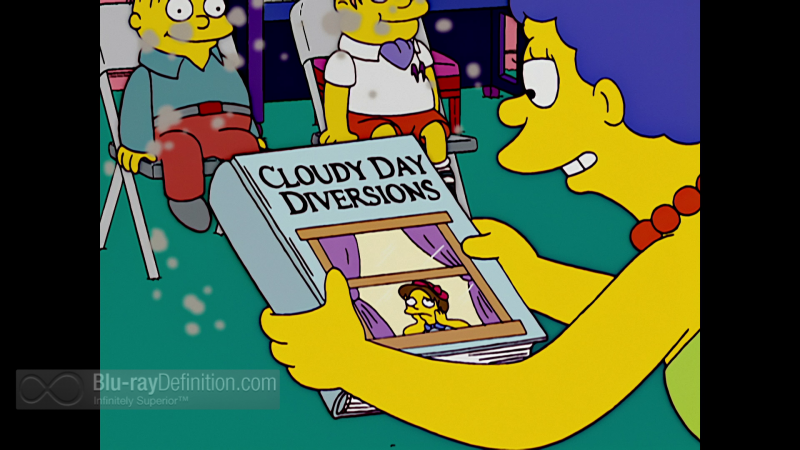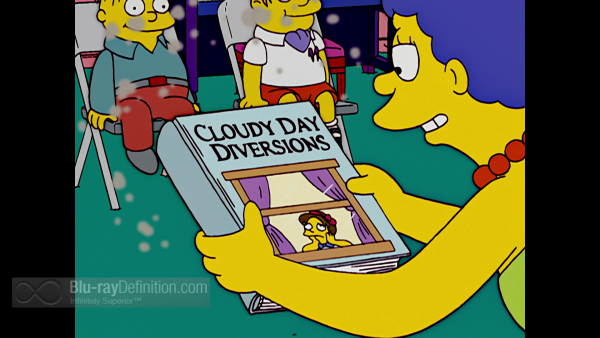 Season 16 of The Simpsons on Blu-ray is well worth the upgrade. Fox has done a good job bringing it to Blu-ray and it looks almost like the native HD productions. The season on the whole is quite hilarious as well, true to form, with the usual animation style and edgy comedy The Simpsons have been known for for decades now.
Additional Screen Captures
[amazon-product]B00F4NPBAC[/amazon-product]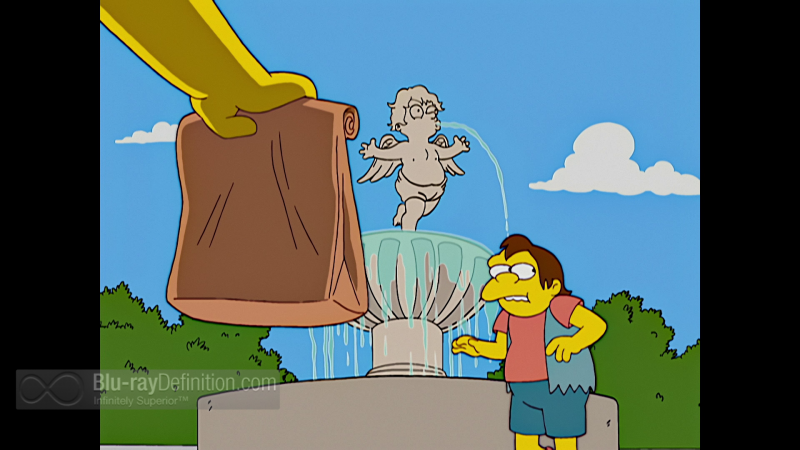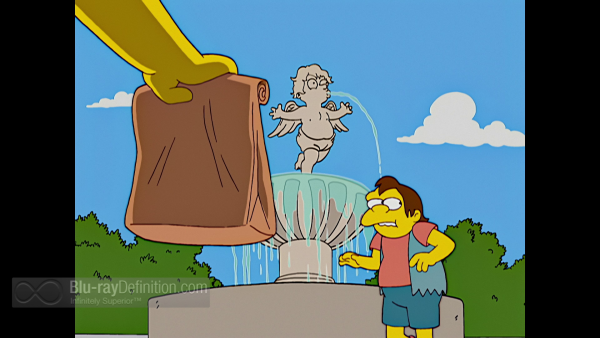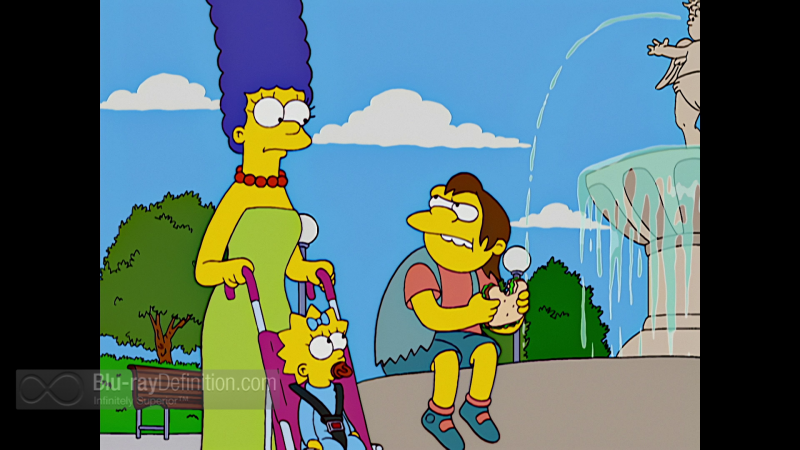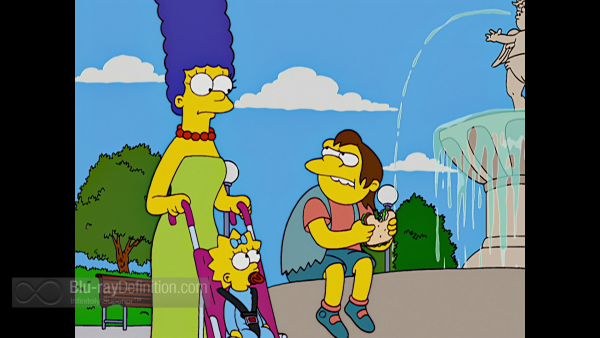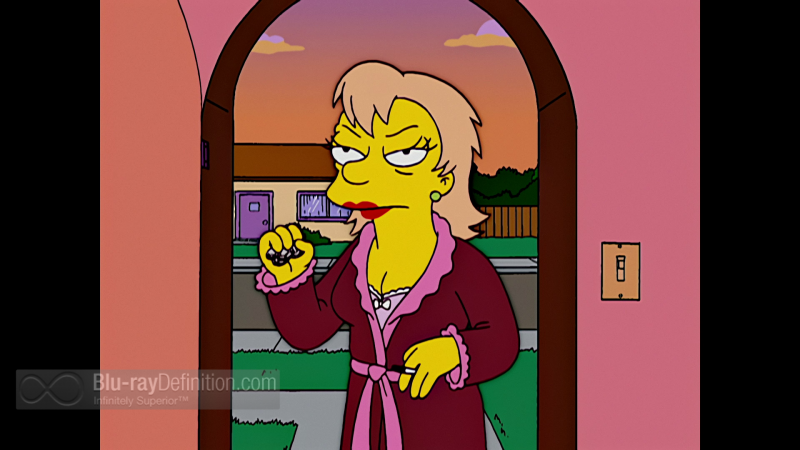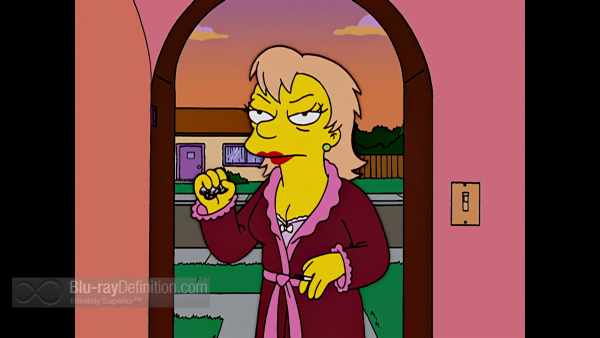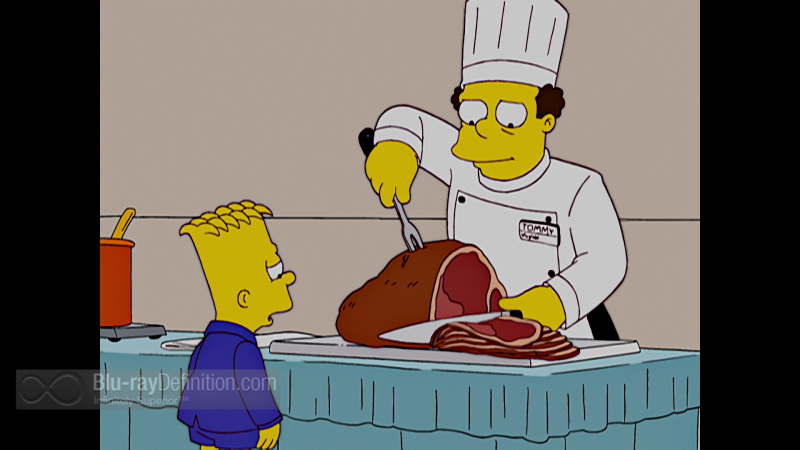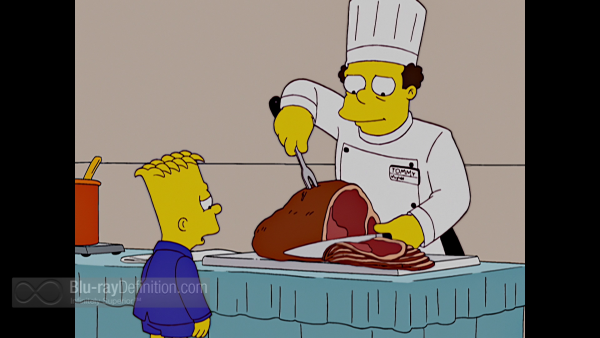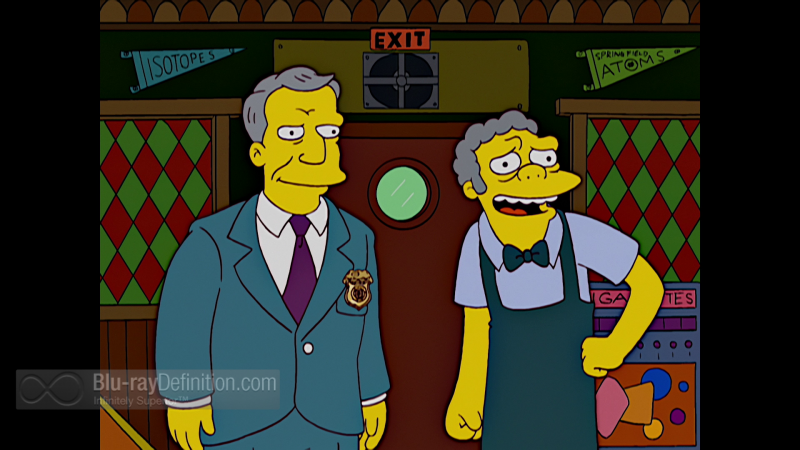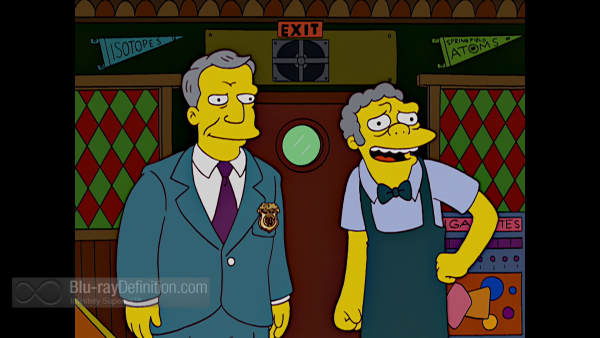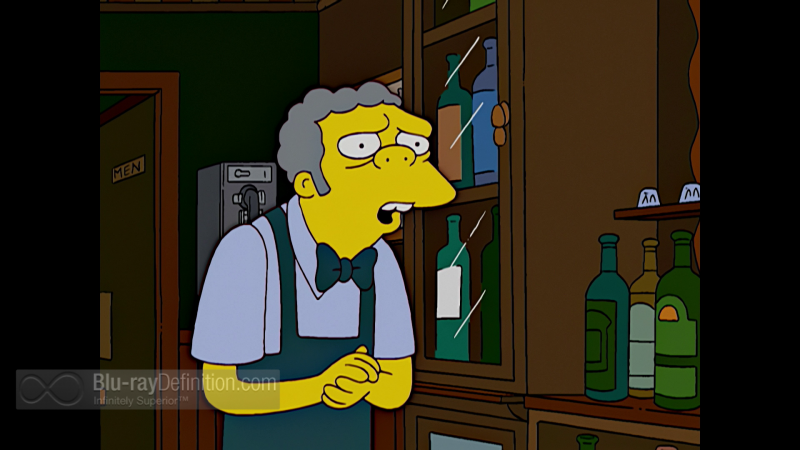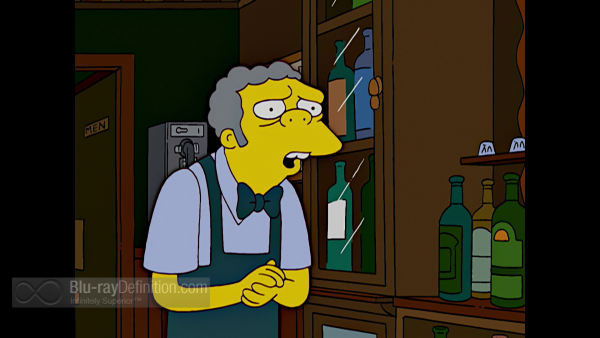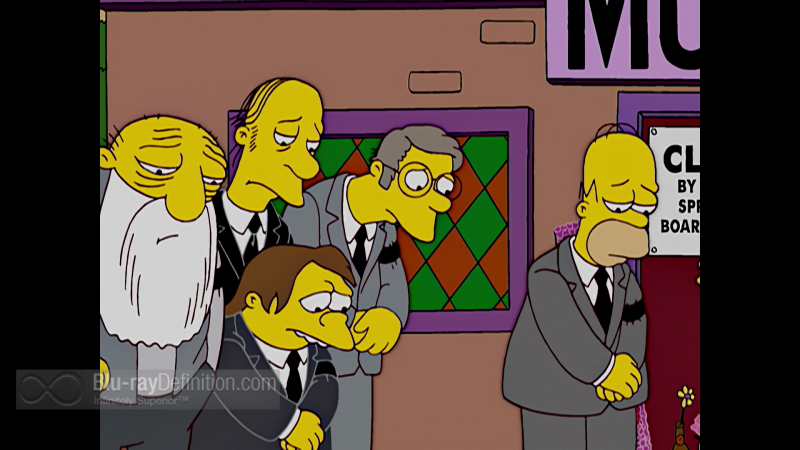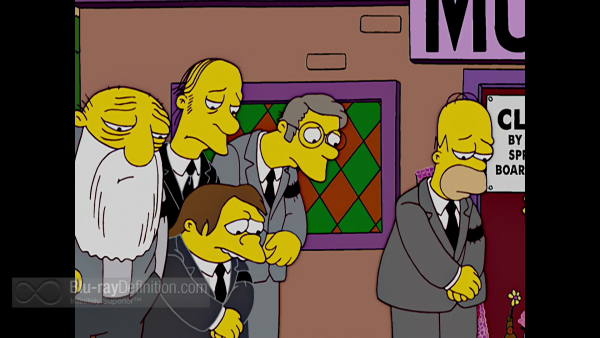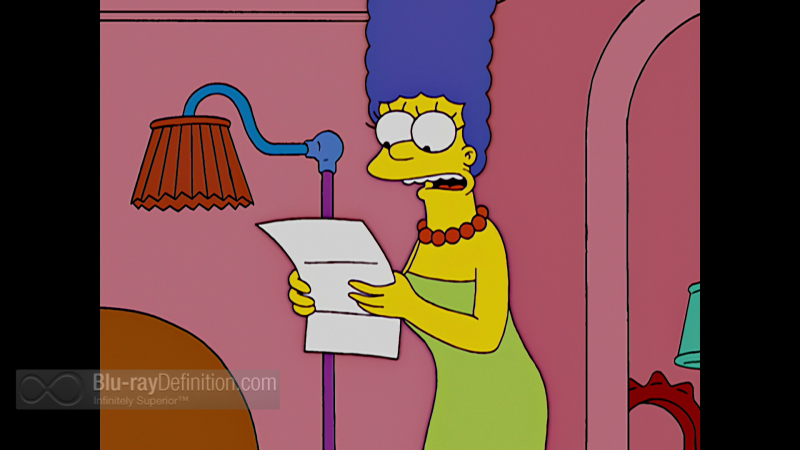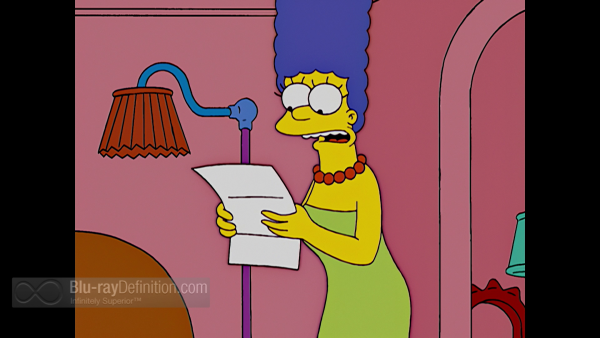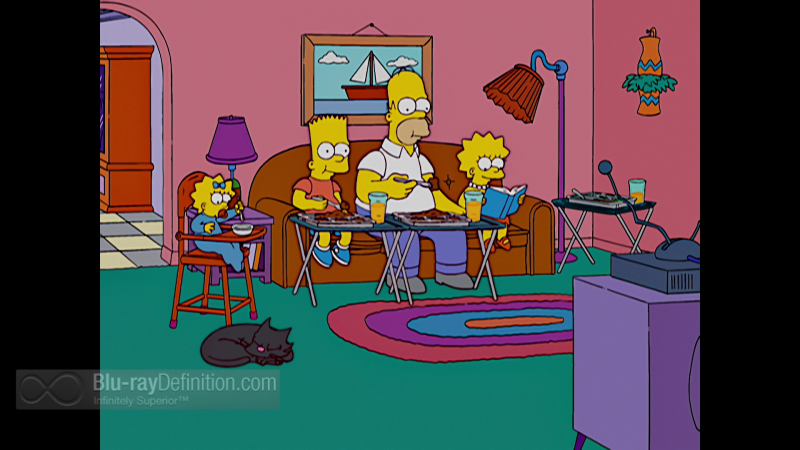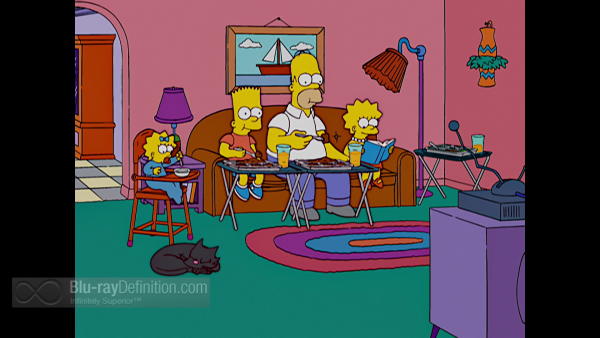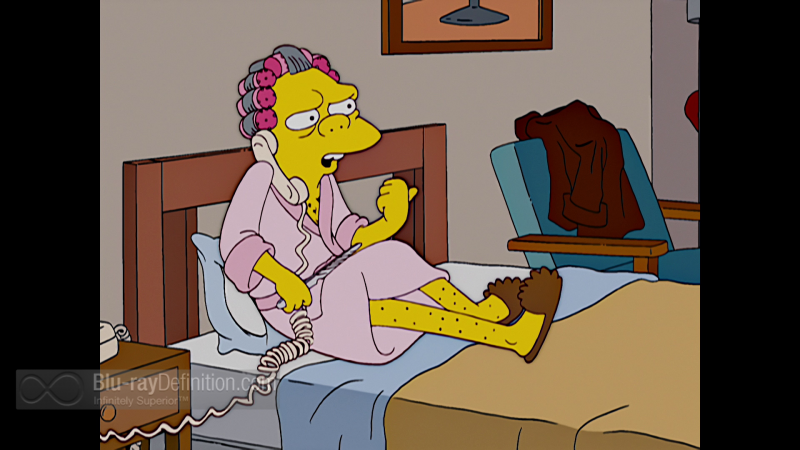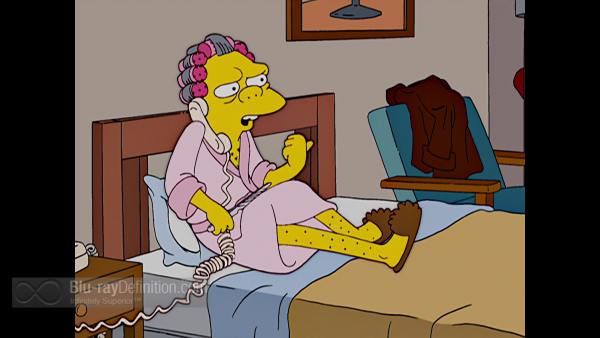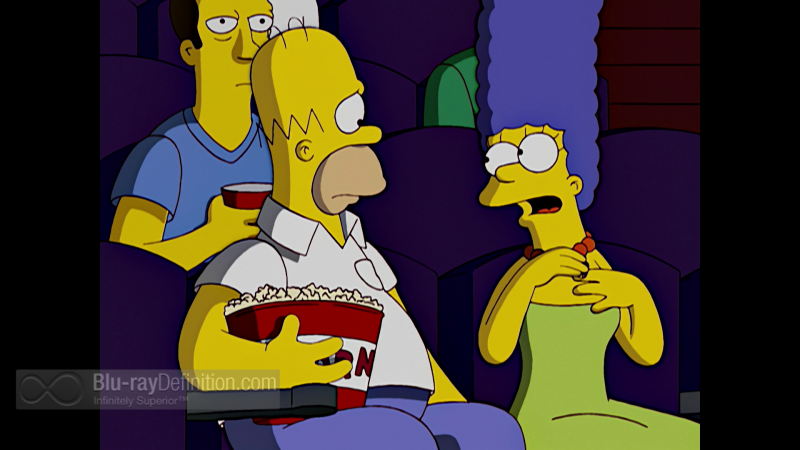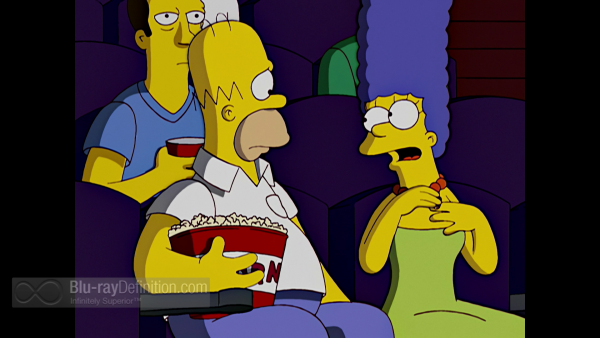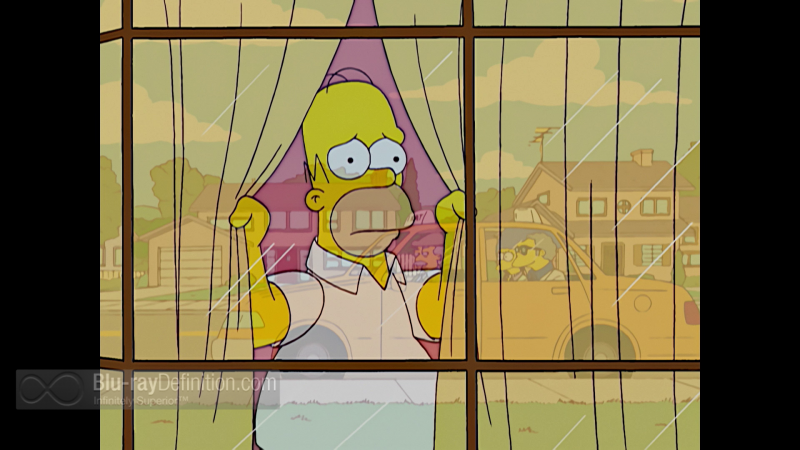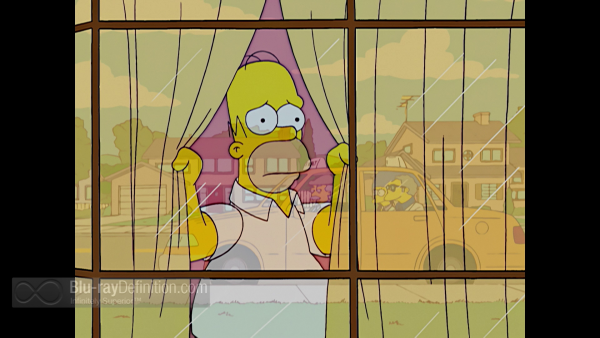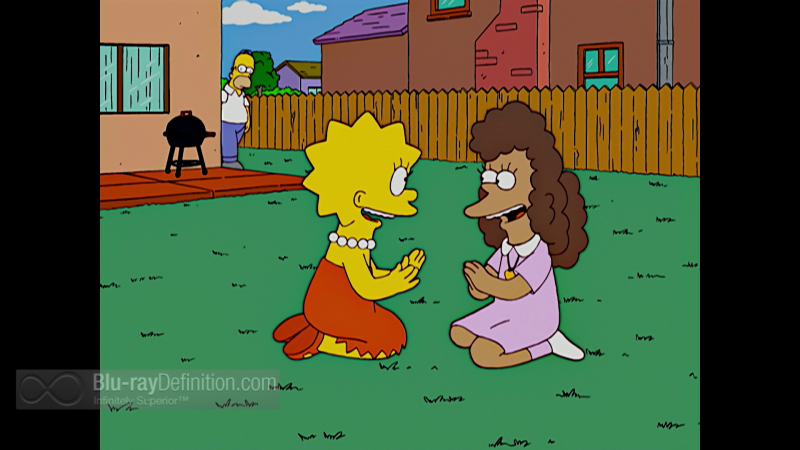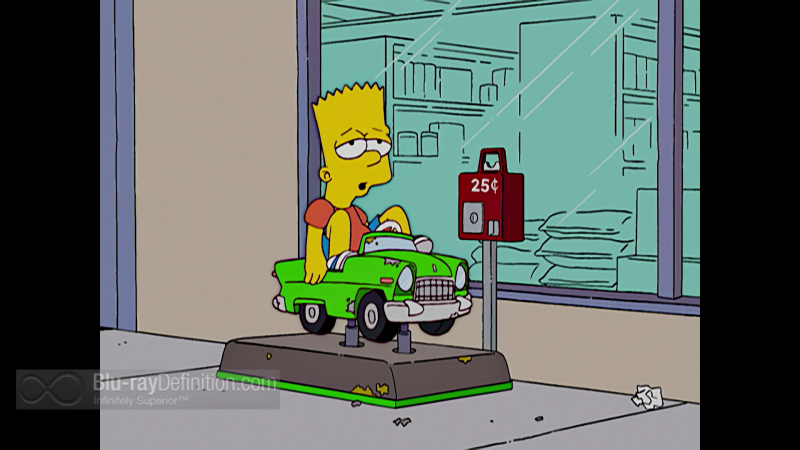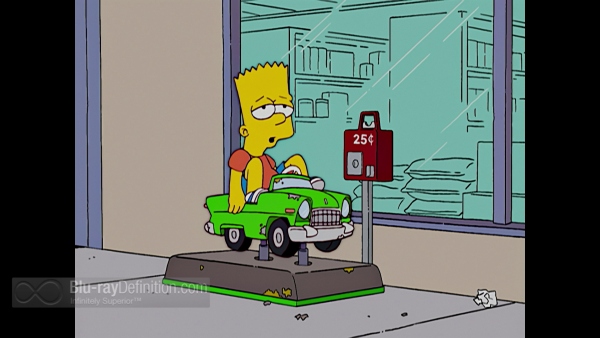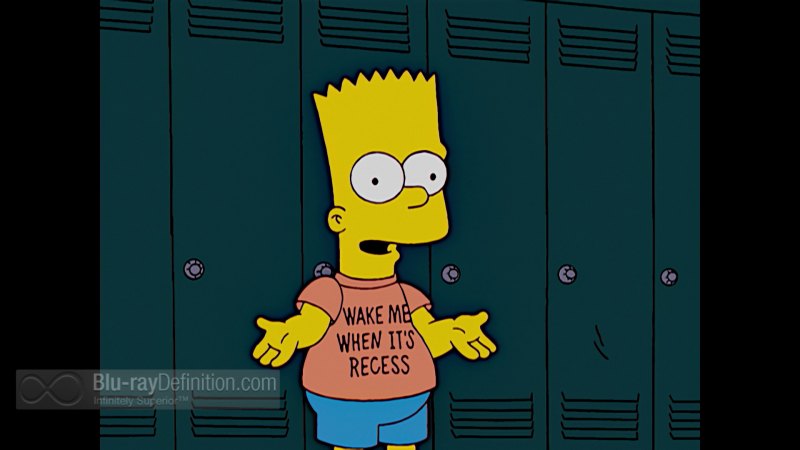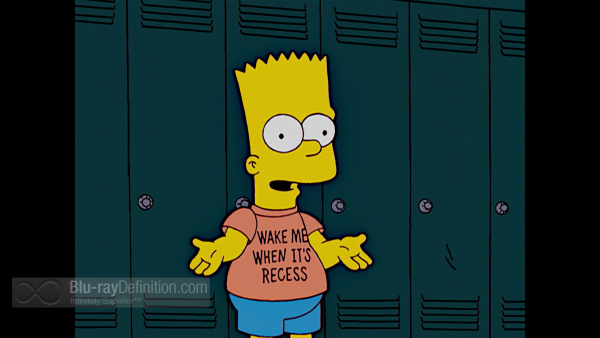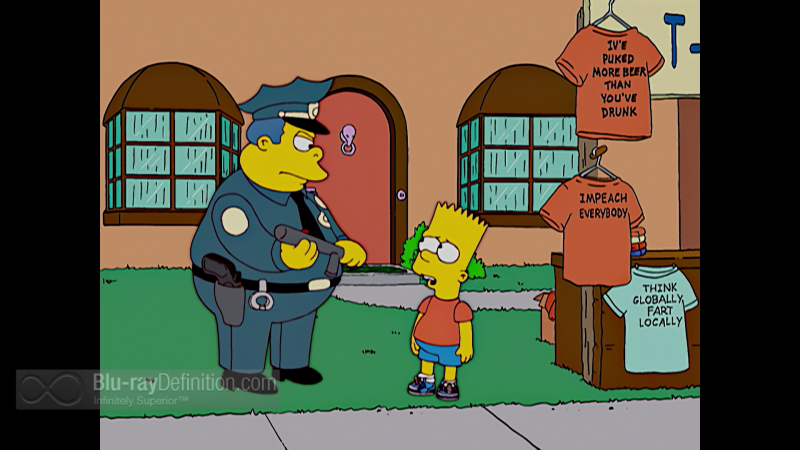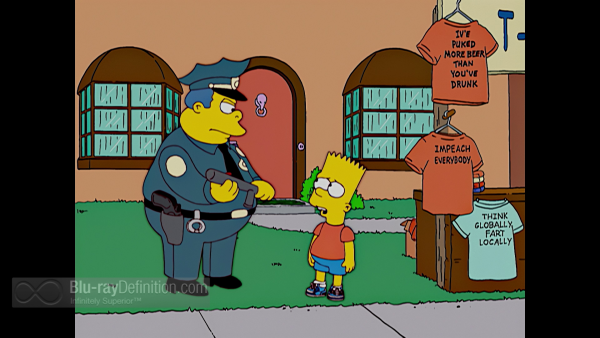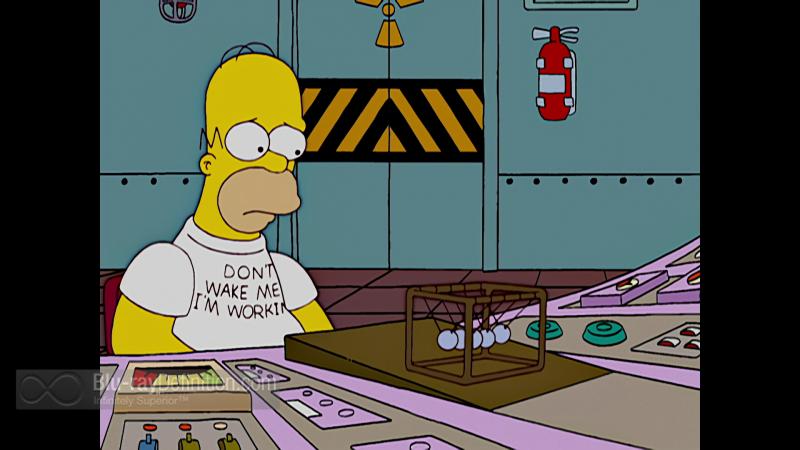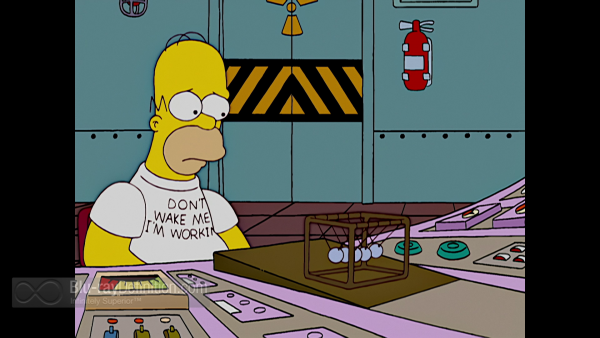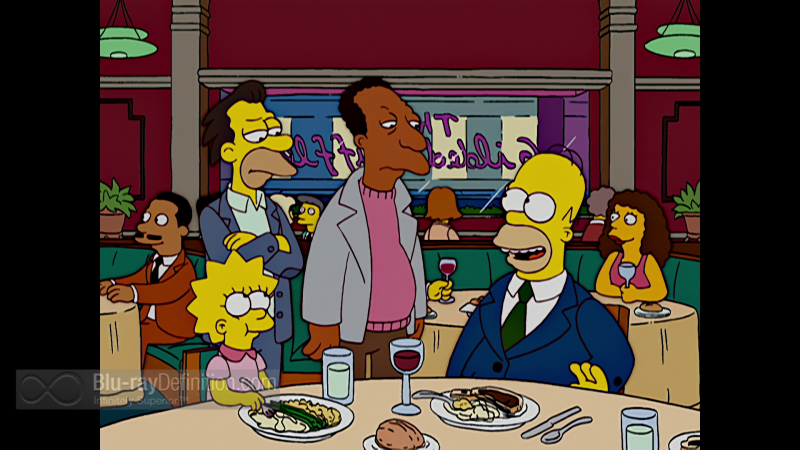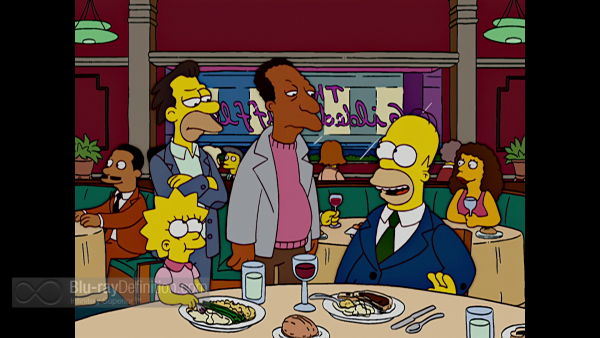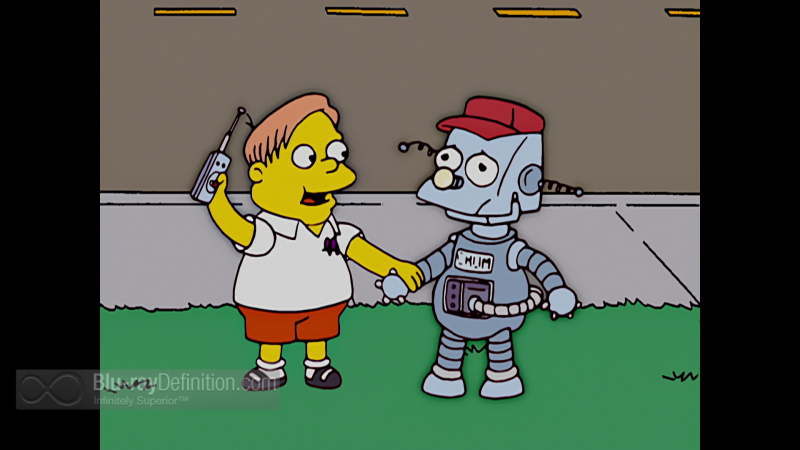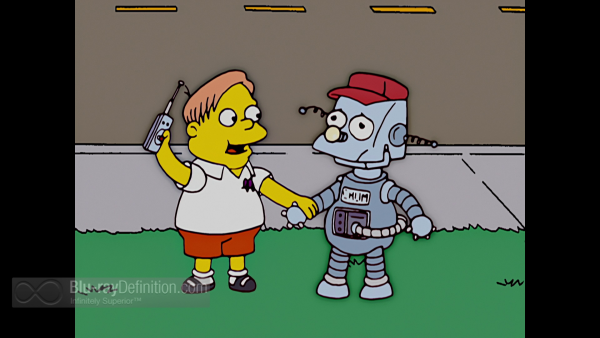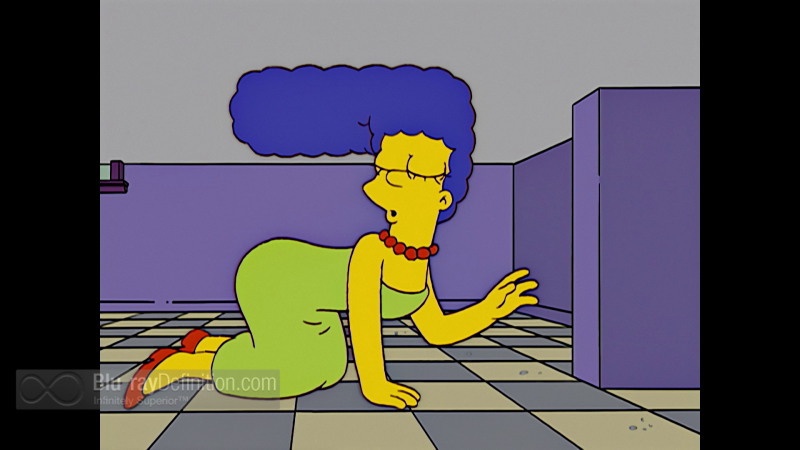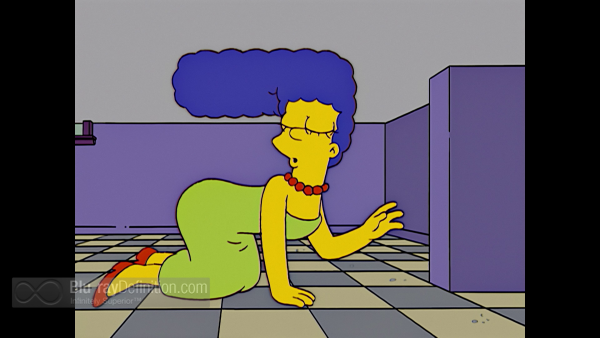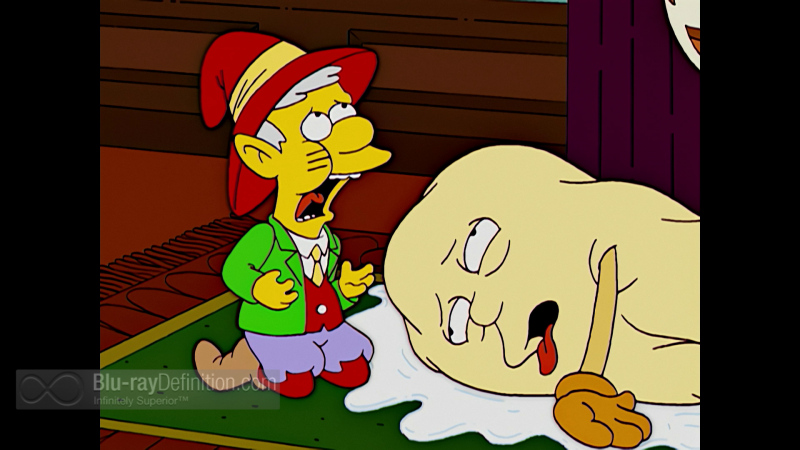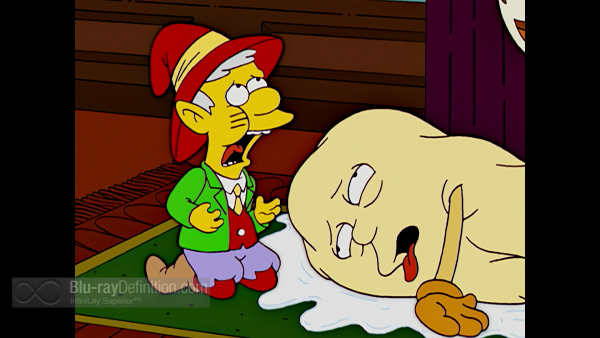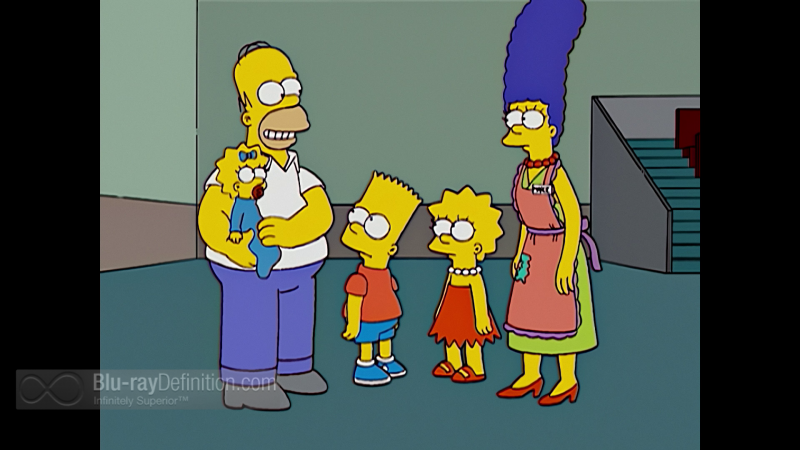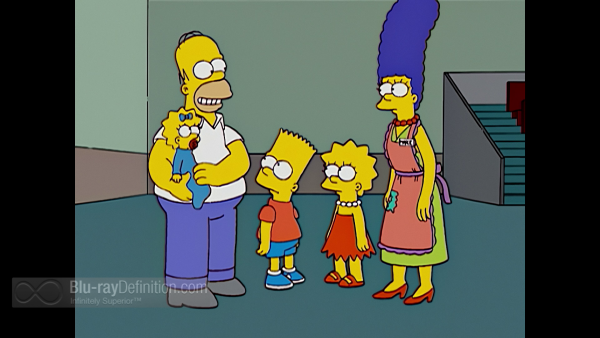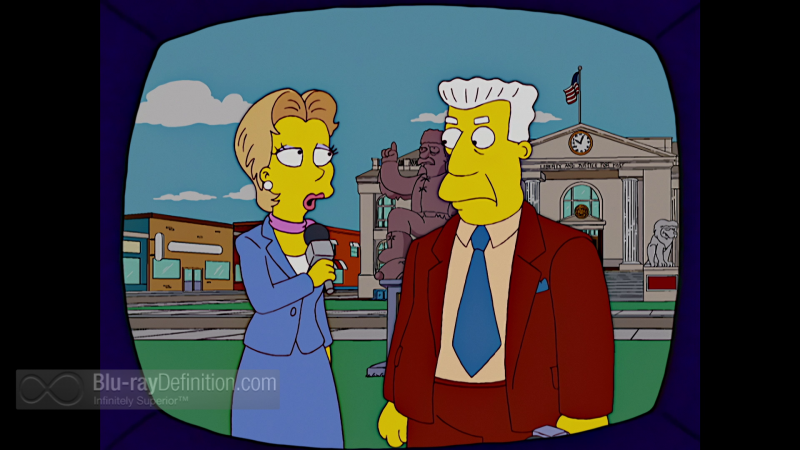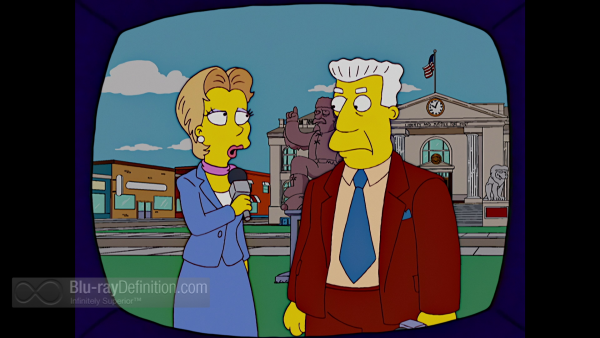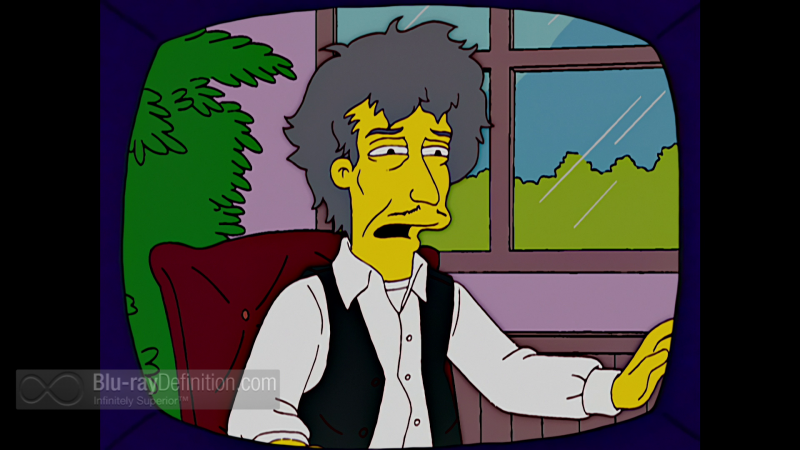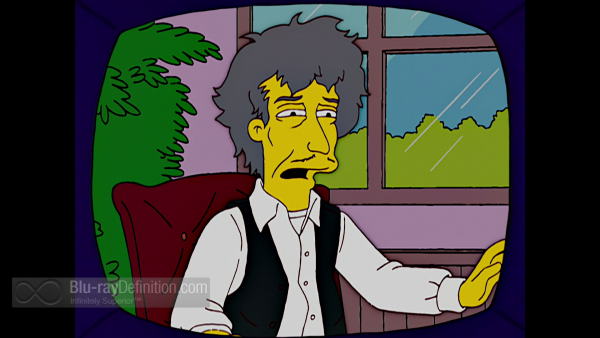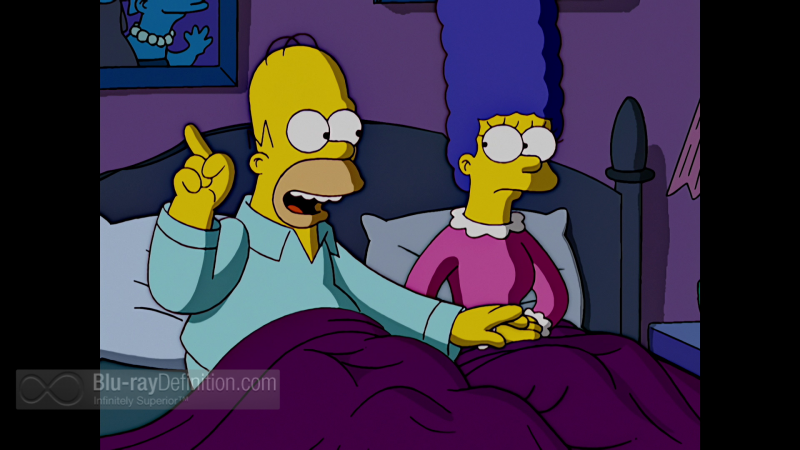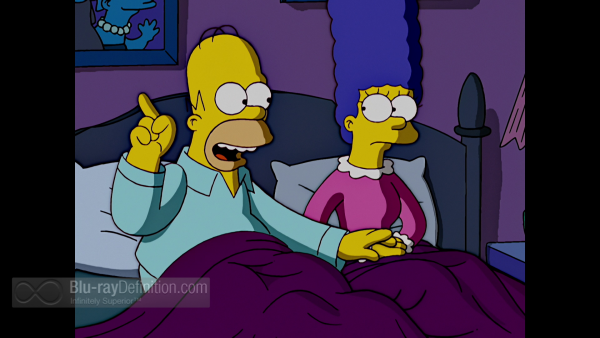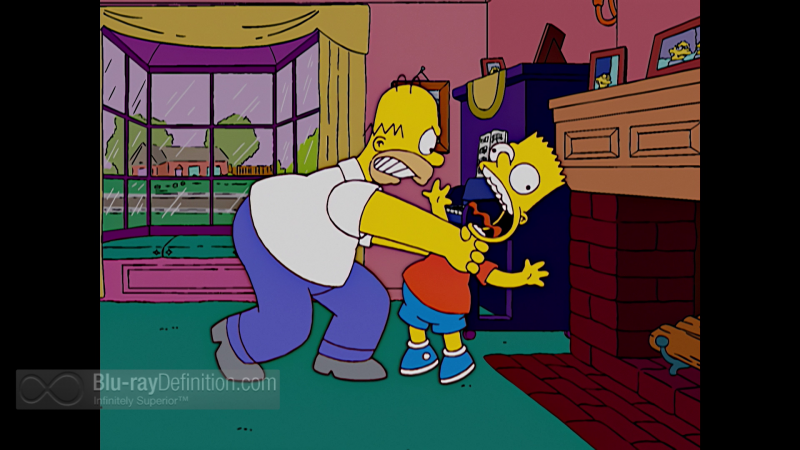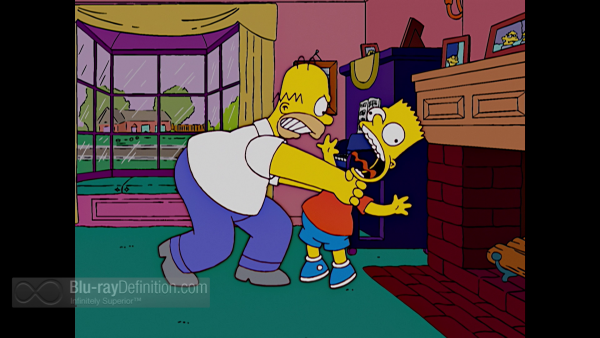 [amazon-product]B00F4NPBAC[/amazon-product]