– –

The Film
[Rating:4.5/5]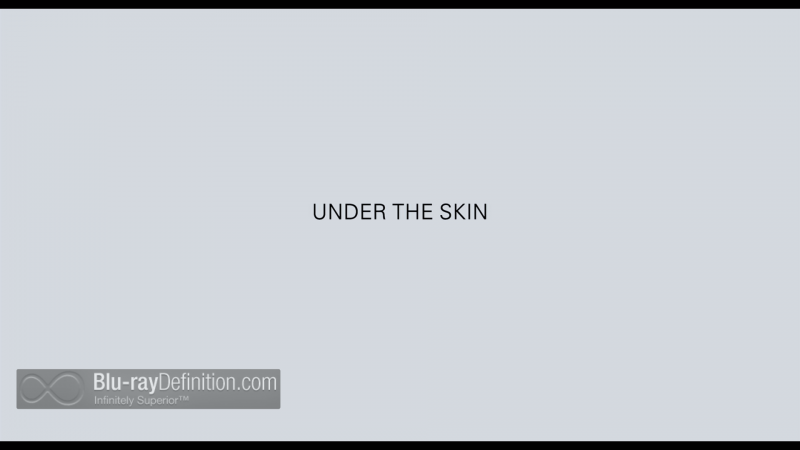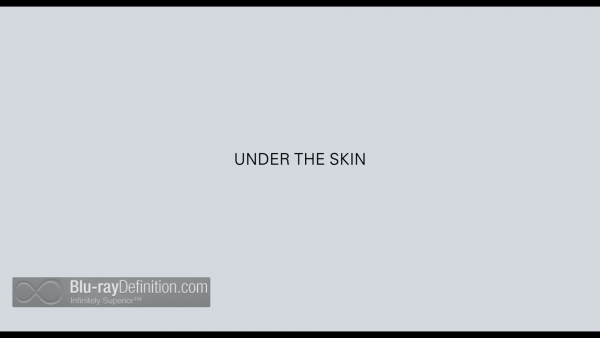 When you're going to do an art film, do it right. Director Jonathan Glazer's (Sexy Beast) adaptation of Michel Faber's heralded novel of the same name, Under the Skin, manages to get things right on multiple levels. A visually haunting, hypnotic sci-fi thriller, the film is a journey for the senses that is anchored by a stunning performance from Scarlett Johansson.
Faber's novel was a dark and surrealist look at our modern consumerist culture and a commentary on human sexuality. Glazer's film lets the visuals do most of the work, though it is almost perversely sexual, daring in its quiet violence. Johansson plays an alien female who comes to Earth and takes on human form, driving through the streets of Scotland at night, luring men to her lair with the promise of sex, where she traps them in a liquid substance and processes their bodies for consumption. She's monitored by another alien in male form on a motorcycle . Slowly, she comes to develop an awareness of her humanity and find sympathy for her victims, which leads to devastating consequences when she decides to let one of her victims in particular go and she ends up the one being hunted and victimized, by both her fellow alien and another human male.
If you're going to make a film where the visual aesthetic plays a major part of the storytelling and your protagonist must carry the film with her looks and her gaze, then there are hardly better choices than the stunning Johansson, who is not only beautiful here, but frighteningly manipulative. Her ability to convey her slow awakening of emotions over the course of a nearly dialogue-free film is reminiscent of the long passages of silence in another film she starred in, Lost in Translation.
Meanwhile, Glazer entrances us with gorgeous visuals and camera work – the reflections of bodies in the alien lair, the glare of headlights on the freeway, an ant crawling across a finger. It makes us ponder life and how to live it, just as the alien female must be doing as the film progresses.
Video Quality
[Rating:3.5/5]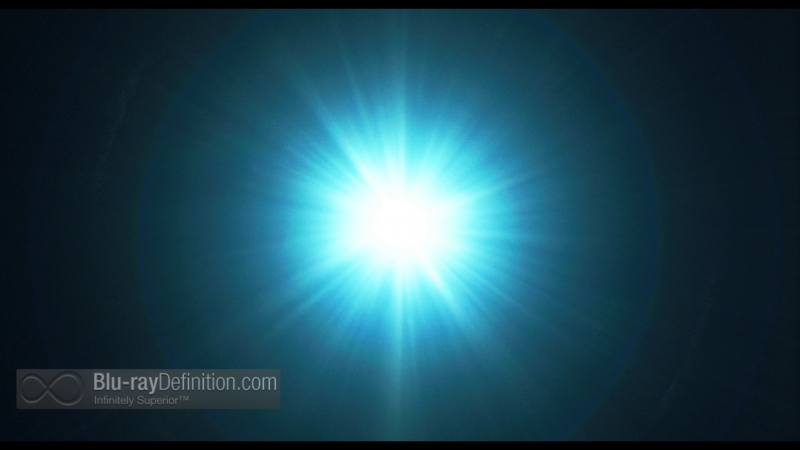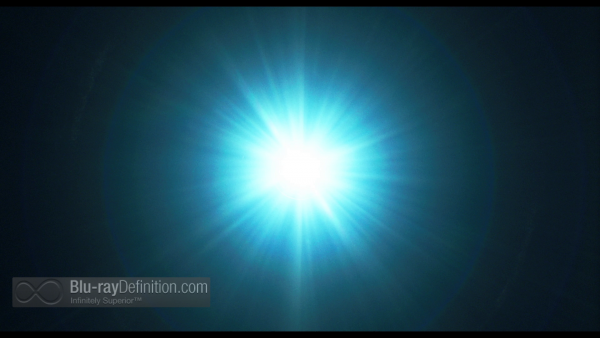 Under the Skin was shot in HD with the Arri Alexa Plus and Zeiss Super Speed lenses and the
One of Us One-Cam with Schneider Cinegon, Xenon, Xenoplan and Kowa lenses. The film is wedged onto a BD-25 Blu-ray disc in an AVC/MPEG-4 encodement from Lionsgate and most of the time looks fairly pushed to the limits. We see a lot of banding and the dark scenes, of which there are plenty, show lots of video noise, murkiness and crush. The best looking scenes are those eerie inside scenes where the "alien" (Johansson) lures the men to their doom. Even there, however, one can spot some banding in the image.
Audio Quality
[Rating:4/5]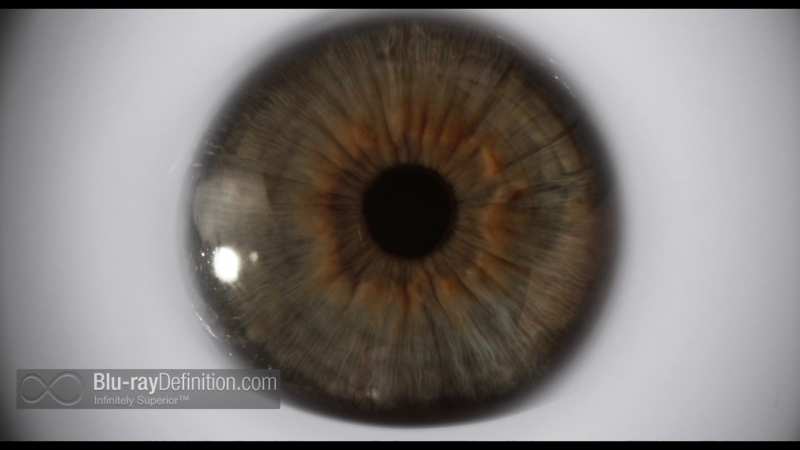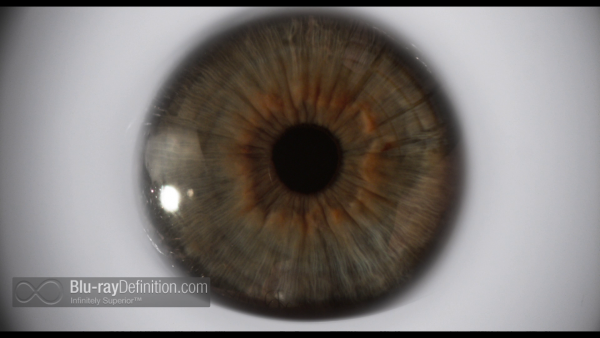 The English DTS-HD Master Audio 5.1 is quite but relatively good one that serves to mainly convey the atmospheric, contemporary score from Mica Levi. There's very little dialogue, but what little there is sounds fine. The mix could have used a bit of bolstering in the surround channels, which sounded a bit dry.
Supplemental Materials
[Rating:1.5/5]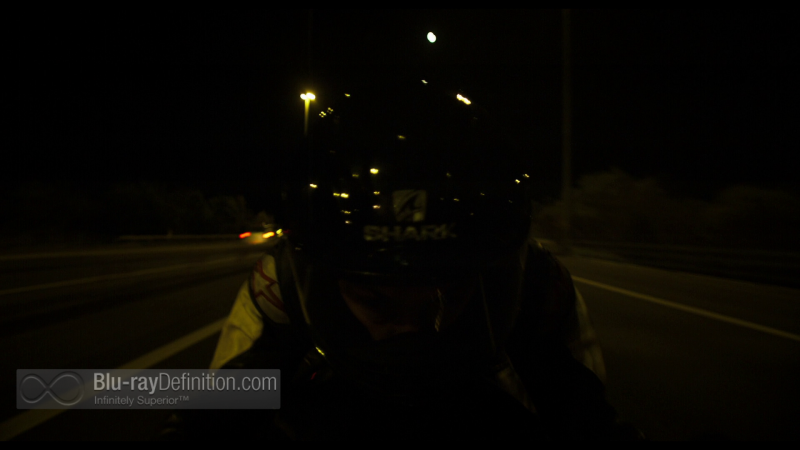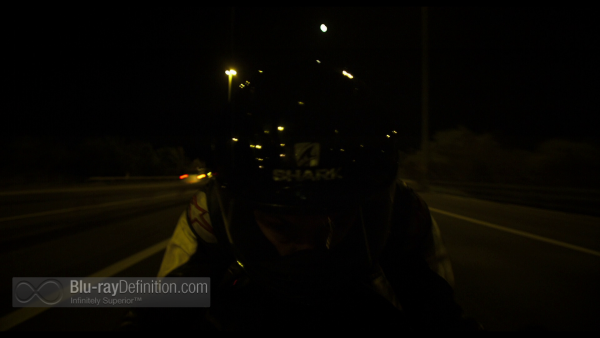 The extras are this just over 40-minute making of that goes behind the scenes with the cast snd c4rew exploring the various facets of the production.
Featurettes (1.78:1; 1080p/24; 00:42:23):

Camera
Casting
Editing
Locations
Music
Poster Design
Production Design
Script
Sound
VFX
The Definitive Word
Overall:
[Rating:3.5/5]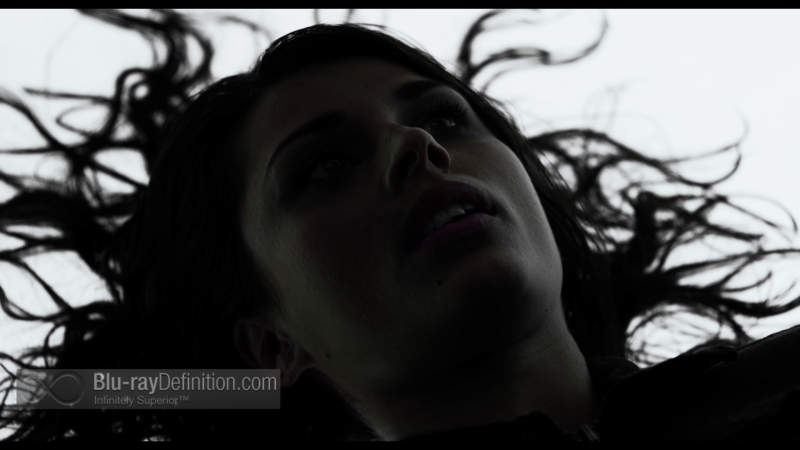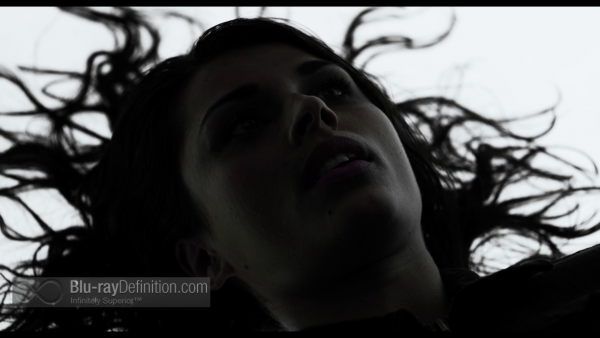 The density of symbolism may be too much in Under the Skin for even some art house lovers to wade through, but if you really give this one a chance, it is well worth it. A beautifully done, powerfully acted, hypnotic experience.
Additional Screen Captures
[amazon-product]B00K0MM4AM[/amazon-product]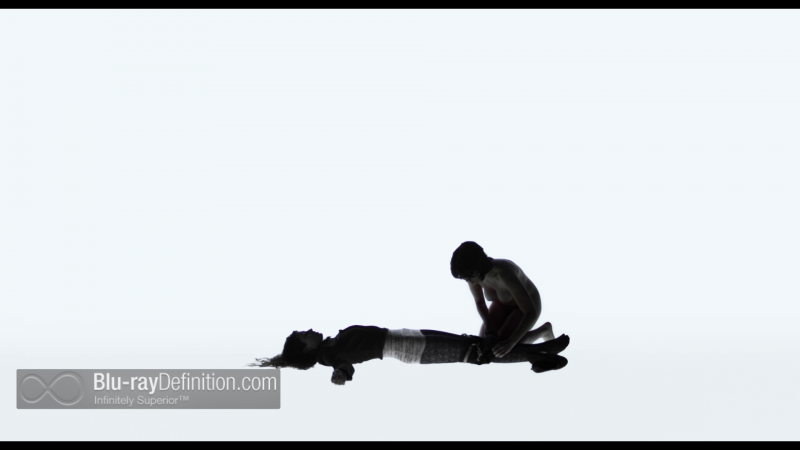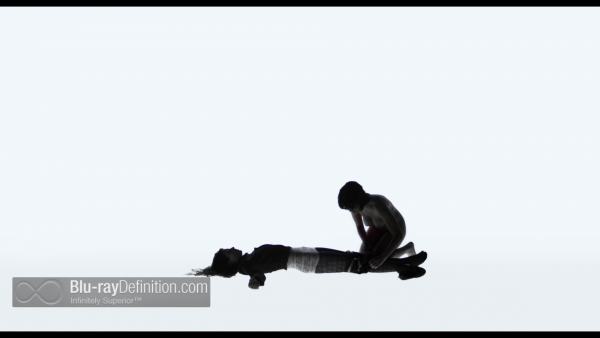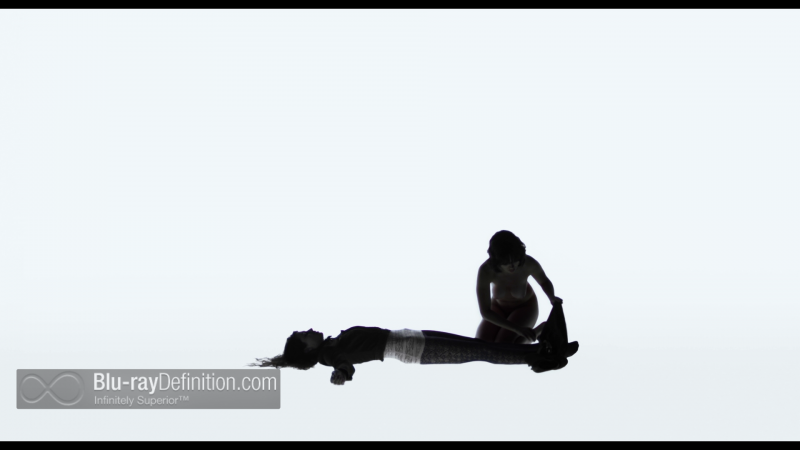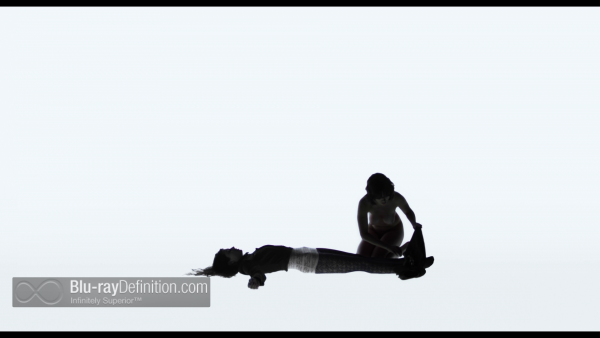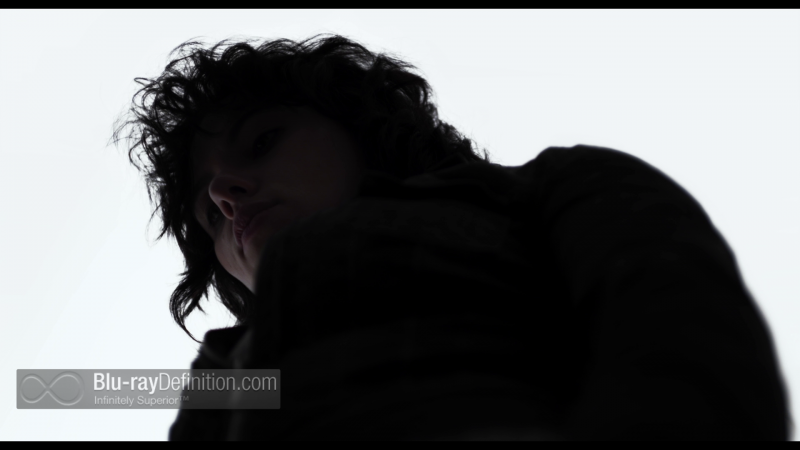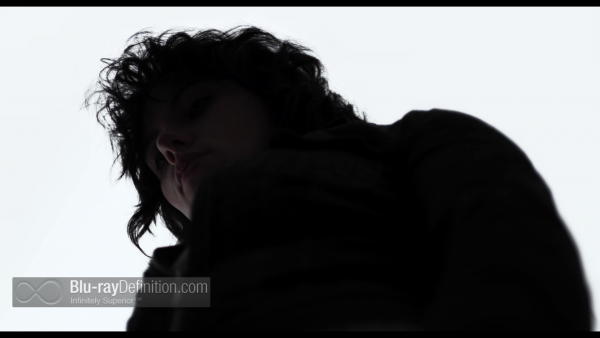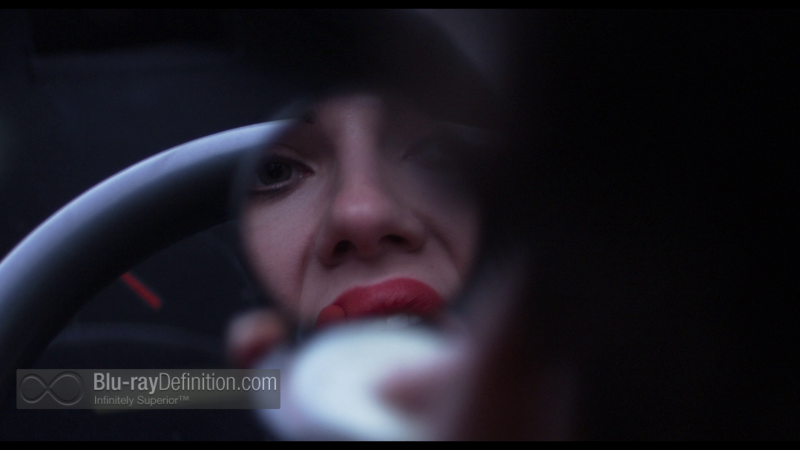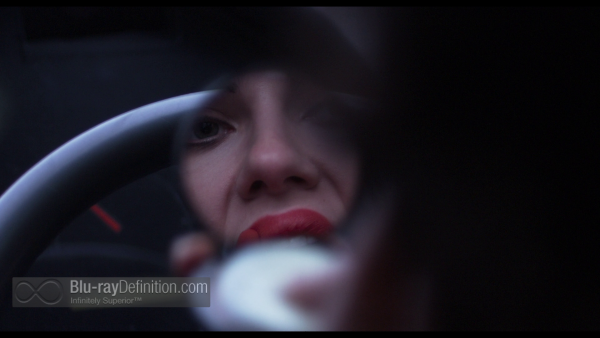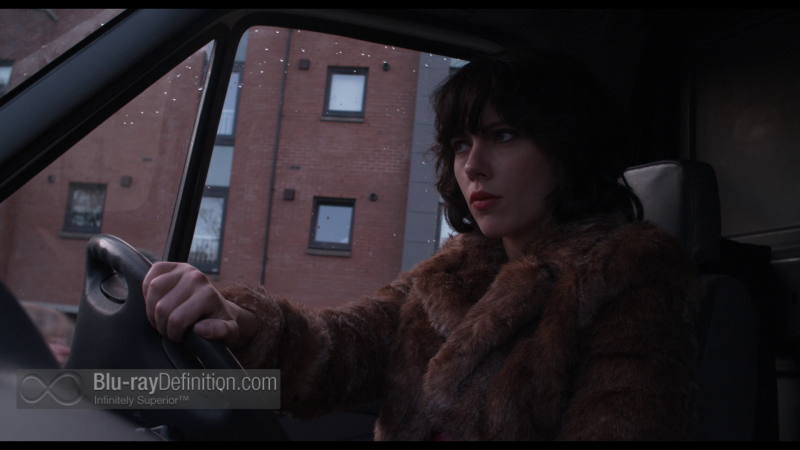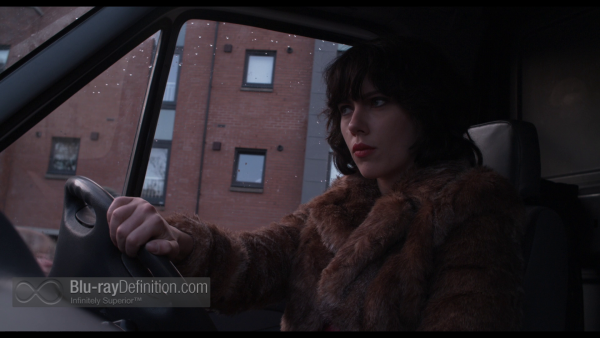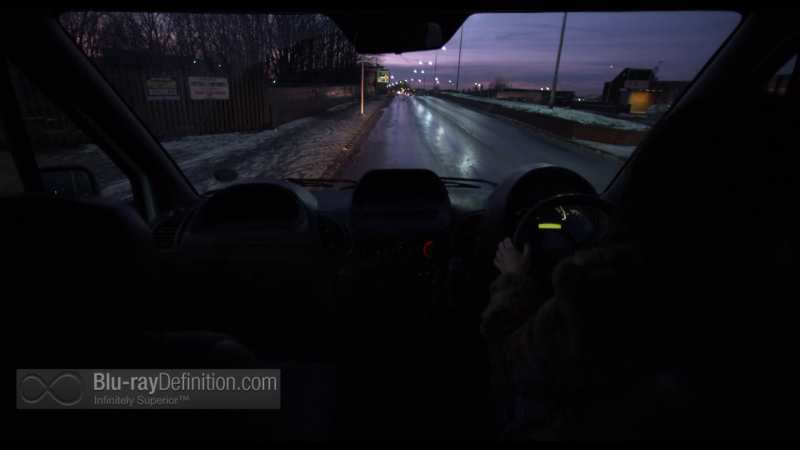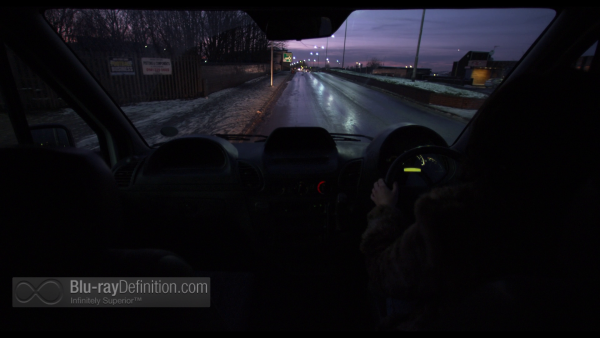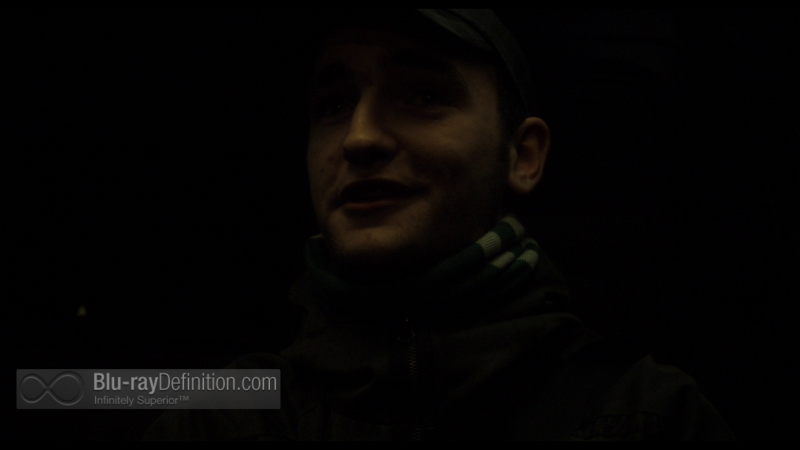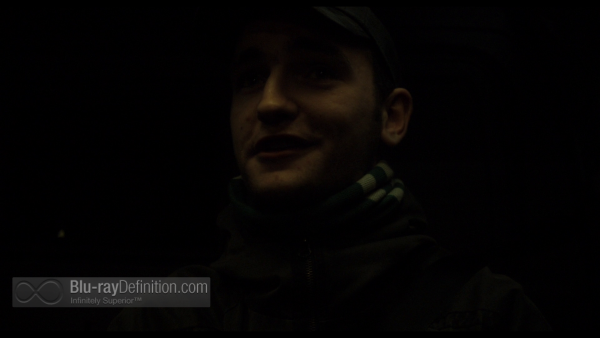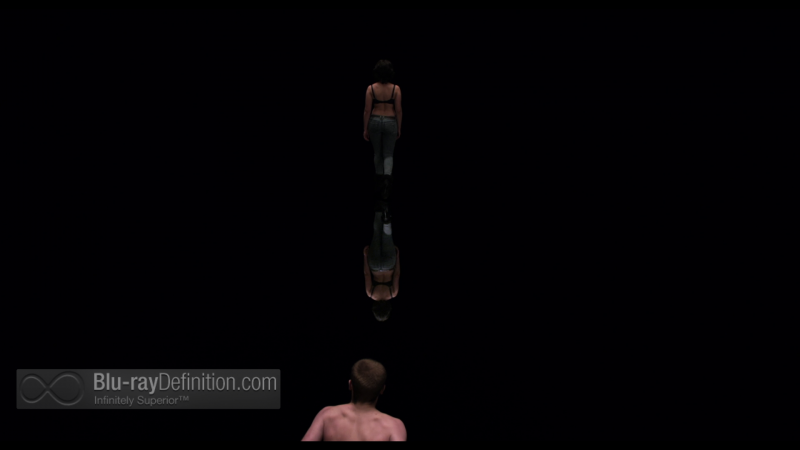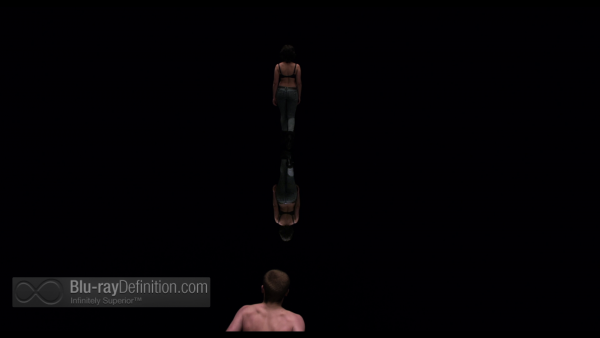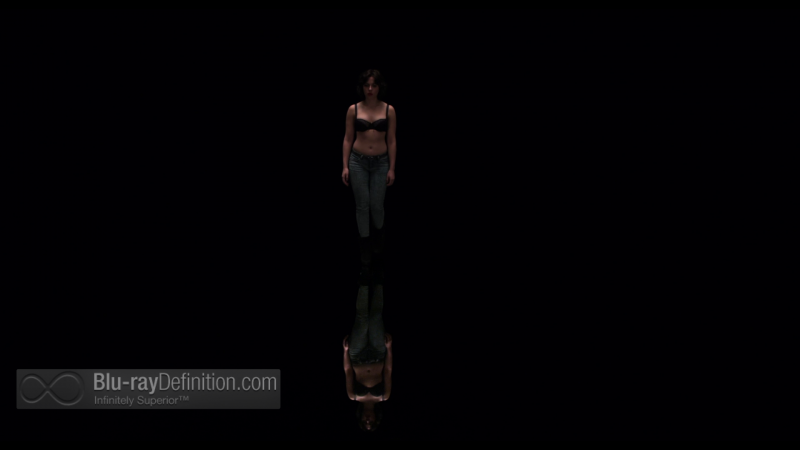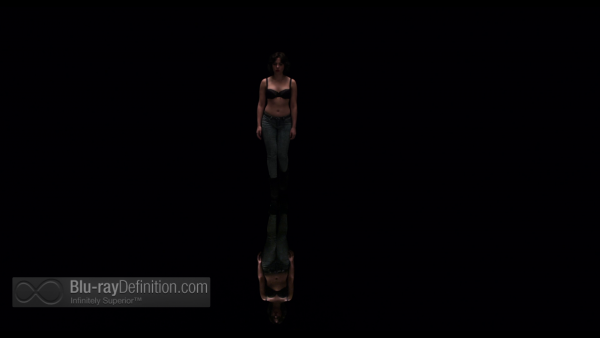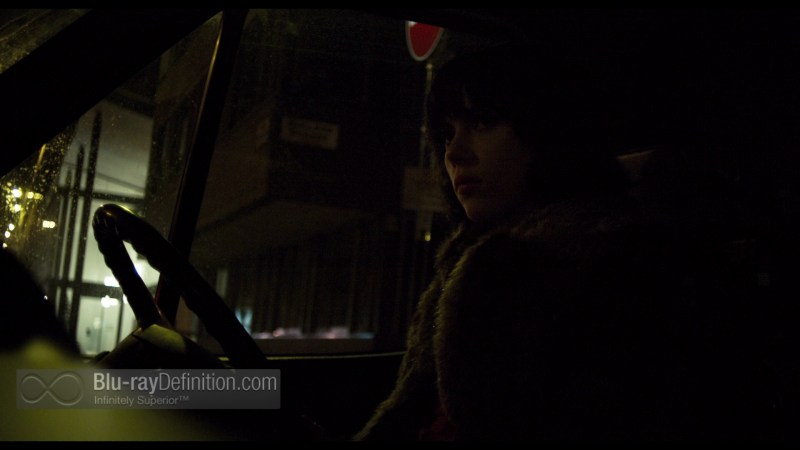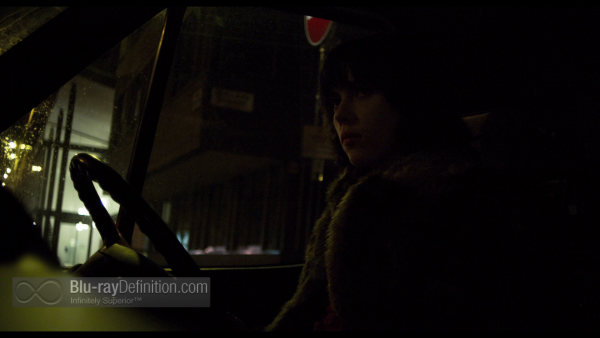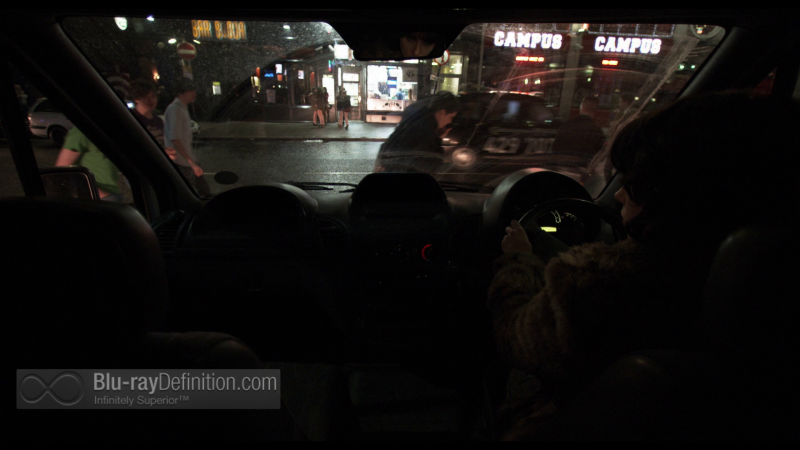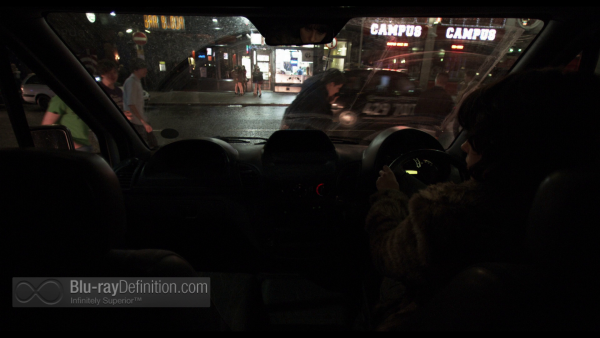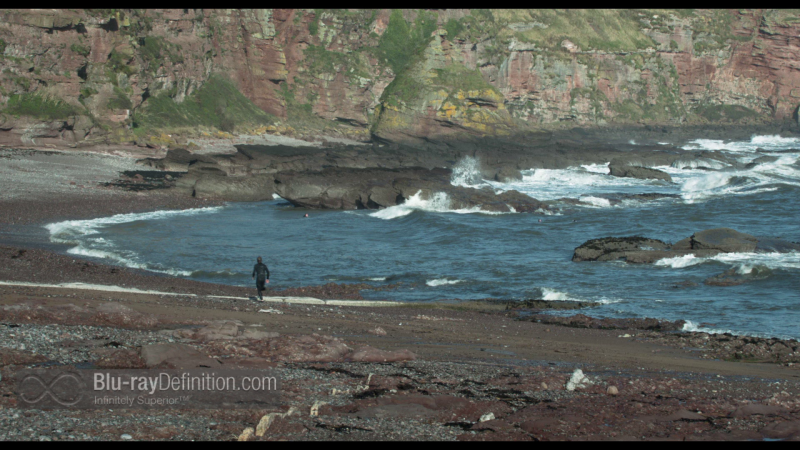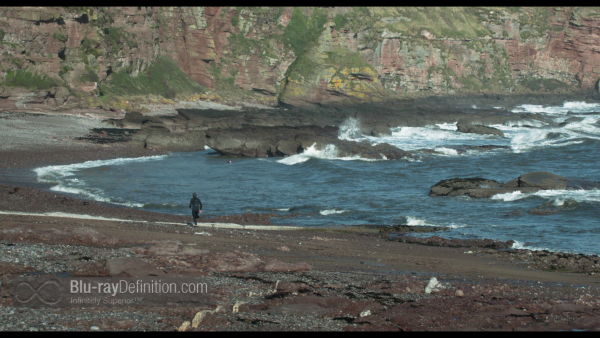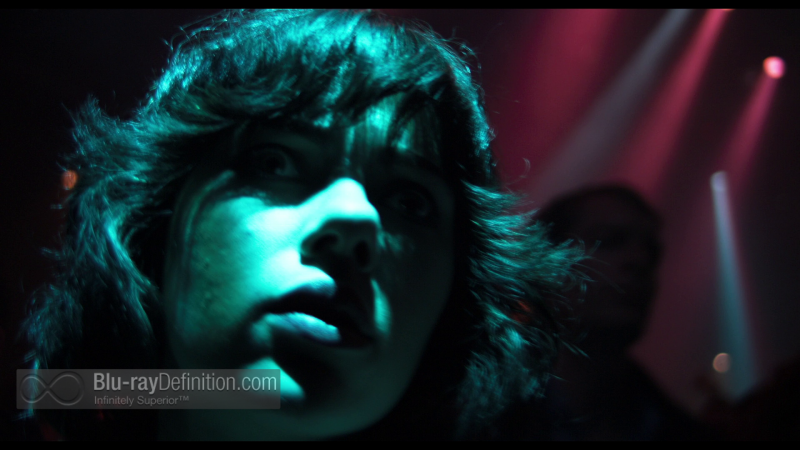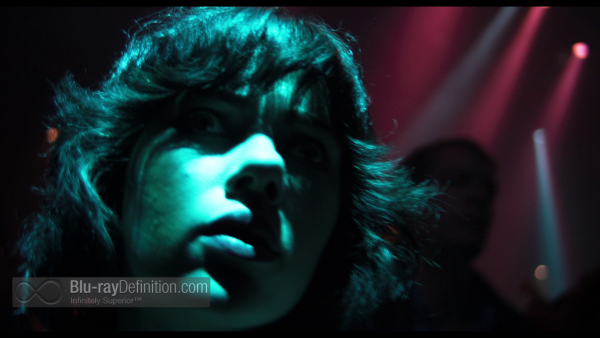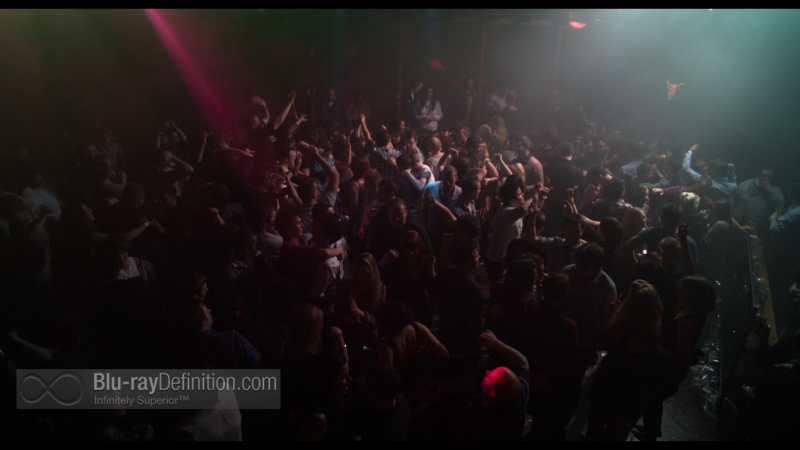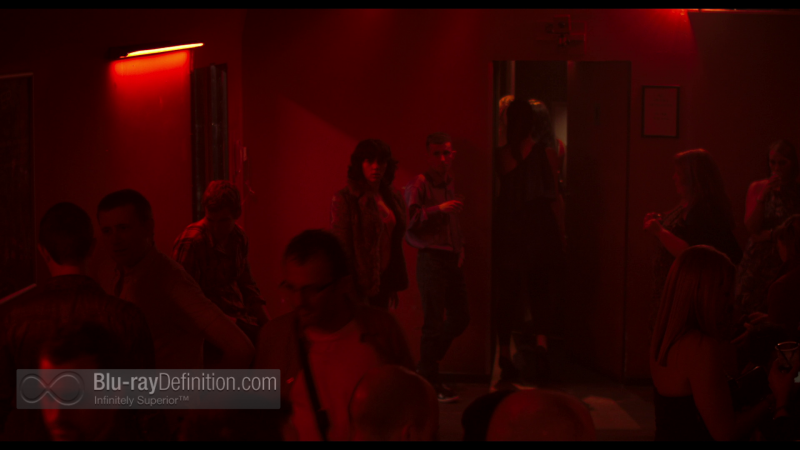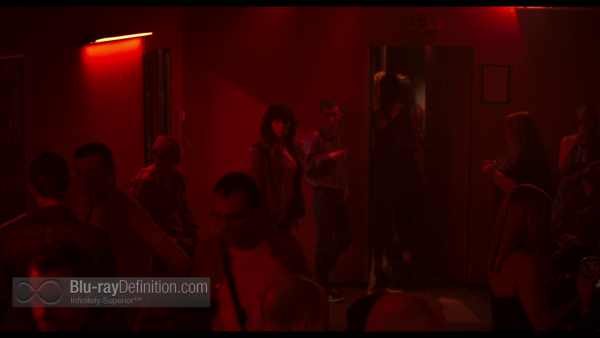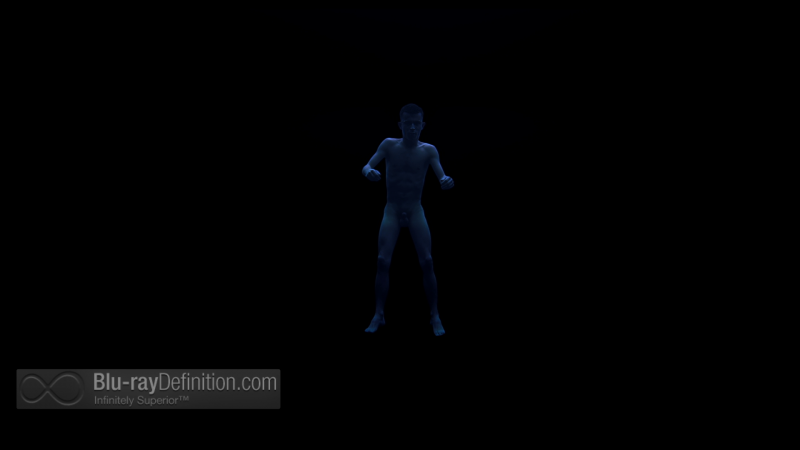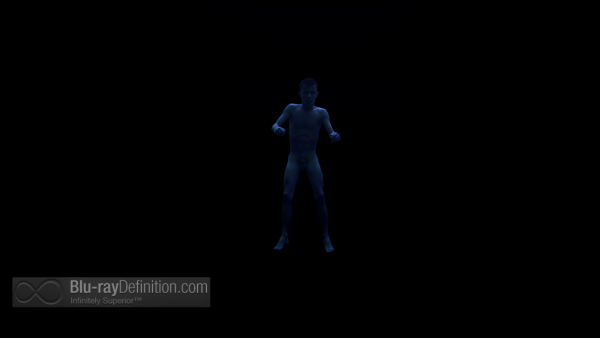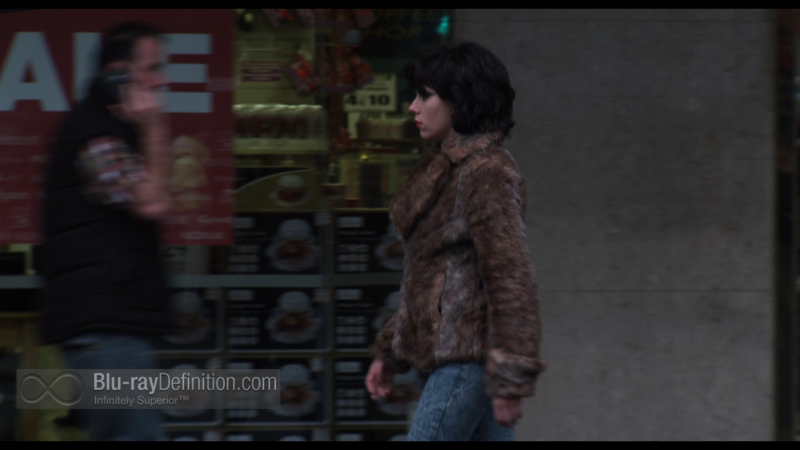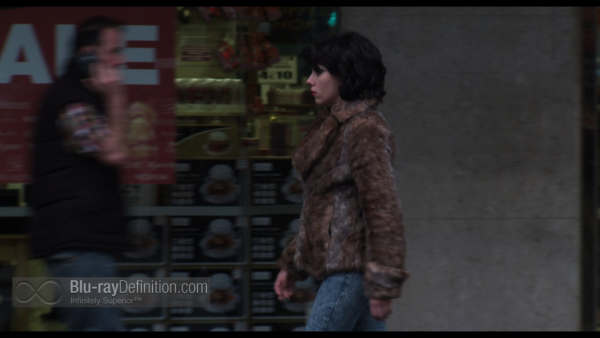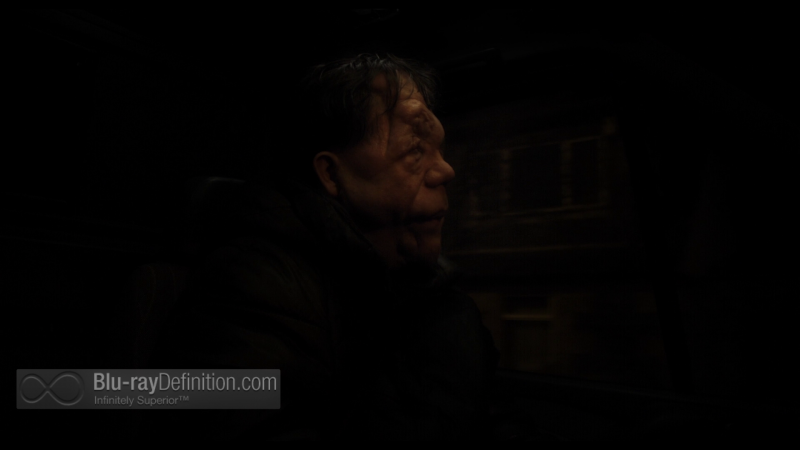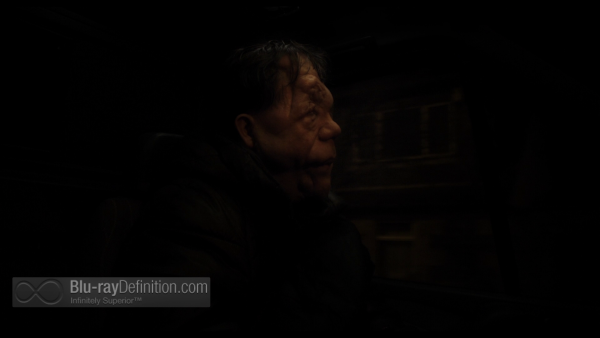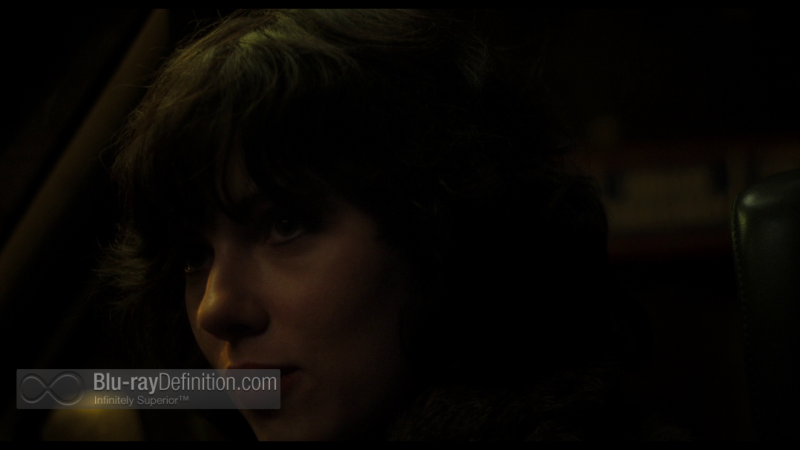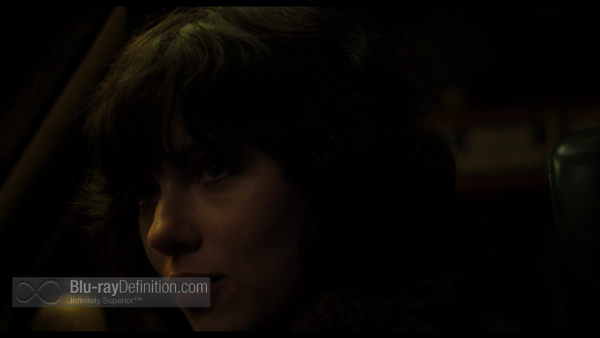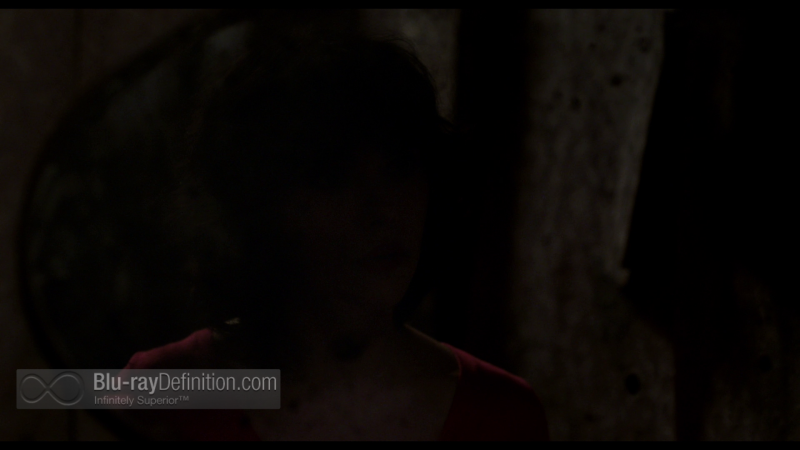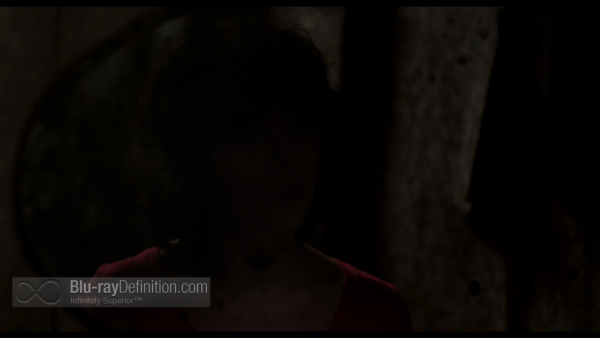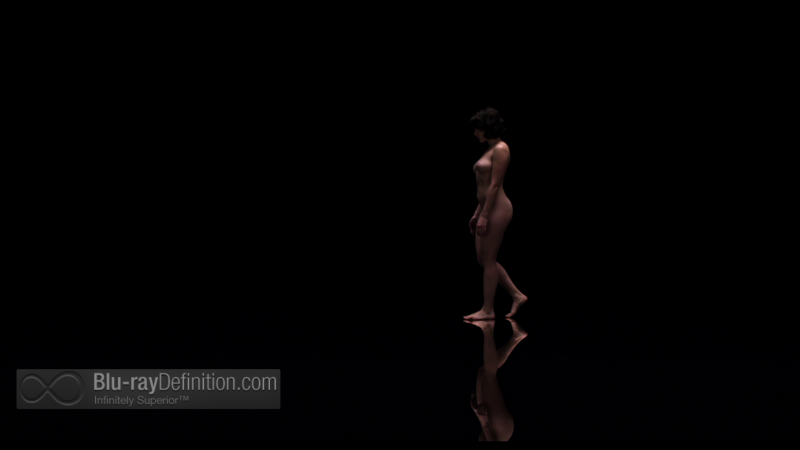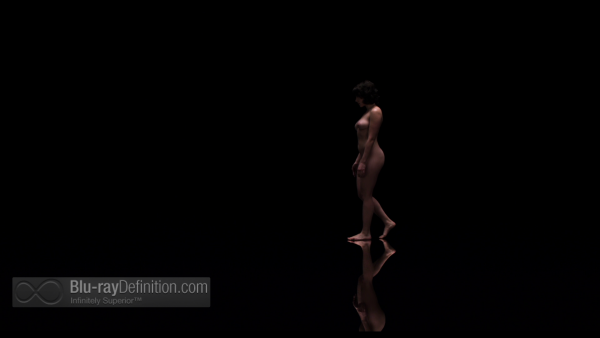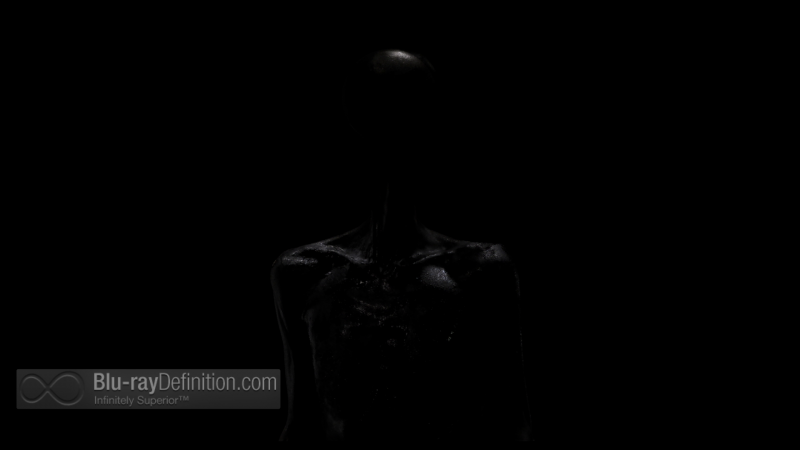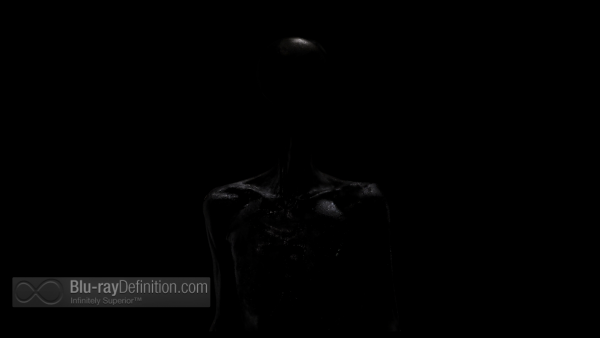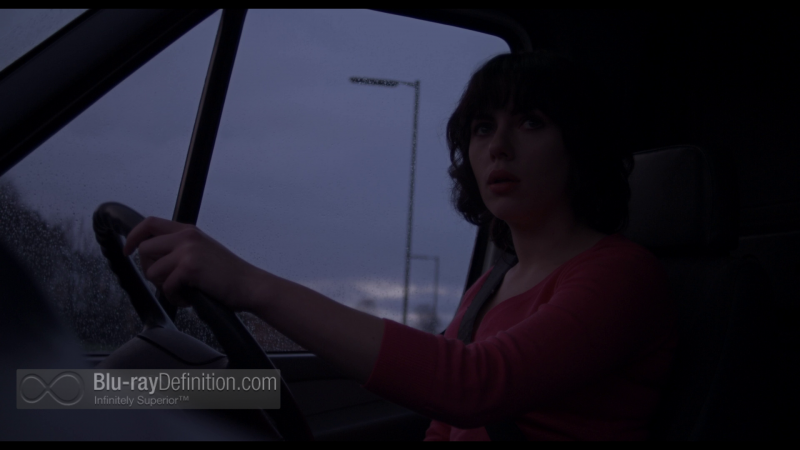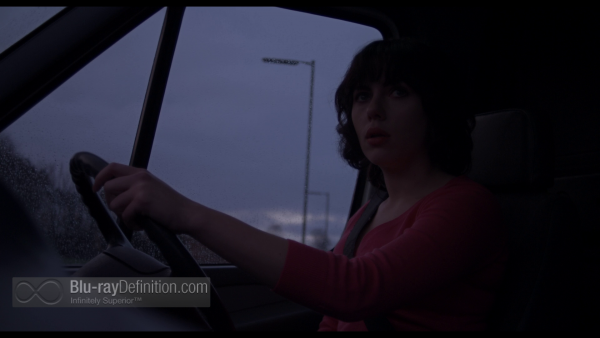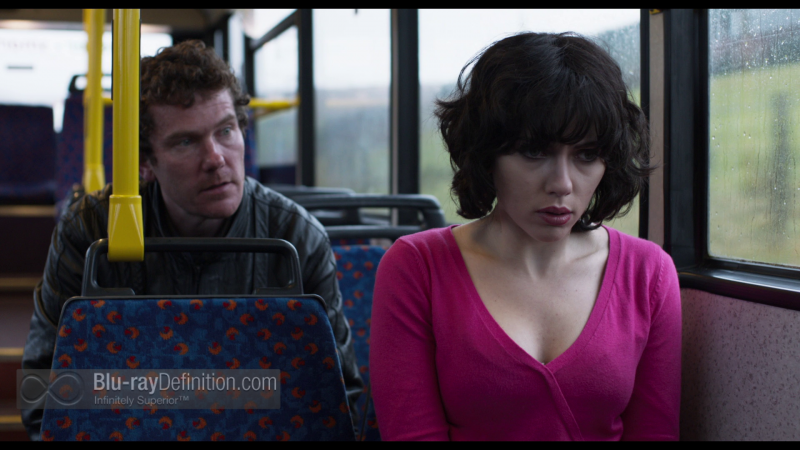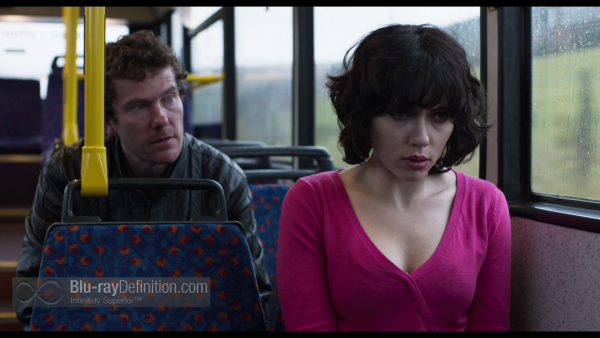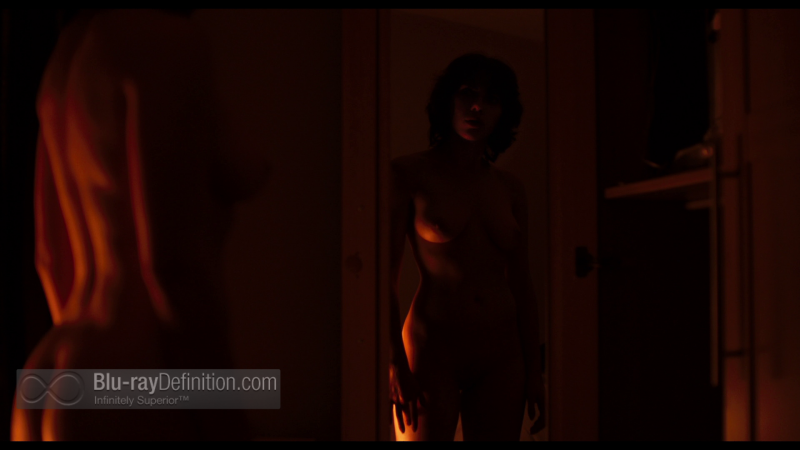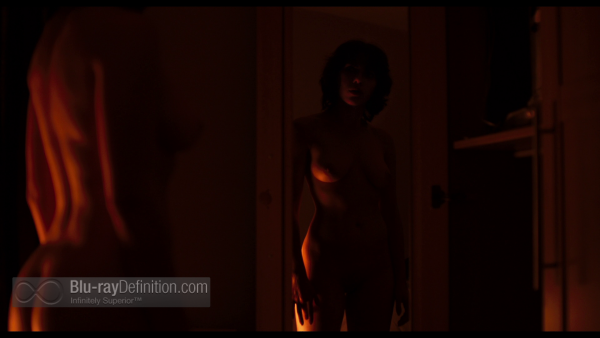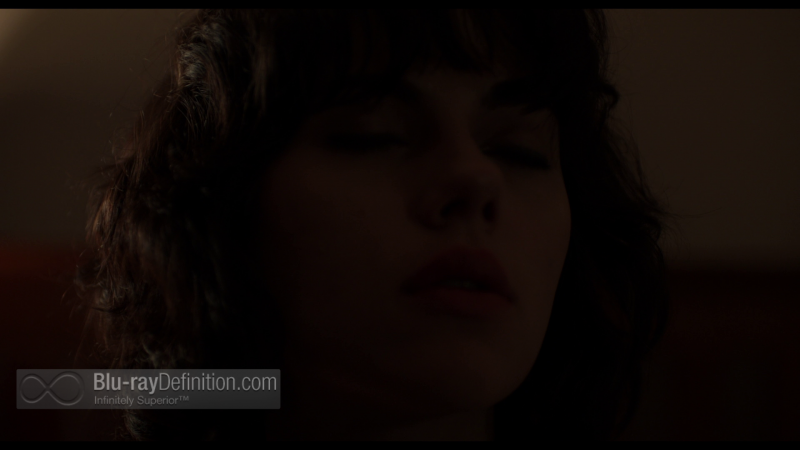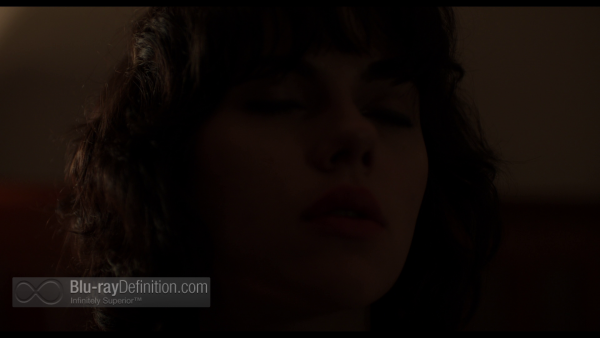 [amazon-product]B00K0MM4AM[/amazon-product]