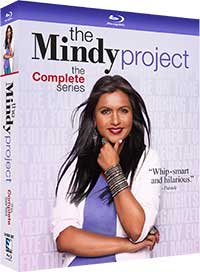 The Mindy Project was a romantic sitcom that ran for six seasons, first on Fox network then on Hulu. It was created by and starred Mindy Kaling who based the series on her own mother. The series follows an OB/GYN, Mindy Lahiri, in a small medical office in New York City who is trying to balance her personal and professional life. Surrounded by a motley group of characters, including her on again off again boyfriend and partner Danny Castellano (Chris Messina), Jeremy Reed, the practices English managing partner, and Morgan Tookers (Ike Barinholtz) an ex-con nurse with an eccentric personality, balancing her life isn't easy.
Kaling, who branched out on her own after playing on The Office for seven seasons proved herself a comedic powerhouse all her own with this smart, fast-paced sitcom. She takes on the patriarchy, bad dates, and the failures of poor sex education at such breakneck speed you may miss much of it. Although the series definitely begins to lose steam by the fifth season with the reduced presence of Chris Messina and a general sense of repetitiveness. Still, on the whole, The Mindy Project is a strong, classic sitcom that deserves a look.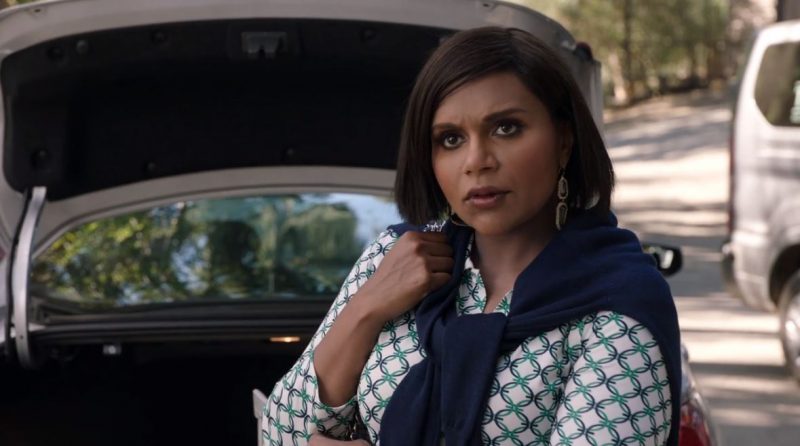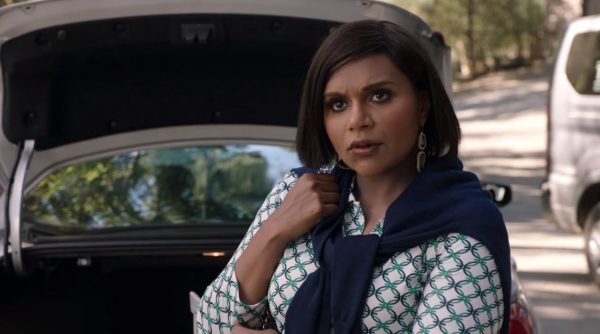 The Video
All six seasons of The Mindy Project come encoded across ten Blu-ray Discs in a 1.78:1 AVC 1080p encodement from Mill Creek Entertainment. Sitcoms rarely yield the greatest picture quality given their basic production values, but the transfer here is a solid one with bright, vivid colors, good details, and little in the way of noise.
The Audio
The Mindy Project comes only with an English DTS-HD Master Audio 5.1 audio mix and English SDH subtitles. As is the case with most sitcoms, there isn't a lot of activity going in this mix, but it provides clean, full, and natural-sounding dialogue, a minimal amount of dynamic range and low end, and mild atmospherics in the surround channels.
The Supplements
The Mindy Project: The Complete Series comes with various deleted scenes and gag reels (1080p) as its only bonus features.
The Final Assessment
All together in one 10-disc set, The Mindy Project is a funny, smart, fast-paced comedy. Mill Creek keeps it barebones, but it's a set that's still worth it for fans of this series who want it in the best quality.
The Mindy Project: The Complete Series is out on Blu-ray & DVD January 21, 2020 from Mill Creek Entertainment
[amazon box= "B07Z743855, B07Z75PPZC" ]
---
The Creative Content: 3.5/5
The Video: 4.0/5
The Audio: 3.5/5
The Supplements: 2.5/5
TV-Rating: TV-14
Creator: Mindy Kaling
Run Time: 2627 Mins.
Street Date: 21 January 2020
Aspect Ratio: 1.78:1
Video Format: AVC 1080p
Primary Audio: English DTS-HD MA 5.1
Subtitles: English SDH