– –
The Film
[Rating:5/5]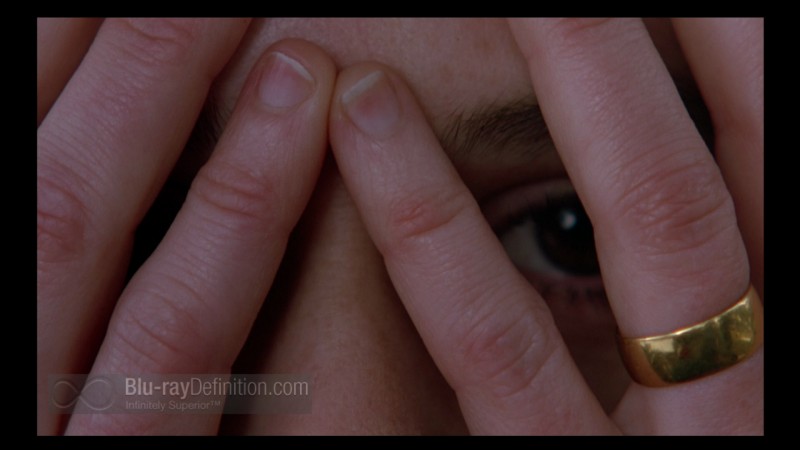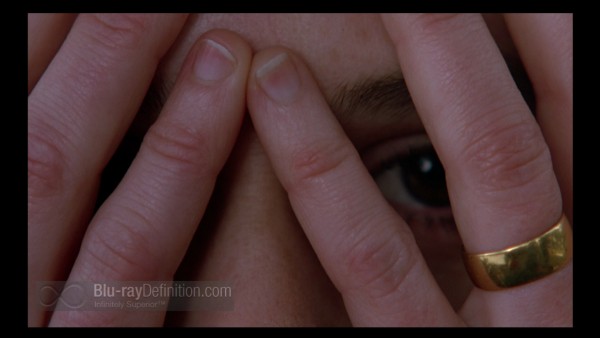 New Zealand filmmaker Jane Campion's films are known for their eroticism and sensuality, both in subject matter and in the way she uses the lens. 1993's The Piano, a 3-time Academy Award winning film (Best Actress in a Leading Role – Holly Hunter; Best Actress in a Supporting Role – Anna Paquin; Best Writing, Screenplay Written Directly for the Screen – Jane Campion), arguably epitomized this. A dark, sexy, soulful, contemplative piece full of the sensuous and the pure with gorgeous cinematography that used light, shadow, and color to evoke mood, plus the minimalist score by composer Michael Nyman, The Piano was and is a triumph any director would be happy to boast over.
The story follows the mute woman Ada (Holly Hunter) who is sent by her father to New Zealand along with her young daughter (Anna Paquin) for an arranged marriage to a wealthy landowner with her belongings, including her prized piano. Upon arrival, her brutish new husband (Sam Neil) leaves her piano on the beach, and Ada is distraught. The piano is not only an instrument to her, it is the only way she can release her emotions. Shortly thereafter, Ada finds herself being lusted after by one of her husband's unkempt workers, George Baines (Harvey Keitel), who bargains for the piano as a rouse to get Ada to his house under the pretense that he wants piano lessons. What George really wants are sexual favors from Ada, promising to give her back the piano if she complies. This leads to a surprising and lustful affair that finds Ada finally releasing the passions pent up inside her, much to her violent husband's dismay, since he cannot get her to open up to him at all.
The Piano is beautiful on all accounts. An emotional and challenging film that earned a young Anna Paquin (True Blood) an academy award for her sassy portrayal as Ada's inquisitive young daughter. Campion's eye for the dramatic is unmatched in The Piano. From Ada's emotional outbursts on the piano (kudos to Nyman for capturing the moods so effortlessly with a minimalist take based in obvious allusions to the folk of the British Isles) and the almost surreal visuals of the sea, the beach, and Ada and George's sexual encounters, this is sheer brilliance from beginning to end.
Video Quality
[Rating:3.5/5]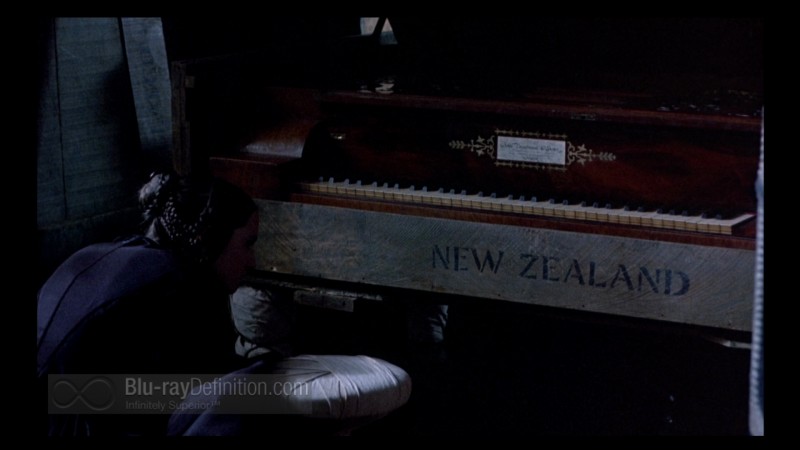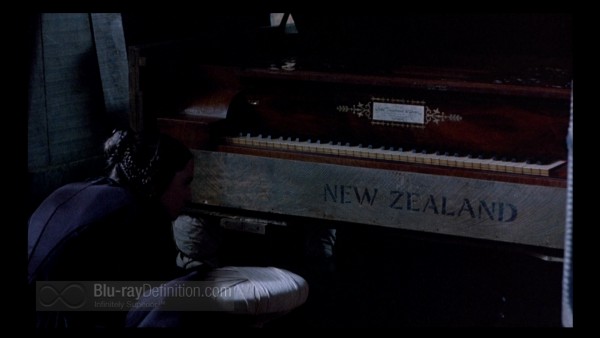 There aren't really too many good things to say about this AVC transfer of The Piano. From the start it has an undefined grain structure that often looks a bit noisy. Throughout the film it suffers from black crush and flesh tones are inconsistent.There are a few spots on extreme closeups where it looks really good, clean, and somewhat detailed, but it can't overcome the inherent softness and lack of high frequency information in the presumably old master.
Audio Quality
[Rating:4/5]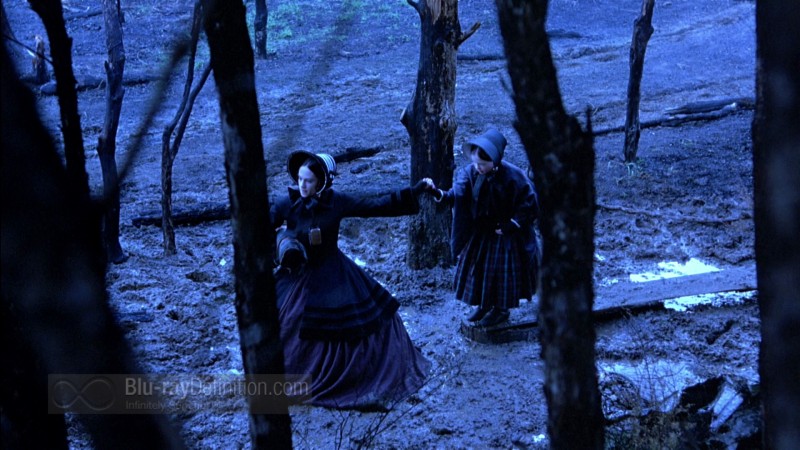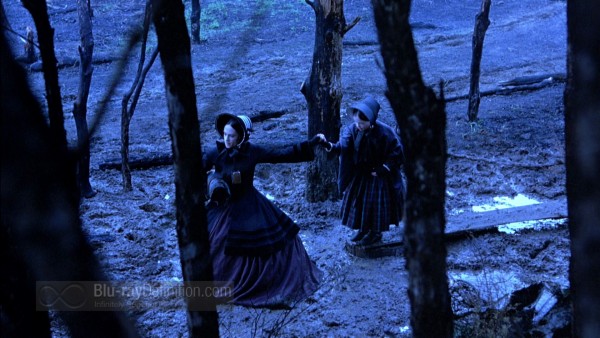 A solid lossless DTS-HD Master Audio 2.0 stereo (48kHz/24-bit) soundtrack is provided that has a good sense of dynamics and stereo spacing as well as clean dialogue. The melodic, minimalist score by Michael Nyman is presented rather well in a natural sounding soundscape with piano, specifically, not displaying any odd tonalities.
Supplemental Materials
[Rating:0/5]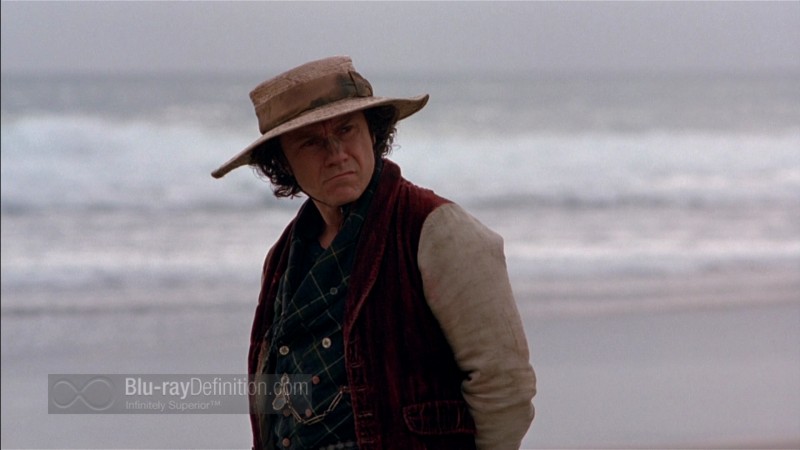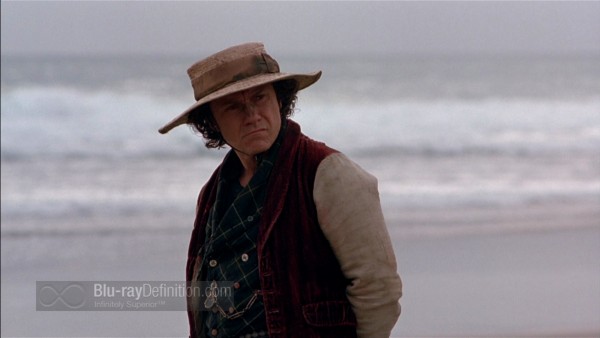 Only the original theatrical trailer (1.33:1; upscaled HD) is provided.
The Definitive Word
Overall:
[Rating:3/5]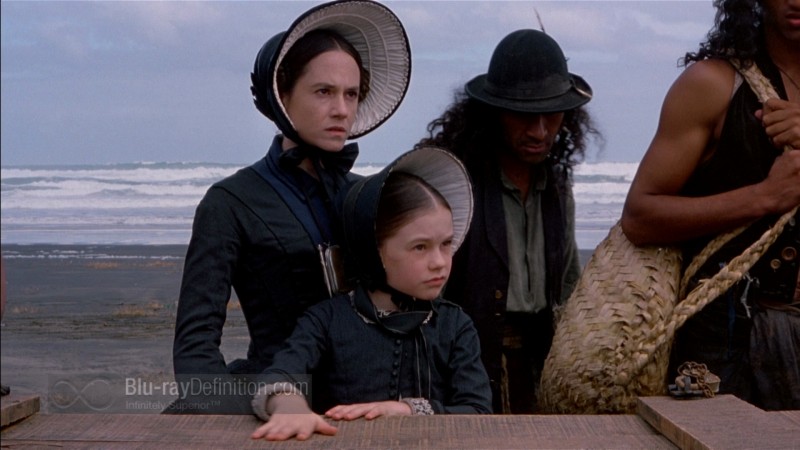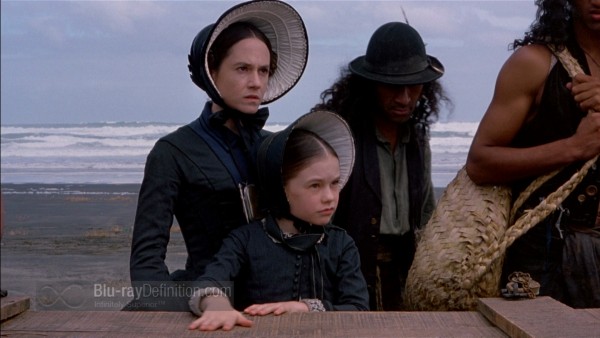 This Blu-ray transfer may not be absolutely reference, but it would be foolish to pass up such an excellent film nonetheless as it will still offer a significant step up over DVD and be a great addition to any film library. Highly recommended.
Additional Screen Captures
[amazon-product]B0064MT1NU[/amazon-product]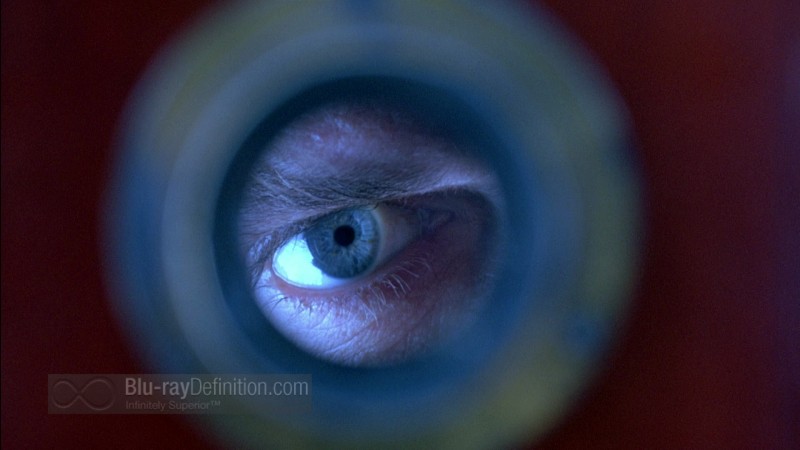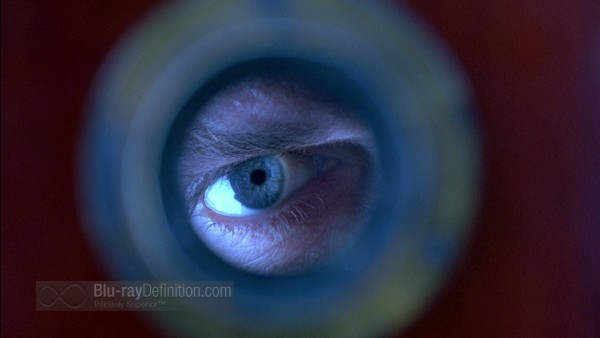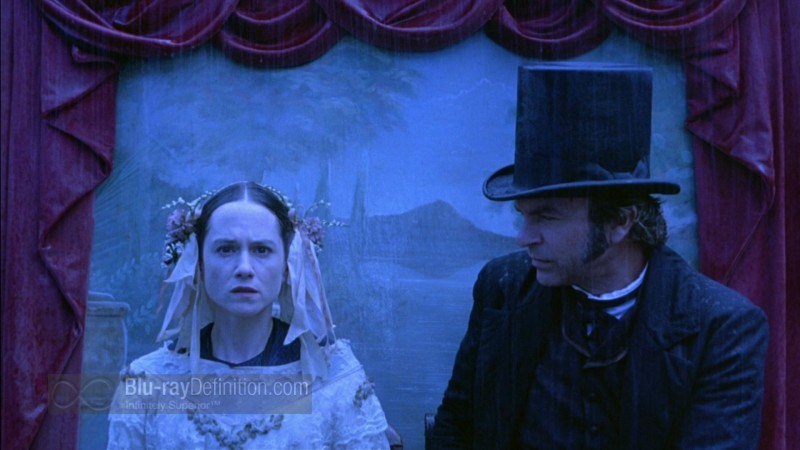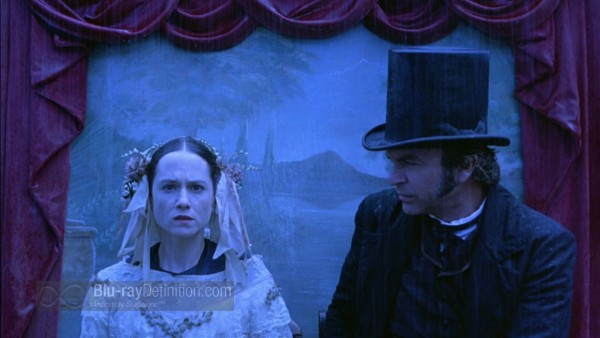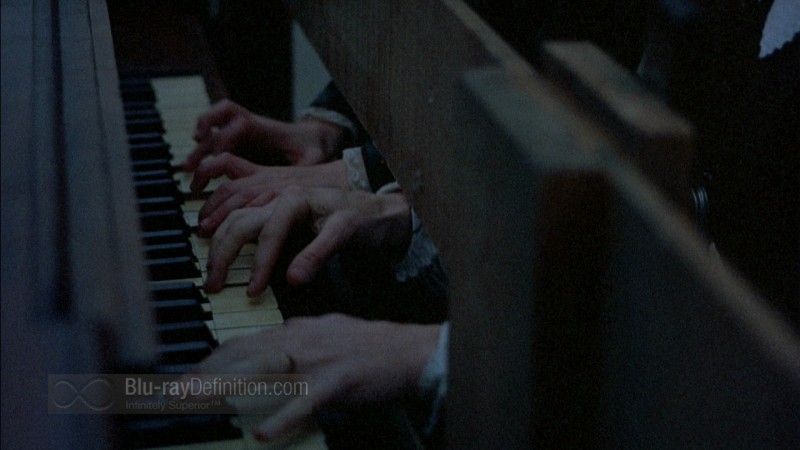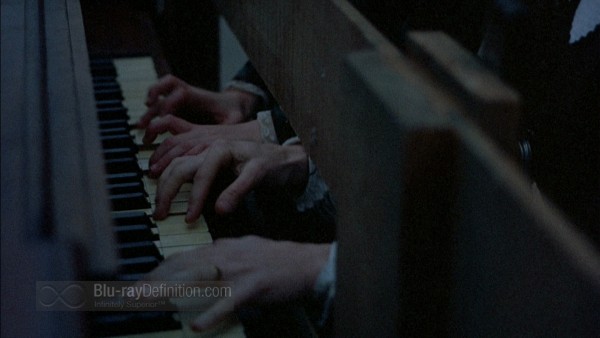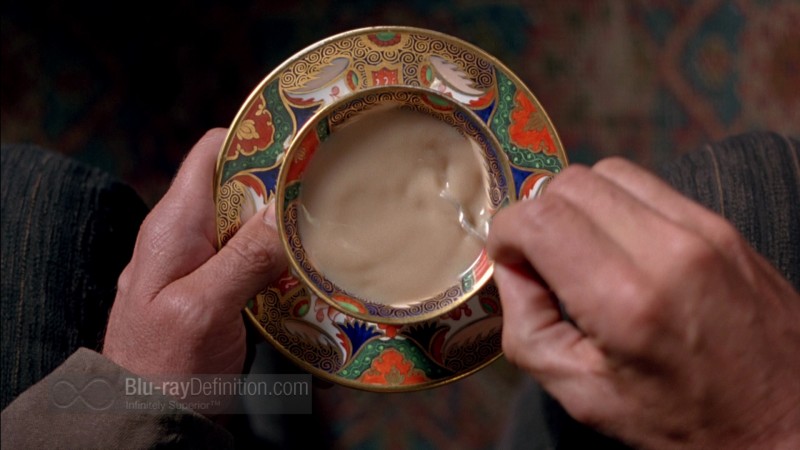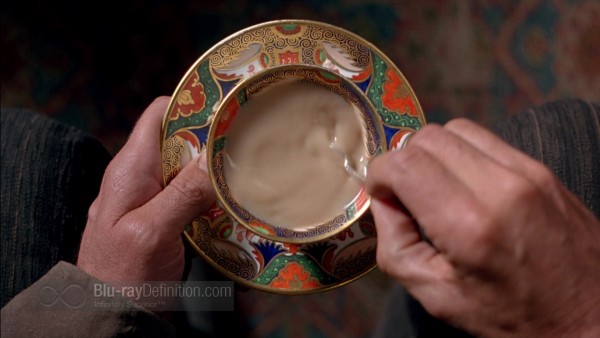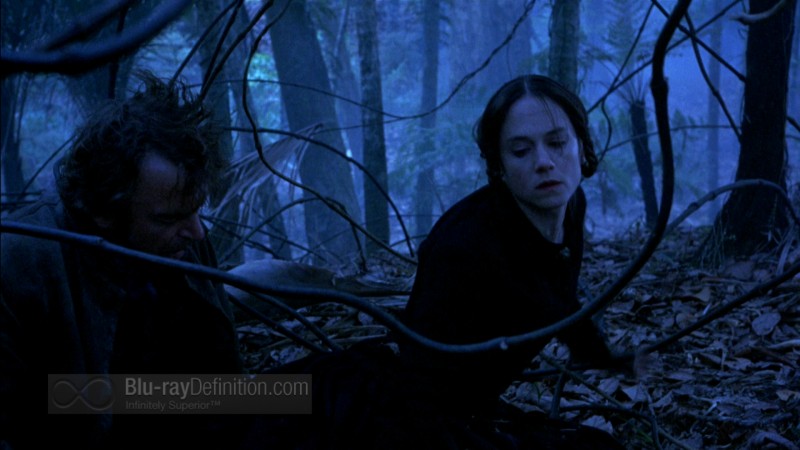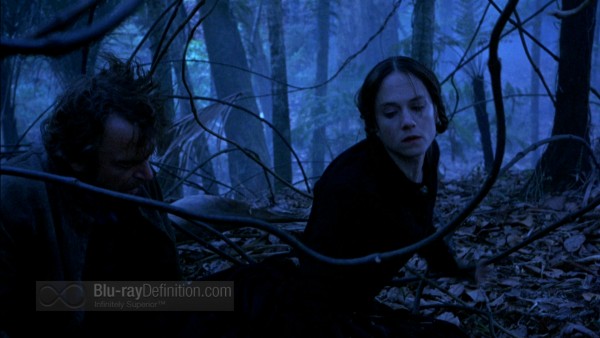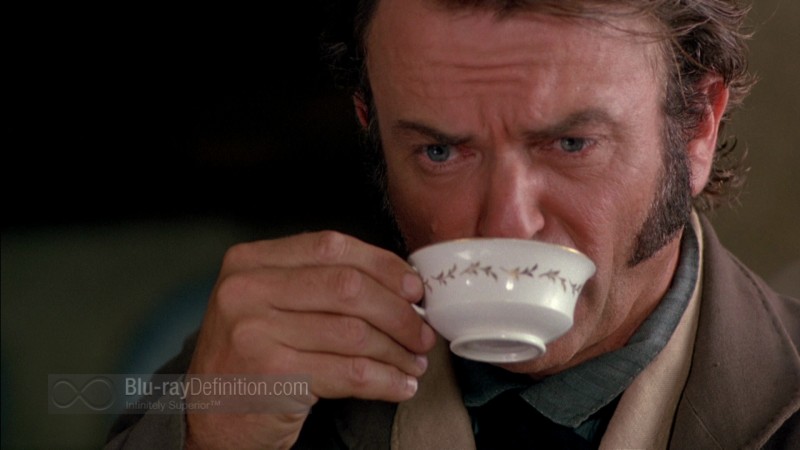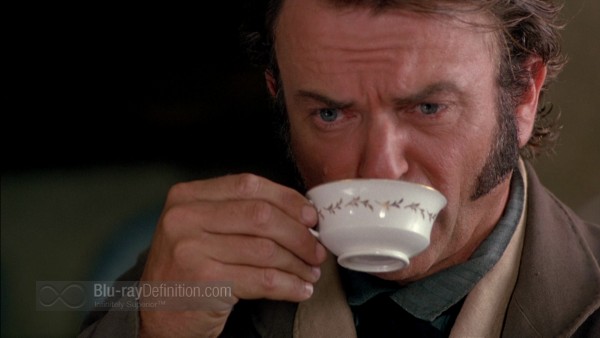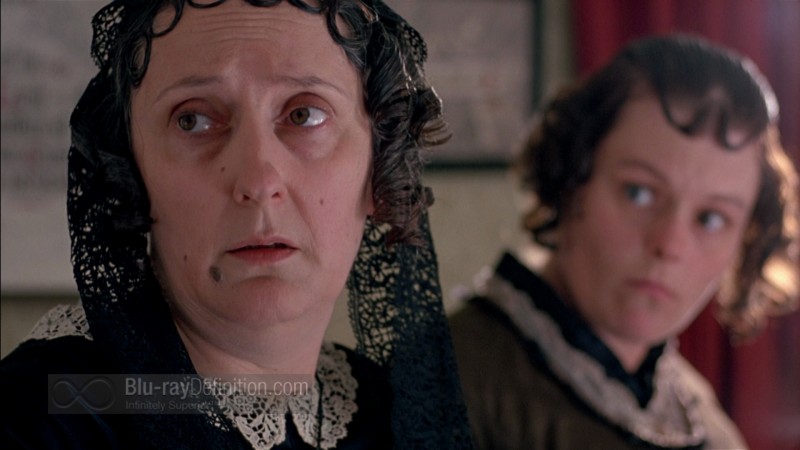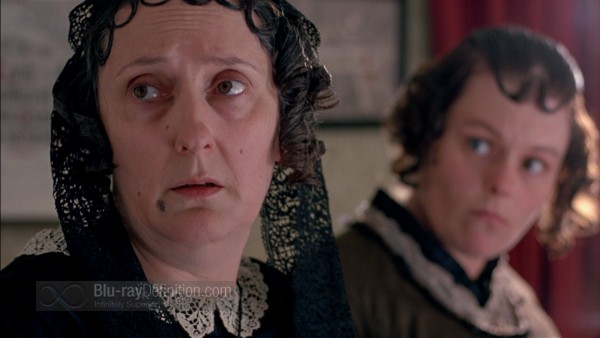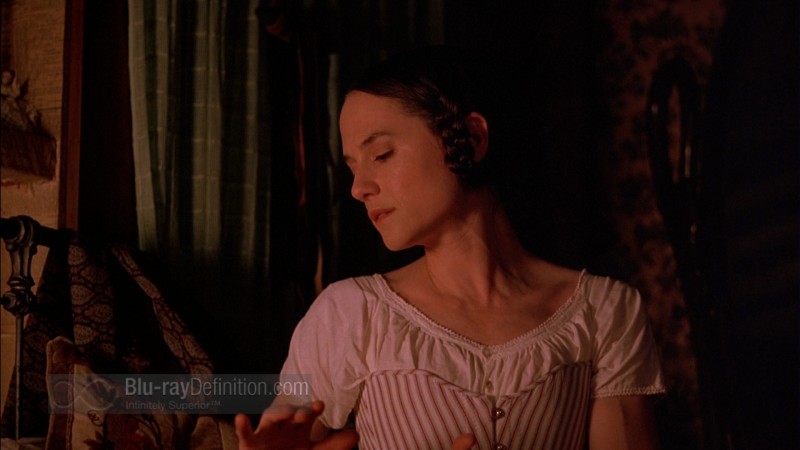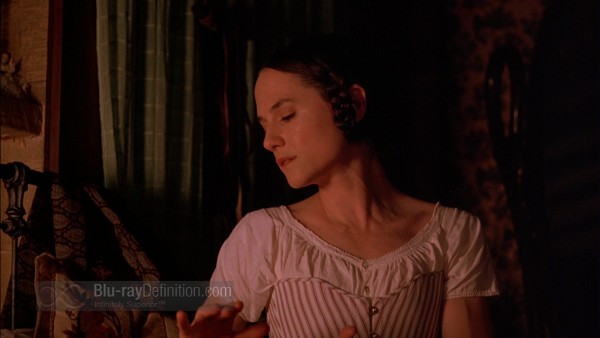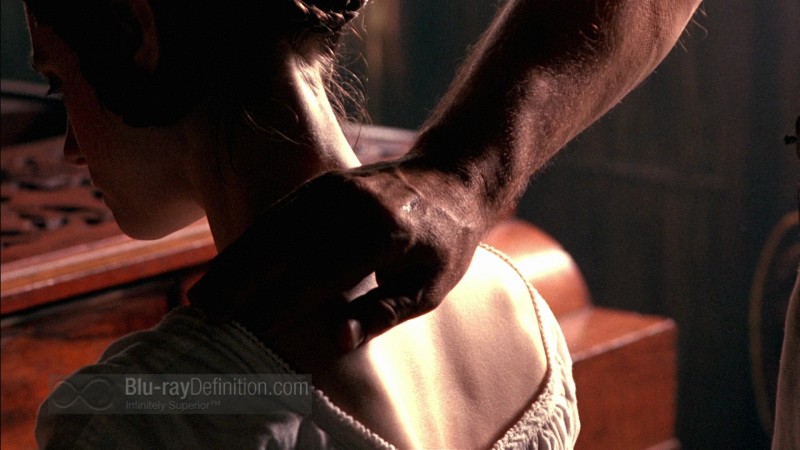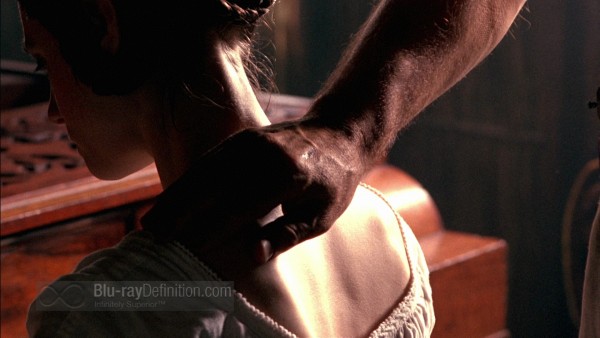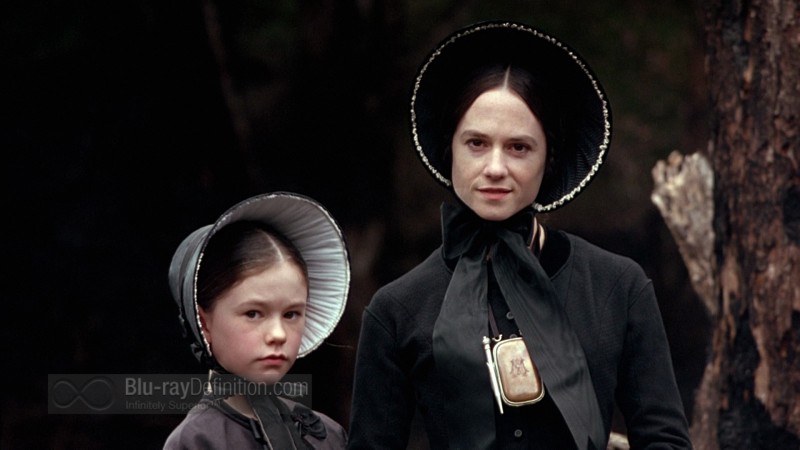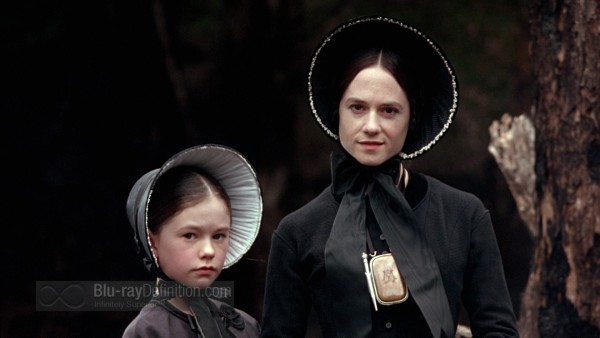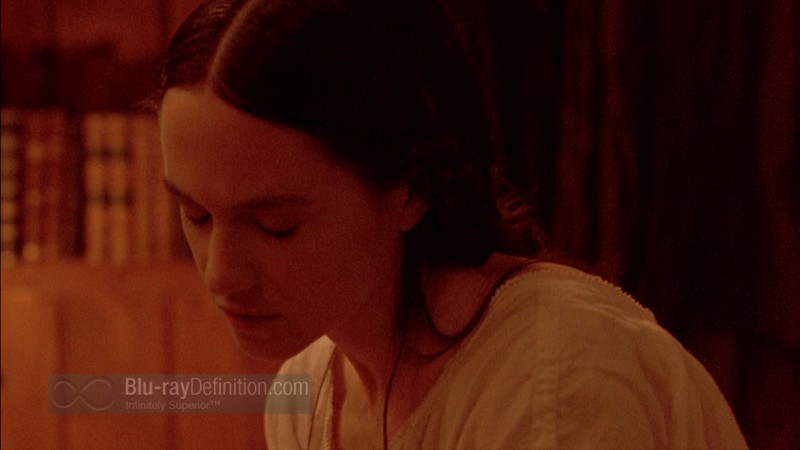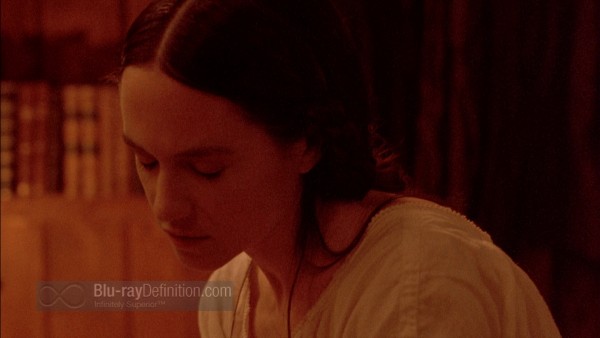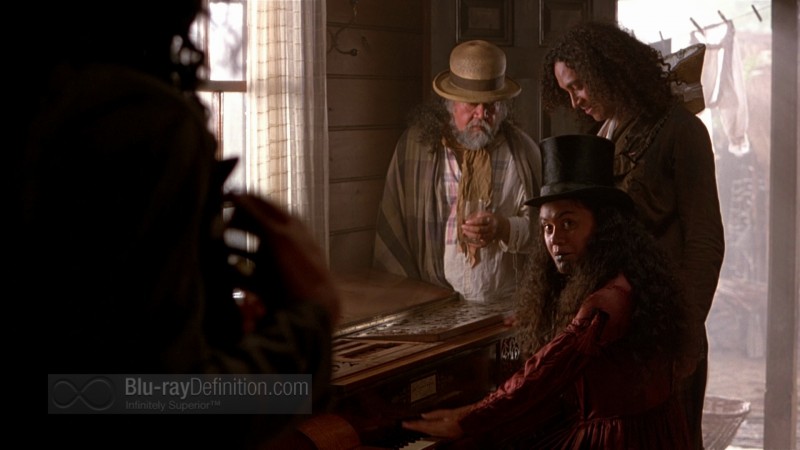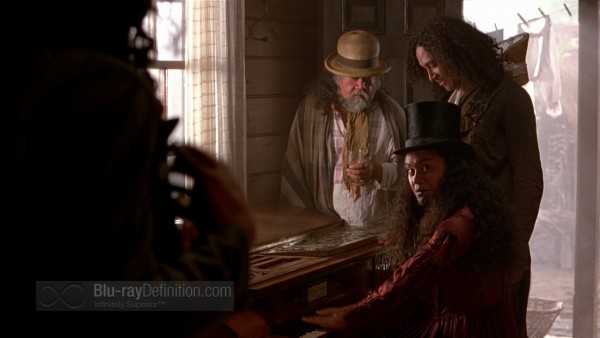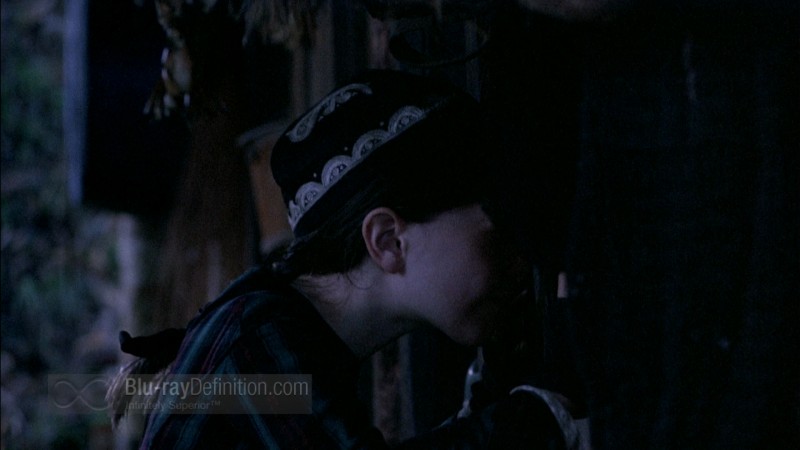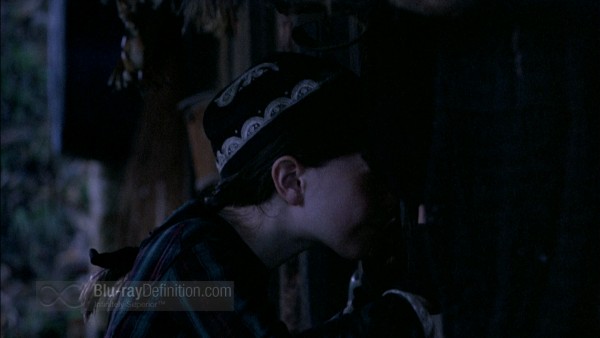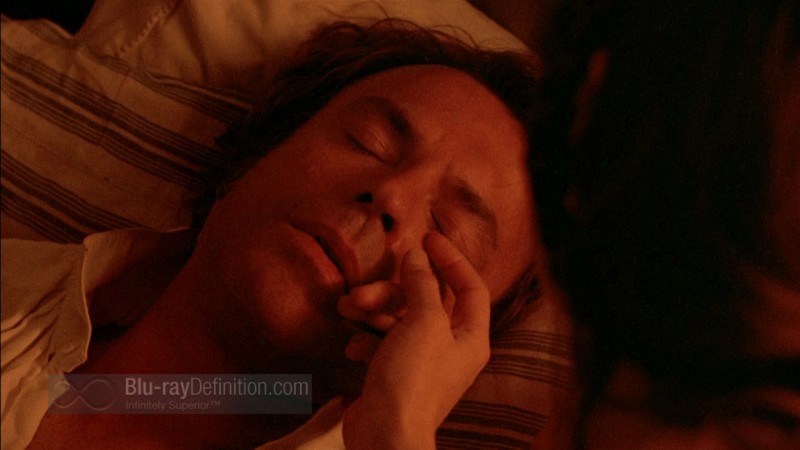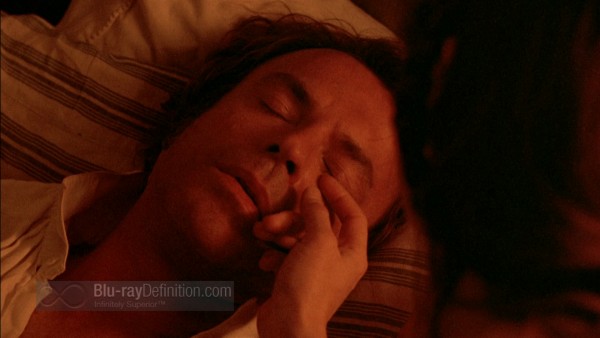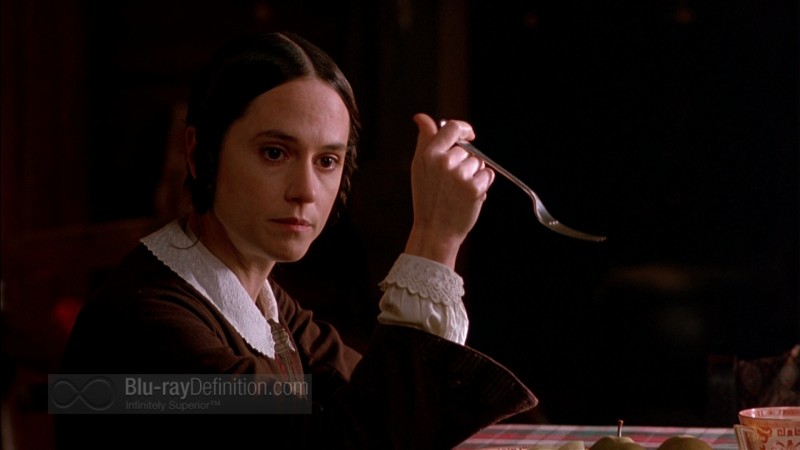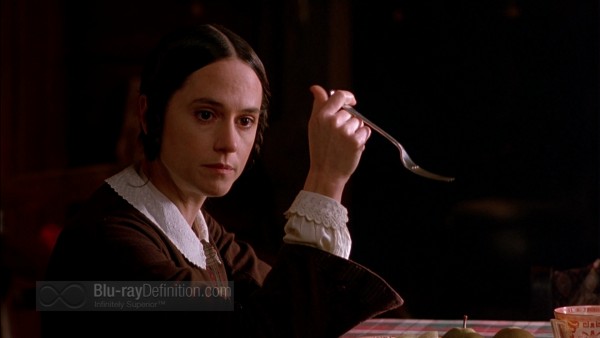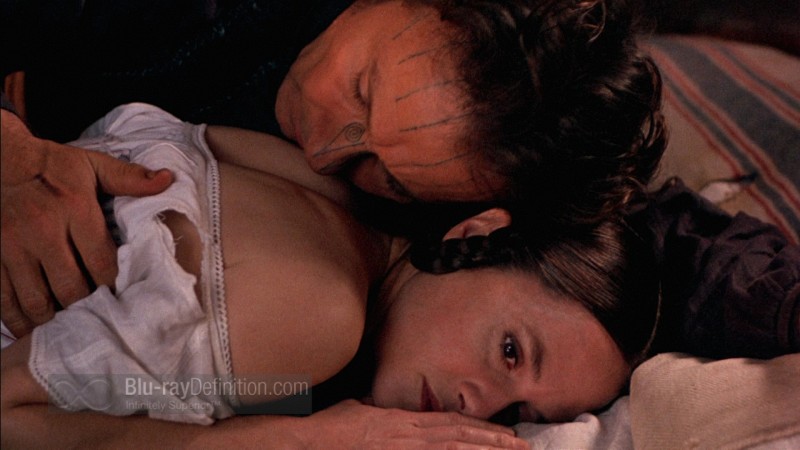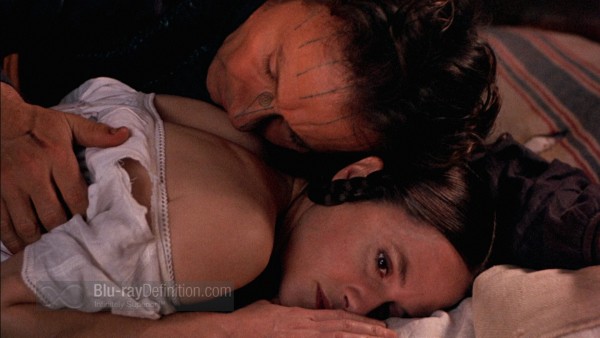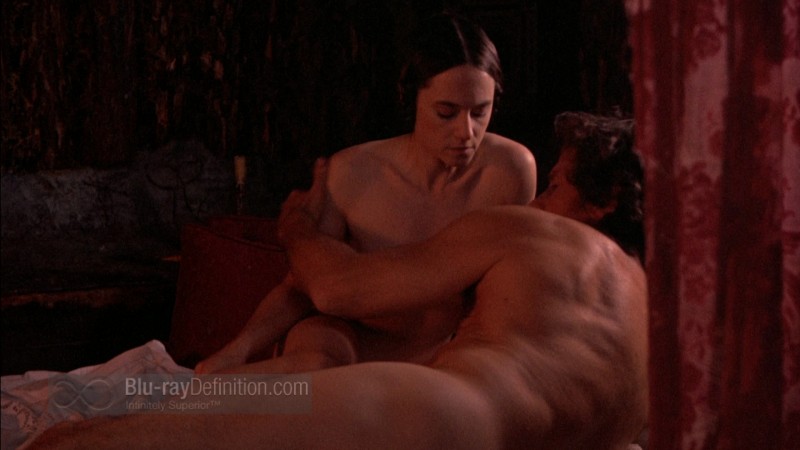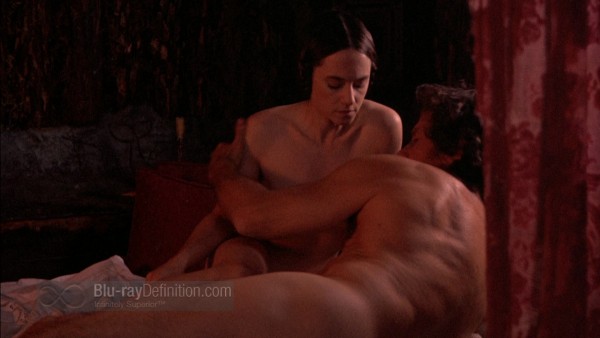 [amazon-product]B0064MT1NU[/amazon-product]