–
The Film
[Rating:3.5/5]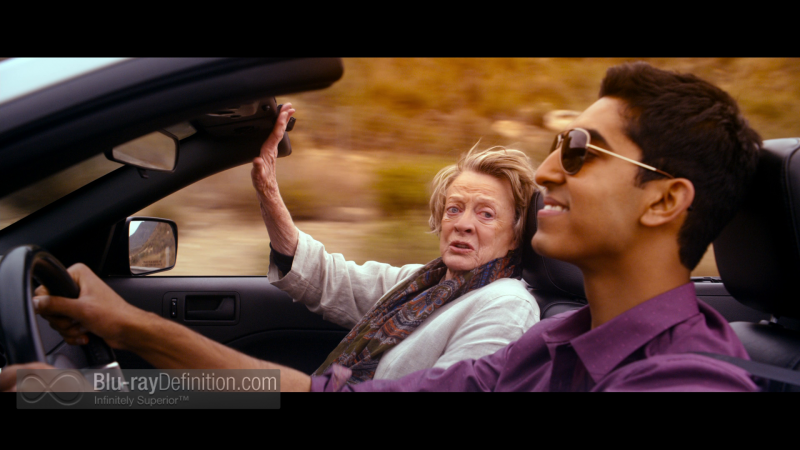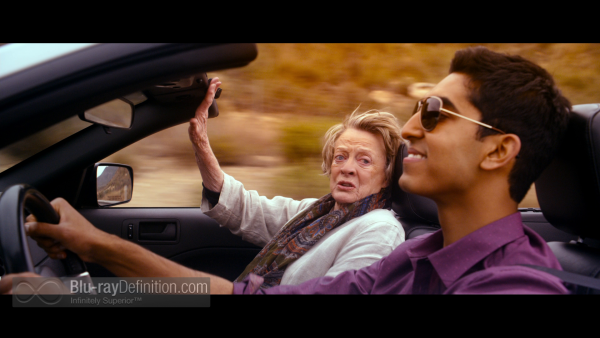 Director John Madden reteams with writer Ol Parker for this sequel to the successful The Exotic Marigold Hotel. The Second Best Exotic Marigold Hotel sticks to the formula that worked for the previous film, brining together the ensemble cast of some of Britain's finest elder actors such as Judi Dench, Maggie Smith and Bill Nighy, for what is basically some lighthearted romantic comedy fare.
This time around, Sonny Kapoor (Dev Patel), proprietor of The Exotic Marigold Hotel  (where things are going smoothly for him and the resident ex-pat Brits now settled in to their new lives in India) is having to juggle the management of the hotel with his impending nuptials to his fiancée Sunaina (Tina Desai). He is also hoping to expand the successful business by purchasing a nearby luxury hotel that has been on the market for a while. He takes this idea to an American hotel franchise headed by one Ty Burley (David Strathairn). It's one of the funnier segments of the film, courtesy of Maggie Smith, who plays Muriel Donnely, Sonny's wise and sometimes crotchety co-manager. Ty tells them he will send an undercover investigator to check out their business' investment potential. Upon their return home to India, a new hotel guest arrives, Guy Chambers (Richard Gere), who says he is a writer working on his first novel. Sonny, however, is convinced that this Guy is the guy, meaning, the guy that Ty has sent to investigate them. So he immediately begins fawning over him and forgetting about his nuptial duties, which doesn't sit well with Sunaina and causes a rift between the couple.
Meanwhile, the elderly folks have their own things going on. Douglas (Bill Nighy) and Evelyn (Judi Dench) continue to play coy with each other, and Evelyn thinks she may have ruined her chance to have a relationship with him when she unthinkingly rebuffs an invitation to travel away with him to the same city where she has a business trip. Norman (Ronald Pickup) thinks he inadvertently hired a hitman to kill his girlfriend Carol (Diana Hardcastle), whom he believes to be cheating on him anyway. And Madge (Celia Imrie) has somehow found herself caught between two men that she cannot choose between.
Each of the veteran actors does a delightful job with what is very thin material here from Ol Parker, but one can easily see that they are having a good time doing it and that they lift the material to a higher level. Meanwhile, John Madden's direction is nimble at dealing with the numerous subplots. Nothing gets bogged down or too complicated. We drift through each story gently like a cool, light evening breeze. And the comedy is just the right amount to offer enough laughs straight through. We also get a sublime amount of visual stimuli in the wonderful traditional wardrobes that leap from the screen with their vivid primary colors.
When all is said and done, this is certainly not the greatest film of the year or of any of these fine actors' careers, but it is a pleasing and funny distraction that works well as a follow-up to the first film.

Video Quality
[Rating:4.5/5]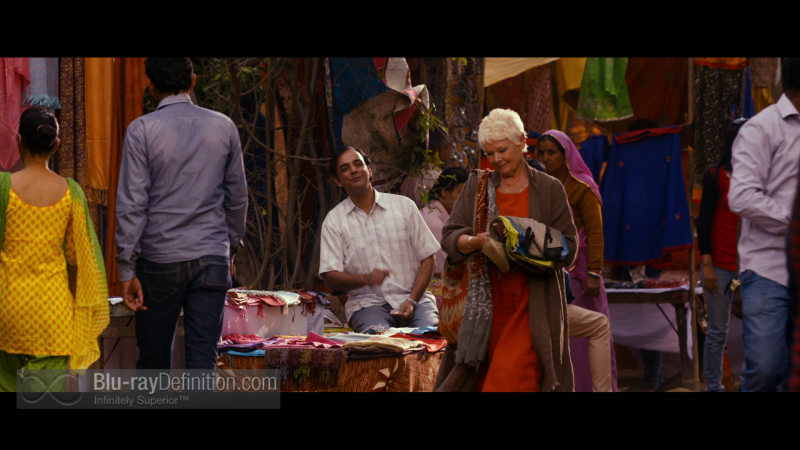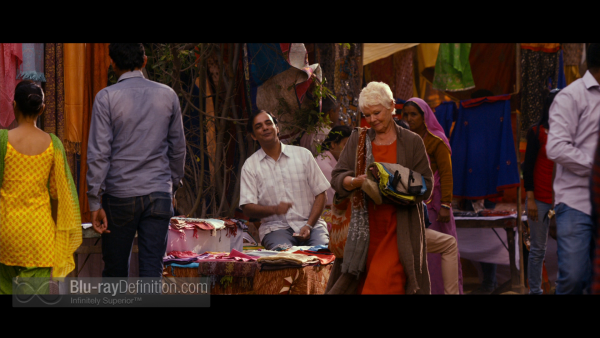 The Second Best Exotic Marigold Hotel was shot in 4K on a Sony CineAlta F65 camera with Cooke S4 and Angenieux Optimo lenses and it was processed in the digital intermediate stage in 2K. The Blu-ray is offered up in an AVC/MPEG-4 1080p encodement from Fox Home Entertainment. The film itself makes wonderful material for HD with its rich color palette showcasing the colorful world of India. The ornate saris worn by the Indian women with its golden stitching and bright primary colors particularly stand out. But the production also invokes the hot, sunny atmosphere of the country with the warm, bright look. This is all conveyed excellently in this fine transfer with plenty of detail and little noise or digital anomalies. The darker scenes have good shadow detail as well.

Audio Quality
[Rating:4.5/5]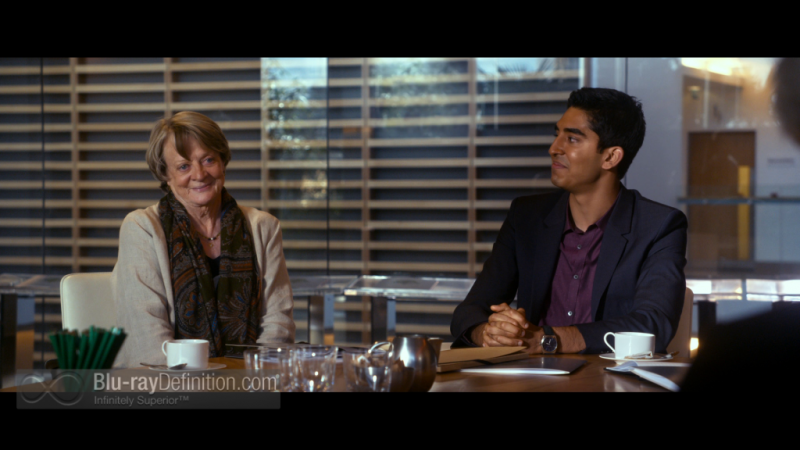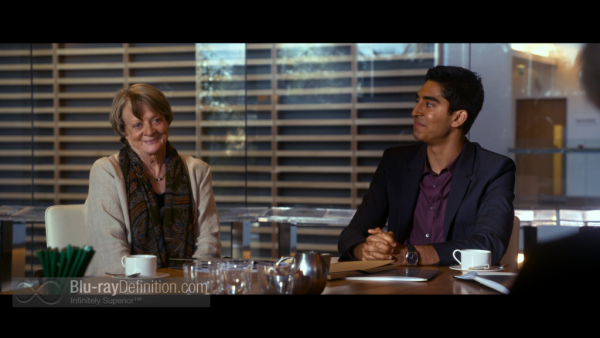 The provided English DTS-HD Master Audio 5.1 (48kHz/24-bit) soundtrack is a fairly good one for this sort of film. With a sufficient amount of atmosphere in the surround channels, good low end extension, particularly during the Bollywood-styled musical finale, and clear and full dialogue, this one works for the material at hand.

Supplemental Materials
[Rating:2/5]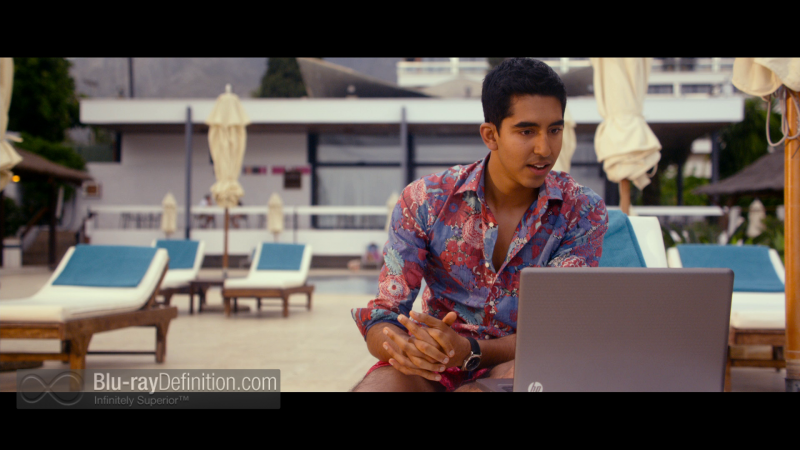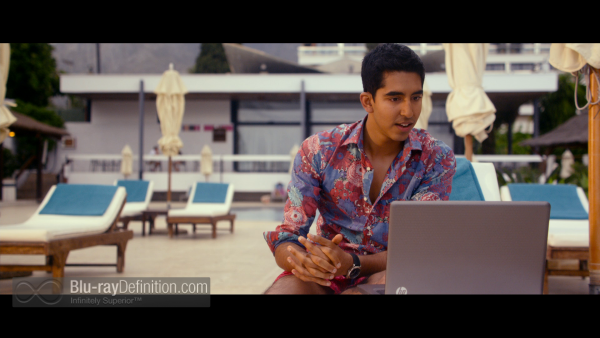 There isn't much worthwhile to watch in the way of extras on this disc. We get some EPK-type featurettes, a stills gallery and a collection of the original theatrical trailers.
iTunes Digital HD Digital Copy & Digital HD UltraViolet
Promotional Featurettes (1080p/24):
Story

Cast
Returning to the Marigold Hotel
Blossoming Romance
The Marigold Wedding
Filming in India

Gallery (1080p)
Theatrical Trailers (1080p/24; 00:03:42)

The Definitive Word
Overall:
[Rating:3.5/5]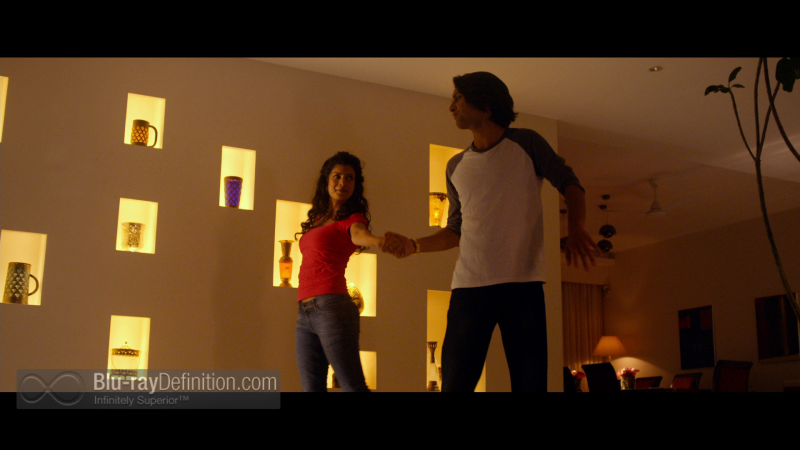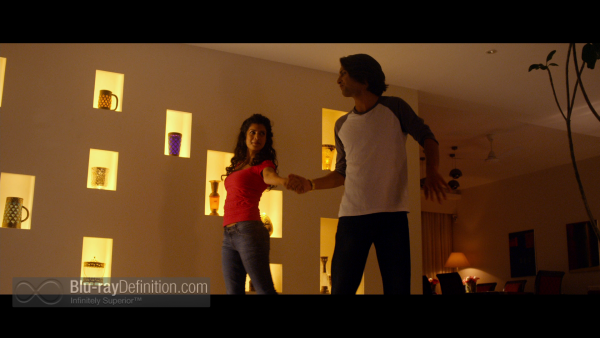 The Second Best Exotic Marigold Hotel will appeal to fans, especially the older ones out there, who love British films and the veteran actors who have been in them overt the years. This is a pleasant distraction done well on Blu-ray.

Additional Screen Captures
[amazon-product]B00WW4CGL8[/amazon-product]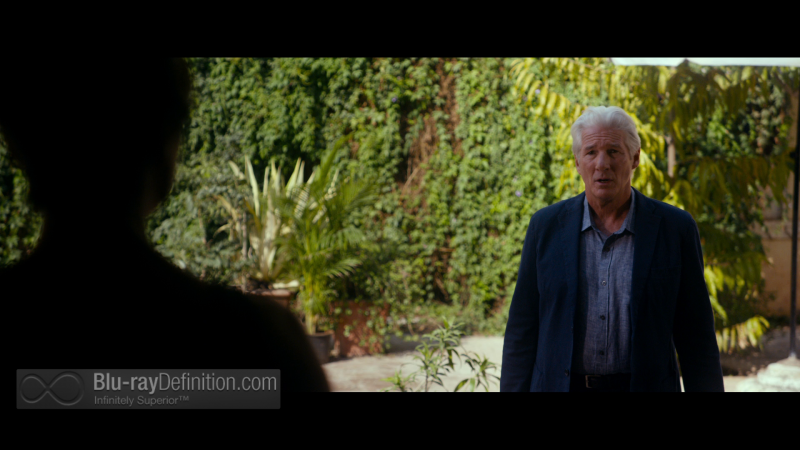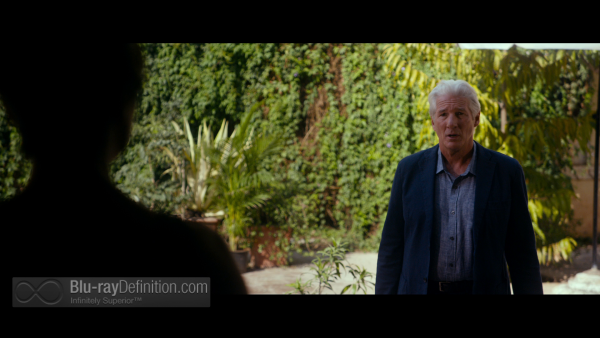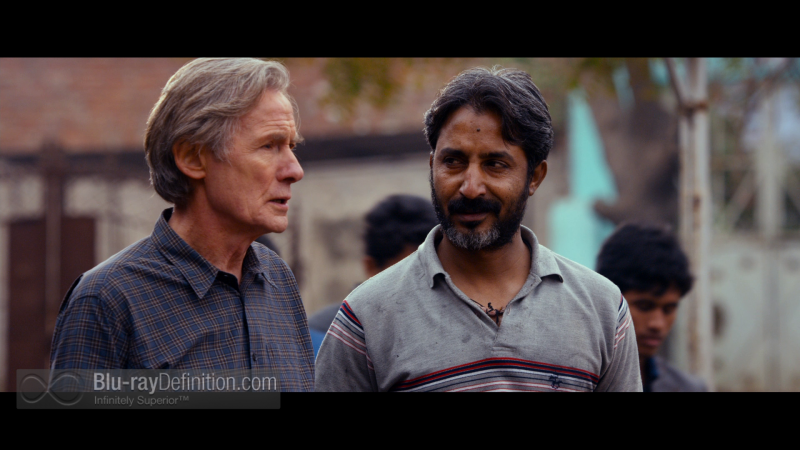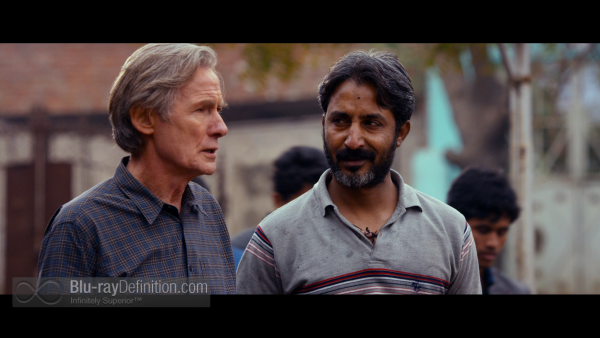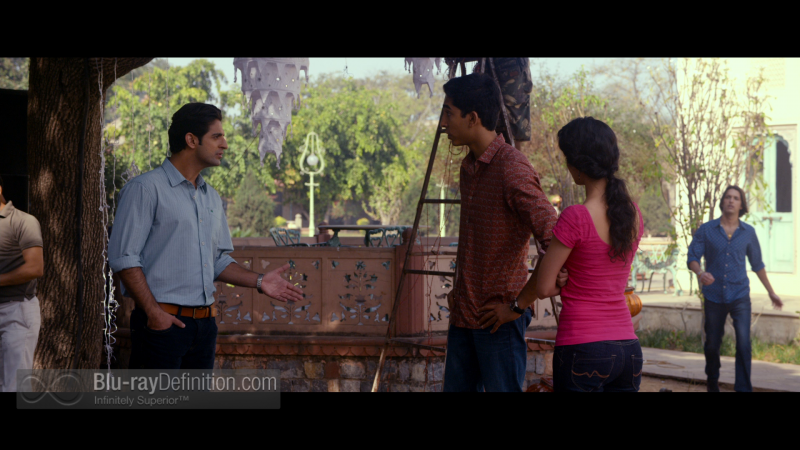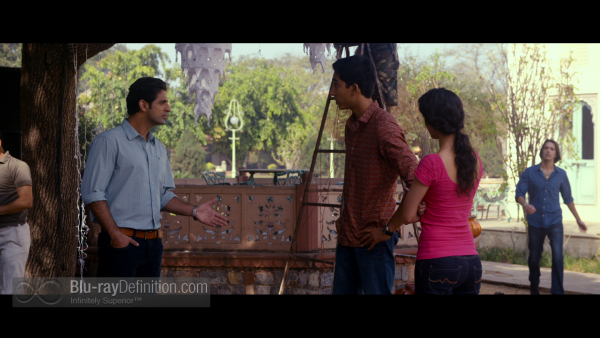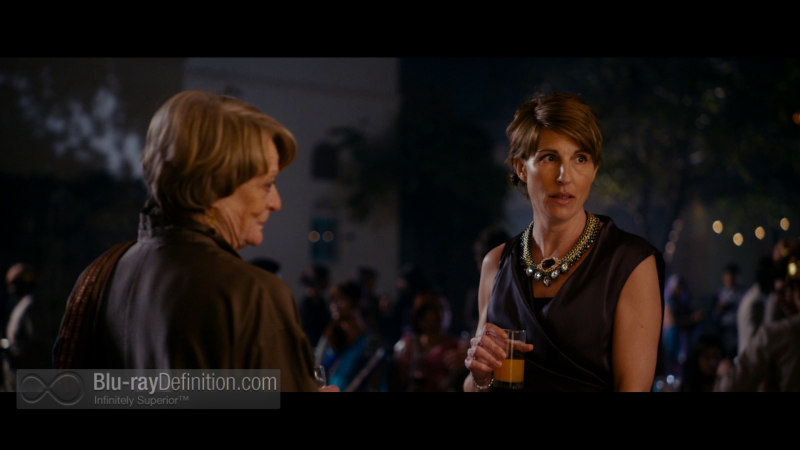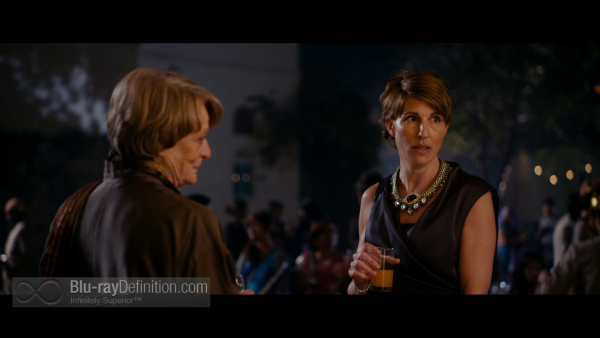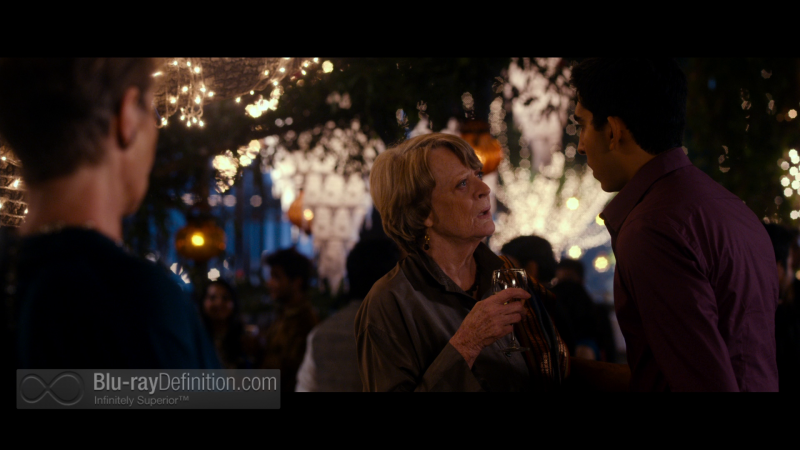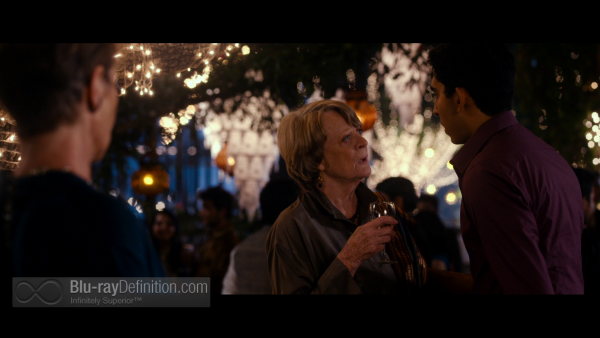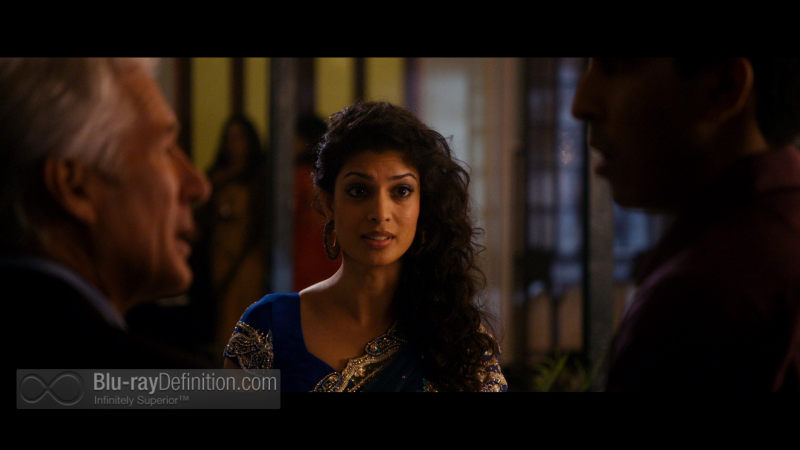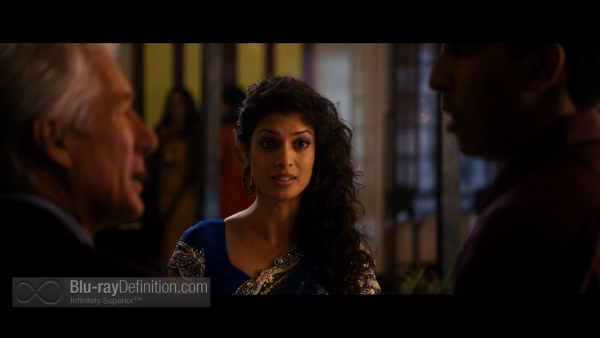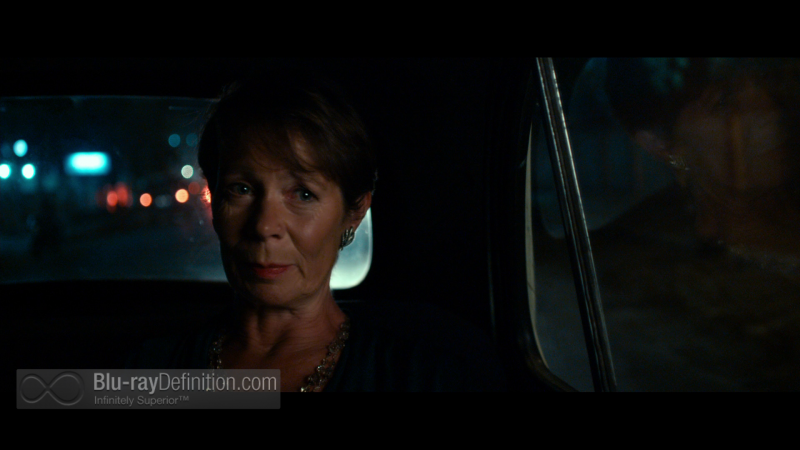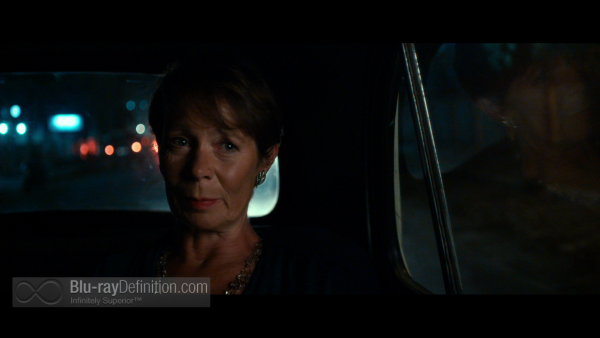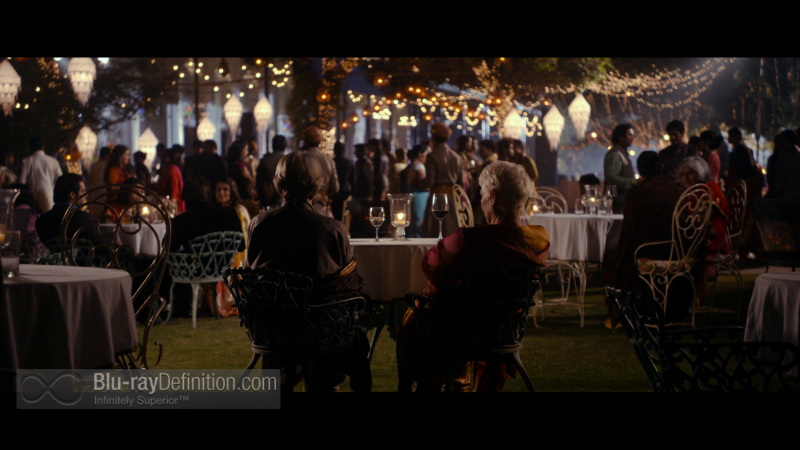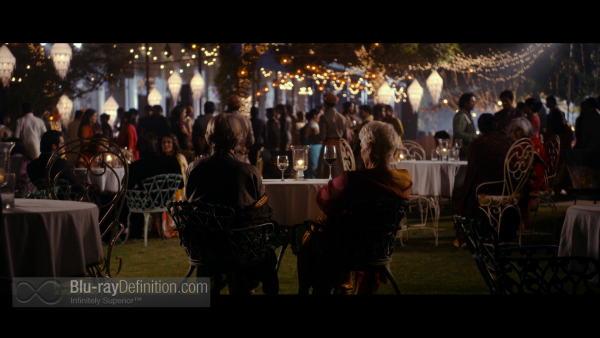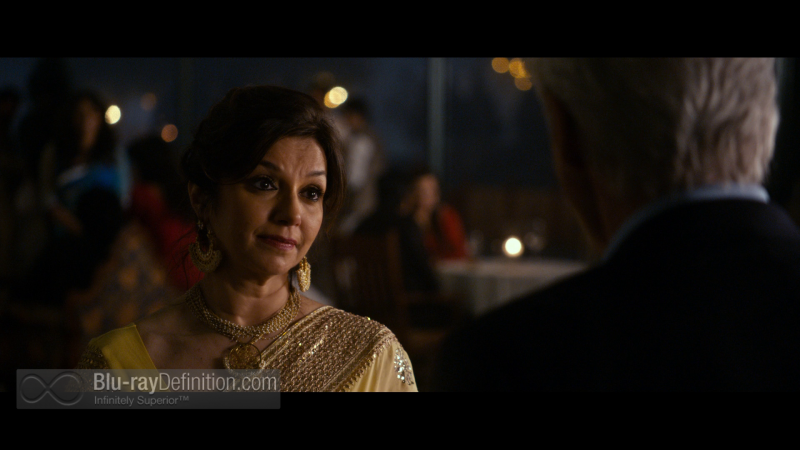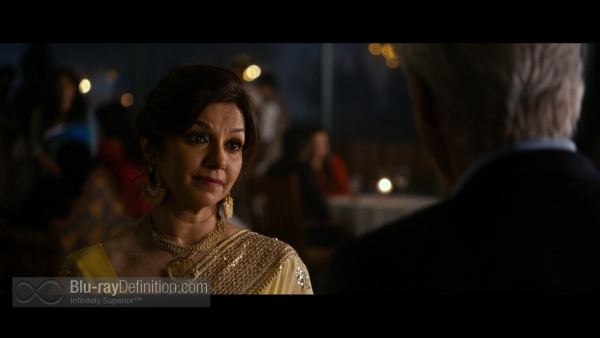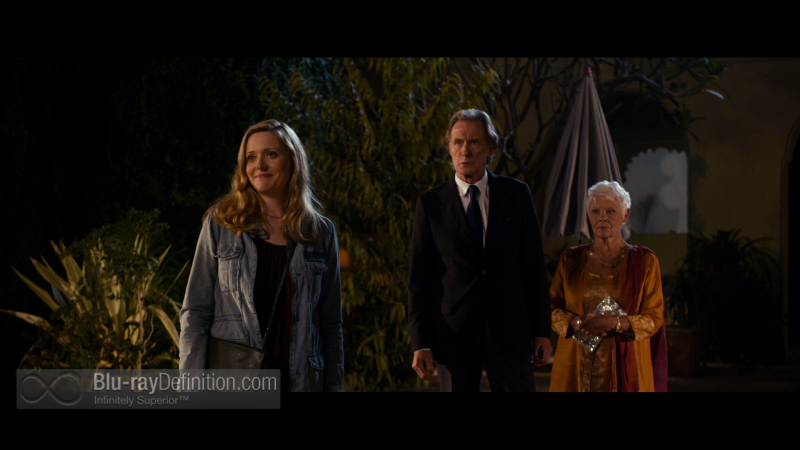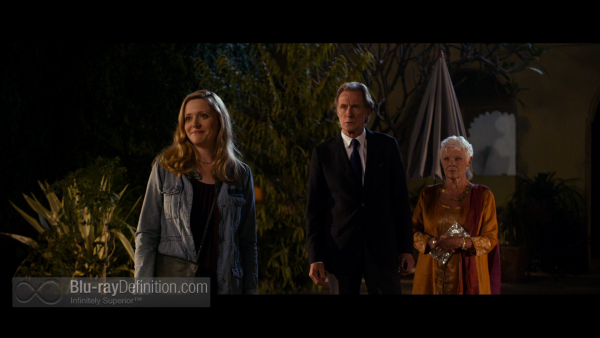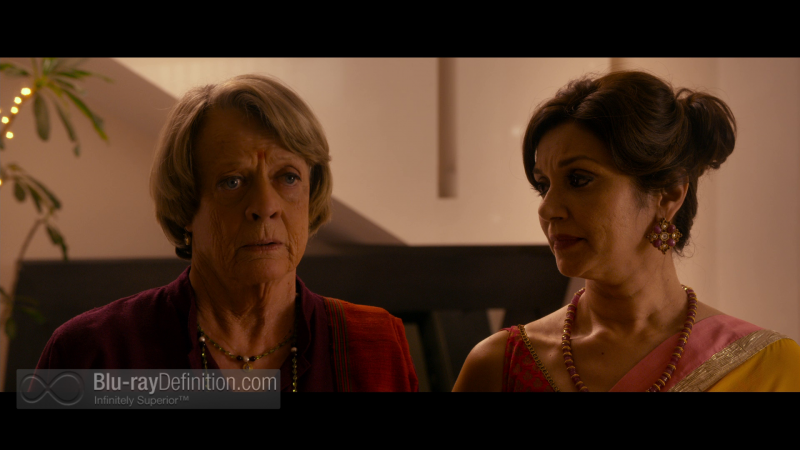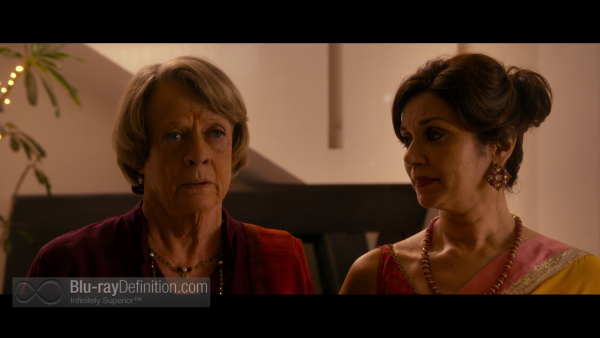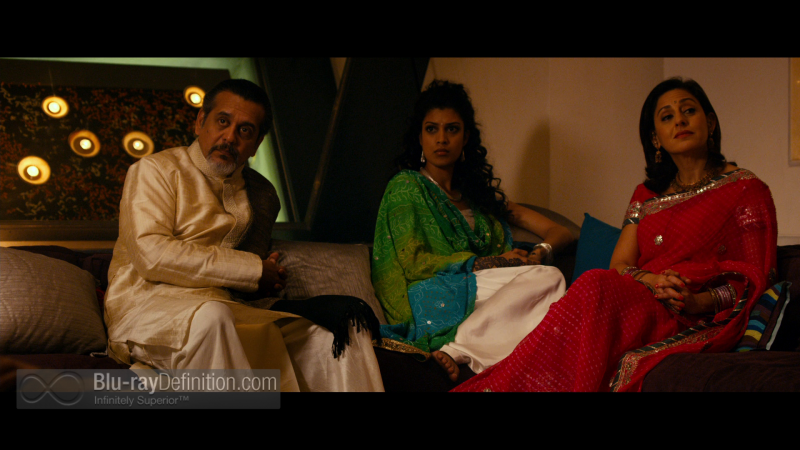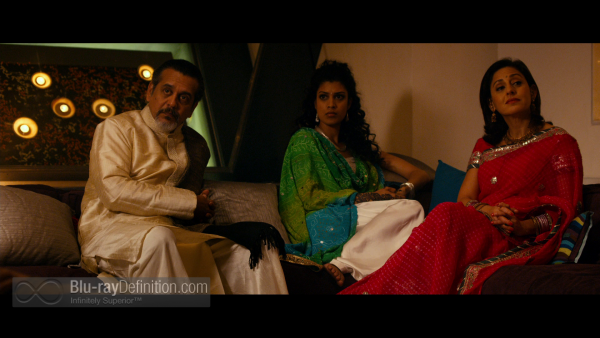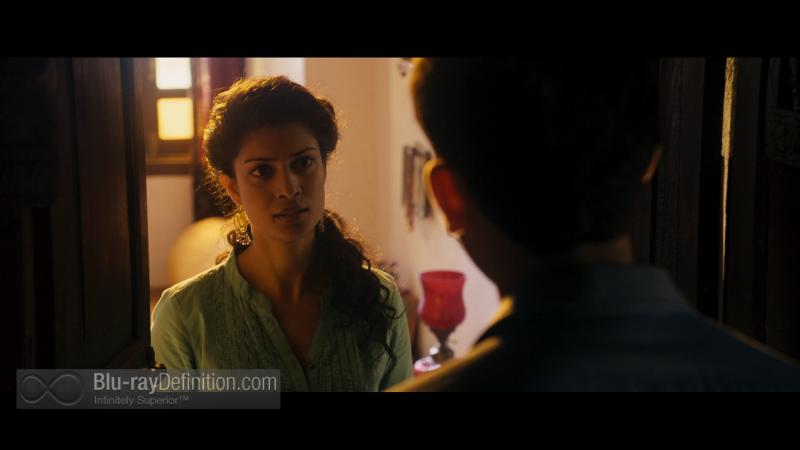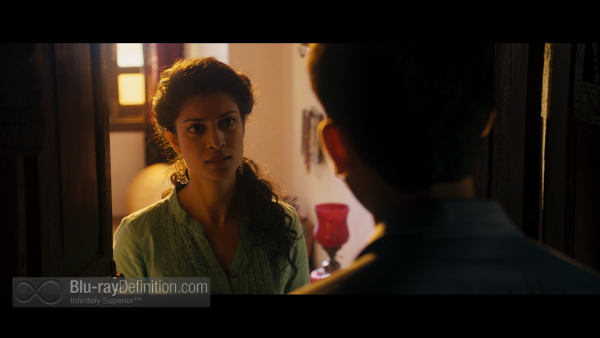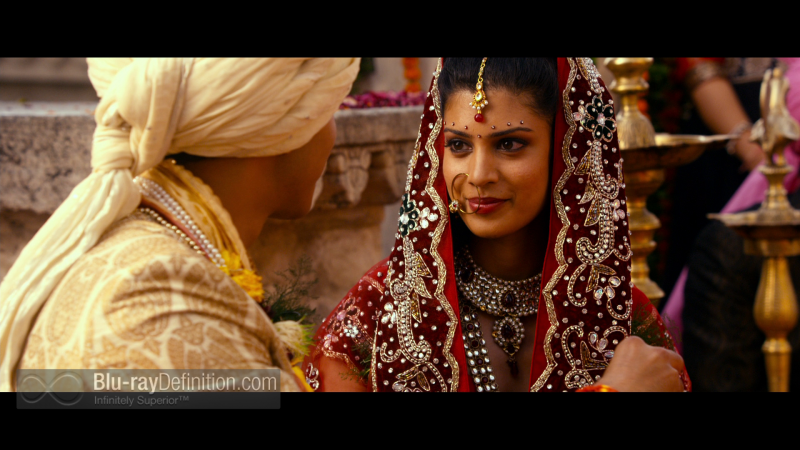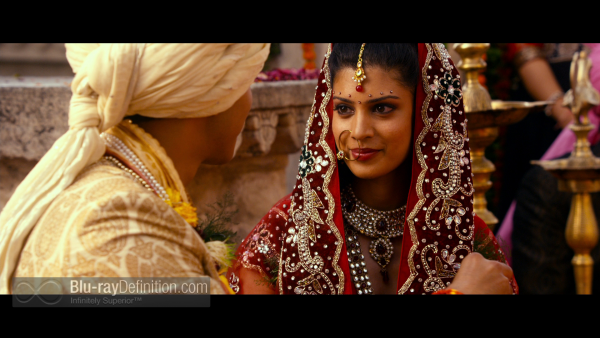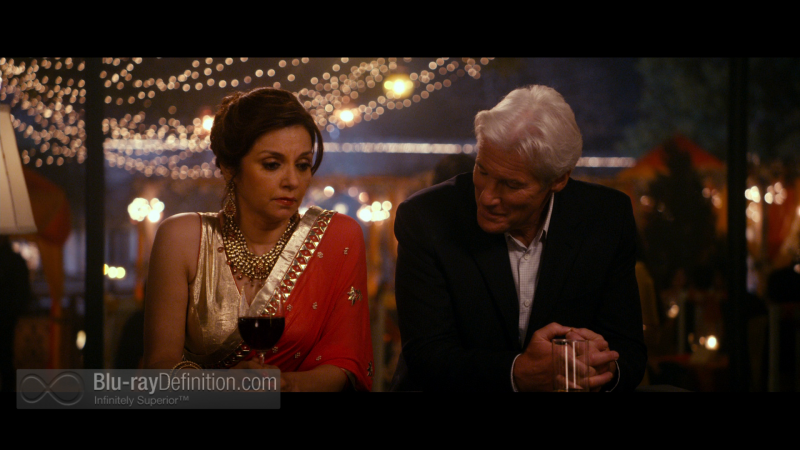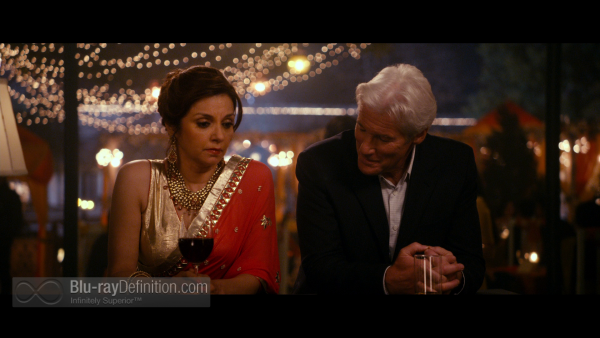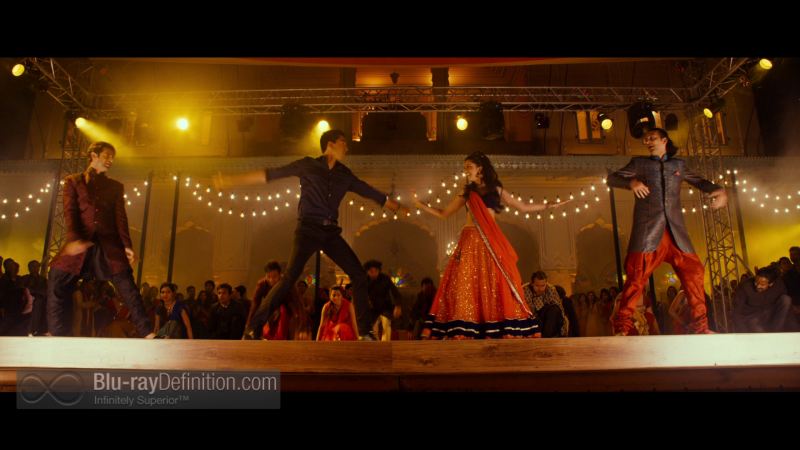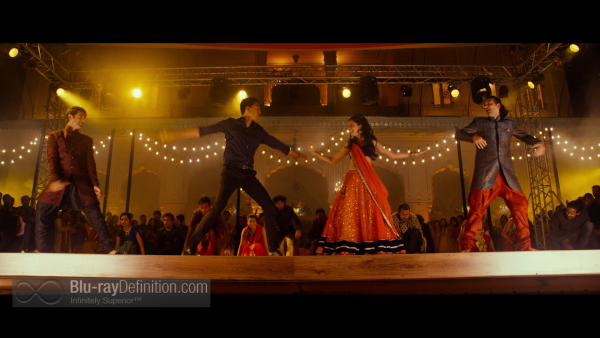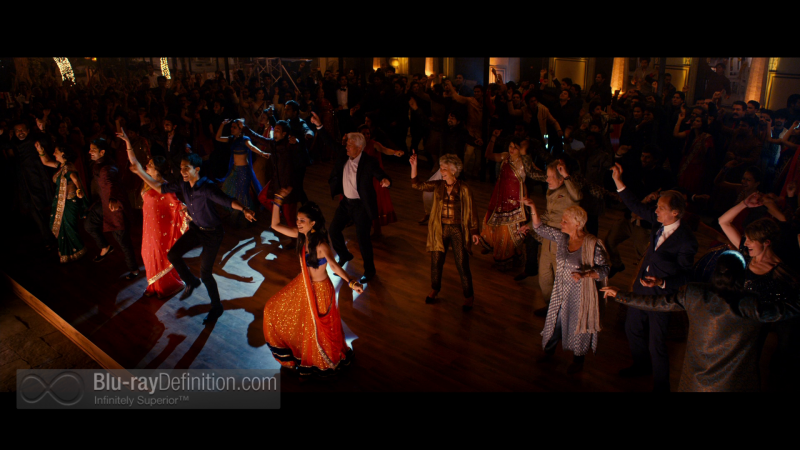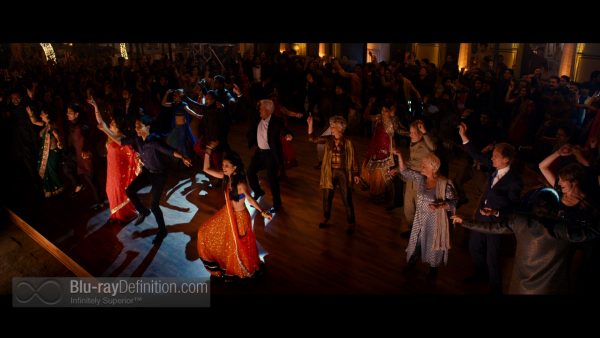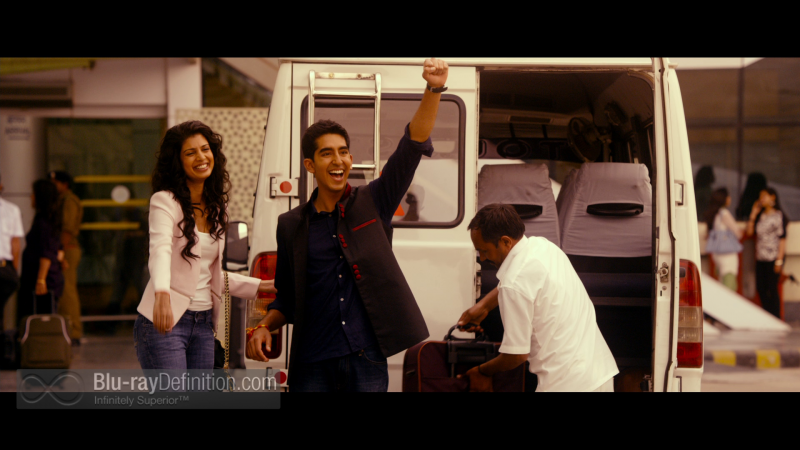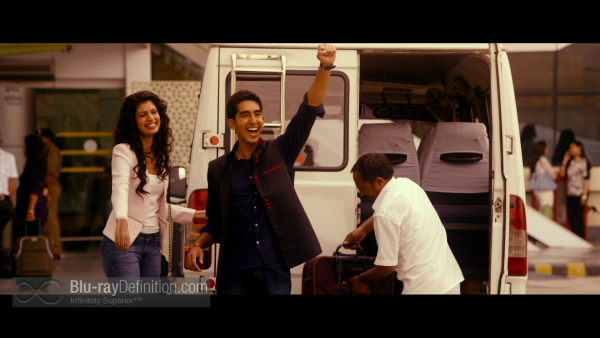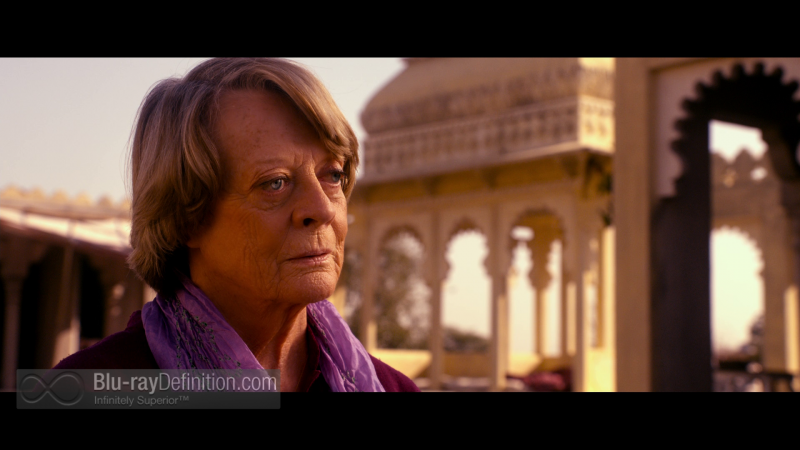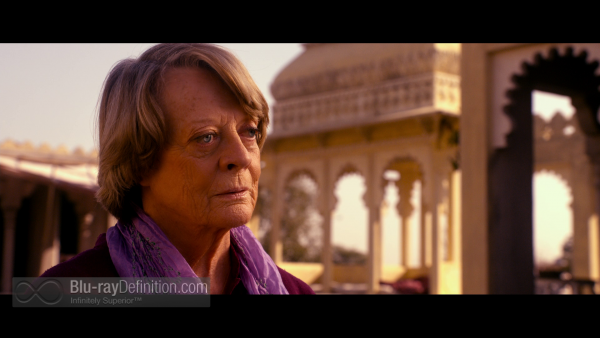 [amazon-product]B00WW4CGL8[/amazon-product]