While you may be busy watching Frank Underwood run the country, Kimmy Schmidt learning to live again or maybe you're running through all of Friends sipping java at Central Perk, there are plenty of other television shows on Netflix worth watching. Here are some great discoveries you need to check out when finding TV on Netflix to watch.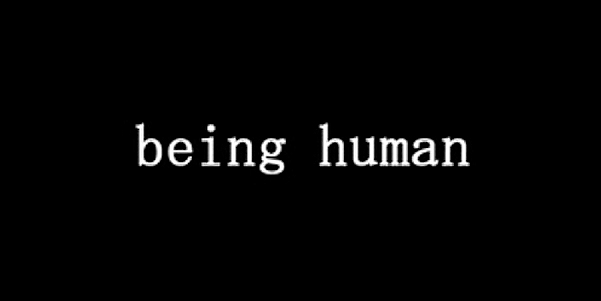 This British series from a few years back (not to be confused with its North American remake) features a vampire, a ghost and a werewolf living together and trying to fit in with society. It sounds like an odd stand-up routine, but the show has become a hit among fans thanks to how it features a great look at relationships and friendship.

Between has not gotten as much press as many other Netflix originals, but it deserves to be seen. This show, which is a Canadian production that aired on CityTV up in the Great White North, entails people in the town of Pretty Lake looking for answers after a strange illness kills everyone over the age of 21.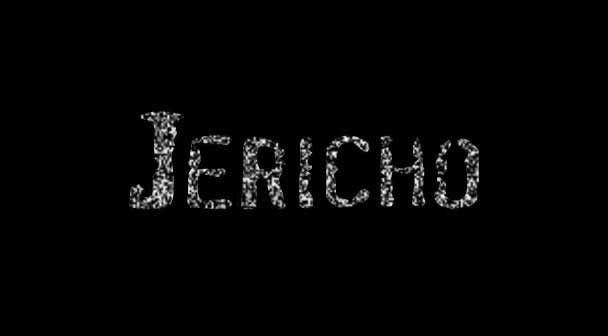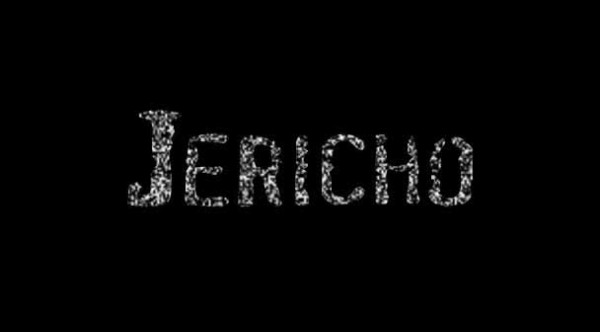 Jericho is a short-lived two-season series about a Kansas town that cut off from society after a nuclear disaster. The show is best known for how its fans saved the show from cancellation once with a massive mailing campaign, but beyond that it is an intense and emotionally gripping series.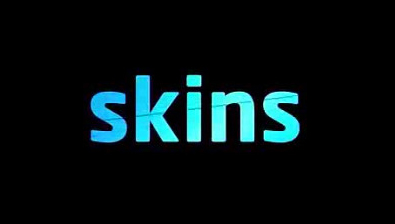 This British television series from a few years ago was all about a series of teenagers struggling in high school. The show is famous for its gritty and authentic portrayals of many important subjects like drug abuse and teen pregnancy.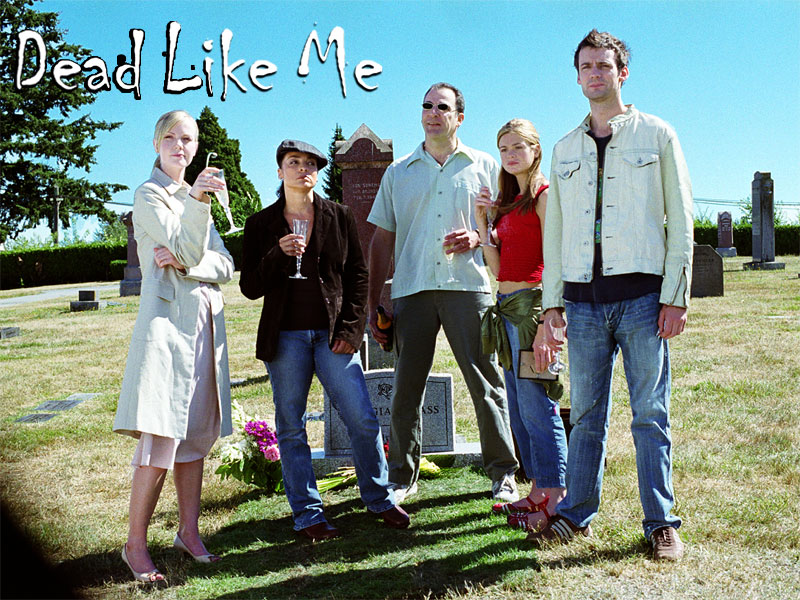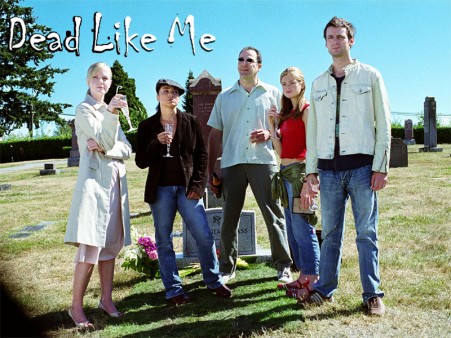 Dead Like Me only lasted for two years on Showtime but it's all available on Netflix. Ellen Muth and Mandy Patinkin star in this quirky yet heartfelt show about grim reapers trying to gather the souls of the deceased from Earth. The series was created by Bryan Fuller, the man who went on to create Hannibal.


Contemporary science fiction owes a lot to this 1980s series. This show starred Scott Bakula as Sam Becket, a man whose soul randomly leaps from one body to the next through space and time each time hoping the next leap will be back to his own body back  in his own timeline home.  The show is filled with plenty of fascinating storylines and some fantastic settings, including one episode where Sam inhabits the body of Elvis Presley.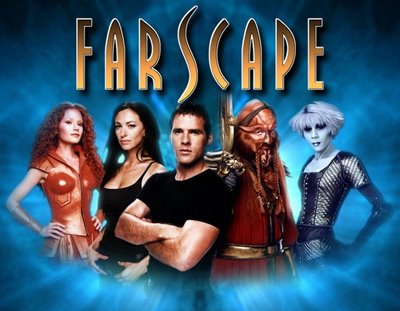 This 1990s Sci-Fi Channel (now SyFy) television series based out of Australia features John Crichton and the Peacekeeper Alliance crew in the future operating a massive ship and traveling around the universe, finding prisoners to save. The show is popular for its creative stories and unique effects. (Be advised that the Peacekeeper Wars, the miniseries that wrapped up the show at the end, is not available on Netflix at this moment.)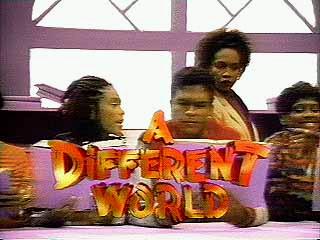 This 1980s and 1990s sitcom was a spin-off from the Cosby Show as Lisa Bonet played Denise Huxtable as she went off to college. However, she left during the show's second season, but it didn't hurt it in the least. The show has stood the test of time thanks to its smart and funny look at many serious topics involving class, race and other important points.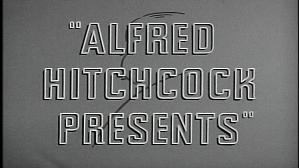 This classic black and white series isn't as well respected as the Twilight Zone, which is also available on Netflix, but the serialized stories of horror and suspense make for great binge viewing. These include stories chosen by the master horror filmmaker himself and include ones written by Ray Bradbury and Roald Dahl.