– –
The Film
[Rating:4/5]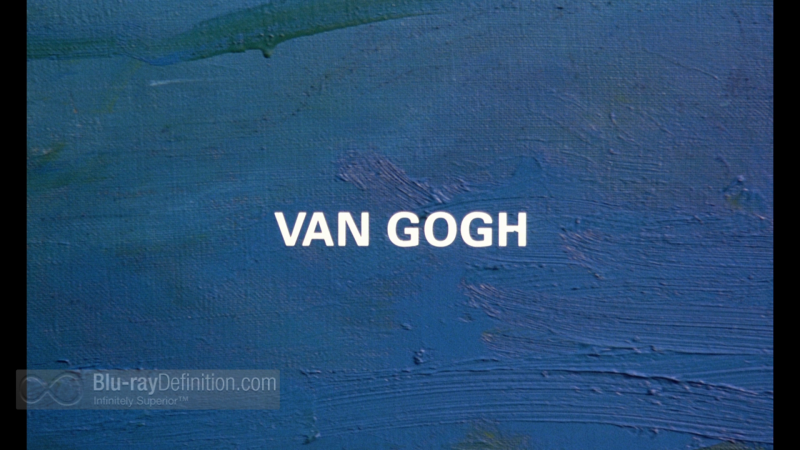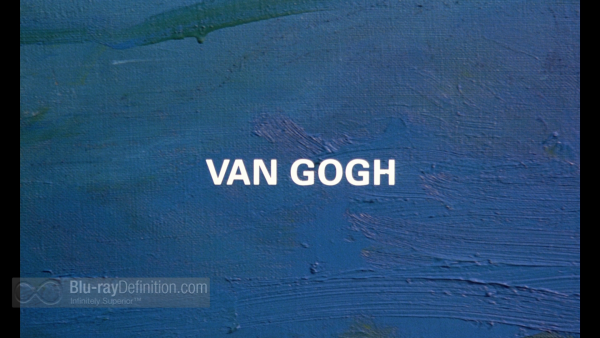 Written and directed by Maurice Pialat (Under the Sun of Satan; À Nos Amours) this 1991 film from the filmmaker's late period, Van Gogh, is a biopic concerning the impressionist painter's final months of life almost exactly a century earlier. Opting for his usual realist style and with swathes of impressionism layered over the narrative (Pialat was an accomplished painter himself), the film forgoes the usual melodrama and unhinged portrayals of Vincent Van Gogh (here portrayed by Jacques Dutronc), and instead offers up a more grounded, witty, and intelligent interpretation of the artist who is in command of his faculties, but affected by his surroundings and circumstances.
It's 1890, and Van Gogh arrives in Auvers-sur-Oise, outside of Paris, for a respite and to receive care from Dr. Gachet (Gérard Séty). Living in a small inn over a cafe, country life agrees with the artist, and he takes to the pleasantries of dinner invitations, parlor talk, and landscape paintings alone. He takes up a romance with Gachet's young daughter. The arrival of Vincent's brother, Théo (Bernard Le Coq), seems to jar him out of what soon looks like it was no more than a reverie, however, and he is soon beset by worries of money troubles, the nervous agitation he was seeking treatment for, and drowning his sorrows in drink, cabarets, and the arms of a prostitute. This all leads to the tragic culmination of events the story has been following.
Despite its nearly three-hour-long running time, Van Gogh feels like a film of much shorter length, thanks to its laser focus on characters, the quiet sense of reflection that permeates the atmosphere of every scene, and the fantastic cinematography that mirrors the impressionism of Renoir and Van Gogh himself. In many of the lakeside scenes or even the indoor scenes of domesticity, we are given beautiful visions of visual artistry that are like living portraits. It's a great achievement of artistry and drama from the late Pialat.
Video Quality
[Rating:3.5/5]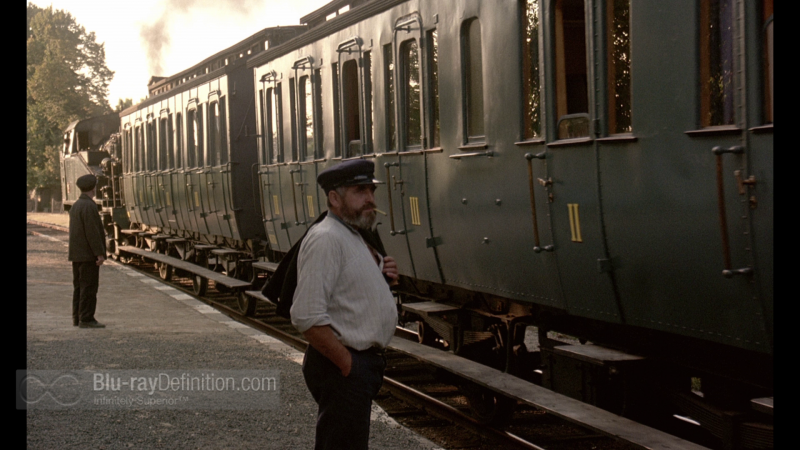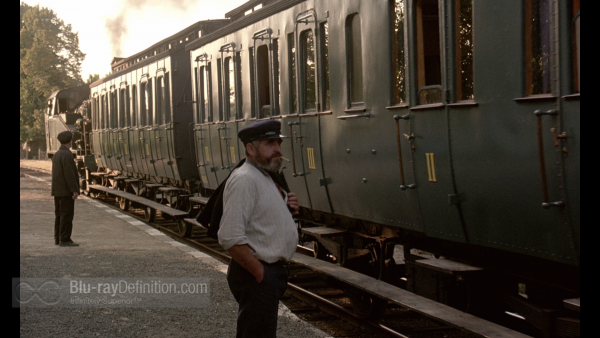 This new restoration from Gaumont of Van Gogh, provided on Blu-ray by Eureka Entertainment's Masters of Cinema imprint, looks natural and in many instances provides clear imagery, good colors, and lots of textural information. That being said, the black levels become an issue as they alternately crush in some black and darker-shaded clothing, and wash out in some shadowy scenes, where grain levels also become a bit heightened and gritty. For the most part, however, Van Gogh looks satisfying here, just a little uneven, as if it could have been tweaked just a little bit more.
Audio Quality
[Rating:4.5/5]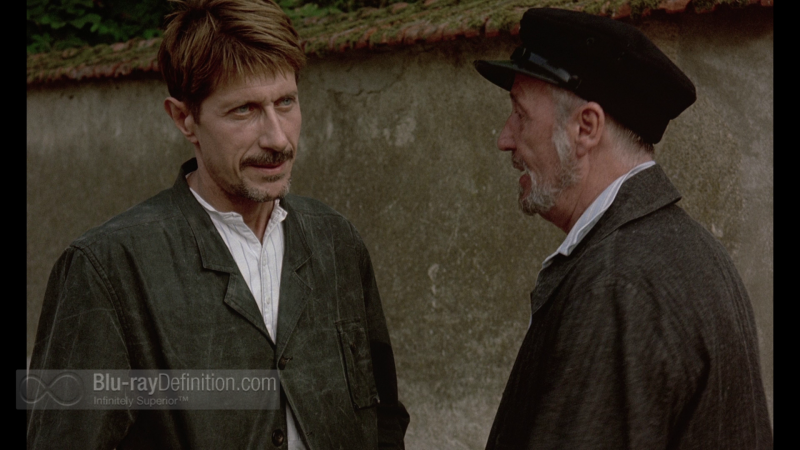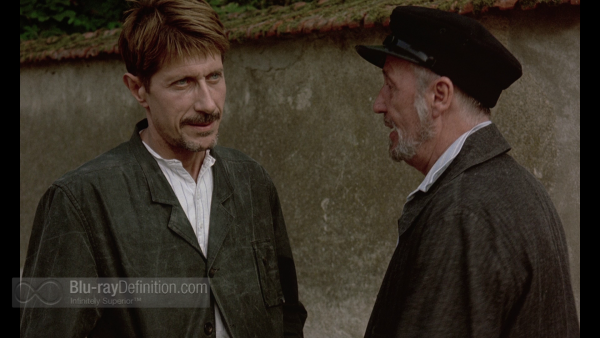 A French LPCM 1.0 (48kHz/24-bit) track is provided that is crystal clear, free from clipping and hiss, presents clear dialogue and a natural sense of dynamics and atmosphere given its monaural limitations.
Supplemental Materials
[Rating:4/5]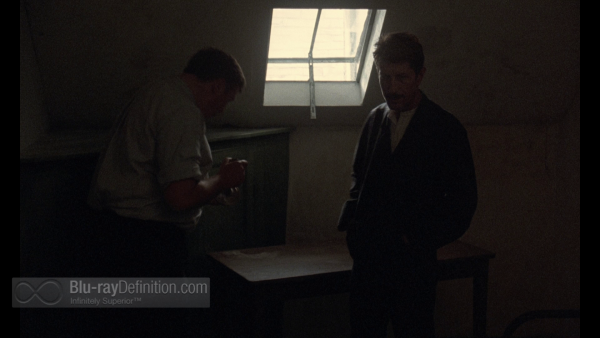 There is a windfall of new and older interviews included with the cast and crew, plus an older documentary from Pialat and an extensive booklet that must be read through.
The supplements:
Van Gogh [1965] (1.33:1; 1080p/24; 00:06:40) – This short documentary was made by Pialat in 1965
Maurice Pialat Interview: 1991(1.78:1; 1080i/60; 00:09:47)
Maurice Pialat Interview: 1992 (1.33:1; 1080i/60; 00:48:31)
Jacques Dutronc Interview (1.78:1; 1080i/60; 00:20:40)
Bernard Le Coq Interview (1.78:1; 1080p/24; 00:31:40)
Emanuel Machuel Interview(1.78:1; 1080p/24; 00:24:22)
Yann Dedet Interview(1.78:1; 1080p/24; 00:16:01)
Deleted Scenes (1.66:1; 1080p/24; 00:33:27)
Theatrical Trailer (1.66:1; 1080p/24)
56-page booklet containing a new and exclusive essay by critic Sabrina Marques; Jean-Luc Godard's letter to Pialat after seeing the film, followed by Godard's tribute to Pialat upon the director's passing in 2003; copious newly translated interviews with Maurice Pialat; images of Pialat's canvasses; rare imagery; and more.
The Definitive Word
Overall:
[Rating:4/5]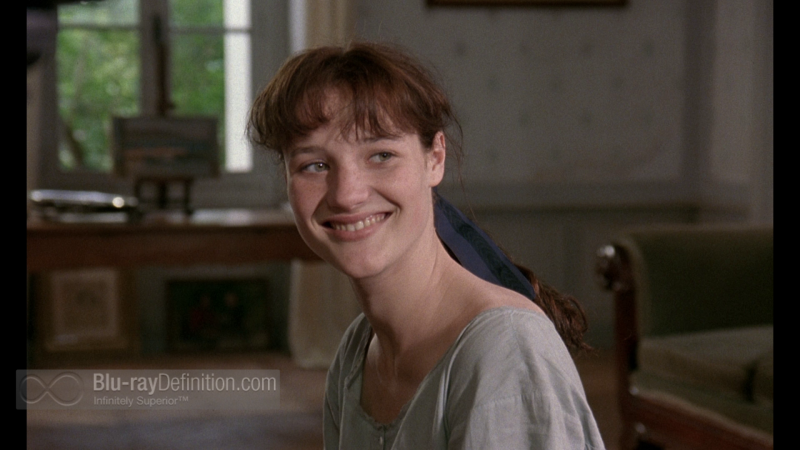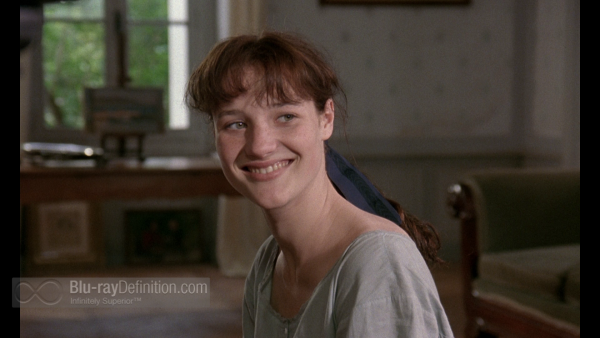 Van Gogh may never offer any explanations, or even try to, for the artist's eventual decline into self-destructiveness, but it is this avoidance of psychoanalysis that allows Pialat to avoid the saccharine cilchés and melodrama of most biopics and allowing viewers to get closer to the characters. It's beautiful, emotional, and riveting in its telling of this tragedy.
Additional Screen Captures
[amazon-product region="uk" tracking_id="bluraydefinit-21″]B00DUFLCRW[/amazon-product]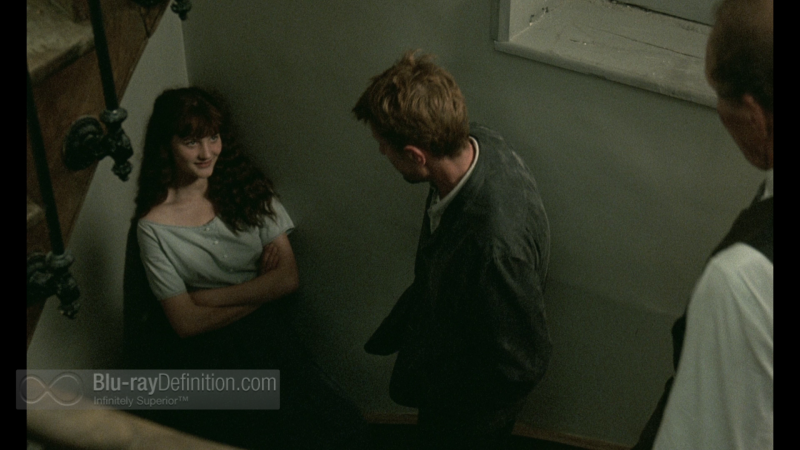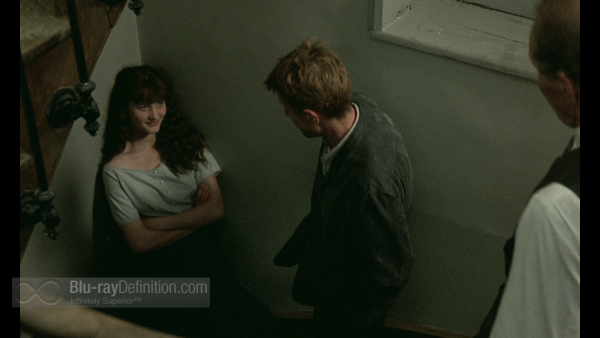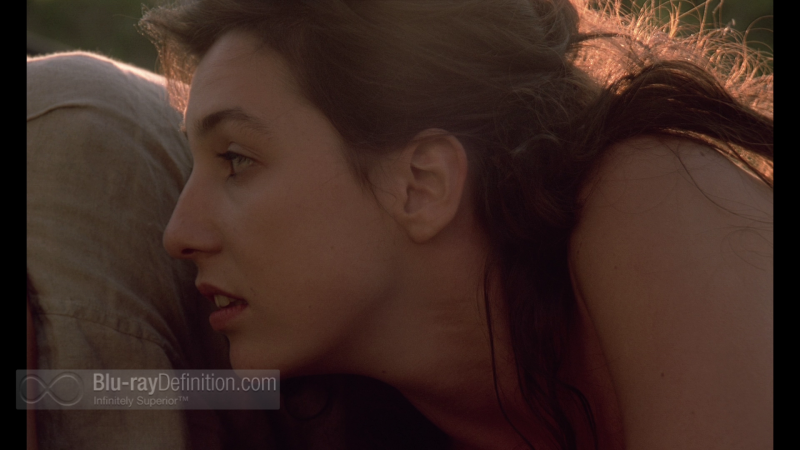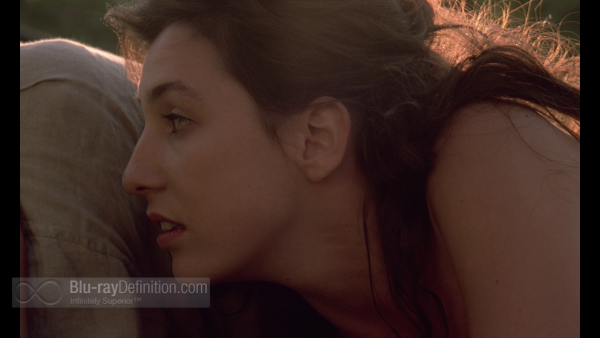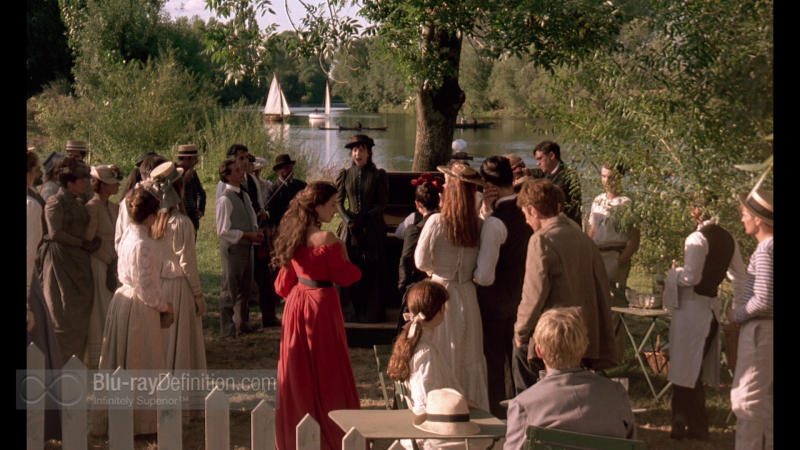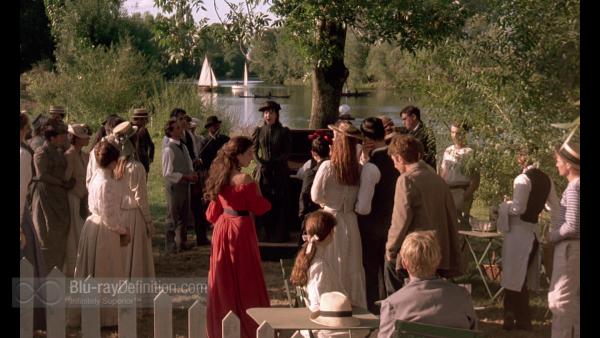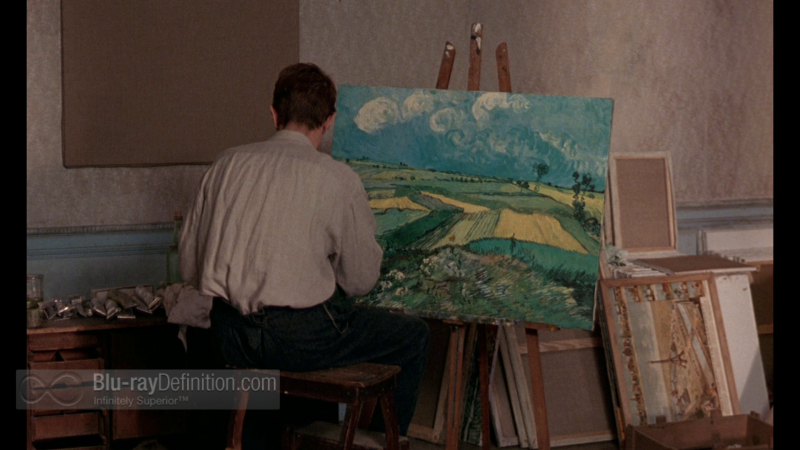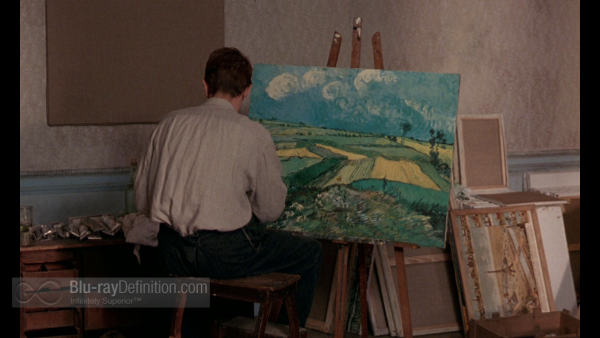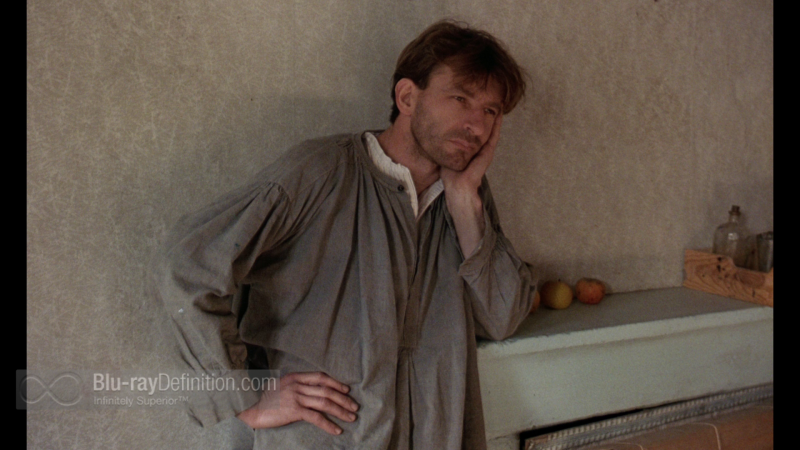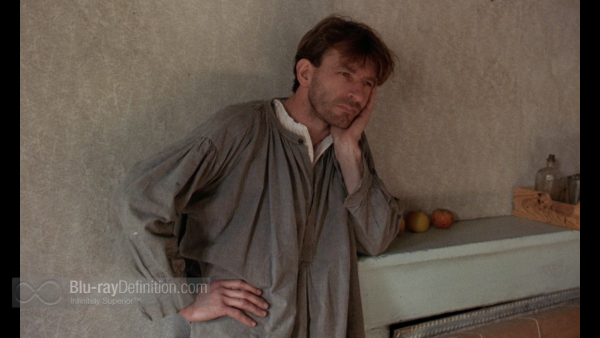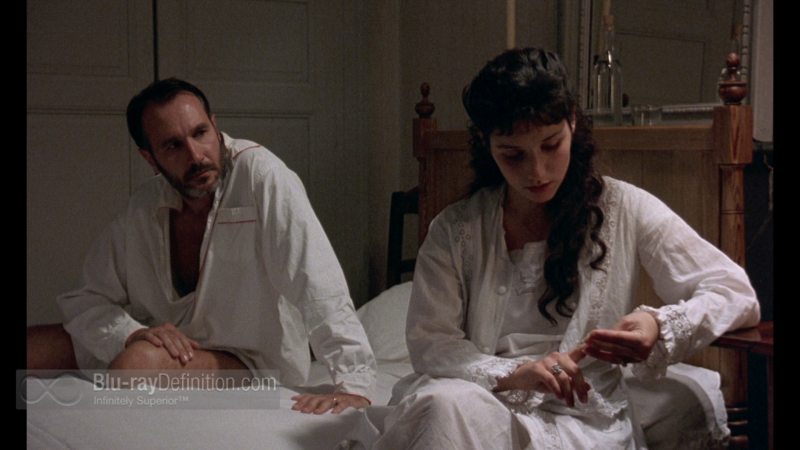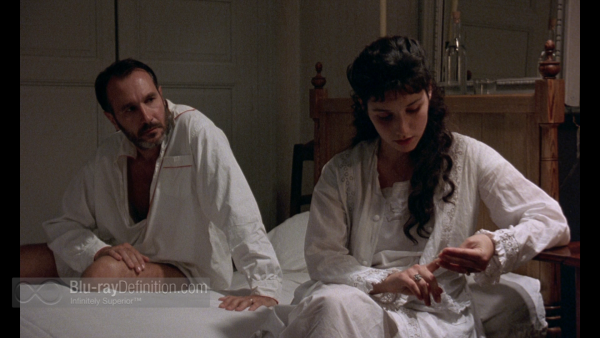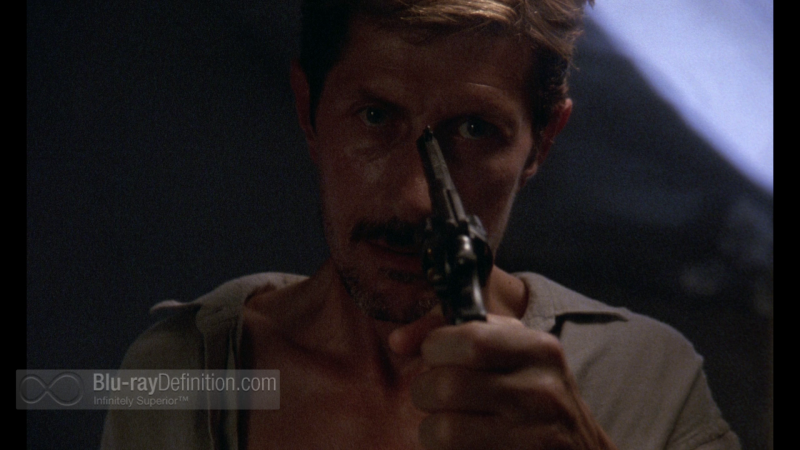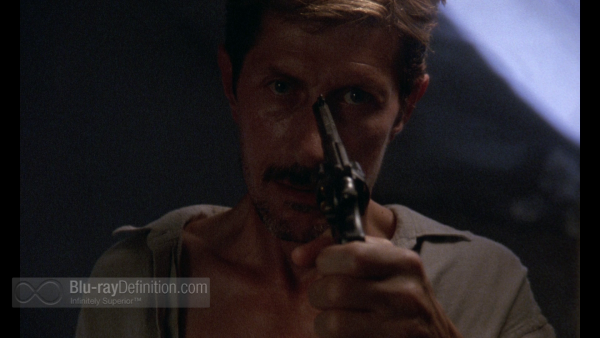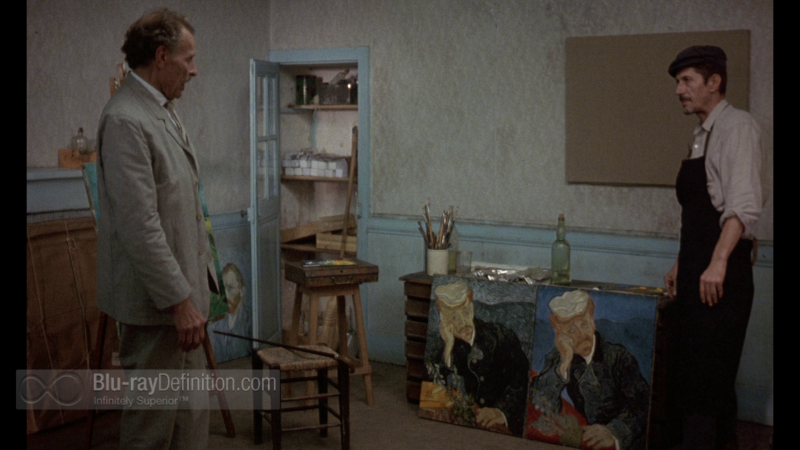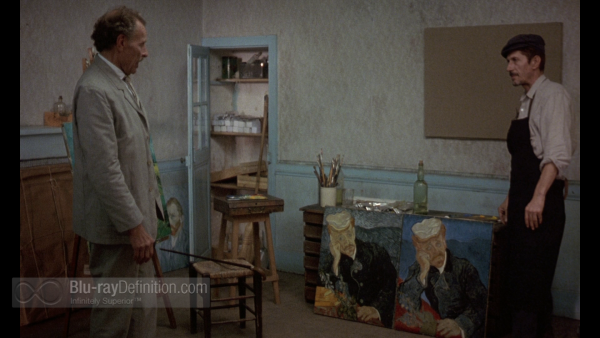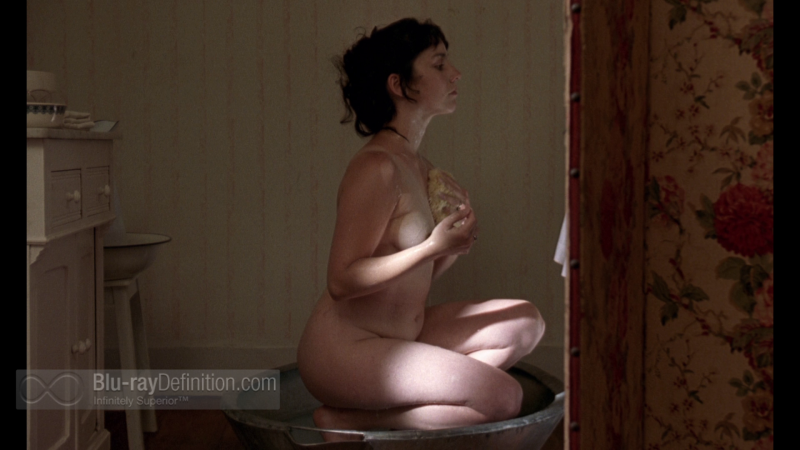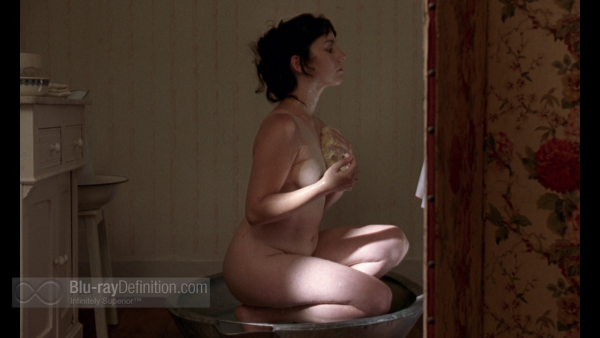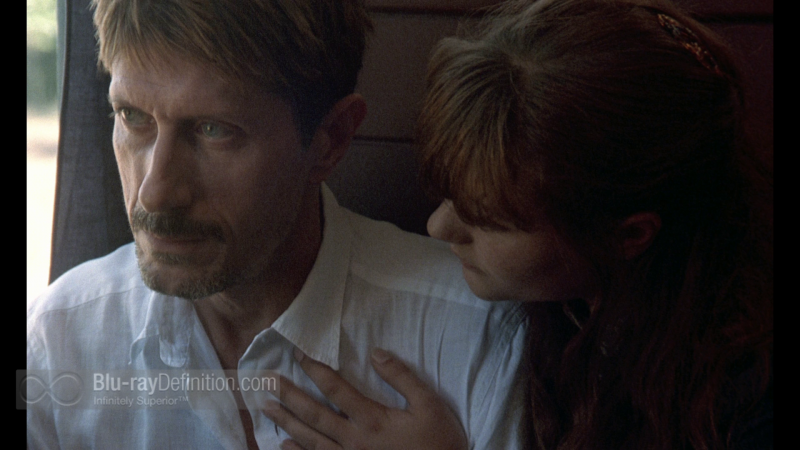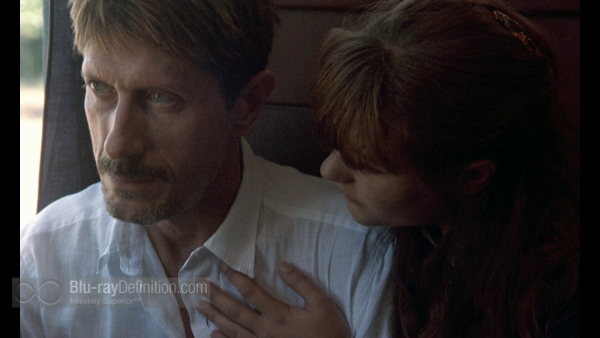 [amazon-product region="uk" tracking_id="bluraydefinit-21″]B00DUFLCRW[/amazon-product]