– –

The Series
[Rating:2.5/5]
If you are the sort of individual inclined to believe that aliens are among us, that the stories in the Bible, the Koran, or the Torah could very well be masking the truth about aliens visiting us, or that we as a species were seeded by an alien species, then Ancient Aliens is the series for you. No doubt there are plenty out there who get into the series' often wild assertions of Pharaohs as direct descendants of aliens or Noah's Arc being an actual spaceship (just some of the theories touched on in this season), that the series has warranted a sixth go-round for History Channel.
Of course, any series like Ancient Aliens that covers just about every discipline of science, history, and medicine under the sun and applies, more times than not, lots of wild speculations to them, is not without its controversies. Just look at the Ancient Aliens Debunked website, for example, or the clumsily-titled Debunking Ancient Aliens Debunked by AA contributor Phillip Coppens.
Internet Flame wars aside, as far as conspiracy theories and science/history entertainment goes, Ancient Aliens does have a way of drawing you into its world, even if the proof of its theories is often times no more than some other wildly speculative theory about an ancient story or event.
Video Quality
[Rating:4/5]
A pretty good transfer of the high definition source is offered up on Blu-ray by Lionsgate for this series. While it's not the sort of program material that is going to wow you, the high definition interviews, panned photographs of sculptures and other ancient artifacts all look sharp and natural with little noise to interfere with the AVC/MPEG-4 1080p encodement.
Audio Quality
[Rating:4/5]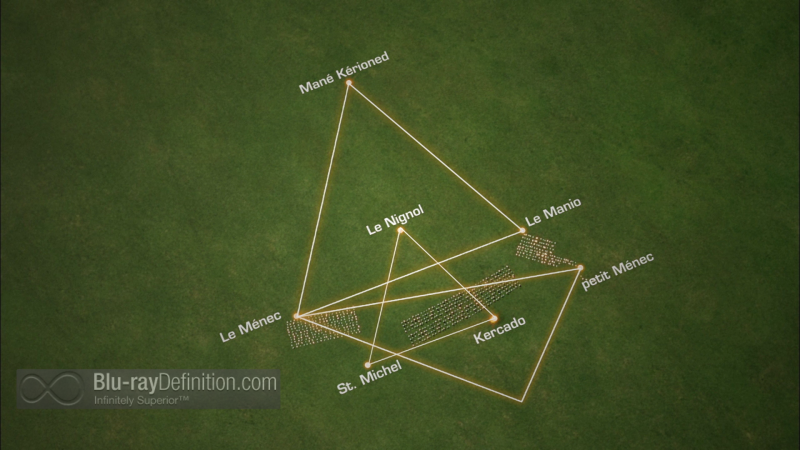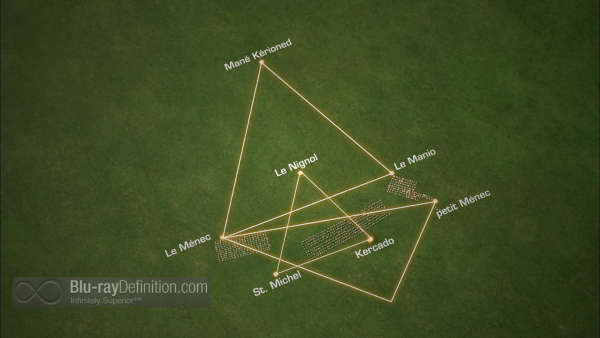 An equally solid English DTS-HD Master Audio 5.1 (48kHz/24-bit) soundtrack is offered that provided clean dialogue and narration, subtle atmospherics in the surrounds and mild extension into the low end.
Supplemental Materials
[Rating:0/5]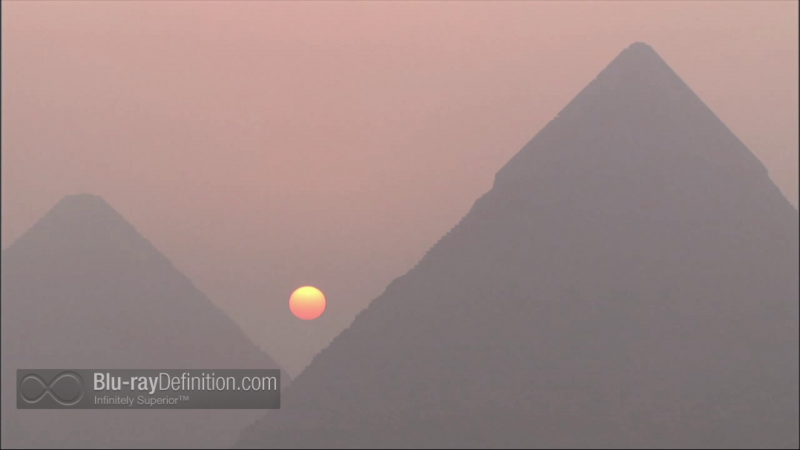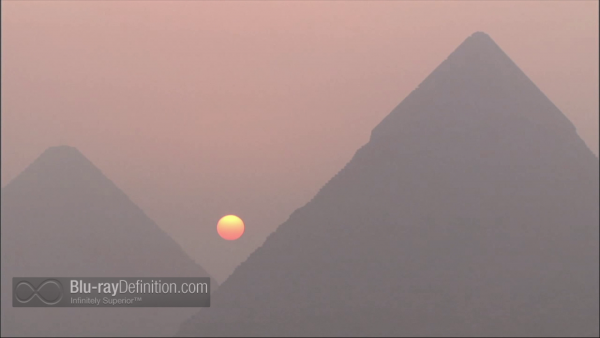 Nothing here at all.
The Definitive Word
Overall:
[Rating:3/5]
Ancient Aliens is like The X-Files come to life. The truth is out there, my friends, and one way or another, The History Channel is going to find it.
Additional Screen Captures
[amazon-product]B00HF98SYO[/amazon-product]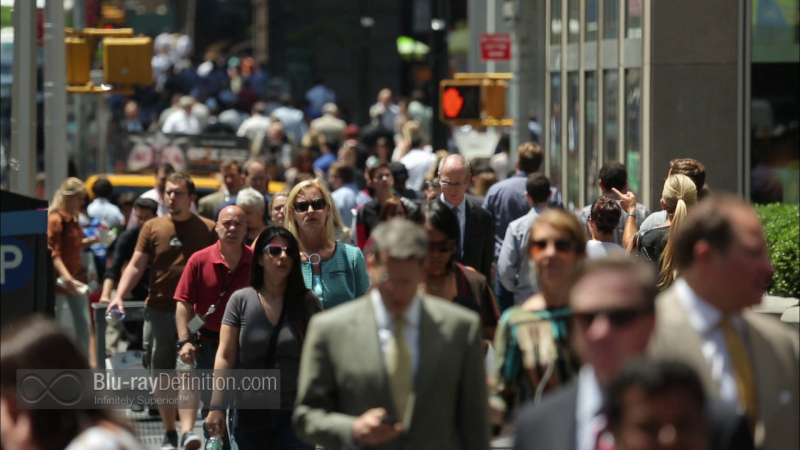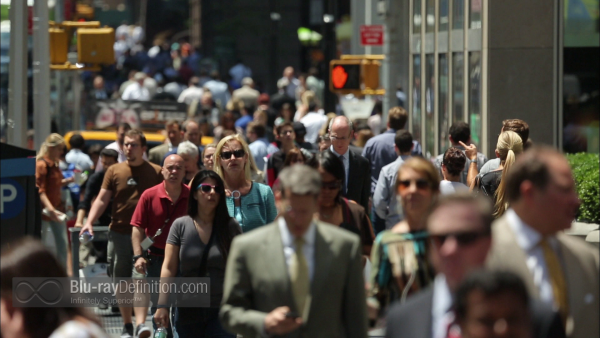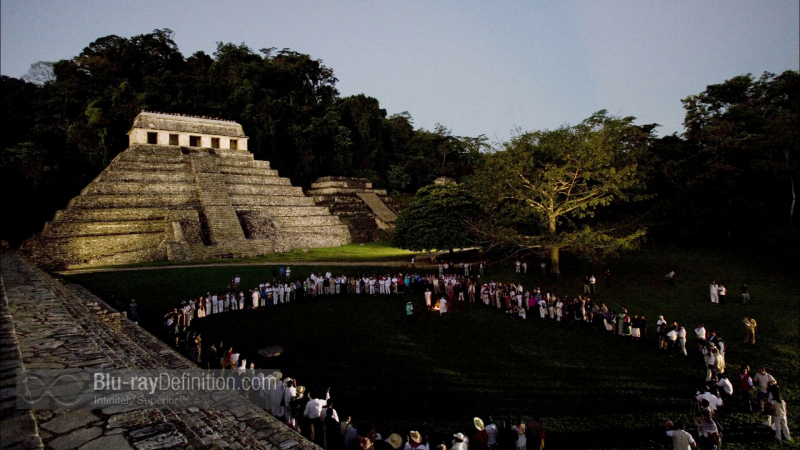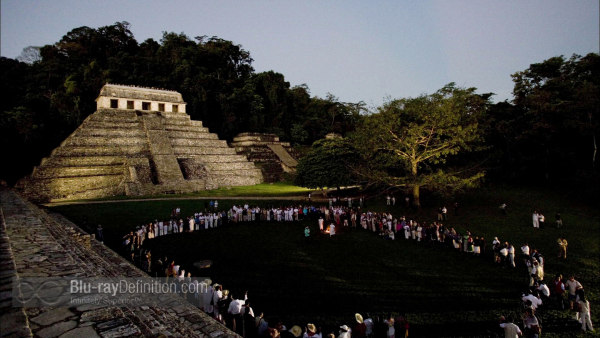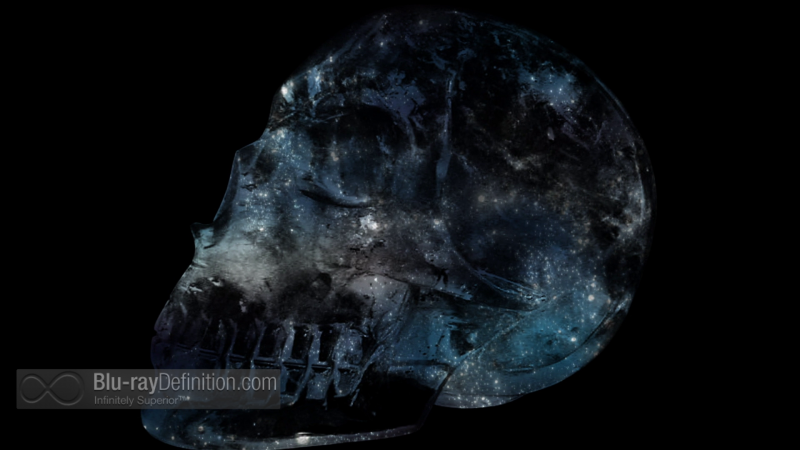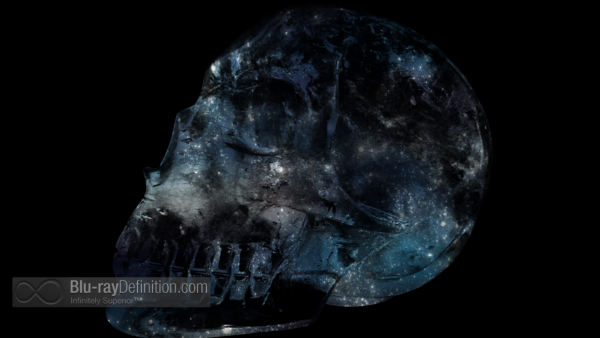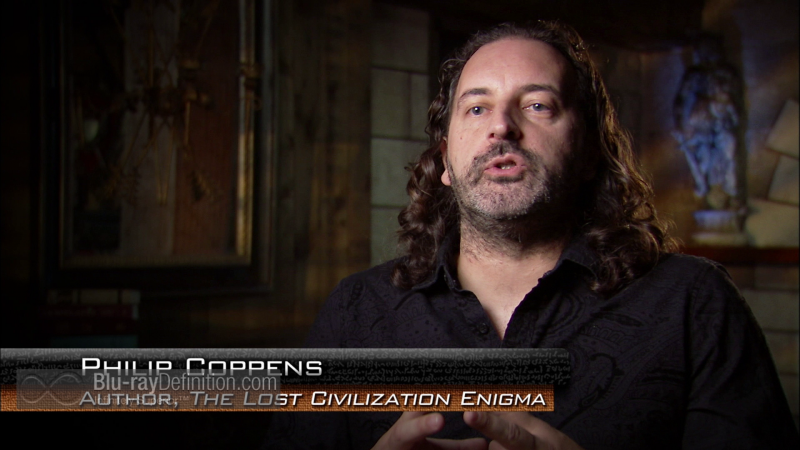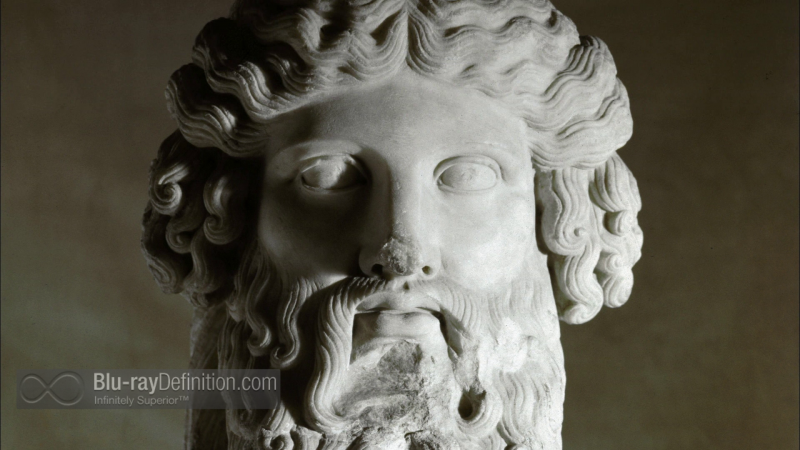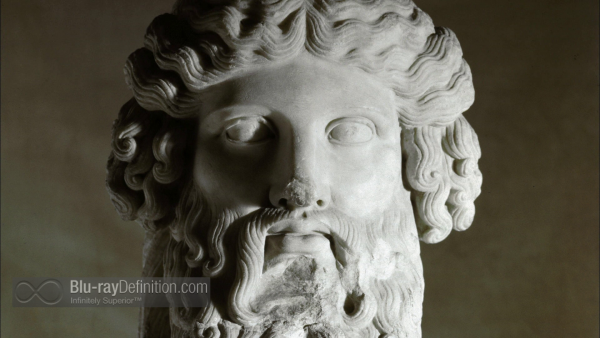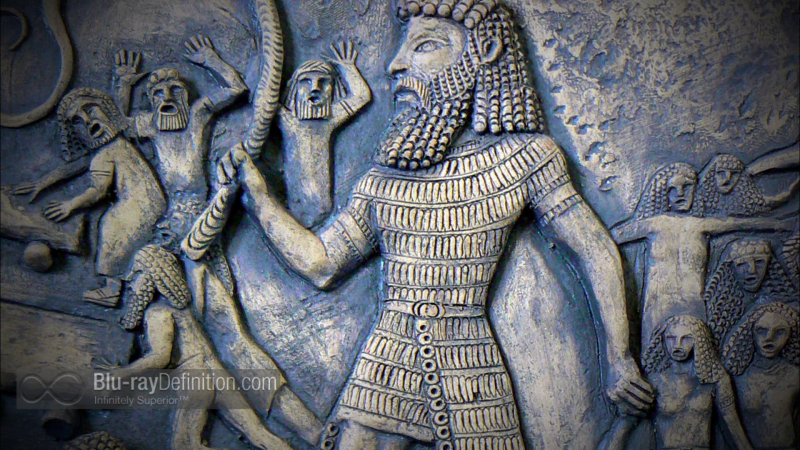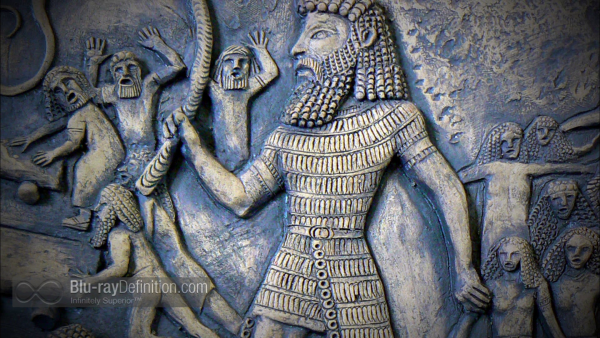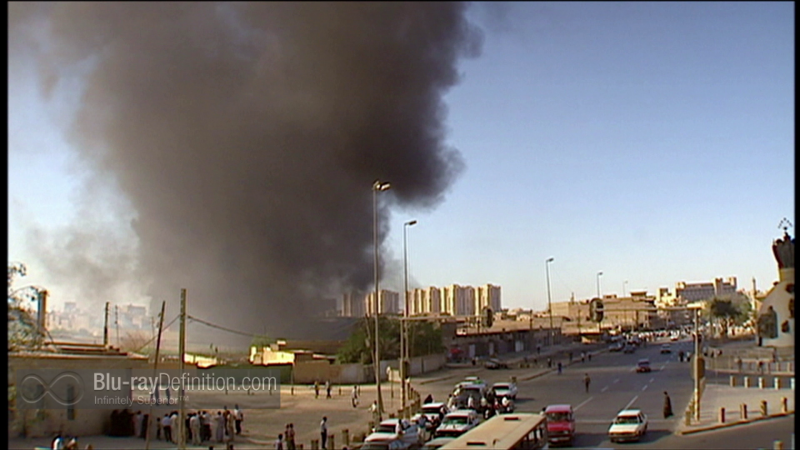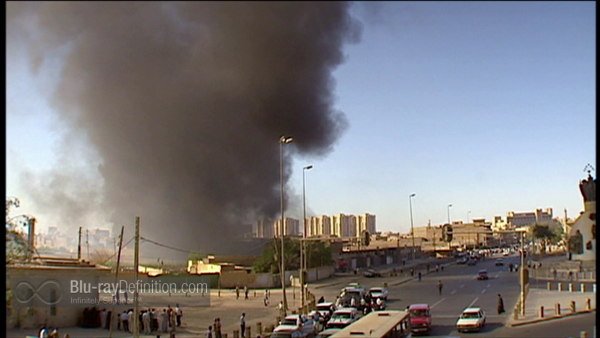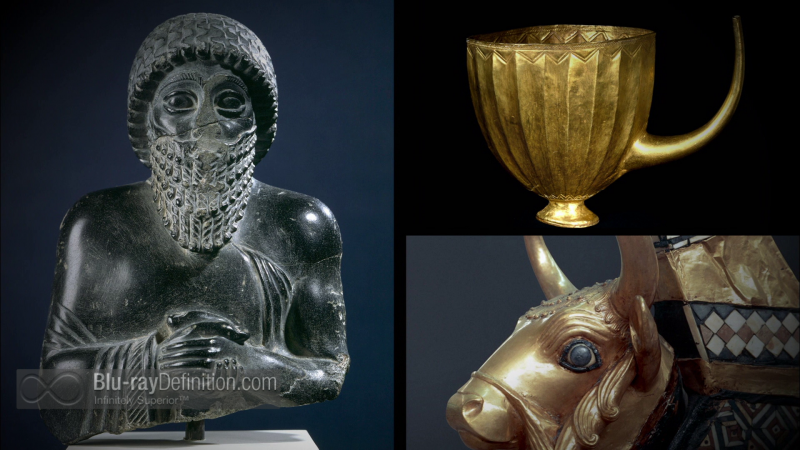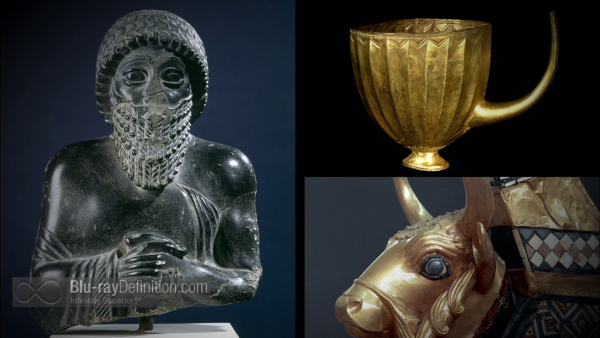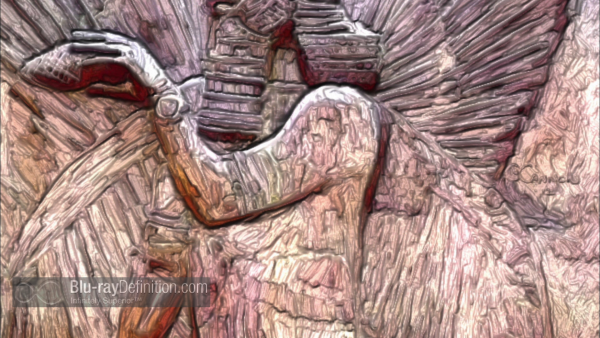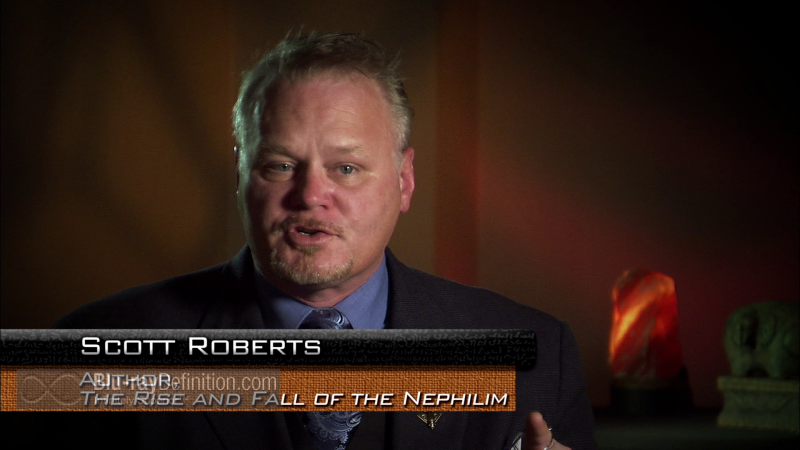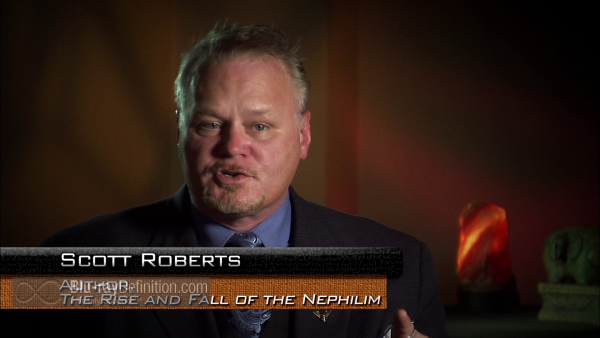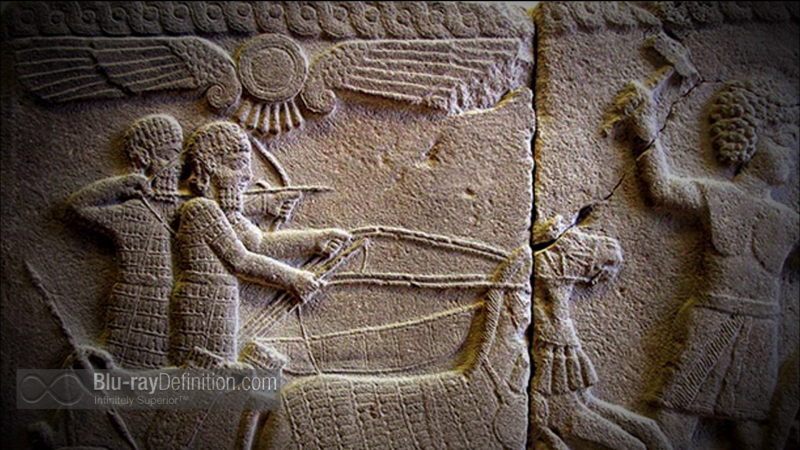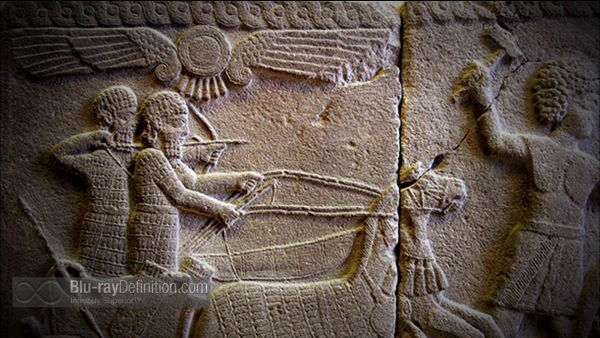 [amazon-product]B00HF98SYO[/amazon-product]