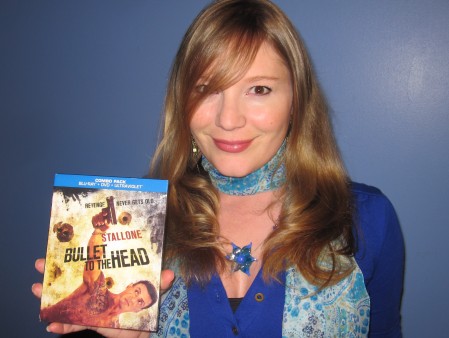 Director Walter Hill brings us a movie all about action and little else, which being a child of the late '80s & '90s I can really appreciate. No secret agenda, or special plot twists, just a throwback to what I consider clean classic action with dirty cops and likeable hit men.
Seasoned hitman James Bonomo (Sylvester Stallone; Rocky; Rambo) loses his partner and narrowly escapes with his own life after being double crossed by his boss. In a quest to avenge his partners death and find answers Bonomo finds an unlikely ally in a cop from out of town, Taylor Kwon (Sung Kang; Fast & Furious 6; Fast Five). Kwon partners with Bonomo out of necessity, while working on the murder case of his former partner. Bonomo's shoot to kill hit man mentality doesn't jive well with Kwon who still believes in the justice of the system he works for, which makes them quite the entertaining duo. Thanks to the dry humor, which Stallone pulls off admirably,  and the easy on screen chemistry with Kang there were moments when I had flashbacks to the early Lethal Weapon days of another comedic gun slinging duo.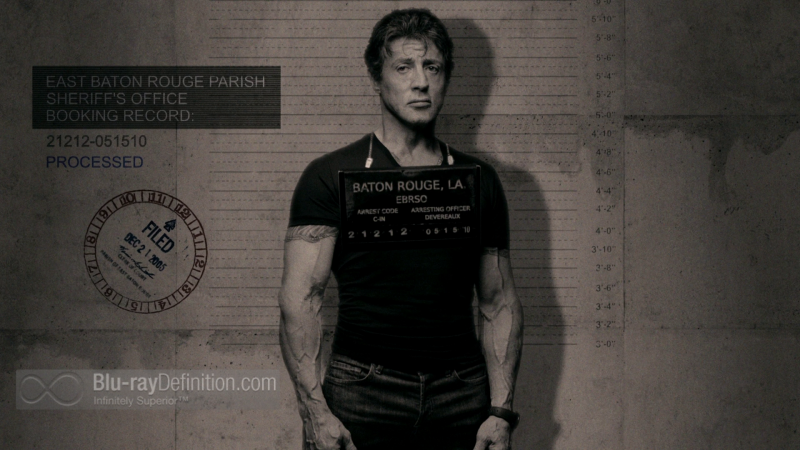 Despite the dark undertones, and the noir way Stallone narrates (as if it's a Dashiel Hammet novel come to life), this movie has a lot of heart in it. Of course that could just be the way Stallone plays his character, as an actor he puts a lot of heart into his roles and that warmth pleasantly bleeds into the movie no matter how cold the setting is.
There are quite a few villains in this movie that meet quick deaths after brief on screen appearances. Most noteworthy would be the tough as nails mercenary Keegan (Jason Momoa; Conan the Barbarian; TV's Game of Thrones) and sleazy lawyer Marcus Baptiste (Christian Slater; Assassin's Bullet; True Romance) who is quickly killed as Bonomo and Kwon work their way up the bad guy food chain.
It was fantastic to see Stallone and Momoa go toe to toe, it was like watching Rocky fight Conan the Barbarian. (Most little kids pit imaginary action or superheroes against one another and take bets on who'd win, so seeing this was probably a fantasy come true for someone). And the really spectacular thing about how the final fight scene played out between the two was the weapons. Guns were discarded, and instead of the hand to hand combat I expected to see, axes were introduced in a believable way. A strenuously gripping scene, I cringed every time an axe came too close to an actor's finger or ear. If you like a good fight scene this is not one to miss.
No classic action movie is complete without a damsel in distress, which it seems is the sole purpose for the existence of Bonomo's tattoo artist daughter Lisa (Sarah Shahi; Old School; Fairly Legal). Not a bad character and the actress did well with the role, however this movie could just as easily be made without her. She was mission-less as Bonomo already had sufficient motivation to go after the antagonist.
After the "bad guys" are caught or killed, Kwon being a by-the-books sort, reminds Bonomo (for what feels like the 100th time) that even though they've worked together, the fact is they aren't on the same side. Kwon insists on reminding Bonomo of his bad guy role and threatens to prosecute him for his law breaking ways. Kwon can't help it, it's in his character's DNA, which is also what makes him a likeable ally for the killer hitman with a heart of gold.
Video Quality
[Rating:3/5]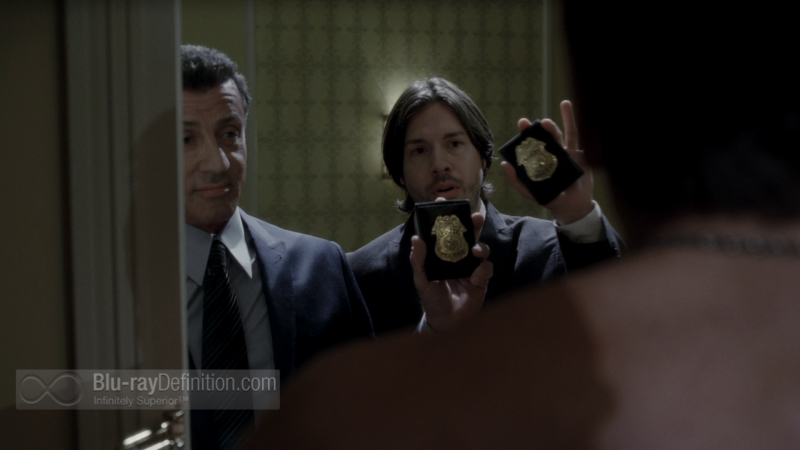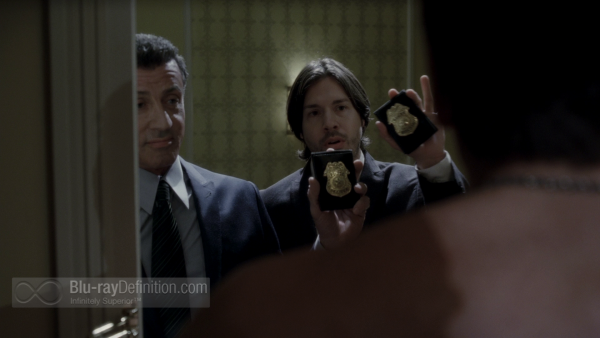 Doesn't possess the typical pizzazz I've come to expect from Blu-ray, it felt a little more like watching a plain ol' DVD. The details don't always pop and the colors feel dingy though this could be a stylistic choice to set the movies gritty tone. There was quite a bit of softness throughout the film, not to mention over-saturation issues from time to time.
Audio Quality
[Rating:4.5/5]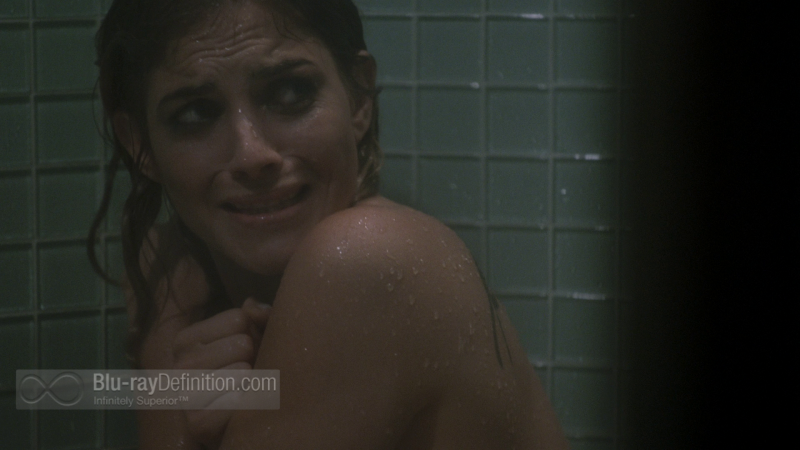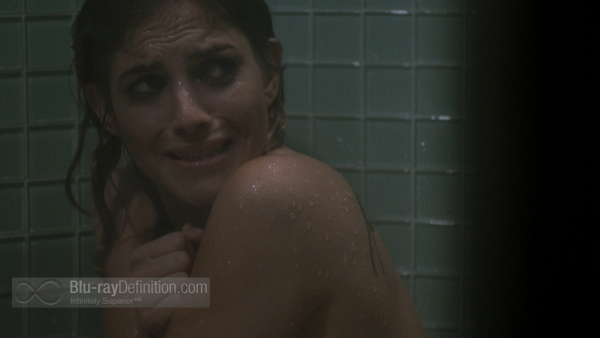 A well played score with clean and clear dialogue on this 5.1 DTS-HD Master Audio. The action boomed from every speaker, particularly heavy in the rear, the sound of flying bullets came from every direction. And when it came to combat, every punch, bullet and metallic weapon clang was heard loud and clear just as it should be.
Special Features
[Rating:2/5]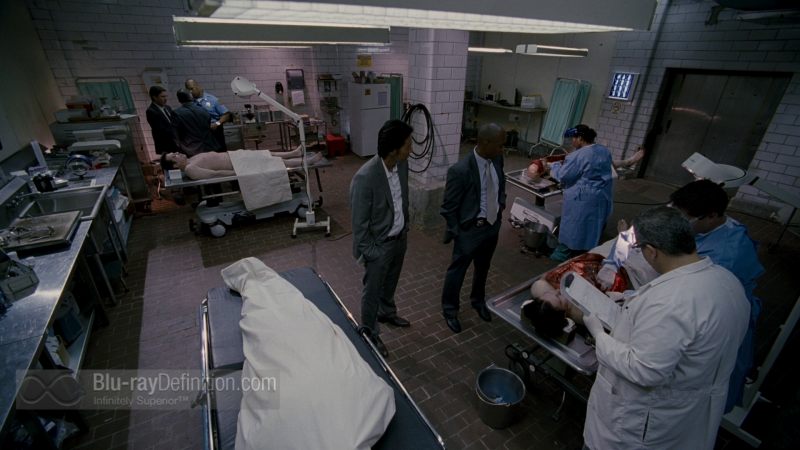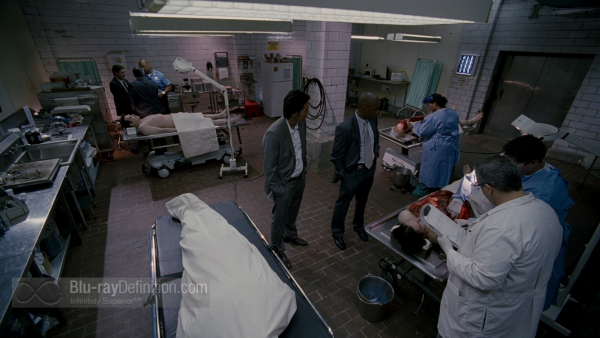 – Mayhem Inc. HD:  a featurette detailing the film's objectives with plenty of fascinating behind the scenes peeks.
Aurora Snow Says:
My Overall Rating:
[Rating:4/5]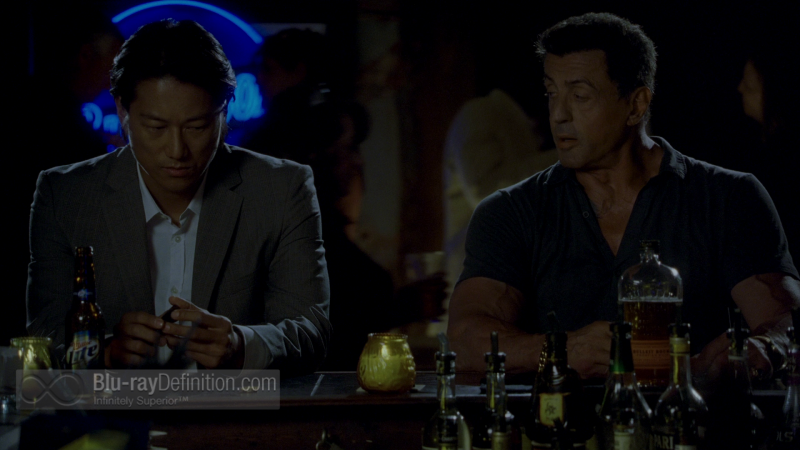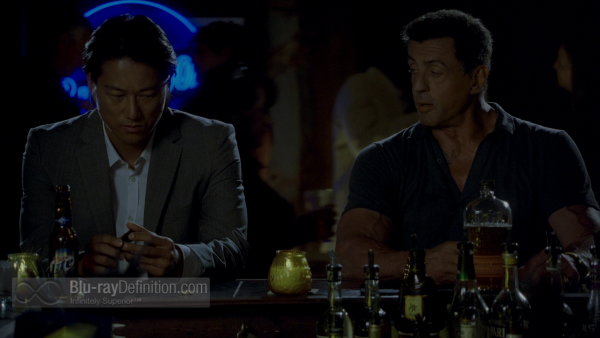 Don't pass this one up, especially if you are in a nostalgic mood for a classic action movie. There are no giant monsters or robots, no 100 story buildings torn down and no city destroying bombs – this is the way action used to be before the era of over doing it hit.
More Screen Captures
[amazon-product]B005S9EJVY[/amazon-product]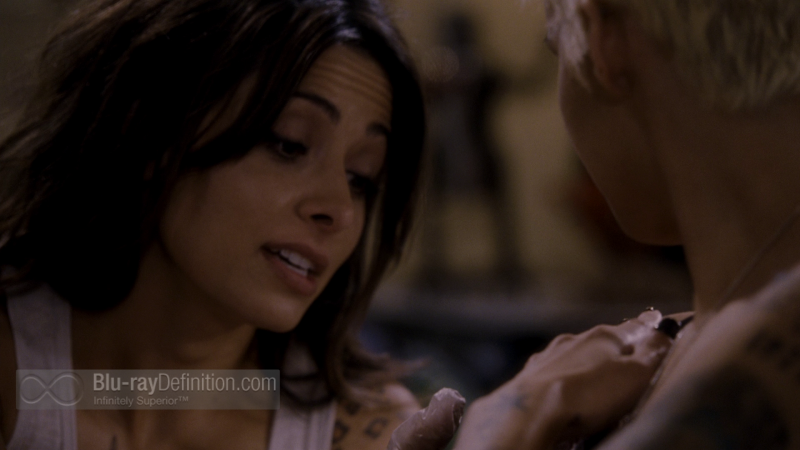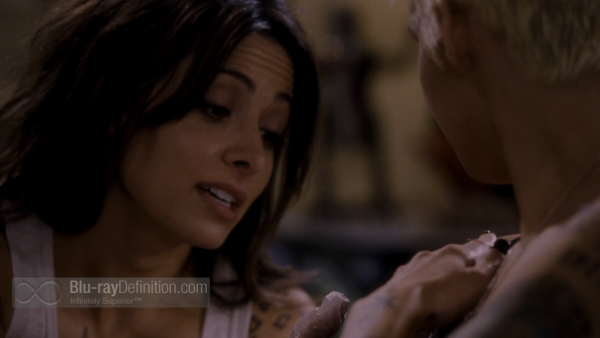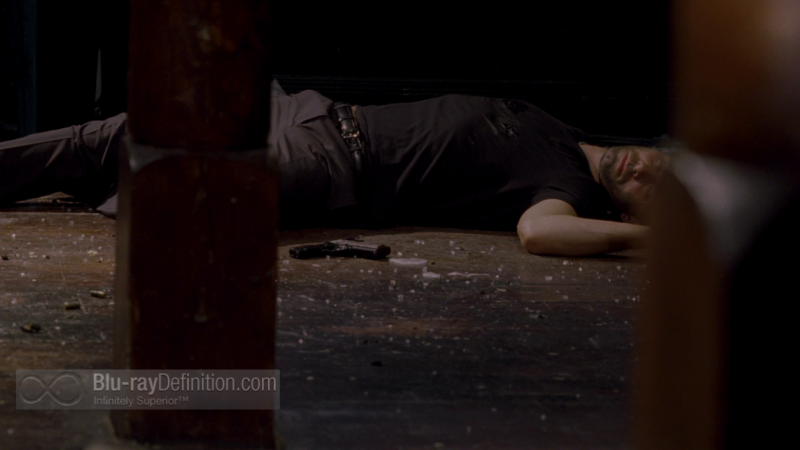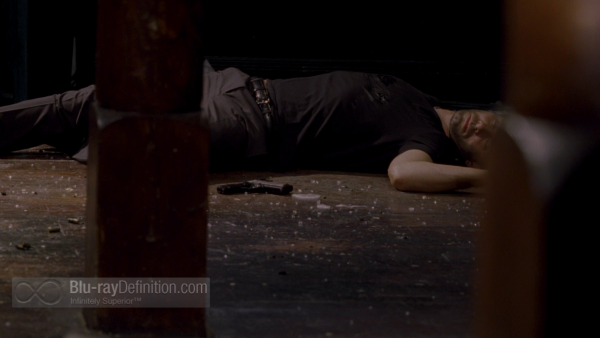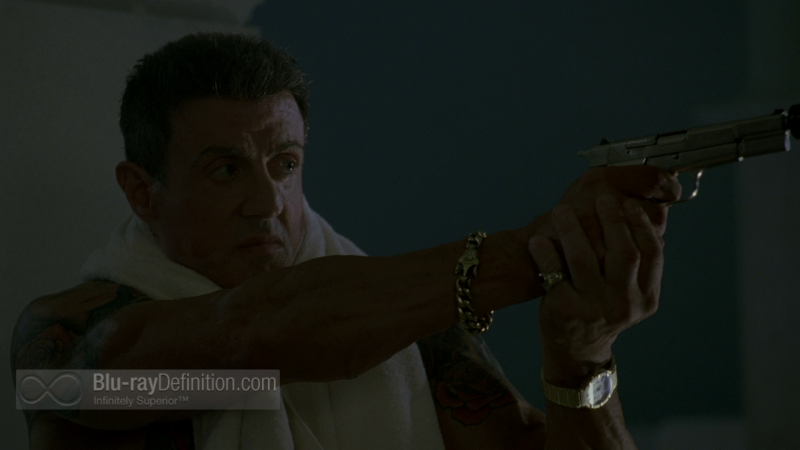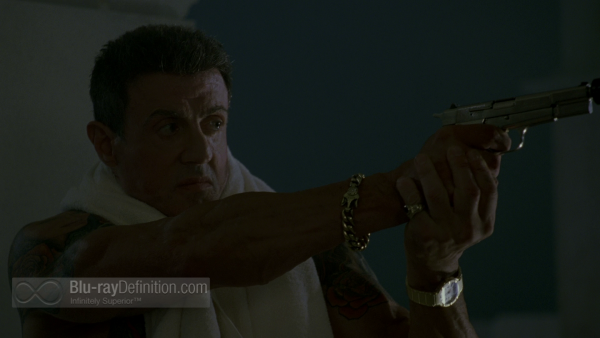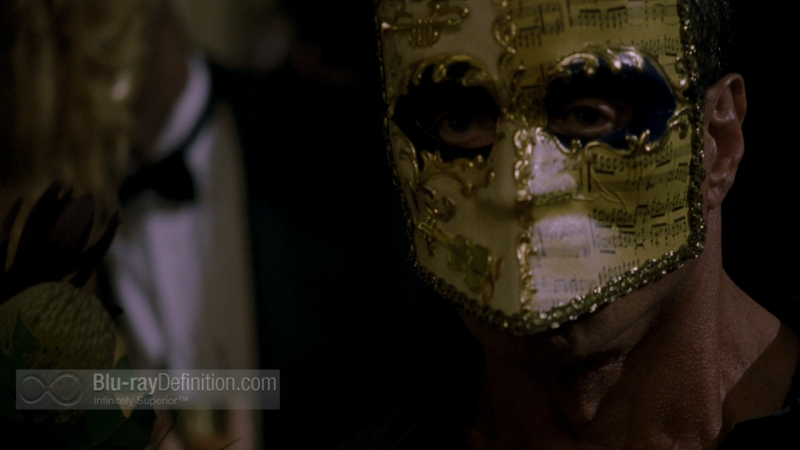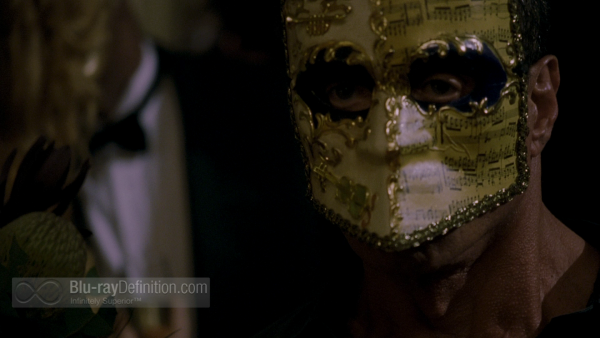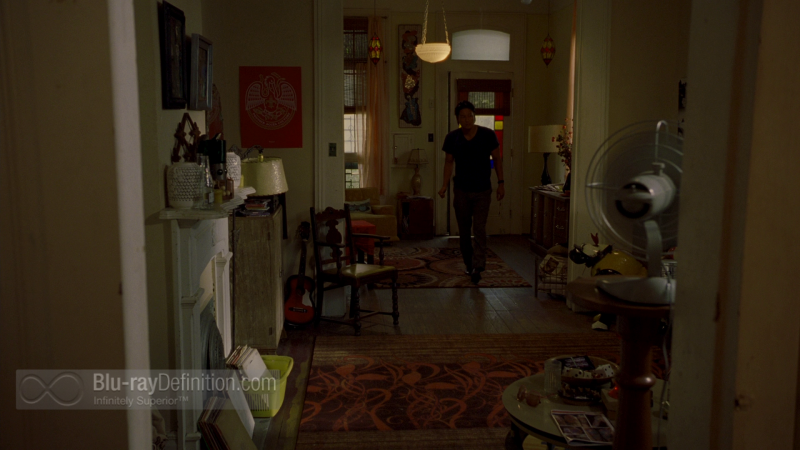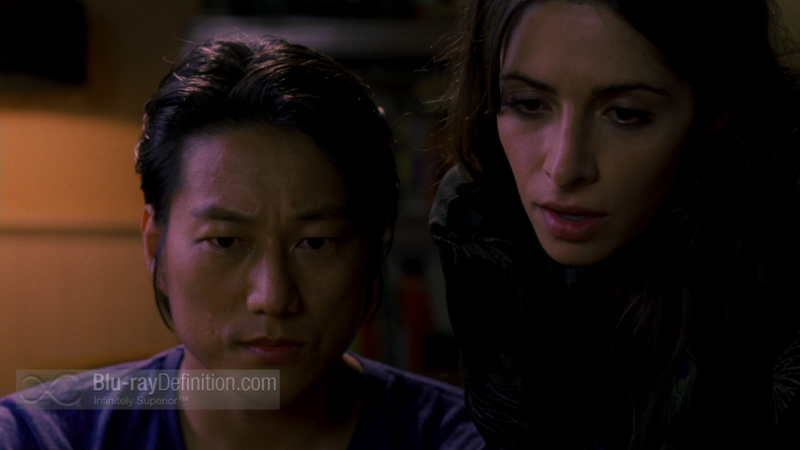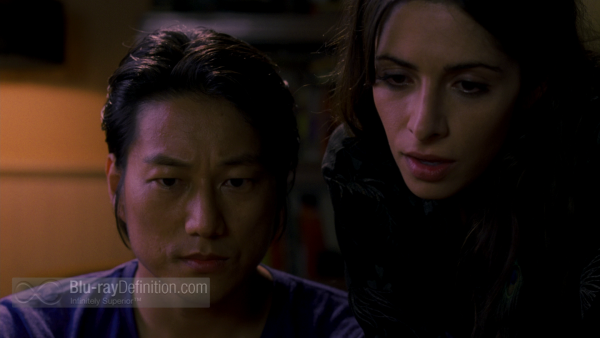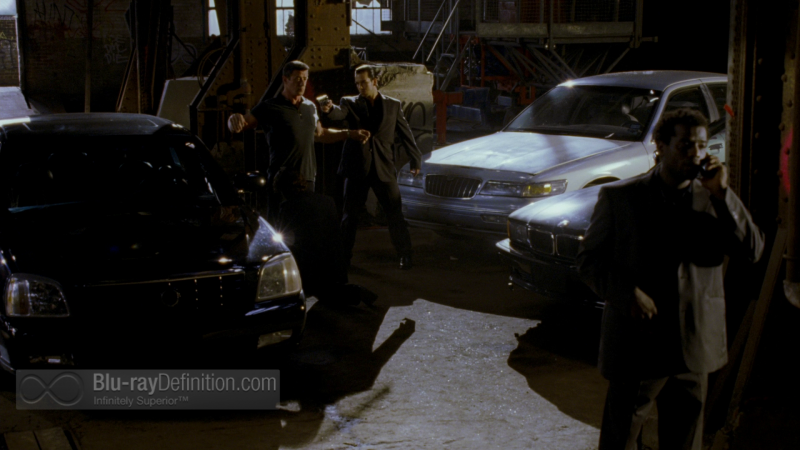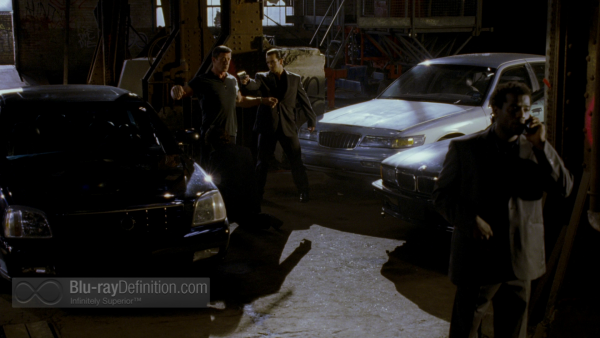 [amazon-product]B005S9EJVY[/amazon-product]