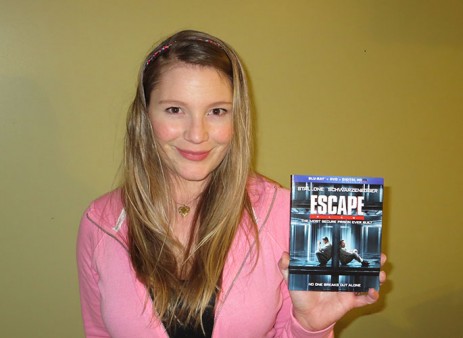 As much as it pains me to say this, after watching Escape Plan, all I could think about was how much the movie showcased two legendary men way past their prime. And while there is nothing wrong with a movie starring two aging actors, it becomes a problem when the movie refuses to acknowledge their age. Escape Plan was written for the forty-something-year-old versions of Sylvester Stallone and Arnold Schwarzenegger. This was not written for men closer to their 70s than 60s. I am not an ageist and I'm a Stallone fan, all the more reason it gnaws at me to admit the obvious.
As far as story lines go it was rather creative, marred only by the predictability of it. Ray Breslin (Stallone) is a modern day Houdini when it comes to breaking out of prison. In fact it's how he earns a living. As head of his own security firm Ray proves the prison system needs his expertise by escaping from the facilities. Ray prides himself on pointing out the flaws to unsuspecting wardens, after all he is the man that wrote the book  on security. Double crossed while testing a new privately funded prison, one that's so secret it's intended for people that are said to no longer exist, Ray finally meets his match in "the tomb."
While incarcerated in "the tomb" Ray teams up with the wrongfully accused Emil Rottmayer (Schwarzenegger). With Rottmayer's help Ray is able to unravel the mystery of both the escape-proof prison and how he was setup, meant never to break out. Plenty of good natured fighting between Stallone and Schwarzenegger, but nothing too extreme. For their ages, 67 and 66 respectively, they look damn good, it's clear both men hit the gym hard. And yet their physiques and their age just don't sit well within the structure of the movie. Even Hollywood fantasy has its limits.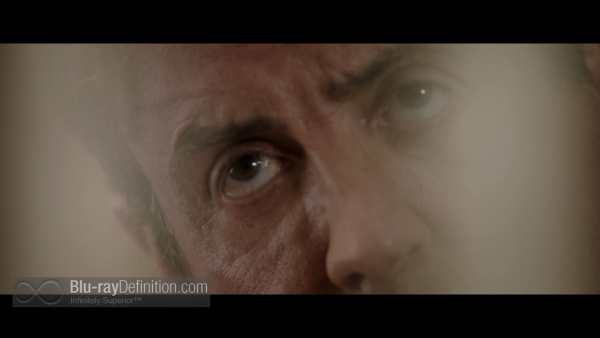 Jim Caviezel's (Person of Interest) polished heartless demeanor made him the perfect Warden Hobbes. Caviezel was the highlight of the film – he may have stolen Stallone's thunder. Hobbes isn't just a warden, he's an entrepreneur who has been paid handsomely to contain Ray as well as his many other inmates. Though what Hobbes is really after is the information Rottmeyer is withholding, information that leads to a fortune. Deals are struck between inmates and the warden, false information is leaked and the double cross continues until ultimately it is captives vs. captors.
Impossible situations arose and no matter how implausible, Stallone always managed to come out ahead. Stallone carried his part well, but it wasn't much different from all of the other parts he's played in the past. He was comfortable in his role, had the fight sequences down, and delivered dialogue just the way you'd expect him to. Unfortunately the dialogue he was given made him seem like a human computer, a man who had an answer to solve anything that came his way, and that was just a little too unrealistic to enjoy.
Schwarzenegger took on a more comedic role than his co-star. He was the one delivering the strong one-liners designed for an audience chuckle. I have to admit I've never been an Arnold fan, in fact if I saw he was in a movie I'd typically pass on it. That being said, I was surprised by his performance. I didn't hate it. He went toe to toe with Stallone and really held his own. I couldn't tell if they liked or abhorred working with one another, either way it made for some compelling chemistry.
Video Quality
[Rating:3.5/5]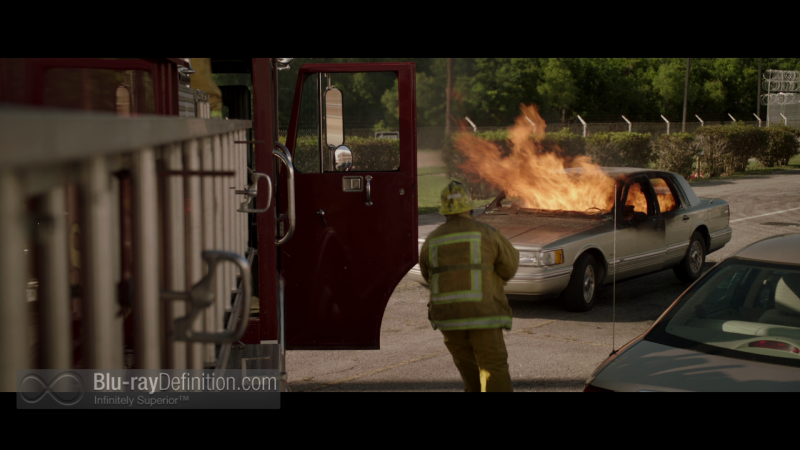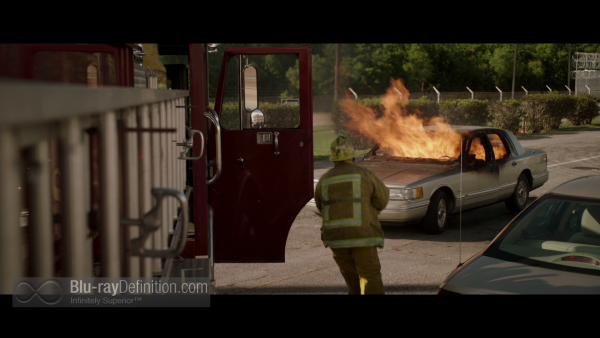 The AVC encoded 1080p transfer in 2.39:1 Escape Plan was shot using the Arri Alexa, a cinematographic digital camera, this same type of camera's been used on a plethora of TV shows including Once Upon a Time, and Person of Interest. The majority of the movie takes place inside a prison, therefore the colors are primarily presented in a dark hued, sleet colored blue-grey range. Despite the tenebrous colors, high definition prevails and the details are clearly presented. What is really fascinating though are the actors themselves. Both Stallone and Schwarzenegger wear the lines of their lives on their faces, every pore, smile and/or frown line leap into startling clarity in their many close-ups. Schwarzenegger looks good with a beard, every whisker on his face was highlighted at some point. The contrast took on a robust quality, particularly in the outdoor scenes and in the isolation boxes when the prisoners were exposed to heat lamps. Overall, decent, but not spectacular video quality.
Audio Quality
[Rating:4/5]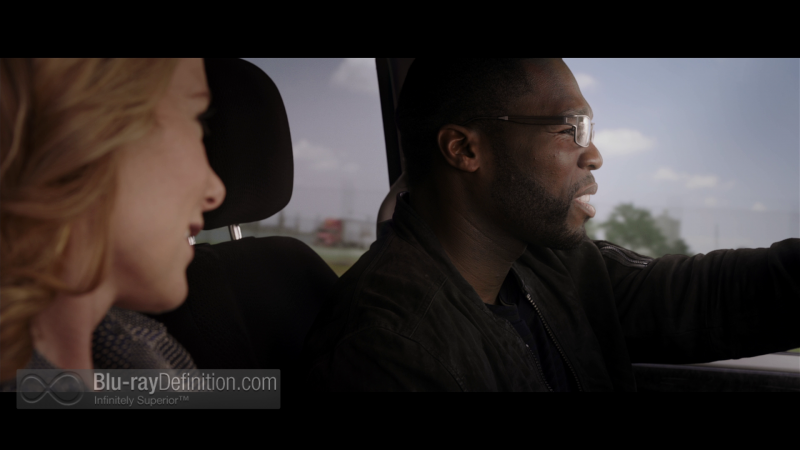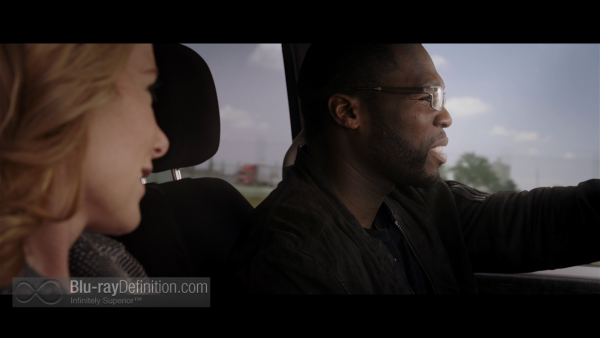 Plenty of care is put into Escape Plan's DTS-HD lossless Master Audio 7.1 soundtrack. From the sounds of Schwarzenegger getting water boarded, to the soft thwack of a baton hitting the back of Stallone's legs, to the quiet of the doctor's office each was presented with an appropriate audio level to suite the scene. Dialogue was clear, despite the actors somewhat guttural way of speaking. Aiding in the realistic representation of "the tomb", the hollow cavity of its compartments was reflected in much of the film's ambient settings. The surround sound really came to life for the hand to hand combat and prison riots. Though the audio track really outdid itself when it came to the gun fights towards the end. Those were spectacular.
Special Features
[Rating:2.5/5]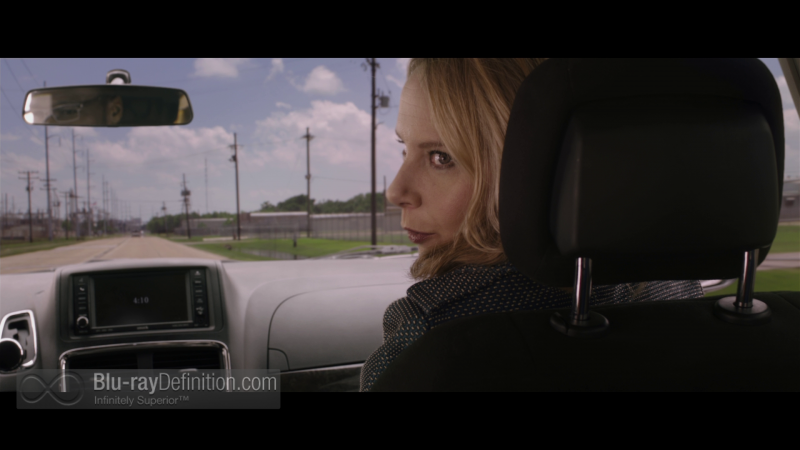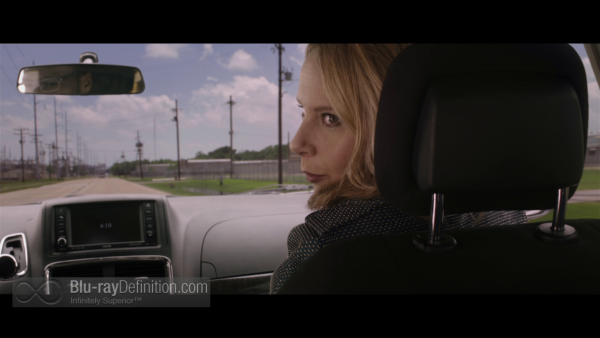 Audio Commentary with Director Mikael Hafstrom and Co-Writer Miles Chapman – this commentary added some interesting tidbits to the film.
"Executing the Plan:The Making of Escape Plan" Featurette – interviews with cast and crew about what went into making the movie, the hurdles they faced and how everyone felt about it.
"Maximum Security: The Real Life Tomb" Featurette – fascinating look inside how real prisons are designed and what life on the inside is really like from historical concepts to modern day realities.
"Clash of the Titans" Featurette – all about Stallone and Schwarzenegger and how they worked together.
Deleted Scenes
Aurora Snow Says
Overall:
[Rating:3.5/5]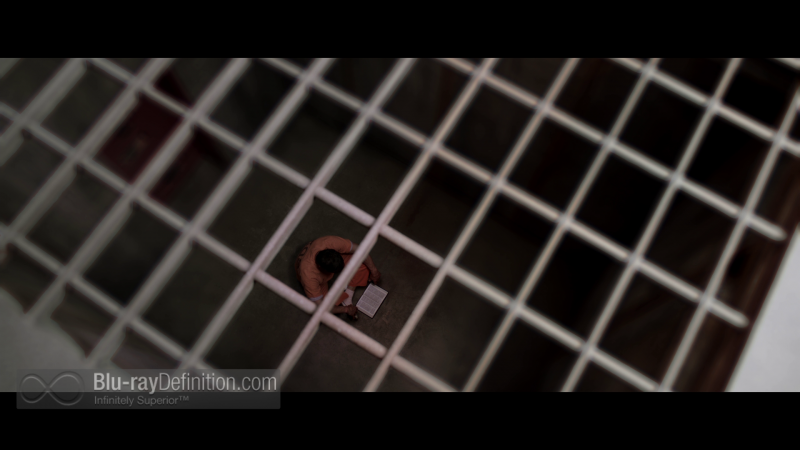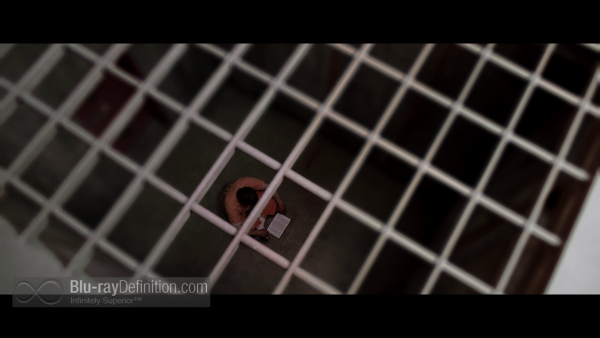 As far as action films go Escape Plan is fun, but the plot is repetitive, not to mention riddled holes. However if you are an action junkie (which I am), or just a hardcore fan who hates to miss a Stallone or Schwarzenegger movie then this movie is worth a watch.
More Screen Captures
[amazon-product]B00HB8UWCU[/amazon-product]
[amazon-product]B00H1RMOI6[/amazon-product]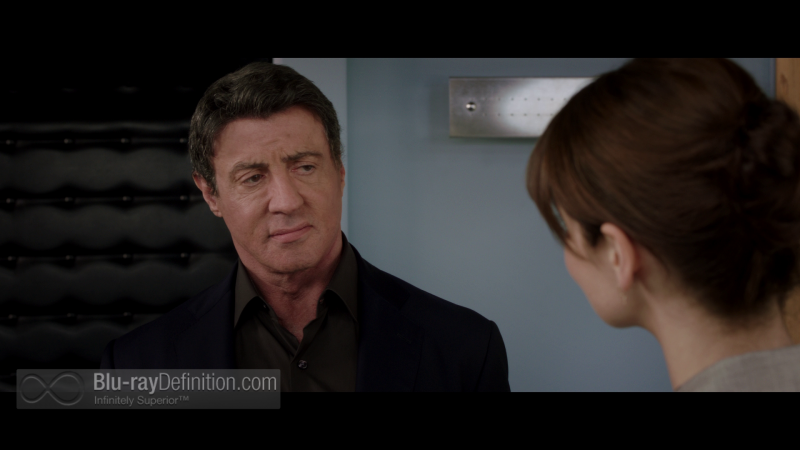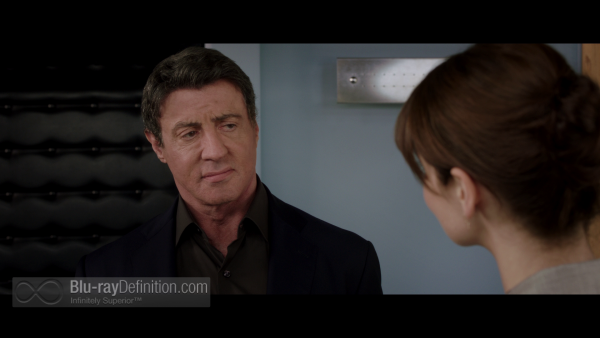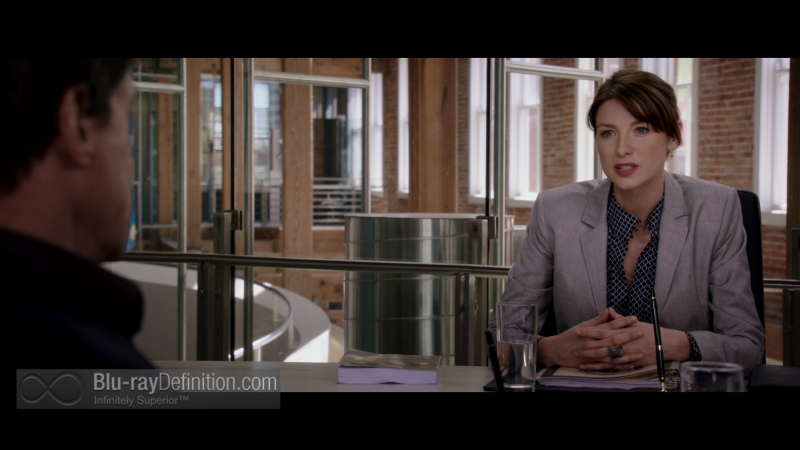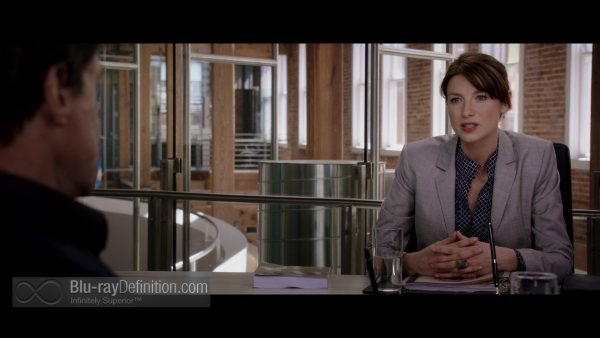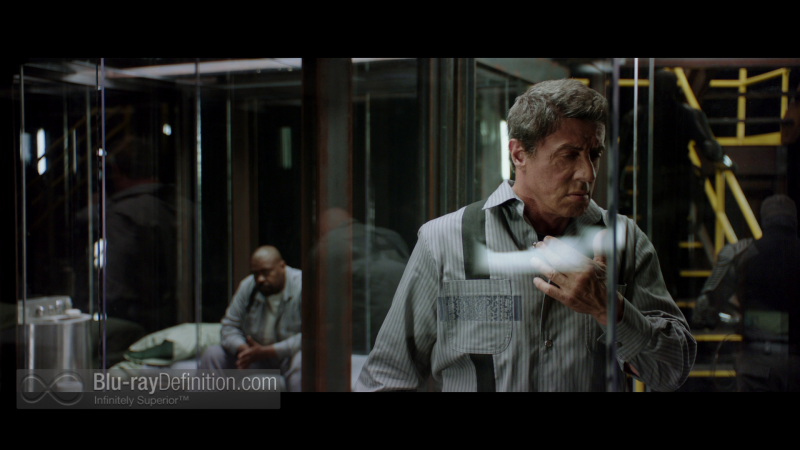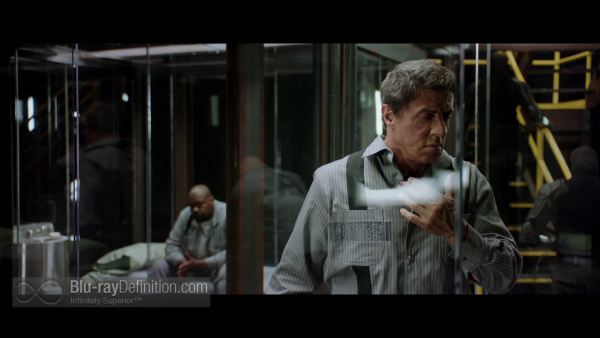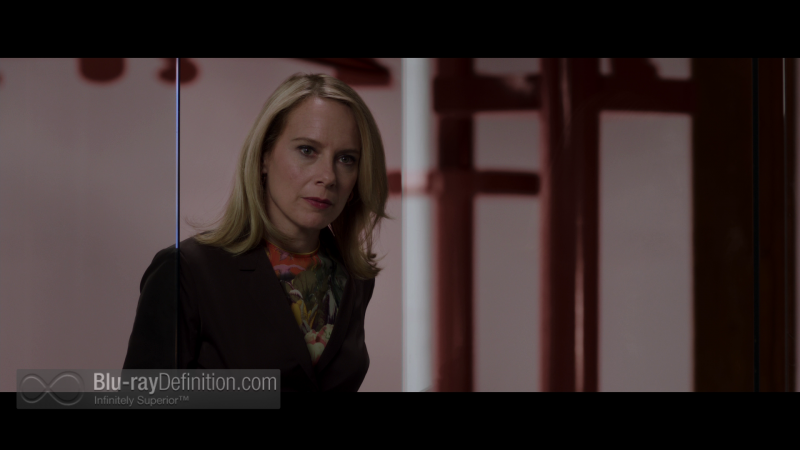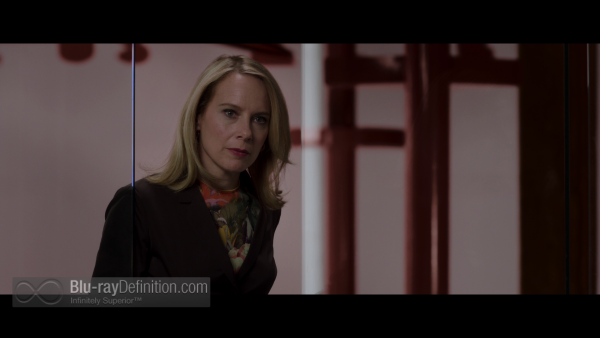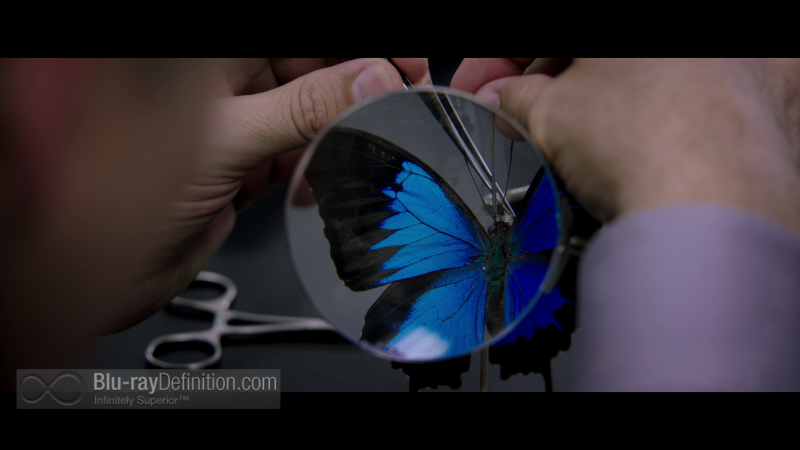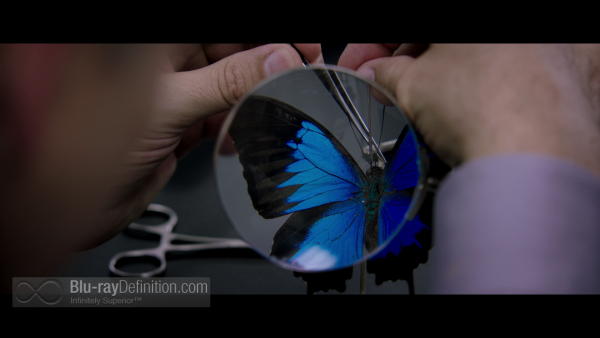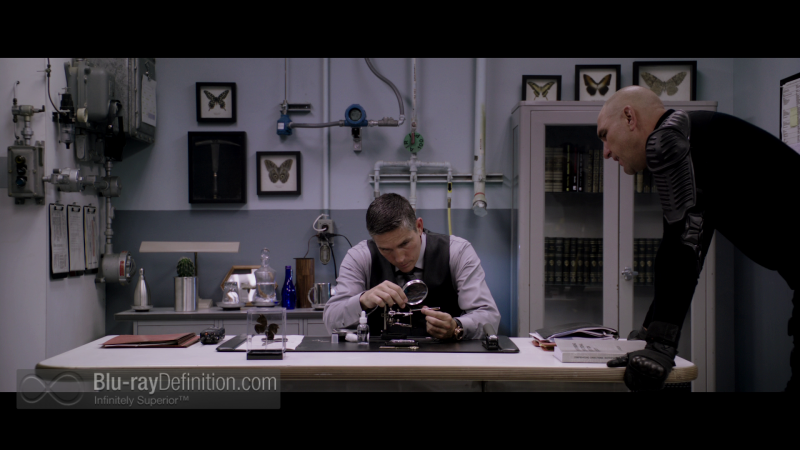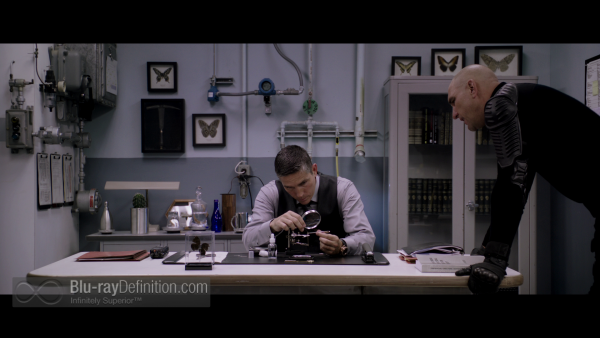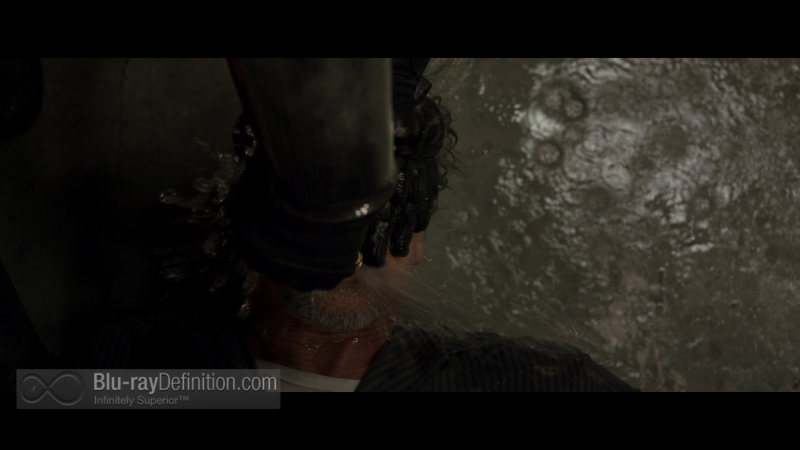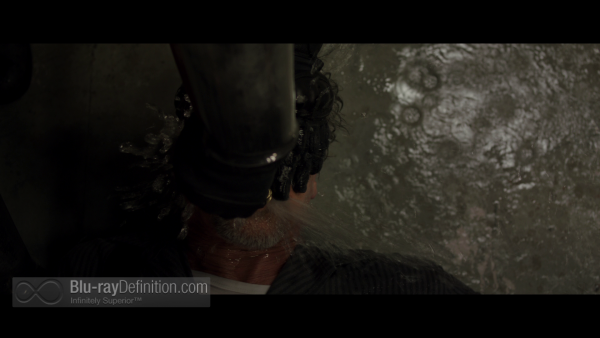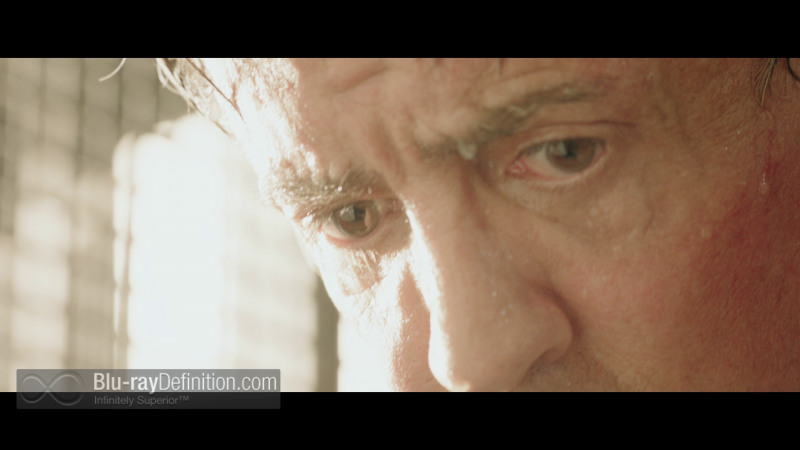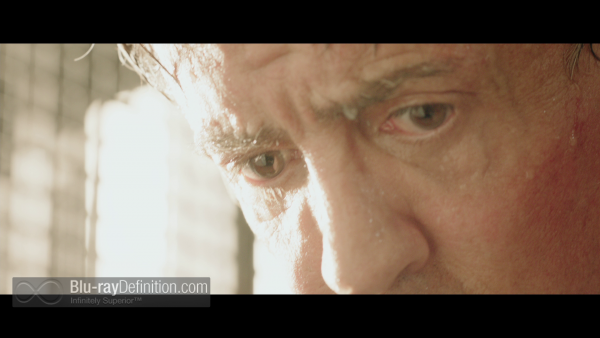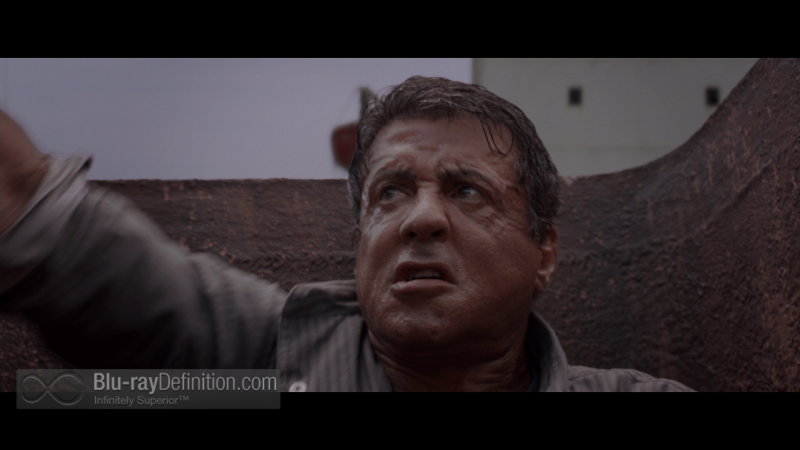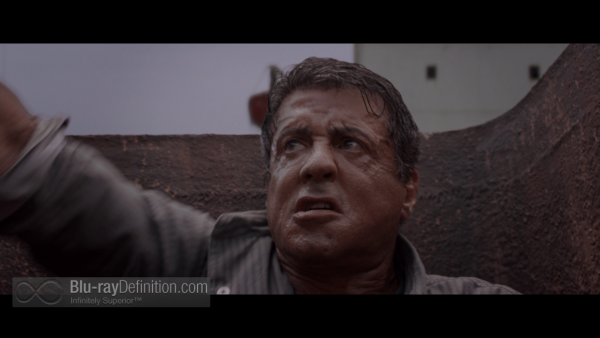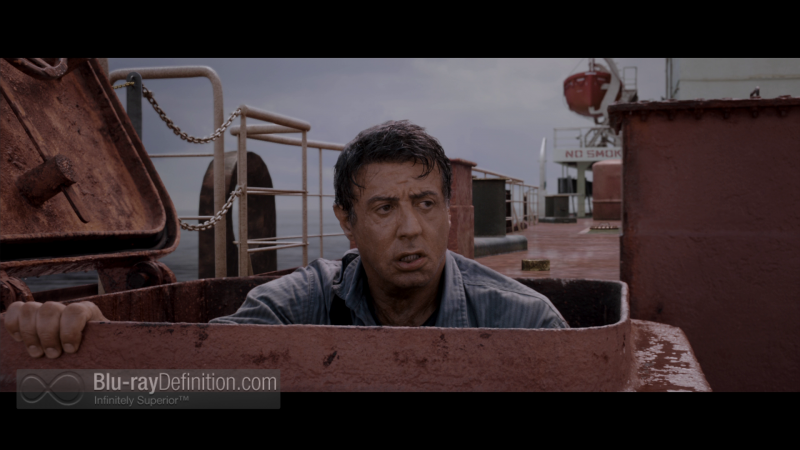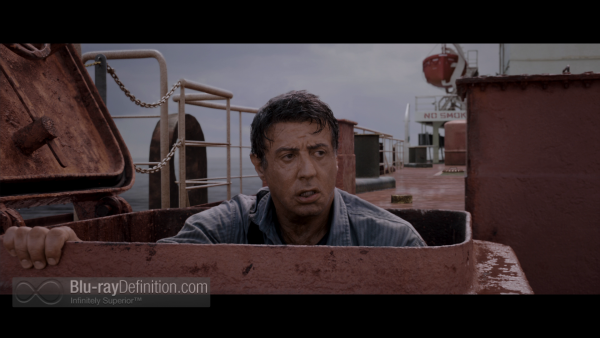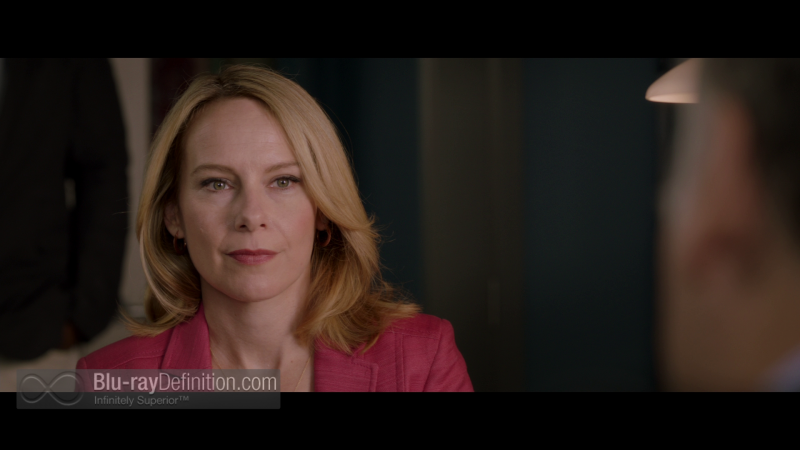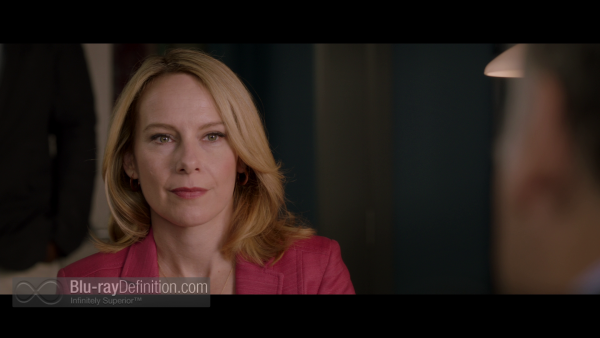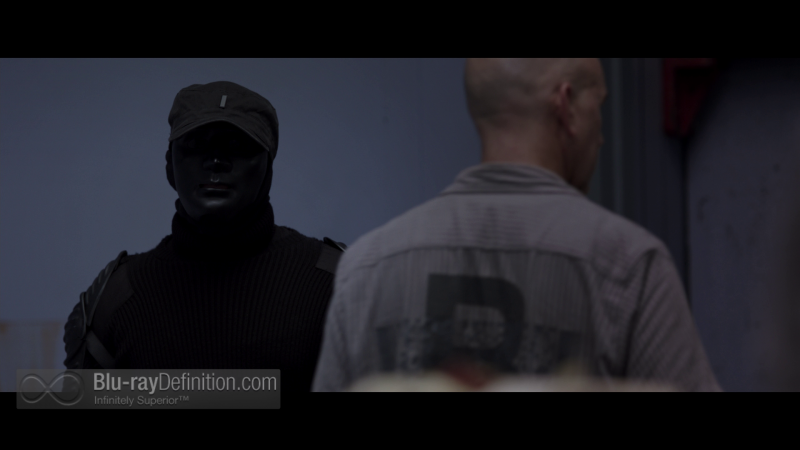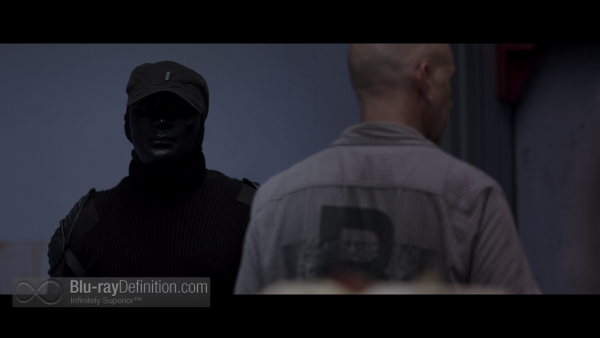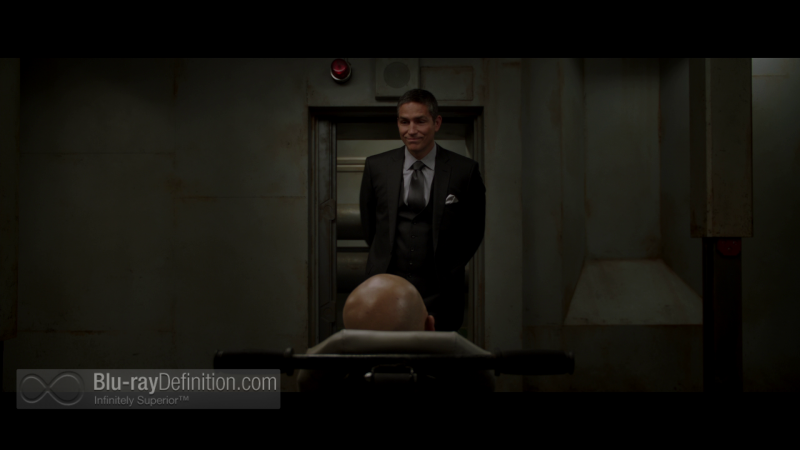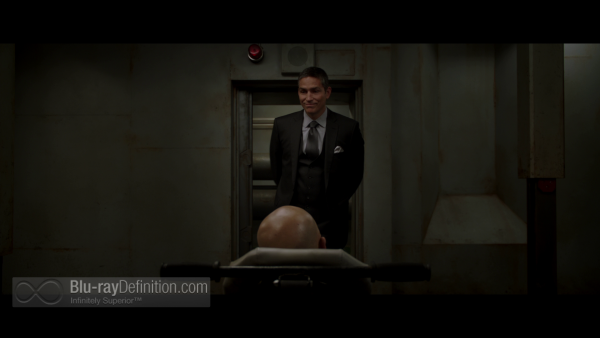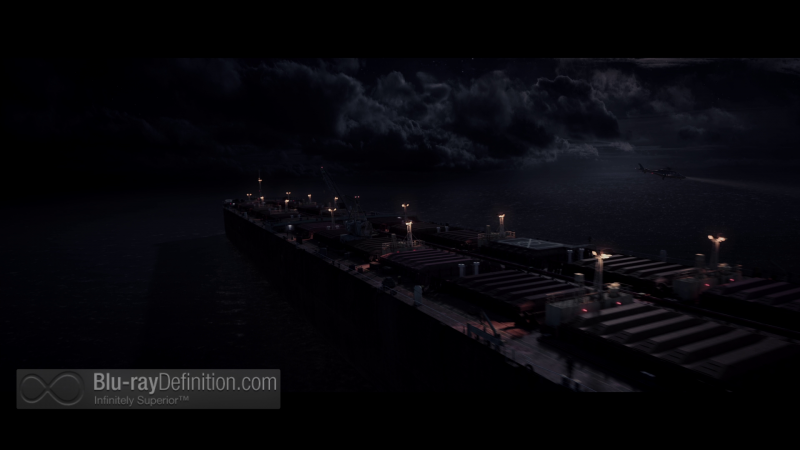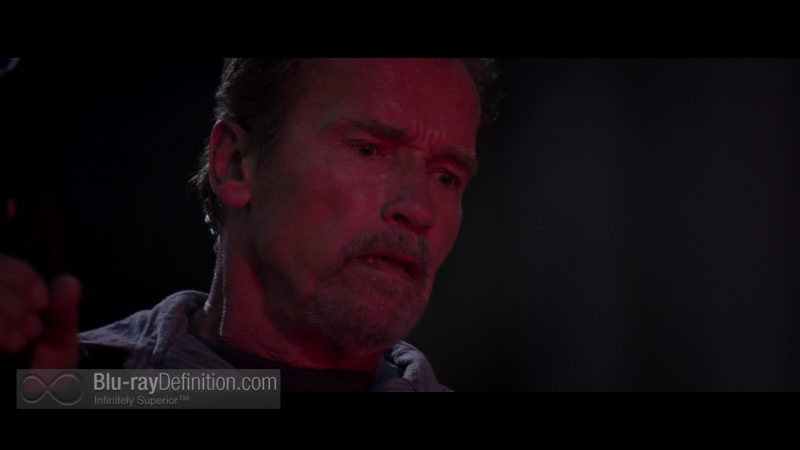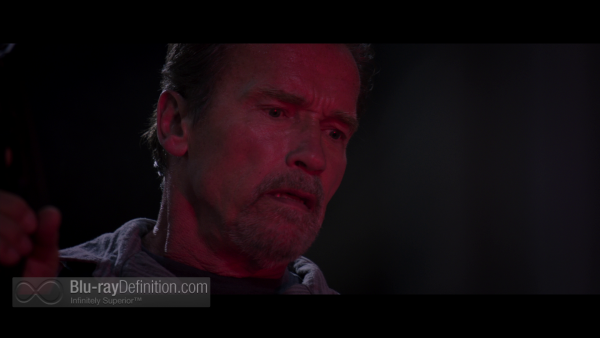 [amazon-product]B00HB8UWCU[/amazon-product]
[amazon-product]B00H1RMOI6[/amazon-product]