The summer movie season has come early for a few films which have already opened up to get ahead in the box office sweepstakes, but there are still lots more films yet to come to your local theatre.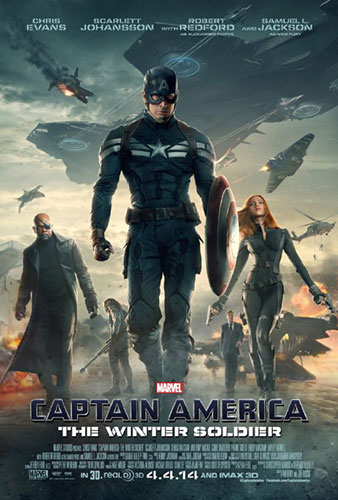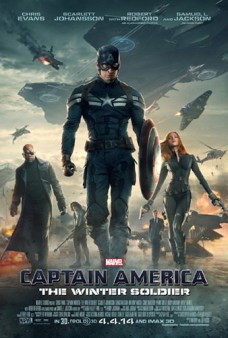 Captain America: The Winter Soldier is a true summer movie, yet it opened in early April. This was a smart move by its studio – Buena Vista – to get a jump start on the summer box office dollars. And it worked. Captain America has grossed over $250M – and it's still raking it in. Sony was also in the same mindset and released The Amazing Spider-Man 2 in early May, cashing in $150M since May 2. Expect it to hit $200M by the time you are reading this.
With these two huge films already in cinemas, there will more coming at you to try to take your summer movie dollars. Here is a list of the big ones, all of them likely to gross at least $100M each: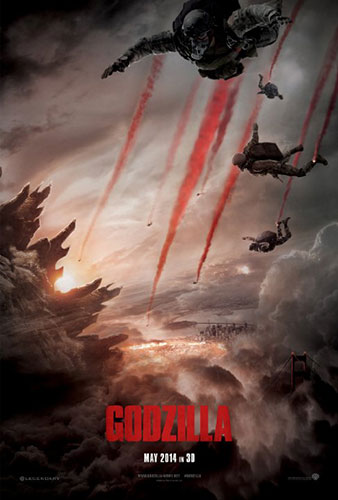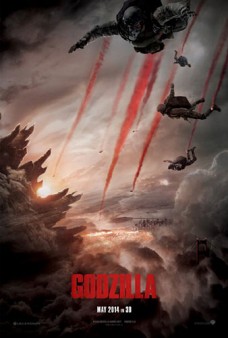 This weekend sees the release of what is perhaps the most eagerly awaited sequel in decades – the release of Godzilla. It's not actually a sequel, but a remake of those great Godzilla movies we all watched as kids. Expect this 3D film to open up huge, just on its name alone. It doesn't hurt that it stars Bryan Cranston and Arron Taylor-Johnson. Expect lots of repeat business for this one.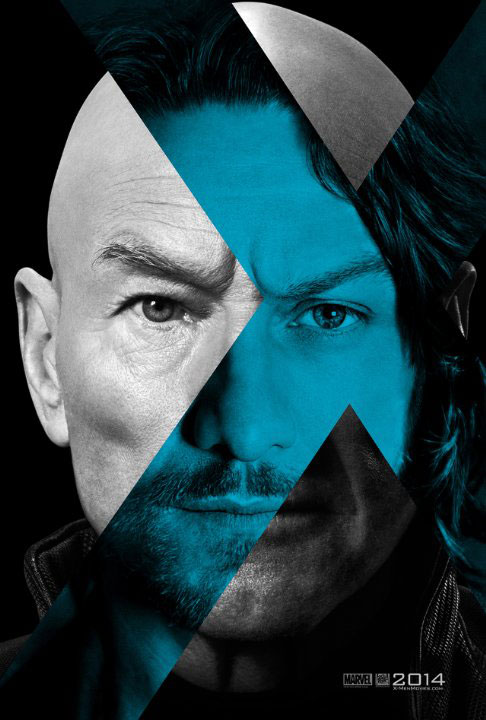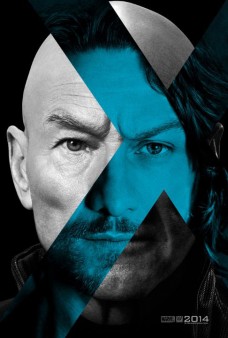 A week later (Memorial Day Weekend) comes X-Men: Days of Future Past. This film already has a built-in audience, so expect them to go to the cinema in droves its opening weekend. X-Men sees the return of what is perhaps the starriest film all summer: Hugh Jackman, James McAvoy, Patrick Stewart, Michael Fassbender, Ian McKellen and Jennifer Lawrence (and let's not forget Halley Berry and Anna Paquin).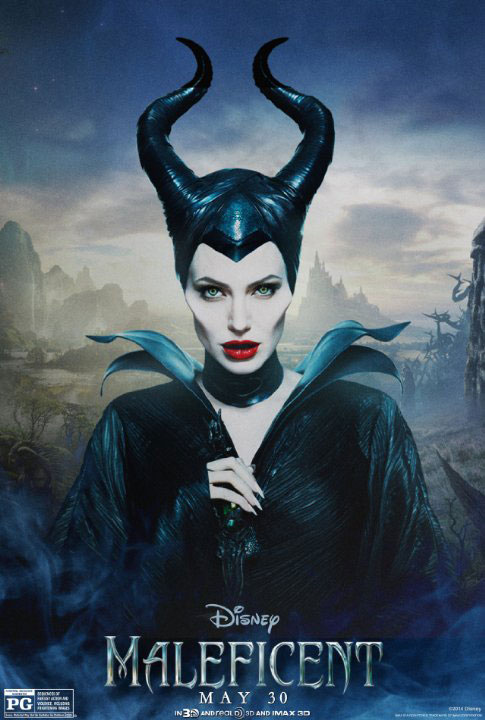 May 30th brings Angelina Jolie in her cartoon-debuting role as Maleficent, the story of the villain from Disney's classic film Sleeping Beauty, the mistress of all evil. Will it be too dark for young children? Early buzz has been mixed, so it will be interesting to see if Disney can recoup it's $200M production costs. Maleficent will be competing for the box office dollars that same weekend with A Million Ways to Die in the West – Seth MacFarlane's take on Western movies. It's got an all-star cast, including Charlize Theron, Neil Patrick Harris and Liam Neeson.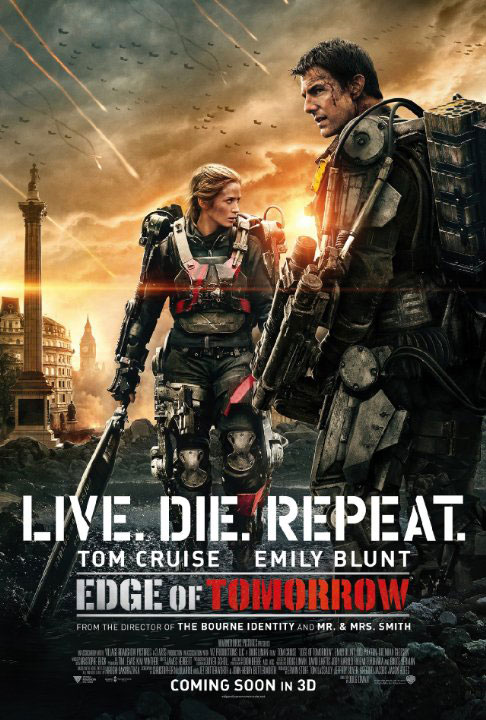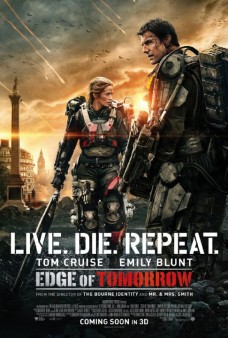 Tom Cruise's annual summer movie hits the big screen on June 6th. It's called Edge of Tomorrow and is a film set in the near future where an alien race attacks Earth, attacking cities and killing millions of people, almost destroying Earth. Of course Cruise is the hero when he takes on one of the aliens, only to be killed within minutes. What's different about this plot is that Cruise's character keeps on coming back to life – and is forced to relive the same battle over and over, and in the meantime becoming smarter and tougher. It's an interesting premise and in true Tom Cruise style, Edge of Tomorrow should be a box office hit.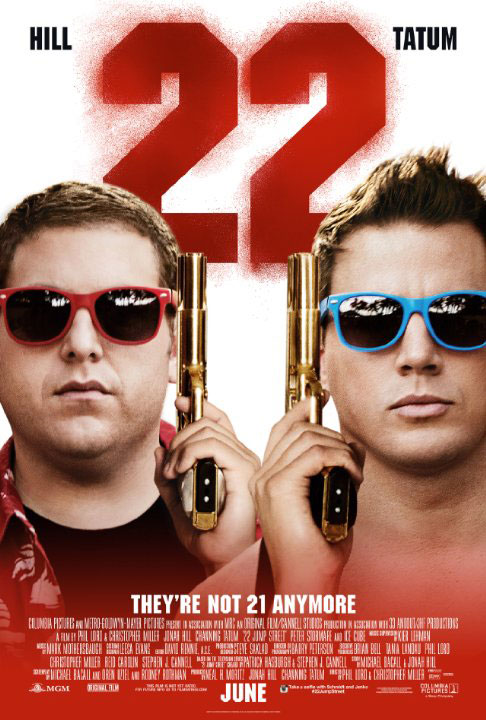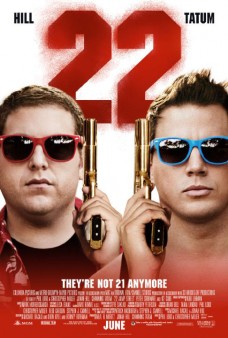 22 Jump Street hits the theaters the following weekend. This is, of course, a film of the television show which put Johnny Depp on the map. The film stars hot actors-of-the-moment Channing Tatum and Jonah Hill. Expect lots of laughs and action, and a sequel if this film makes lots of money, which it probably will.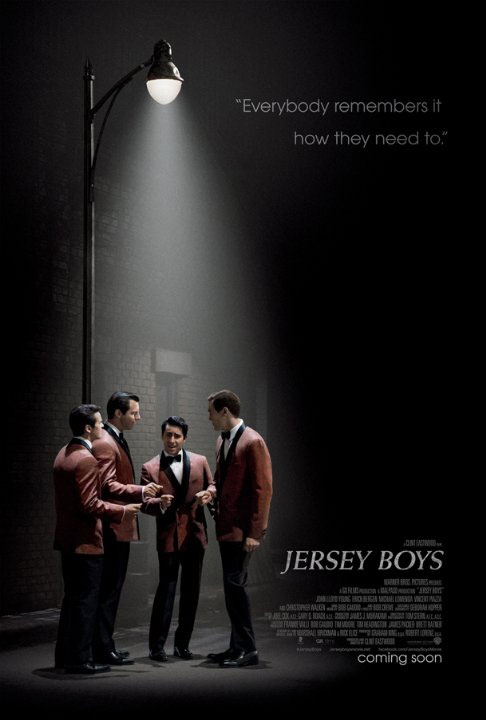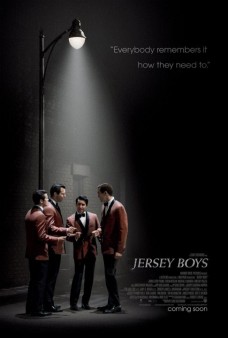 For those of you craving a music with your movies, Jersey Boys opens up on June 20th. It's a musical biopic based on the hit musical charting the lives of the group The Four Seasons. Clint Eastwood was a strange choice to direct the movie (he also produced), but even stranger was to pick a cast of unknowns to star as the leads. Christopher Walken is the one big name actor in the movie, and he plays a member of the mob.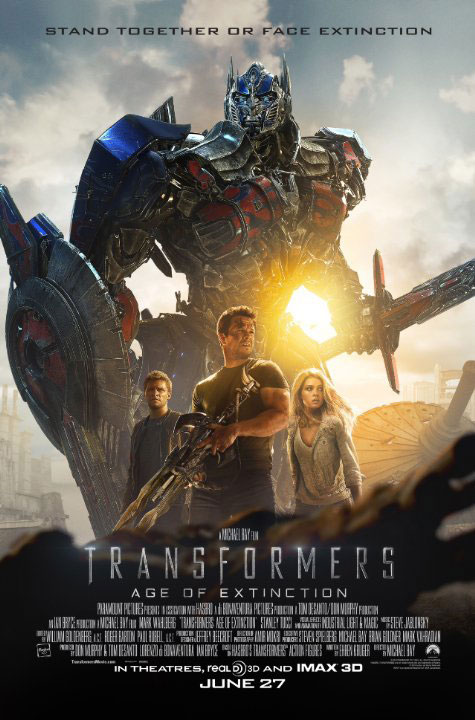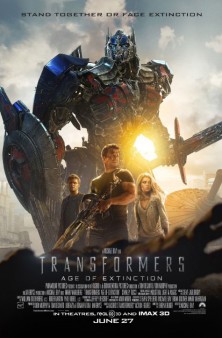 Transformers: Age of Extinction opens on June 27th and looks to be a teenage boys wet dream. It's the fourth installment of the live action Transformers film series and this one stars Mark Wahlberg. Age of Extinction is a sequel to Transformers: Dark of the Moon and takes place four years after the invasion of Chicago. Michael Bay returns as the director. Expect big box office for this film, and for it to dominate the box office way past the Fourth of July weekend.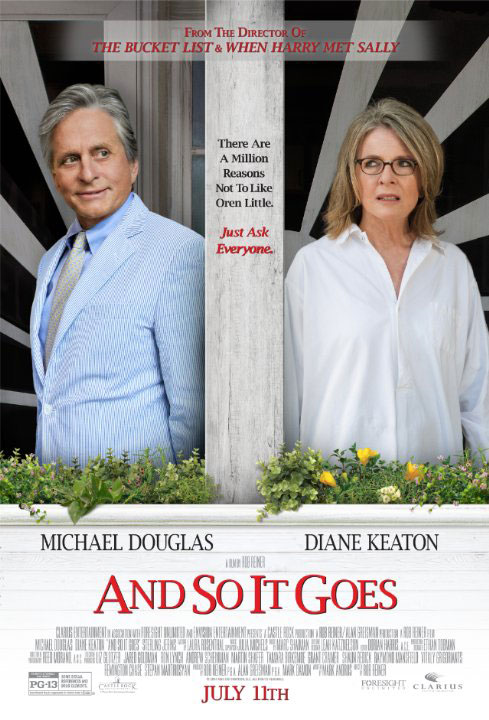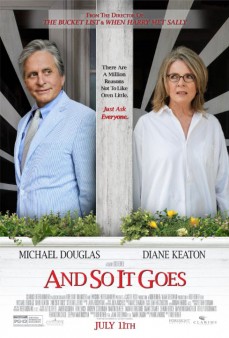 Michael Douglas returns to the big screen after last year's disastrous Last Vegas with And So It Goes, opening on July 11th. In it he plays a realtor whose son drops off his granddaughter that he never knew he had. Of course the little one softens him up, and in the process he finds romance with his next door neighbor (Diane Keaton) – thanks to the kid no doubt.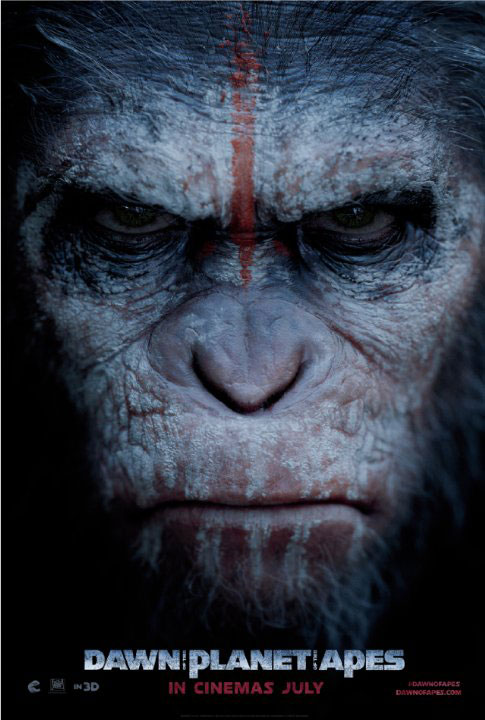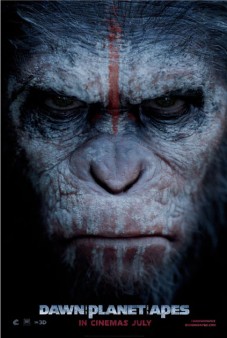 The same weekend sees Dawn of the Planet of The Apes open – the umpteenth film based on the 1960's classic Planet of the Apes Films. What's so special about this one? The apes existence is threatened by human survivors of a devastating virus. Gary Oldman and Keri Russell play human to Andy Serkis' ape.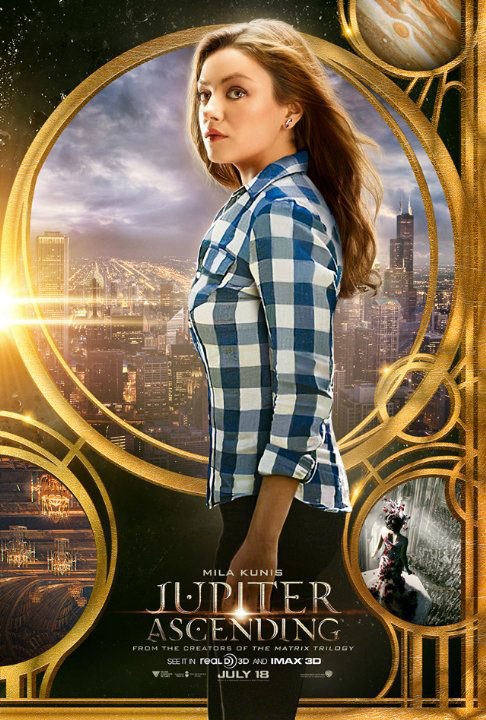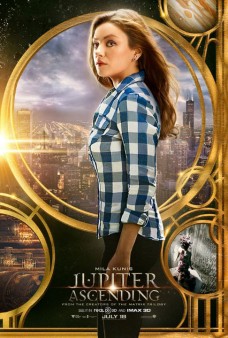 Channing Tatum is back again and starring in Jupiter Ascending, opening on July 18th. It's a strange story about a woman who was born under a night sky, and so was destined for great things. But she ends up being a cleaner. Tatum, as a genetically engineered hunter, is her knight in shining armor who tracks her down and helps her realize her potential. It sounds far-fetched, but it could work as the The Wachowskis have written, produced and directed it. They previously brought us The Matrix and Cloud Atlas. Mila Kunis also stars.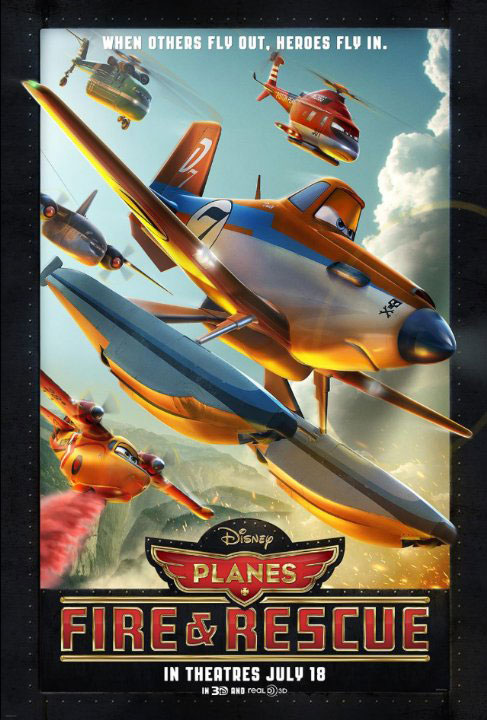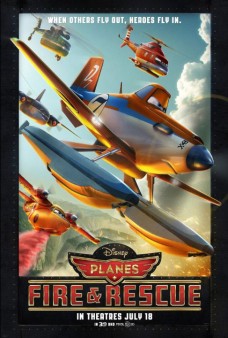 A movie for the kids this summer will be Planes: Fire and Rescue, opening on July 18th, right in the middle of summer to get their parents box office dollars. This one is expected to be as much of a hit as the original Planes film.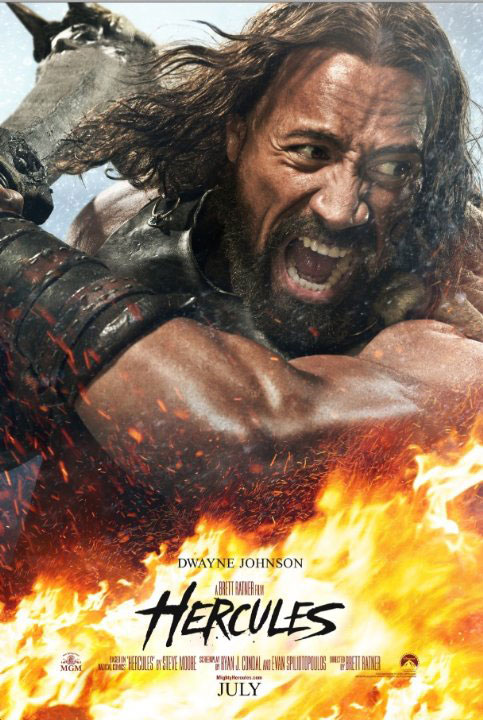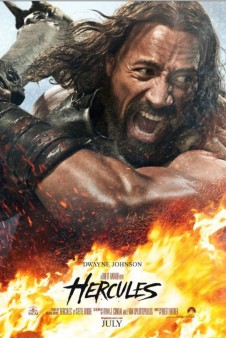 If you are getting the picture that there is one huge movie opened up every weekend, this is no coincidence. The studios rake in the bucks on their films' opening weekends as most of the money goes to them and not to the theatre owners. It's only when a movie is still bringing in audiences for several weeks when the movie theatres start to make money. So the big movie opening the weekend of July 25th is Hercules, starring Dwayne"The Rock" Johnson like we've never seen him before, long-haired — and directed by Brett Ratner. To be honest, this could either be a big hit or it could be a costly mistake. I predict the latter.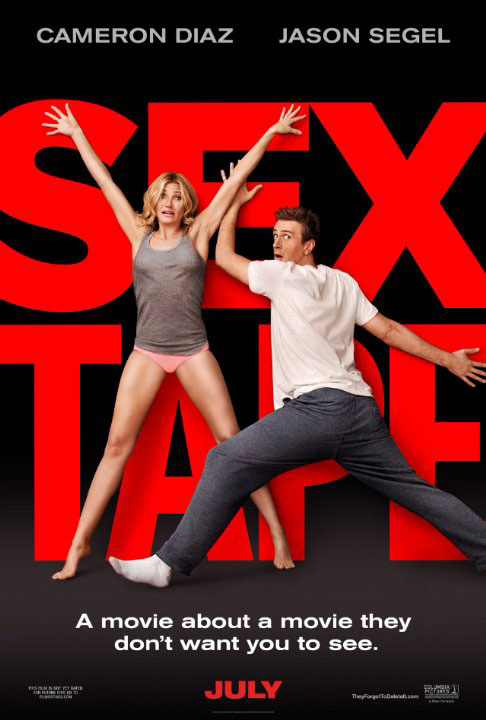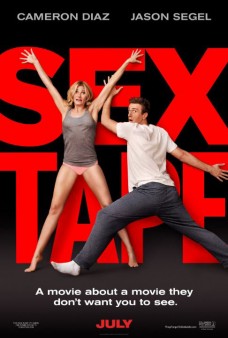 Opening up the same weekend, but no doubt aimed at a different audience than Hercules is Sex Tape. Cameron Diaz and Jason Segal play a couple, who, after ten years and two kids, lose the spark in their marriage. So what do they do? Re-read the title and you'll know how this movie plays out.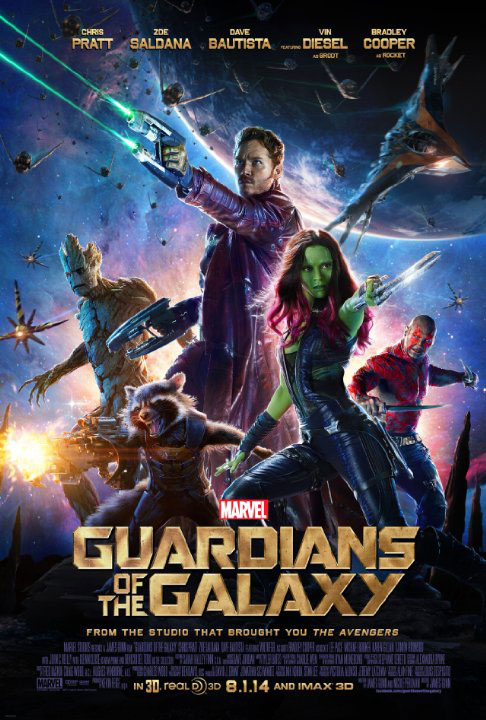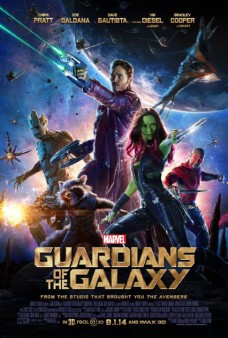 August starts off with a couple high profile films opening on the 1st: Calvary – about a priest who has to face the murder of one of his parishioners; it stars almost every famous Irish actor on the planet; also Guardians of the Galaxy is a live action film from Disney and about an American pilot who finds himself the object of a manhunt after stealing an orb coveted by a very nasty villain. It features an all-star cast including Zoe Saldana, Bradley Cooper, Chris Pratt, Vin Diesel, and more.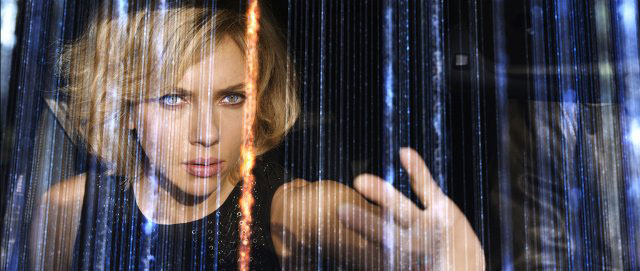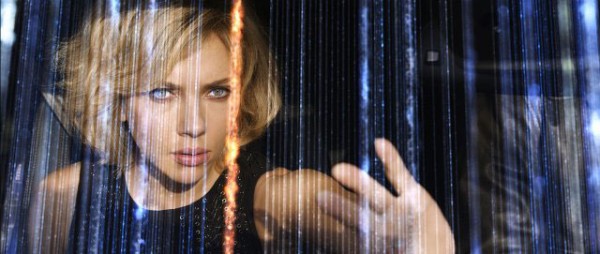 The lovely Scarlett Johansson is back on the big screen with Lucy on August 8th. She plays a woman accidentally caught in a dark deal, turns the tables on her captors, and transforms into a warrior stronger than any human. This could be a franchise in the making if this film is successful enough. Teenage Mutant Ninja Turtles opens up on the same weekend as well.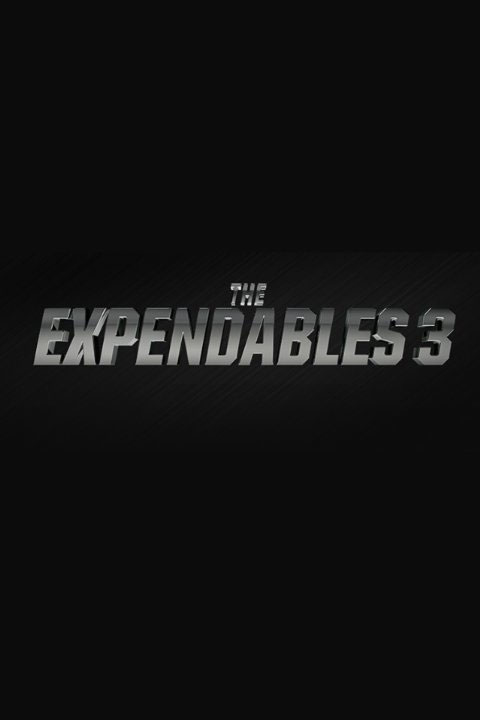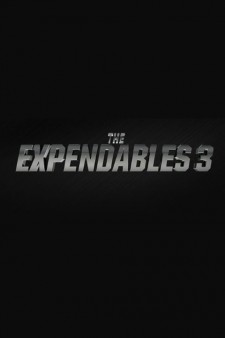 For those of you who like your action stars a bit older, then catch The Expendables 3 the weekend of August 15th. Just like the first two Expendables films, this one also stars Sylvester Stallone, Arnold Schwarzenegger, Jason Statham and Nicolas Cage.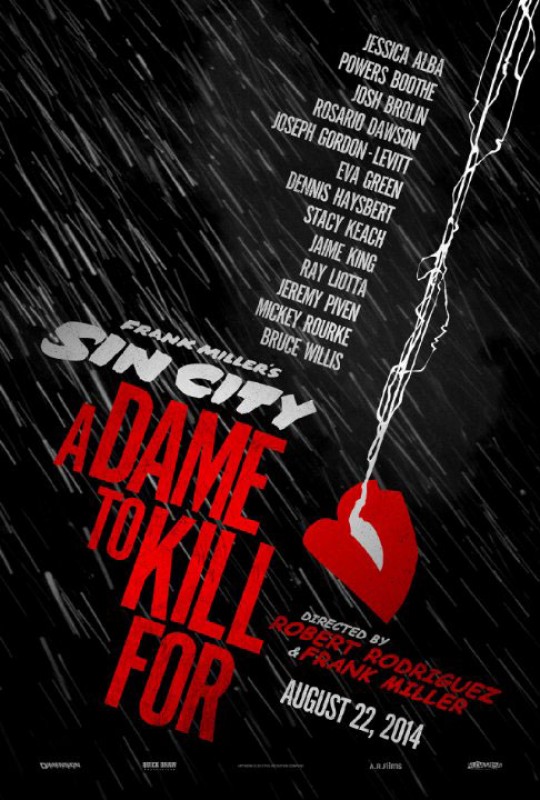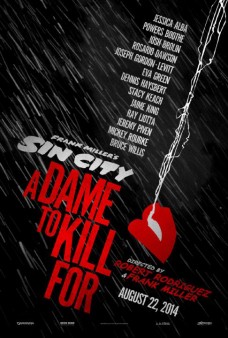 The following weekend brings Sin City: A Dame to Kill For. This one should follow in the same vain as his first Sin City film, and the all star cast includes Jessica Alba, Josh Brolin, Clive Owen, Rosario Dawson and Lady Gaga.
Michael Fassbender is back on the big screen, kind of, after his powerful performance in 12 Years a Slave. In Frank, he plays a musical genius who hides himself inside a large fake head. Yes, you read that correctly. It's gotten good reviews in the UK where it opened in May, so it may surprise you.
And this brings us up to Labor Day weekend, the first weekend in September, when the summer traditionally ends, and so do the releases of summer movies.