Perfect to give or to get, a fine Blu-ray is as close to a can't-miss gift as we can hope to find. Whether you're looking for state-of-the-art 3D fare, golden-age classics or a more modern quadrilogy that harkens back to cinema of yore, this year's crop of deluxe HD discs stands ready to spread some holiday cheer to your entertainment-hungry recipients.
–
Fox Blu-ray 3Ds (Fox, Duh, $39.99-49.99)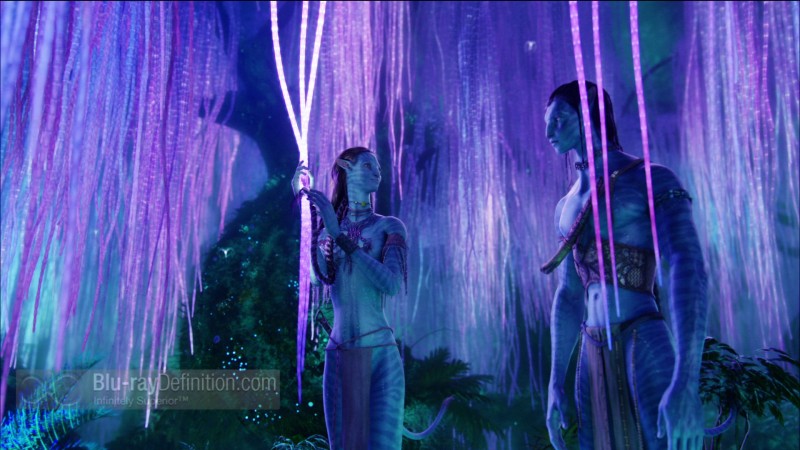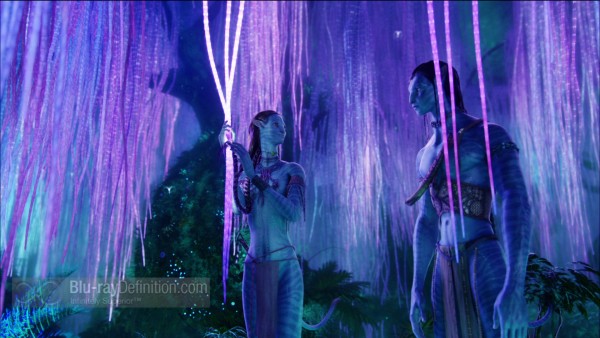 Fox is certainly coming on strong with Blu-ray 3D, starting with Ridley Scott's much-ballyhooed Alien kinda-prequel Prometheus. A respectable mega-budget addition to the xenomorph canon, it boasts spectacular audio and reference-quality three-dimensional video to show off that fancy 3D TV, plus a generous complement of extras. A bit lighter, despite the presence of bloodsucking freaks, Abraham Lincoln: Vampire Hunter is primarily a showcase for director Timur Bekmambetov's high-energy action scenes, and as a visceral kick in the head, it mostly succeeds. Box office champ Avatar finally concluded its hardware manufacturer-exclusive deal, so now anyone can enjoy James Cameron's visually splendid sci-fi opus the way it was meant to be seen, without having to shell out for any new Panasonic hardware. (Although I generally like Panasonic hardware.) And I, Robot could be the start of a promising trend, with studios handpicking worthy catalog titles for home video 2D-to-3D conversion. Is this the shot in the arm that the Blu-ray 3D format needs?
Read our full reviews of:
Purchase:
–
Looney Tunes Platinum Collection Volume 2 (Warner, $44.98)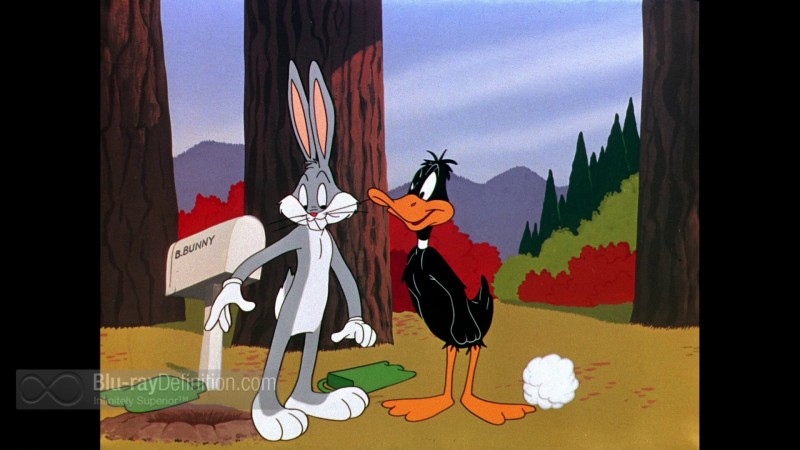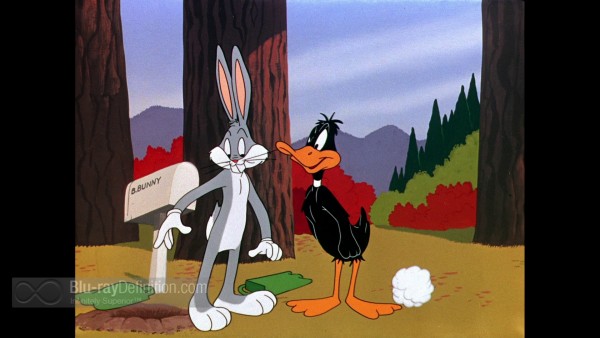 Here then are 50 more restored classic shorts, grouped by Warner's undisputed stars on Disc One, and honoring the enduring supporting players on Disc Two. As such we are now treated to the entire Tortoise vs. Hare Trilogy, as well as Chuck Jones' Bugs/Daffy/Elmer Hunting Trilogy of "Rabbit Fire," "Rabbit Seasoning" and "Duck! Rabbit, Duck!" The fan-selected, Fudd-defining "Wabbit Twouble" is here too, looking better than ever in high-def. As the Platinum moniker suggests, the extras are plentiful, many exclusive, with goodies like alternate audio tracks and commentaries by animation experts, plus a bonus third platter crammed with documentaries, "lost" cartoons, vintage personal films and a tribute to Tex Avery. Historian Jerry Beck provides a printed cartoon guide to further enhance our viewing pleasure.
Read our full review of:
–
Cinderella 3-Movie Jewelry Box Collection (Walt Disney, $89.99)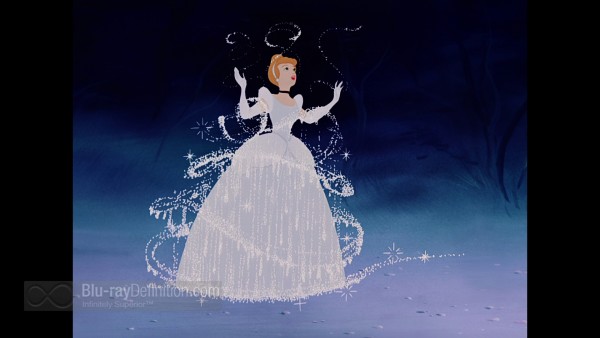 A beloved crown jewel from The House of Mouse, Disney's 1950 Cinderella is at turns funny, sad and ultimately thrilling. It's a triumph over familial adversity that reminds us to hold on tight to our dreams. Both audio and video have been spectacularly restored and preserved for this reissue, the better to enjoy moments like Cindy's transformation à la Fairy Godmother with its Oscar-nominated song, which was in fact Walt's favorite sequence from any of his films. The six-disc set is half-dedicated to the first installment (Blu-ray + DVD + Digital Copy disc) and half to the direct-to-video sequels (a shared Blu-ray + individual DVDs).  I won't lie and tell you that 2002's II: Dreams Come True and 2007's III: A Twist in Time are great, but my kids like 'em a whole lot. All of the discs slip into a storybook-style case that fits neatly into the highly-giftable, working cardboard jewelry box, perfect for your little princess (or queen).
Read our full review of:
Little Shop of Horrors: The Director's Cut (Warner, $34.99)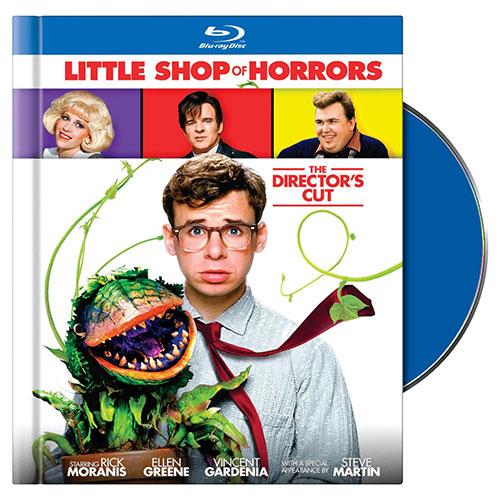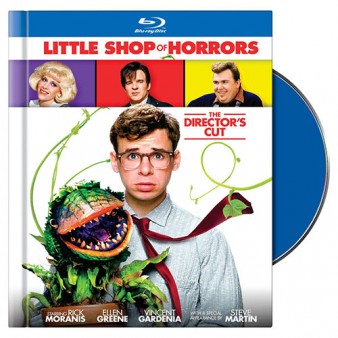 Long prized as one of the earliest discs that sent collectors scrambling after its recall, the first Little Shop DVD featured the much-talked-about original ending, albeit in crummy black-and-white. It was pulled from circulation and replaced with a stripped-down disc, amid rumors that the full-quality alternate version would follow. More than a decade passed, and nothing, but director Frank Oz's fun adaptation of the stage hit musical has now finally been restored for this new Blu-ray. In addition to our choice of theatrical or Director's cuts (the latter a dark must-see), this hardbound 36-page digi-book edition includes a new ten-minute introduction/mini-documentary, Oz commentary on the movie and the alternate ending specifically, and more.
Purchase Little Shop of Horrors: Director's Cut [Blu-ray] on Amazon.com
–

Trilogy of Life (Criterion Collection, $79.95)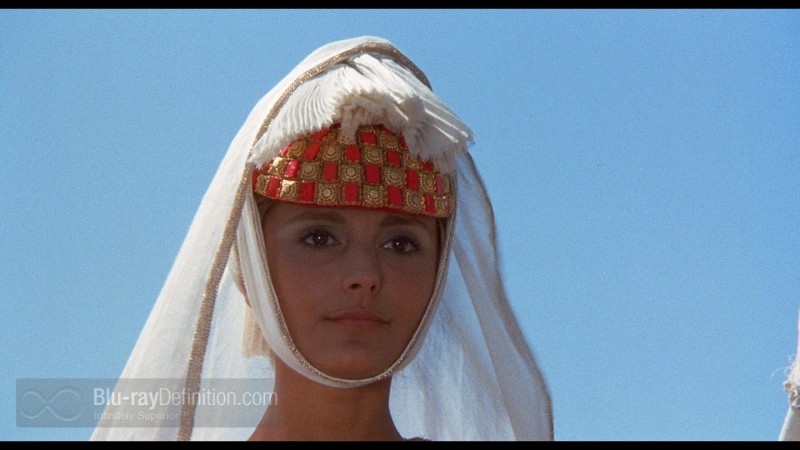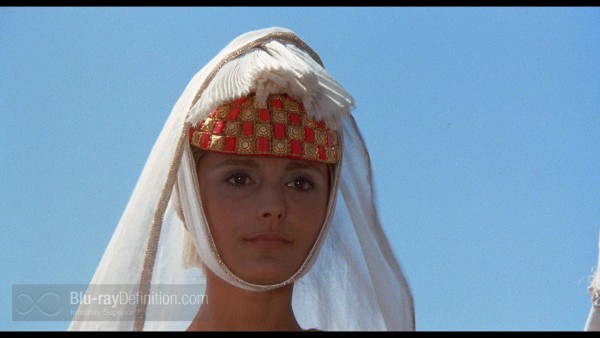 Poet. Philosopher, Filmmaker. Italian. Pier Paolo Pasolini (Salò) adapted three literary masterworks for the screen–Boccaccio's The Decameron, Chaucer's The Canterbury Tales and The Thousand and One Nights, commonly referred to as The Arabian Nights–between 1971 and 1974. Together the results stand as the director's most outrageous creations, and that's saying quite a bit. He called these three his "Trilogy of Life," and Criterion's new HD restorations commemorate the distinctive, lavish productions, and more than adequately convey the rampant debauchery. The three-disc set is also packed with extras new (interviews with art director Dante Ferretti and composer Ennio Morricone) and old (multiple documentaries, deleted scenes), plus a definitive companion booklet.
Read our full review of:
–

Indiana Jones: The Complete Adventures (Paramount, $99.98)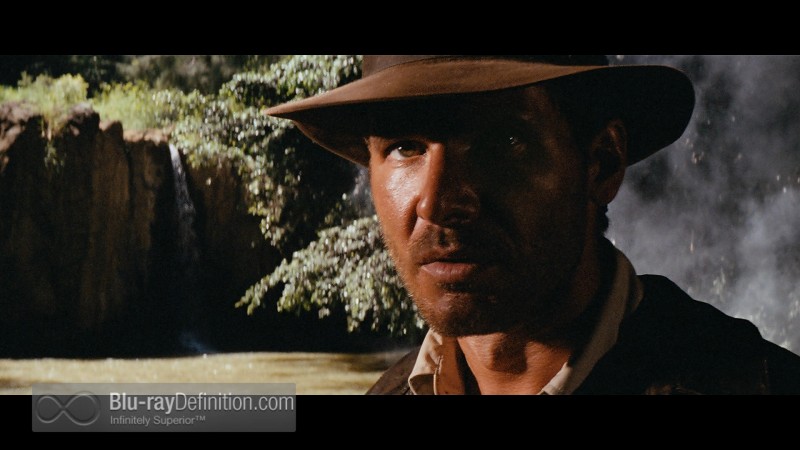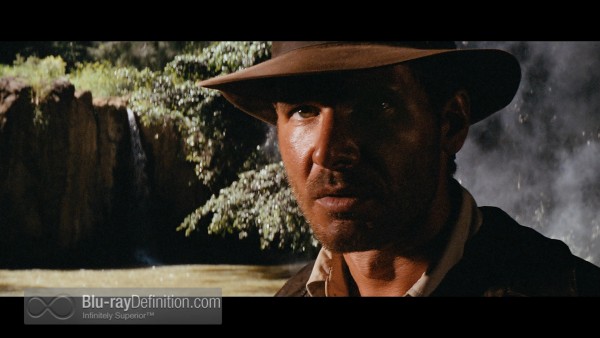 Action heroes don't come much bigger, better or bolder than that dude in the hat, and the collaboration of George Lucas, Steven Spielberg and Harrison Ford brought audiences an adventure franchise that spanned more than a quarter-century. (They're threatening a fifth film. We'll see. I tend to prefer the odd-numbered ones.) Temple of Doom and Last Crusade look terrific in their HD debut, Kingdom of the Crystal Skull first hit Blu-ray in 2008, but it is Raiders of the Lost Ark that most profoundly wows home theater buffs with its new 4K restoration and audio remix/remaster. Disc Five is a combination of new and previously released bonus content, but one of the vintage Raiders documentaries was never on DVD, so fans can walk away with the feeling that they've uncovered a genuine long-lost treasure.
Read our full review of:
The Qatsi Trilogy (Criterion, $79.95)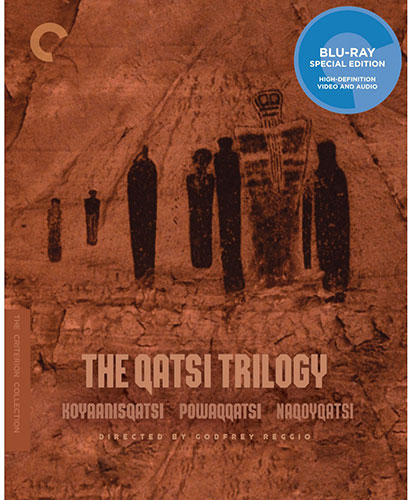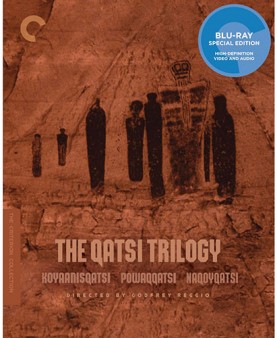 The sort of visually hypnotic movies that Blu-ray was practically invented for, filmmaker/activist Godfrey Reggio's "Qatsi" Trilogy takes its name from the Hopi word for Life. And so the three films explore mankind's transition from harmony with Earth's natural beauty to a growing, possibly disturbing emphasis on progress and technology. The threesome began in 1983 with the best-known of the bunch, Koyaanisqatsi ("Life out of balance'), followed five years later by Powaqqatsi ("Life in transition") and concluded ten years ago with "Life as war," Naqoyqatsi. (Damn, I think I just broke my spell-checker.) Blurring the definition of documentary, this artful assemblage of imagery–beautifully restored and remastered–is undeniably compelling at times, but the films would not have nearly the same impact without Philip Glass' wildly original musical score, here in DTS-HD Master Audio 5.1. As you would expect for an "It" trilogy produced over the course of two decades, there are quite a few extras, vintage and new, mostly interviews but also Reggio's 1992 Anima Mundi and a fascinating rough demo version of Koyaanisqatsi.
Purchase The Qatsi Trilogy (Criterion Collection) [Blu-ray] at Amazon.com
–