– –

The Film
[Rating:3/5]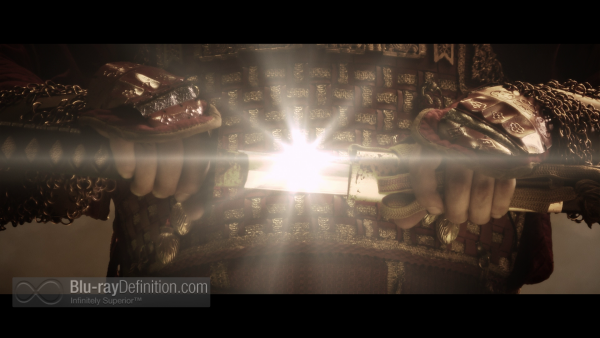 Director Carl Rinsch's feature film debut is 47 Ronin, a true-life 18th Century Japanese legend of a group of loyal samurai determined to avenge the death of their Lord. The film mixes stunning visuals, plenty of action, Japanese mythological fantasy elements, and overwrought romance for a confused and unsatisfying, even if visually pleasing effort.
Keanu Reeves stars as Kai, the half-European "half breed" taken in by Lord Asano (Tanaka Min) when he is found in the nearby forest and Lord Asano spares him from being slain by his underling Oishi (Sanada Hiroyuki). Growing up under the protection of Lord Asano and with the not so secret love of the Lord's daughter Mika (Shibasaki Kou), Kai remains an unwanted outcast among the people due to his heritage despite his best efforts to conform, but things are about to drastically change for everyone. A neighboring samurai, Lord Kira (Asano Tadanobu), conspires with a witch (Kikuchi Rinko) to humiliate Lord Asano in front of the Shogun (Tagawa Cary-Hiroyuki), marry his daughter Mika, and steal his lands. "Allowed" to commit seppuku (ritual suicide by disembowelment that preserves one's honor), Lord Asano's men are made ronin, masterless samurai and ordered not to seek revenge by the Shogun. That's not enough for Oishi who, a year later, decides to find the hated half-breed Kai who was sold into slavery at the Dutch ports, and gain his help in gathering the rest of Lord Asano's men to stop the marriage of Lord Kira and Mika and finally get their revenge, even if it means their ultimate death.
47 Ronin went through several script changes and was delayed a whole year by the studio. The end result is, this magnificent Japanese tale of heroics and honor becomes less about human ideals and ordeals and more about some mythological fantasy world of witches, tengu (demons), and giants. Keanu Reeves is inserted into an honest story with a non-existent character, and his typically flat portrayal adds nothing much to this story, shrinking beside the powerful acting of people like Tanaka Min and Sanada Hiroyuki.
However, strip away those criticisms and you are still left with a visually appetizing piece of escapism that, while it may have nothing to do with historical accuracy, certainly does maintain lots of momentum, thanks to director Carl Rinsch, who shows a more than adequate adeptness at handling a large scale work even if he is somewhat hamstrung by the screenplay and casting.
Video Quality
[Rating:4/5]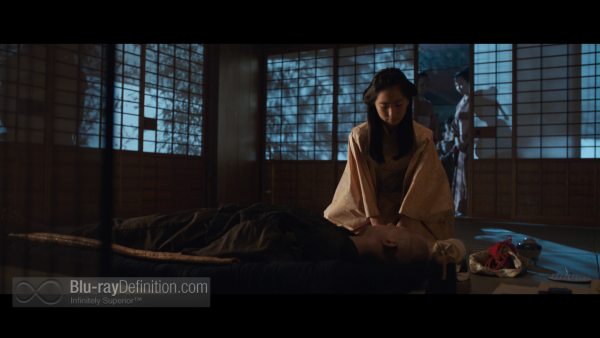 47 Ronin was an original 3D production shot on the Arri Alexa. We were sent only the 2D Blu-ray Combo Pack from Universal and that is the focus of this review. One can see immediately where this film would benefit from a 3D production with its numerous CGI effects,such as mythical beasts flying out at the screen or one scene where a witch, transformed into a silken gown slithers her way into a room. From a visual perspective, this "flat" AVC/MPEG-4 1080p encodement on Blu-ray does nicely. It comes across with a natural, almost film-like appearance, lots of detail, and good amounts of contrast, though it could be a little stronger in that regard. Colors, while they don't necessarily leap from the screen, do look good and believable in the context of the somewhat reserved palette of the film.
Audio Quality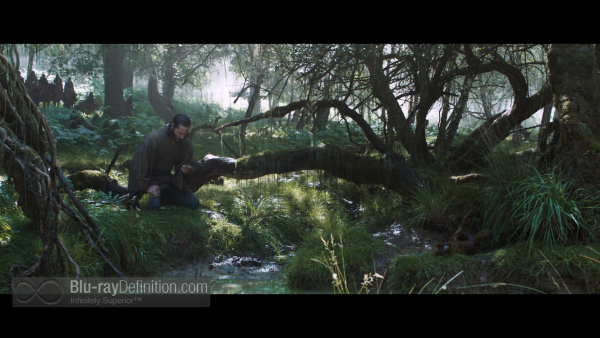 Here's a film that cries out for a 7.1 mix, but we do get quite a good lossless DTS-HD Master Audio 5.1 (48kHz/24-bit) soundtrack in its place. The low end is deep and tight, sounds reverberate through the soundstage naturally while discrete sound placements move through the room. Dialogue is clear and never lost in the fray of sound effects.
Supplemental Materials
[Rating:3/5]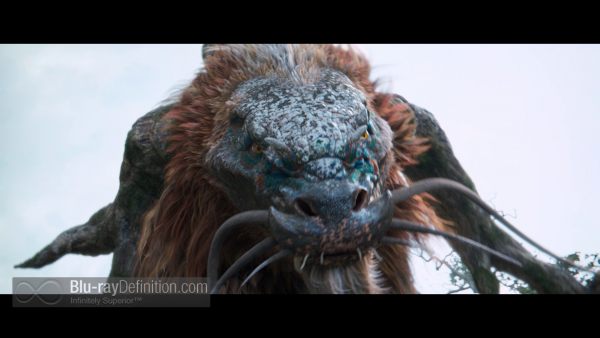 iTunes HD Digital Copy & Digital HD UltraViolet
DVD
Deleted Scenes (2.35:1; 1080p/24; 00:07:42):

Mika Regrets Her Love for Kai
Mika Attempts to Poison Lord Kira
Oishi Attempts to Buy Kai from the Dutch Captain
Isogai is Entranced by the Witch

Re-Forging the Legend (1.78:1; 1080p/24; 00:06:44)
Keanu & Kai (1.78:1; 1080p/24; 00:05:54)
Steel Fury: The Fights of 47 Ronin
Myths, Magic & Monsters: The FX of 47 Ronin (1.78:1; 1080p/24; 00:07:35)
The Definitive Word
Overall:
[Rating:3.5/5]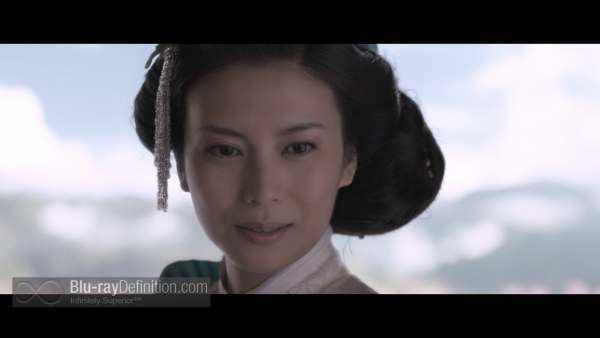 47 Ronin would be much better placed in the hands of someone from the East, a Japanese director familiar with the story and Japanese culture, ironic considering the film premiered in Japan. One can only imagine the horror of the nation watching their history corrupted by such a silly Hollywood fantasy. At least they had the good judgement to cast such strong Japanese actors as Sanada Hiroyuki, who is quickly becoming widely known in the Western world, or the convincingly venomous Kikuchi Rinko.
Additional Screen Captures
[amazon-product]B00JE5NR4I[/amazon-product]
[amazon-product]B00HEPDLFK[/amazon-product]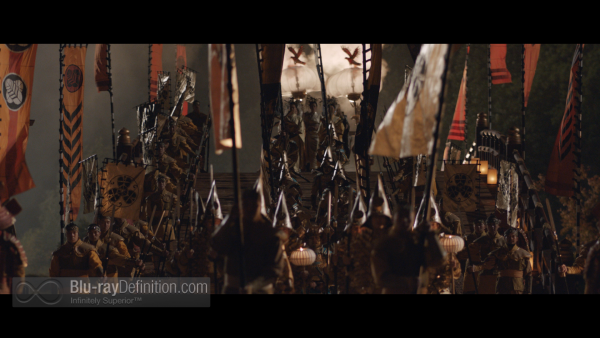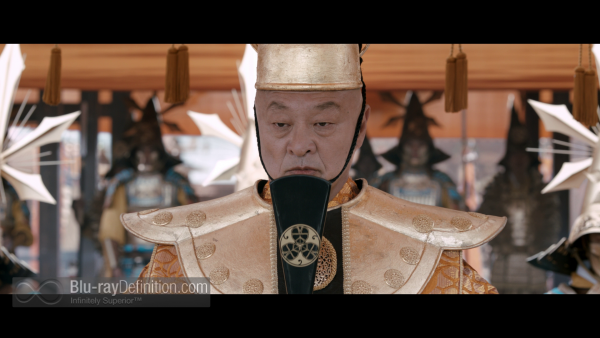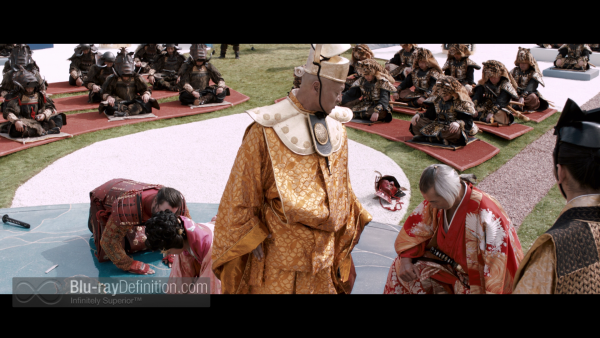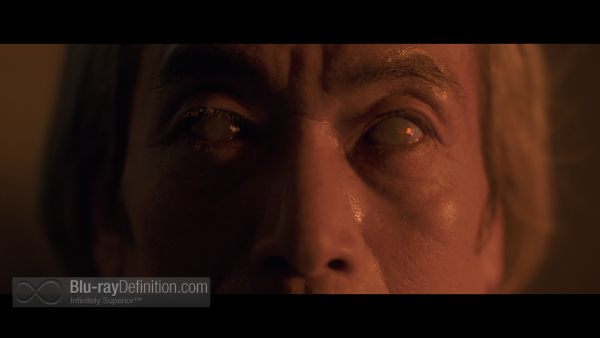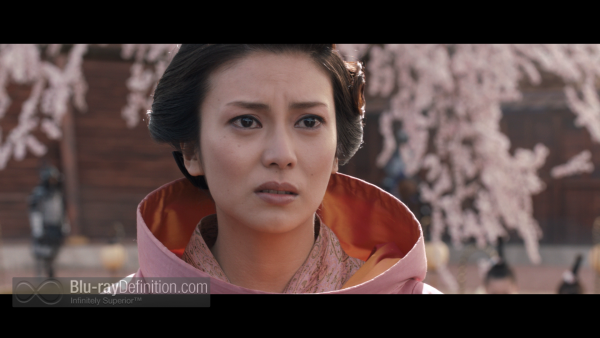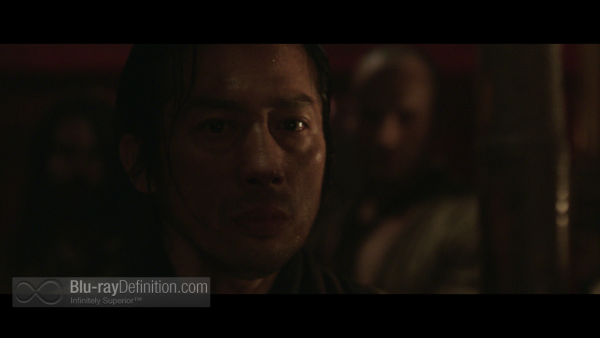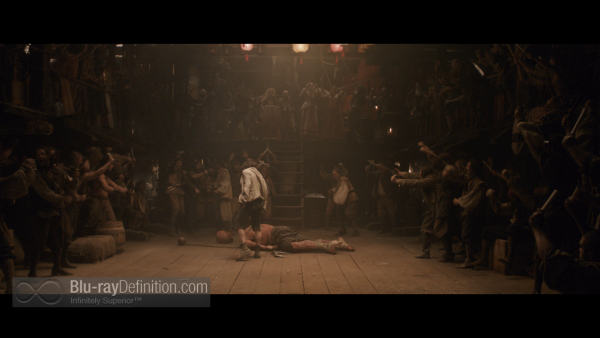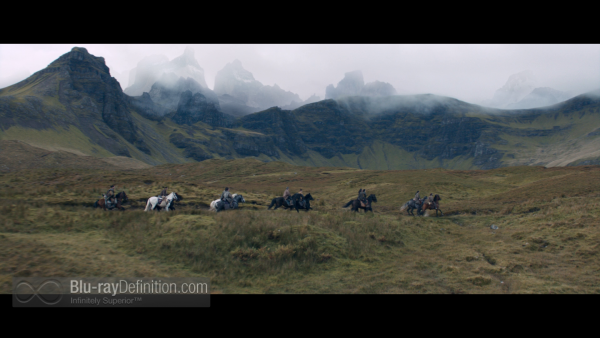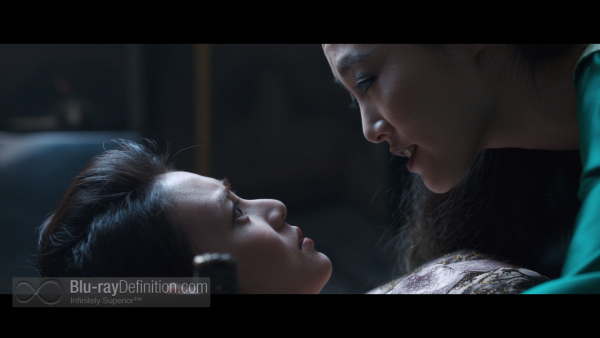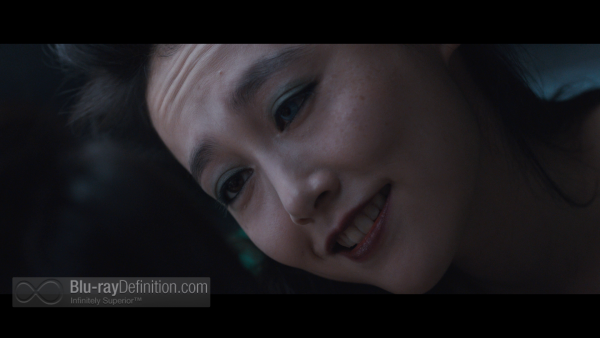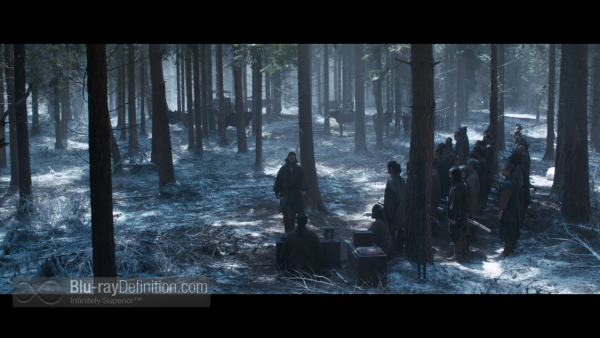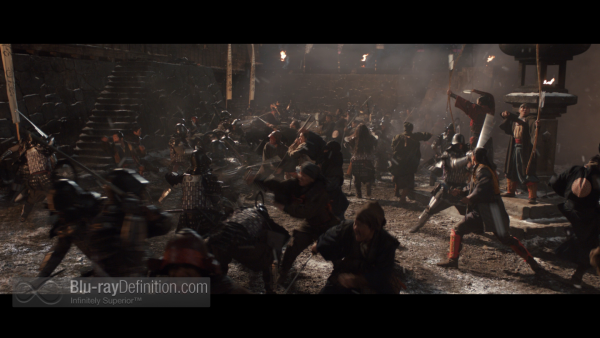 [amazon-product]B00JE5NR4I[/amazon-product]
[amazon-product]B00HEPDLFK[/amazon-product]