– –

The Series

[Rating:4.5/5]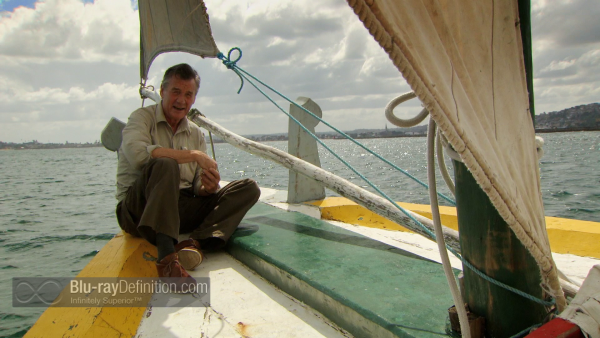 Veteran comedic actor Michael Palin (Monty Python) heads to the emerging world power that is Brazil, in this multi-part installment of his popular travel series. In time for the country's controversial hosting of the FIFA World Cup, Pailin heads across the South American nation, from deep into Amazonia, to the bustling and iconic beaches of Rio de Janeiro. He meets with native tribes, the famous Brazilian Cowboys (vaqueros) and even national soap opera stars. Palin doesn't avoid the poor underbelly, however, going right into the favela (Brazilian slums) and exposing not only the terrible poverty that exists there and the wealth gap, but also the racial divide between Brazilians of European decent and those of African descent.
Palin proves himself a fine host for this series, keeping true to his comedic roots. He's amiable and handles himself well in some of the toughest situations, like deep in the rain forest. It makes the series that much more approachable and a pleasure to watch. And, as usual, the BBC provide a splendid visual presentation.
Video Quality
[Rating:4/5]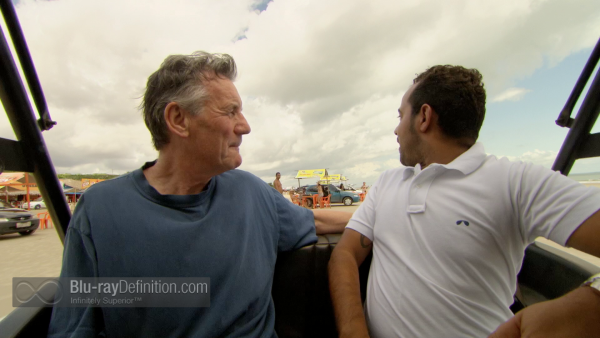 A high definition production with bright colors and good detail, Brazil arrives on Blu-ray with an AVC/MPEFG-4 1080p encodement from the BBC. The imagery is lifelike and very pleasing to the eye, although there are moments where video noise jumps a tad and there is some softness that creeps in.
Audio Quality
[Rating:4/5]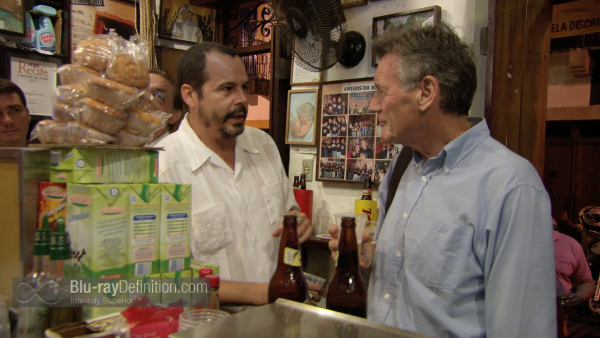 A simple stereo soundtrack in DTS-HD Master Audio 2.0 (48kHz/24-bit) sufficiently conveys the dialogue and narration with a wide stereo field and reasonable dynamic range.
Supplemental Materials
[Rating:0/5]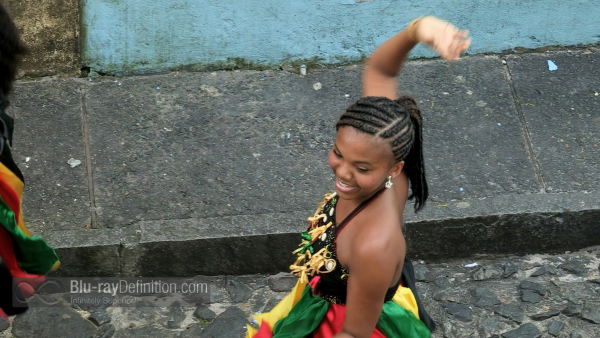 There's nothing extra here.
The Definitive Word
Overall:
[Rating:4/5]
Get deeper into the spirit of the World Cup with this cultural exploration of the host nation Brazil, fantastically hosted by Michael Palin and beautifully captured by the BBC.
Additional Screen Captures
[amazon-product]B00J9C5XXY[/amazon-product]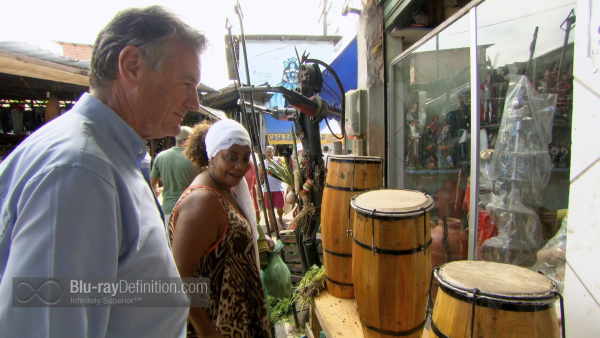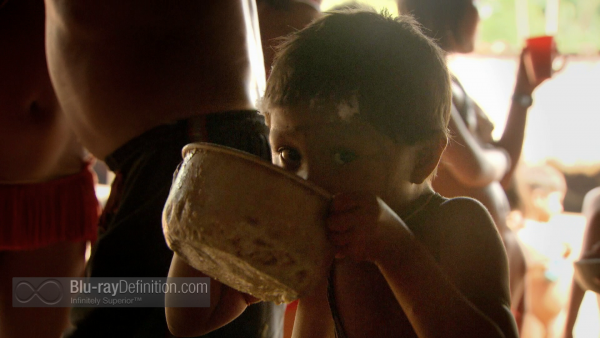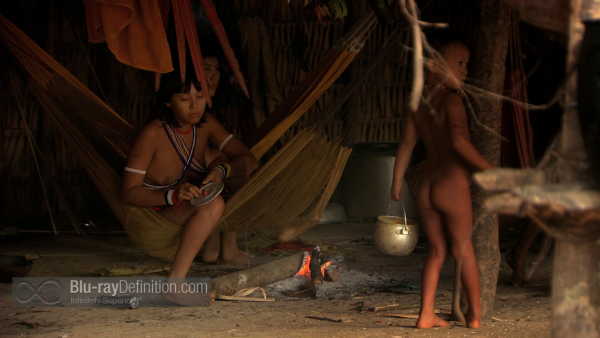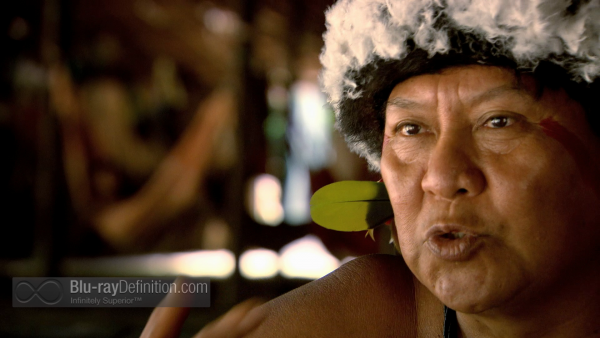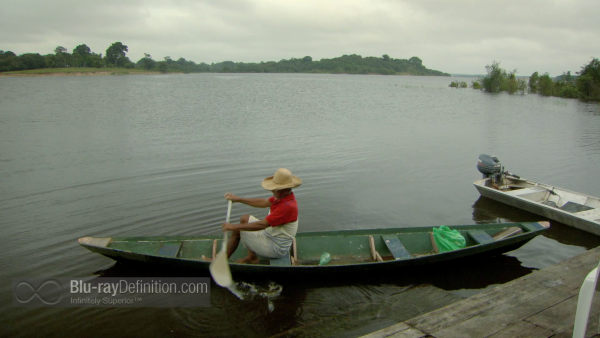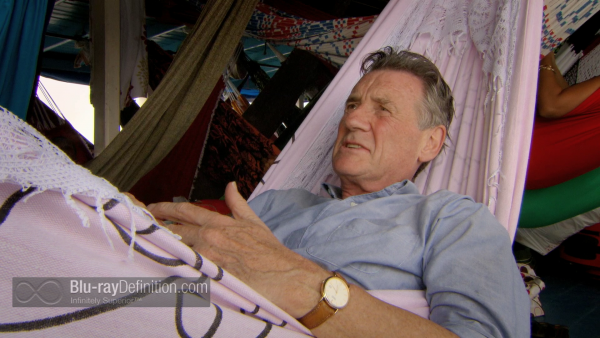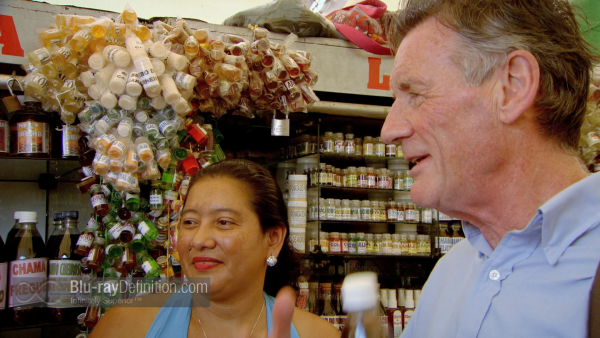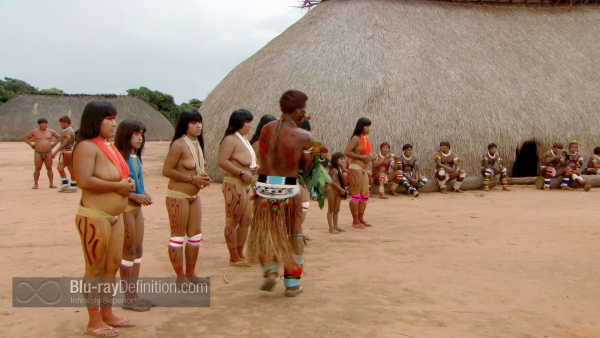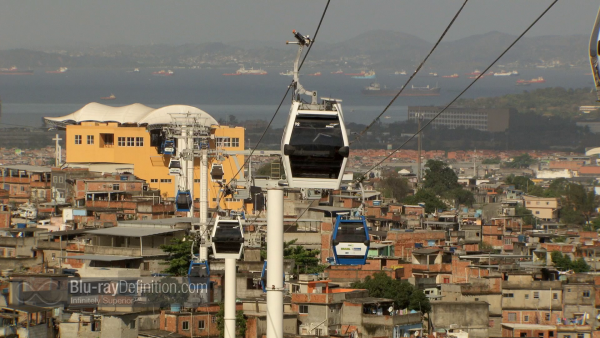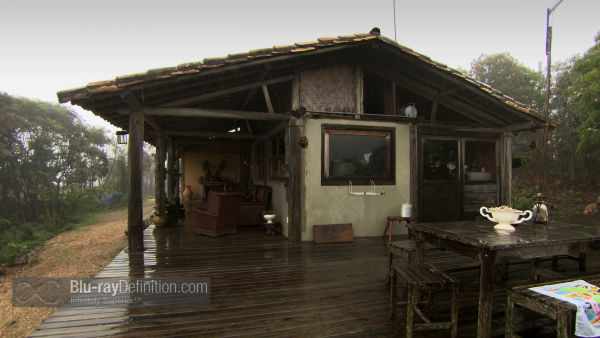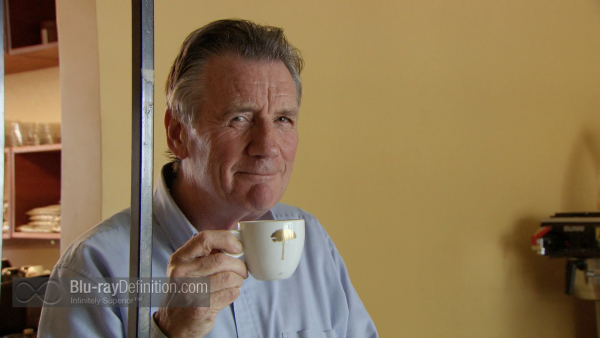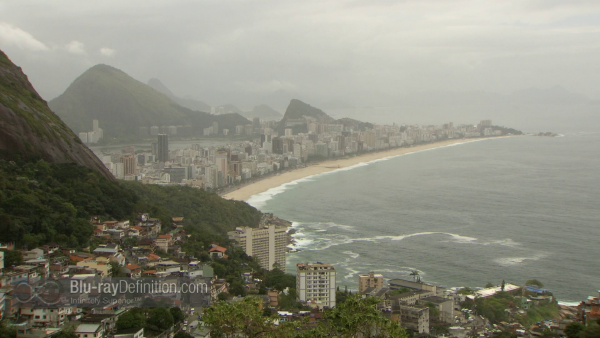 [amazon-product]B00J9C5XXY[/amazon-product]