– –
The Film
[Rating:4/5]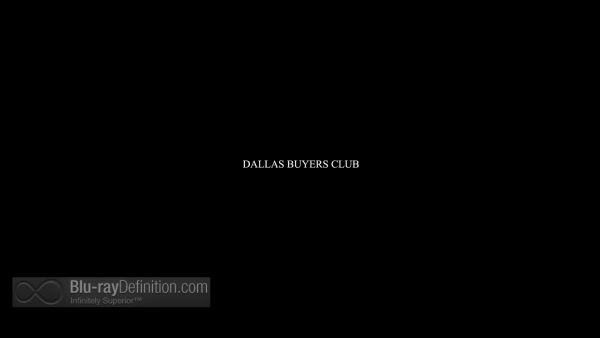 It might be an easy thing to forget the stigma, chaos, and fear surrounding HIV/AIDS during the Reagan-era of the mid 1980s given how far we have come. Then there are stories like that of Ron Woodroof (played here by a rather emaciated Matthew McConaughey who lost a lot of weight for the role) that come along to remind us just how bad it was. While I may have been coming of age just a little too far along in the decade (or living in the wrong part of the country) to have experienced any of my peers who strictly labelled the disease one that "killed fags", to use the pejorative, I do remember a lot of people playing it fast and loose as far as safe sex was concerned. That may be something that still needs to be worked on, considering how much more HIV as spread in the intervening years.
Dallas Buyers Club is one of these stories from that tumultuous period in our past that shines a light on just how far we have come and how far we still need to go, not only in fighting HIV/AIDS, but in overcoming prejudices. The story begins in 1986 when macho electrician and rodeo man Ron Woodroof is diagnosed with HIV and full-blown AIDS. He's immediately ostracized by his buddies and finds himself alone and in hospital. He ends up buying the experimental, but highly toxic drug AZT from an orderly to self-treat himself for the disease, but he ends up sicker. At the time, little was known about AZT and, although it could be effective, it could also compromise his already weakened immune system. In That's when Ron finds out about Dr. Vass (Griffin Dunne) in Mexico. The doctor has been using a new treatment of vitamins, supplements, and non-toxic experimental drugs that aren't yet approved in the U.S. by the FDA. Feeling better, Ron hits upon the idea to start a "buyers club", charging members a monthly fee for access to experimental drugs and supplements that he will import into the country from around the world. This makes him an instant target from big pharmaceutical companies, the FDA, the DEA, and even his own doctor (Jennifer Garner), who's sympathetic, but hesitant to break the rules. Undaunted, Ron continues his crusade to help himself and the others who are infected get access to the drugs they need to stay alive and to avoid the only treatment then available – high doses of the very toxic AZT.
Dallas Buyers Club is a serious film that manages to tackle a weighty subject without making the subject feel burdensome, syrupy, or oversimplified. Most of this can be attributed to the spectacular performance from Matthew McConaughey who has truly entered a new, golden age of his acting career, putting in several great, definitive performances in films like The Wolf of Wall Street, Magic Mike, and Mud, and even HBO's latest anthology series, True Detective. Here, he embodies the ill, yet still defiant Ron Woodroof, a man whose "good ol' boy" Texan mindset slams right up against the mid-'80s mindset concerning his disease, and he is forced to confront his own biases. His changing attitudes toward others are helped along by his unlikely friendship with Rayon (an almost unrecognizable Jared Leto), a cross-dressing gay man he meets in the hospital. Leto injects a well-rounded performance into what is often an overused, stereotypical character on the screen. Still, it's McConaughey here who leaps from nearly every frame and towers over this film with a subtle, yet wide-ranging performance.
Director Jean-Marc Vallée manages to wrap the whole thing together with a tight knot, keeping the film from slipping into a walk through sentimentality and preachiness, and stops it from sinking into a saccharine tear-jerker, even during its darkest moments.
Video Quality
[Rating:4/5]
Although Dallas Buyers Club was shot in high definition utilizing the Arri Alexa it has a very natural organic appearance. The apparent video noise could almost pass as film grain, and there's a good amount of contrast and texture in the imagery. The film comes to Blu-ray in an AVC/MPEG-4 1080p encodement from Universal.
Audio Quality
[Rating:3.5/5]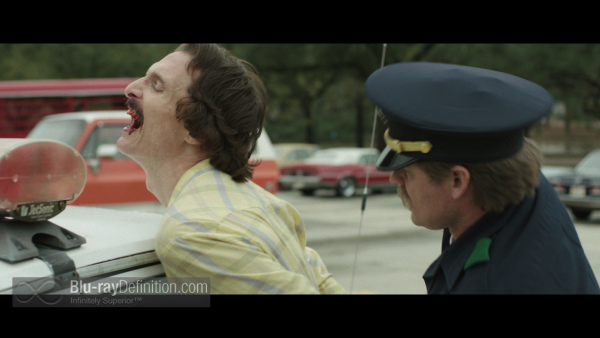 We get a fairly subtle, front-heavy DTS-HD Master Audio 5.1 (48kHz/24-bit) soundtrack as the sole audio option. The dialogue is full and clear and there are some very low level atmospherics in the surround channels. That said, the sounds mixed across the front channels are nicely spread out and sound quite realistic.
Supplemental Materials
[Rating:2/5]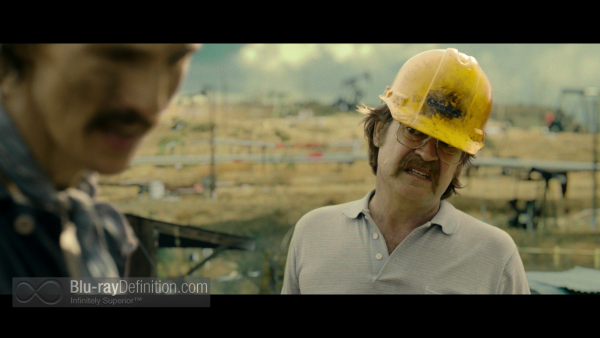 The on-disc extras are disappointingly slight here and not really worth sitting through. It's a good thing Universal has bulked up this release with a DVD and digital copy.
The supplements:
DVD
iTunes Digital Copy & Digital HD UltraViolet
Deleted Scenes (2.35:1; 1080p/24; 00:04:55)
A Look Inside Dallas Buyers Club (1.78:1; 1080p/24; 00:03:56)
The Definitive Word
Overall:
[Rating:4/5]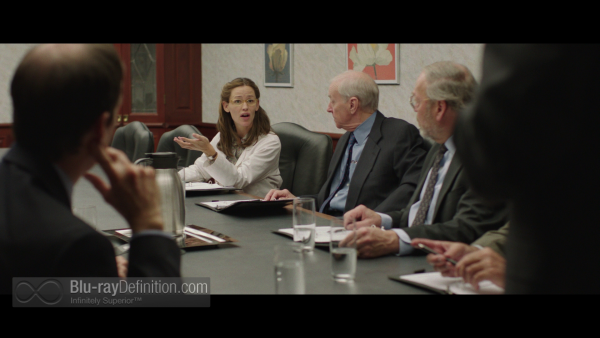 Matthew McConaughey once again proves himself an actor of great range and director Jean-Marc Vallée shows he is more than up to the task in this wonderful docudrama of the Reagan-era struggle for HIV/AIDS treatment and awareness. Dallas Buyers Club is a must-see film.
Additional Screen Captures
[amazon-product]B00HZ0SC4E[/amazon-product]
[amazon-product]B00GUO3C3W[/amazon-product]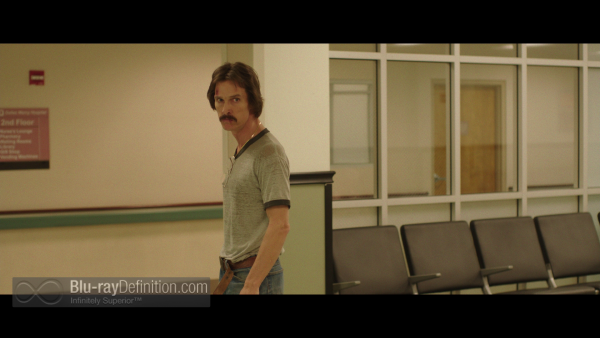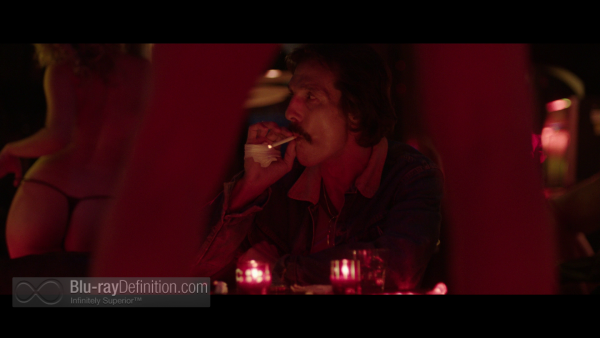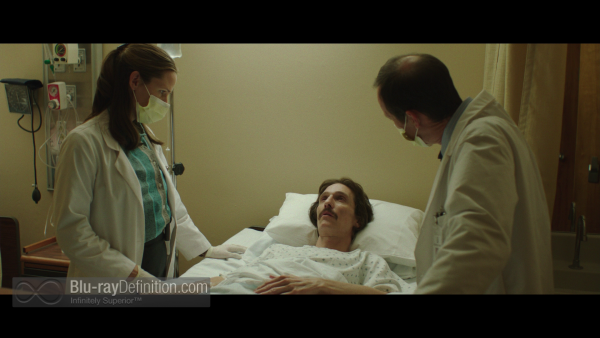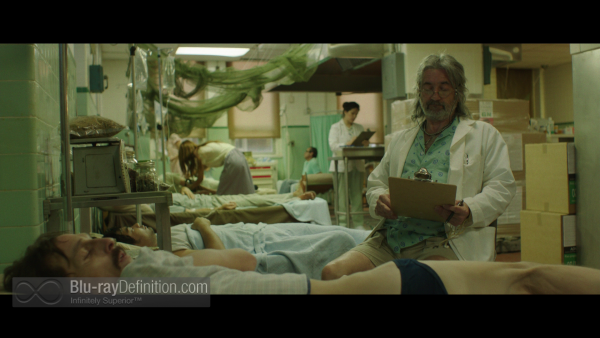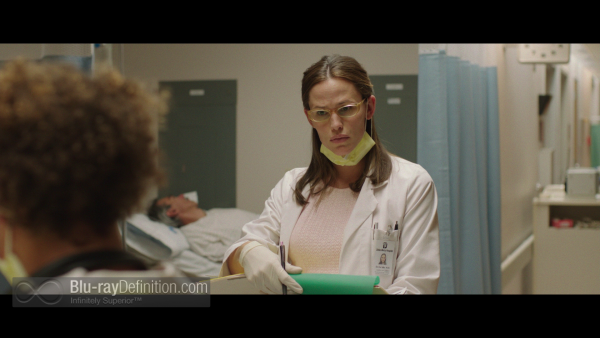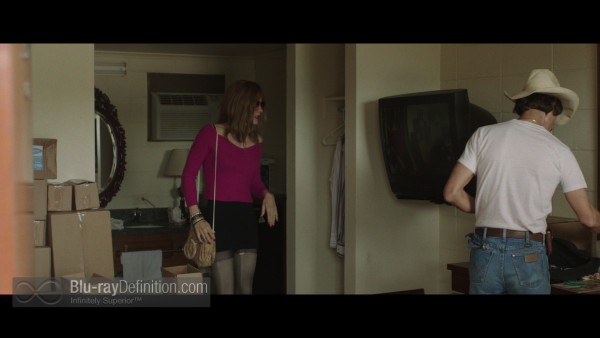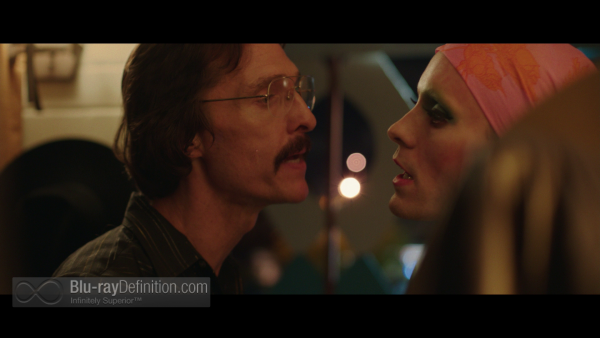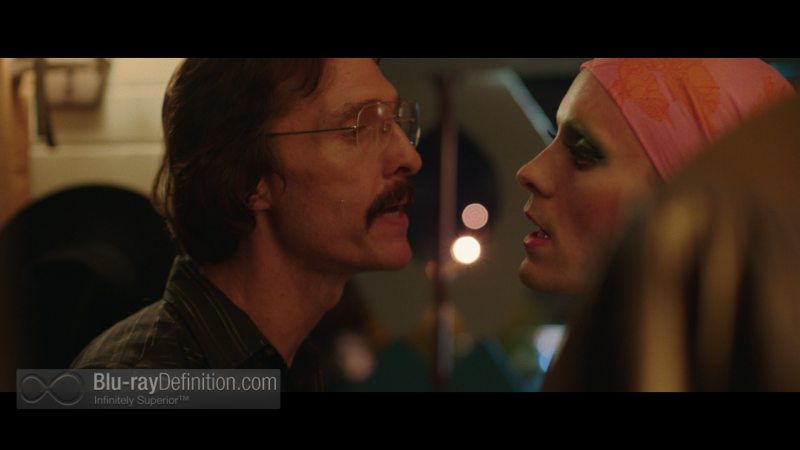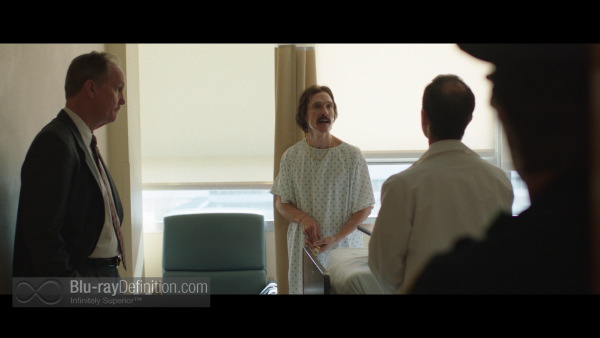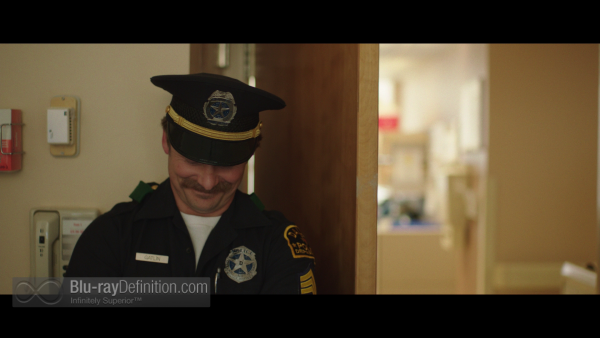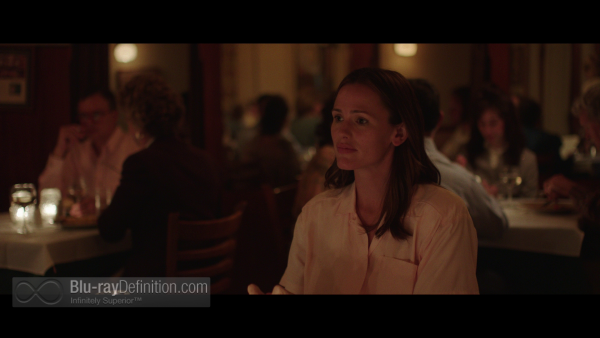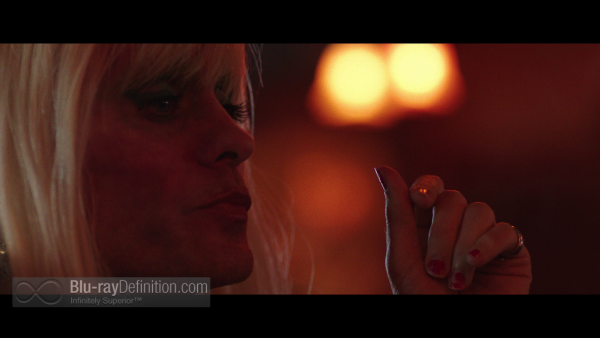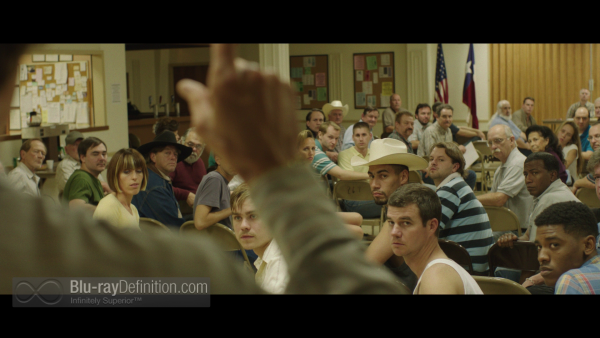 [amazon-product]B00HZ0SC4E[/amazon-product]
[amazon-product]B00GUO3C3W[/amazon-product]