– –

The Film
[Rating:4.5/5]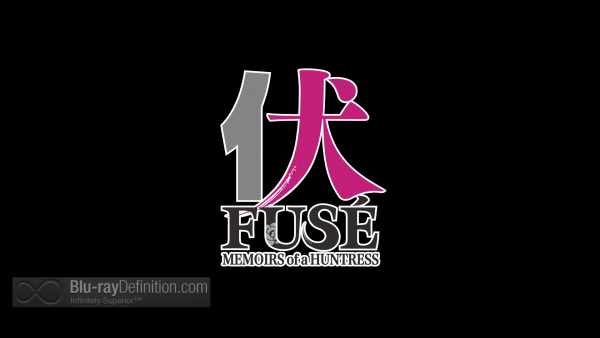 Based on the original novel Fuse-Gansaku Satomihakkenden by Sakuraba Kazuki this feature-length anime fantasy, Fusé: Memoirs of a Huntress from director Miyaji Masayuki and screenwriter Okouchi Ichiro, is a richly animated adventure with captivating artwork, a strong heroine, and an action packed story.
When the young huntress Hamaji's (Kotobuki Minako) grandfather dies, she leaves her home in the mountains to go live with her brother Dousetsu (Konishi Kotsuyuki) in Edo where she finds herself embroiled in the reigning shogun's vendetta against the Fusé – half-canine/half-human creatures that are the subject of scary legend amongst the populist. Hamaji joins in the hunt determined to prove her prowess amongst the big city folk, but she inadvertently befriends a handsome young Fusé named Shino (Miyano Mamoru). Now, Hamaji is caught between two worlds, the one her brother is pushing her towards, that of the ruthless hunter in search of the riches at the end of the hunt in the form of a reward, and the other that finds her growing ever closer to, perhaps even falling in love with the very Fusé she might have to kill.
Fusé: Memoirs of a Huntress goes off in unexpected places over the course of its nearly two-hour runtime, flitting around easily between fantasy, romance, comedy, and a straight up action adventure. Through it all, the animators give us a glorious setting to gaze upon, with absolutely beautiful character designs, be it Hamaji's rosy cheeks or the artfully detailed backgrounds that make up the city dwellings of Edo. The twist finale really showcases the masterful animation and the culmination of a superb adventure that holds your attention from start to finish.
Video Quality
[Rating:4/5]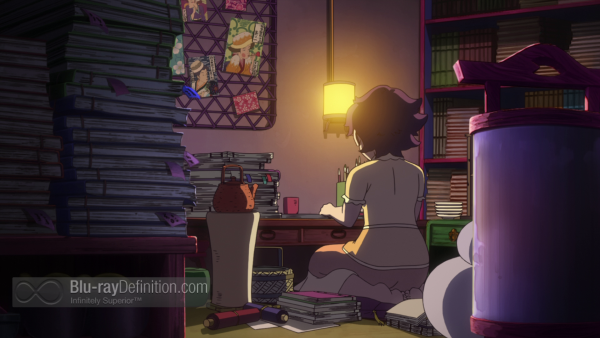 Although this 1080p AVC transfer looks just a tad soft, it is free from digital artifacts, has no problems with color banding or stairstepping, and has richly saturated colors – check out the beautiful artwork on the sliding doors behind Shino in the pivotal fight sequence in the final act and how it pops from the screen.
Audio Quality
[Rating:4/5]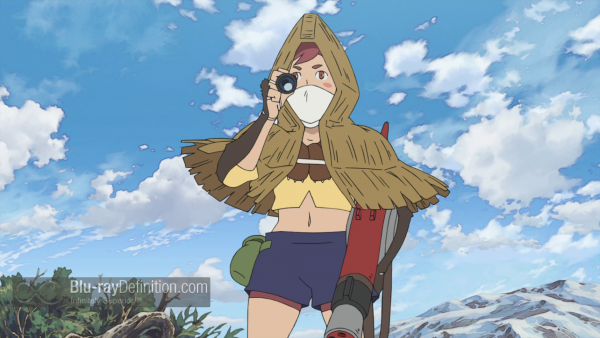 We get to varieties to choose from here, Japanese DTS-HD Master Audio 5.1 (48kHz/24-bit) and Japanese LPCM 2.0 stereo (48kHz/24-bit). The 5.1 mix is the superior choice with a wonderful balance of discrete sounds and atmospherics, but it is rather light on the low end, and it isn't until the very end with some explosions that we even get a hint of some more robust extension into the lower registers.
Supplemental Materials
[Rating:2/5]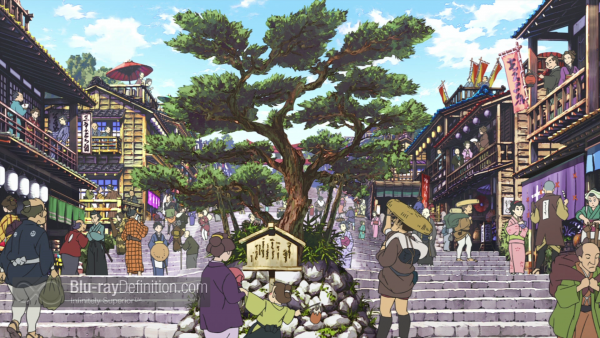 Typically for NIS America's premium editions, this release doesn't have much on disc, but it does come with the usual hardcover art book full of sketches and, in this case, an interview with the director.
Special Previews & TV Spots (1.78:1; 1080p/24; 00:02:36)
Collectible Hardcover Art Book
Premium Slipcover
The Definitive Word
Overall:
[Rating:4/5]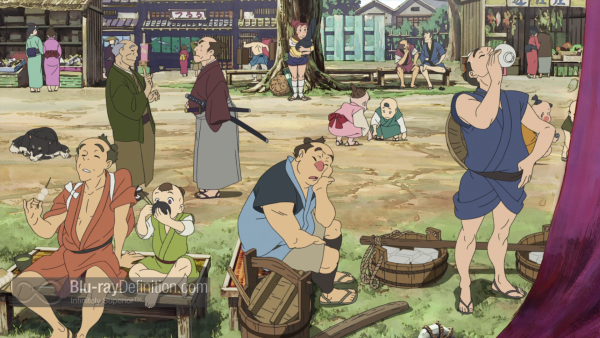 Dive into the world of Fusé: Memoirs of a Huntress and lose yourself for a couple of hours in this journey of characters and dazzling artwork, you won't regret it. The Premium Edition packaging and Art Book from NIS America make this Blu-ray set one worth owning.
Additional Screen Captures
[amazon-product]B00K58R708[/amazon-product]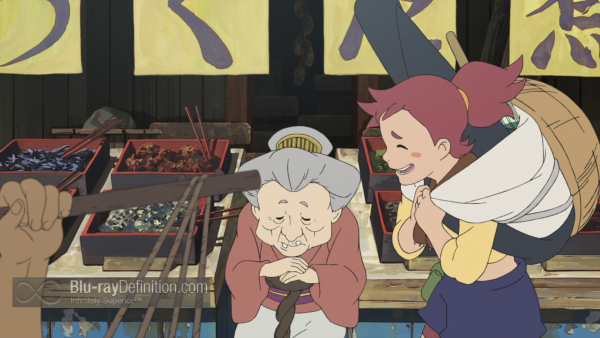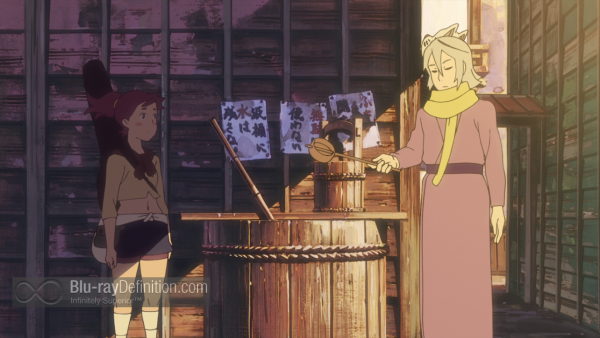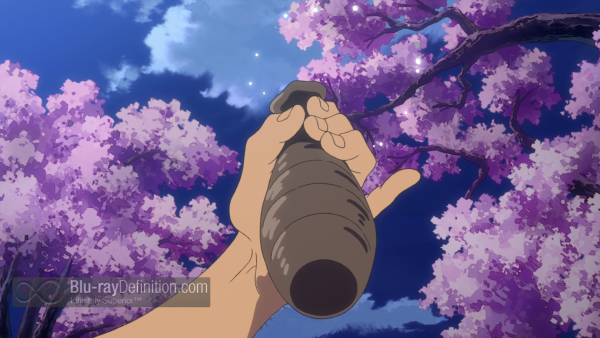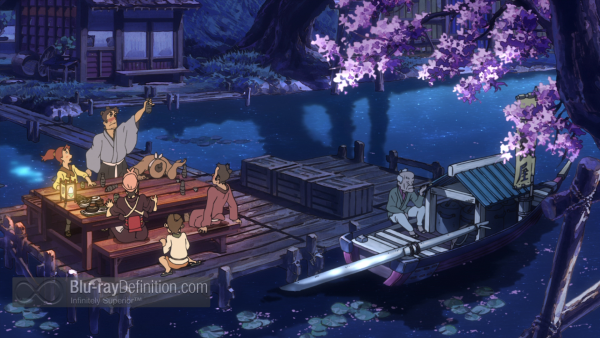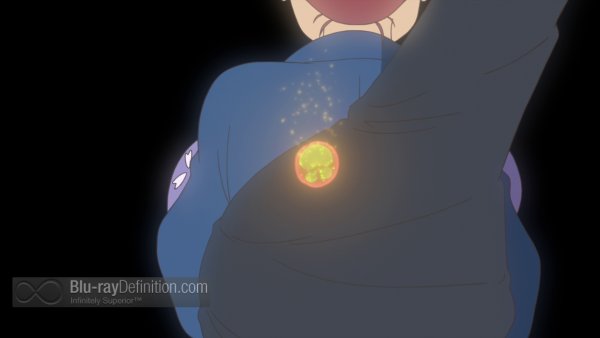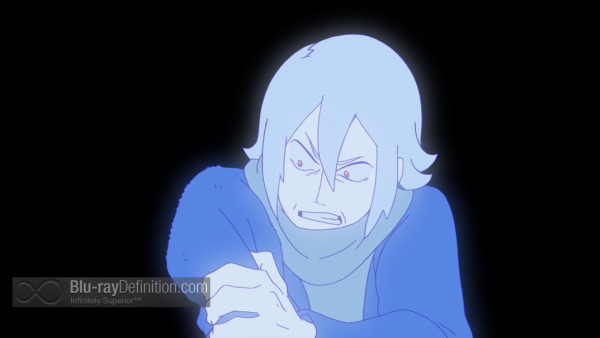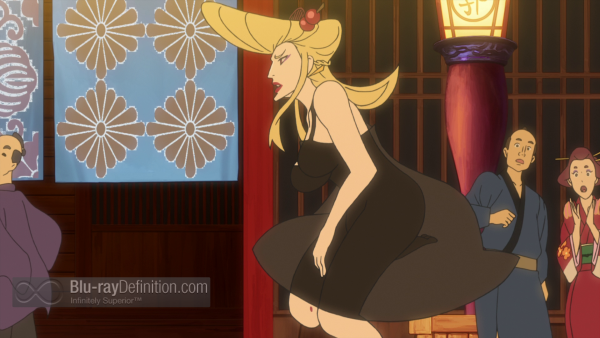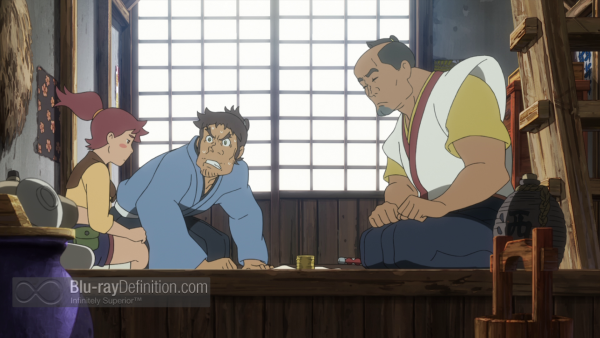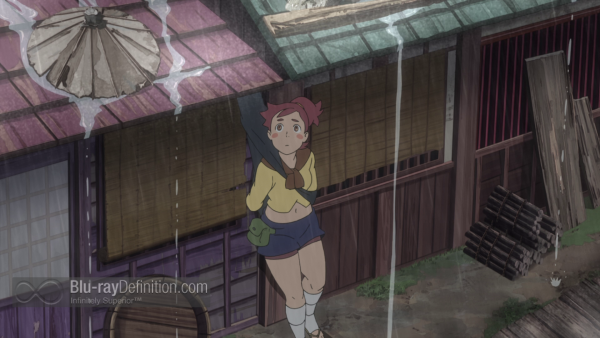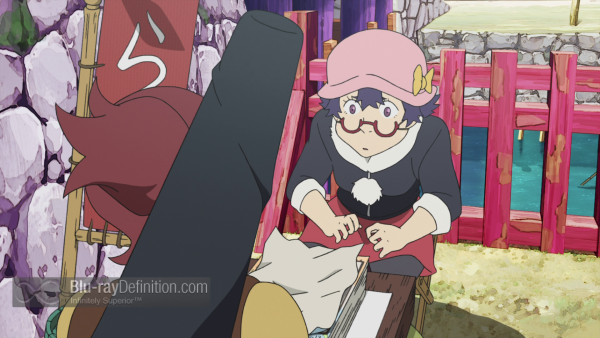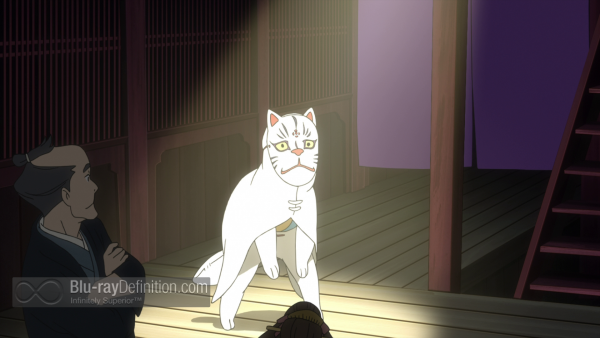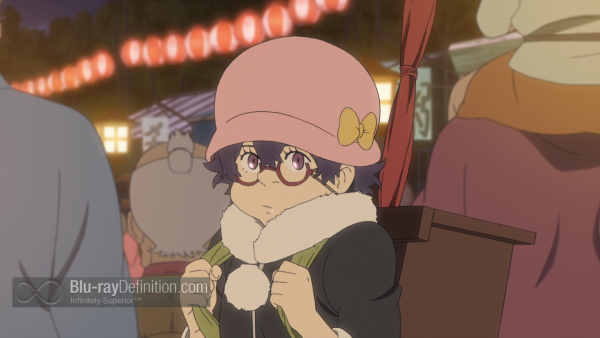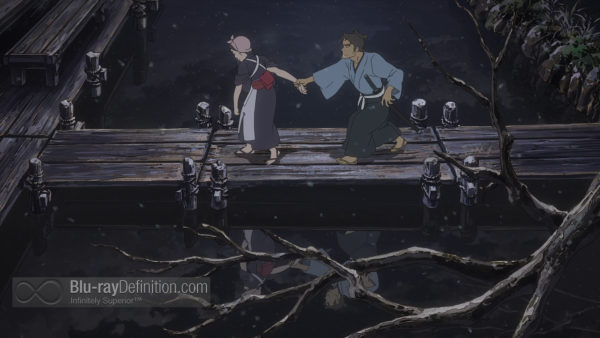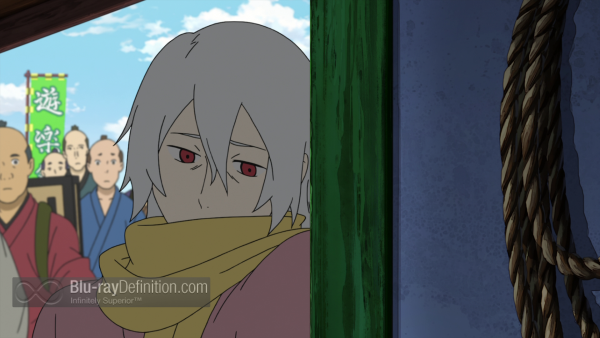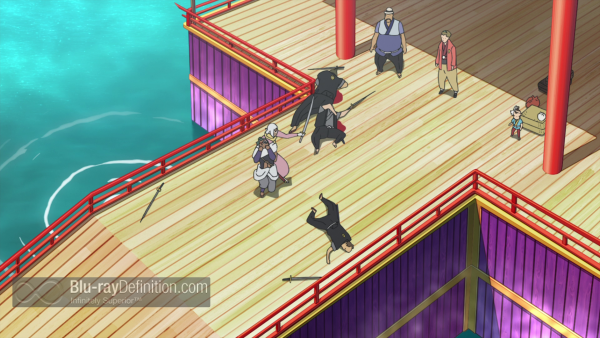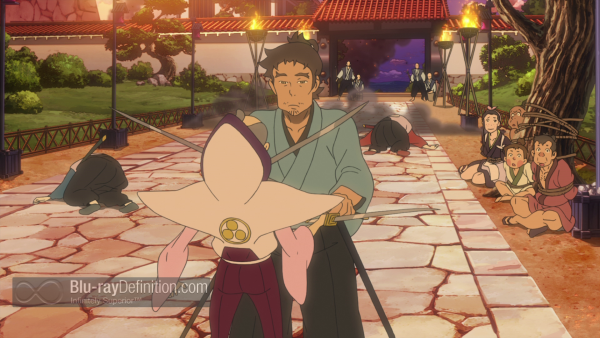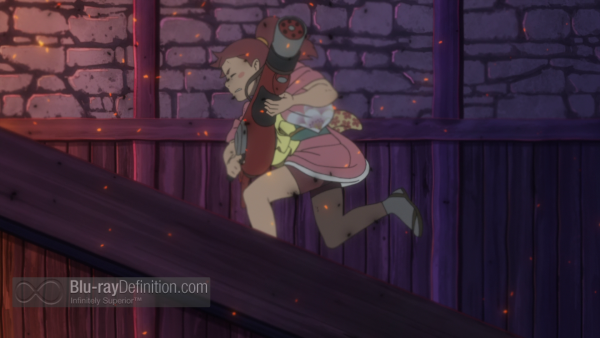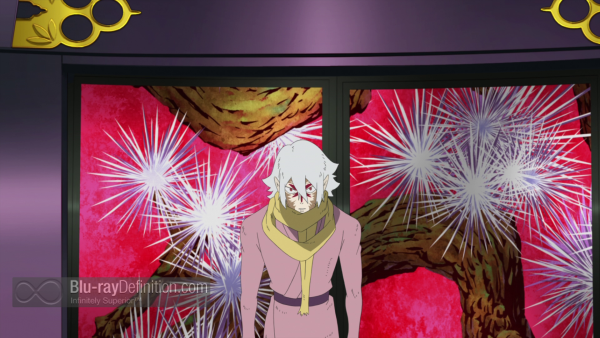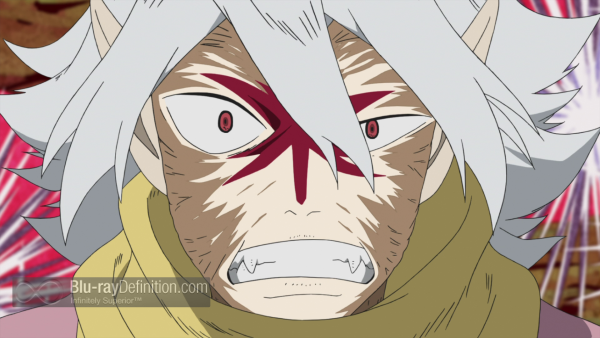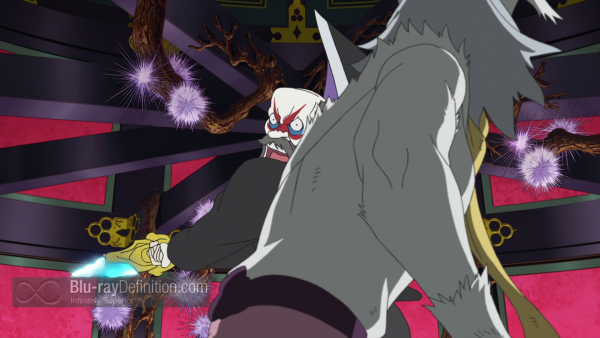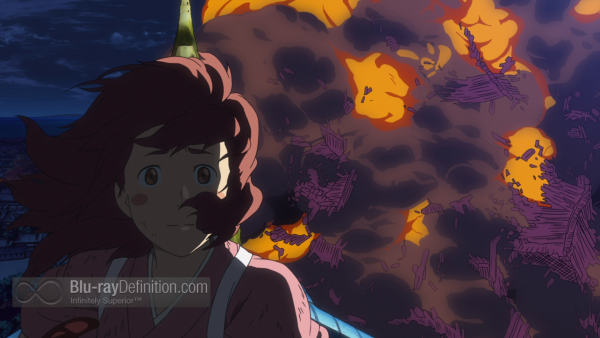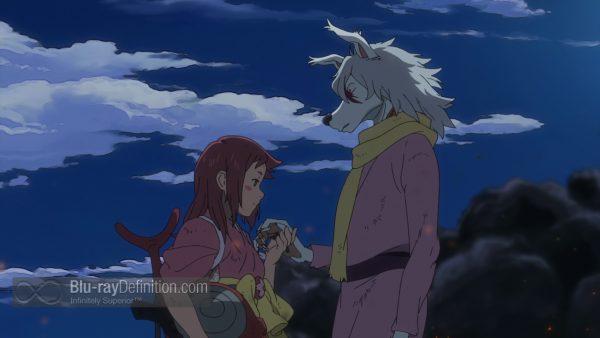 [amazon-product]B00K58R708[/amazon-product]