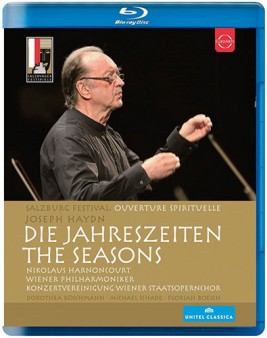 – –
The Performance
[Rating:4.5/5]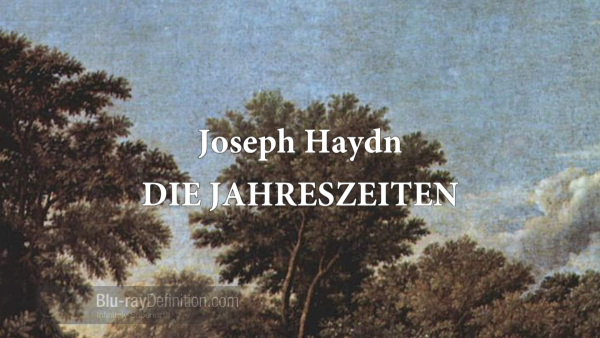 Another entry in the Salzburg Festpiele's Ouverture Spirituelle series, this 2013 performance finds the seemingly ageless Nikolaus Harnoncourt leading the world-famous Wiener Philharmoniker and Konzertvereinigung Wiener Staatsopernchor in Joseph Haydn's final oratorio, Die Jahreszeiten. Like Vivaldi's popular set of concerti grossi that features the four seasons of the year, Haydn's composition, begins with Der Fruhling (Spring) and concludes with Der Winter (Winter). The libretto was an adaptation by Baron Gottfried van Swieten of a series of poems by Scotsman James Thompson. While The Seasons was intended to be performed in either German or English, it is the former that has been the more frequently performed.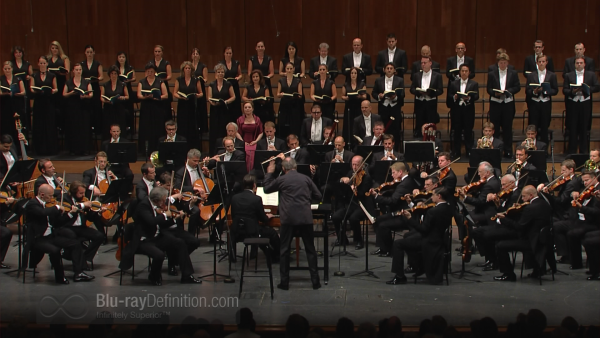 As oratorios are typically constructed, Haydn gives us a fine collection of recitatives, arias and choruses with three soloists all of whom are given first names and represent peasants and townsfolk. There are soprano Hanne (Dorothea Roschmann), tenor Lukas (Michael Schade), and bass Simon (Florian Boesch), a vocal combination that the composer also used for his preceding (and more popular) Die Schopfung (Creation). That this present work has gotten less attention is a pity since it offers many wonderful musical moments like Summer's "thunderstorm" section, the recreation of sounds of nature that summons up insects, Autumn's stirring hunting horn calls, and Winter's " spinning song." Attentive listeners also will catch a brief snippet of Haydn's Surprise Symphony in Simon's first aria, "Schon eilet froh der Ackermann," (The happy farmers hasten).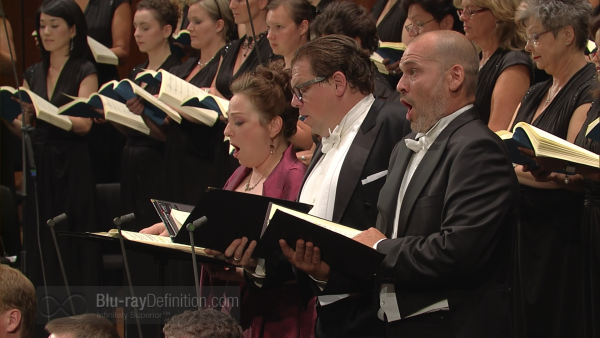 Maestro Harnoncourt is a true master of this musical genre (note how he "sings along" with his vocal forces) and elicits outstanding performances from his chorus and chamber-sized orchestra. The three soloists are extremely well matched, each possessing relatively light voices that fall easily on the ear.
Video Quality                                                                                               
[Rating:4/5]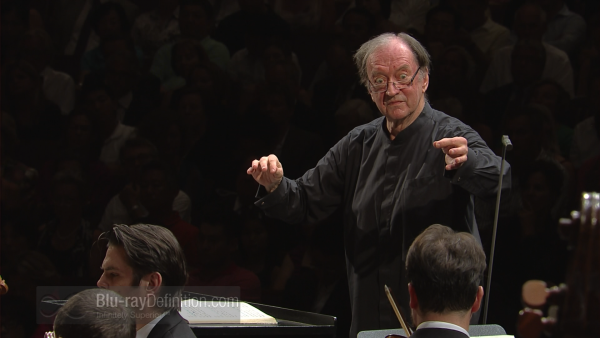 Michael Beyer is the consummate concert video director  and gets his camera crew to keep pace with the performing forces and makes this a visually exciting watch, a real challenge since oratorios can be quite static pieces. A Beyer trademark is the frequent use of shots that track the movements of the performers' fingers on their instruments, bringing them in close proximity to the viewers.
Audio Quality
[Rating:4.5/5]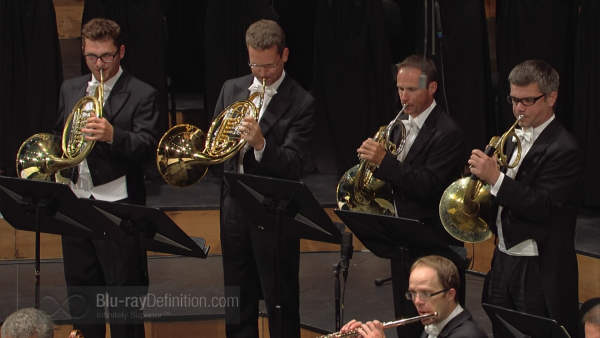 The large festival hall in Salzburg is a multipurpose venue that is used for concerts and operas. It has excellent acoustics and the multichannel soundtrack does justice to them, allowing voices and instruments to come through quite clearly. Balances are exactly as one would get in a mid-orchestra seat with the soloists and the choristers are placed behind the orchestra. The surround version is preferable as it yields the dollop of hall ambience that is missing in the two-channel option.
Supplemental Materials
[Rating:2.5/5]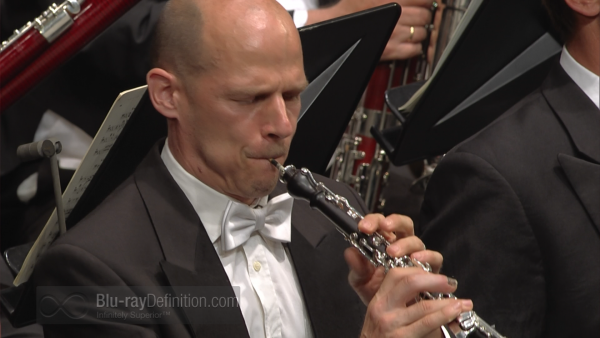 A program booklet with cast and production credits and Christophe Witte's background essay accompanies a documentary (German LPCM 48kHz/24-bit), running 28 minutes, that shows maestro Harnoncourt preparing his ensemble for this performance. It is an illuminating visual essay and covers the three rehearsals that preceded the concert with Harnoncourt's incredible attention to detail and investment of energy (he was 84 years-old at the time of this recording!). There are also the usual EuroArts trailers
The Definitive Word
Overall:
[Rating:4.5/5]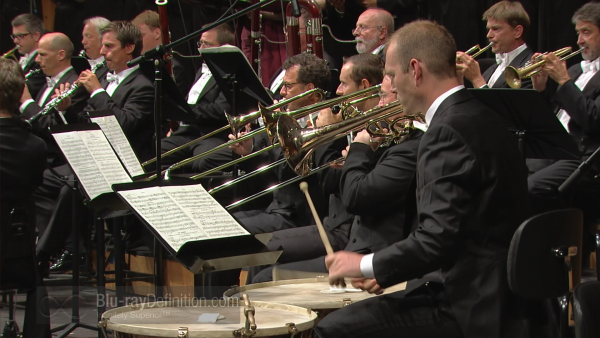 Die Jahreszeiten is an unjustly neglected Haydn work and we are most fortunate to have this Blu-ray debut so skillfully delivered by Harnoncourt and company. Every "season" has its magic moments and I found myself frequently pressing the rewind button to get another helping of the vocal delights.  I cannot imagine that we will get a better rendition any time soon as this one sets the bar extremely high.  A top recommendation for classical music lovers who will receive ample rewards over the two and a half hour running time.
Additional Screen Captures
[amazon-product region="uk" tracking_id="bluraydefinit-21″]B00JZSKJ72[/amazon-product]
[amazon-product region="ca" tracking_id="bluraydefinit-20″]B00JZSKJ72[/amazon-product]
[amazon-product]B00JZSKJ72[/amazon-product]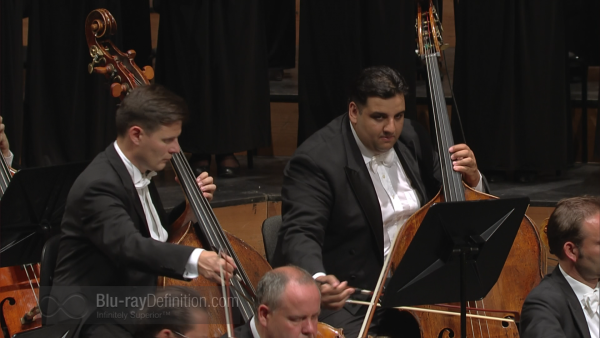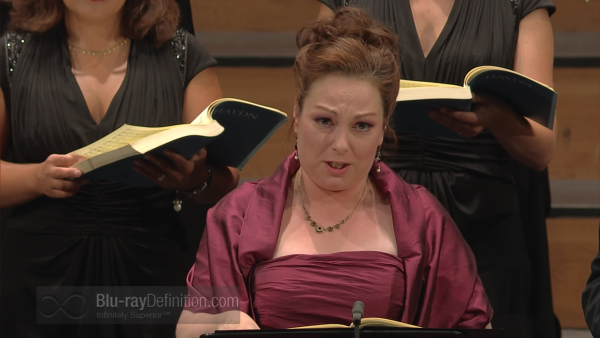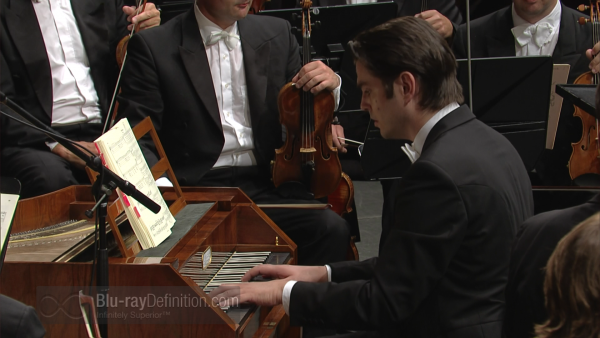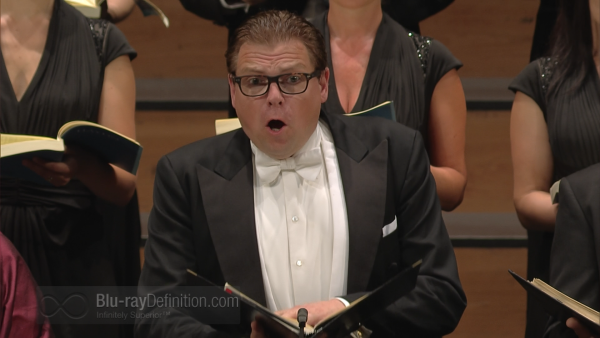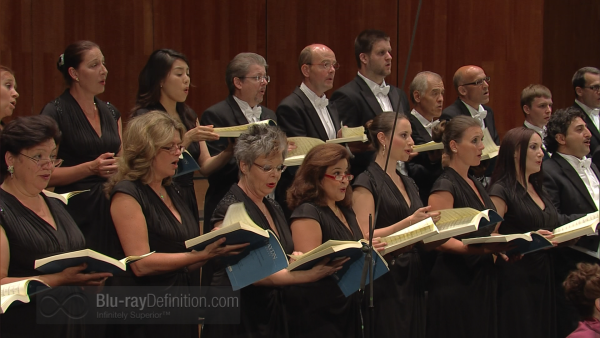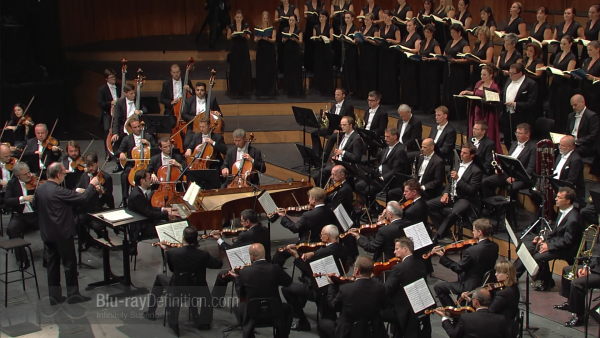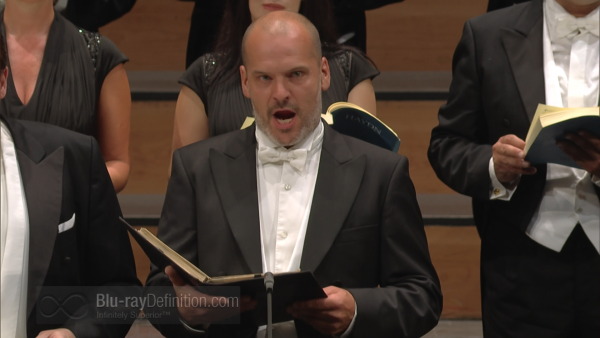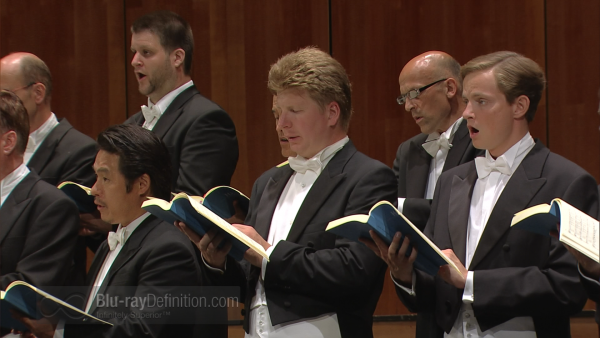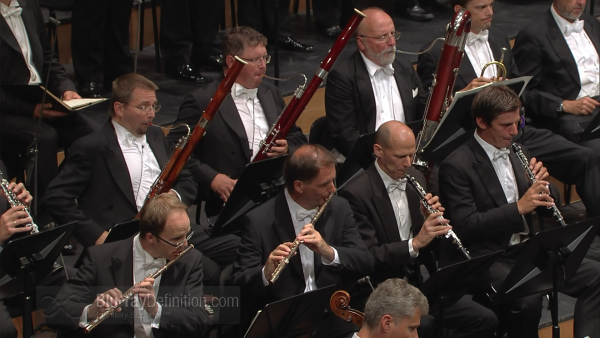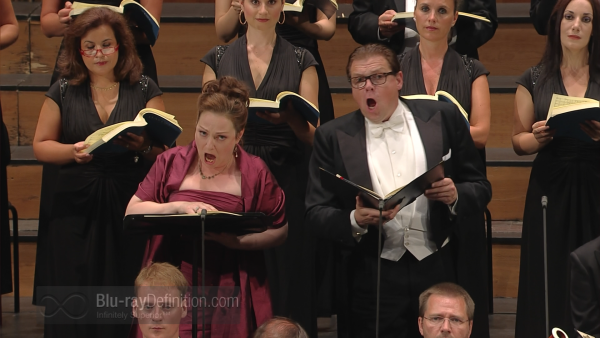 [amazon-product region="uk" tracking_id="bluraydefinit-21″]B00JZSKJ72[/amazon-product]
[amazon-product region="ca" tracking_id="bluraydefinit-20″]B00JZSKJ72[/amazon-product]
[amazon-product]B00JZSKJ72[/amazon-product]