– –
The Film
[Rating:2.5/5]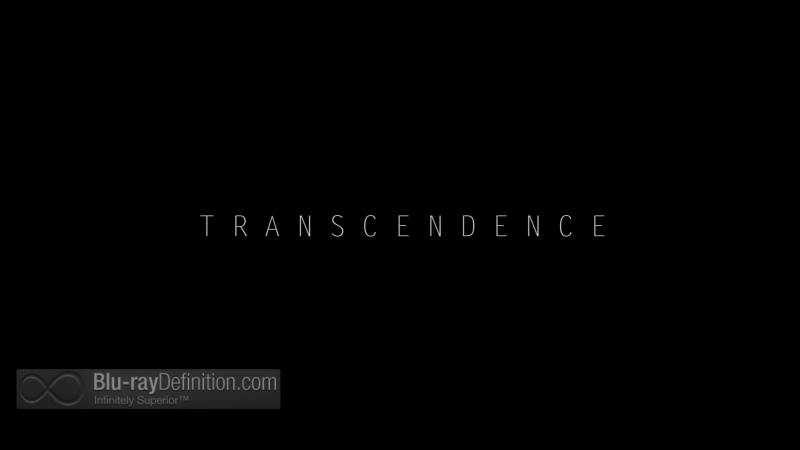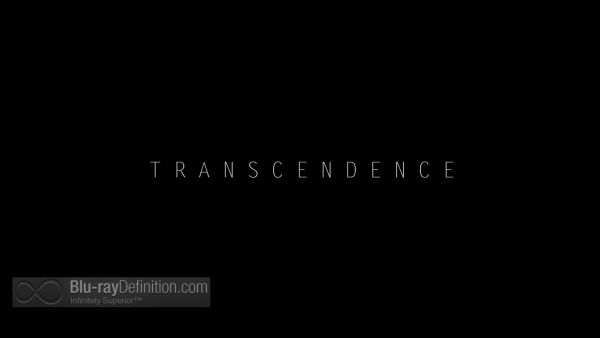 Cinematographer Wally Pfister best known for his award-winning work on Inception (2011 Oscar for Best Achievement in Cinematography) and eye-catching work on The Dark Knight and The Dark Knight Rises takes on his first attempt at directorial duties in this sci-fi thriller starring Johnny Depp, Transcendence.
Absolutely dripping with all the riveting imagery one would expect from a cinematographer with such an exceptional pedigree, Transcendence is the story of computer scientists Dr. Will Caster (Depp) and his wife Evelyn (Rebecca Hall) who are working at the very cutting edge of artificial intelligence. Having already created a massive supercomputer named PINN (Physically Independent Neural Network) capable of accessing databases instantaneously, intelligent conversation and facial recognition, the couple are anxious to make the next leap, a truly autonomous machine that is way beyond the scope of human intelligence and undoubtedly self-aware.
But a radically anti-technology cyber-terrorist group seeks to stop them at all costs, and when their leader, Bree (Kate Mara), launches a simultaneous attack against all institutions working to progress A.I., it leaves the field crippled, and, worse, Will Caster fatally ill. His wife Evelyn comes up with an ingenious, but frightfully reckless plan – upload Will's consciousness to the supercomputer. With the help of the Caster's colleague Max Waters (Paul Bettany), the plan succeeds, but Max immediately begins to have apprehensions about what they've done. And when Evelyn uploads Will to the internet and he begins to grow in power and influence, even she begins to distrust him. Now the government must step in lest Will may grow too powerful for anyone to control.
Johnny Depp is flawless in Transcendence, and were it not for his performance and the fantastic graphics, Transcendence would fall completely flat. The screenplay, from first-time writer Jack Paglen, is dull, lapsing into too many slow points with little, just a lot of slow moving scenes. Ultimately, however, what does this film in is that it is laden with every sci-fi cliché in the book and heads right toward a conclusion that anyone could see coming. Omniscient computer out of control? Check. Saw it in 2001: A Space Odyssey. Nano technology? Check. Did that on Star Trek. Computer virus? Ah, yeah, that's SO Independence Day.
There's no original thought put into Transcendence to the point where, ironically, rather than transcending the genre, it merely imitates and fits into it somewhere low down on the scale. On the positive side, Wally Pfister does show his acumen as a director, extracting some good performances from the cast and wringing an almost tolerable story out of a lackluster script.
Video Quality
[Rating:4/5]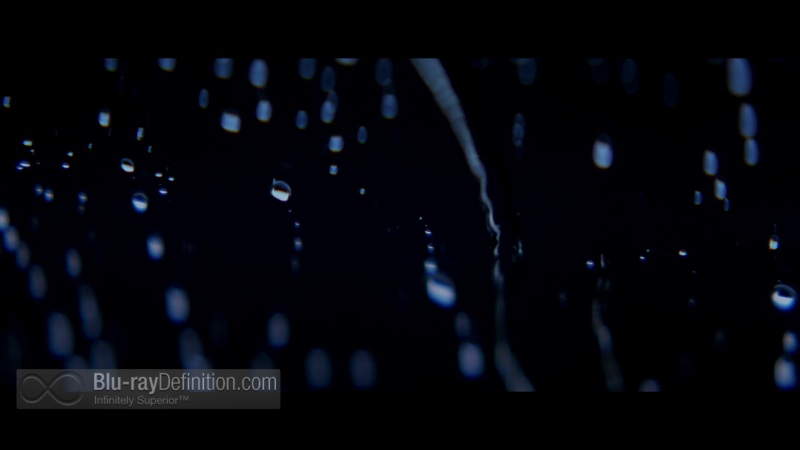 Transcendence was shot on 35 mm (Kodak Vision3 250D 5207, Vision3 500T 5219) film stock and comes to Blu-ray in a fine AVC 1080p offering from Warner. The image is clean and crisp, as one would expect from such a recent film, and the detail extension and contrasts is superb. The image does suffer a tad from crush in the shadows and slo shows the slightest hint of color banding, perhaps from being wedged onto a BD-25 disc. None of these problems were present when I saw the film in the cinema.
Audio Quality
[Rating:4/5]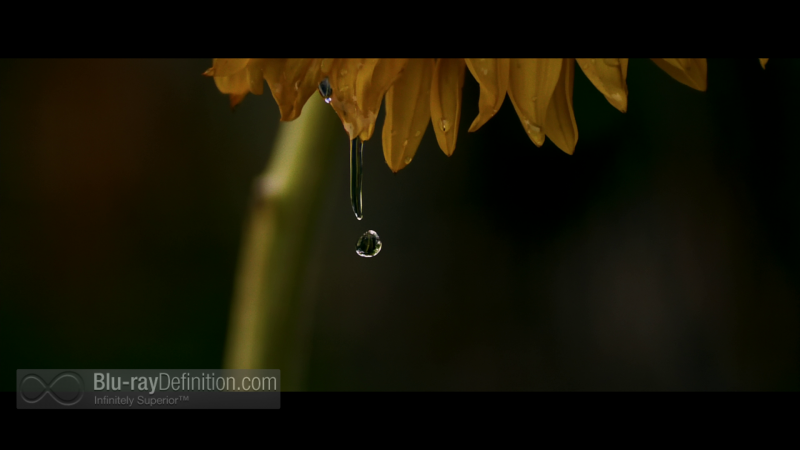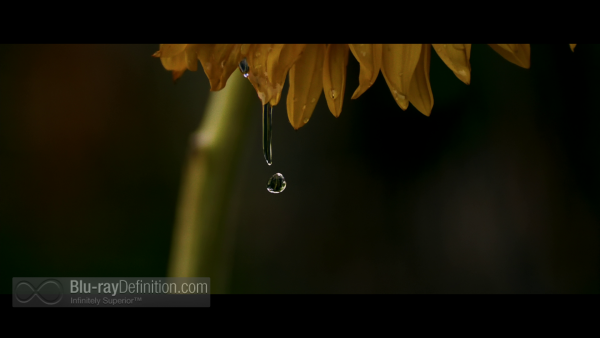 Transcendence ran in theatres accompanied by a Dolby Atmos sound mix (where available) and I had the pleasure of seeing it in the Dolby Theatre in NY with that mix. As such, the DTS-HD Master Audio 5.1 (48kHz/16-bit) that has been included here seems so flat in comparison. The atmospherics of the crowds and offices space early on are very low and too front-heavy. That said, this is not a poor mix, per se. It offer up very good sounding dialogue. The opening scenes of Johnny Depp talking in front of the audience presents a full, natural sound to his voice with a fine balance of room ambience. However, when he moves into the computer, it loses the sense of being, "in your head" so to speak, as it was in the theatre. Later on, in the final act, things do liven up a bit and the mix becomes a bit more active and discrete with its placement of foley effects.
Supplemental Materials
[Rating:2/5]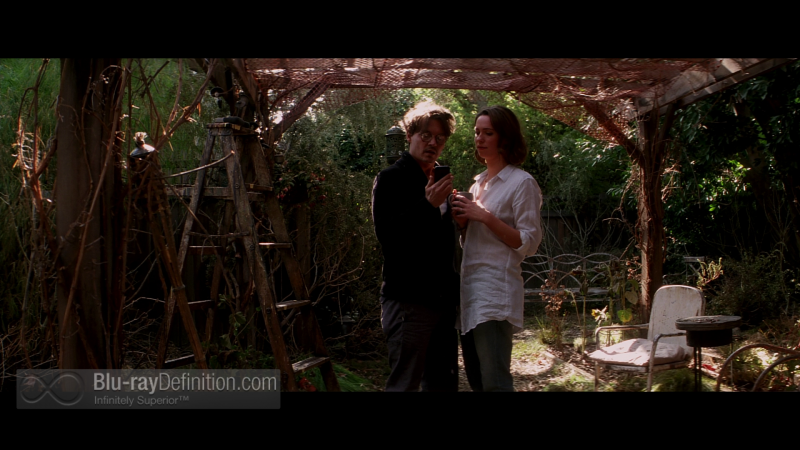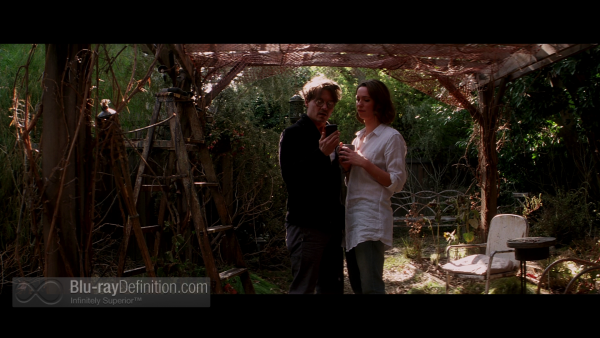 Warner provides Transcendence with some rather routine, throwaway supplements that feel like a cross between the usual promotional fare and webisodes extending the plot device. None of it is necessary viewing.
DVD
Digital HD UltraViolet
What is Transcendence? (1.78:1; 1080p/24; 00:05:20)
Wally Pfister: A Singular Vision (1.78:1; 1080p/24; 00:02:52)
Guarding the Threat (1.78:1; 1080p/24; 00:02:18)
The Promise of A.I. (1.78:1; 1080p/24; 00:02:34)
It's Me (1.78:1; 1080p/24; 00:01:02)
Singularity (1.78:1; 1080p/24; 00:01:09)
R.I.F.T. (1.78:1; 1080p/24; 00:00:58)
Trailers:

Trailer 1 (2.35:1; 1080p/24; Dolby Digital 5.1; 00:02:34)
Trailer 2 (2.35:1; 1080p/24; Dolby Digital 5.1; 00:02:34)
The Definitive Word
Overall:
[Rating:3.5/5]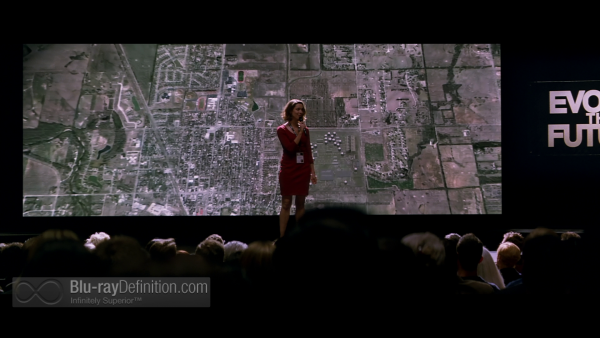 A promising film visually and thematically, Transcendence fails to deliver on that promise despite a good performance from Johnny Depp and quite adept handling of the material by first-time director Wally Pfister. The Blu-ray release is pleasing, if not perfect.
Additional Screen Captures
[amazon-product]B00J5JSV1W[/amazon-product]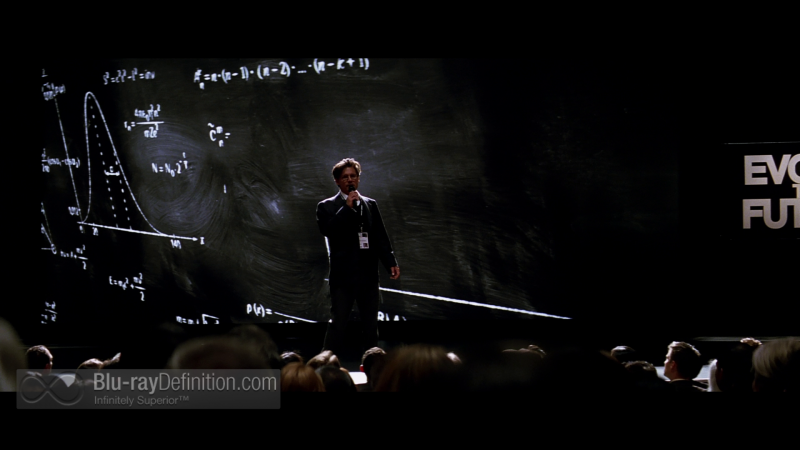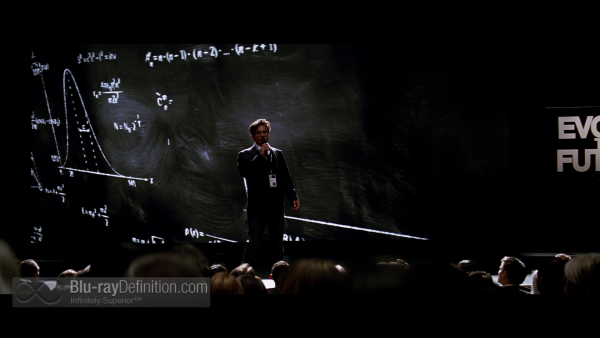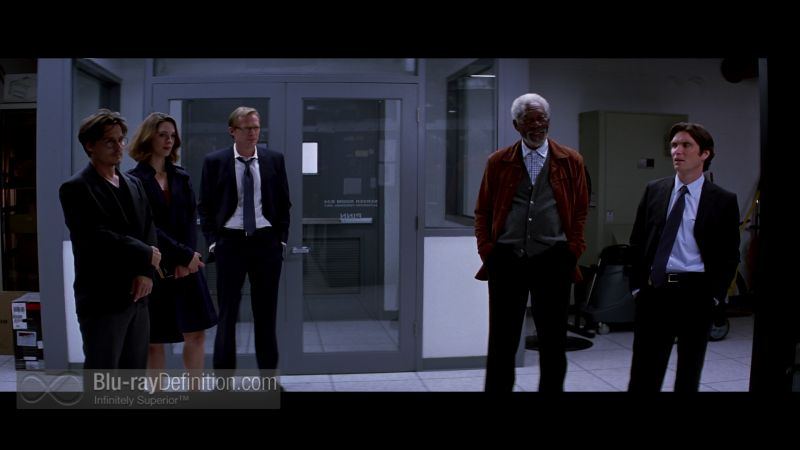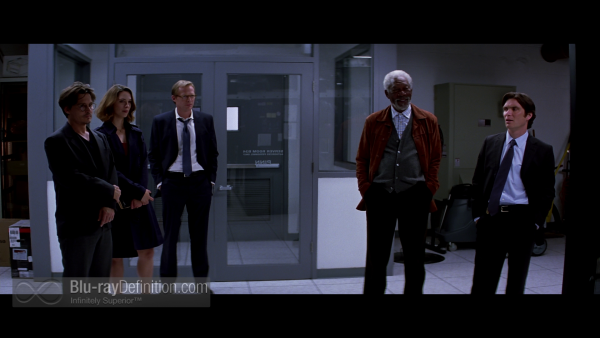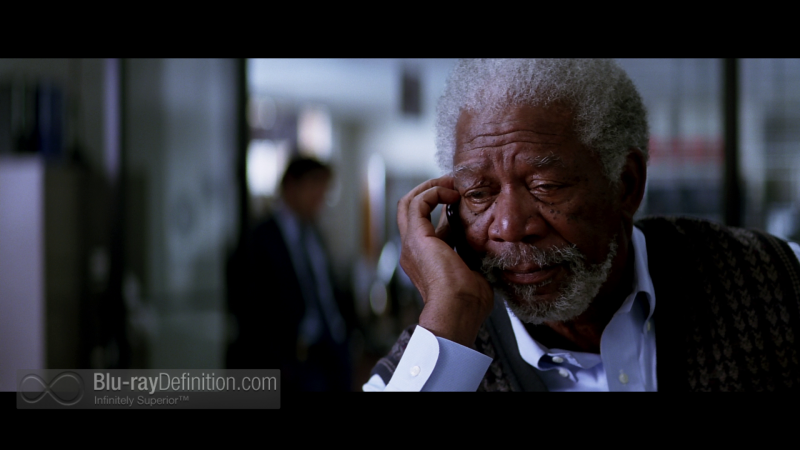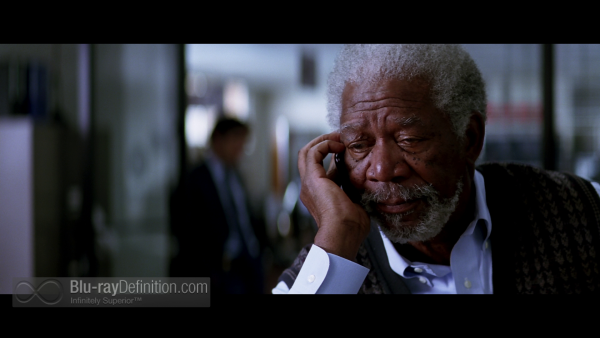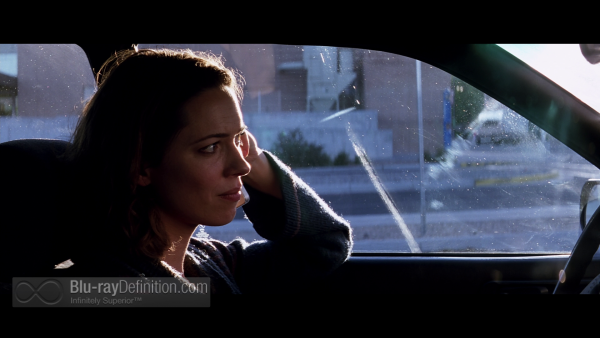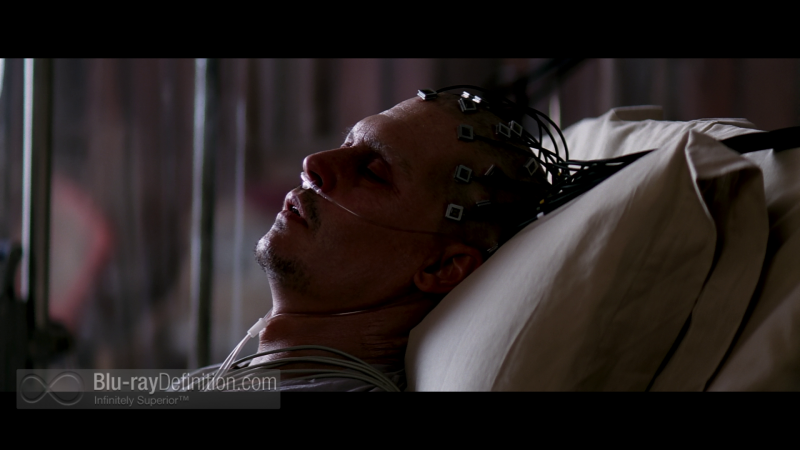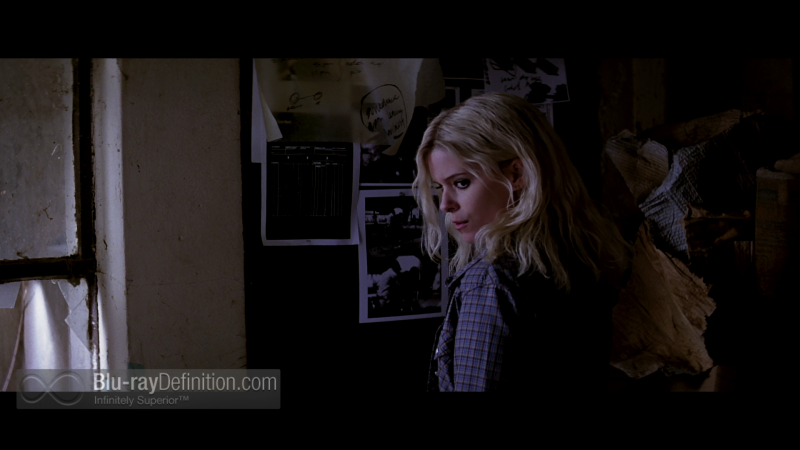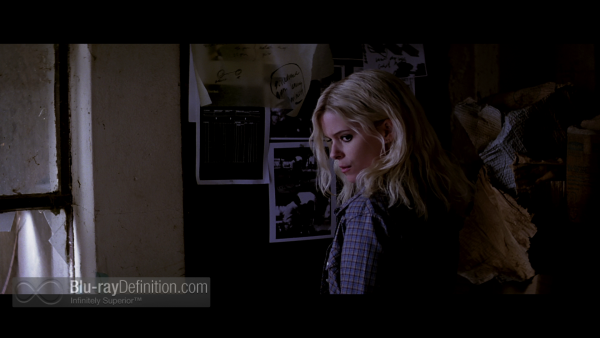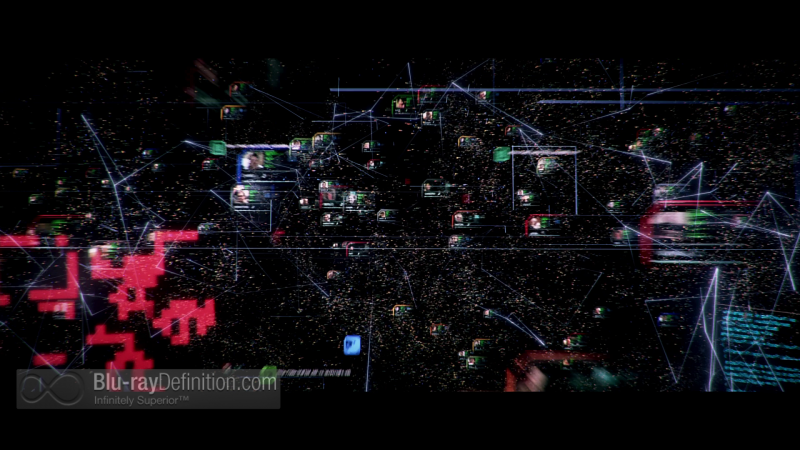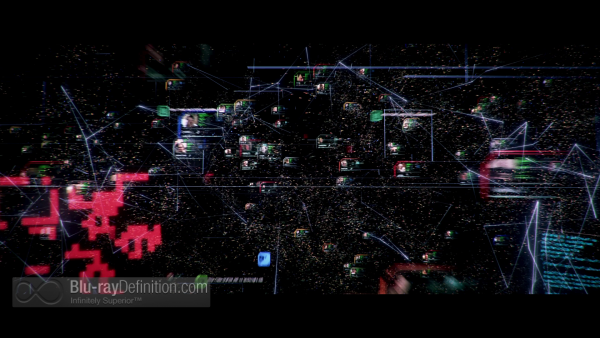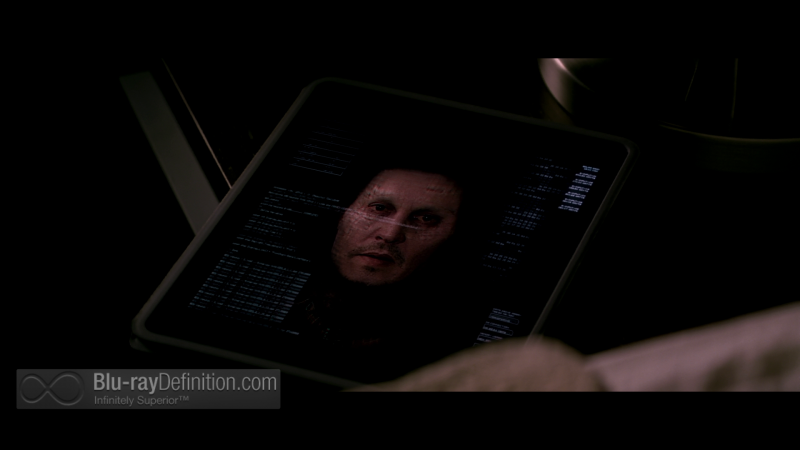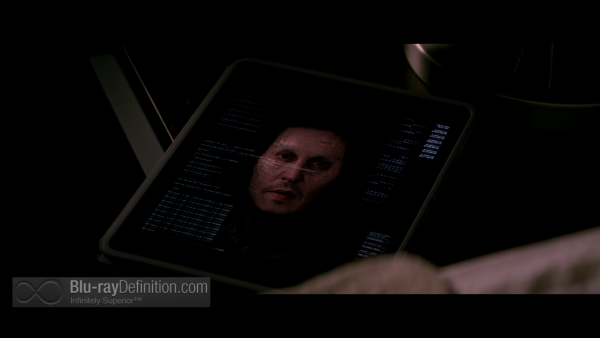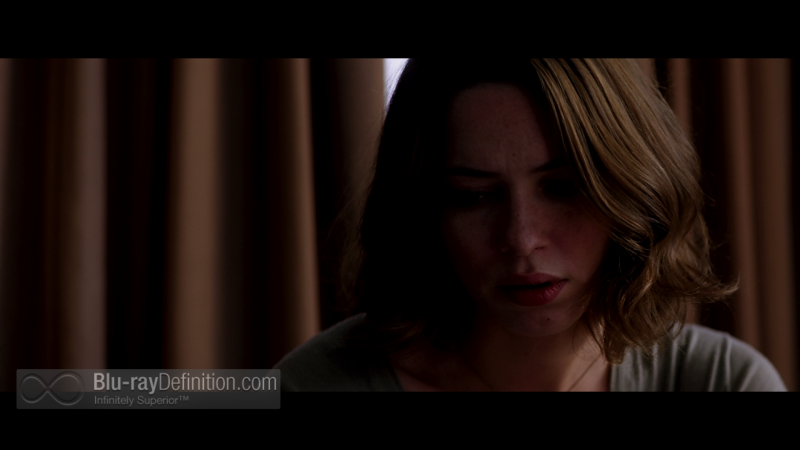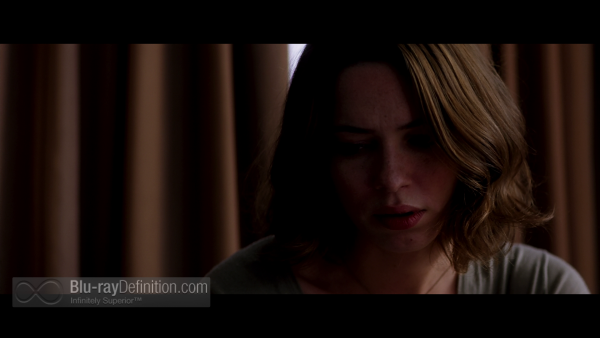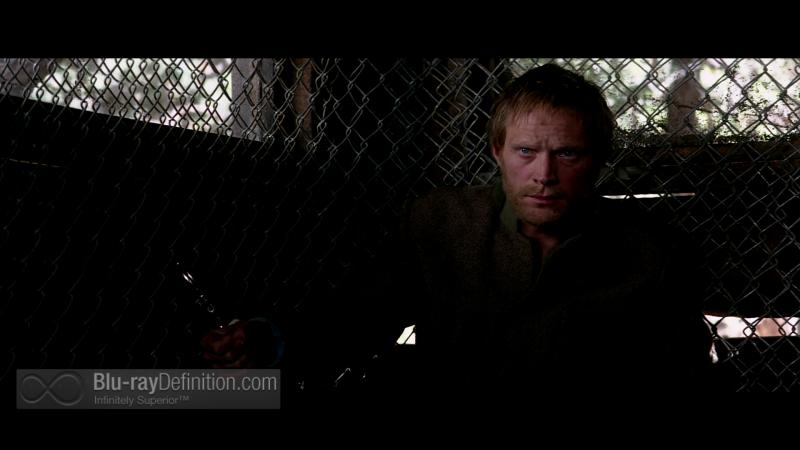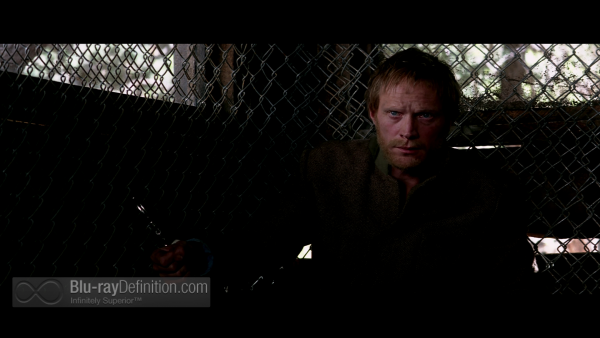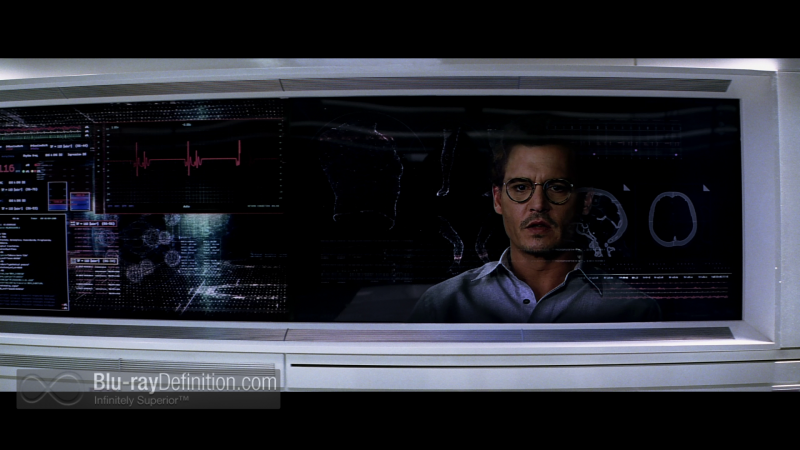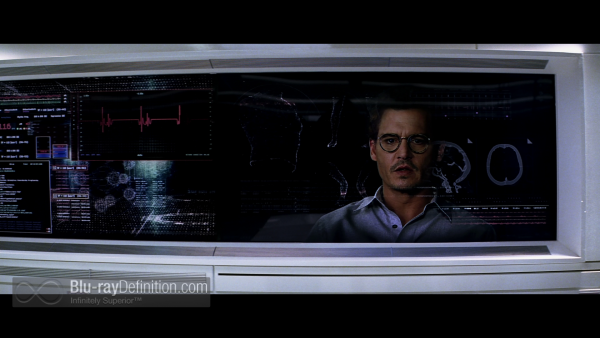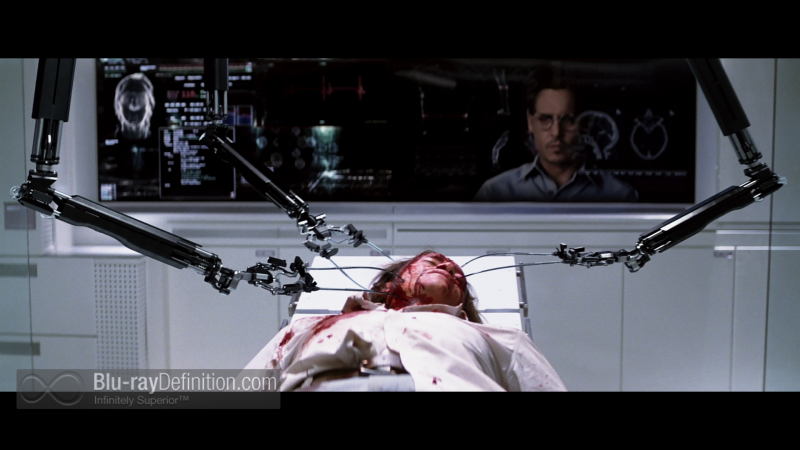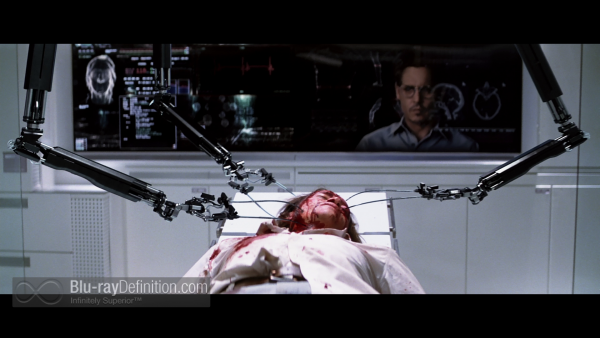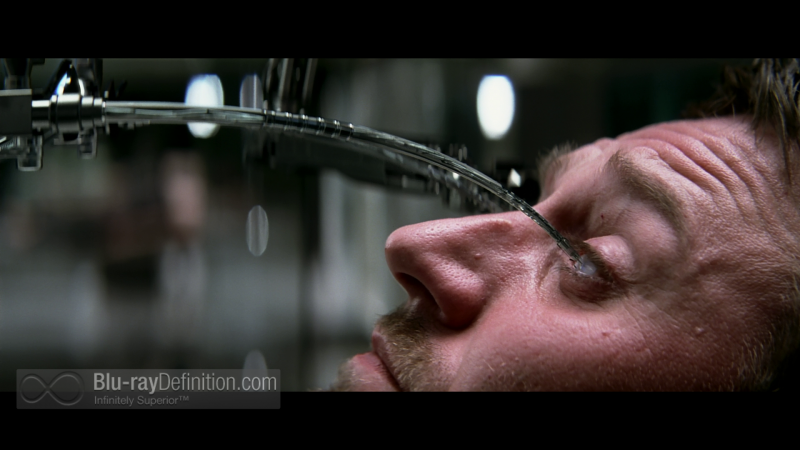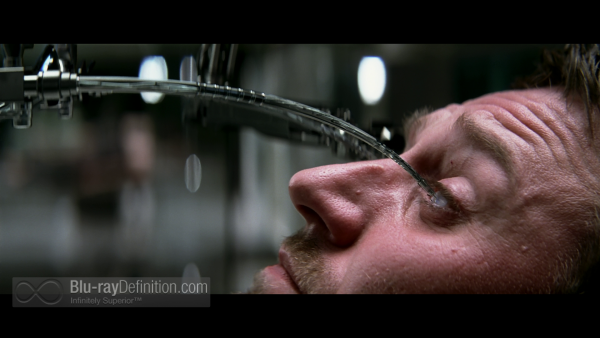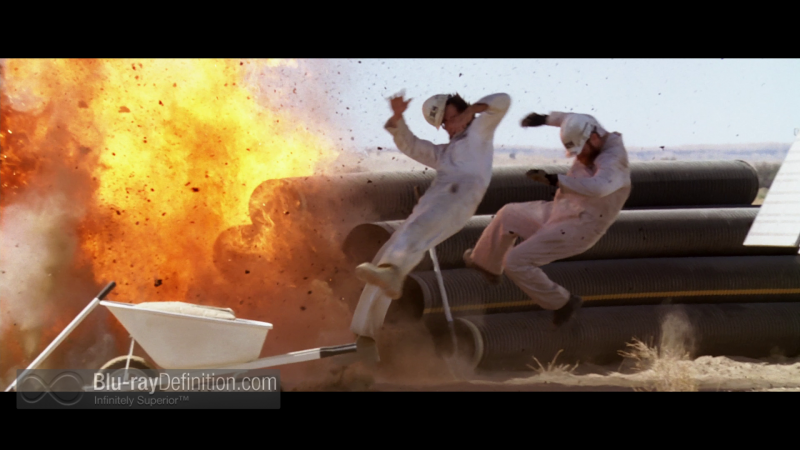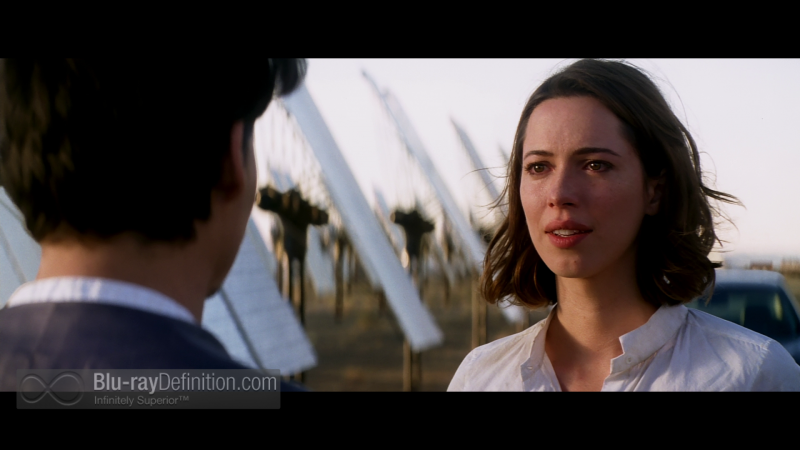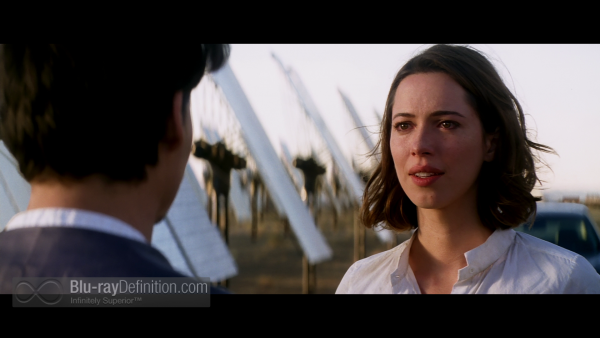 [amazon-product]B00J5JSV1W[/amazon-product]