– –

The Series
[Rating:4.5/5]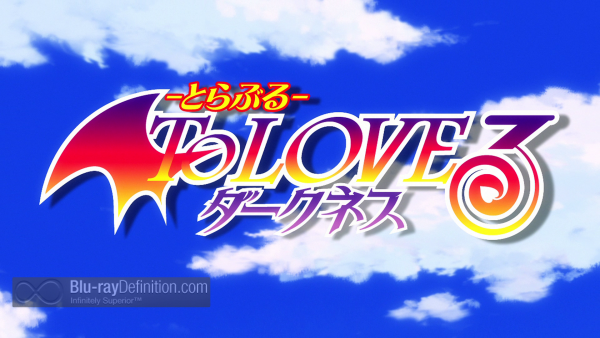 To Love Ru Darkness takes this fan service dominated, harem themed comedy series off in a slightly different direction. While the main character Yūki Rito is still surrounded by an ever-expanding group of colorful female aliens, the focus has somewhat shifted from his fixation on his high school crush Haruna and his burgeoning love for the flighty princess of the alien planet Deviluke, Lala. Now, Yuki has to contend with being seduced – constantly – by Lala's younger sister Momo, much top the chagrin of Momo's twin sister Nana. Golden Darkness, AKA Yami-chan, the assassin sent to kill Rito, has also been softened up even more, although she retains her cool distance. An especially clever episode involving yet another one of Lala's misguided inventions that leaves Rito and Yami forced to hold hands for an entire day reveals a softer side for Yami-chan – and also hidden feelings she may have for Rito. The overriding arc for the series, however, is the ulterior motive of the second intergalactic assassin who arrives on the scene, Mea. Yami's "little sister", Mea has been sent to kill Rito, but will she actually do it, or will her friendship with Nana and the rest of the whacky clan break down the icy exterior built up around her by "The Master" and show her a better way to live on Earth amongst friends? Well, it's not too difficult to figure out given the generally lighthearted and silly tone of this series. In all, however, this is a great entry in the franchise, although I did miss some of the focus on Lala whose quirky behavior was a major reason to tune in to the original series. Momo's seductions of Rito are classic, and anyone who tunes in to these sorts of series for the skin won't be disappointed either, there's plenty of fan service served up of kawaii anime girls in very colorful outfits (or out of them).
Video Quality
[Rating:5/5]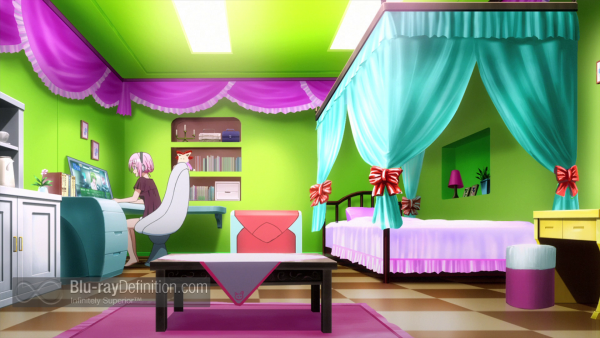 To Love Ru Darkness is offered up in an AVC/MPEG-4 1080p encodement on Blu-ray that looks very good. The image is free from any artifacts, shows sharp detail around the line art and little color banding. The colors really pop off the screen as well.
Audio Quality
[Rating:4/5]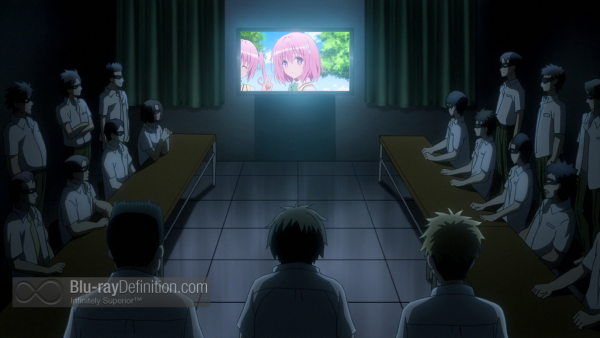 This is another anime release from Sentai Filmworks that comes with only the Japanese audio track and it's provided in DTS-HD Master Audio 2.0 (48kHz/24-bit). The sound is clean and dynamic with a natural and airy high end and the voice cast is spot on in their ability to nail the quirks of each character.
Supplemental Materials
[Rating:1/5]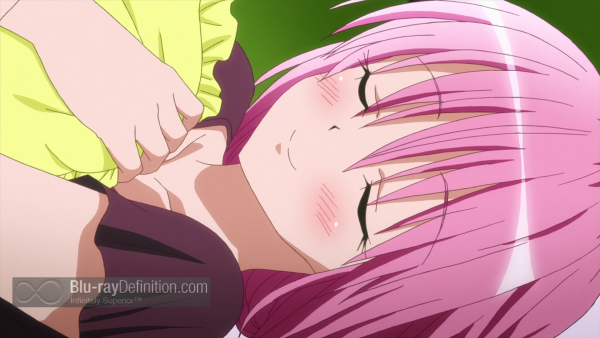 Just the clean opening and closing animations and additional Sentai Filmworks trailers are included.
The Definitive Word
Overall:
[Rating:4/5]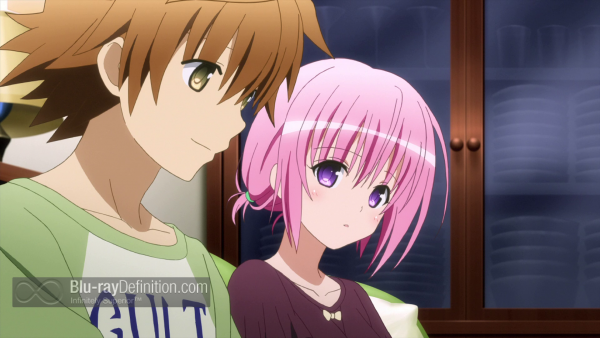 Funny, easygoing, and with interesting characters and lots of eye candy. What more can you ask for in a series like this? The only problem with this release is, although it is labeled as "complete" it does not in fact contain the OVAs of To Love Ru Darkness.
Additional Screen Captures
[amazon-product]B00J9IP7FW[/amazon-product]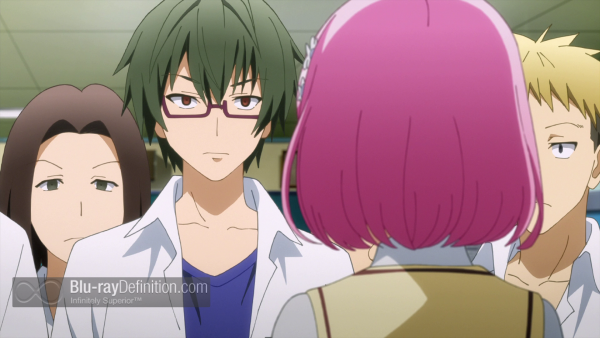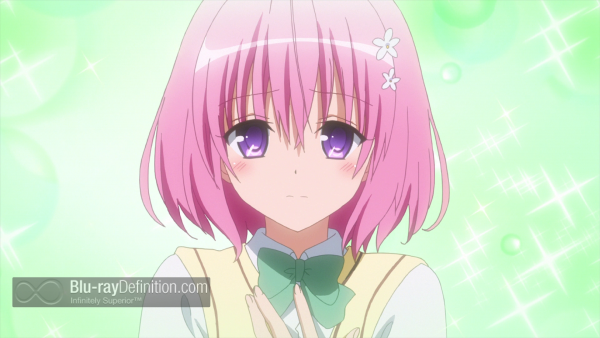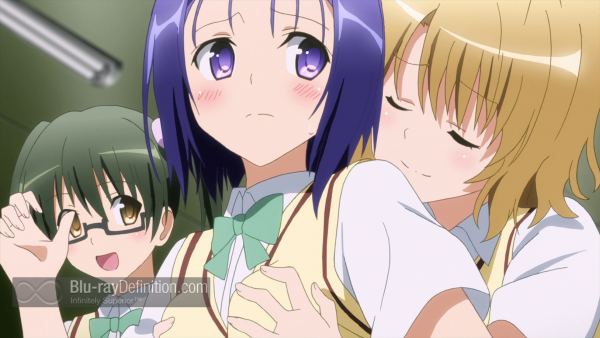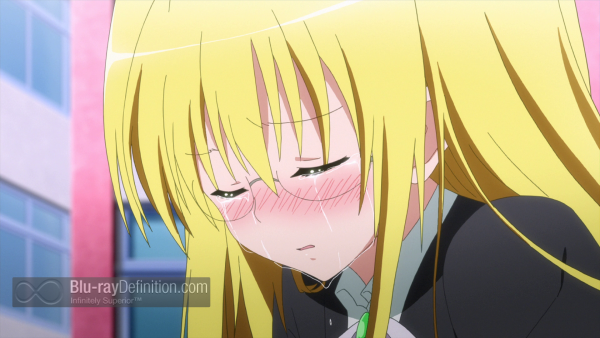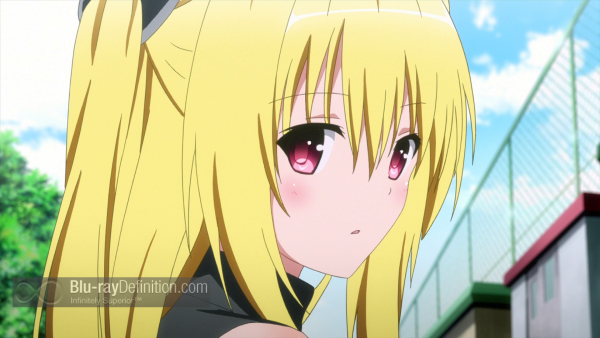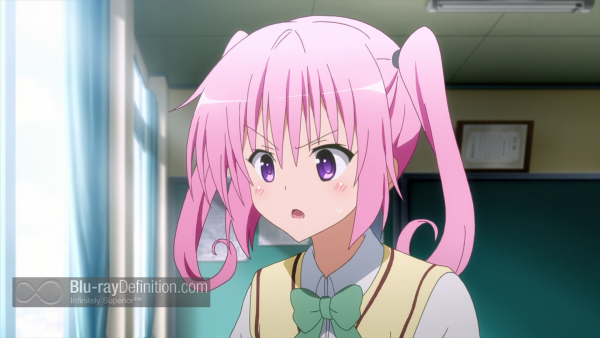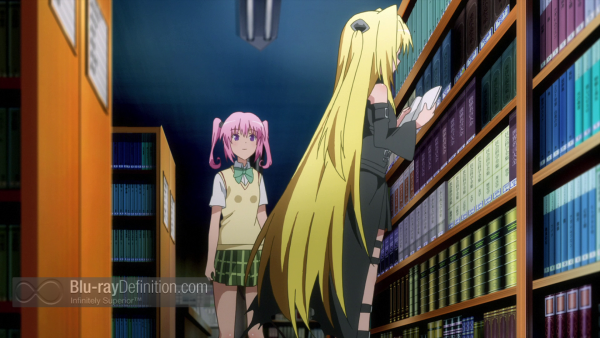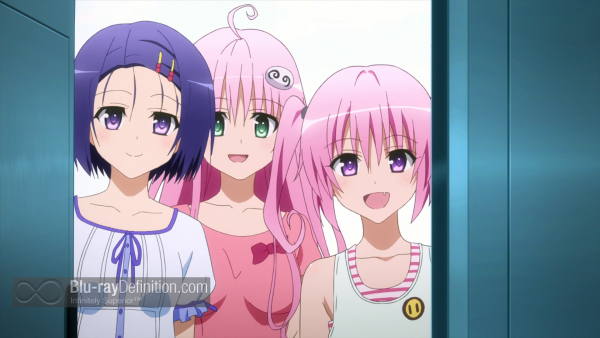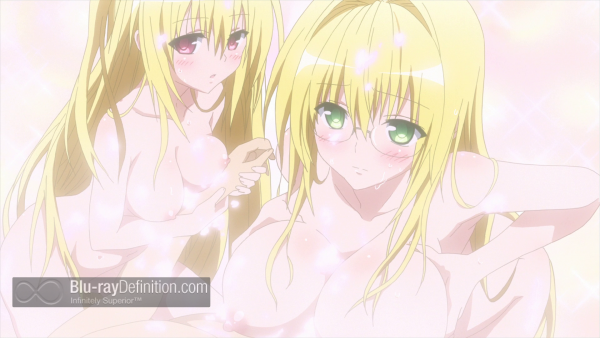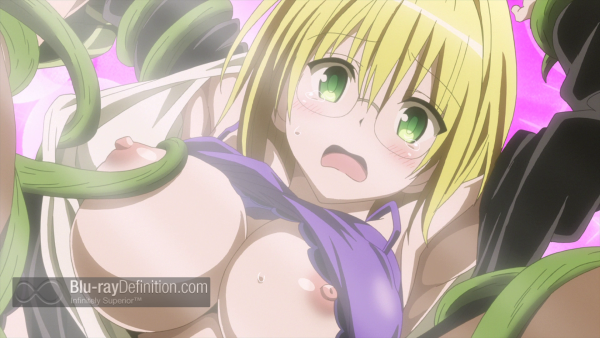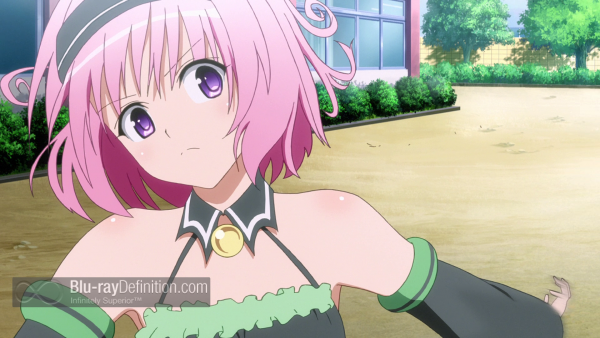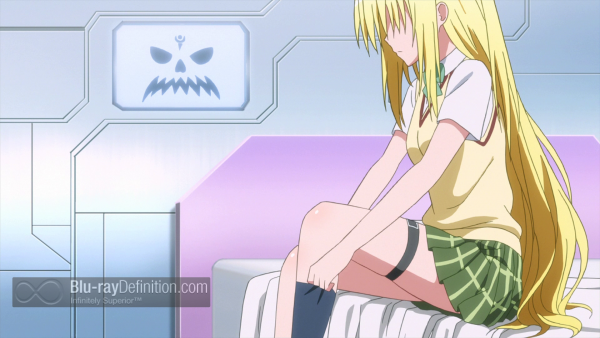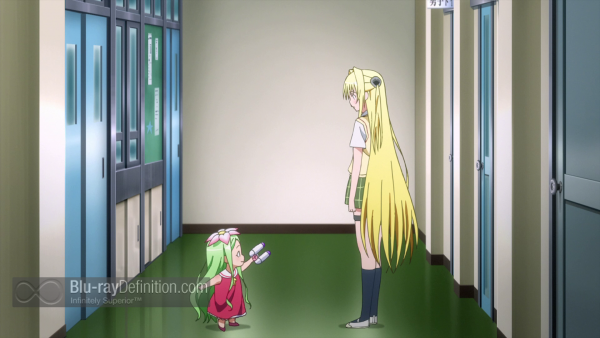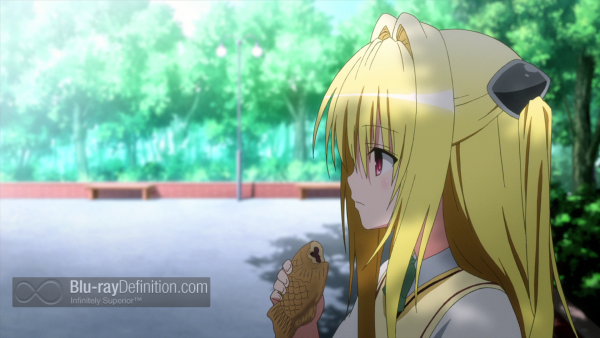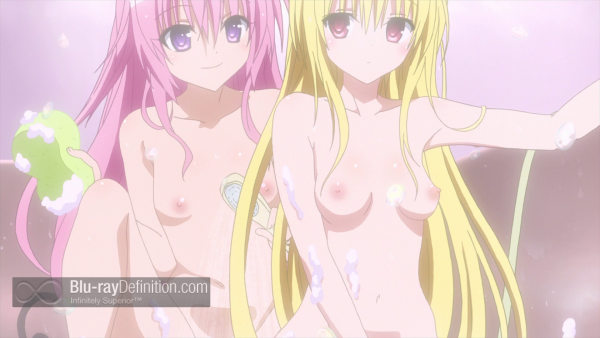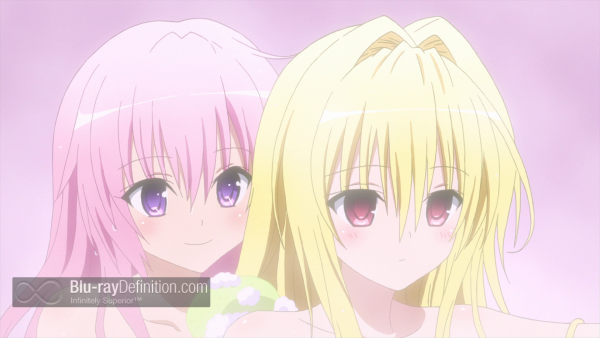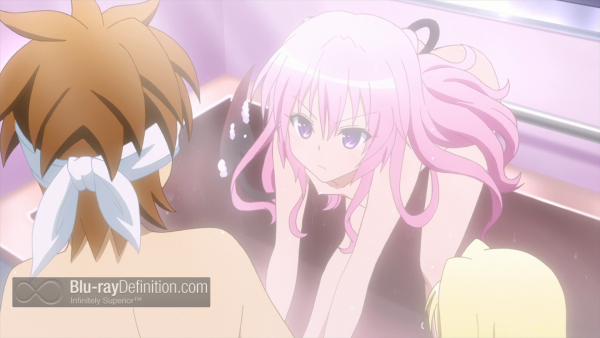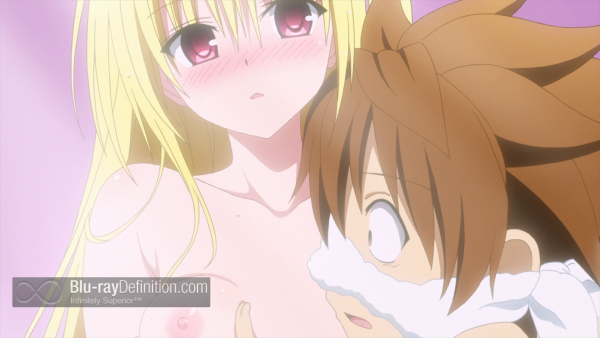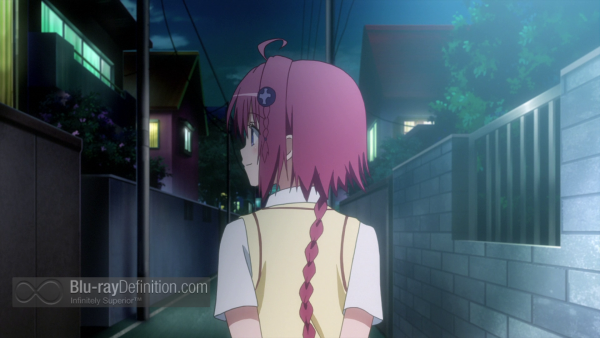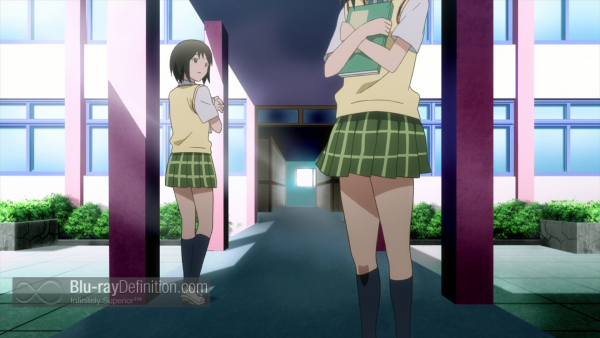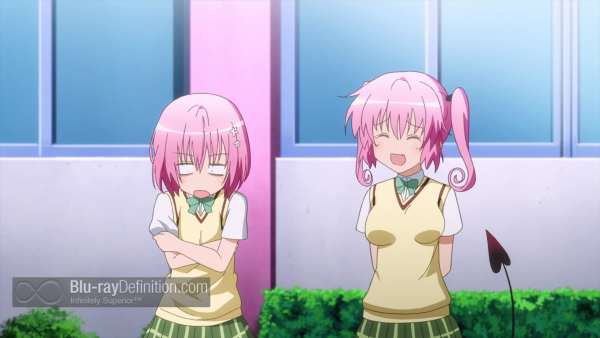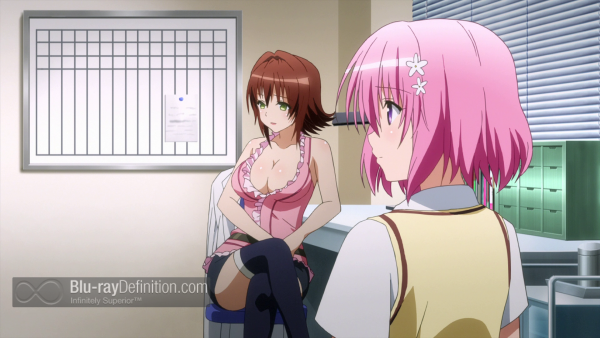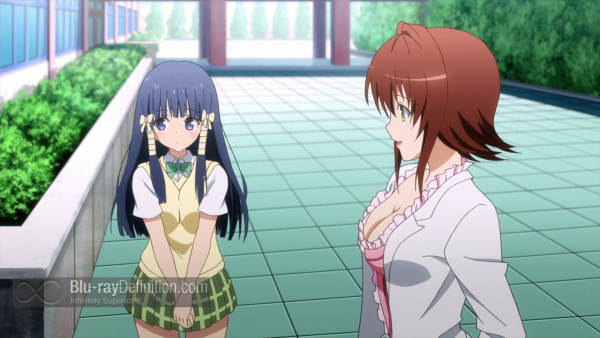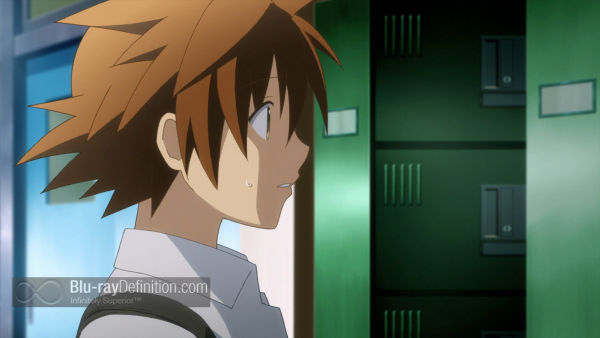 [amazon-product]B00J9IP7FW[/amazon-product]