– –
The Series
[Rating:4/5]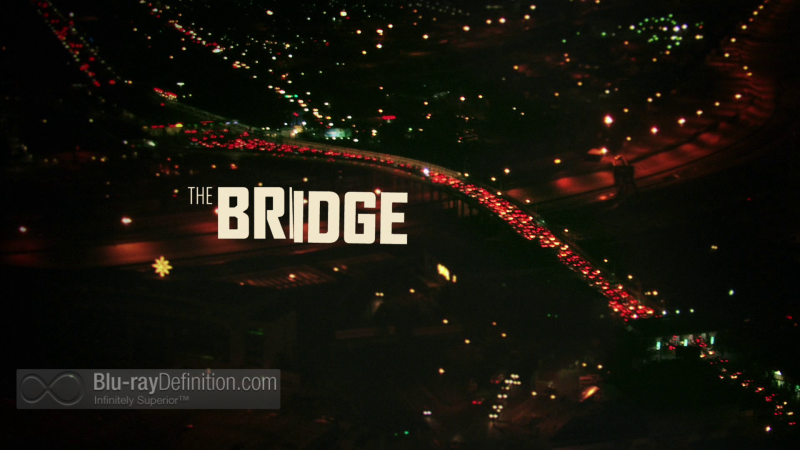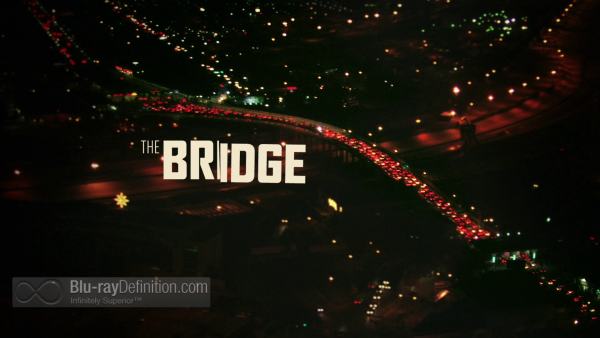 The Bridge is an FX cable network series based on the Danish/Swedish series Broen/Bron (The Bridge). The series follows the story of one Mexican police detective, Marco Ruiz (Demian Bichir), and one American police detective, Sonya Cross (Diane Kruger), who must work together to find the killer of a woman found dead on the bridge that connects El Paso and Juárez.
This character-driven series pits the two incongruous personalities of the two detectives against each other as well as the cultural differences of the Mexican city and the American city. Sonya suffers from Aspberger's syndrome and is rather socially awkward and a stickler for the rules while Marco is relaxed, more prone to finding loopholes to exploit. Marco, is also one of the few cops across the border not on the take, but his family life is crumbling. His relationship with his college-aged son is strained and his wife throws him out of his house for cheating on her. Meanwhile, Sonya is holding on to a tragedy from her past that her Lieutenant Hank Wade (Ted Levine) not only knows about, but was connected to.
As the investigation drags on, the murders begin to mount, and the web of characters widen to include a drug-addicted, alcoholic reporter from the local El Paso newspaper, Daniel Frye (Matthew Lillard), whom the killer contacts, and his Mexican-born partner Adriana Mendez (Emily Rios). The two of them are also simultaneously investigating the case and it takes them into the dangerous crime underworld of Juárez. One last crucial character is the recently widowed Charlotte Millwright (Annabeth Gish) whose sprawling property, it turns out, also serves as a smuggling route for a shady Mexican crime operation via a secret tunnel running underneath.
The Bridge uses both English and subtitled Spanish to get its story across, once more highlighting the the cultural differences in this region, but rather than merely give us run of the mill anti-immigrant/anti-American stories, it gets into detail and tells something more gritty, more honest and up close about the everyday lives of the people involved.
Kruger is good in her role, somewhat off-putting at first, until you realize what she is playing, and Bichir plays off of her cold distant perfectly.
Video Quality
[Rating:4.5/5]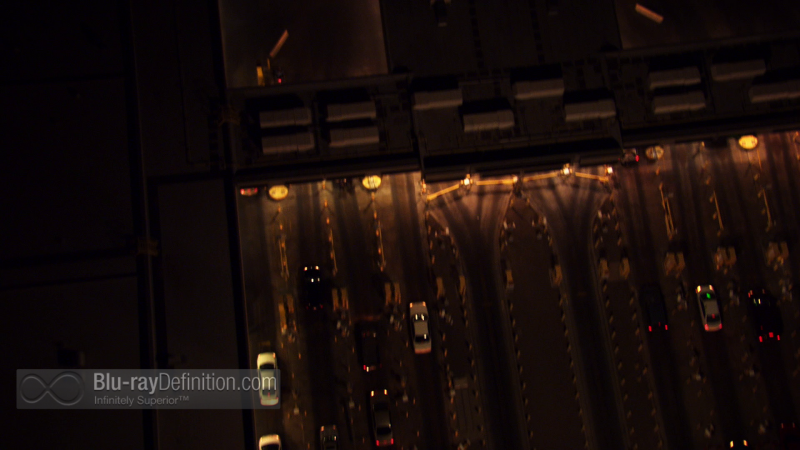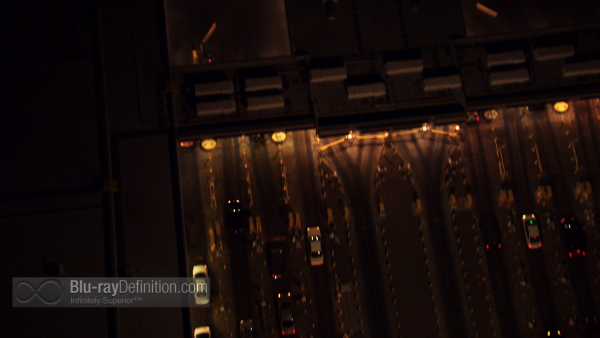 The Bridge is shot in high definition on the Arri Alexa. The AVC 1080p encodement onto Blu-ray from Fox looks exceptional and does have an almost film-like appearance despite being from a digital source. The close-ups on faces yield so much texture and the numerous shadowy scenes, although they have some video noise, do not look harsh and come across with great nuance.
Audio Quality
[Rating:4/5]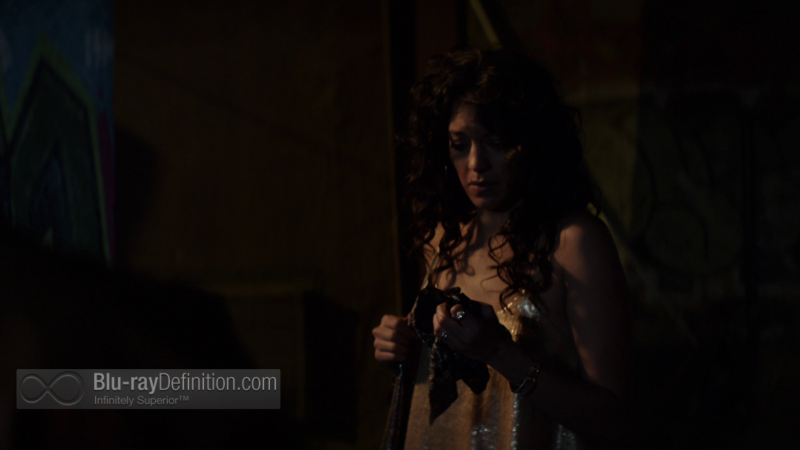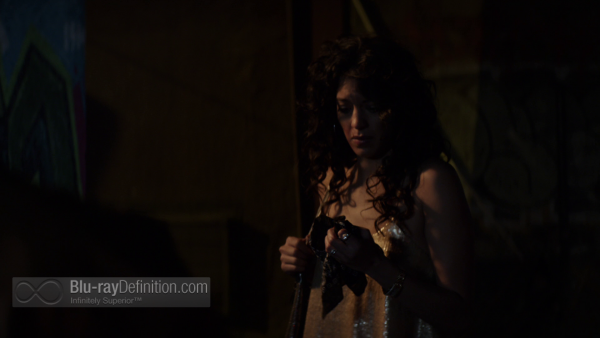 There's a single English DTS-HD Master Audio 5.1 (48kHz/24-bit) soundtrack included on the Blu-ray disc. The sound is very front-heavy with mild atmospherics in the surround channels and some subtle musical cues as well. Dialogue is clean, but it could be just a slight bit fuller. Some stereo panning of music and sound effects helps to make the sound more engaging in addition to a subtle hint of low end.
Supplemental Materials
[Rating:3/5]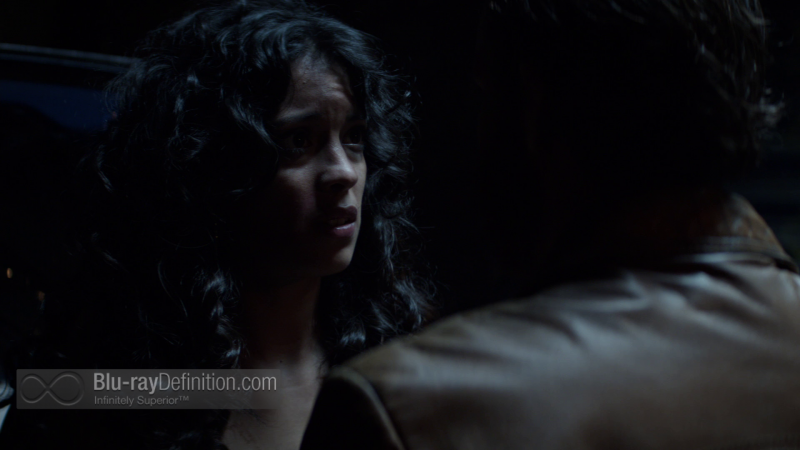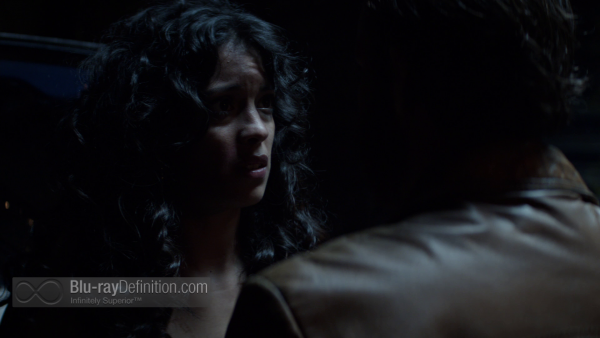 Audio Commentary on "Pilot" by Diane Kruger, Demián Bichir, Elwood Reid and Meredith Stiehm
Building the Bridge (1.78:1; 1080p/24; 00:20:36)
Ciudad Juárez: The Other Side of the Bridge with Damien Cave (1.78:1; 1080p/24; 00:09:33)
Deleted Scenes (1.78:1; 1080p/24; 00:20:52)
The Definitive Word
Overall:
[Rating:4/5]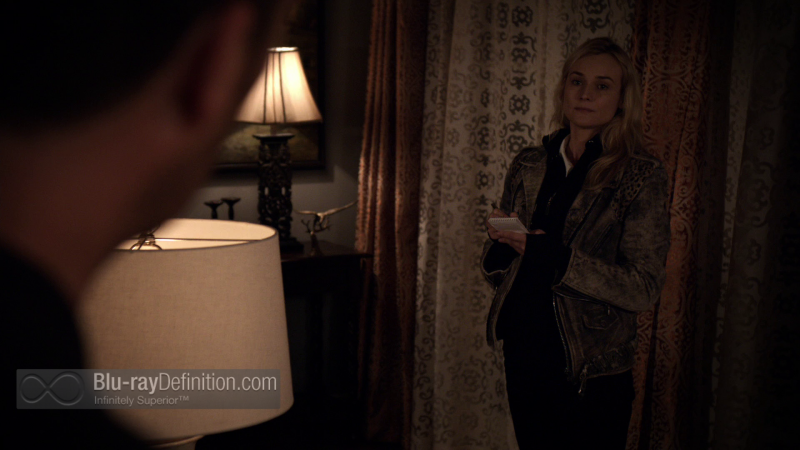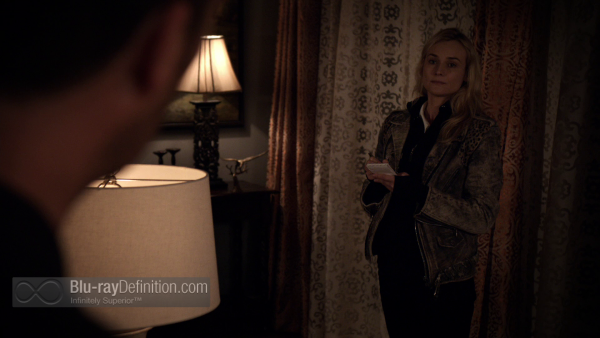 The Bridge is currently running in its second season on FX, but if you haven't caught this series yet, here's your chance to catch up, and I do recommend you do. This one is an addictive crime drama,
Additional Screen Captures
[amazon-product]B00ECHBUOC[/amazon-product]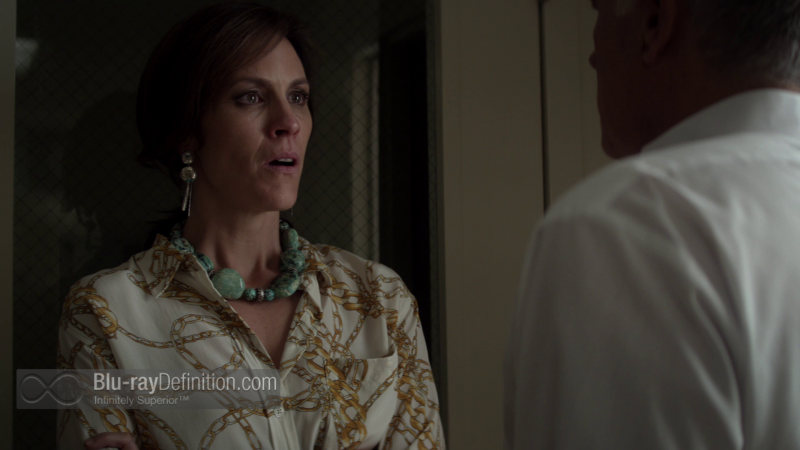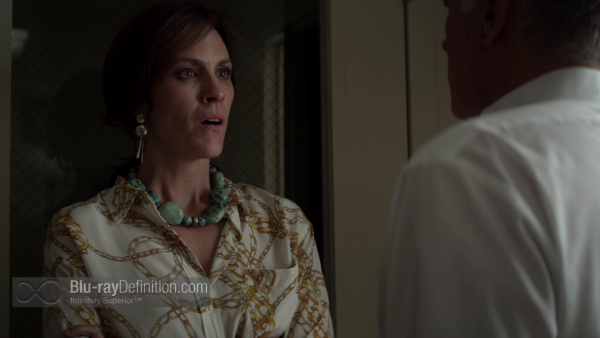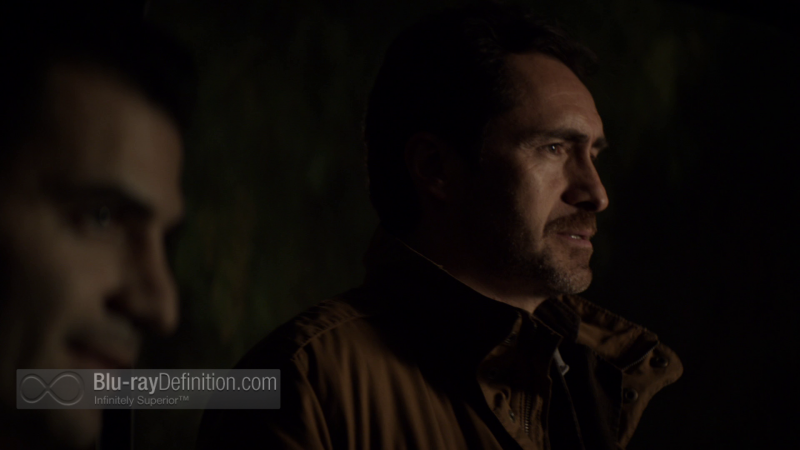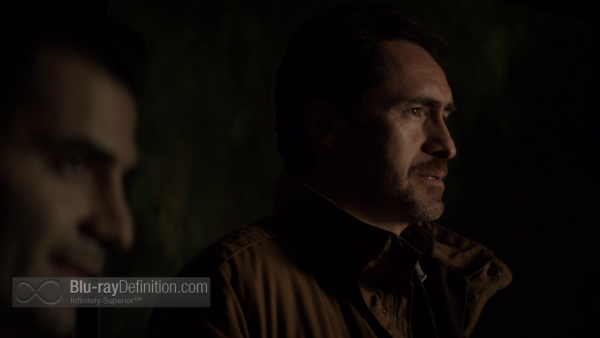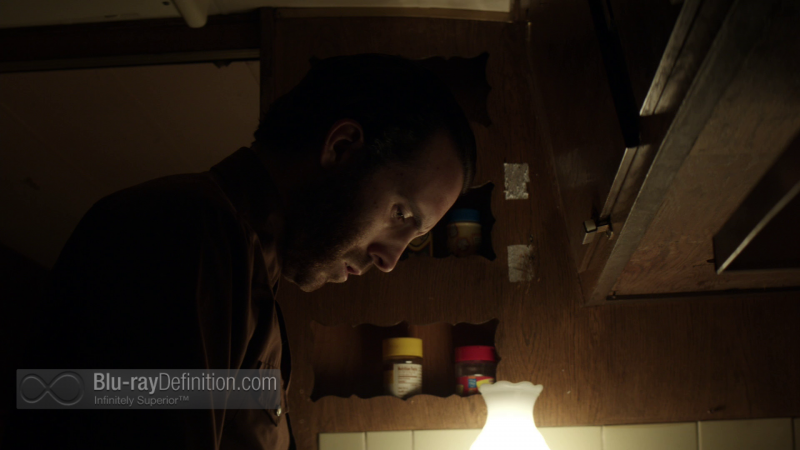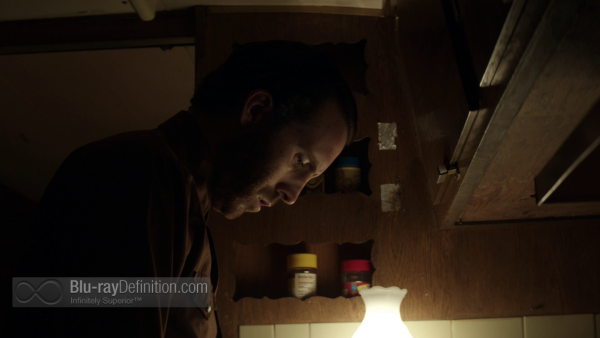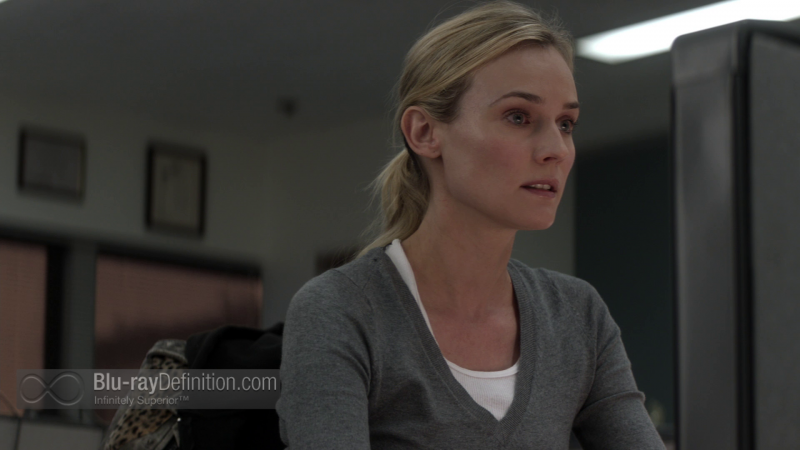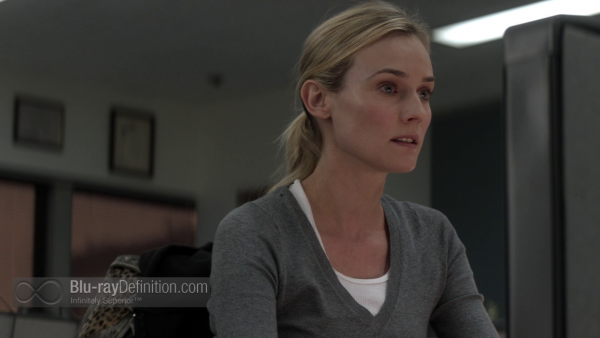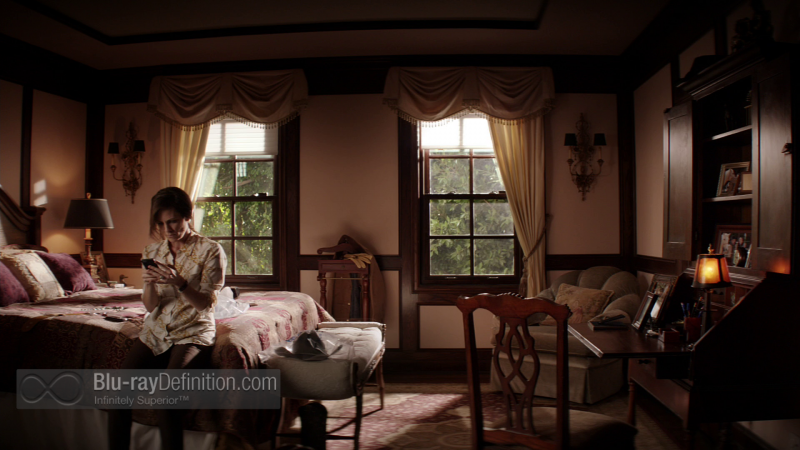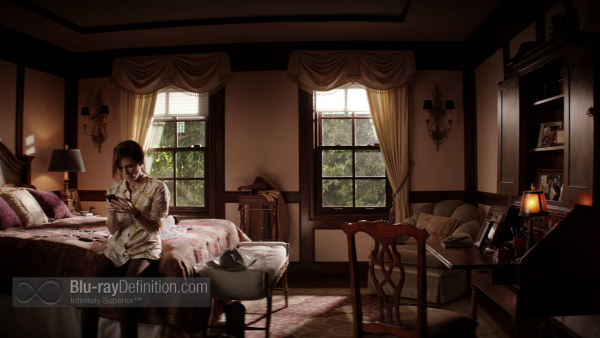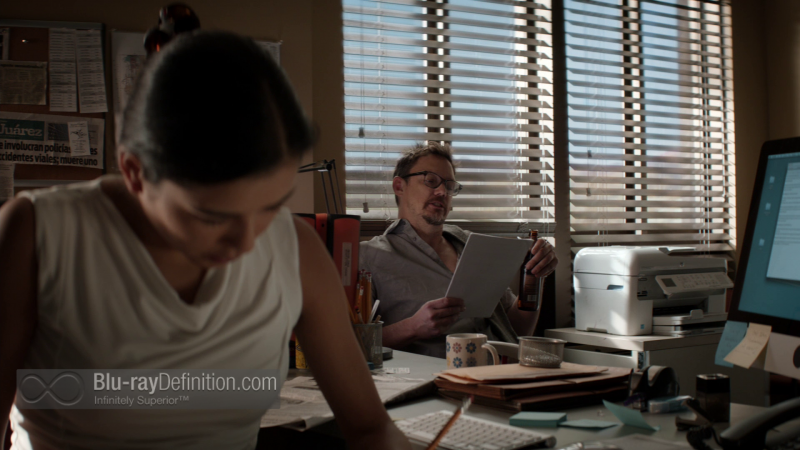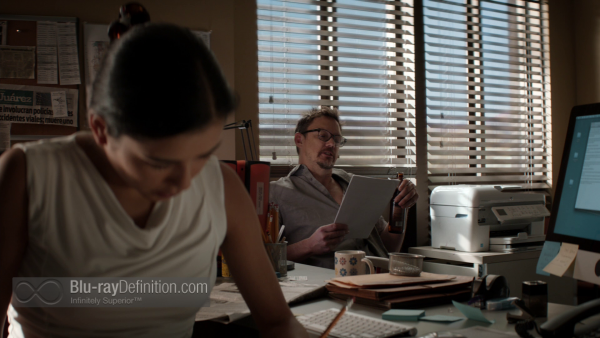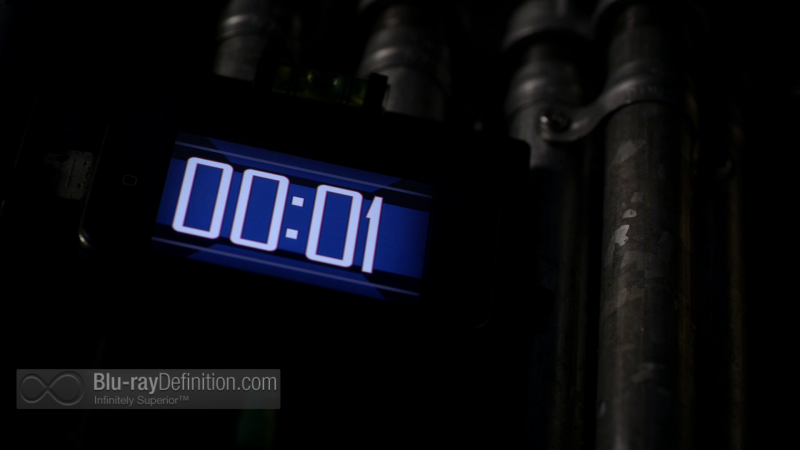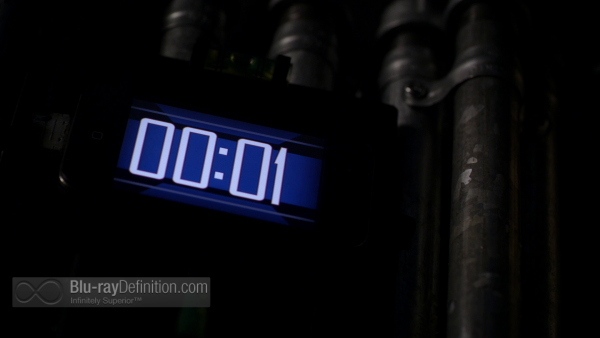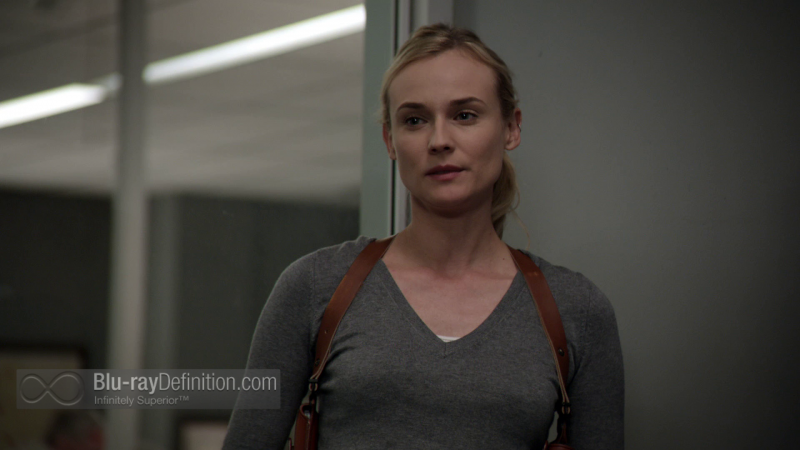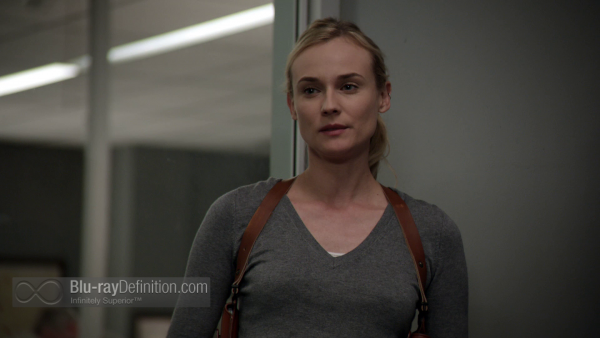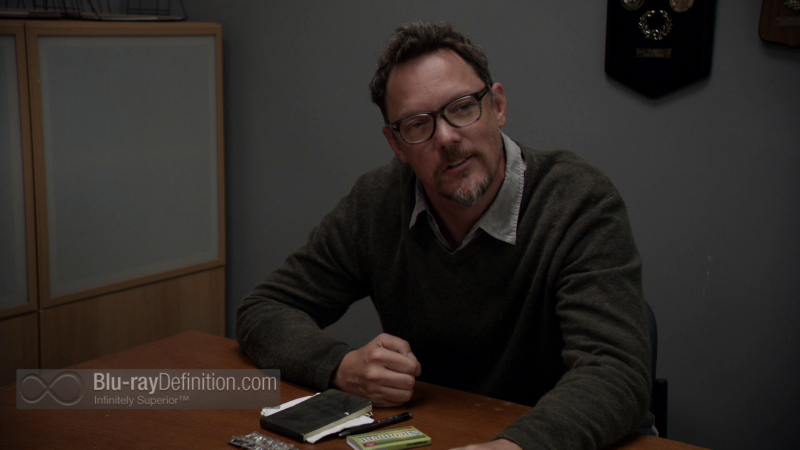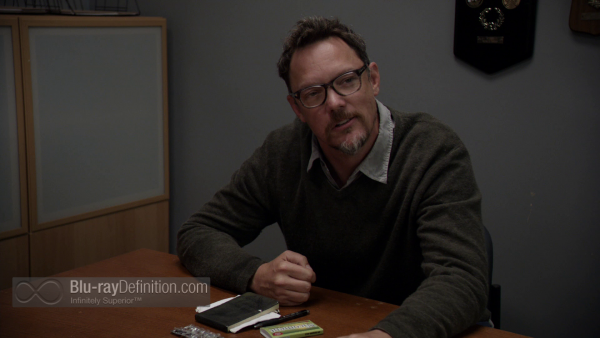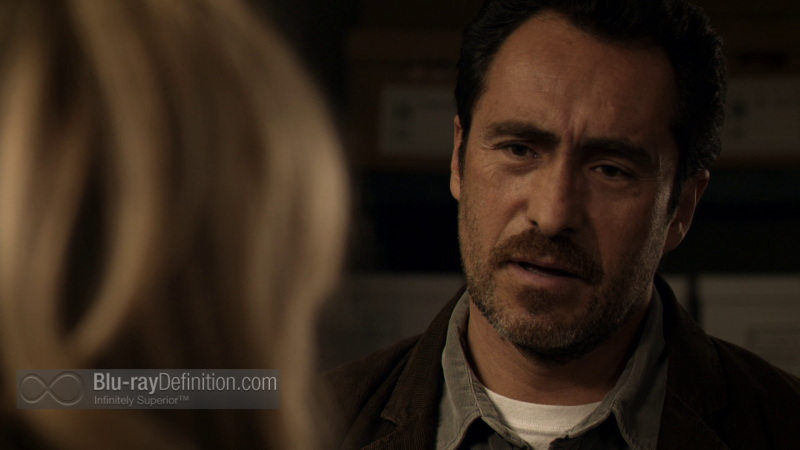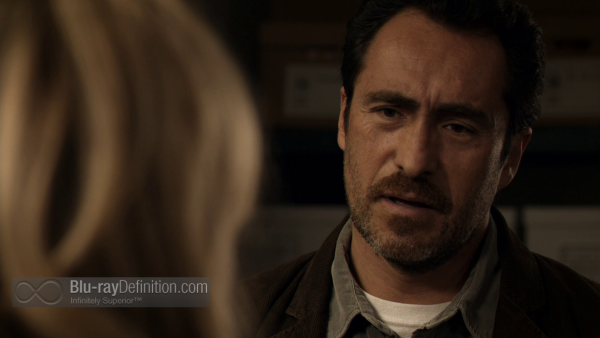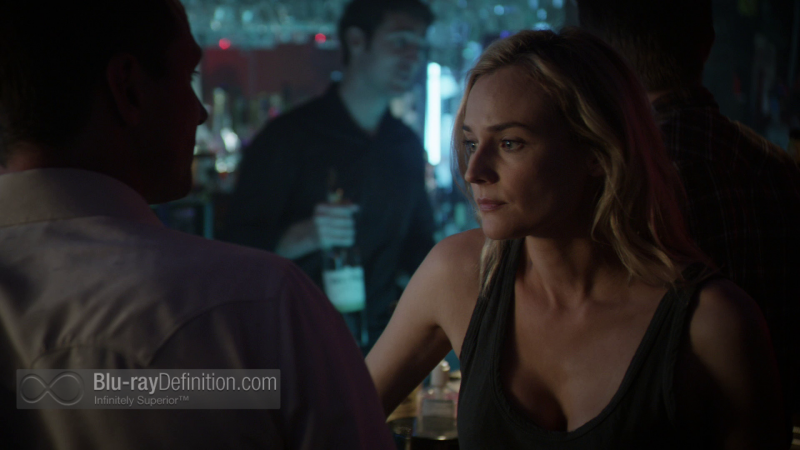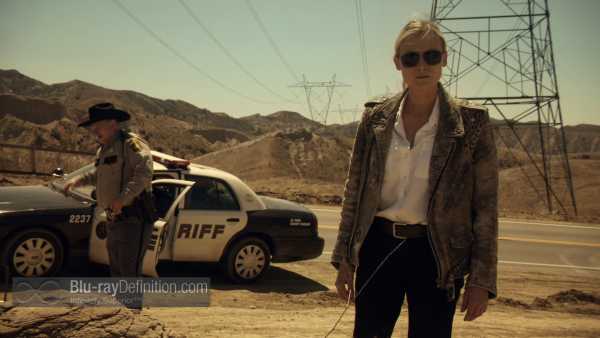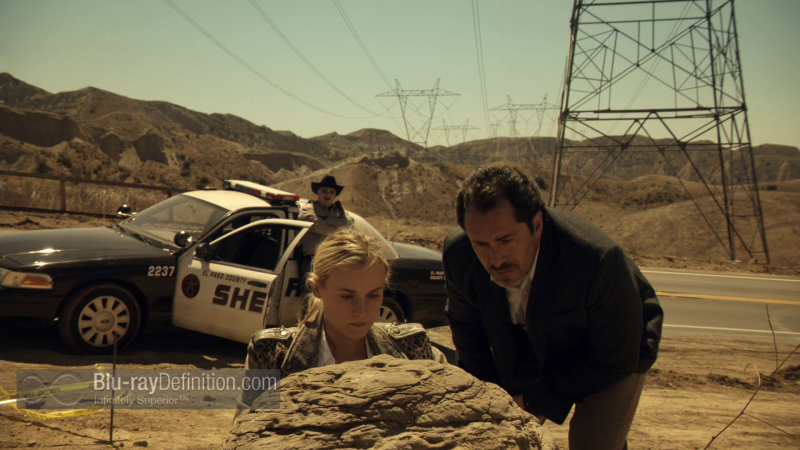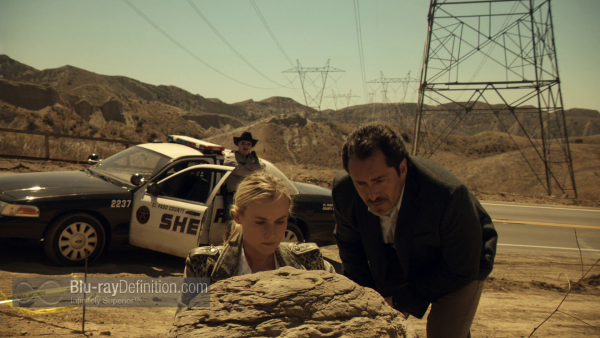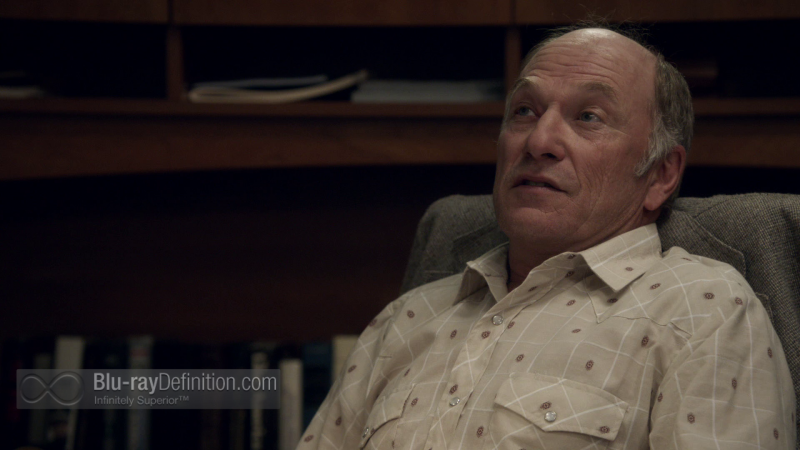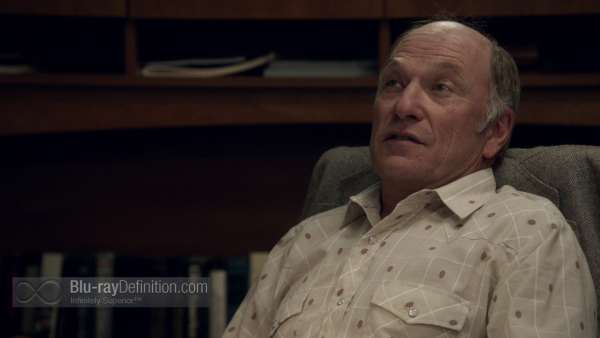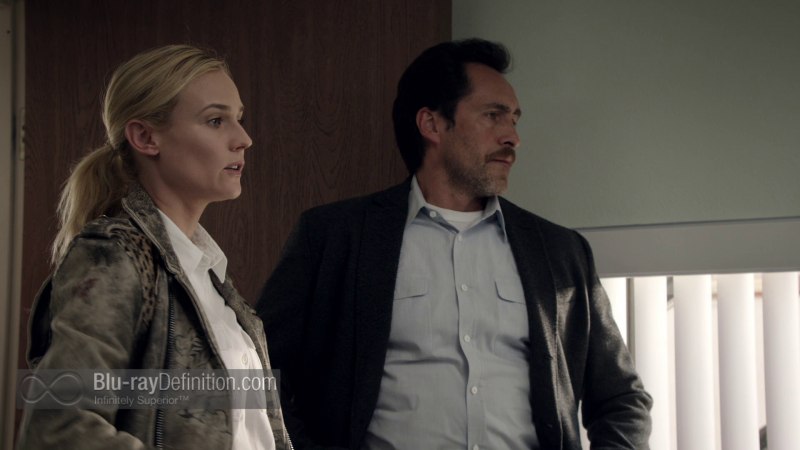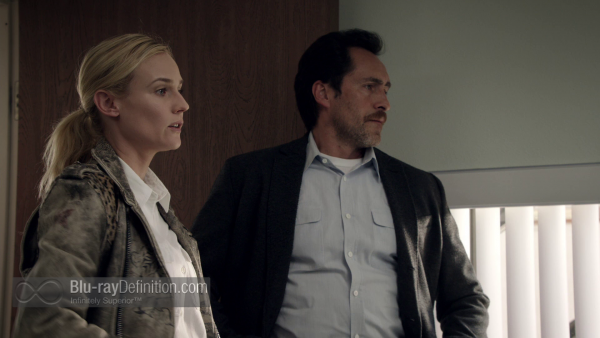 [amazon-product]B00ECHBUOC[/amazon-product]