– –

The Film
Perhaps the original "blood diamonds" film, Rope of Sand is set in the parched desert of Southwest Africa, the so-called rope of sand that surrounds the diamond fields where the temptation to steal diamonds is ever present.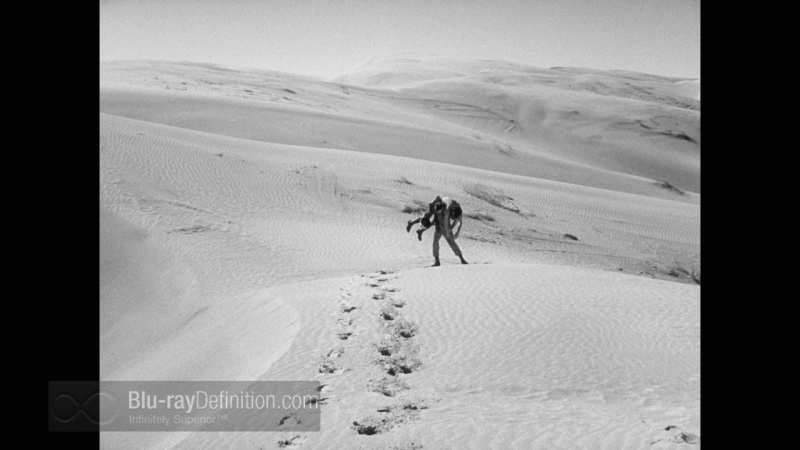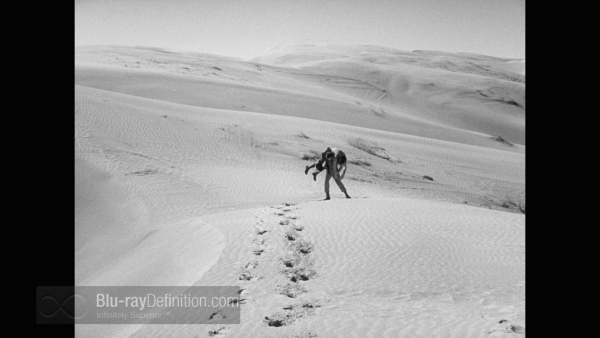 Two years before the film opens,  hunter Mike Davis (Burt Lancaster) had led a client on a hunting expedition. When they happen onto land owned by the Colonial Diamond Company, the client gets "diamond fever" and runs off. After they made a major diamond find in Diamantstad, Davis is taken into custody by Commandant Paul Vogel (Paul Henreid), the malevolent head of the Colonial Diamond Company's police.  Vogel tries to get Davis to reveal the location of the diamonds, but in spite of prolonged torture sessions, Davis refuses to yield this information.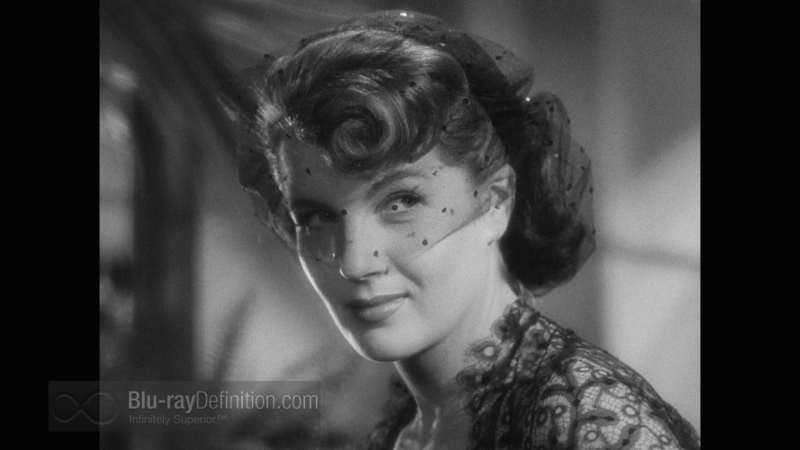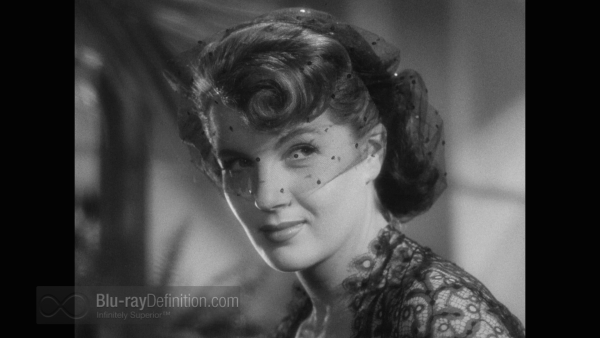 Davis has now returned to find his fortune but company director, Arthur Martingale (Claude Rains) has other plans as he recruits French femme fatale Suzanne Renaud (Corrine Calvet) to cozy up to the hunter and discover where the diamonds are hidden.  Early on, Mike visits the local saloon and encounters "Toady" (Peter Lorre) and the alcoholic Dr. Francis Hunter (Sam Jaffe) who had patched up Mike after his severe beating at Vogel's hands. Eventually all of the principals gather in the bar where Mike and Vogel confront each other during a poker game. Vogel eventually takes all of Mike's money with a deck of cards that turns out to be marked.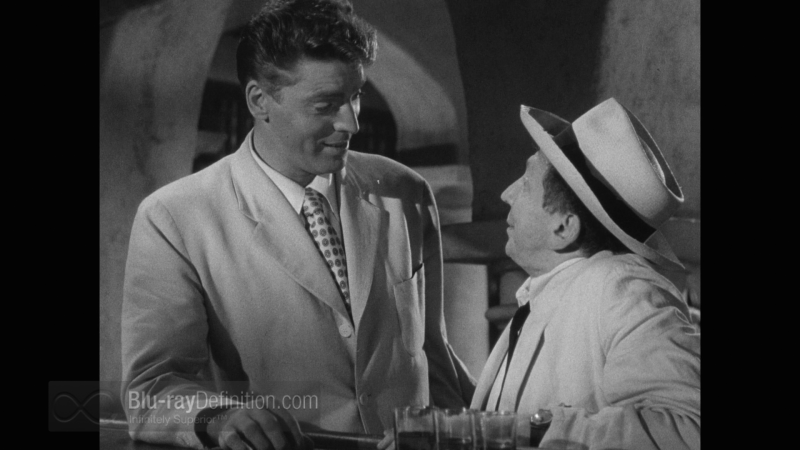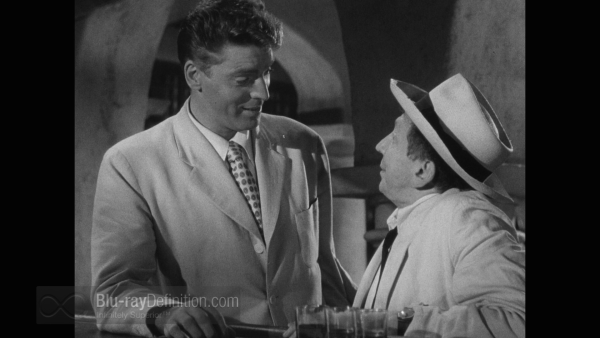 At the Commandant's house, Suzanne uses her charms on Vogel whose aggressive moves in return are interrupted by Mike's sudden appearance. When the hunter threatens to expose his cheating at cards to Martingale, Vogel agrees to the terms of blackmail and Suzanne drives off with Mike. Eventually, the young woman gets Mike to relate his intense backstory of finding the diamonds and, later his beating by Vogel. Suzanne, moved by his account, finds herself falling in love with her supposed prey.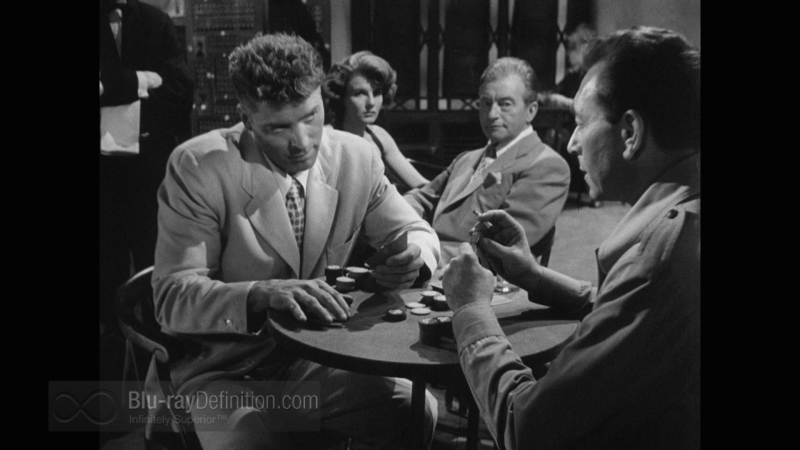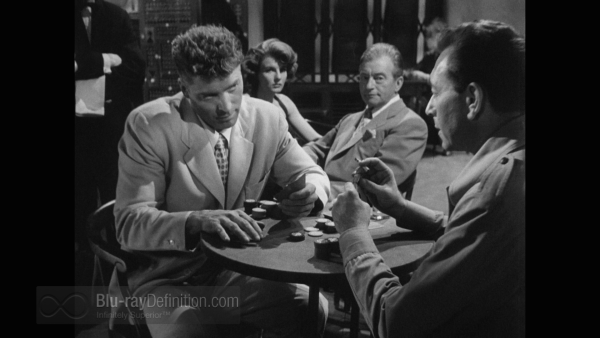 Davis meets guard Thompson (John Bromfield) in the bar and convinces the guard to let him steal his vehicle and recover the diamonds. Vogel coerces Thompson to reveal this plot and Davis is captured. Suzanne implores Martingale to release Mike who is once again being tortured by Commandant Vogel. She then strikes a bargain with Vogel to let Mike go and she will get him to give up the diamonds' location.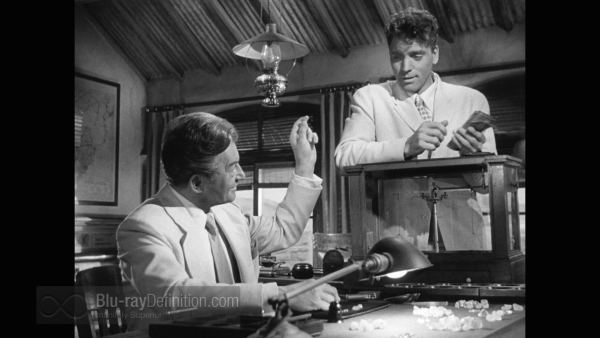 But just when you think that everything is cut and dried, Rope of Sand begins its tortuous journey, taking its protagonists through the desert and on to a satisfying if not entirely surprising denouement.
Video Quality
[Rating:3.5/5]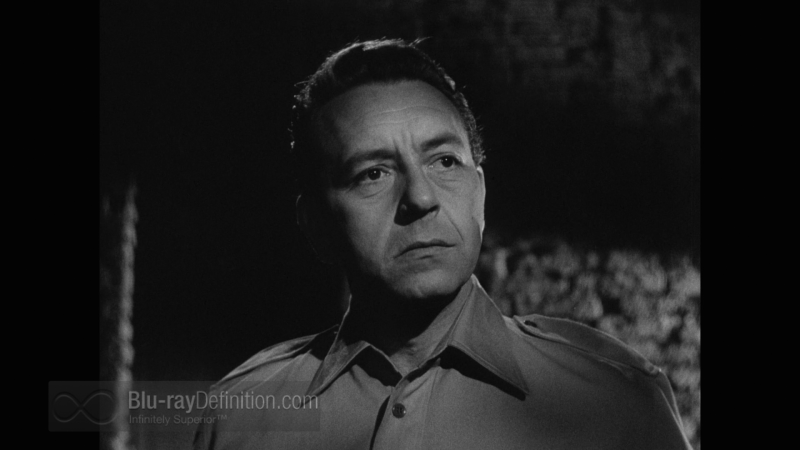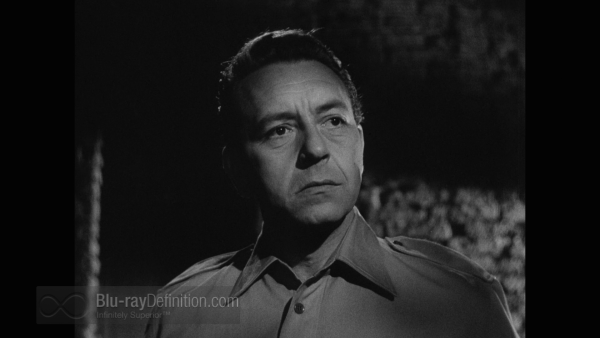 Obviously working with a negative in excellent condition, the restoration of this 1949 film is first rate with minimal grain, streaking, blurring or washout. Contrasts are excellent and details are crisp.
Audio Quality
[Rating:3/5]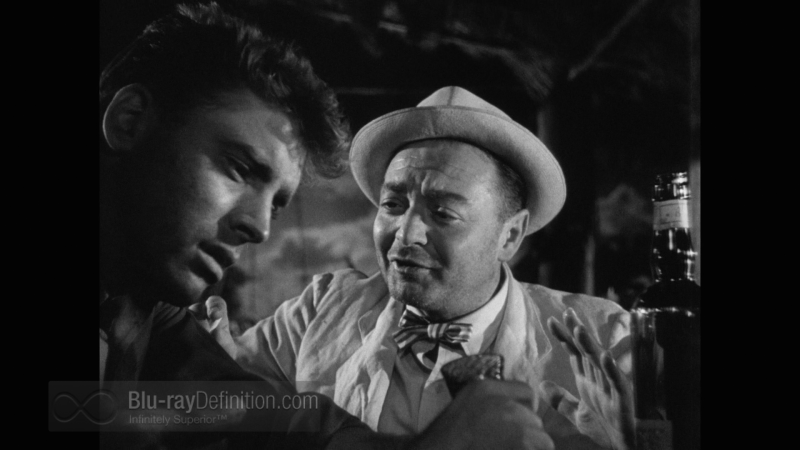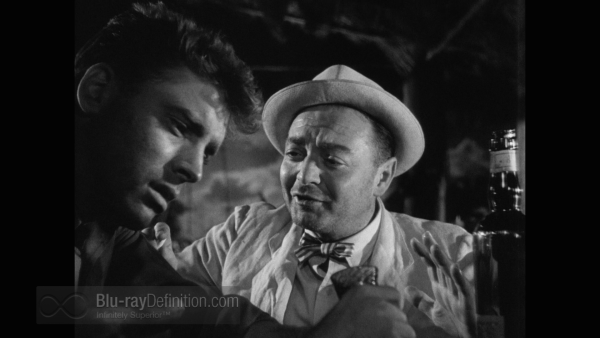 Franz Waxman supplies another excellent score that is adequately handled by the the DTS-HD Master Audio mono soundtrack. While the overall sound tends to be boxy, there is relatively little distortion and good capture of the snappy dialogue.
Supplemental Materials
[Rating:0/5]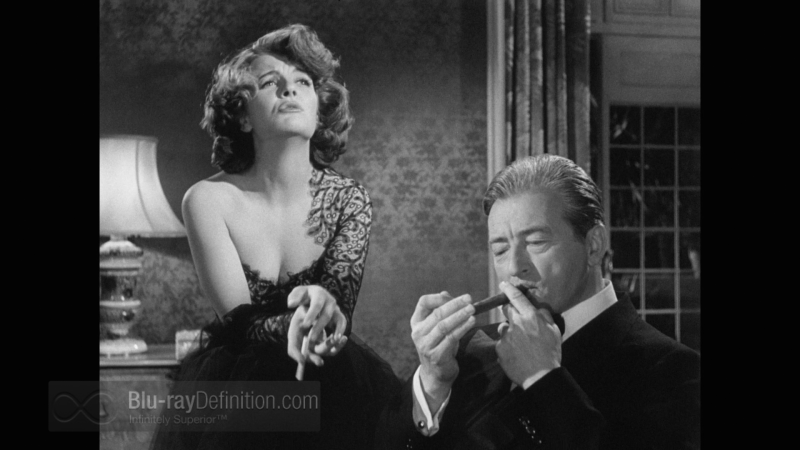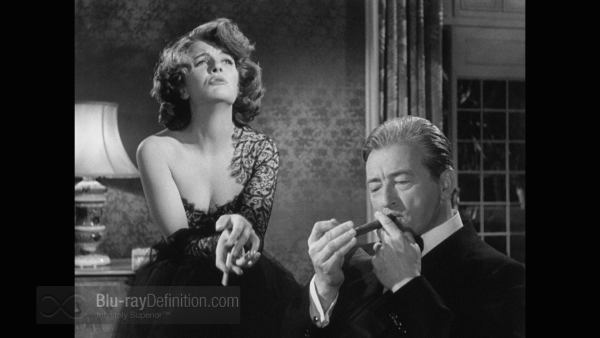 No extras are provided.
The Definitive Word
Overall:
[Rating:3.5/5]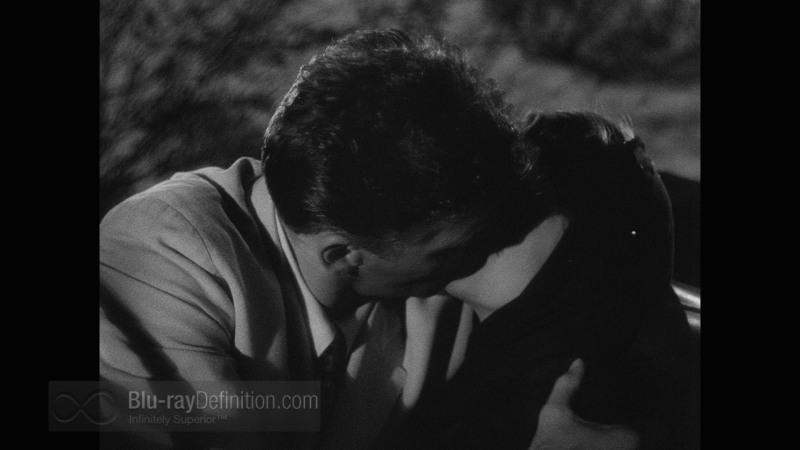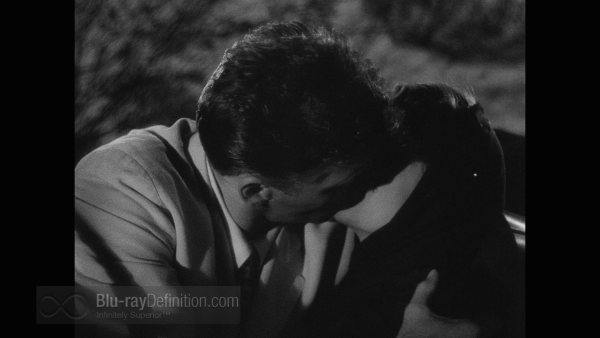 A film where black and white encounters many shades of gray, Rope of Sand frequently blurs the lines between heroes and villains. Director Dieterle takes what might have been a typical B-movie and takes it to the next level with a strong cast, great background music, and superb camera work.
 Additional Screen Captures
[amazon-product]B00OUOA7CI[/amazon-product]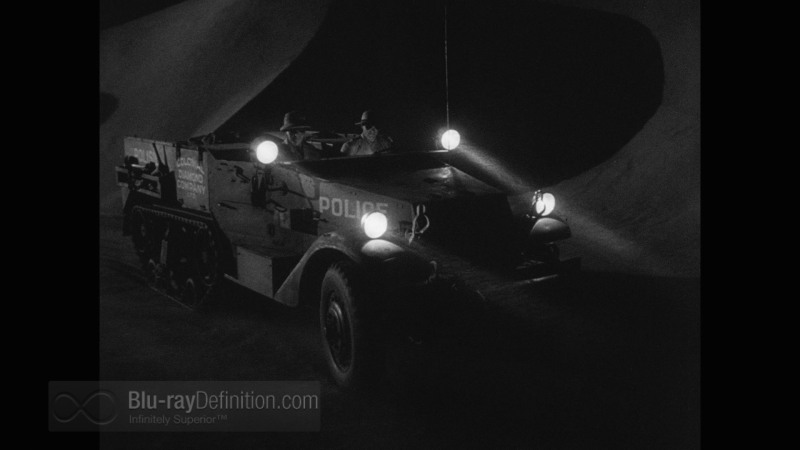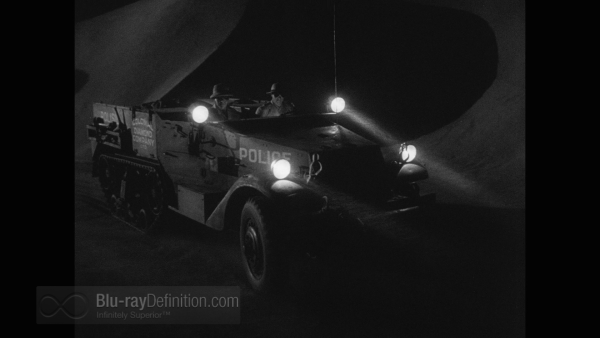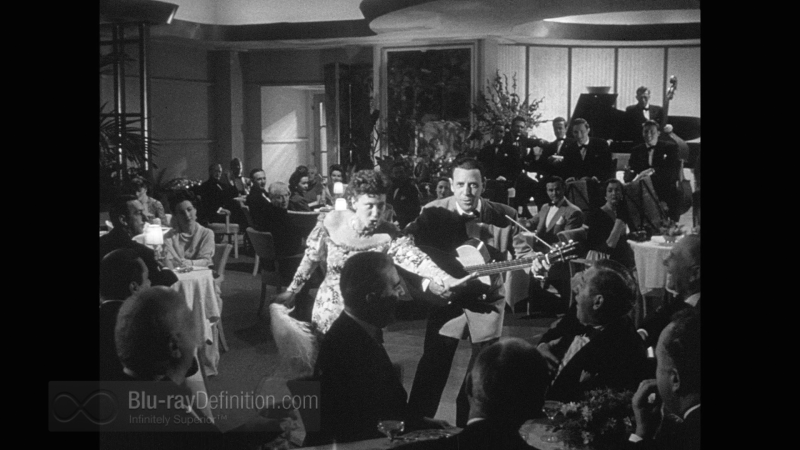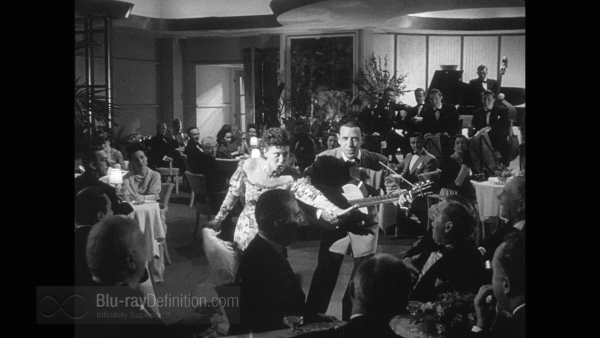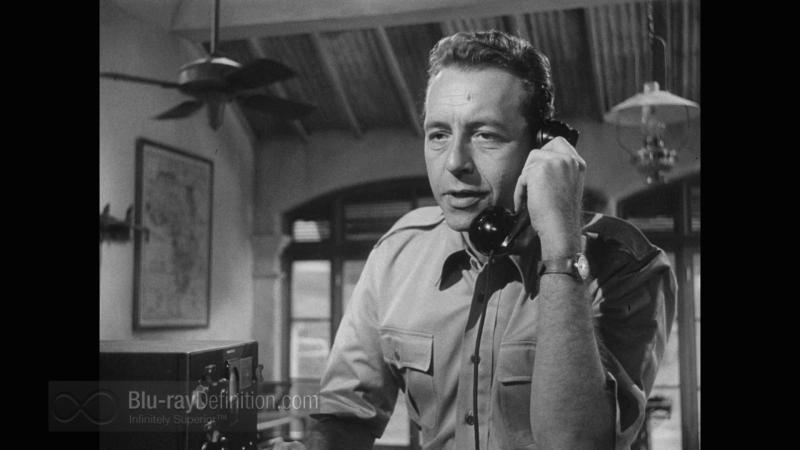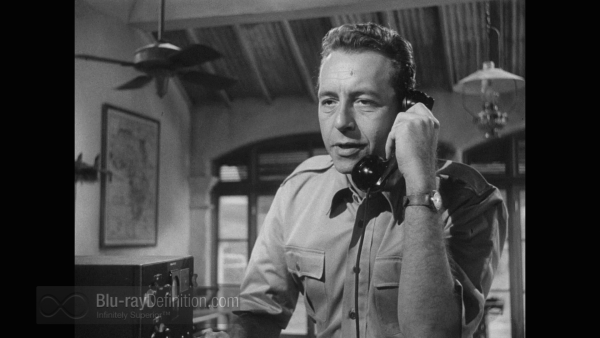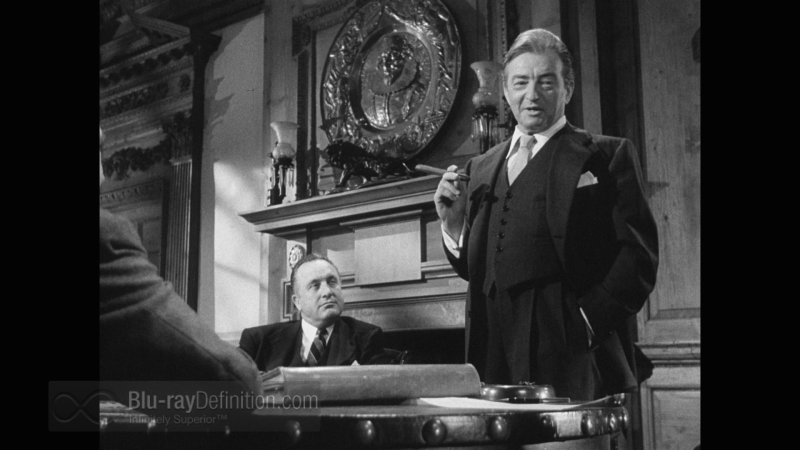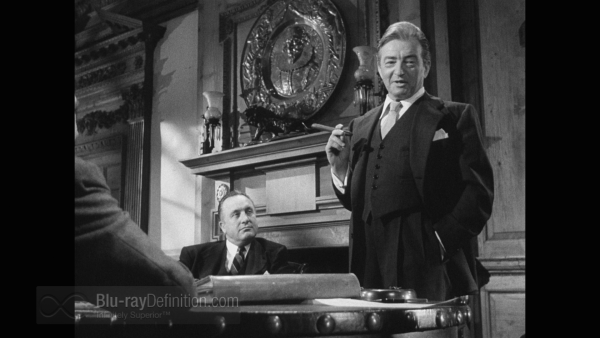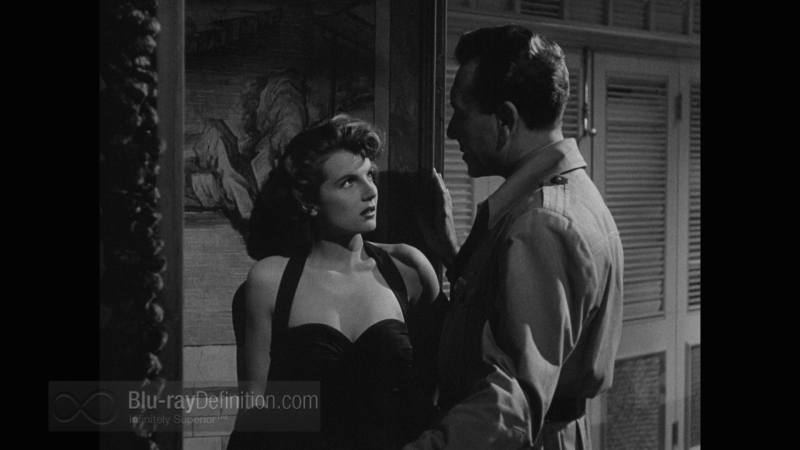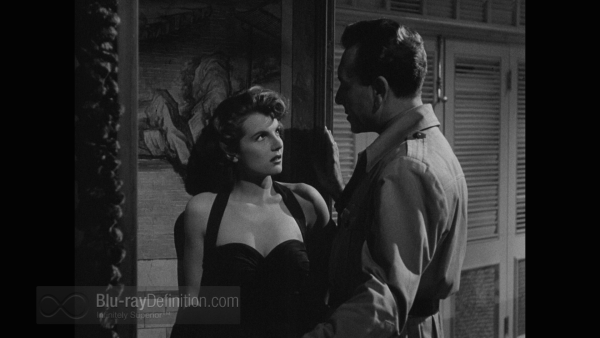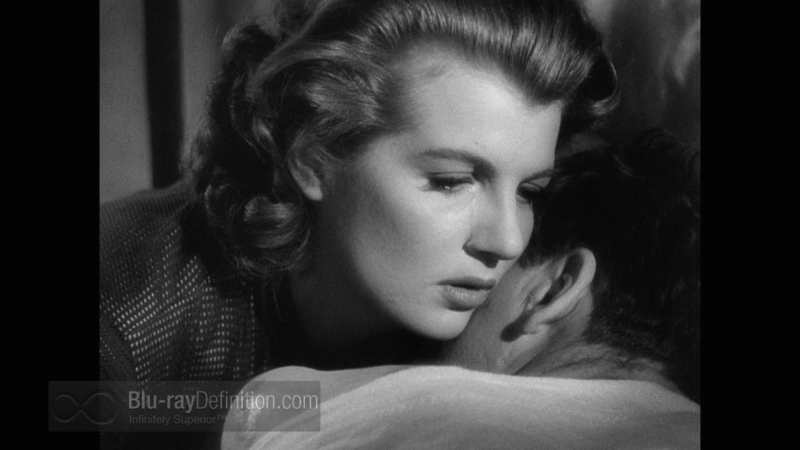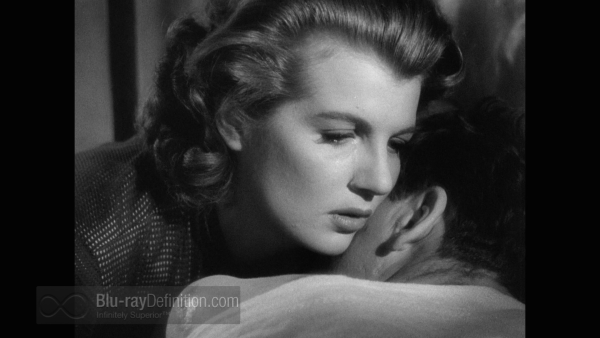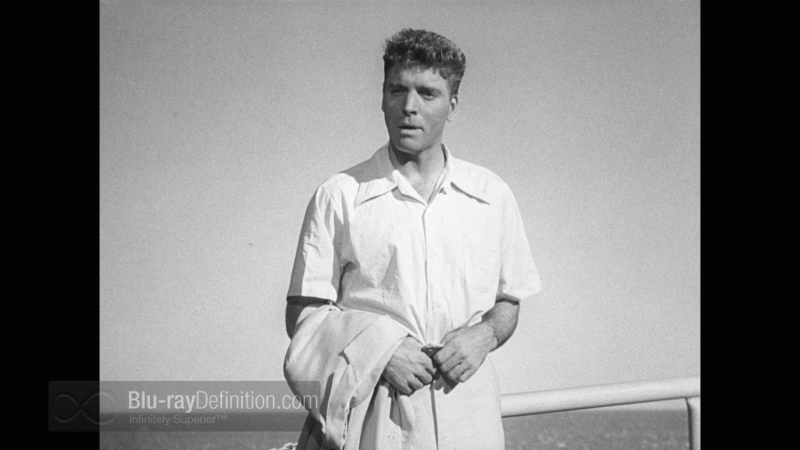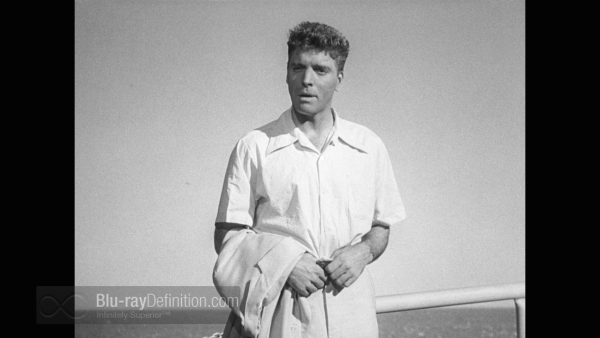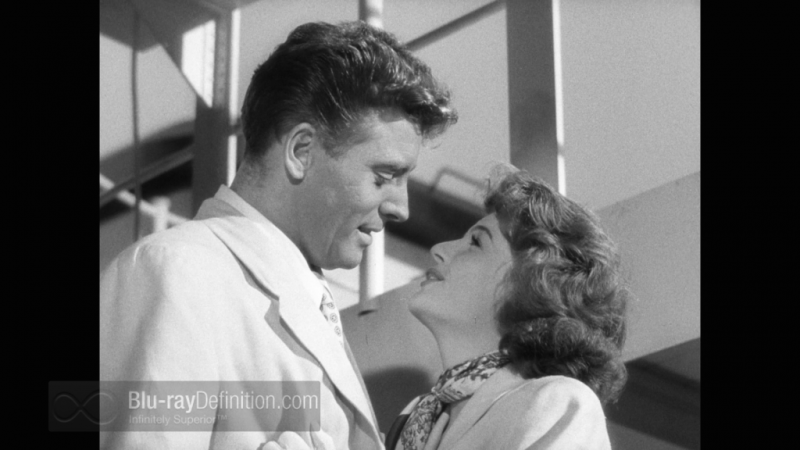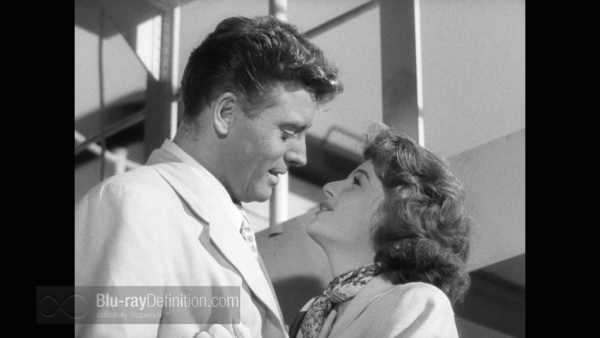 [amazon-product]B00OUOA7CI[/amazon-product]