– –

The Film
[Rating:3/5]
Never one to shy away from controversial subjects, Otto Preminger put his directorial stamp on K.B. Gilden's rambling novel of racism in post-WWII America in Paramount Picture's Hurry Sundown.
Money-hungry Henry Warren (Michael Caine) and wife Julie Ann (Jane Fonda) own a large tract of undeveloped Georgia farmland that a Northern canning company wants to buy. To seal the deal the Warrens must buy two additional tract lots, one owned by cousin Rad McDowell (John Phillip Law), a returning WWII veteran, and the other by Rose Scott (Beah Richards), Julie Ann's former nanny.
The film's racial overtones quickly surface as the bigoted Judge Purcell (Burgess Meredith) spews his venom over a church service attended by whites and blacks and that Julie Ann's cousin Reverend Clem De Lavery (Frank Converse) officiated.  Out of spite, the Judge moves daughter Sukie's (Donna Dalton) wedding to an out-of-town church but this decision backfires as none of the Purcells' friends plan to attend.
We find out that Henry was a draft-dodger and Julie Ann a lush, while their son Coley's (John Mark) mental disabilities threaten their marriage. In sharp contrast, Cousin Rad, wife Lou (Faye Dunaway in her film debut) and their children are poor but happy. Lou convinces Rad to keep working their land so its value will increase.
Reeve Scott (Robert Hooks), Rose's son asks Professor Thurlow (Rex Ingram) to safeguard the only copy of the deed to their land and encounters Thurlow's granddaughter and his old flame Vivian (Diahann Carroll) who has recently returned from New York. Later, Julie Ann fails to persuade Rose to sell her land and Henry likewise strikes out with Rad. Just before she dies, Rose makes Reeve promise to never give up their farm. At Rose's funeral, Reeve is served with an eviction notice by Sheriff Coombs (George Kennedy), himself ironically involved in numerous interracial dalliances.
Henry and Julie Ann challenge Reeve's property claim in court. Surprisingly, Reeve hires a lawyer, Carter Sillens (Jim Backus) who locks horns with the Warrens' attorney, Lars Finchley (Robert Reed).  In a bold move, Rad brings his own deed to authenticate that of the Scotts and, in an equally bold move, Julie Ann withdraws her lawsuit.
As the film moves inexorably toward its tragic conclusion, we get brief intimations about the changing racial climate in a South still decades removed from its civil rights movements and legislation.
By today's standards, Preminger and his screenplay authors, Horton Foote and Thomas C. Ryan give this very sensitive subject a heavy-handed treatment replete with offensive stereotypes as the drama lumbers along at a slow pace.  It will come as no surprise to viewers that Hurry Sundown opened in 1967 to mostly negative reviews.
Video Quality
[Rating:3.5/5]
This Olive Media restoration is mighty good with effective presentation of colors and details. There is occasional washout and blur but these prove to be the exceptions in this widescreen version.
Audio Quality
[Rating:3/5]
No amount of audio wizardry can make the DTS-HD Master Audio soundtrack sound freshly minted. Dialogue is fine but Hugo Montenegro's evocative score sounds tinny and compressed.
Supplemental Materials
[Rating:0/5]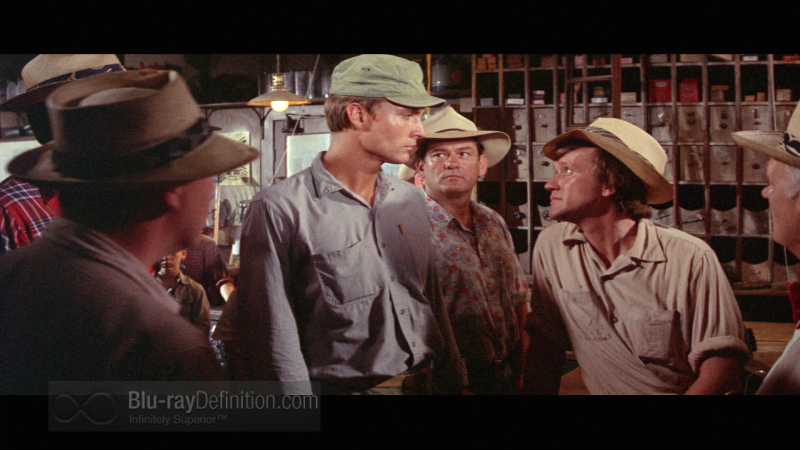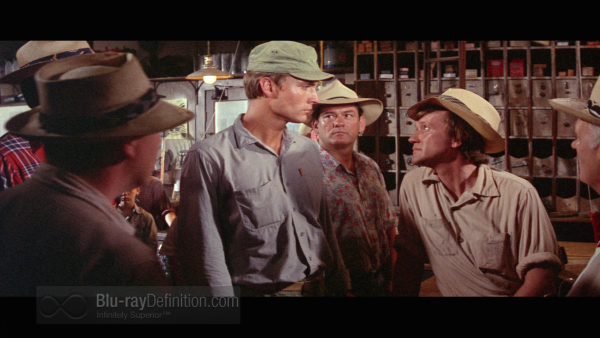 No extras are provided.
The Definitive Word
Overall:
[Rating:3/5]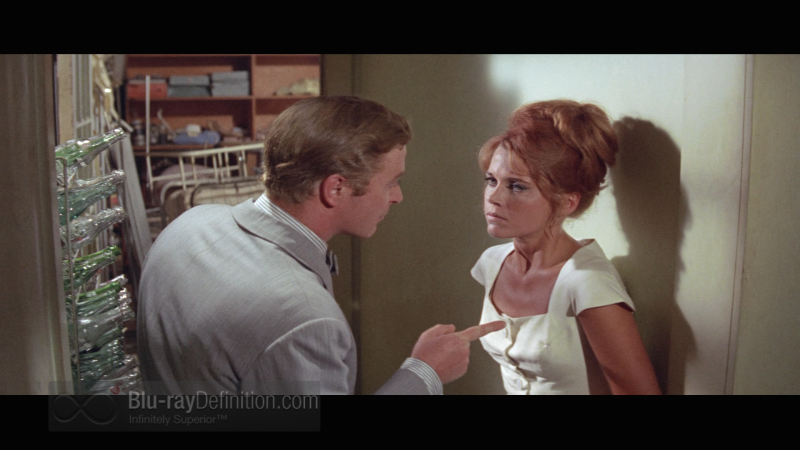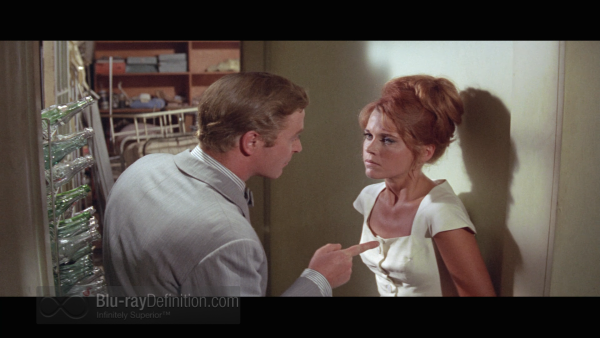 Racism in the South has been powerfully depicted in many films such as To Kill a Mockingbird or The Color Purple that show how strong scripts and deft direction can treat this subject quite effectively. Unfortunately, this is not the case with Hurry Sundown. Even the best efforts of Mockingbird's Horton Foote still yield a weak screenplay and Preminger's lackluster direction of a very strong cast results in a film that ultimately disappoints.
 Additional Screen Captures
[amazon-product]B00OUOA7PU[/amazon-product]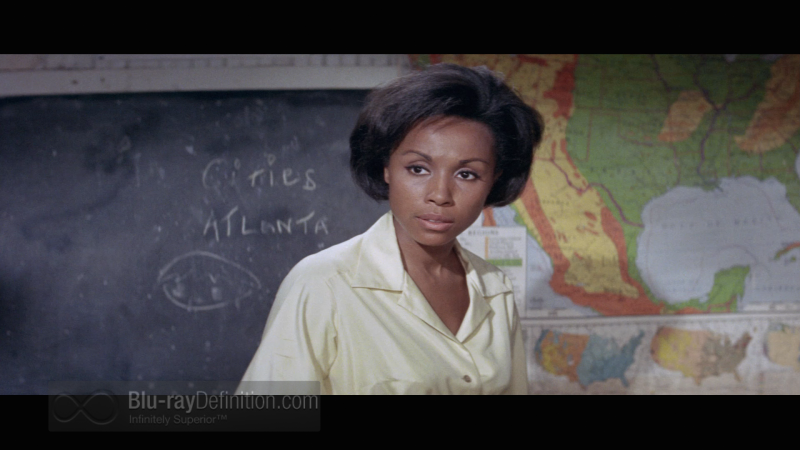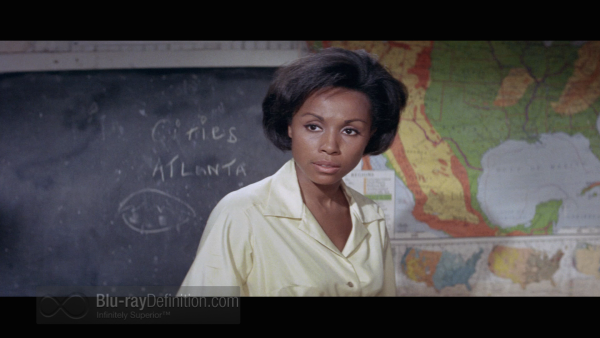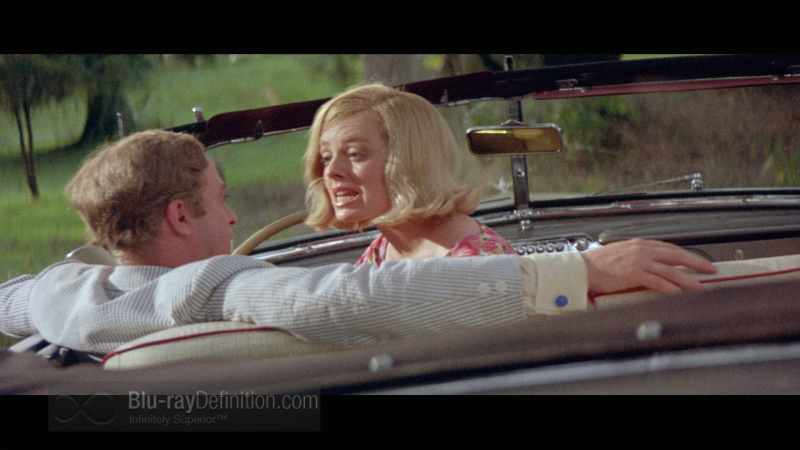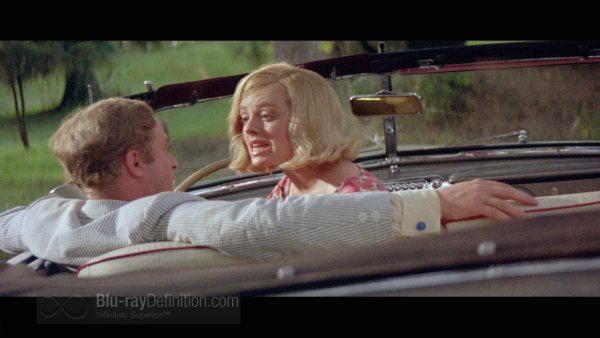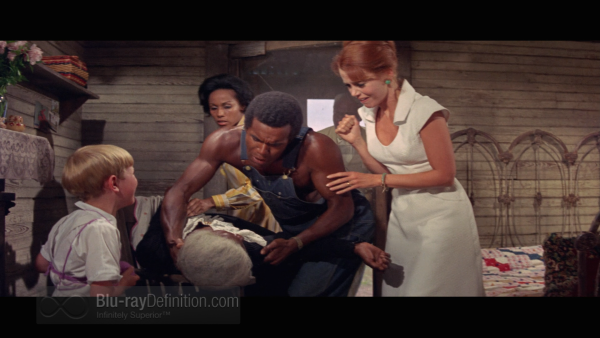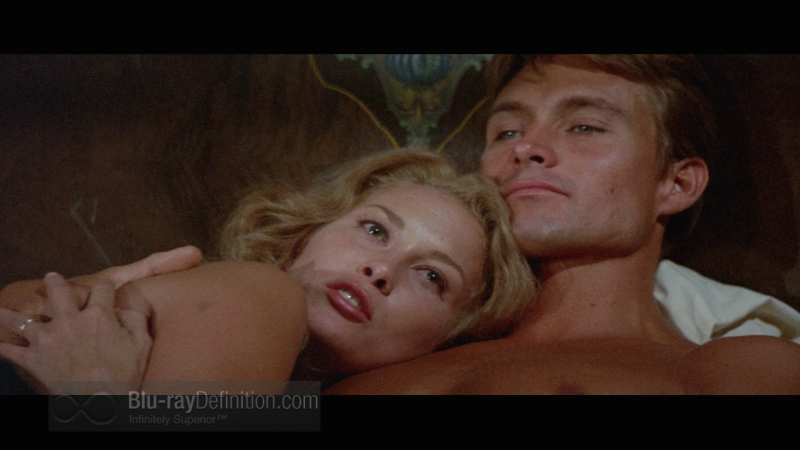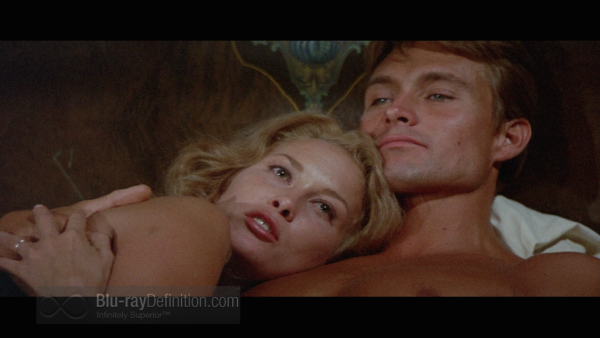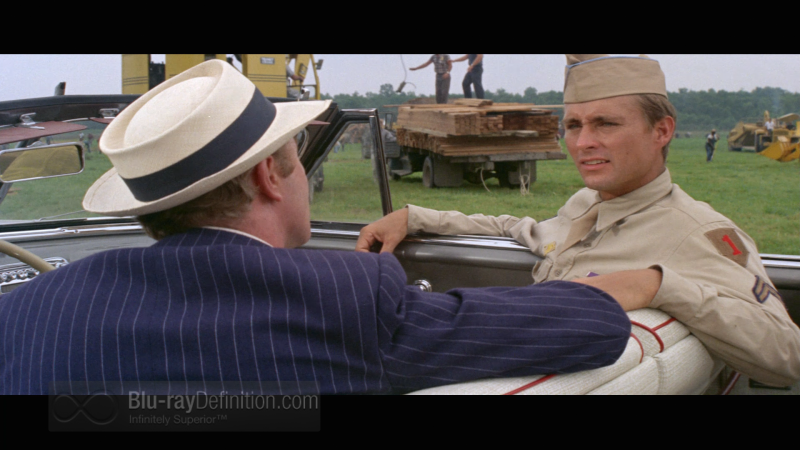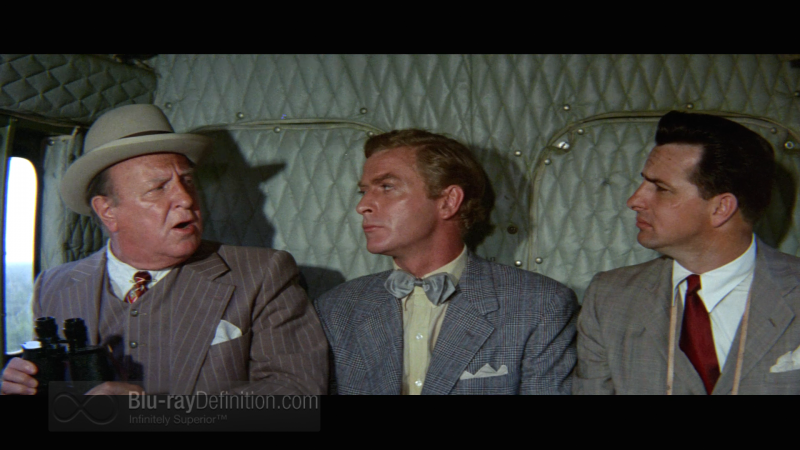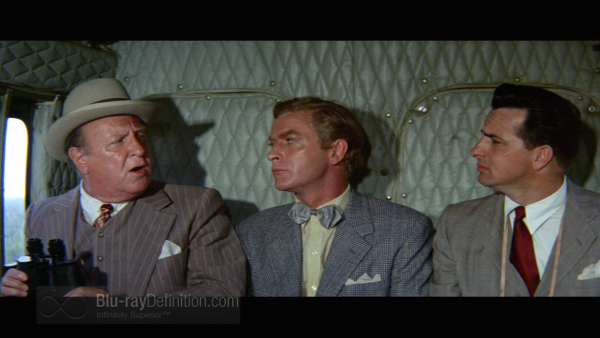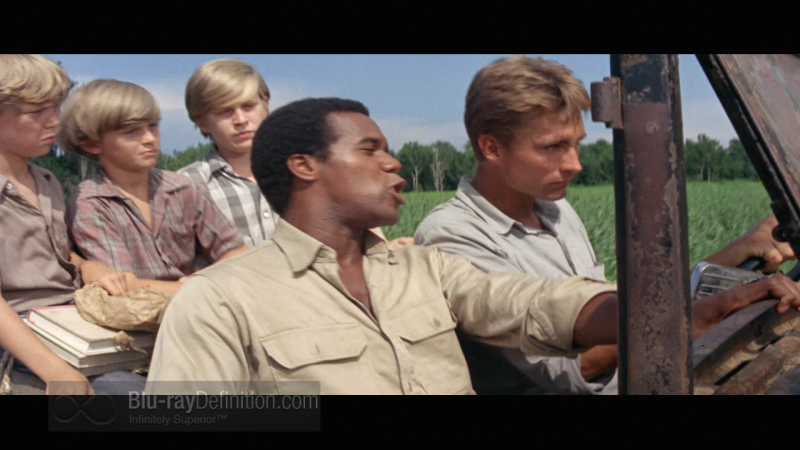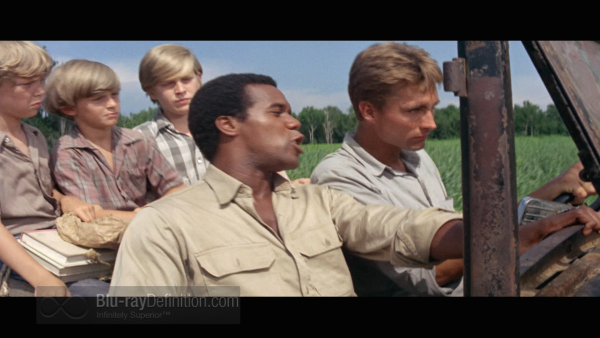 [amazon-product]B00OUOA7PU[/amazon-product]