Wayne, NJ-based JVC will have the distinction at this week's 2011 International Consumer Electronics Show (CES) of being the sole company to exhibit a THX-Certified 3D projector for the home. The manufacturer's Procision Series DLA-X9  and DLA-X7 are the world's first home theater projectors to gain THX 3D Display Certification and, as of CES, the only projectors certified under the program.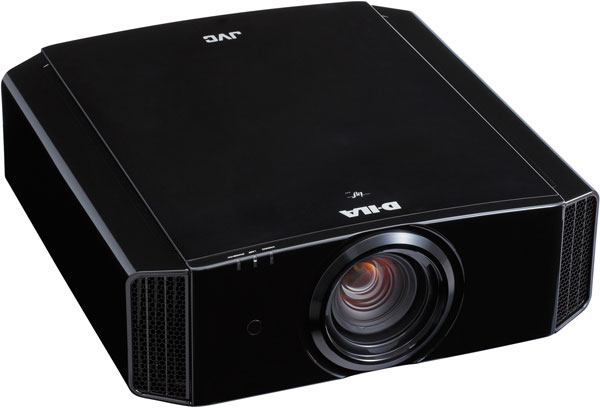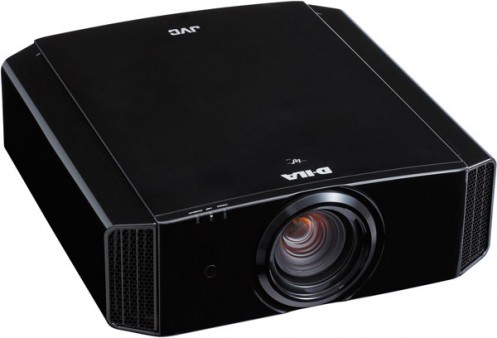 CES, the consumer electronics industry's annual trade show, takes place in Las Vegas from January 6 – 9, and JVC is demonstrating both of its new THX 3D Certified projectors – the Procision Series DLA-X9 and DLA-X7.
During the THX 3D certification process, more than 400 laboratory tests are conducted, evaluating color accuracy, cross-talk, viewing angles and video processing to ensure the high quality 3D and 2D display performance that home theater enthusiasts demand. The JVC projectors have simple, one button solutions for optimized playback of 3D and 2D movies – THX Cinema Mode to ensure that color reproduction, luminance, blacks, gamma and video processing matches what the filmmaker intended, and THX 3D Cinema Mode, which extends this same level of accuracy for 3D broadcasts and Blu-ray Discs. THX 3D Cinema Mode is designed to deliver highly accurate color in 3D, while minimizing sources of cross-talk and flicker.  For further fine-tuning, all THX Modes on JVC projectors can be accessed by THX Professional Calibrators.
For 3D content, each projector includes two HDMI 1.4a ports and supports side-by-side (broadcast), frame packing (Blu-ray Disc), and above-below 3D transmissions. An external 3D Signal Emitter (PK-EM1) syncs the projected image with JVC's Active Shutter 3D Glasses (PK-AG1). The external 3D signal emitter ensures solid signal transmission to the 3D glasses for a superior 3D experience, no matter what type of screen is used or how the home theater has been configured.
The new flagship Procision projector, the DLA-X9, is built using hand-selected, hand-tested components and provides a 100,000:1 native contrast ratio. For 3D display, it comes with two pairs of 3D glasses along with a PK-EM1 3D Signal Emitter. Both projectors also have a three-year warranty.   The DLA-X7 offers 70,000:1 native contrast ratio, comes with a two-year warranty and is compatible with JVC's PK-AG1 Active Shutter 3D Glasses and the PK-EM1 3D Signal Emitter (sold separately) for 3D presentations.
Both projectors feature three 0.7" 1920 x 1080 D-ILA devices and are designed around JVC's third generation D-ILA High Dynamic Range optical engine that is optimized to provide exceptional native contrast ratios without a dynamic iris to artificially enhance contrast specifications.
The new JVC D-ILA projectors are available now at the following prices:
DLA-RS60/DLA-X9: $11,995
DLA-RS50/DLA-X7: $7,995
JVC's PK-AG1 3D glasses ($179) and PK-EM1 3D Signal Emitter ($79) are also available now (from late November, 2010).
Besides the four THX Certified models, JVC offers a third 3D-enabled Procision projector, the DLA-X3, available now at $4,495.  It offers 50,000:1 native contrast ratio, comes with a two-year warranty and is compatible with JVC's PK-AG1 Active Shutter 3D Glasses and PK-EM1 3D Signal Emitter (sold separately).