– –
The Film
[Rating:2/5]
This comedy/horror exploitation flick from writers/directors Chris Sivertson (The Lost, I Know Who Killed Me) and Lucky McKee (May, The Woman) follows Maddy (Caitlin Stasey; TV's Reign), a high school misfit who vows to get revenge on her school's star football players and their cheerleading squad in honor of her friend, a cheerleader who died the previous year. Unfortunately for Leena, her plan of going undercover as one of the cheerleading squad and getting them to trust her goes awry when she and the rest of the cheerleaders all die in a horrible car accident. They are brought back to life by Leena's ex-girlfriend Leena Miller (Sianoa Smit-McPhee; TV's Hung), an eccentric Wiccan who channels the powers of witchcraft to raise them from the dead using mystical stones, but there's a hitch – they need to feed on humans to stay alive. Now, with the football team's leader Terry (Tom Williamson) is suspicious of them things turn ever more violent.
All Cheerleaders Die is campy, to say the least, but that's not the least of its problems. The story is just all over the place. This is not surprising given that Chris Siverston, director of the awful Lindsay Lohan 'thriller' I Know Who Killed Me is on board. Is this film a slasher flick, a horror flick, or a thriller? And, given it is marketed as a 'horror/comedy' it is sorely lacking in any actual comedy. There's a lot of 'mean girl' attitude and guys acting dumb, there's also some real sexual violence that is spoken about against women, which I suppose is justified by the flip side of these undead cheerleaders doing some killing of men of their own. I fail, again, to find the comedy. All of this wraps up in a chaotic, blood-splattering finale that seems to go against the supernatural rules already set forth in the first two acts of the film and an ending that implies that there is to be a second part to this mess. Let's hope not.
Video Quality
[Rating:4.5/5]
All Cheerleaders Die was shot on 35mm and the AVC/MPEG-4 1080p transfer to Blu-ray from Image Entertainment is a satisfying one that is clean, crisp, and rather organic looking. It has strong contrast, vibrant color reproduction, little in the way of noise and a very fine and crisp grain structure. Black levels are deep without crushing.
Audio Quality
[Rating:3/5]
The English DTS-HD Master Audio 5.1 48kHz/24-bit) soundtrack is the sole offering. It's somewhat off-balance in that it is mainly front-heavy and rather dry in the surround channels for most of the time and then will suddenly place big, overwhelming sounds throughout the channels, like a loud, rumbling car engine. The same thing can be said for the low frequencies in this mix. They are mild and virtually nonexistent until a big song gets pumped up or some other sound effects. The film's finale really brings them booming in.
Supplemental Materials
[Rating:1/5]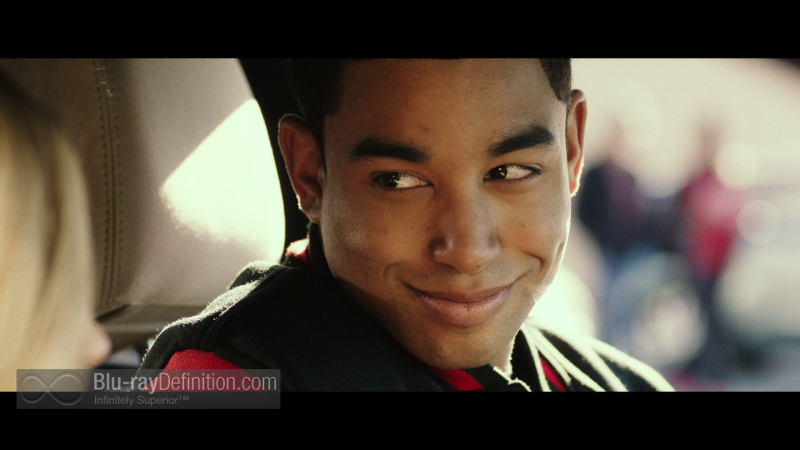 Only this roughly 24-minute 'behind the scenes' is included. It has some on set footage and so forth and is a welcome inclusion if not wholly necessary viewing material.
Behind the Scenes (1.78:1; 1080p/24; 00:23:45)
The Definitive Word
Overall:
[Rating:2.5/5]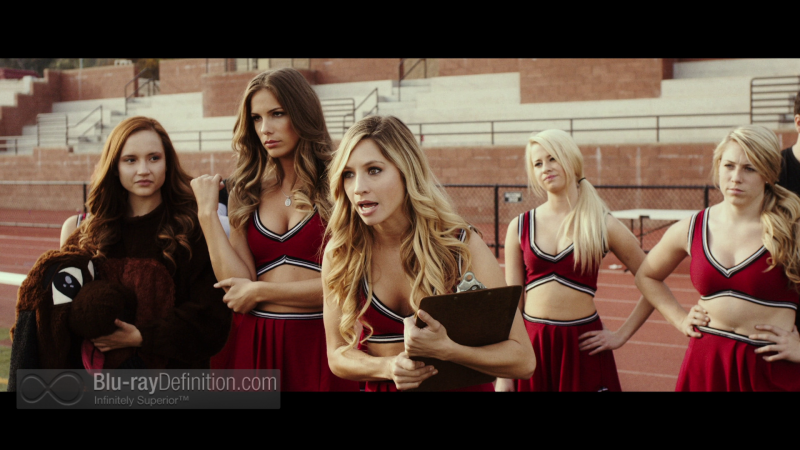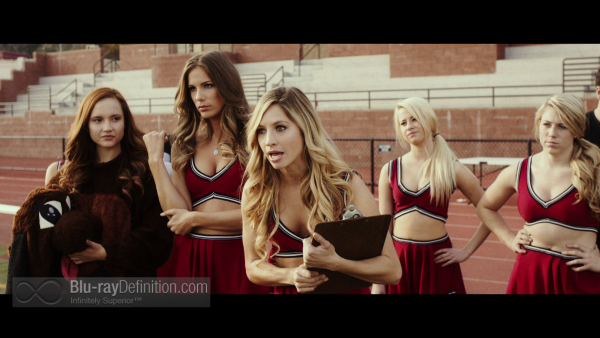 In what could have been a reasonably funny, tongue-in-cheek sendup of the cheerleader genre, Chris Sivertson and Lucky McKee instead fail to deliver anything cohesive or even funny with All Cheerleaders Die.
Additional Screen Captures
[amazon-product]B00JMLPC06[/amazon-product]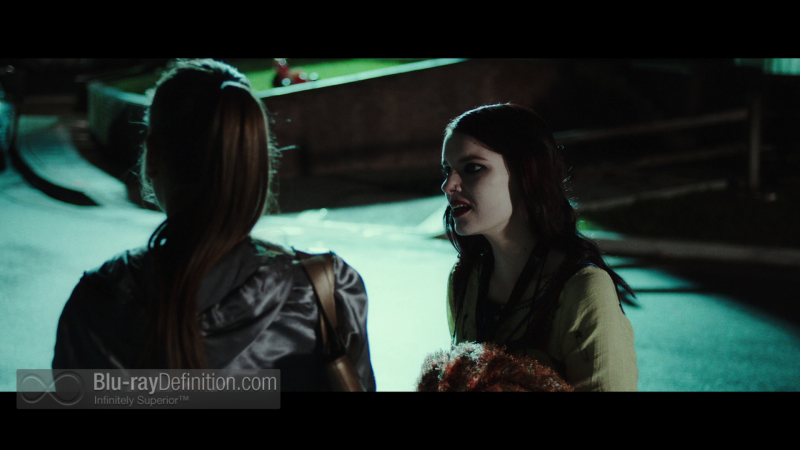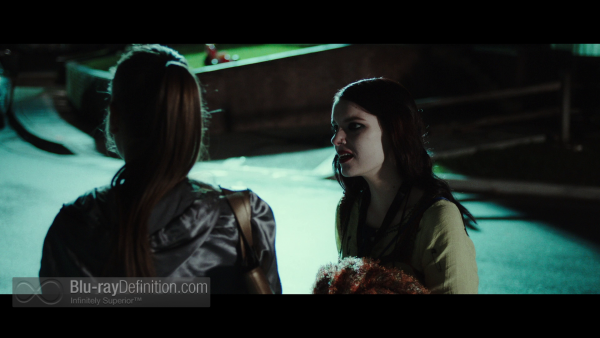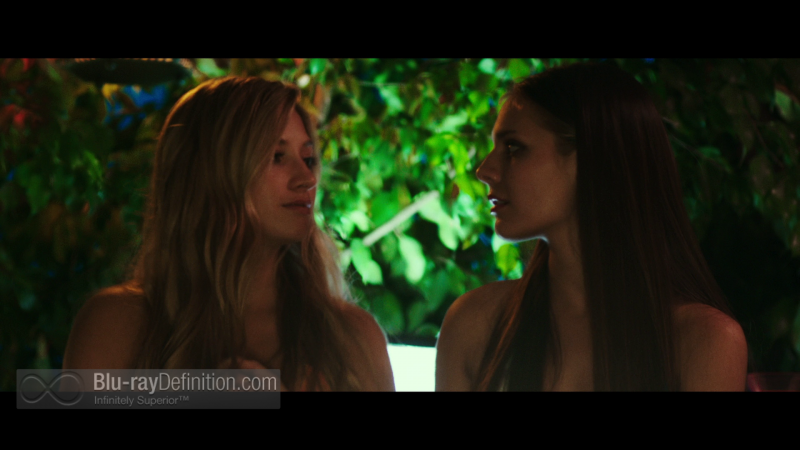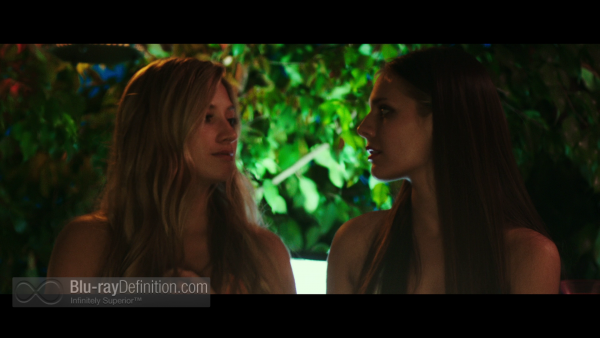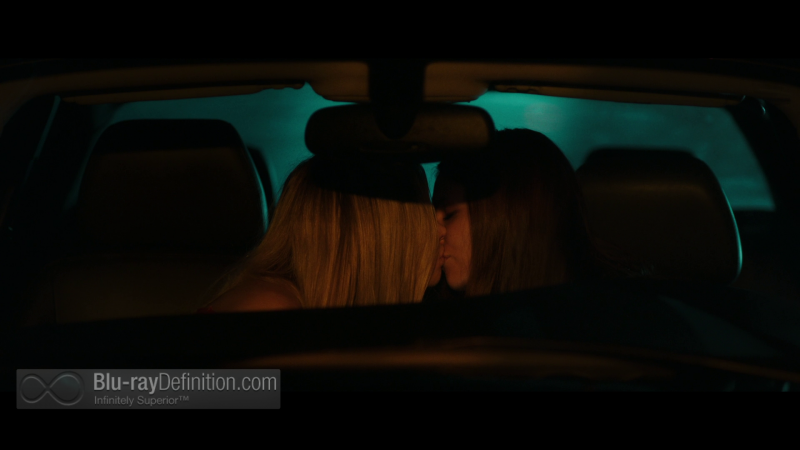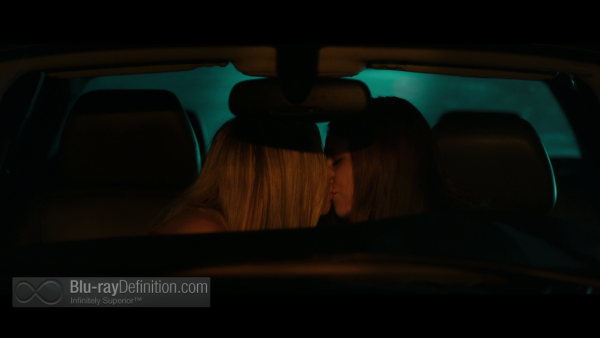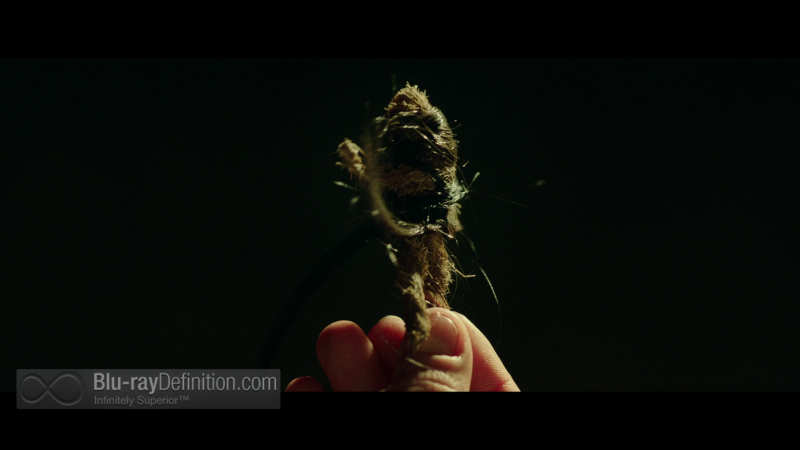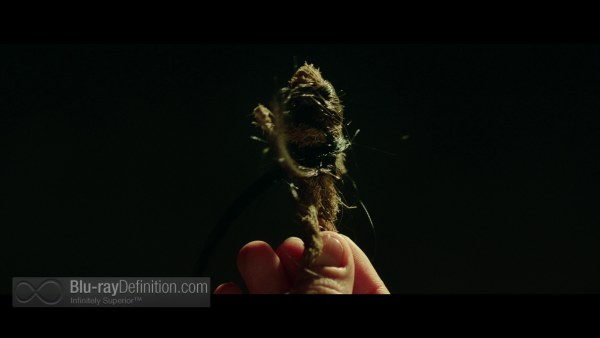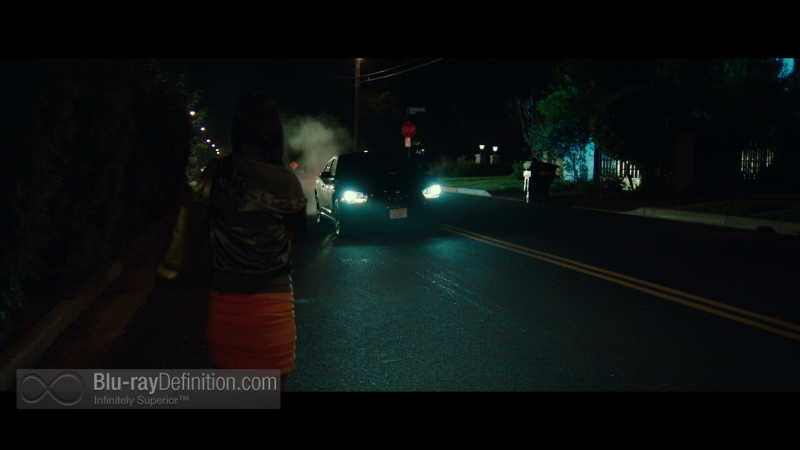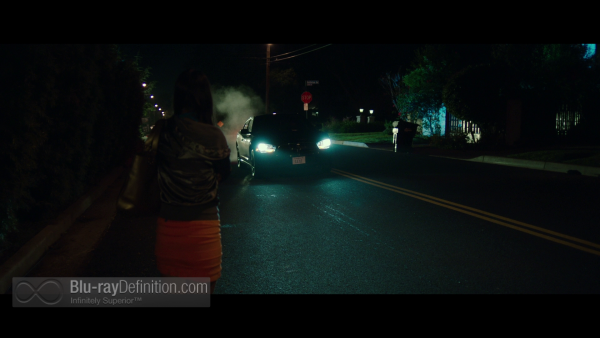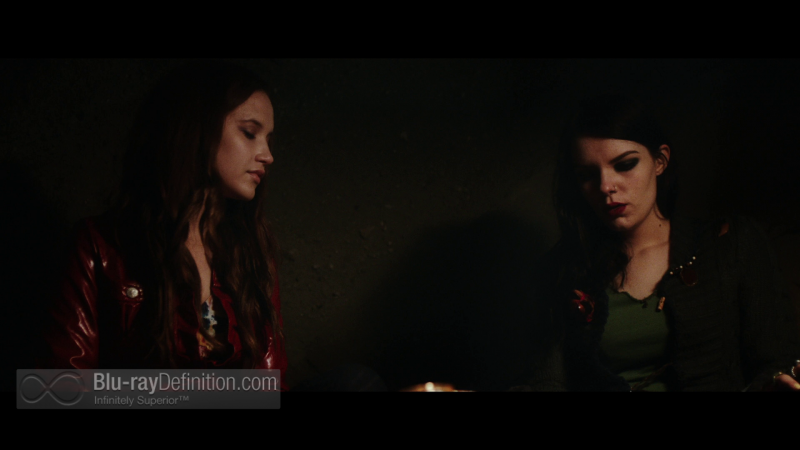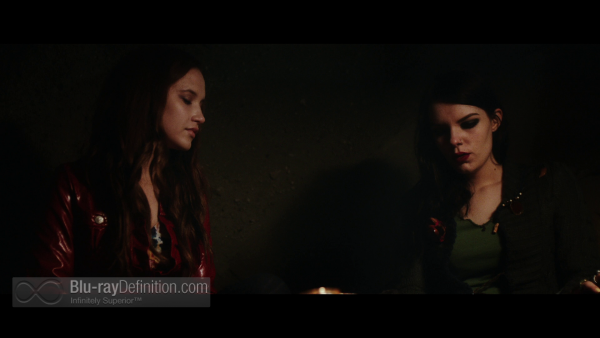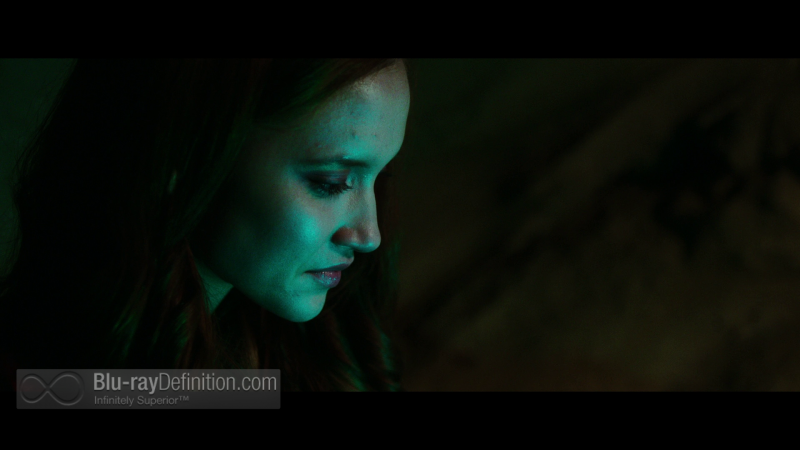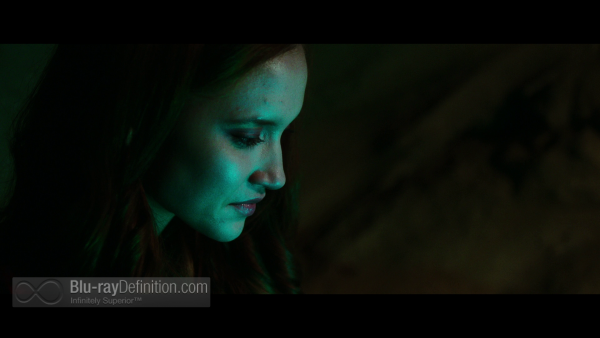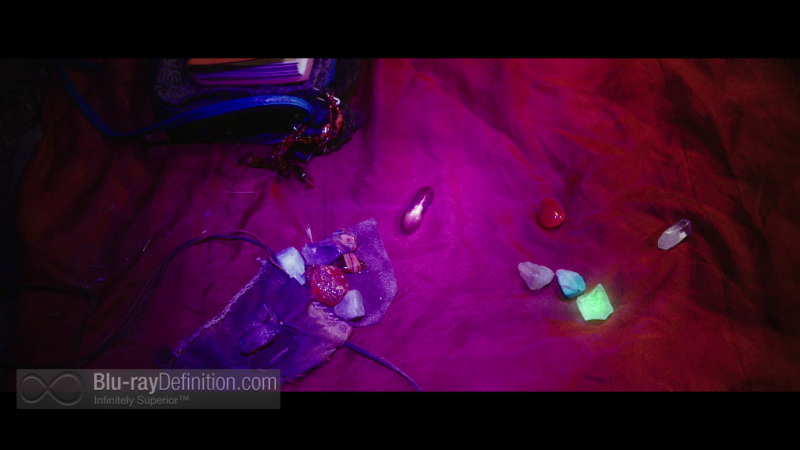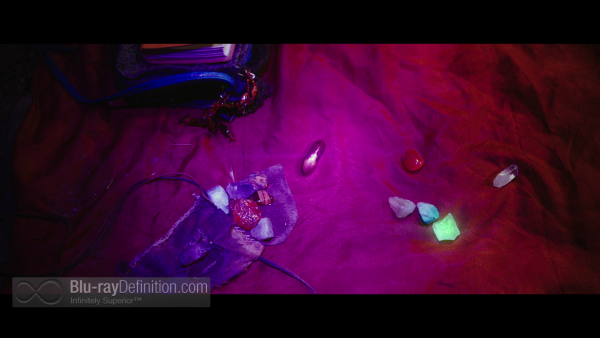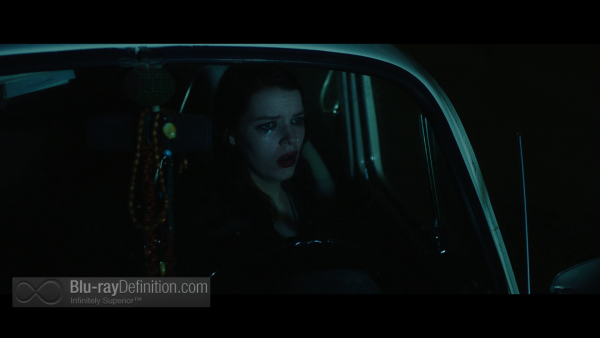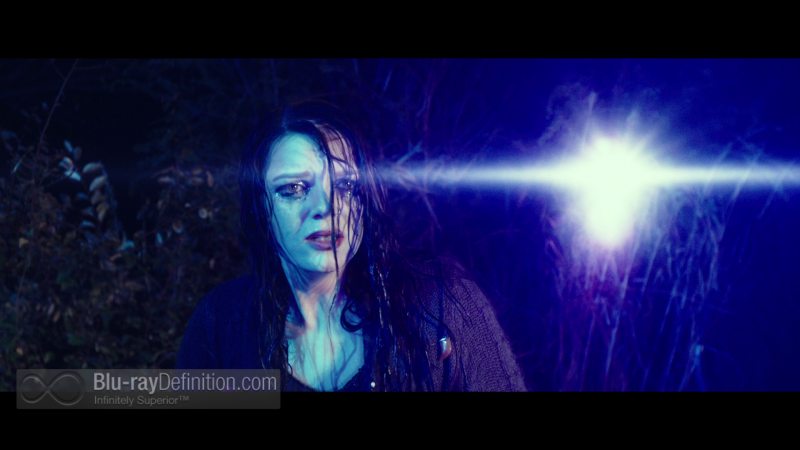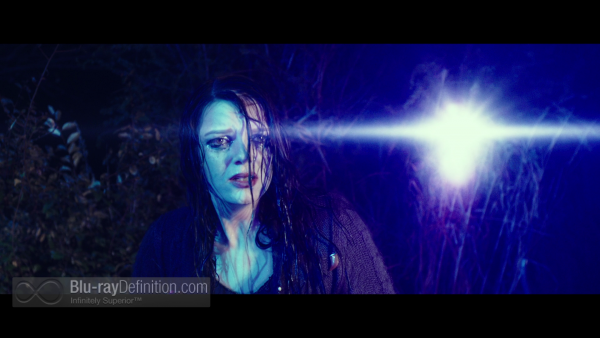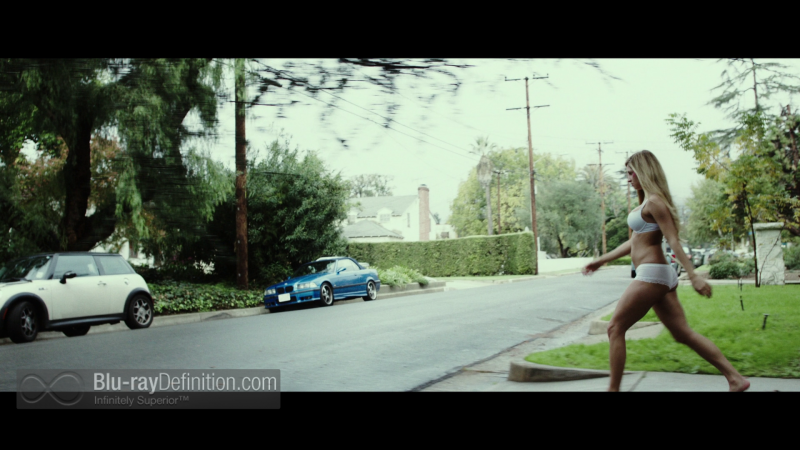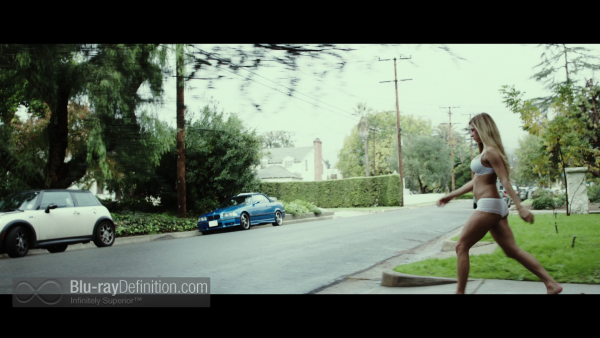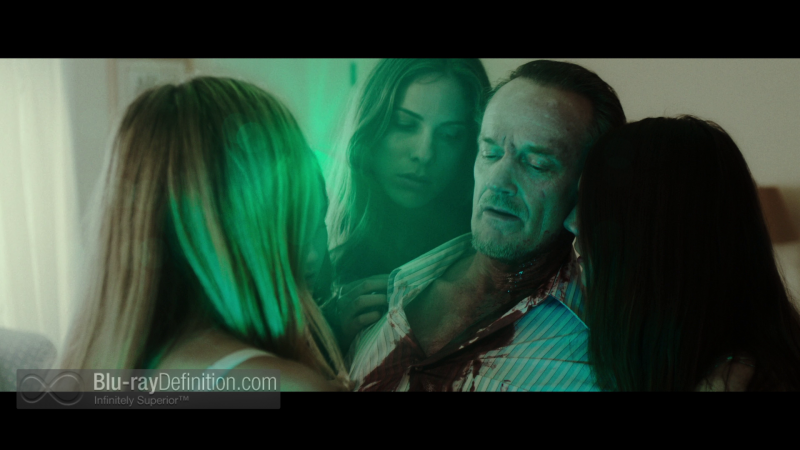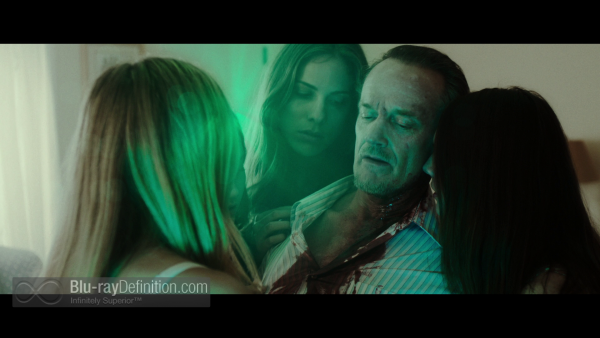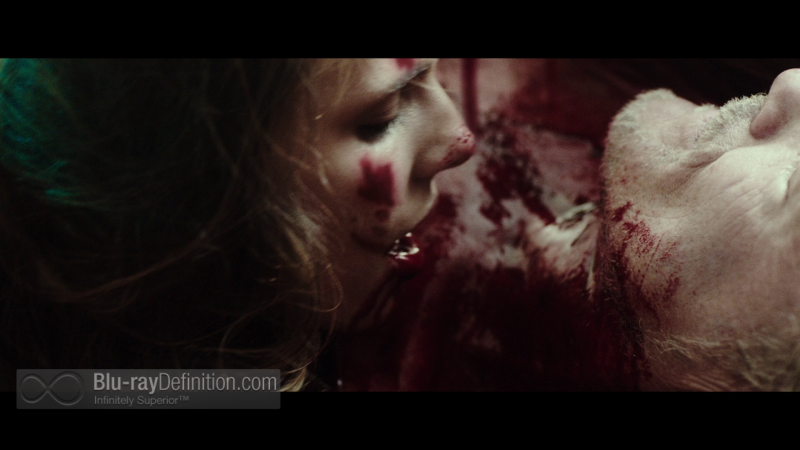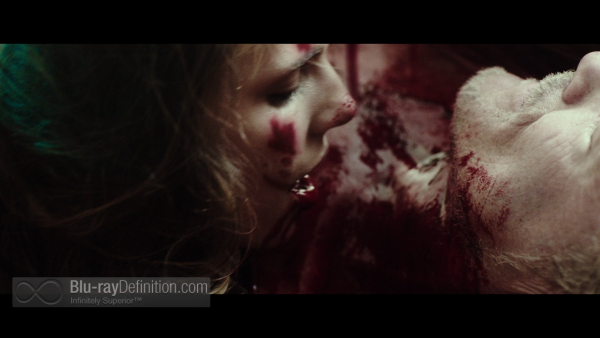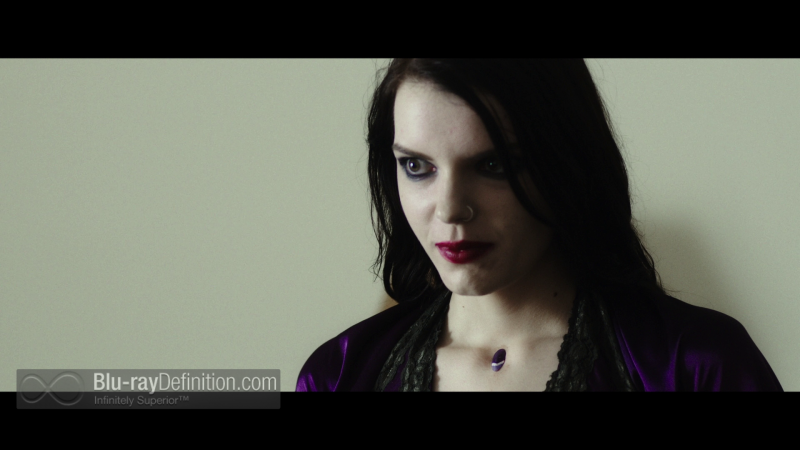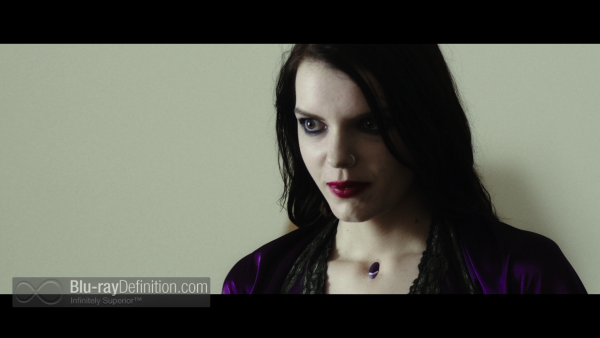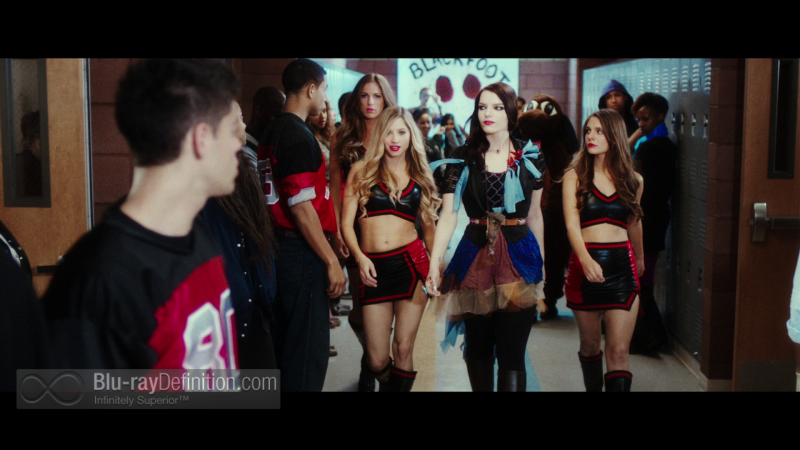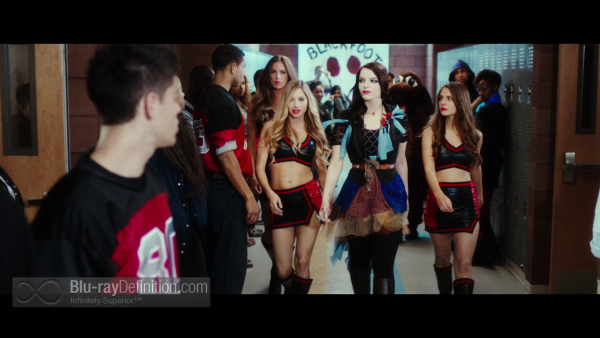 [amazon-product]B00JMLPC06[/amazon-product]