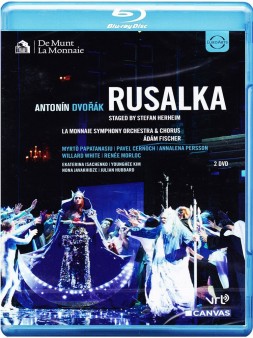 –
The Performance
[Rating:4/5]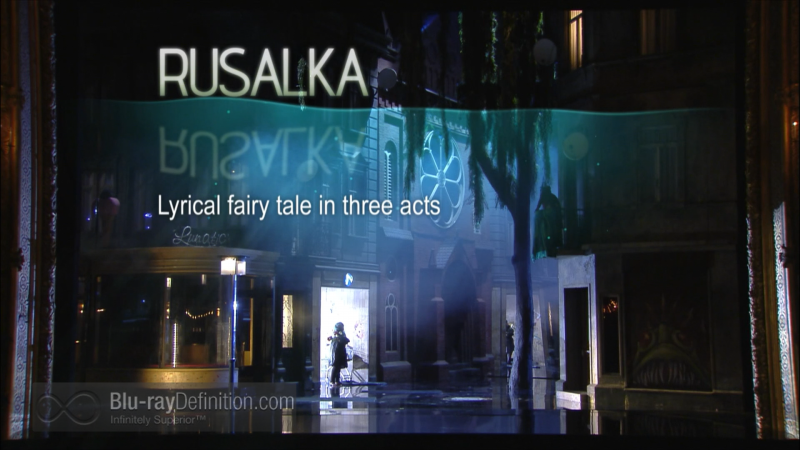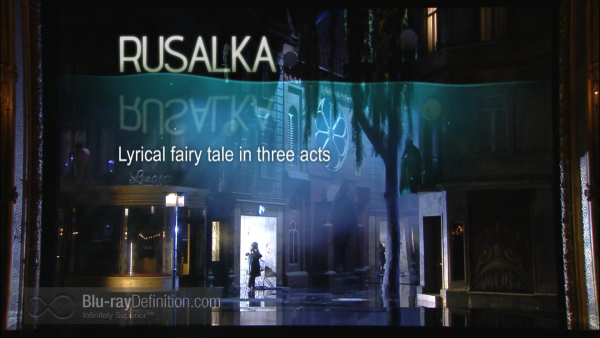 Fairytales have  frequently inspired successful operas, Hansel und Gretel being a case in point. Czech composer Antonin Dvorak turned to a story by Karel Jaromir Erbe and Bozena Nemcova for Josef Kvapil's libretto. The title character, Rusalka, is a water sprite, well known in Slavic mythology. The magic of this most popular Czech opera is expressed in the continuous outpouring of gorgeous melodies as only Dvorak could write.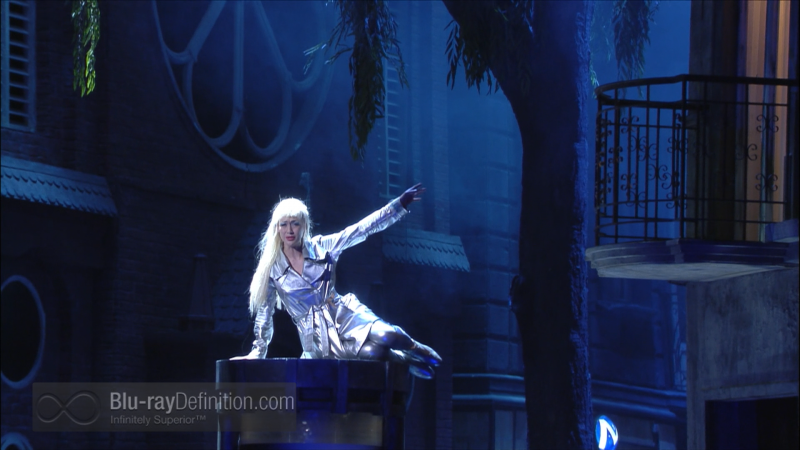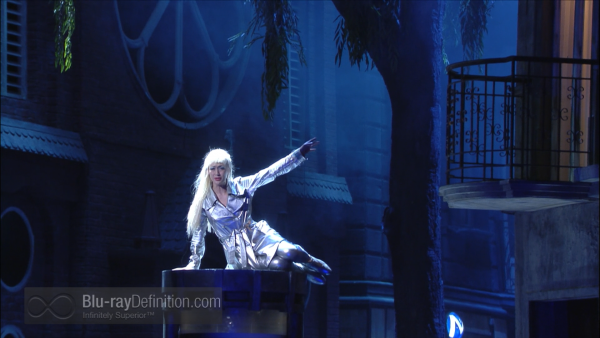 The opera opens with three wood-sprites (Ekaterina Isachenko, YoungHee Kim, and Nona Javakhidze) enticing Vodnik the Water-Goblin (Willard White). Vodnik's daughter Rusalka (Myrto Papatanasiu) has the misfortune of becoming enamored of a handsome Prince.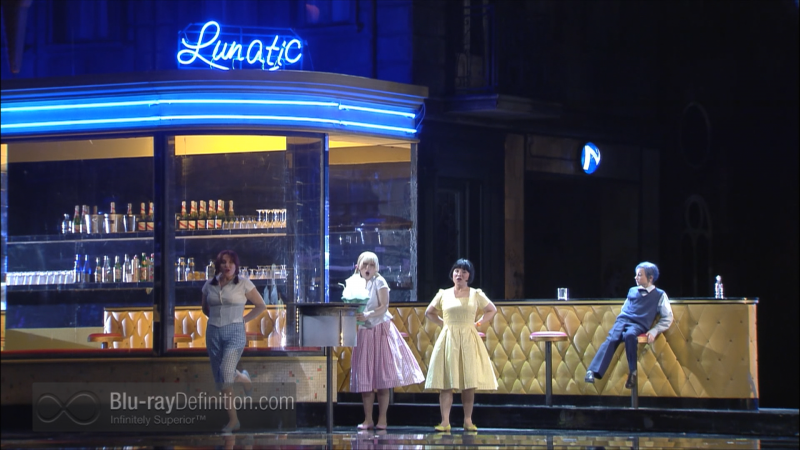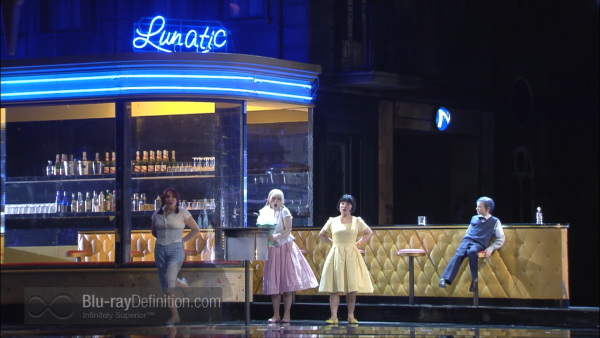 The Water-Goblin sends his daughter to the witch-conjurer Jezibaba (Renee Morloc)) and we get the opera's biggest hit "Hymn to the Moon." Jezibaba tells Rusalka that she may gain the Prince's (Pavel Cernoch) favor but she must become human at the cost of her voice. There is a potential hitch in her transformation as Rusalka will be eternally damned if the Prince ultimately rejects her.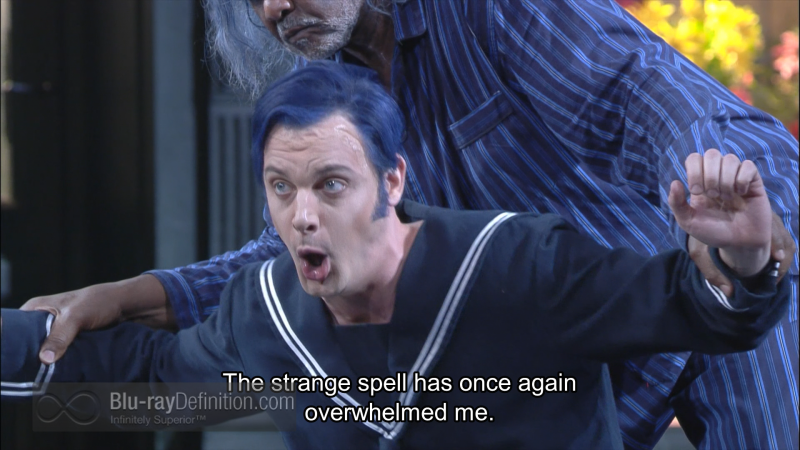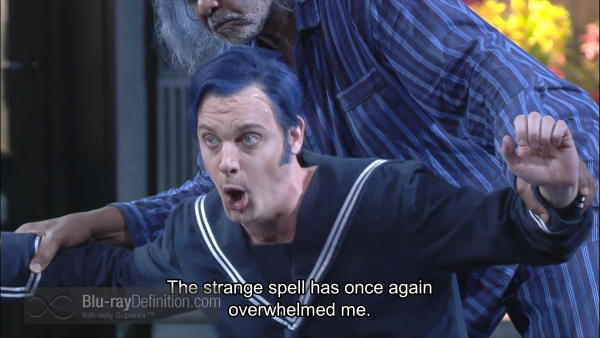 The Prince becomes enamored of this strange woman to the point of considering marriage. A Foreign Princess (Annalenna Persson) pays a visit and distracts the Prince from his intended. When he ultimately rejects Rusalka, she returns to the Water-Goblin. The Princess has had her dalliance and loses interest in the Prince.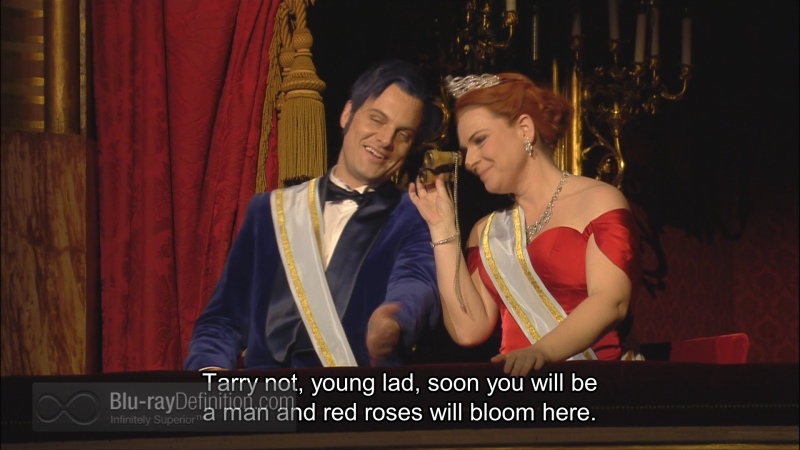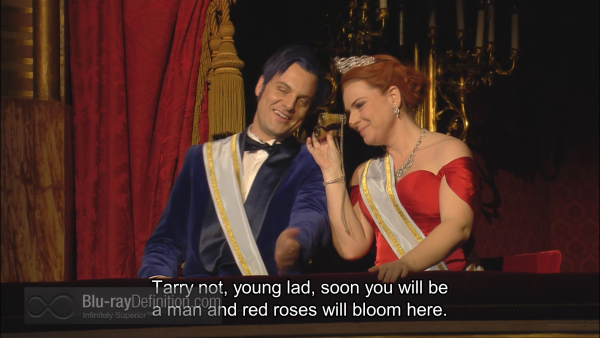 A desperate Rusalka revistis Jezibaba but the answer that she receives is not the one that she wants. Her desire to become human requires that she kill the Prince. When she cannot do this, Rusalka becomes an otherworldly spirit, condemned to lure humans to their deaths. Ultimately the Prince returns to Rusalka's realm and in kissing his beloved seals his own fate.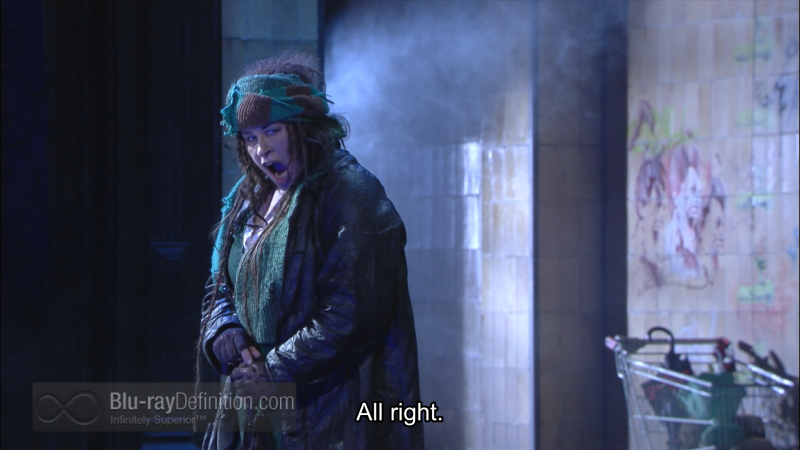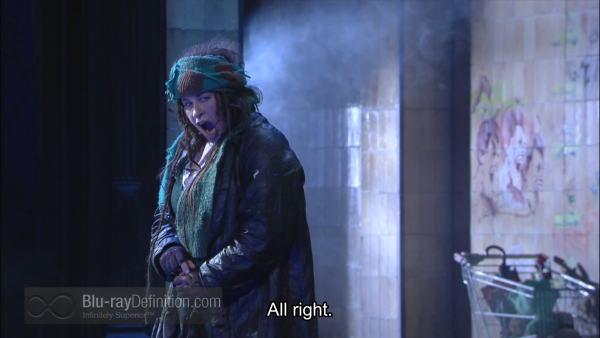 This production was filmed at the La Monnaie theater in 2012 with an international cast of mostly non-Czech singers. With director Stefan Herheim, traditional operas typically get major re-conceptualizations and this Rusalka proves to be no exception. There is neither lake nor forest nor is the title character a water nymph. The dark stage opens on a red light district and our heroine is obviously a prostitute, the Water-Goblin, her obsessive admirer, Jezibaba, a bag lady, and the Prince, dressed like a sailor looking for a good time. Clearly, Herheim sees Rusalka as a very dark story, likening the world of the water sprites to the demi-monde of women who are sex merchants and, thereby, become less than human. If all of the above does not completely suck the charm and magic out of this fairytale, then nothing will.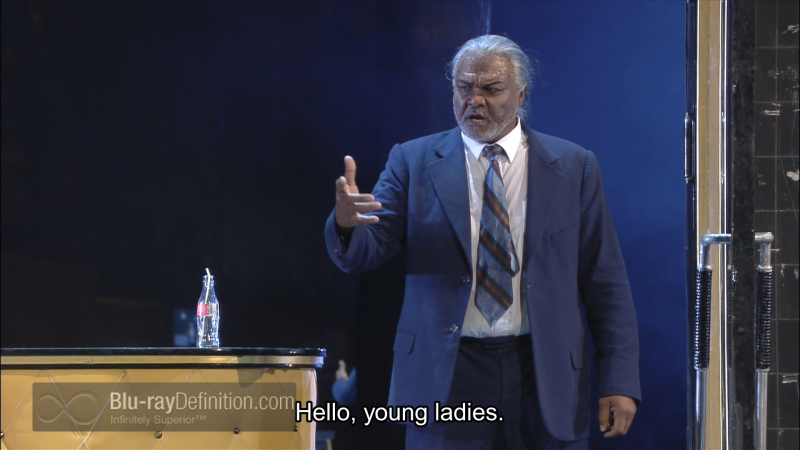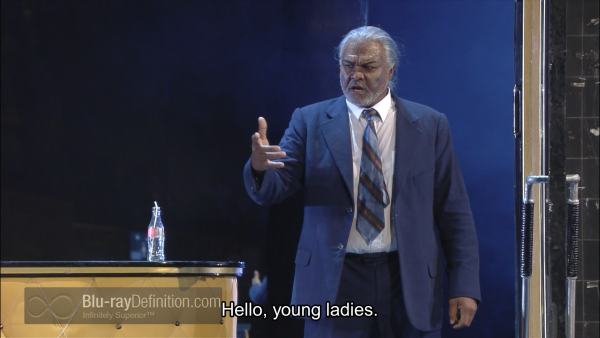 The cast is a particularly strong one with Greek soprano Papatanasiu delivering a powerhouse, yet touching rendition of the title role. Sexagenarian White still has the ability to carry off his part with appropriate gravitas. Mezzo-soprano Morloc mixes in touches of Wagner (one nearly expects a ho-jo-to-ho with each vocal line) to her commendable portrayal of the witch. Czech tenor Cernoch clearly has this music in his blood and his sweet voice offers echoes of star tenor Piotr Beczala. Only the steely voiced Persson disappoints as the Princess. Opera veteran Adam Fischer does a terrific job in extracting all of the magic moments from Dvorak's epic score.

Video Quality
[Rating:3.5/5]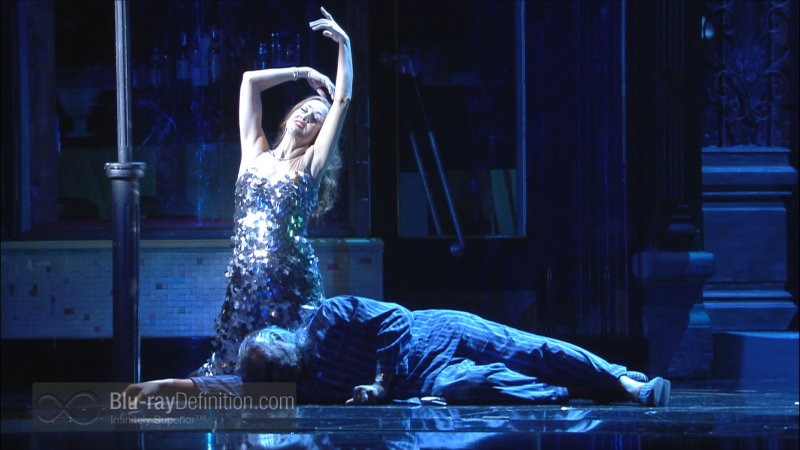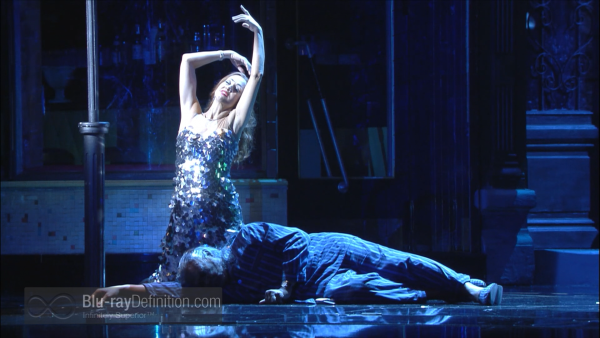 For staging that is mostly dark, the lighting engineers and camera crew working under Willy Vanduren do a decent job of giving viewers a nice color palette (such as it is) and decent if not super crisp details.  The set designer Heike Scheele, working with director Herheim's concepts, creates a supportive atmosphere for this rethought waterworld opera, at times times making the stage literally a wet one.

Audio Quality
[Rating:4/5]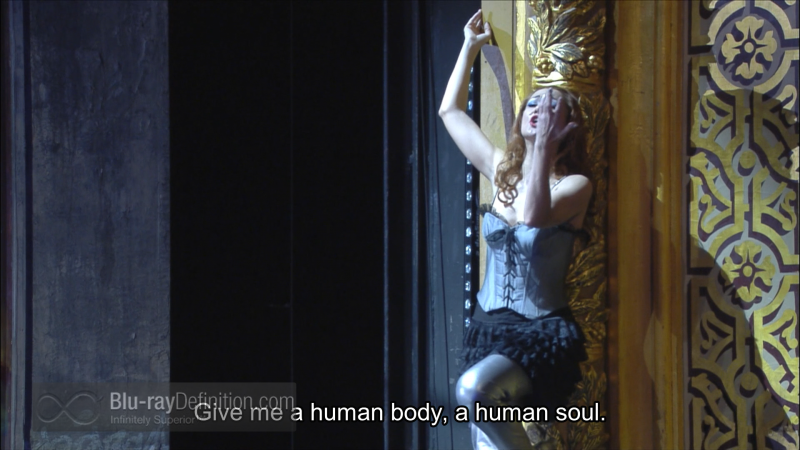 The DTS-HD Master Audio 5.1 (48kHz/24-bit) surround track balances voices and orchestra perfectly. The surround channel effects are modest at best, giving up occasional audience noise when required.

Supplemental Materials
[Rating:2/5]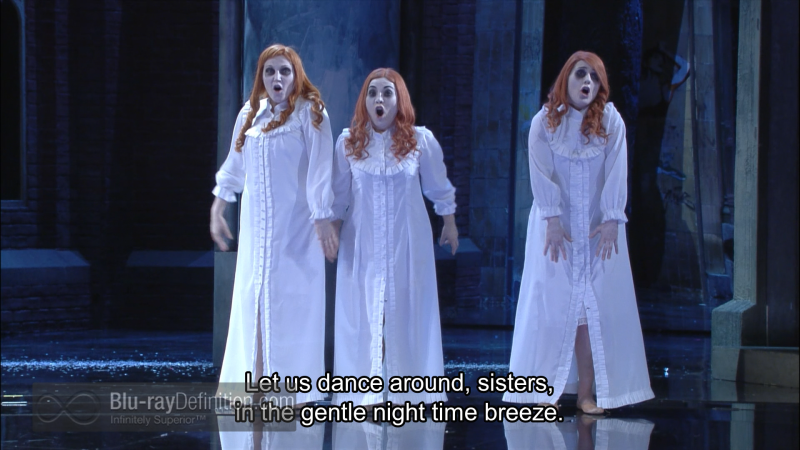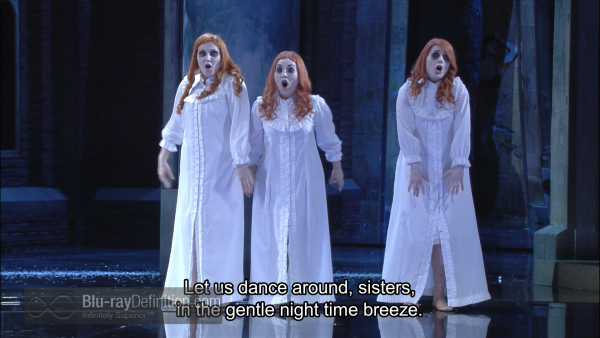 The booklet has the usual cast and production credits with a background essay and synopsis by Paul Verhaeghe and a discussion of the traditional production (which the present one is not). There is a behind-the-scenes feature (LPCM Stereo 48kHz/24-bit) (10:01).  EuroArts trailers are also included.

The Definitive Word
Overall:
[Rating:3.5/5]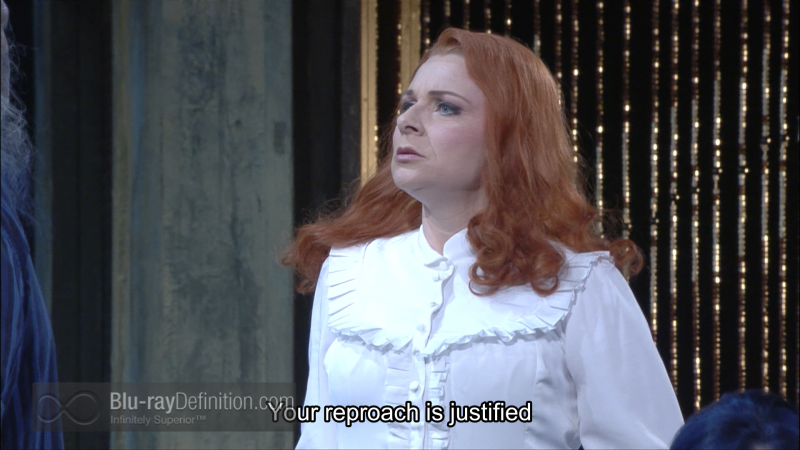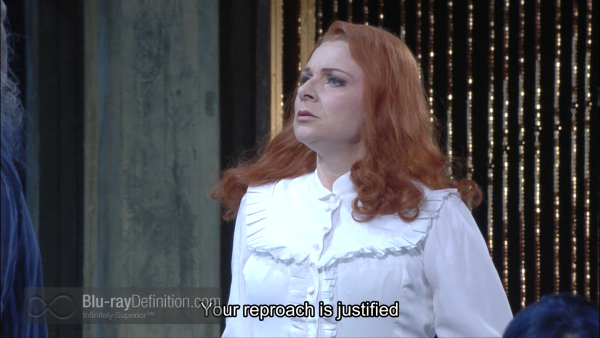 There is one other Blu-ray version of this opera, another regie-theater production from the Bavarian State Opera featuring Kristine Opalais with a good supporting cast but making the audience must suffer through a reworking that centers about child abuse. For open-minded viewers who can overlook hookers in fat suits and some odd staging, sets, and special effects, I can still recommend this new release for Papatansiu's Rusalka that is the best sung and acted that I have seen to date.

Additional Screen Captures
[amazon-product region="uk" tracking_id="bluraydefinit-21″]B00MMU3YCC[/amazon-product]
[amazon-product region="ca" tracking_id="bluraydefinit-20″]B00MMU3YCC[/amazon-product]
[amazon-product]B00MMU3YCC[/amazon-product]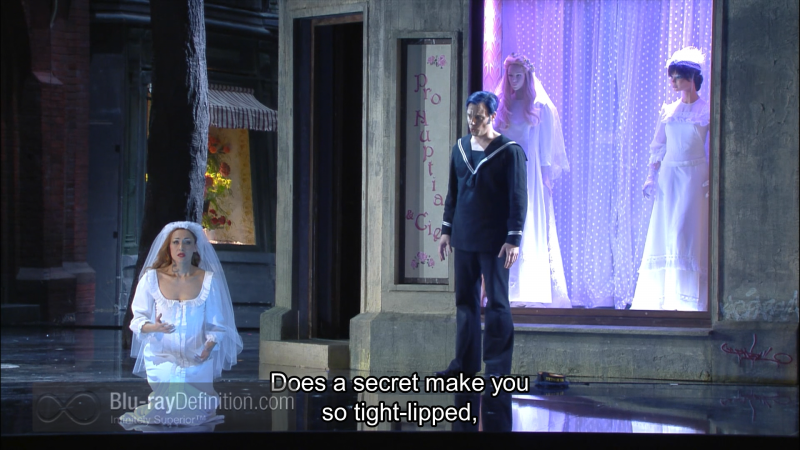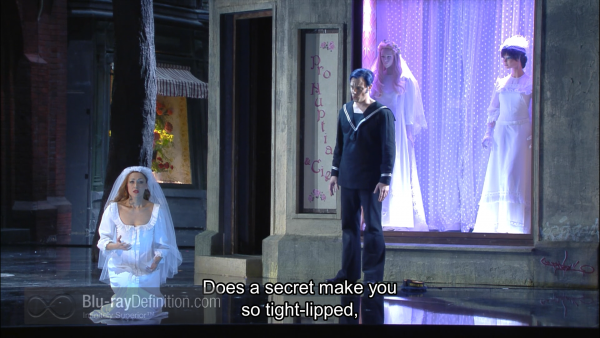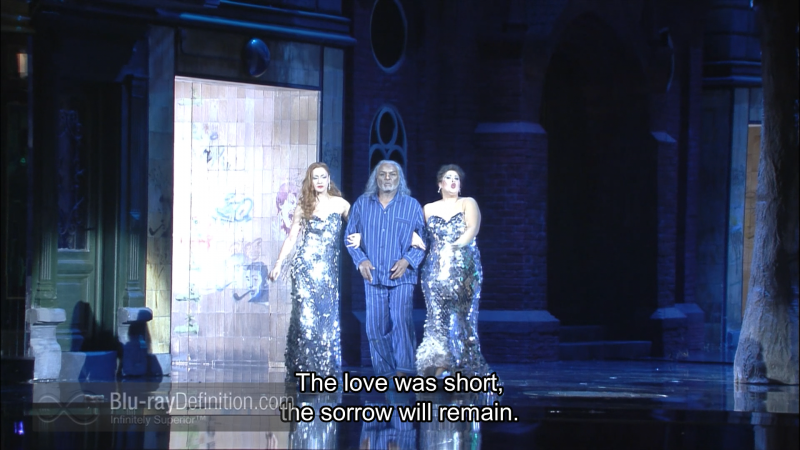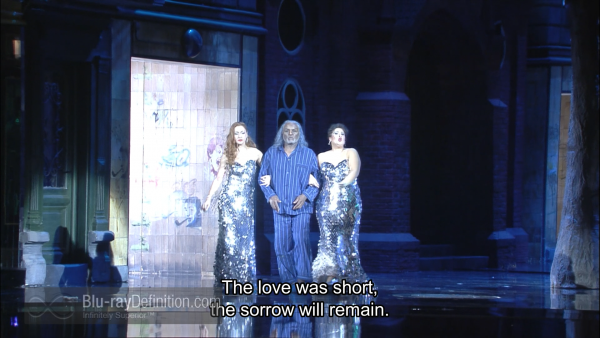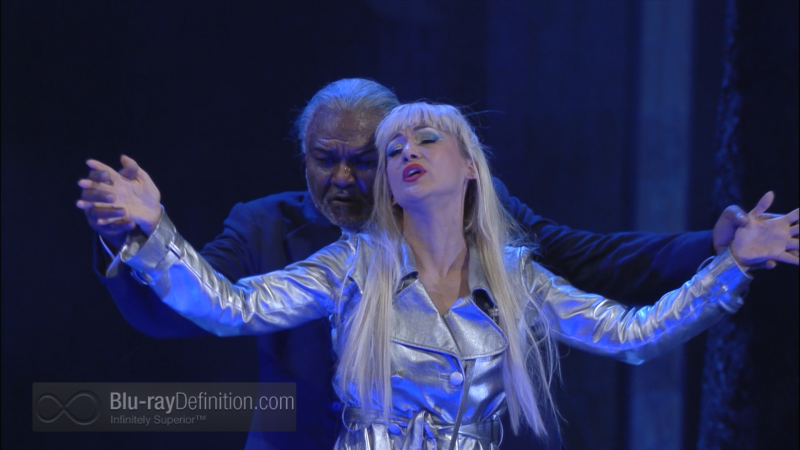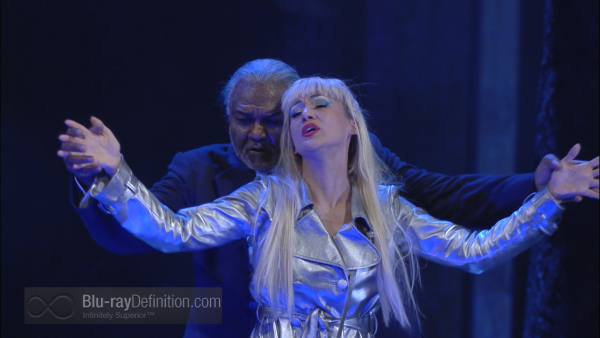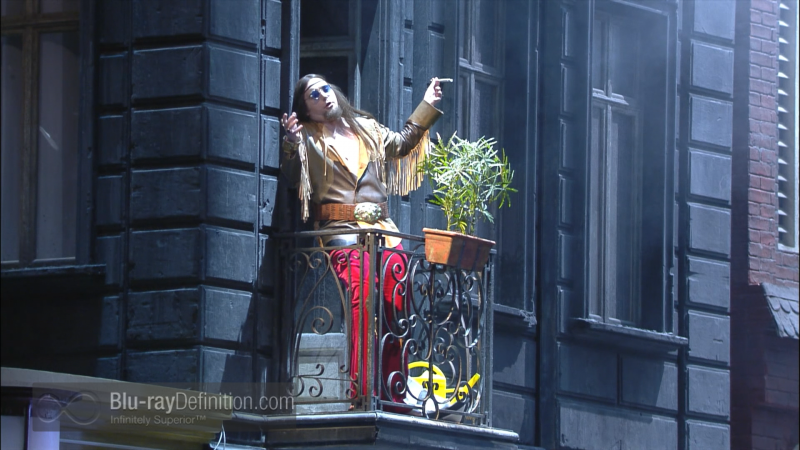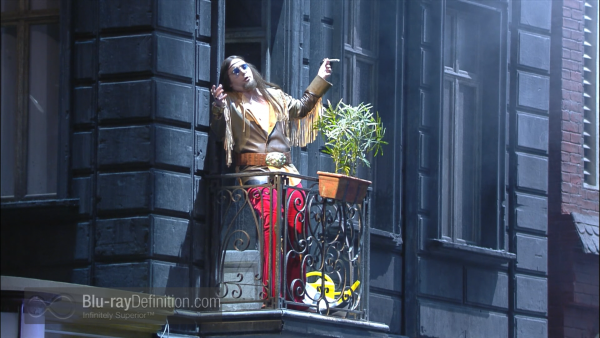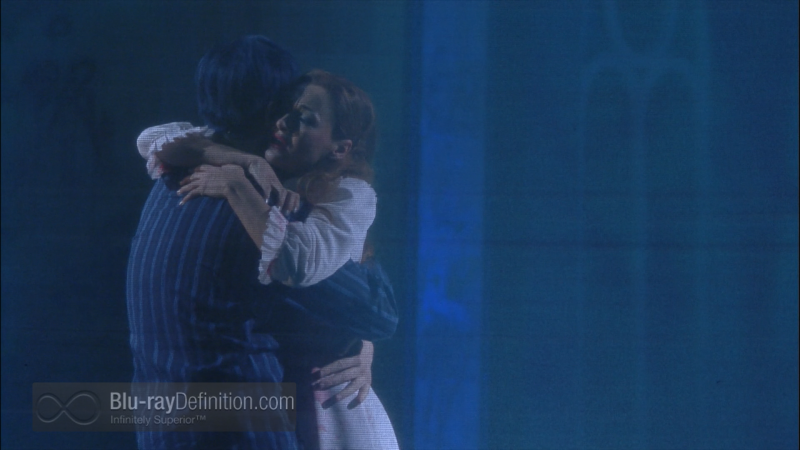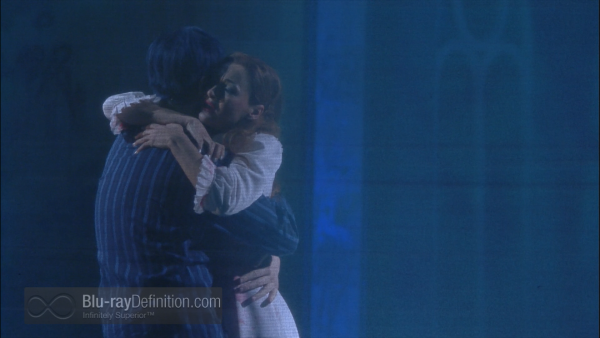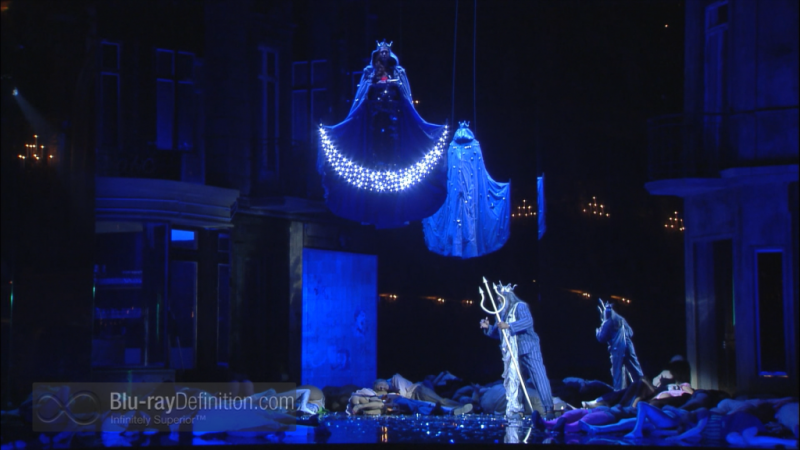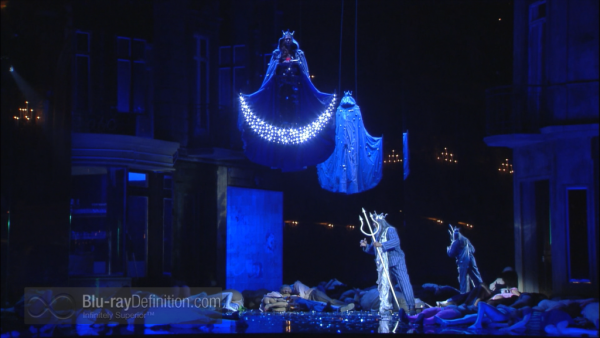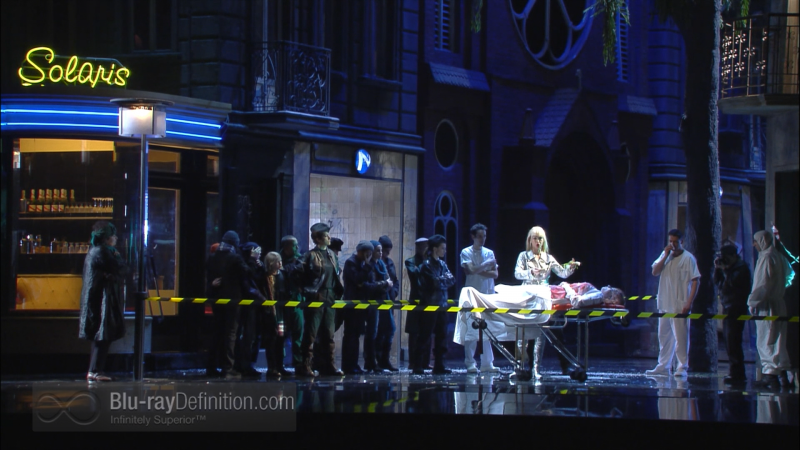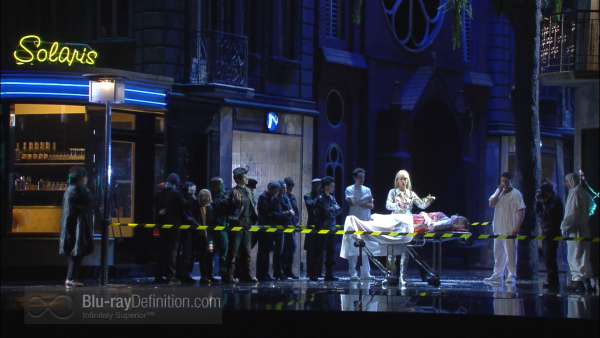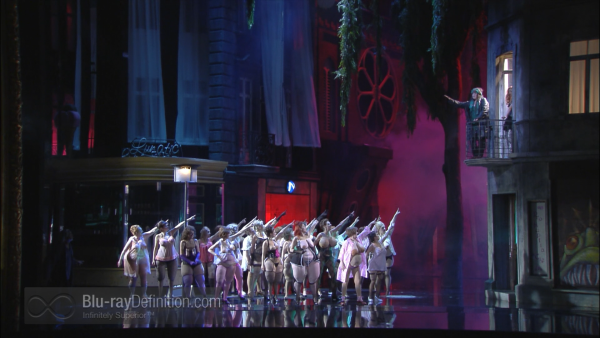 [amazon-product region="uk" tracking_id="bluraydefinit-21″]B00MMU3YCC[/amazon-product]
[amazon-product region="ca" tracking_id="bluraydefinit-20″]B00MMU3YCC[/amazon-product]
[amazon-product]B00MMU3YCC[/amazon-product]