– –

The Film
[Rating:4/5]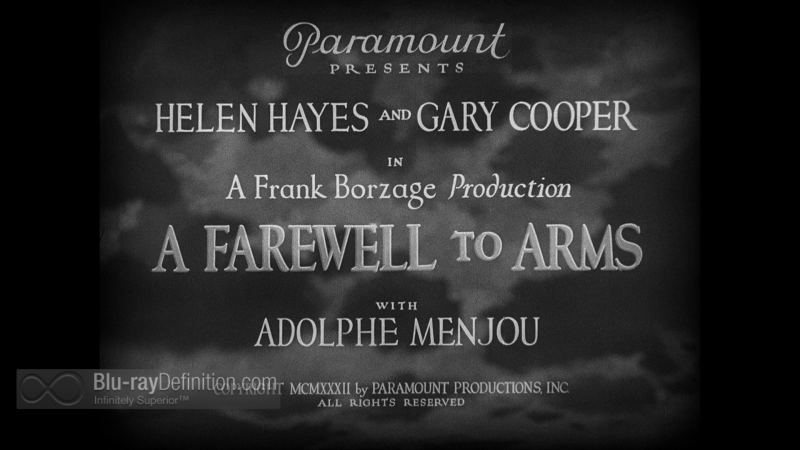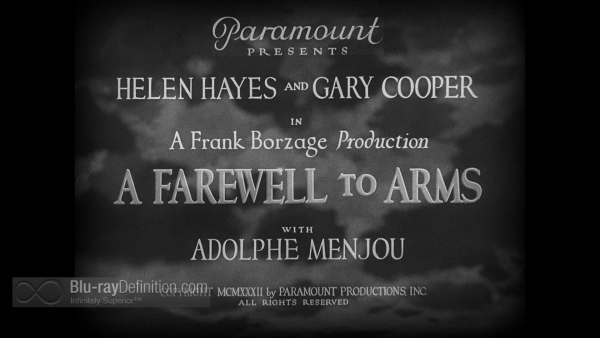 The first and arguably the best cinematic interpretation of Ernest Hemingway's classic wartime romance A Farewell to Arms, 1932's rendition from director Frank Borzage stars a young and chisel-jawed Gary Cooper alongside an impressively vulnerable, exuberant, and tragic Helen Hayes.
Based on Hemingway's personal experiences serving in Italy, but not a direct semi-autobiography, the story tells the tale of an American soldier, Lt. Frederic Henry (Cooper), serving as an ambulance driver in Italy during The Great War who meets and falls in love with English Red Cross nurse Catherine Barkley (Hayes). Though their courtship begins as simple playful banter and flirtation, it quickly becomes a passionate love affair, interrupted only by Henry's Italian friend Maj. Rinaldi (Adolphe Menjou), whose jealousy forces him to have the pair's forbidden relationship exposed, Frederic shipped off to the frontline, and Catherine sent to Milan. While serving on the front, Frederic is badly injured and is sent to convalesce at the very hospital where Catherine is serving. There, their love affair reaches new heights, but they are once again discovered by Catherine's superiors. Finally, with Frederic sent back into battle, Catherine is left pregnant and alone, with nothing to do but write to her absent lover. But the jealous Rinaldi intercedes once again, keeping the correspondence from reaching Frederic, and Catherine to believe she has been cast aside.
By today's standards, A Farewell to Arms might seem rather over the top and melodramatic. Helen Hayes must use the word "darling" about forty times as she charms an at times uneasy looking Gary Cooper who seems far more comfortable in the role of Lothario than head over heels, lovestruck fool. Still, the chemistry between the two stars is undeniable and given the shimmering, softly lit love scenes balanced against the chiaroscuro segments of warfare from master cinematographer Charles Lang (Some Like it Hot; The Magnificent Seven), the film is not only visually stimulating, but one that is an emotional roller-coaster as well.
One does have to be willing to set aside the modern expectations when going into A Farewell to Arms, however. It will not come to you like a film in a similar genre like The English Patient. You must go to it, and take into full account the different acting styles, the Hollywood penchant for melodrama, and the social mores of the day (the film, much like the original novel, was edited for censorship reasons down from 89-minutes to 80-minutes). If you can take those things into account, A Farewell to Arms will yield a wonderful amount of satisfaction. This version, thankfully, has been fully-restored to its unedited 89-minute, uncensored length.
Video Quality
[Rating:3.5/5]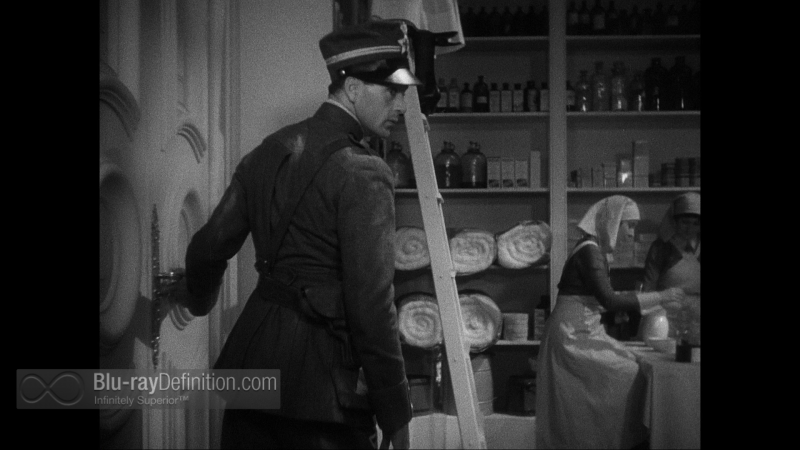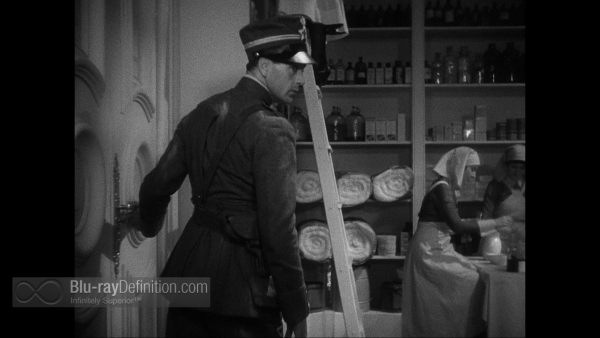 A Farewell to Arms was restored by Lobster Films. It was scanned wet gate by arrangement with Selznick Properties from the personal nitrate print of the original release belonging to David O Selznick. The negative was cut for reasons of censorship at the end of the 1930s, but this release presents the original complete version. It received a complete Phoenix restoration and is provided on Blu-ray from the BFI in an AVC/MPEG-4 1080p encodement. It hardly looks pristine and like it was filmed yesterday, but that's a good thing. It looks like what it is, a film from 1932 that has been restored just enough so that it isn't overwhelmed source damage and grain, but still looks authentically film-like, organic, and vintage. Some spots, perhaps where there were some dupes implied for visual effects, or where it has been reedited back together, look a little bit coarser than others, but that is the biggest complaint.
Audio Quality
[Rating:3.5/5]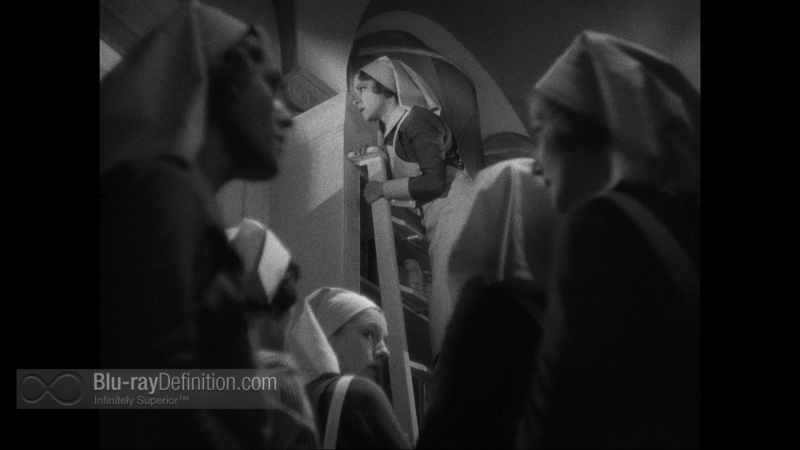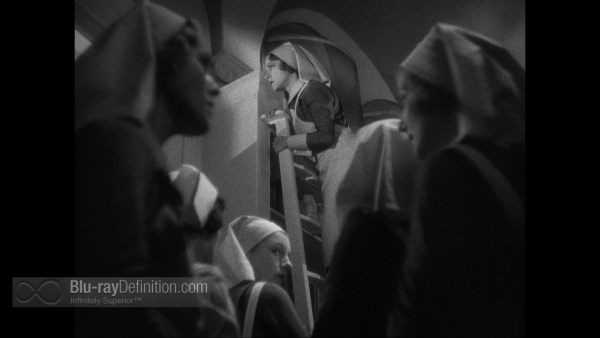 The optical track was recorded off the nitrate positive print in the U.S. and was restored in France at L.E. Diapason sound laboratory. This monaural soundtrack, which won an Oscar for Best Sound (Franklin Hansen and Harold Lewis) is provided in LPCM 2.0 (48kHz/16-bit). By today's standards it is hardly reference, but given its age it holds up well and the dialogue is easily discernible.
Supplemental Materials
[Rating:3.5/5]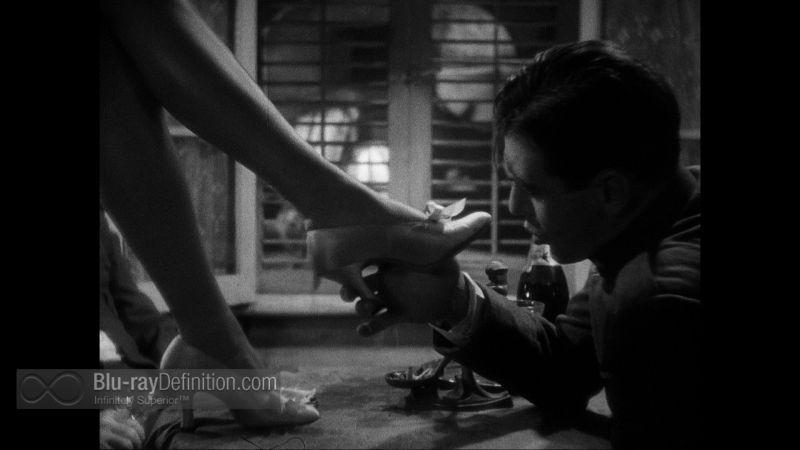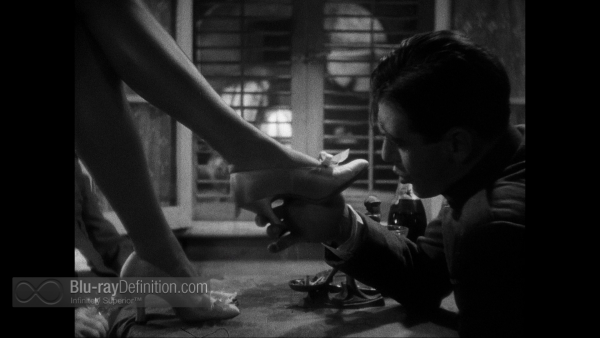 DVD
Alternative Ending (1.37:1; 1080p/24; 00:05:42) – The ending shot for US audiences.
War Scenes in Italy (1.37:1; 1080p/24; 00:00:57) – Newsreel footage of crowds gathering in Rome to hear the announcement of Italy's entry into the war.
Austrian Prisoners in a Concentration Camp (1.37:1; 1080p/24; 00:02:32) – Footage of prisoners of war in Italy in 1916.
Latest Crime of the Sinister Hun (1.37:1; 1080p/24; 00:01:44) – Newsreel footage of the burial of nurses and wounded soldiers killed in an air raid.
Frank Borzage Talks to Cecil B. Demile (Audio) (00:03:19) – An interview from the Lux Radio Theater production of A Farewell to Arms.
Booklet: Illustrated booklet featuring essays by Geoff Andrew, Adrian Wootton, and Kent Jones, photos, film credits, and information on the transfer.
The Definitive Word
Overall:
[Rating:4/5]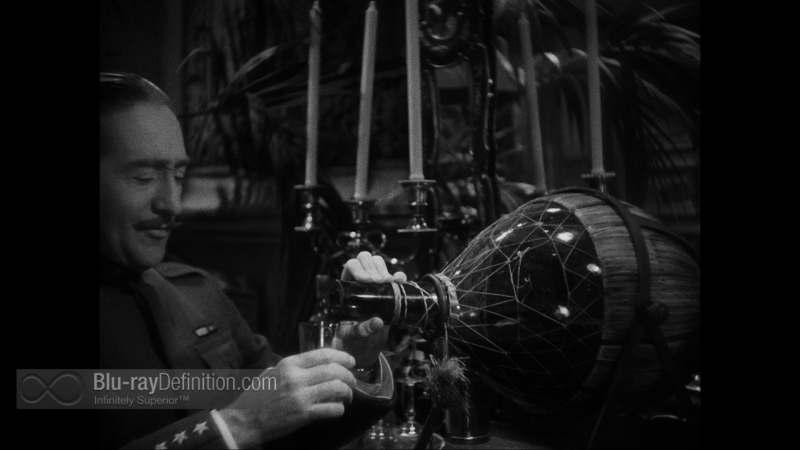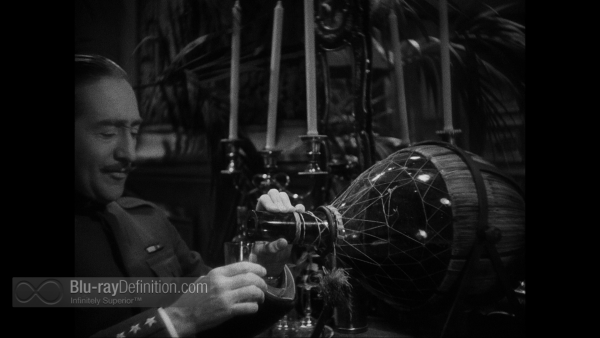 Love in wartime is a common theme in filmmaking and has been from just about the beginning. There have been so many films dealing with the subject, including multiple versions of Hemingway's A Farewell to Arms, the aforementioned The English Patient (1996), Sayonara (1957), and of course Casablanca (1942). This 1932 version of Hemingway's war romance remains one of the most transformative the genre has known, helping to set the stage for many others that followed.
Additional Screen Captures
[amazon-product region="uk" tracking_id="bluraydefinit-21″]B00KF9L5Z0[/amazon-product]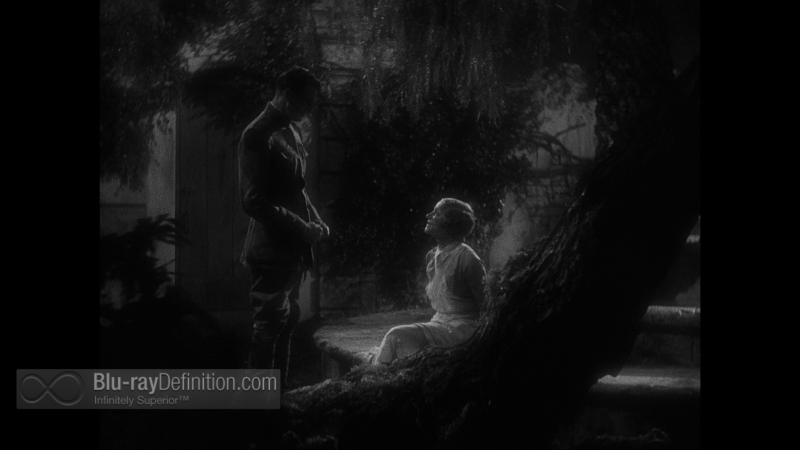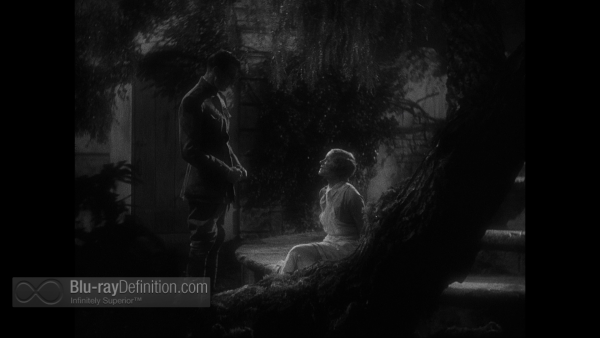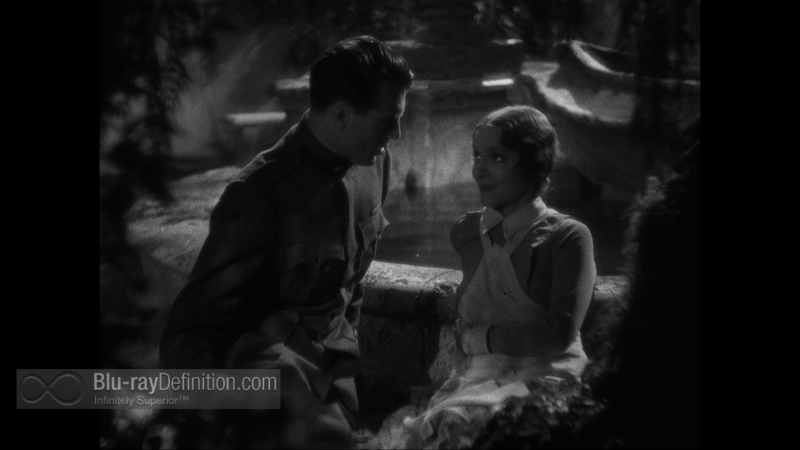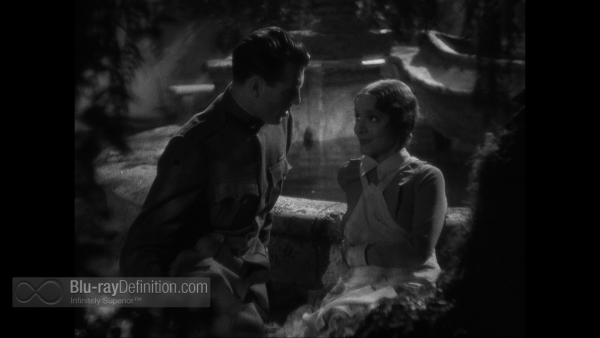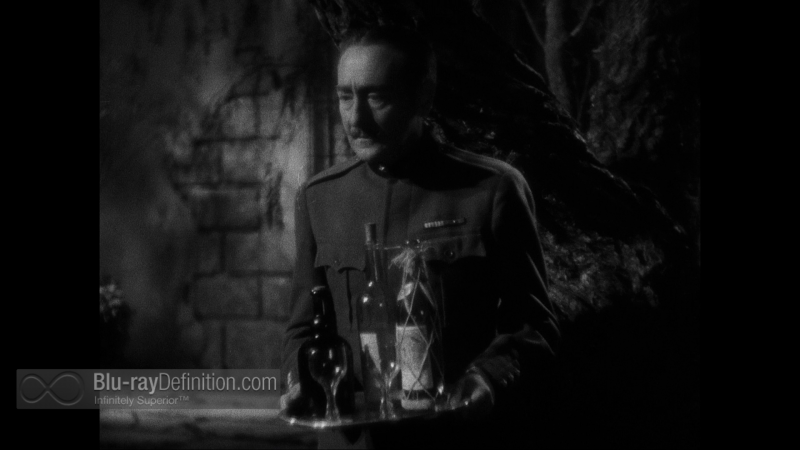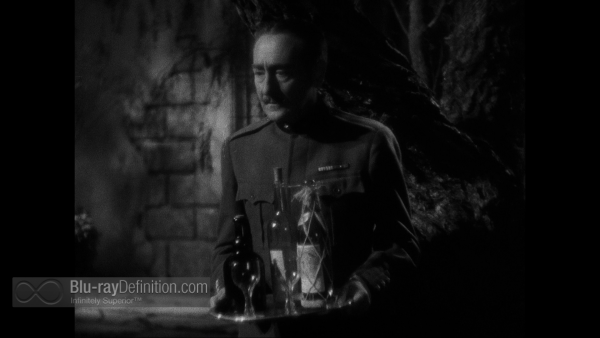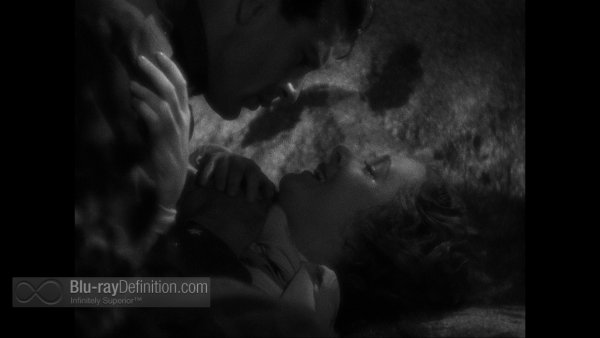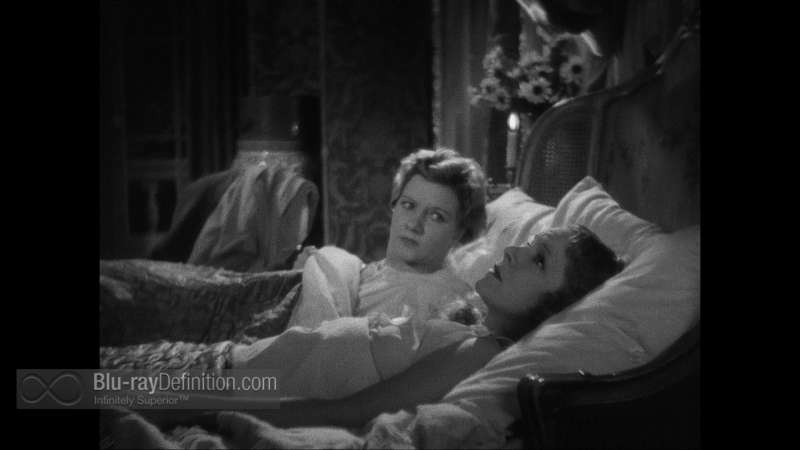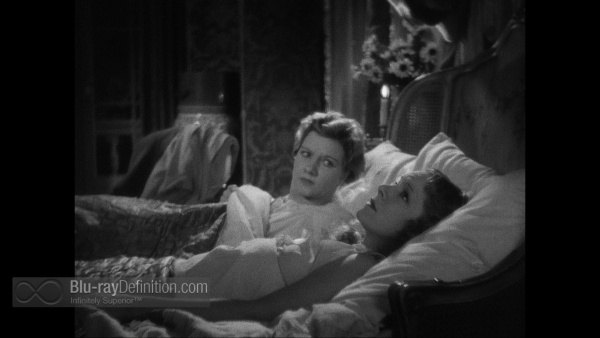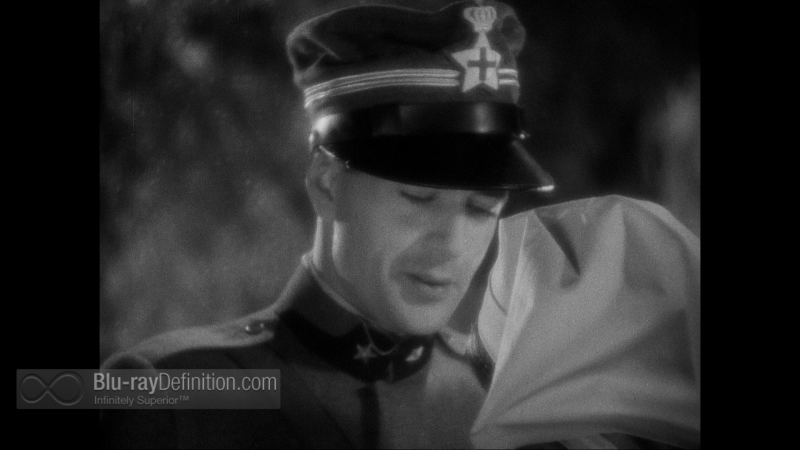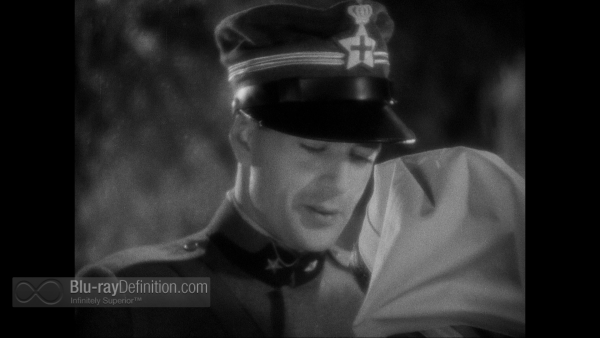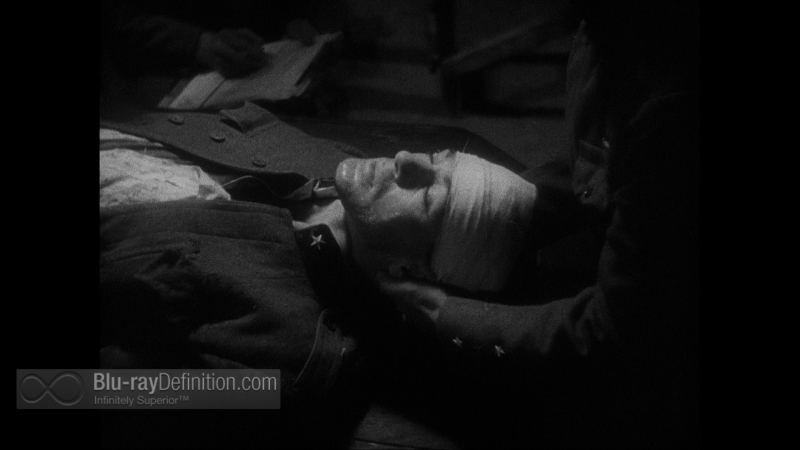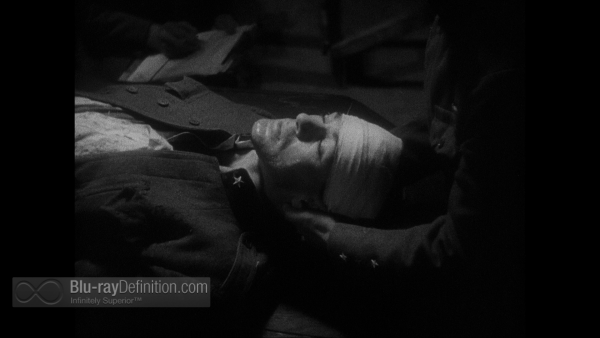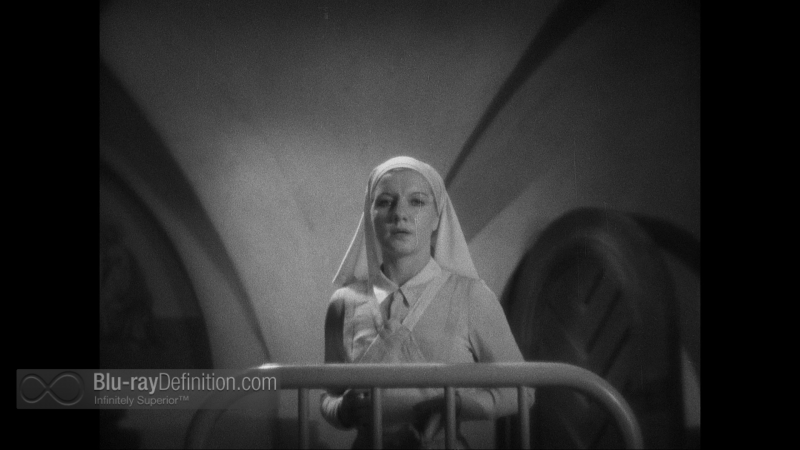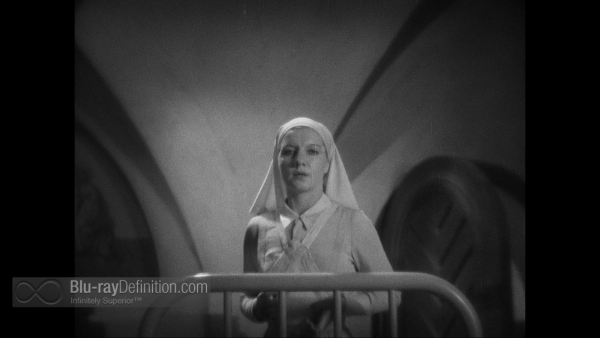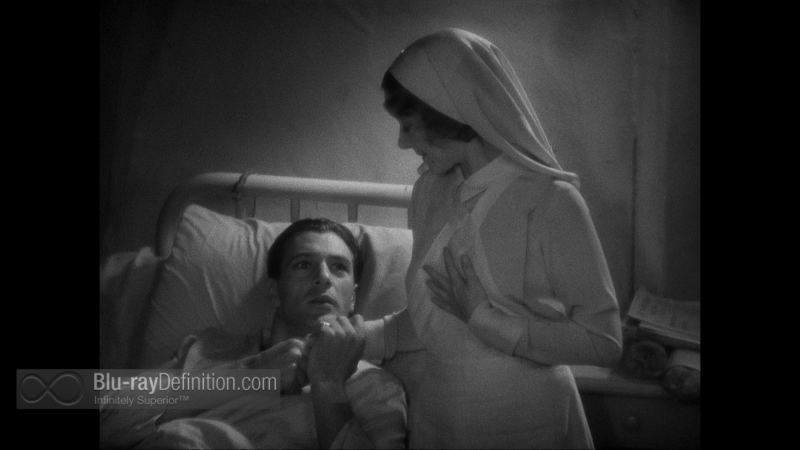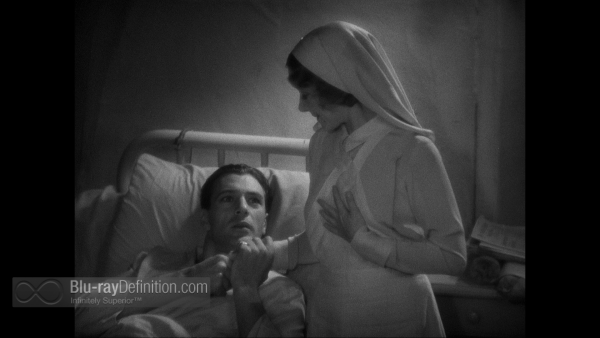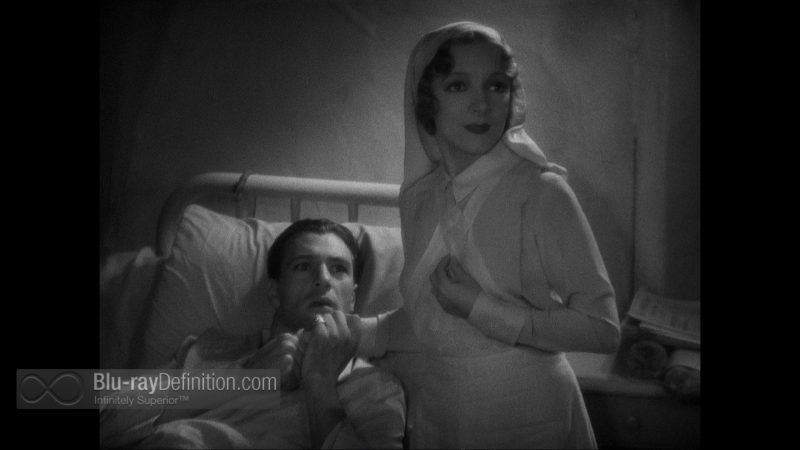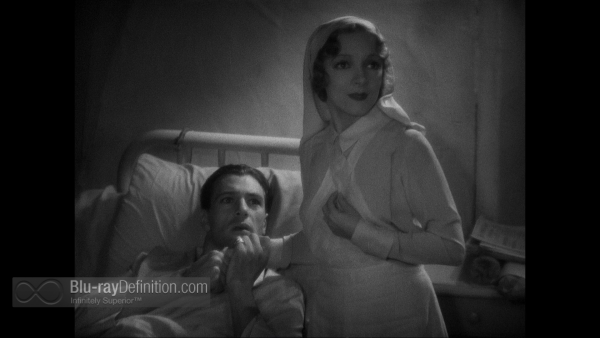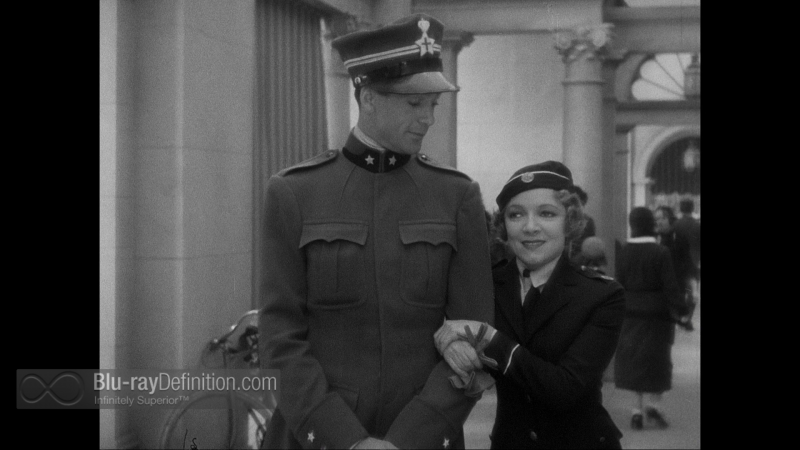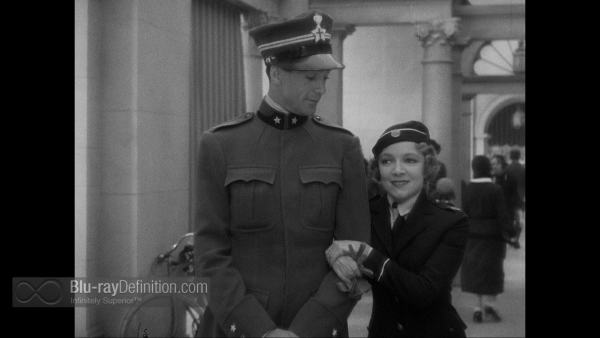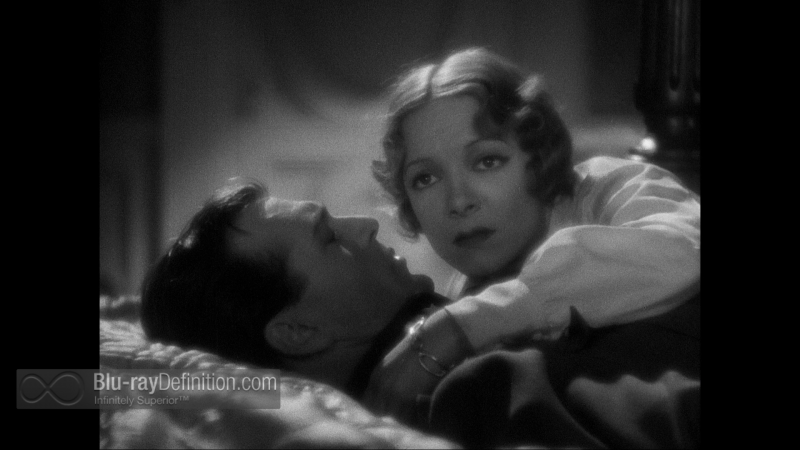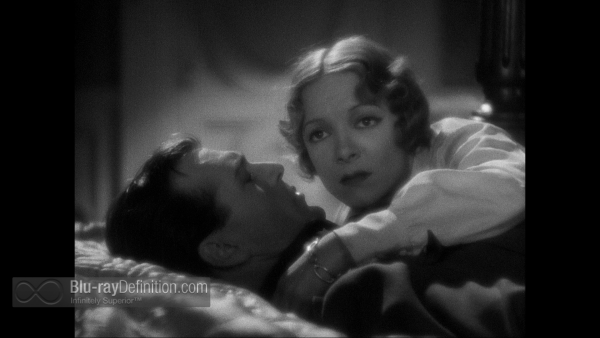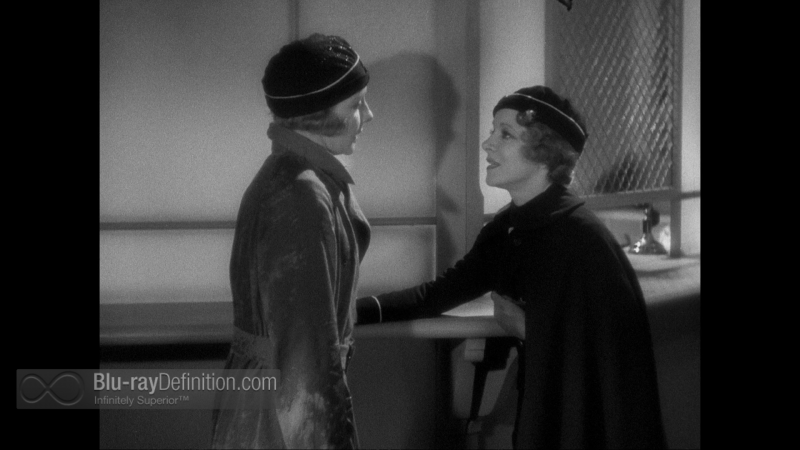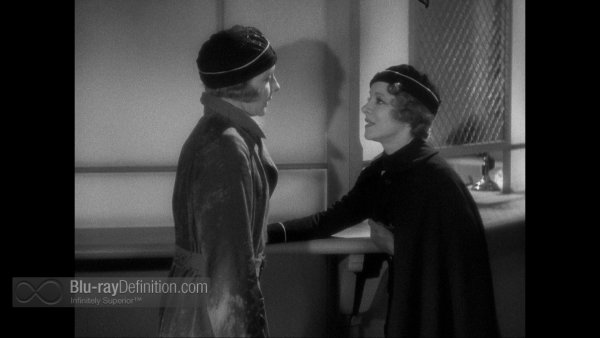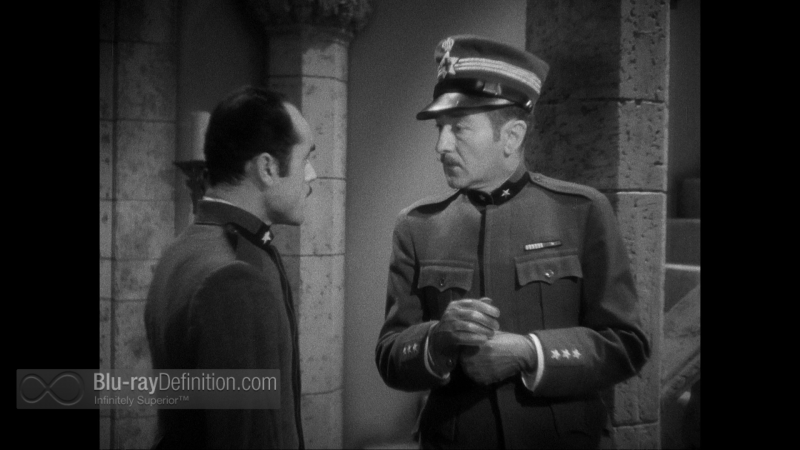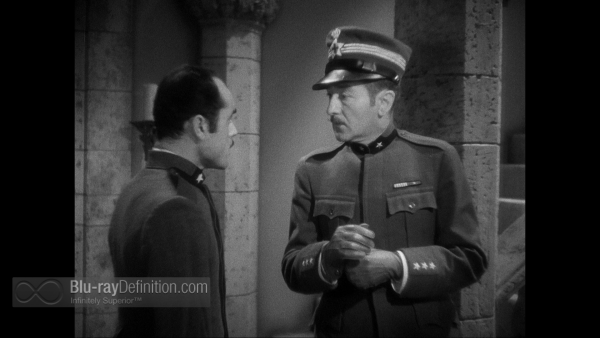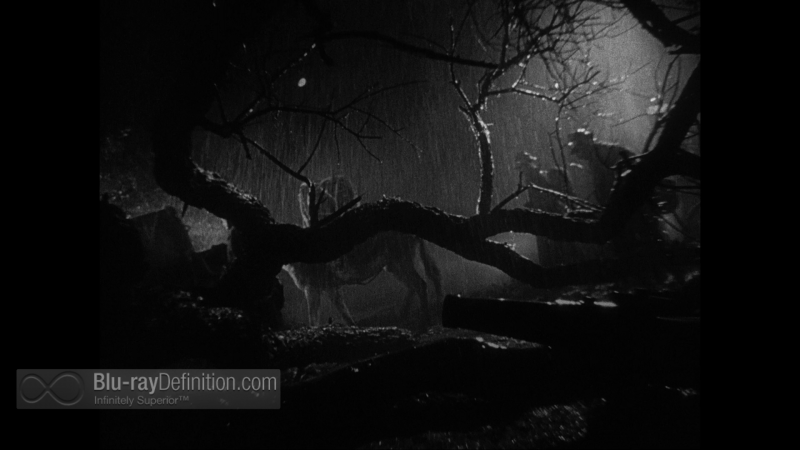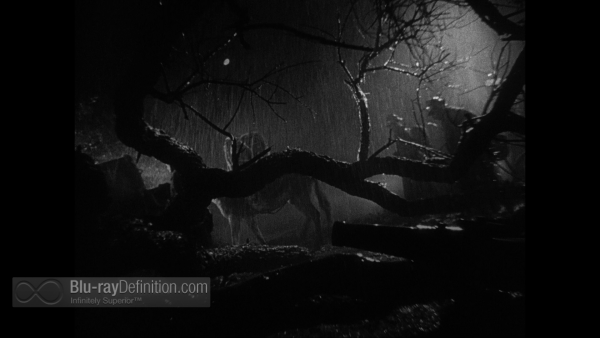 [amazon-product region="uk" tracking_id="bluraydefinit-21″]B00KF9L5Z0[/amazon-product]