– –

The Film
[Rating:4/5]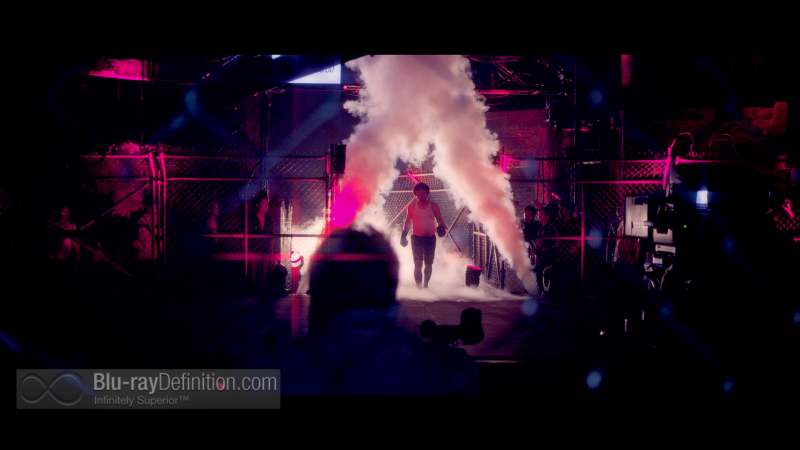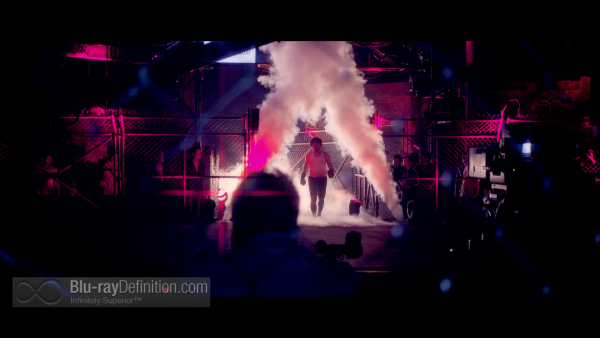 The Korean martial arts film Fists of Legend (전설의 주먹) from director Kang Woo-Suk absolutely revels in its absurdity while offering up delicious bits of nicely choreographed martial arts smackdowns. Like the best of Hong Kong cinema from the '70s and '80s, Fists of Legend is every bit as over-the-top in its story and characters, but it's all the better for it at every turn, holding viewers' attention even as it clocks in at what might seem like a painful two-hours and forty-five minutes for most films.
The premise of the film is this, a new reality television series has launched called – what else? –Fists of Legend. The producers of the show seek out forty-something street fighters who were once legend in their prime, young street toughs and thugs, but have now settled into more normal lives of oblivion. They compete in a ring through several bouts for a grand prize of $200,000.
Forty-two-year-old Deok-kyu (Hwang Jung-min) was once a promising amateur boxer headed for the olympics to represent Korea when they hosted the 1988 summer games, but a string of misfortunes, including a dubious loss to another opponent in a qualifying match, derailed his carerr and set him on a path f crime as a teenager. Now, he owns a struggling noodle shop and has a teenaged daughter who is an outcast in school. He joins the Fists of Legend tournament to win some quick cash to help his business and his daughter, but he finds himself competing against his old friends and rivals. Among them Sang-hoon (Yoo Jun-sang), now a business manager and lackey for a brutal boss and Jae-seok (Yoon Je-moon) who's now a third rate gangster.
The film is filled with a sense of kinetic energy as it flashes back and forth between the present and Deok-kyu's school days. Meanwhile, the fight scenes, especially in the tournament, are brilliantly done. They come across like a video game, but not only with good action, but also an innate sense of humor. The commentary from the announcers is filled with amusing one-liners.
Making Fists of Legend even more enjoyable is the fact that, like many films of this nature, the central character, Deok-kyu, is a guy that we can root for. He was once a really bad kid due to circumstances in his life, but he turned that all around. The tournament and problems faced by his daughter whom he obviously loves very much brings him another round of challenges that threaten to compromise the ideals that he always had, but once threw away. So, in other words, Fists of Legend has a real sense of humanity and conflict.
Mostly, though, it's kick-ass and funny. Dig the snippets of "Eye of the Tiger" that play throughout alluding to Rocky. It's a real hoot and one that should please any fan of the martial arts genre of films.
Video Quality
[Rating:5/5]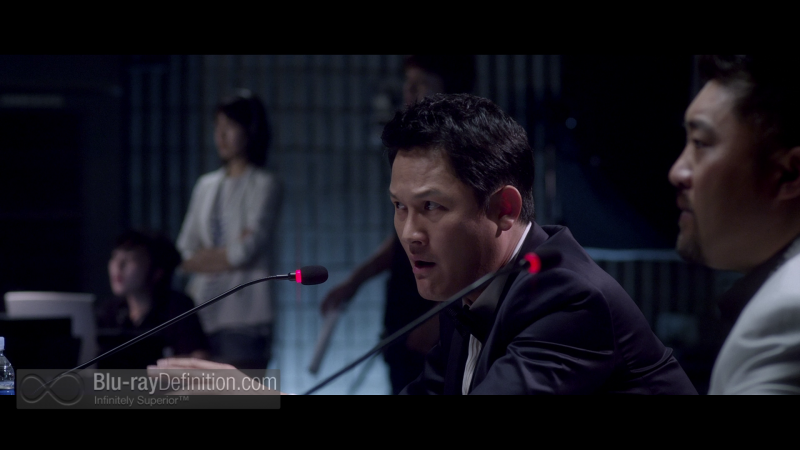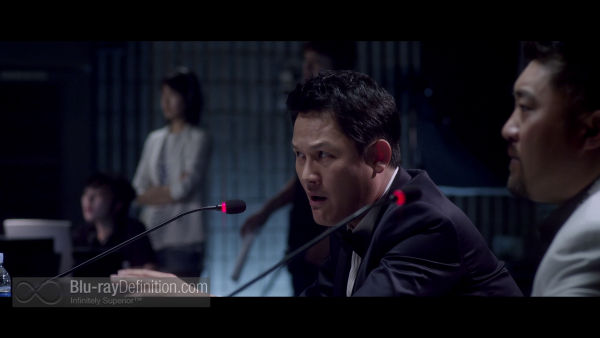 The transfer in AVC/MPEG-4 1080p is crisp and clean with lots of detail and great contrast. Flesh tones look spot on and there's lots of nuance in the darker areas. There isn't much to find fault with here.
Audio Quality
[Rating:5/5]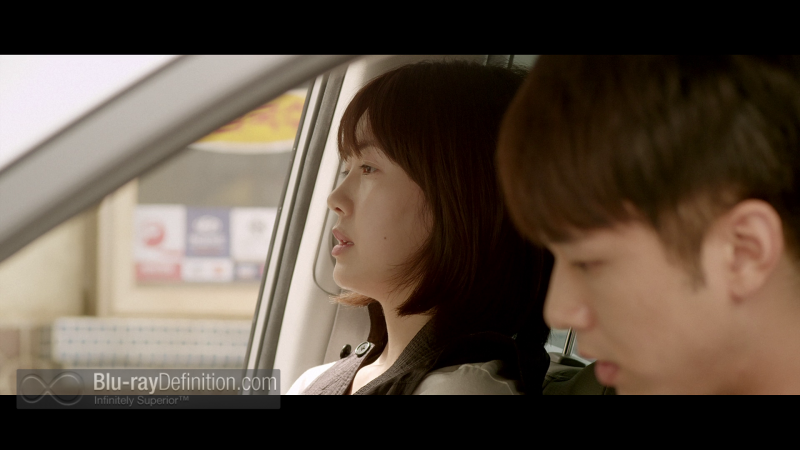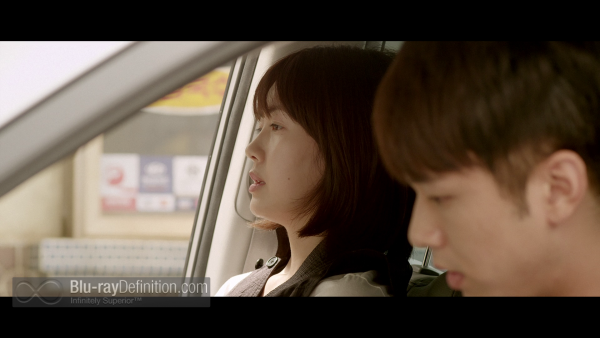 We get a selection of audio options here. The original Korean-language soundtrack is offered in both losssless DTS-HD Master Audio 5.1 (48kHz/24-bit) and LPCM 2.0 (48kHz/16-bit). We also get English dubs also in the same formats. The Korean 5.1 is a fine track with a good balance between the front channels and surrounds. The martial arts bouts engulf us in crowd noises and the sounds of the commentators while punches, kicks, and other blows land with authoritative thuds.
Supplemental Materials
[Rating:2.5/5]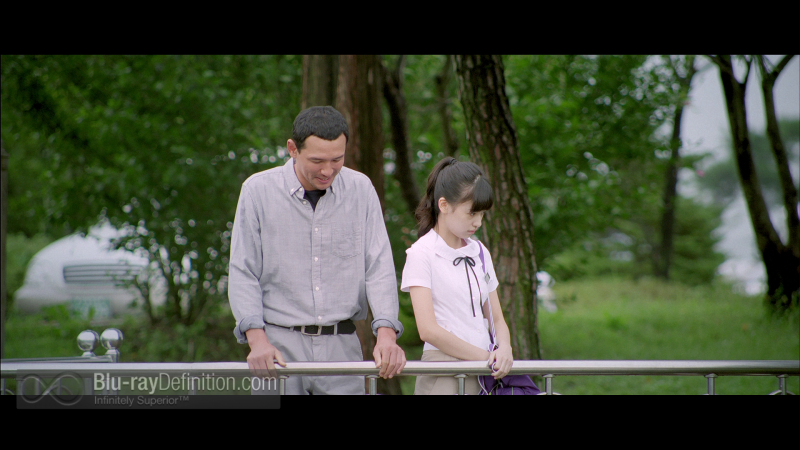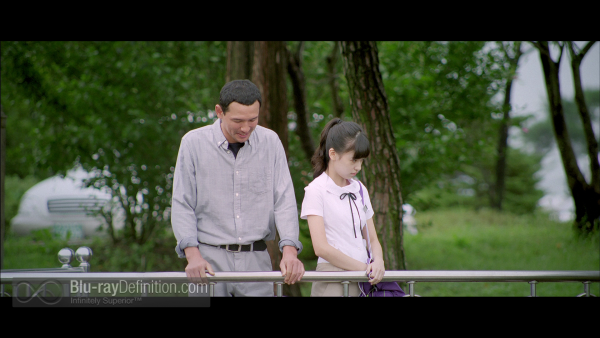 We get a few featurettes that provide behind-the-scenes footage and interviews with the cast and crew.
The supplements:
The Living Legend (1.78:1; 1080i/60; 00:22:11)
Cry of 3 Men (1.78:1; 1080i/60; 00:07:02)
I'm the Best (1.78:1; 1080i/60; 00:04:06)
19th Outing (1.78:1; 1080i/60; 00:10:01)
The Definitive Word
Overall:
[Rating:4.5/5]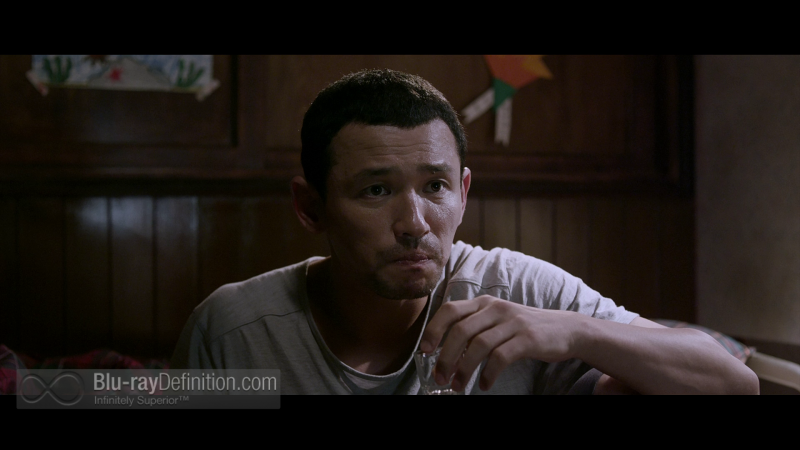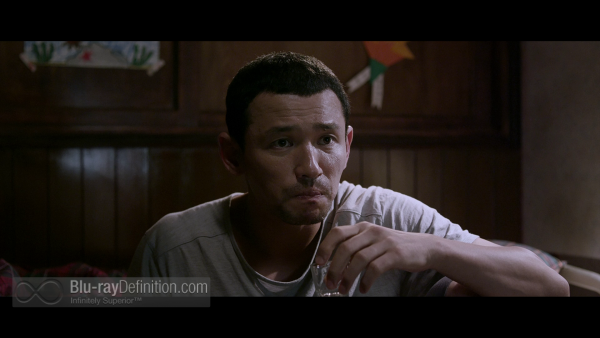 Fists fly, jokes abound, and the action is sublime in this heartfelt Korean martial arts romp. Fists of Legend is an instant classic of the genre and it looks and sounds sublime on Blu-ray.
Additional Screen Captures
[amazon-product]B00H3JJCVE[/amazon-product]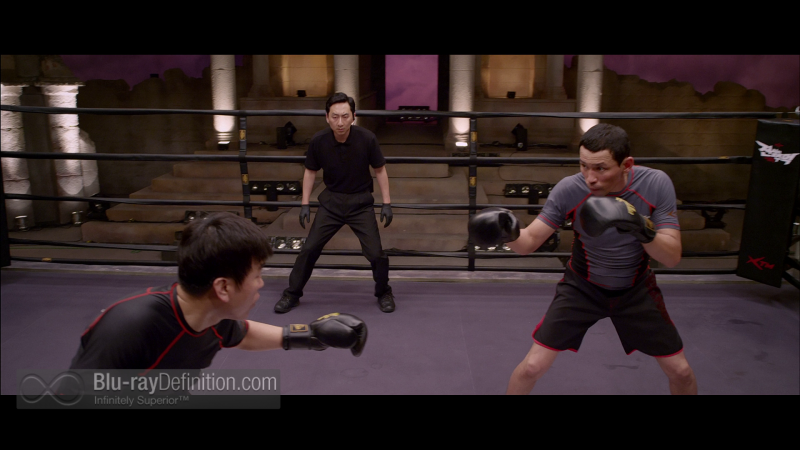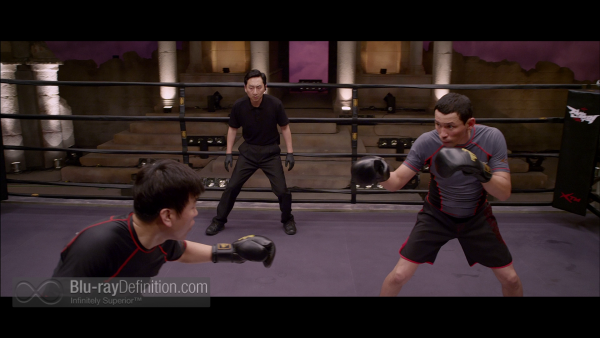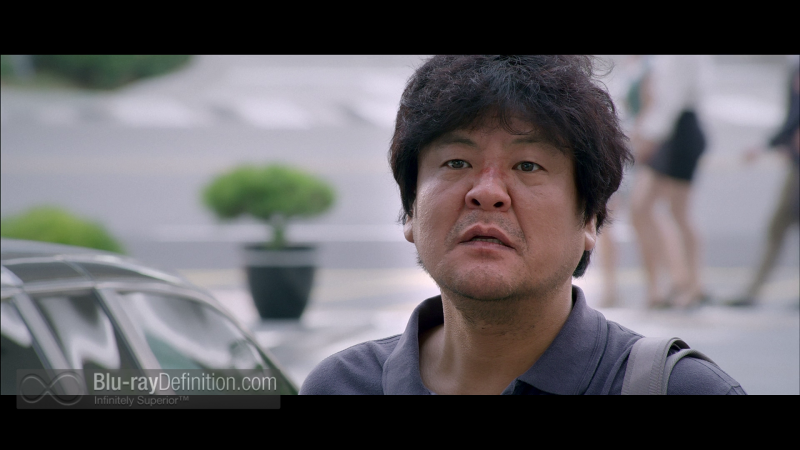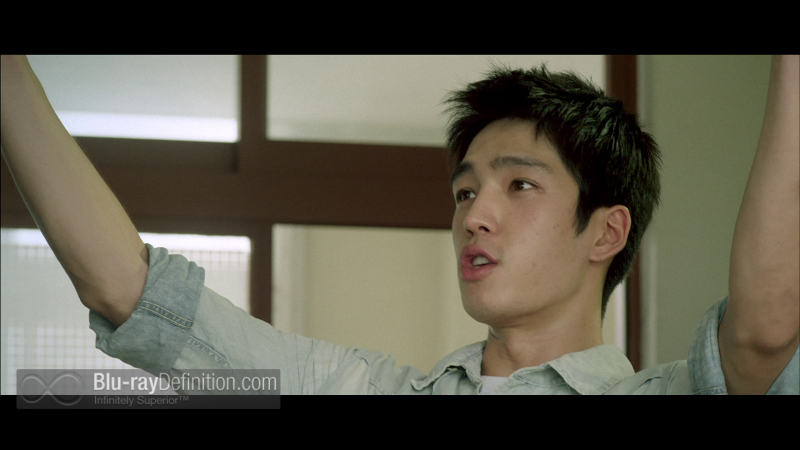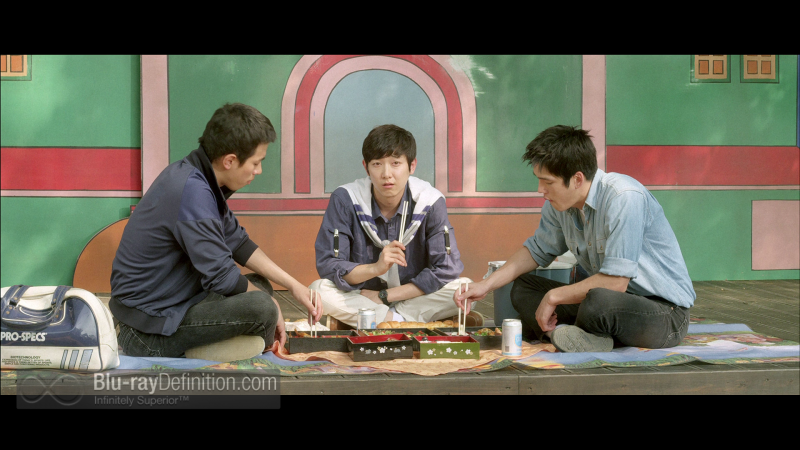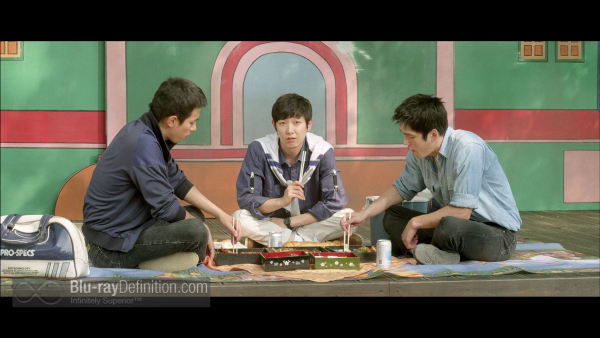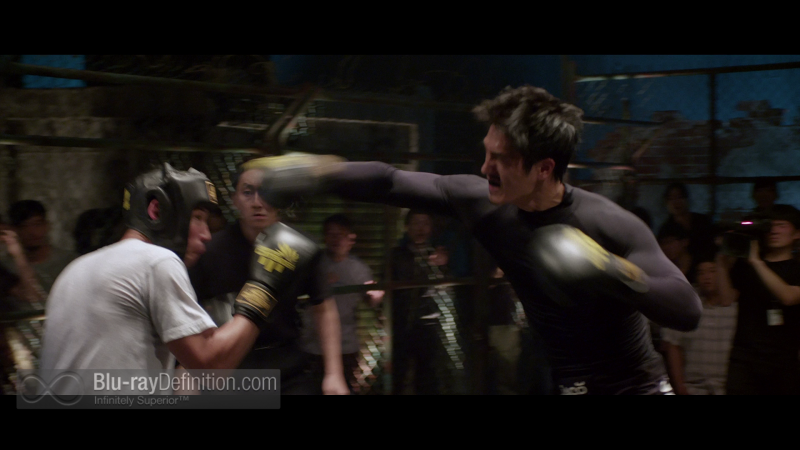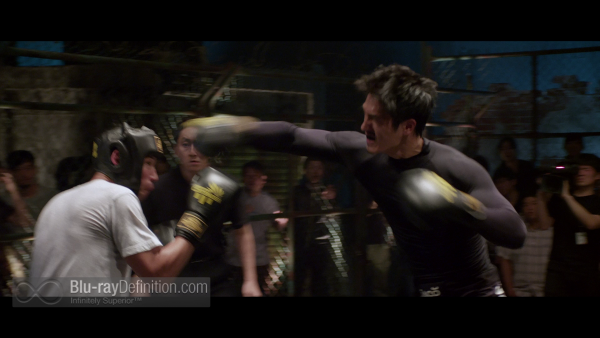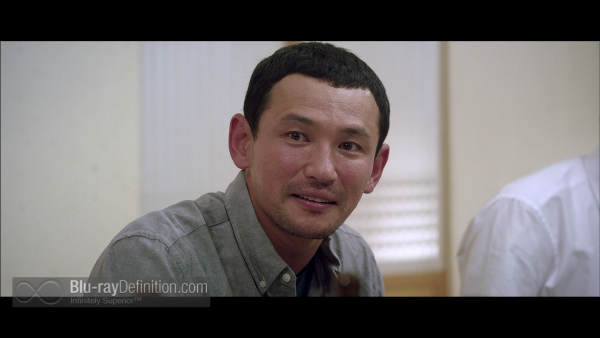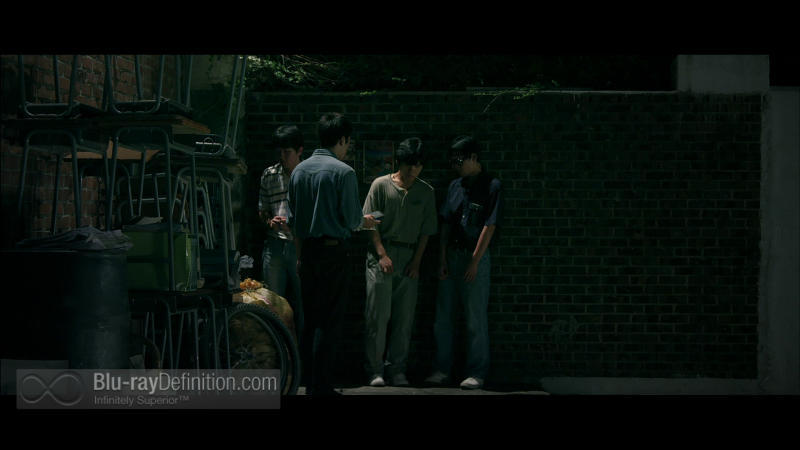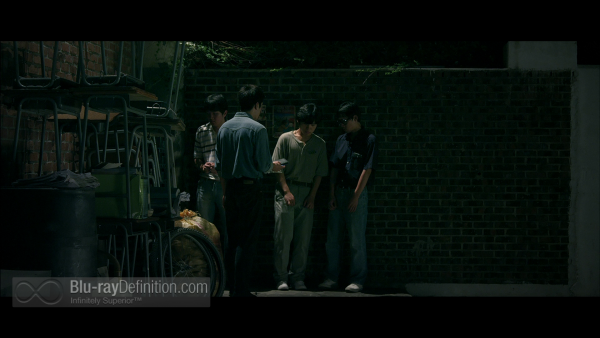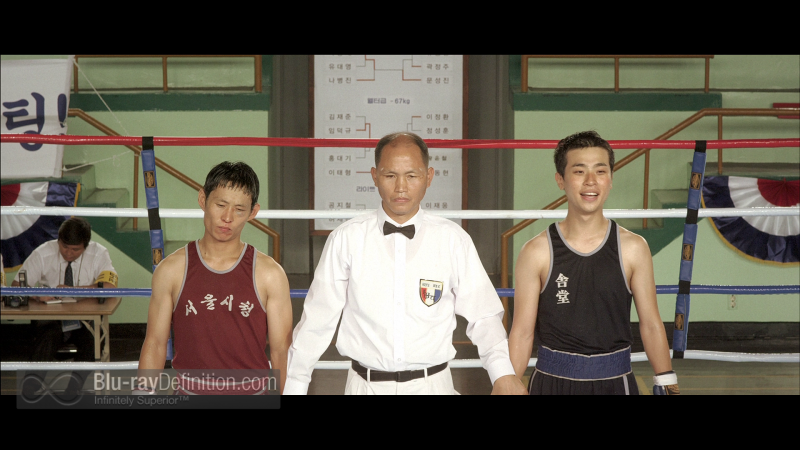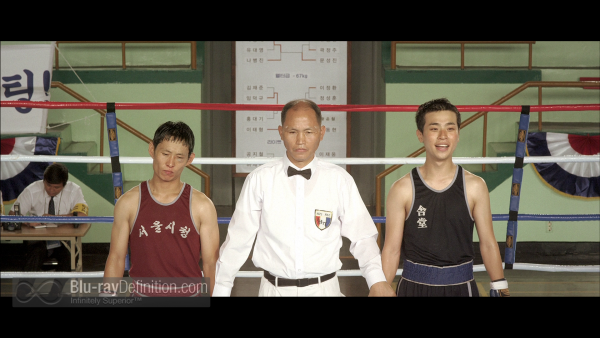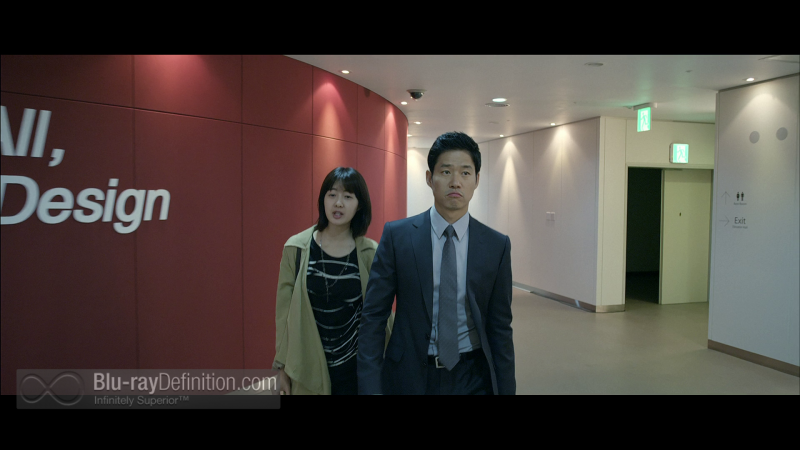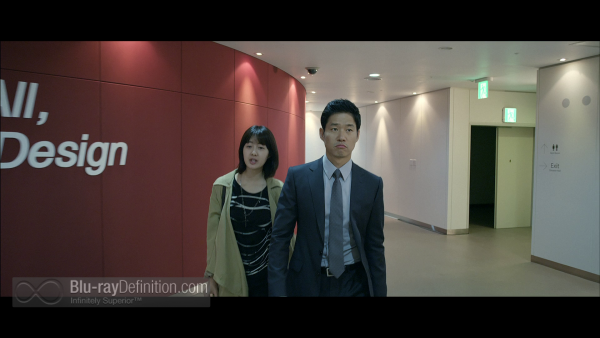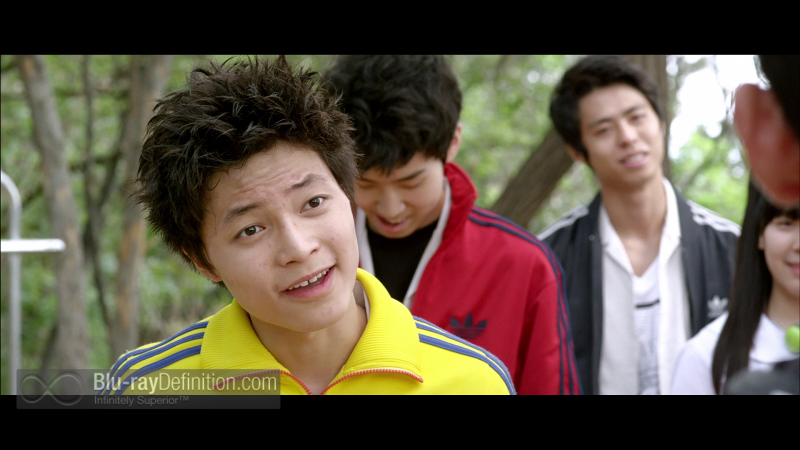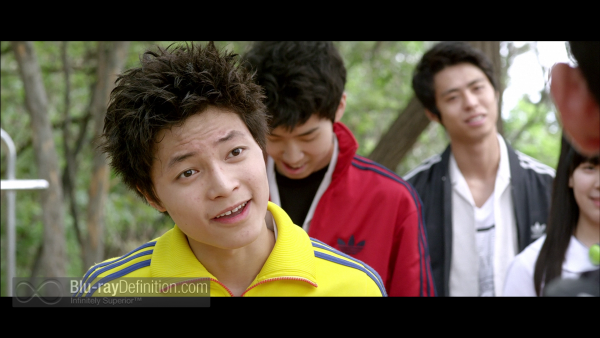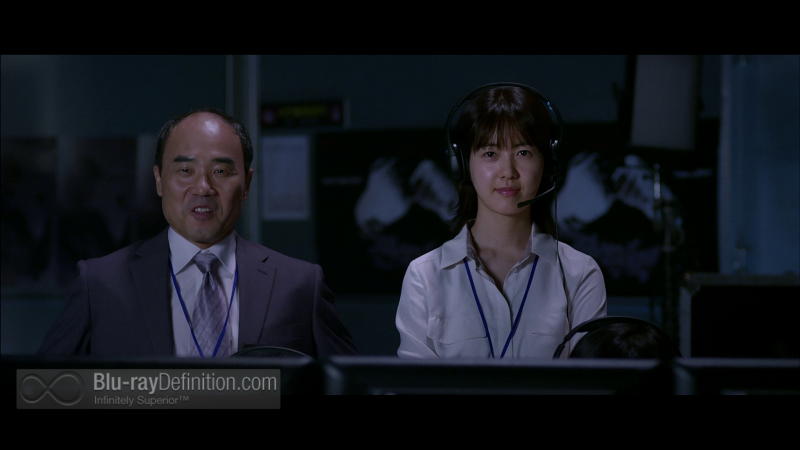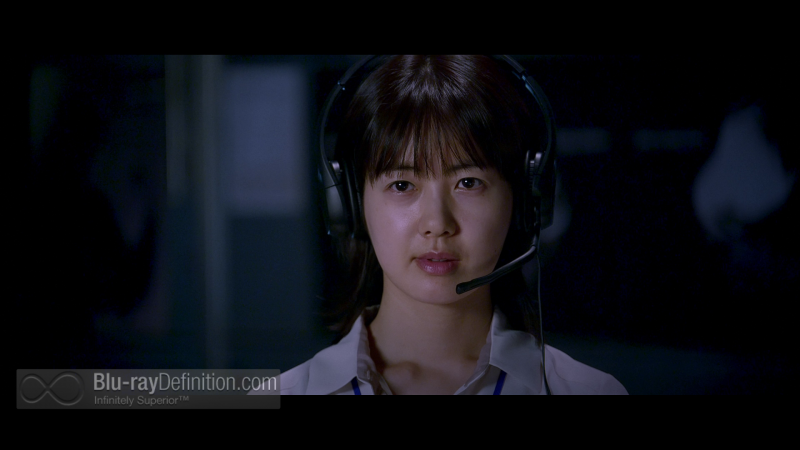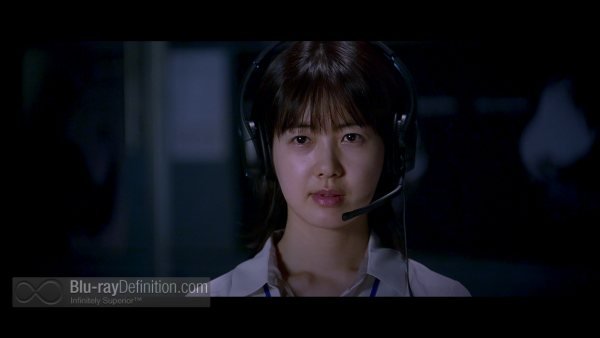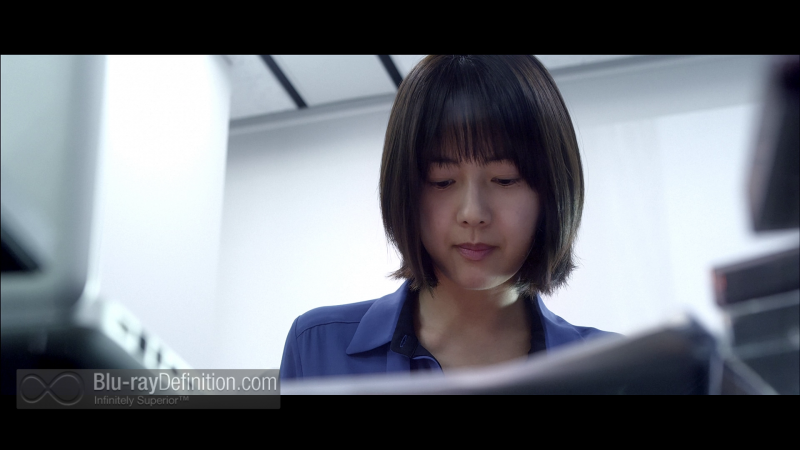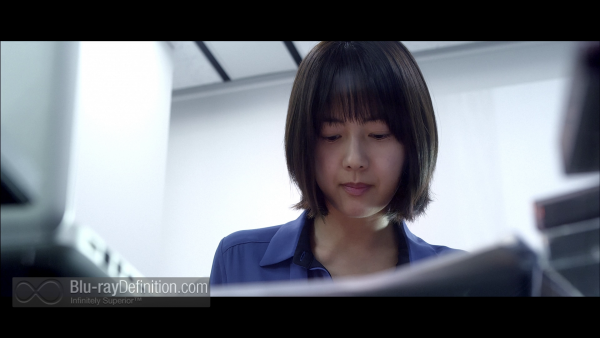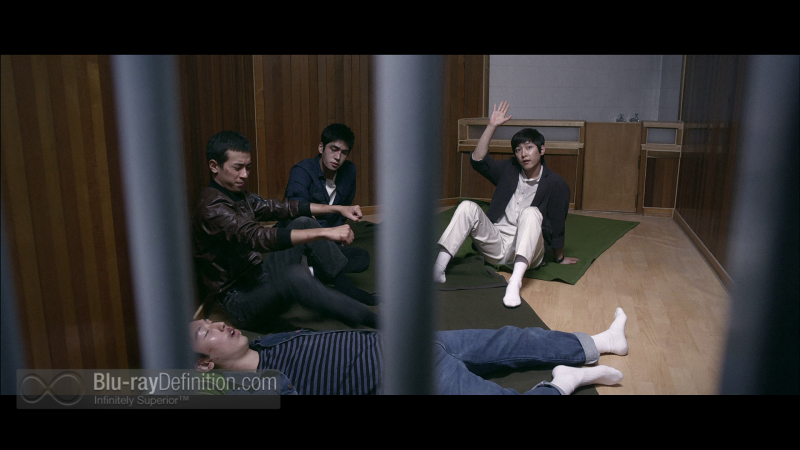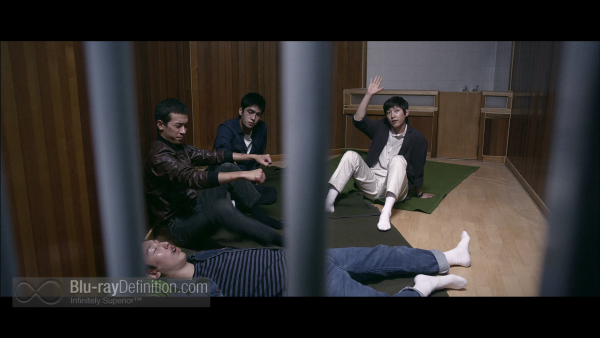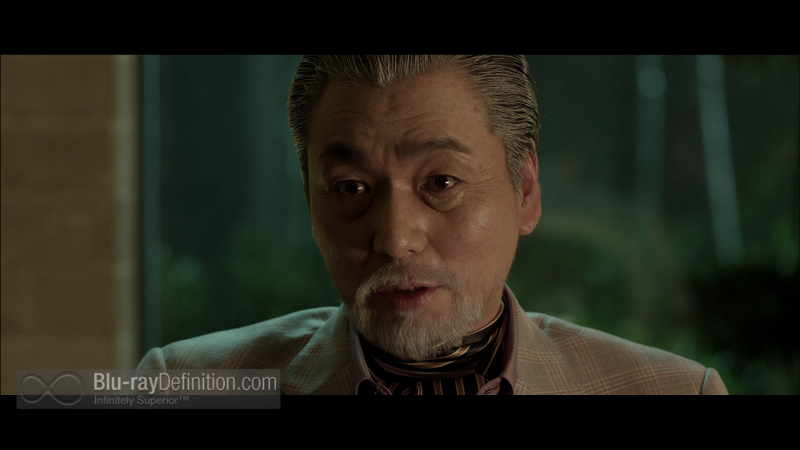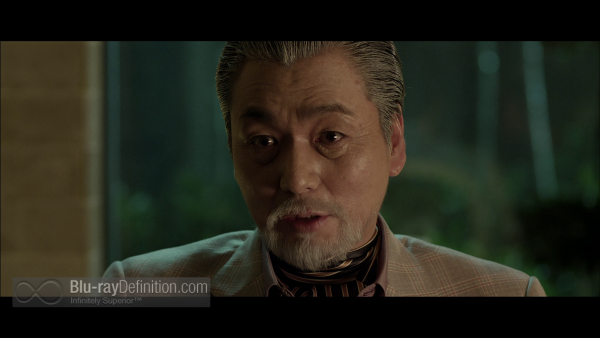 [amazon-product]B00H3JJCVE[/amazon-product]