–
The Film
[Rating:3/5]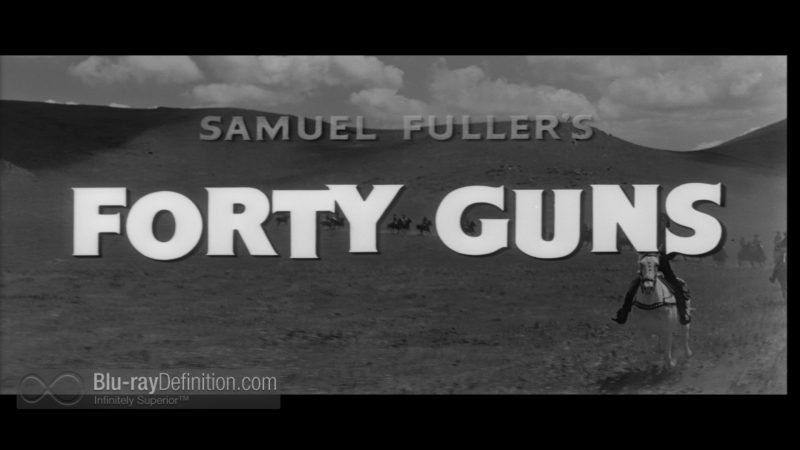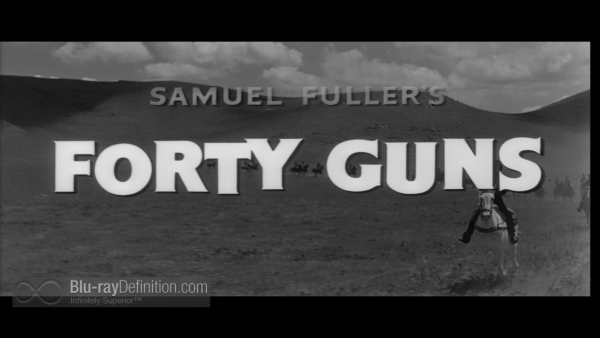 Written and directed by director Samuel Fuller, the visually stunning 1957 western Forty Guns is one of the most familiar films of the genre, mostly due to the standout mid-career role for Barbara Stanwyk, its film noir-styled high contrast visuals. Stanwyck plays an iron-fisted cattle rancher in Arizona's Cochise County, Jessica Drummond, who rules over her land and the people of the county with her hired "forty guns" until the gunslinger turned United States Marshall Griff Bonnell (Barry Sullivan), arrives along with his brothers Wes (Gene Barry) and Chico (Robert Dix) to restore the rule of law. Confrontations between Griff and Jessica's violently bent brother Brockie (John Ericson) quickly ensue, even as Jessica finds herself attracted to Griff. The film's beautiful imagery and somewhat compelling characters (it's certainly refreshing to see a woman in the role as the "black hat") are not enough to overcome its trite dialogue from Fuller. ("I never kissed a gunsmith before." "Any recoil?" )
Or even the overused genre archetypes of good guys, bad guys, white hats, black hats, the lover unrequited, and so forth. The best part of Forty Guns is that Fuller takes these cliches and mixes them up in unusual ways, like inserting the female gunsmith and the female black hat, making the unwise, thinly veiled sexual innuendo, and, just as the film reaches its crescendo, having a character scream, "I'm killed!" just as he's been shot, as if you need to have the point driven home. It's like the film walks up to the point of being a guilty pleasure, but scales itself back with the irreproachable style of its cinematography.
Video Quality
[Rating:4/5]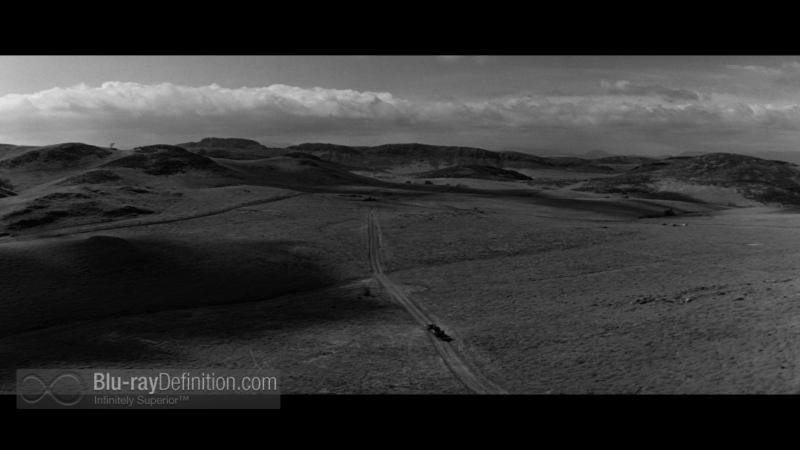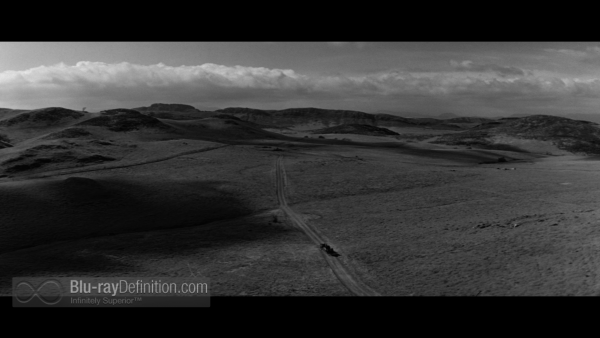 The AVC/MPEG-4 1080p encodement of Forty Guns from a 20th Century Fox master looks natural and relatively clean, with good contrast and deep, obsidian blacks. Grain is sharp and fine, with only a few places where it gets a little rough, mostly due to the use of the visual effects dupe process. Scratches and dirt are rare and only some slight issues with black crush can be seen in the shadows, but it isn't enough to take away from the brilliance of the imagery.
Audio Quality
[Rating:3.5/5]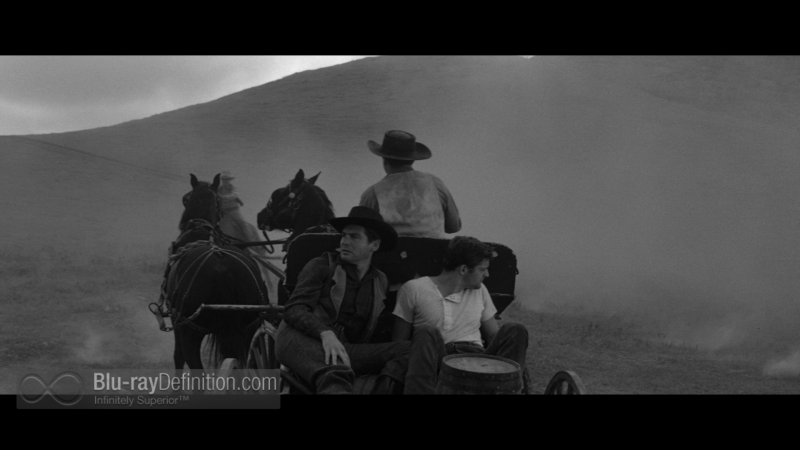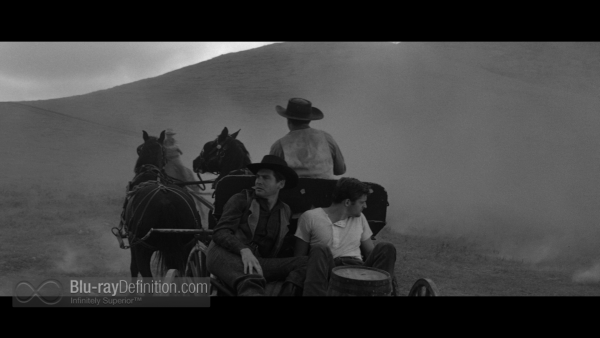 The English LPCM 1.0 (48kHz/24-bit) soundtrack may be just a little limited in dynamics and frequency range, but it is relatively clean and free from audible clipping and provides indelible dialogue. The louder sound effects sound just a little bit harsh.
Supplemental Materials
[Rating:3/5]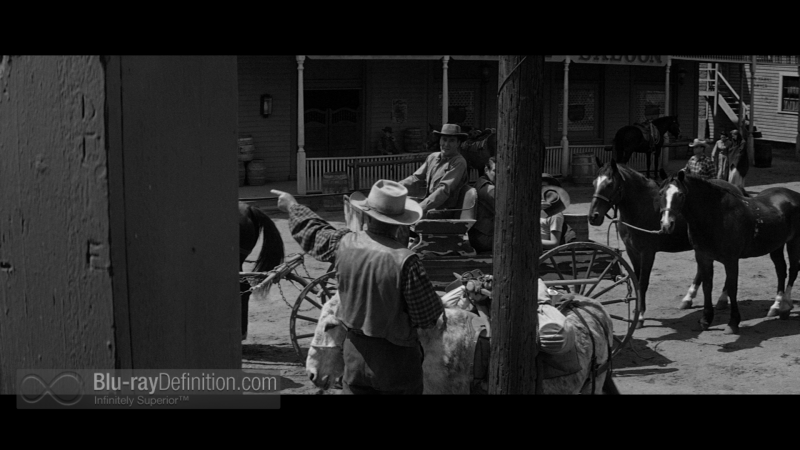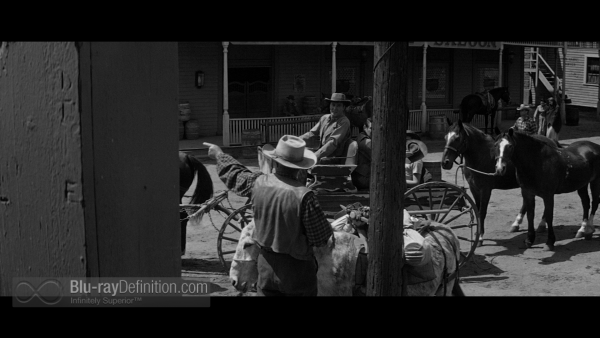 DVD
Fuller at the NFT – This on-stage audio interview with Samuel Fuller was recorded in 1969 at the National Film Theatre in London. It was conducted by Ken Wlaschin. In it, Fuller discusses his career, the craft of filmmaking, and many other topic, It is presented as an alternate audio track alongside the feature.
Jean-Louis Leutrat (1.33:1; 1080p/24; 00:16:56)
Theatrical Trailer (2.35:1; 1080p/24; 00:02:08)
Booklet featuring new writing by Stephane Joudet, an extract from Samuel Fuller's autobiography, and rare archival imagery
The Definitive Word
Overall:
[Rating:3.5/5]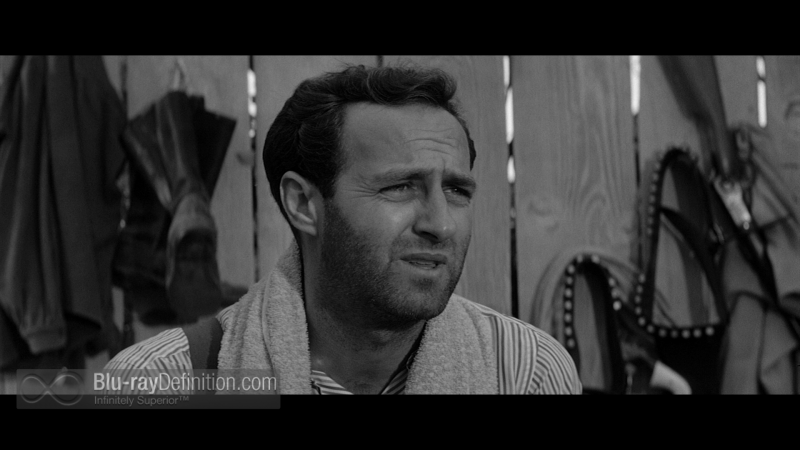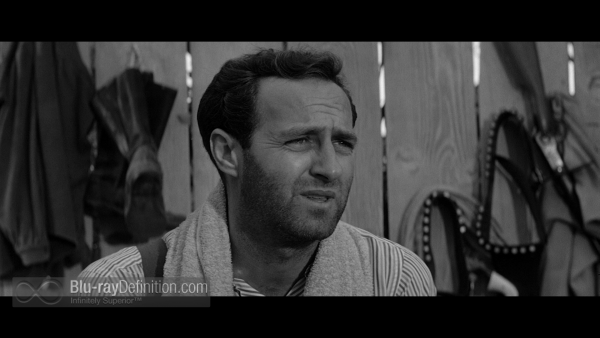 Eureka gives us a masterful Blu-ray of this iconic western from Samuel Fuller. It may not be the sort of western everyone will love, but as visually stunning films go, this one is up there.
Additional Screen Captures
[amazon-product region="uk" tracking_id="bluraydefinit-21″]B00WQT46CQ[/amazon-product]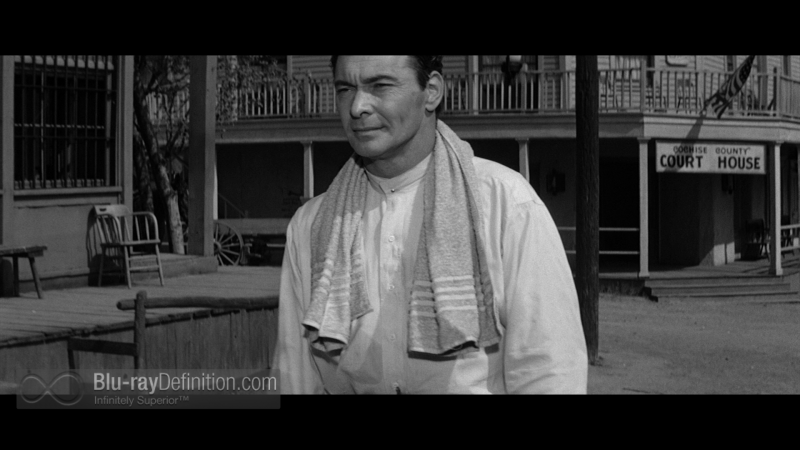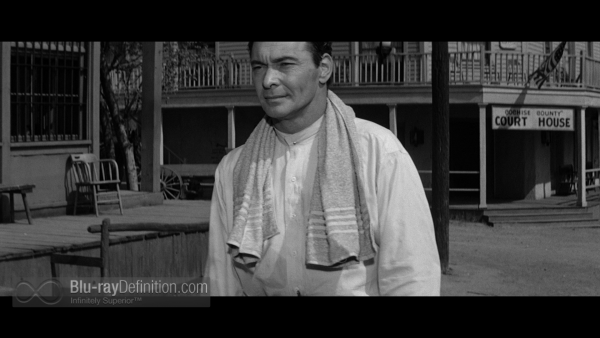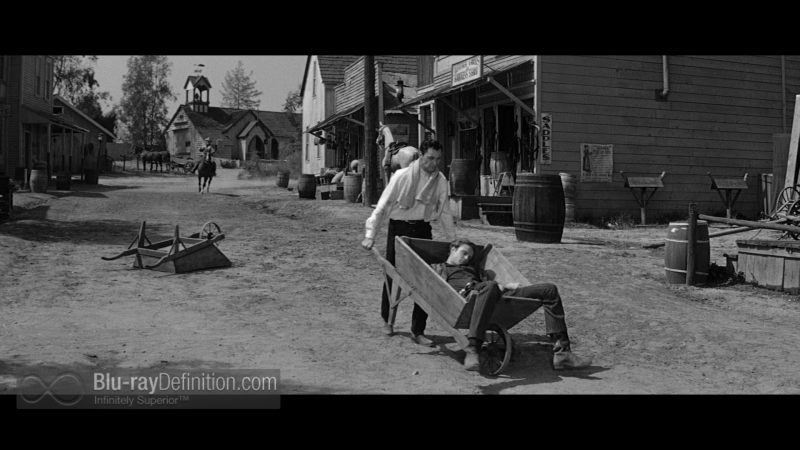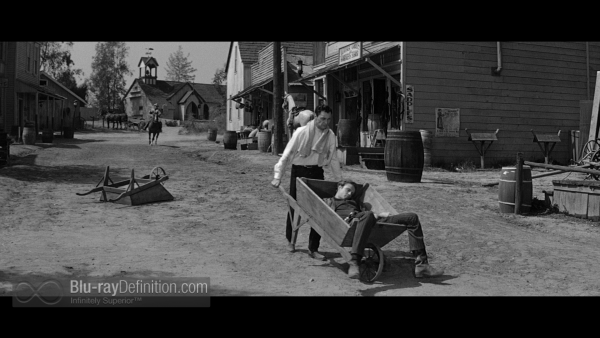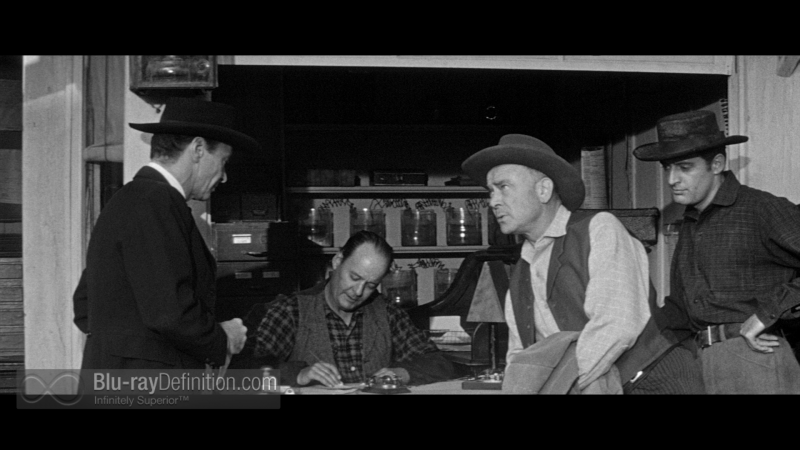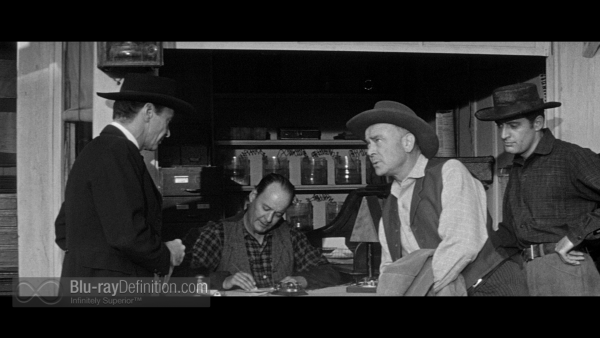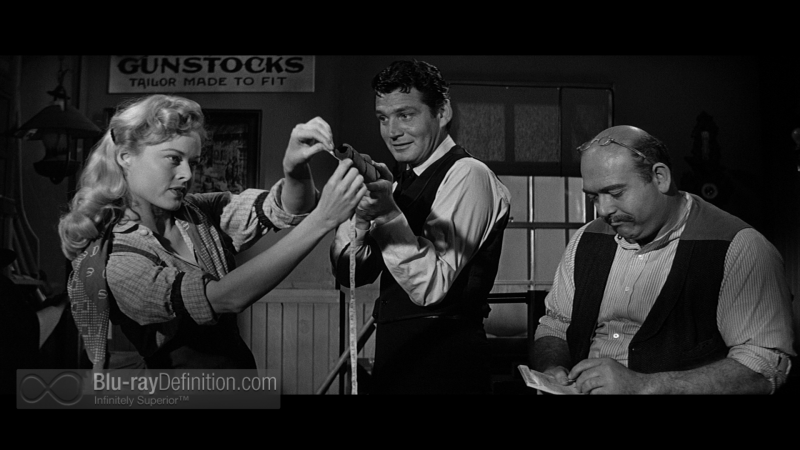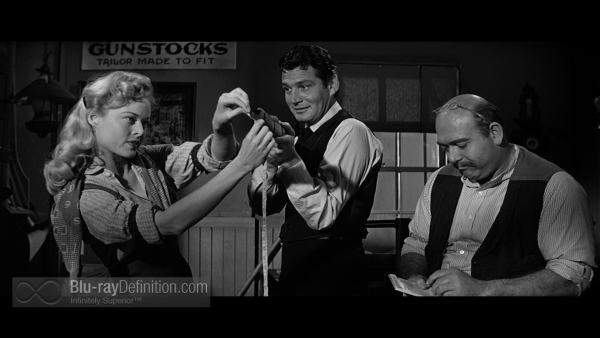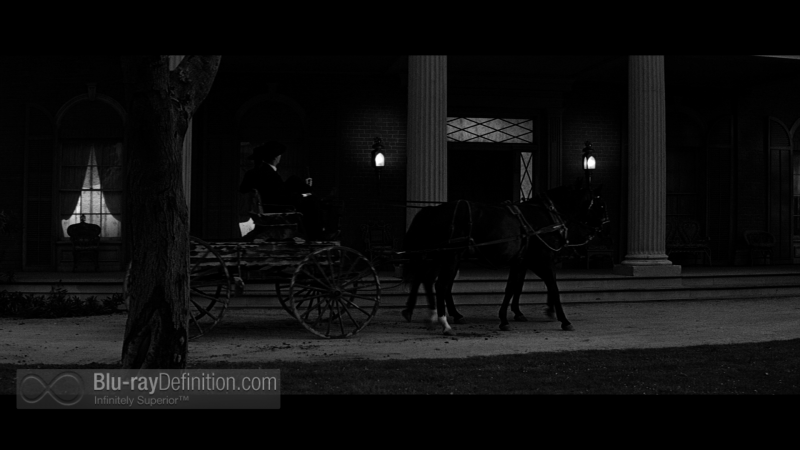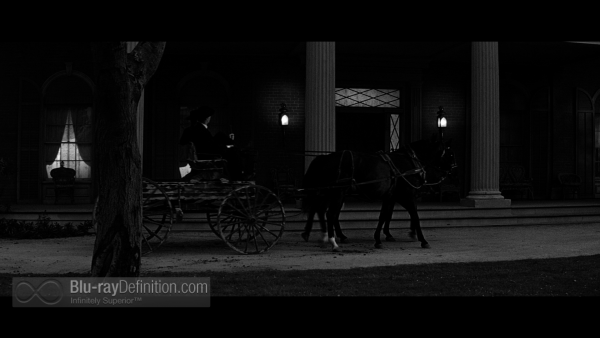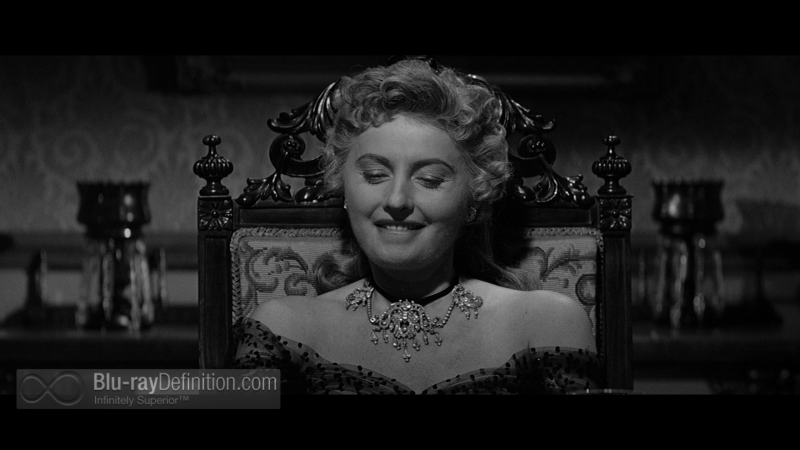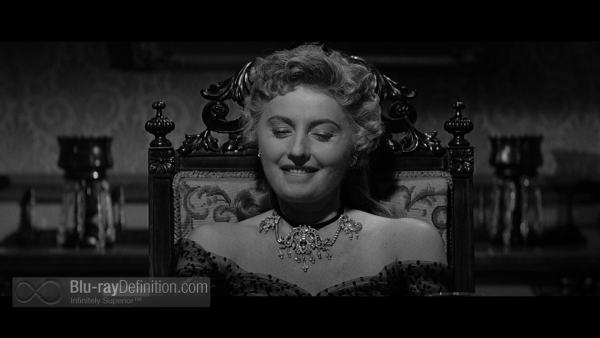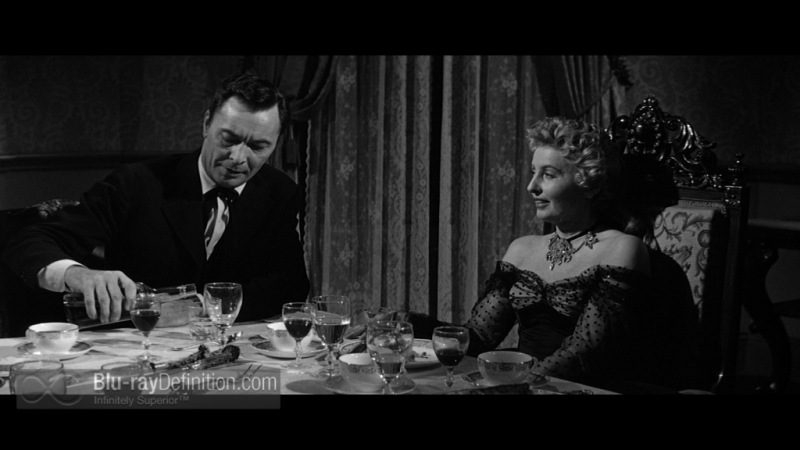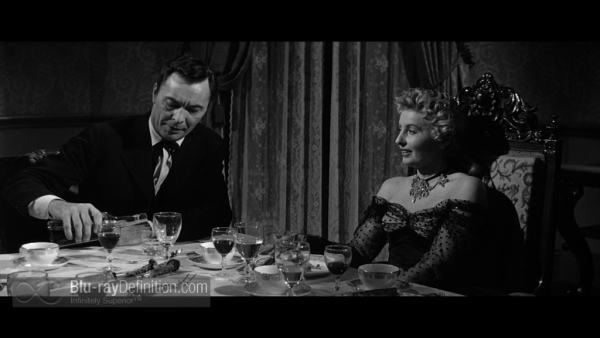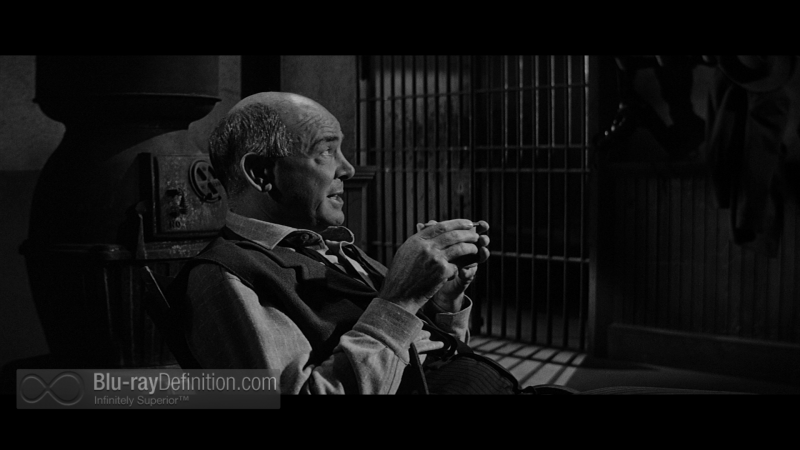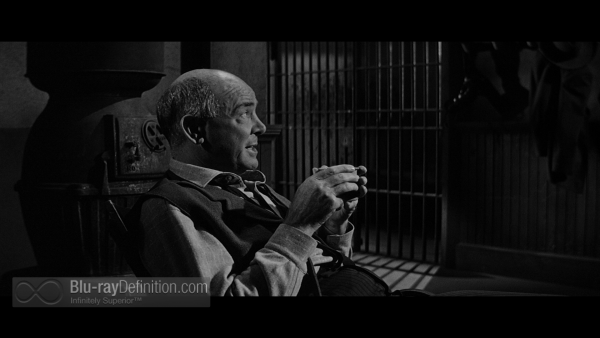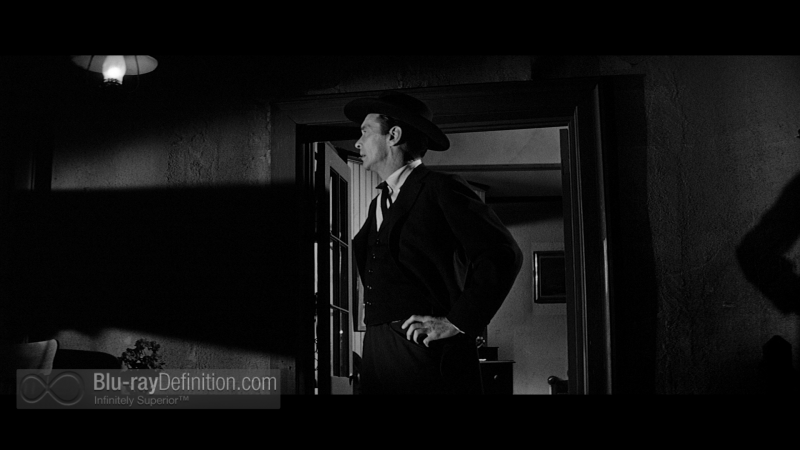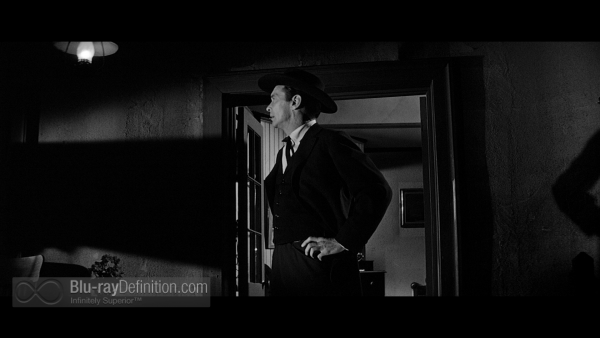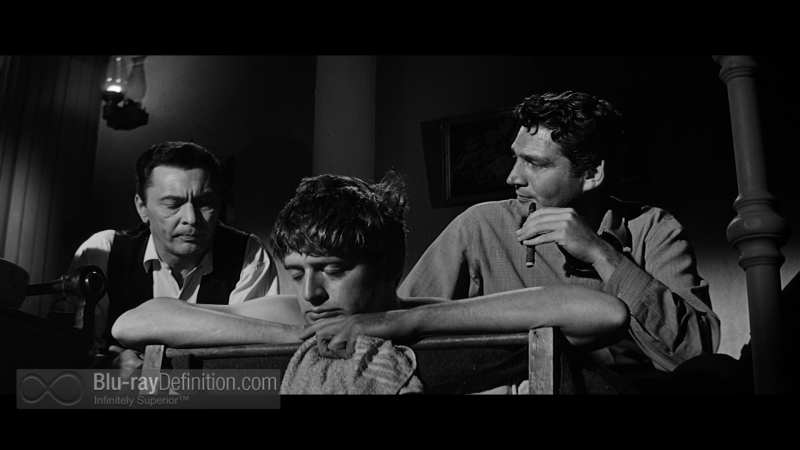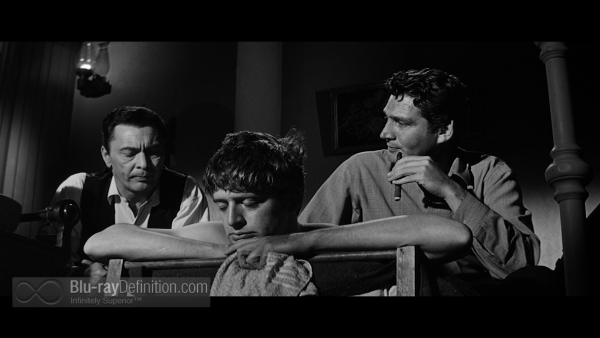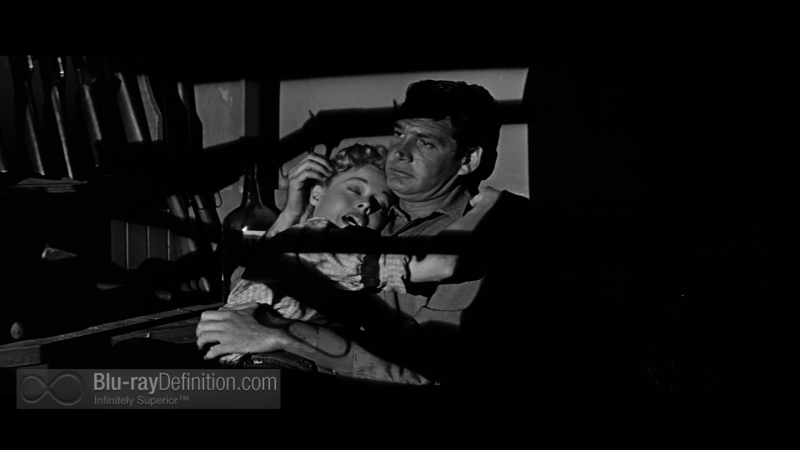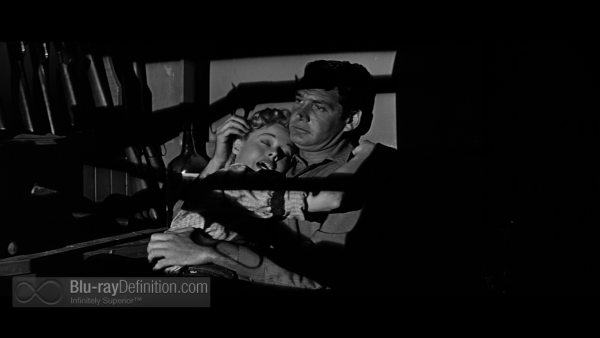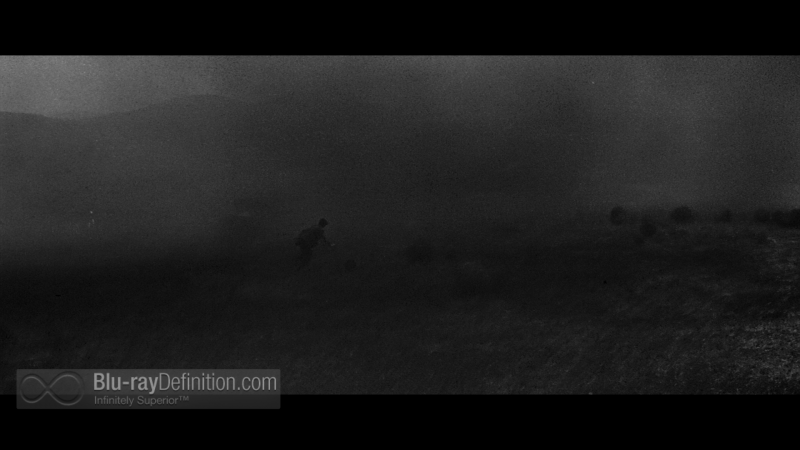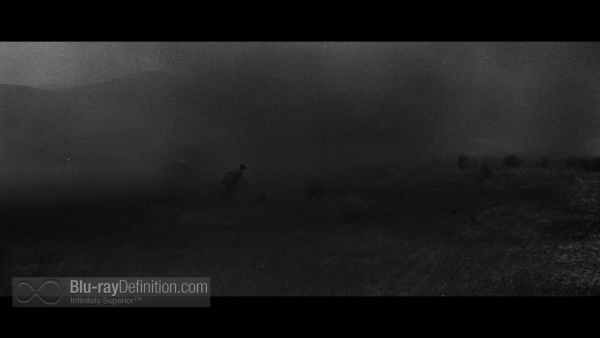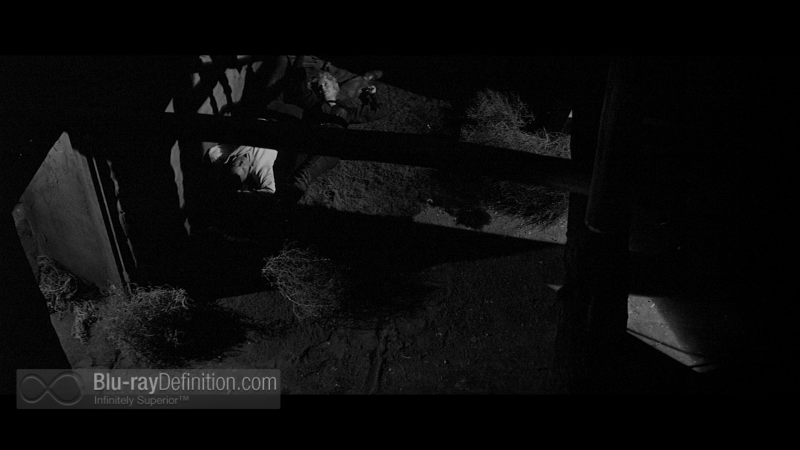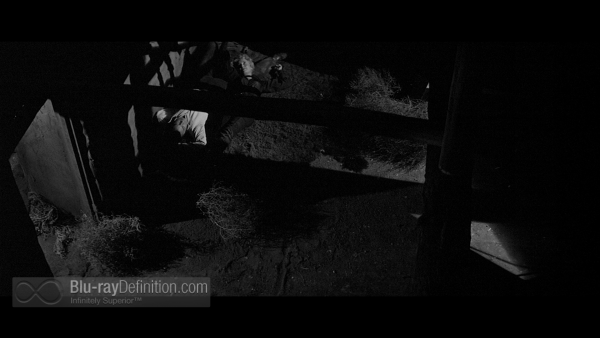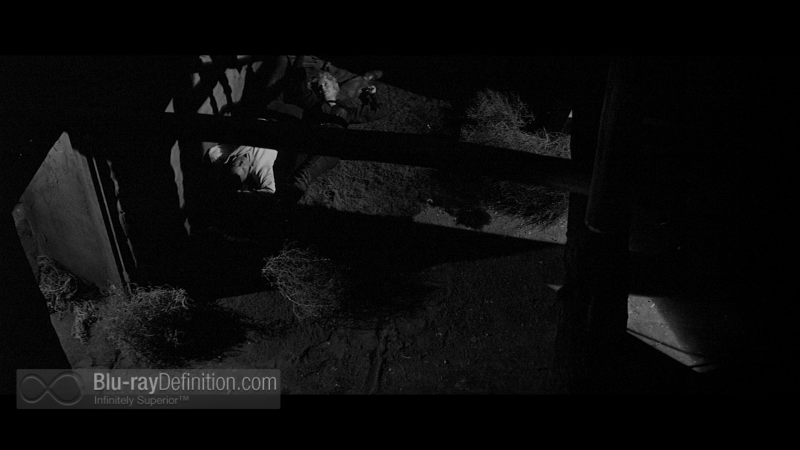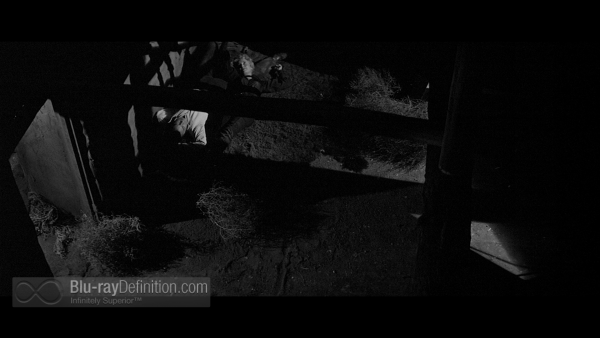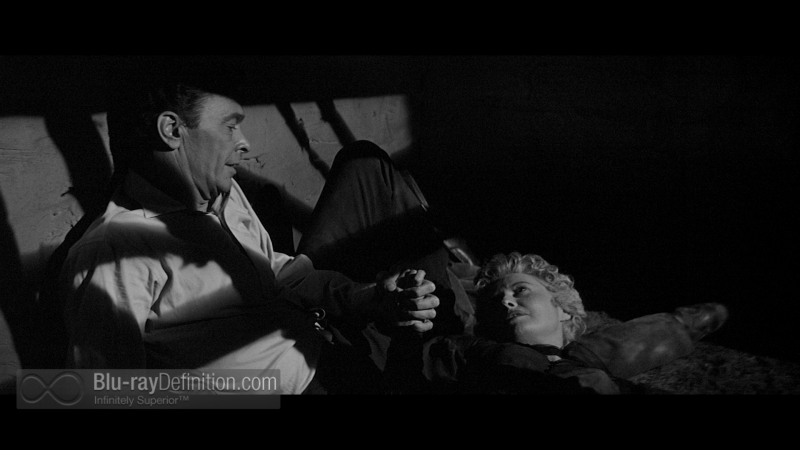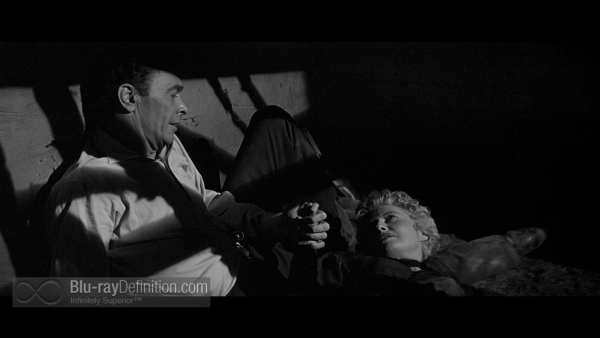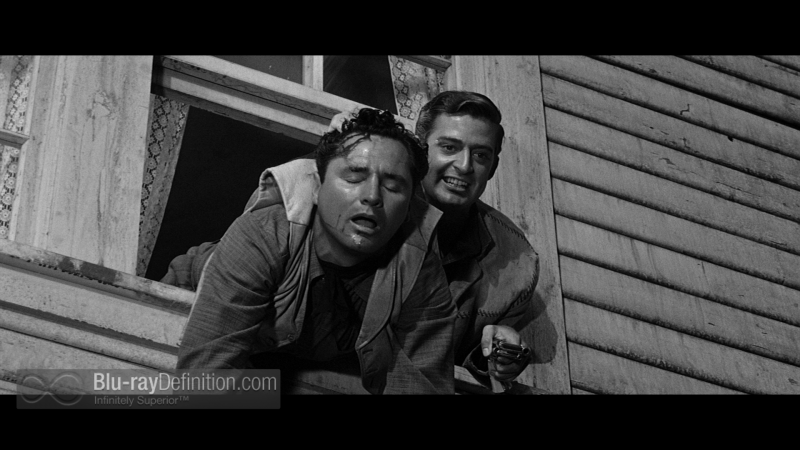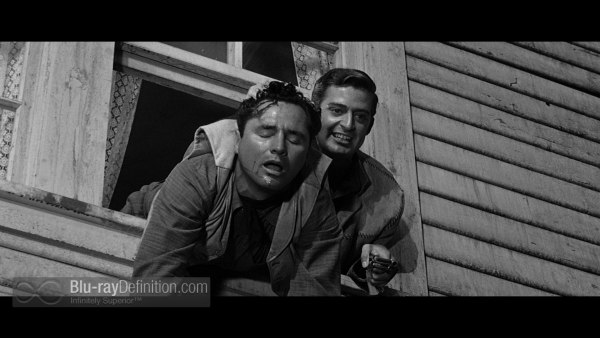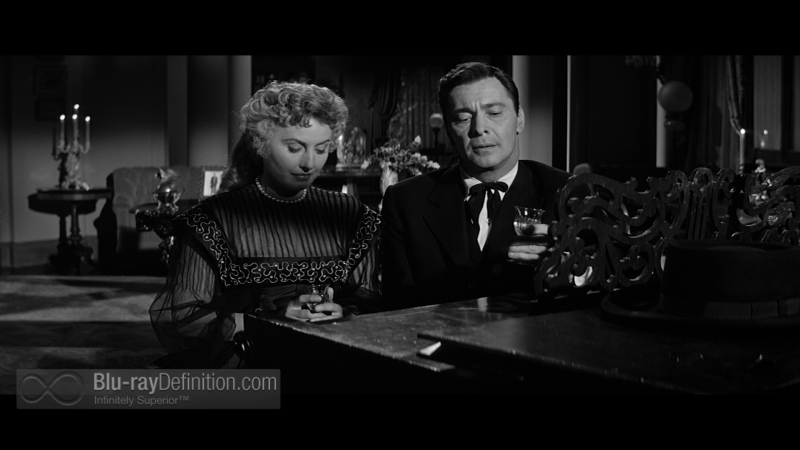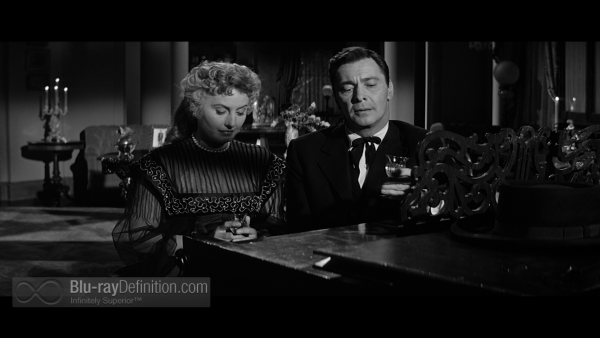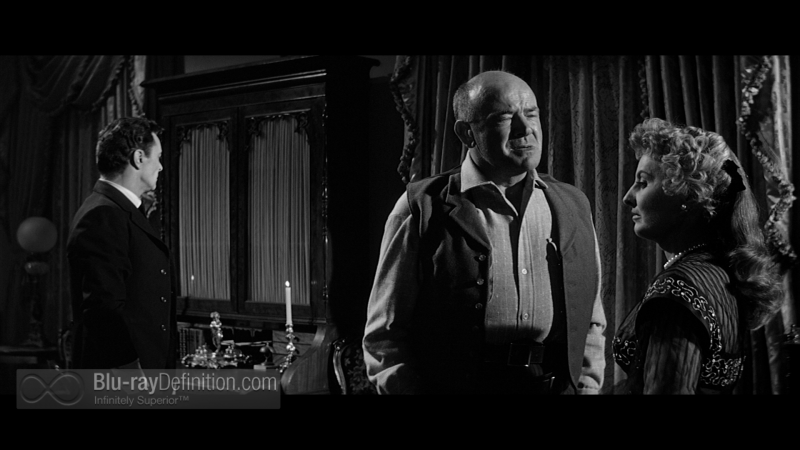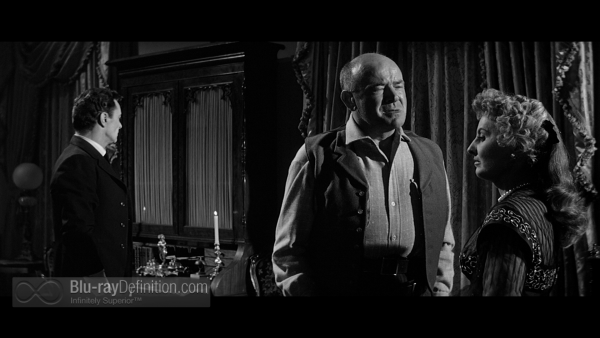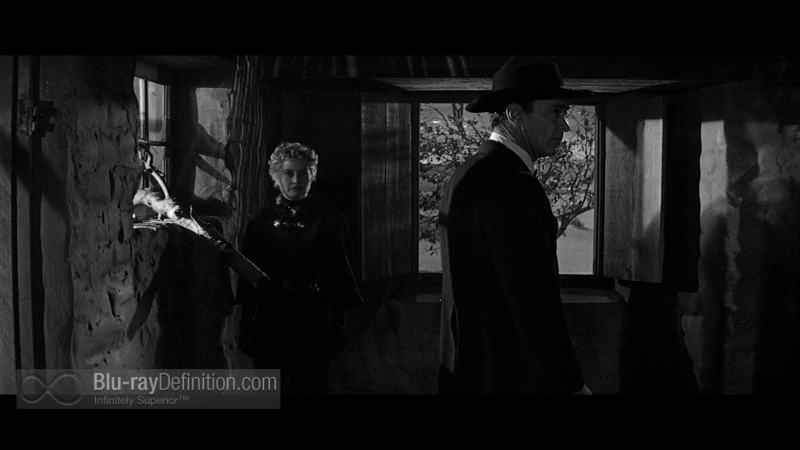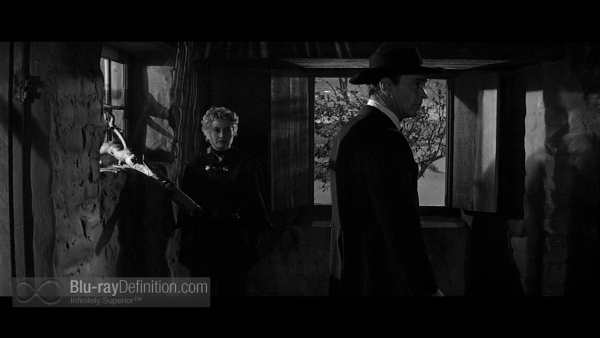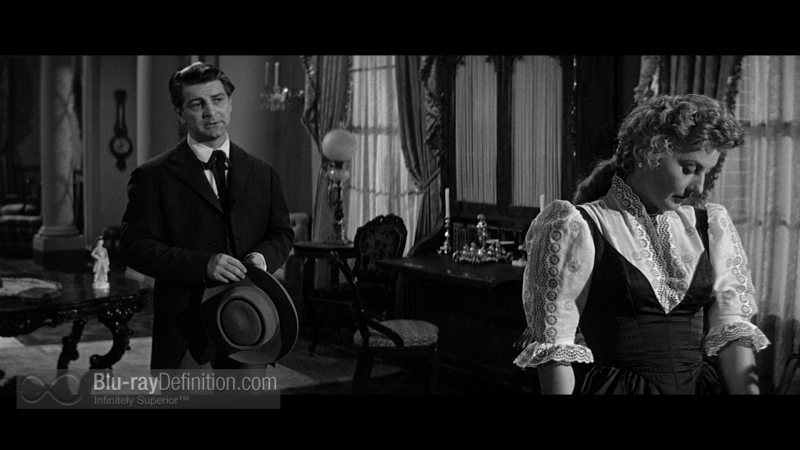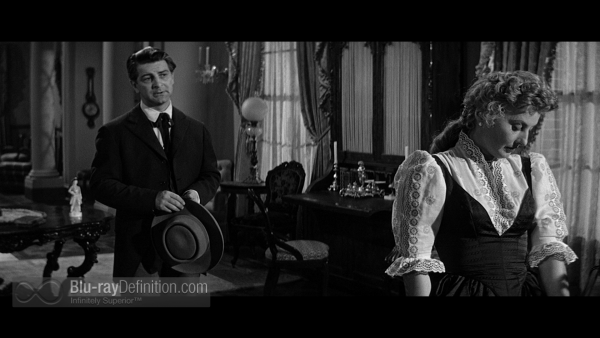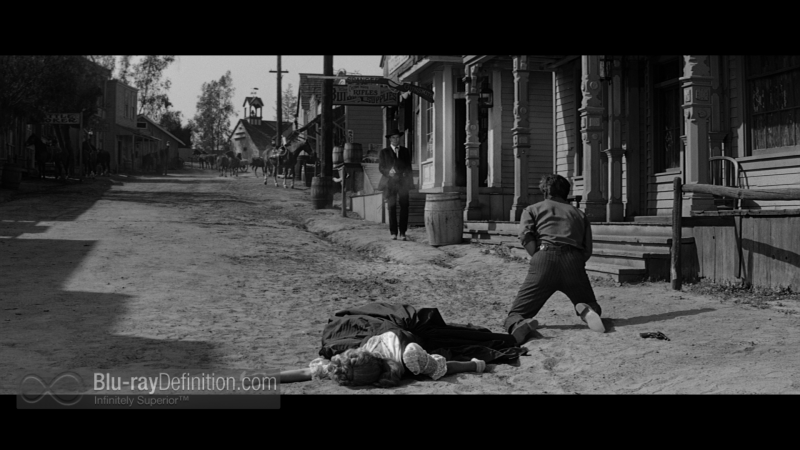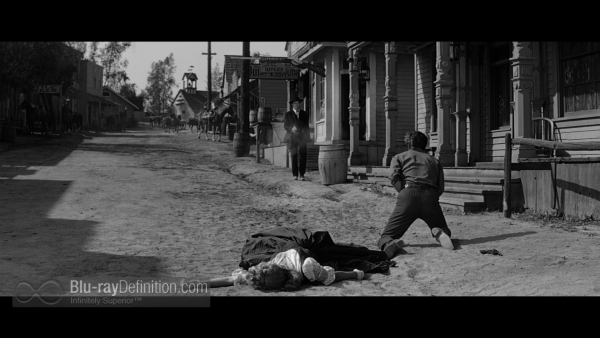 [amazon-product region="uk" tracking_id="bluraydefinit-21″]B00WQT46CQ[/amazon-product]