– –

The Films
[Rating:3.5/5]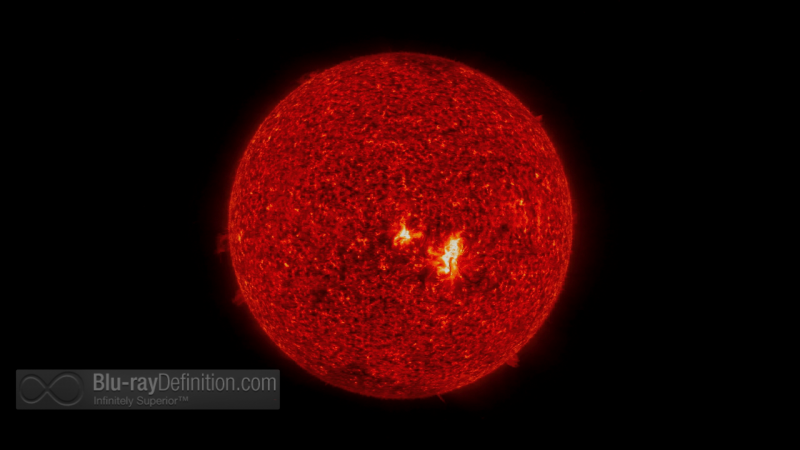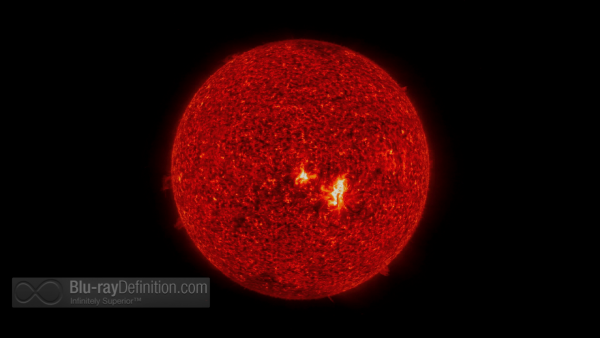 Galactic Adventures brings together two short, roughly 22-minute long IMAX exhibition documentary films that follow two fascinating NASA missions. 3D Sun, narrated by the always jovial Al Roker, tracks the 2006 NASA mission that launched twin satellites, known as "Stereo" into space in order to capture high definition 3D images of the Sun and get a better understanding of the fiery star that we revolve around. The film is marked by dazzling images of the sun that make you want to reach out and touch our great star. The second film, Mars 3D, goes behind the scenes of the $820 Million Mars Exploration Rover Mission that landed two rovers on the red planet. While the first half of the film follows the mission crew's intense moments launching the rovers and waiting for confirmation that they survived their bumpy landings, the second half brings us amazing stereoscopic 3D photographs captured by the Mars rovers of vast canyons, volcanic rocks, and other features that will help scientists resolve the issue if whether or not life ever existed on Mars.
These exhibition films are always brief, these two even shorter than usual, which is why it makes sense to put them together. While they offer up dazzling imagery, the depth of the scientific information they offer is slight. That's not usually the purpose of these films, however. They serve as eye and ear candy, and on that they deliver, especially 3D Sun, which is simply breathtaking to watch and comes with a score and foley effects that are really engaging. This is one set that makes great sense for families, especially those with kids who are really into science.
Video Quality
2D HD: [Rating:4/5]
3D Effect: [Rating:4/5]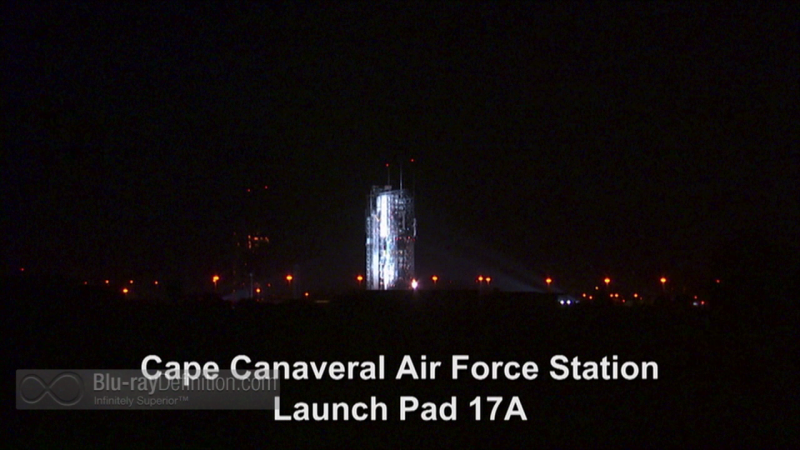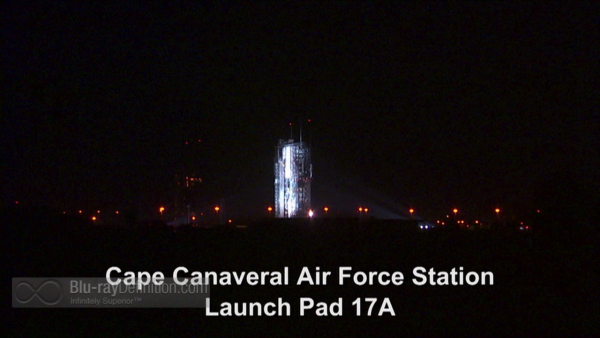 3D Sun arrives on Blu-ray with a 1080p AVC/MPEG-4 2D and MVC 3D encodement, while Mars 3D gets a 720p/60 AVC/MPEG-4 2D and MVC 3D encodement. The 720p resolution of Mars 3D results in a softer looking image, and the entire first half of the roughly 20-minute-long film is not in 3D, so, if you were hoping for really spectacular 3D straight through, forget it. That doesn't happen until the last 10-minutes, when the 3D images from the Mars rovers and some 3D CG effects are shown. To its credit, Mars 3D has far less crosstalk on my display that 3D Sun does even while some of the 3D photographs so a spectacular amount of depth. 3D Sun, looks crisp in comparison to Mars 3D, mostly due to its increased resolution, and it is 3D straight through (if you choose the 3D version). The 3D effect is marvelous, with very strong pop-out and wonderful depth. At times, full 3D images of the rotating sun look like a fiery sphere that you can just reach out and grab. As I mentioned before, however, I see a lot of crosstalk on my display, for whatever reason, in this particular film. Your mileage may vary.
Audio Quality
[Rating:4/5]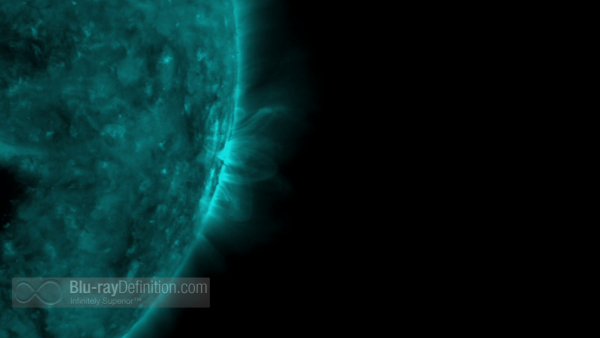 Just like the video quality, the audio quality varies between the two films. 3D Sun once again gets the better sound of the two films, and also more of it, being provided with both an English DTS-HD Master Audio 5.1 (48kHz/24-bit) track and a Spanish DTS-HD Master Audio 5.1 (48kHz/24-bit) track. Mars 3D only comes with the English lossless 5.1 track. While 3D Sun sounds full and balanced, making ample use of the surround channels and offering extended low frequencies, all while maintaining clear narration from Al Roker in the center channel, Mars 3D is drier and less active, especially during the first half of the film.
Supplemental Materials
[Rating:0/5]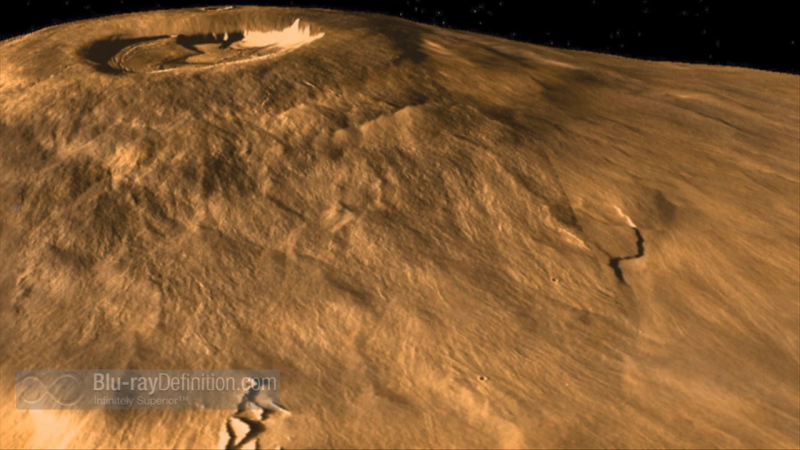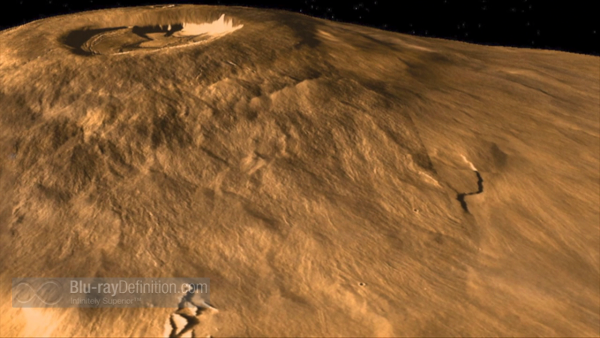 We get nothing but trailers for additional IMAX titles from Image Entertainment.
The Definitive Word
Overall:
[Rating:3.5/5]
This IMAX double feature isn't one of the best from Image we've ever seen, but it's a good time nevertheless. It'll provide a good, educational, and dazzling afternoon for families.
Additional Screen Captures
[amazon-product]B00F3OLVTM[/amazon-product]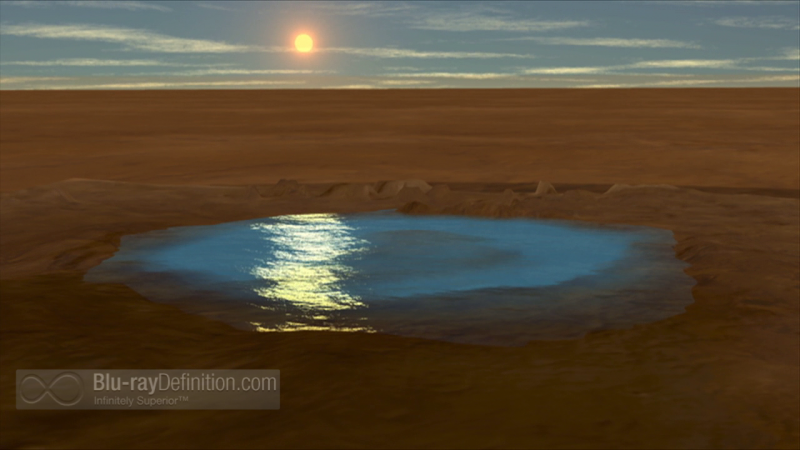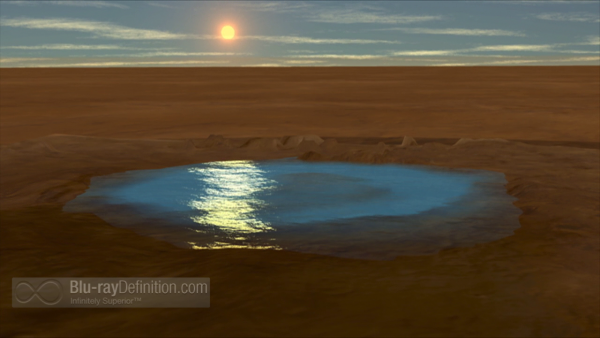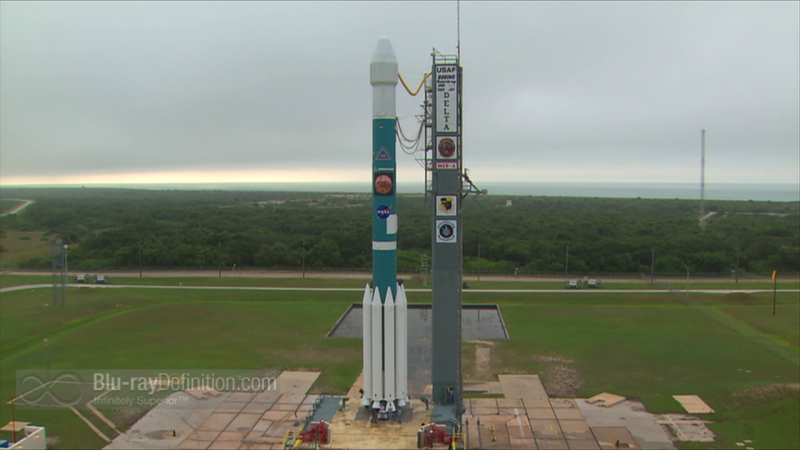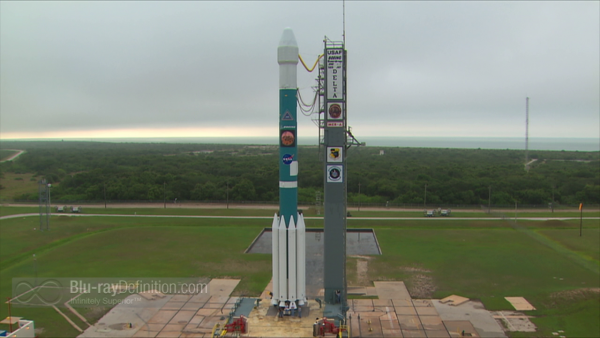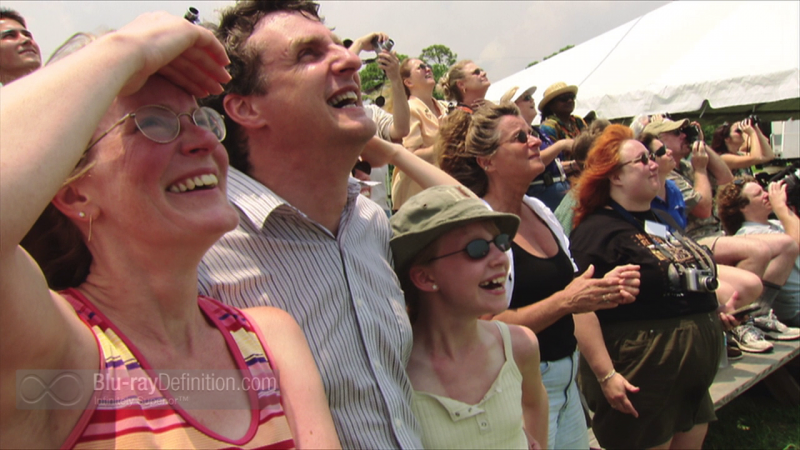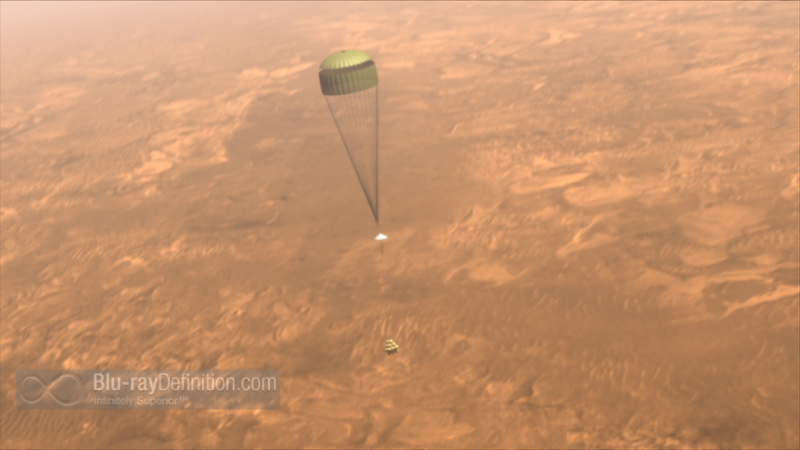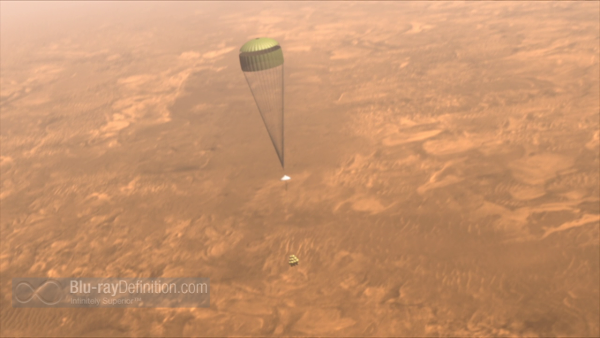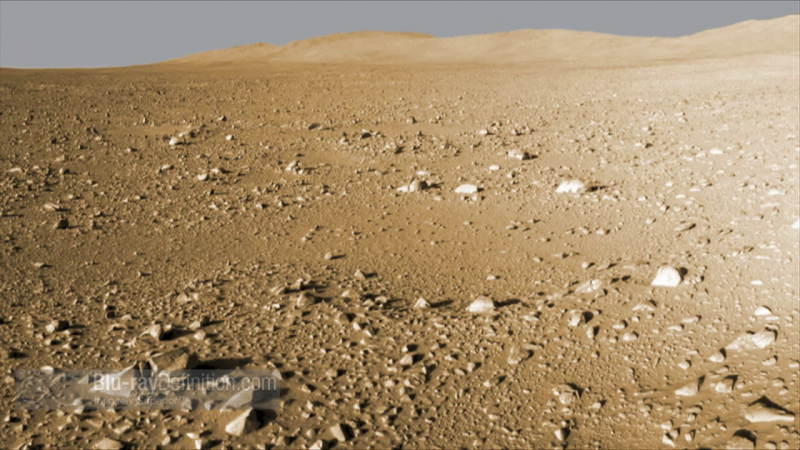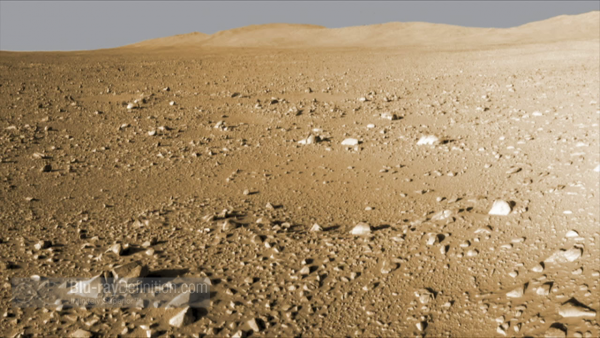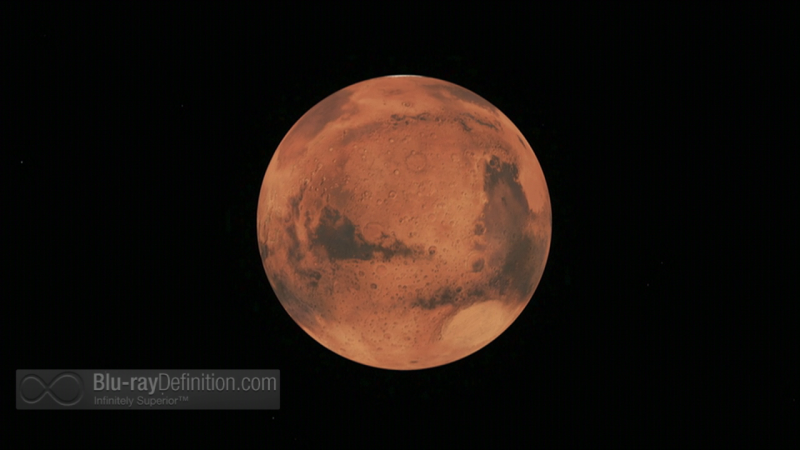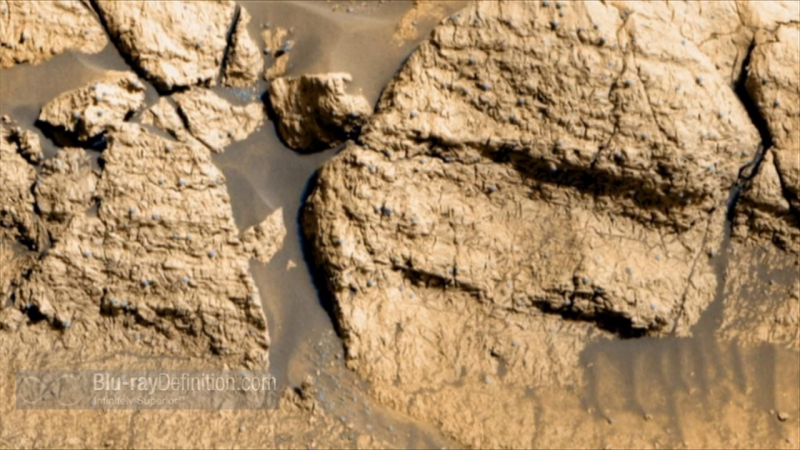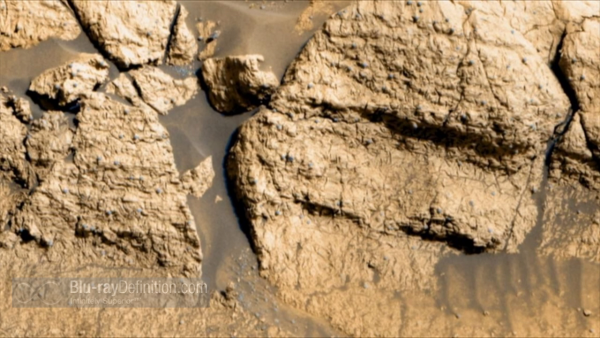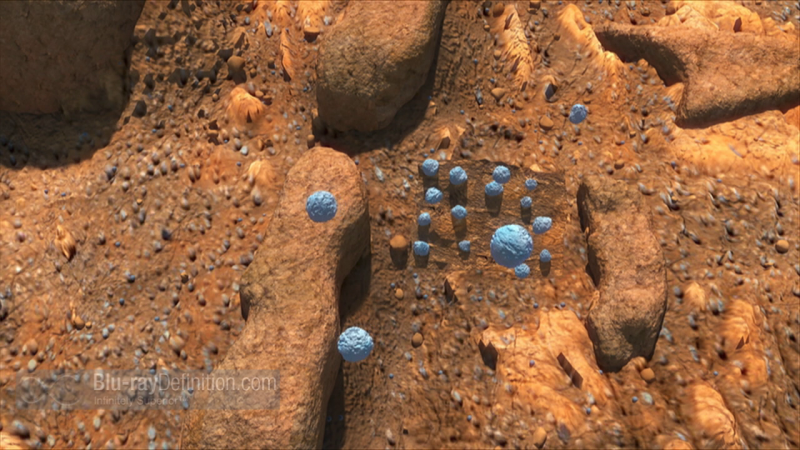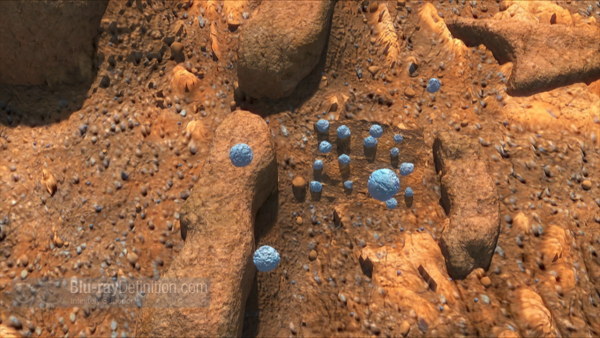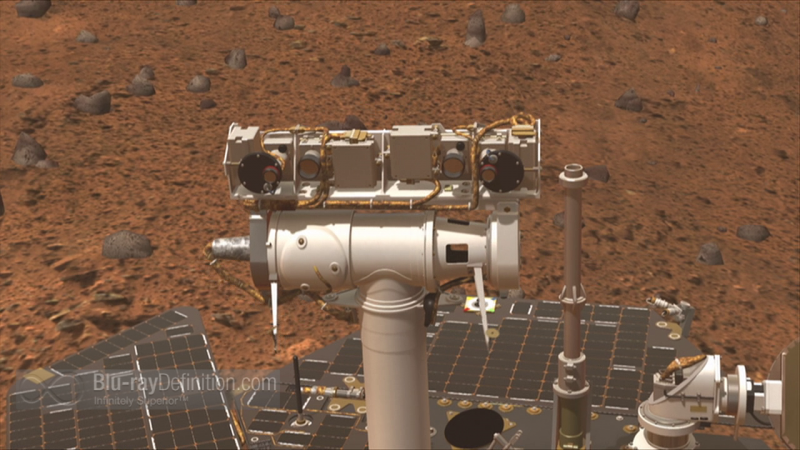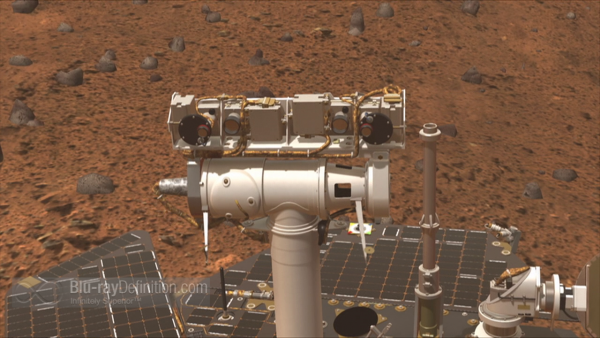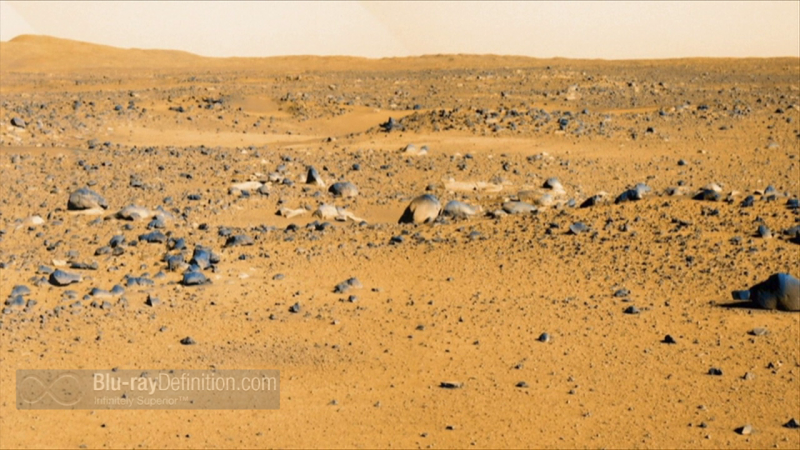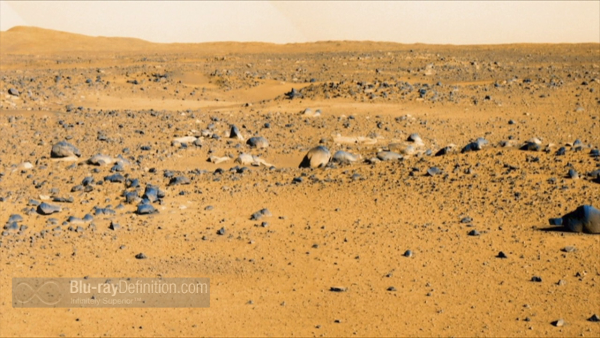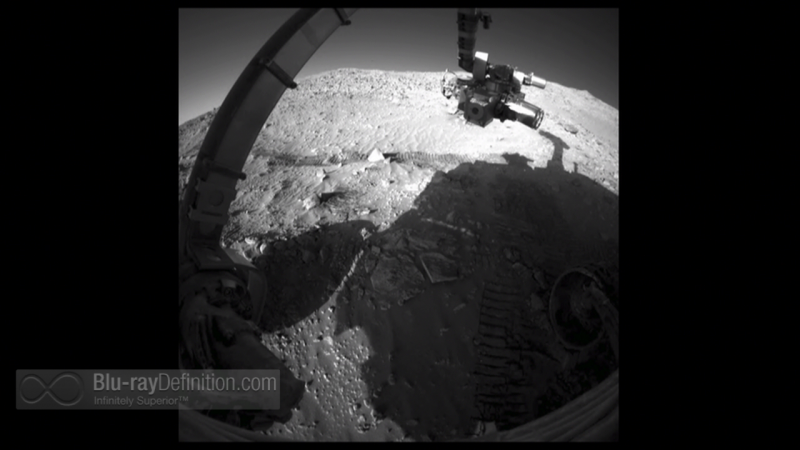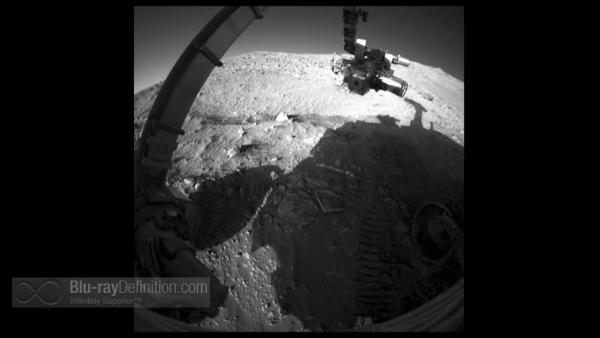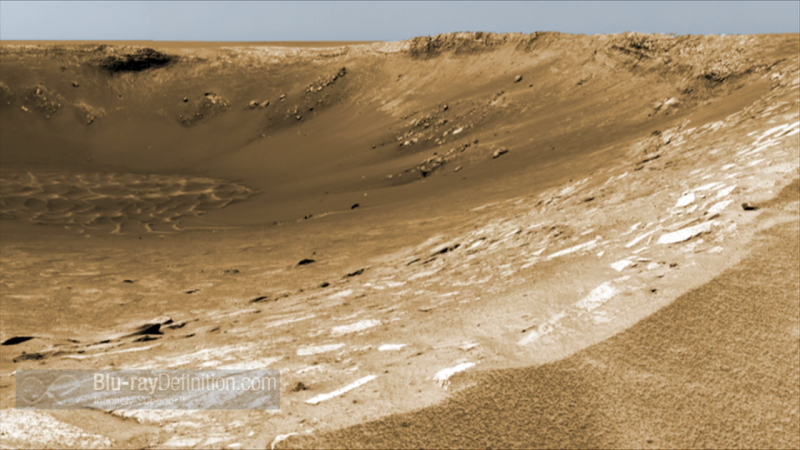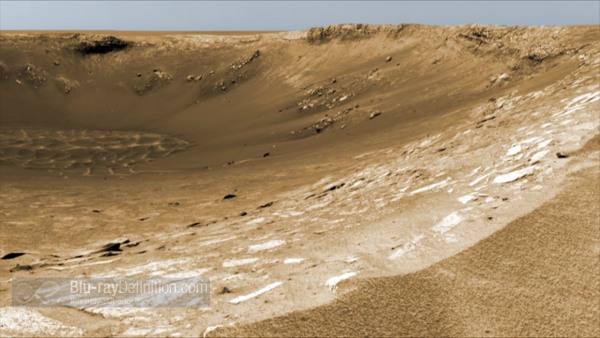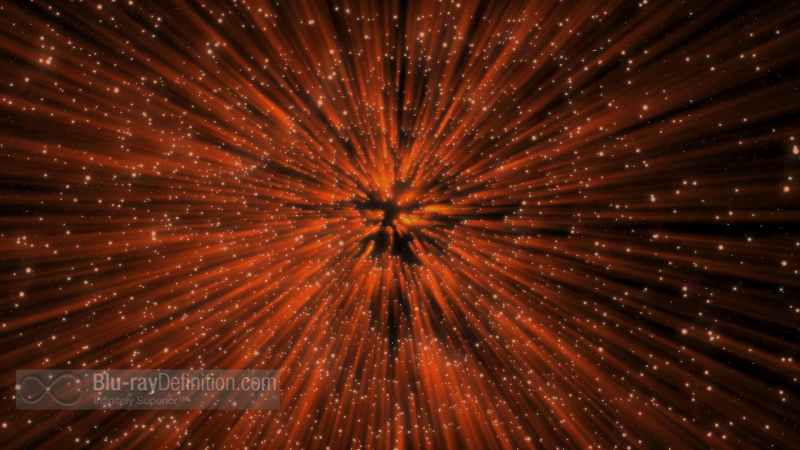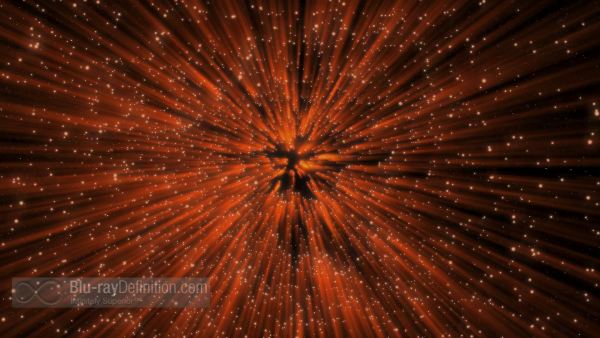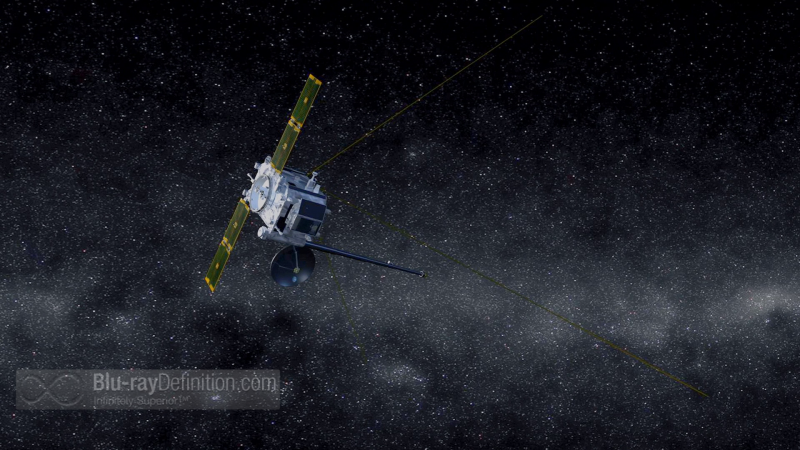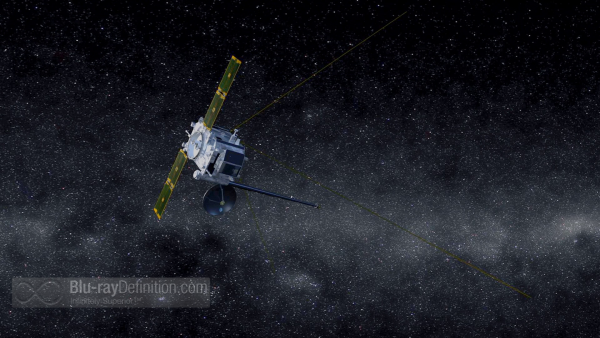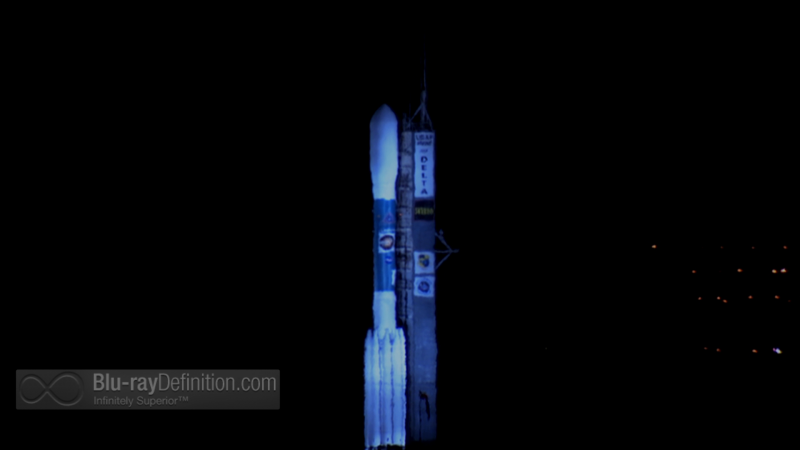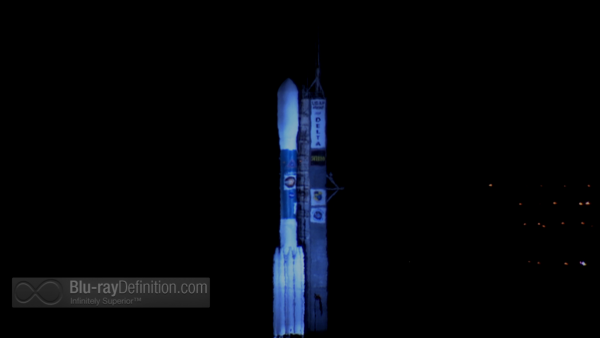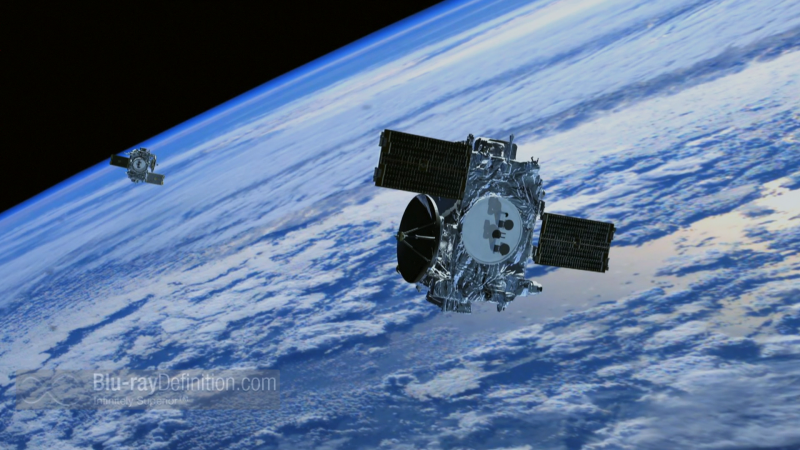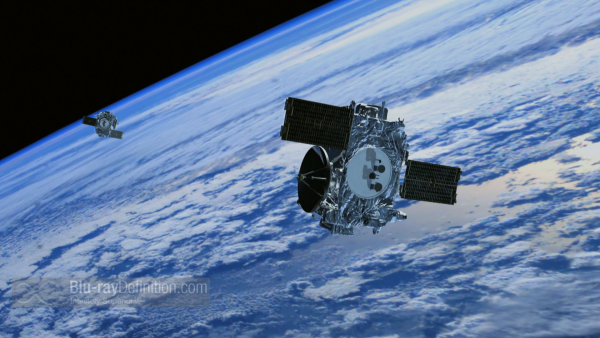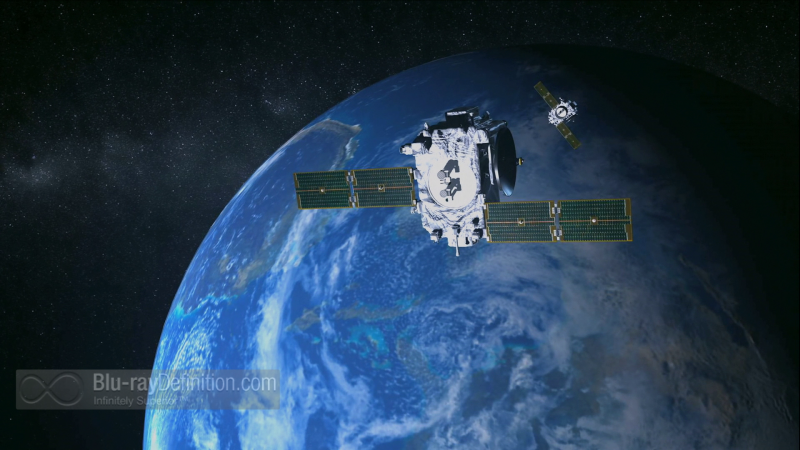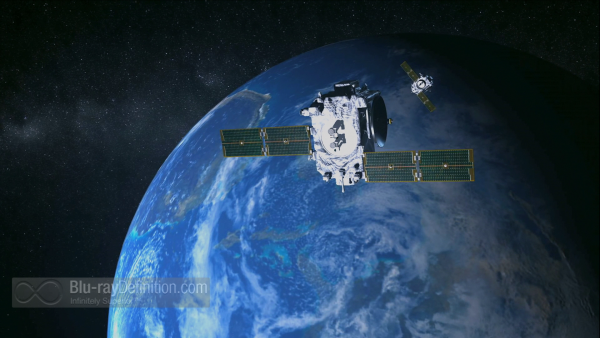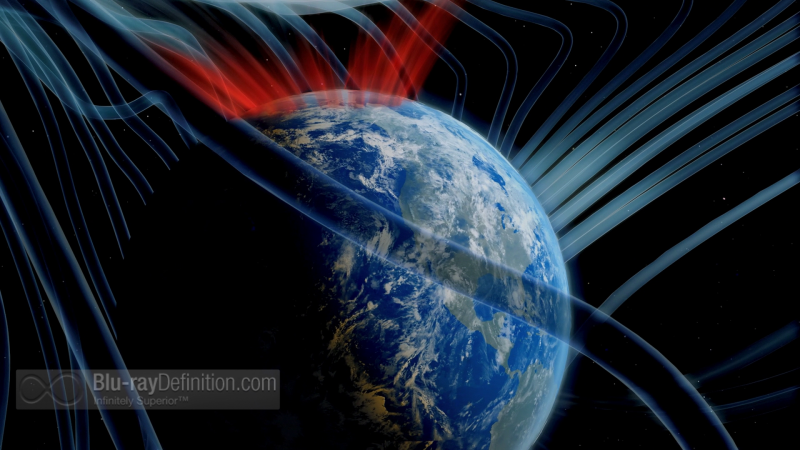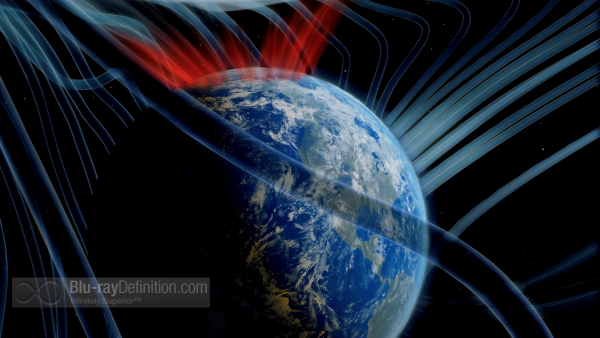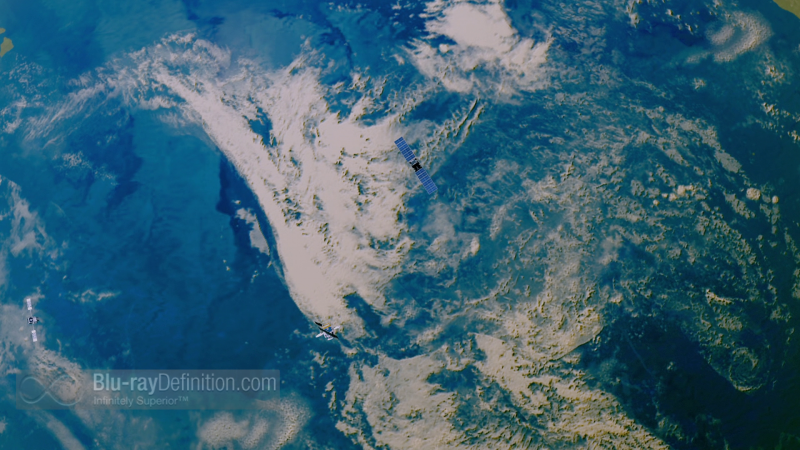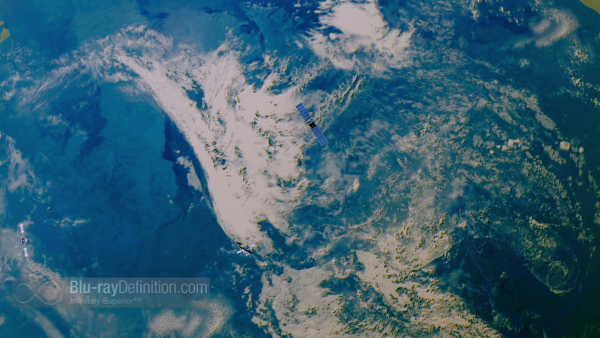 [amazon-product]B00F3OLVTM[/amazon-product]