– –

The Film
[Rating:4/5]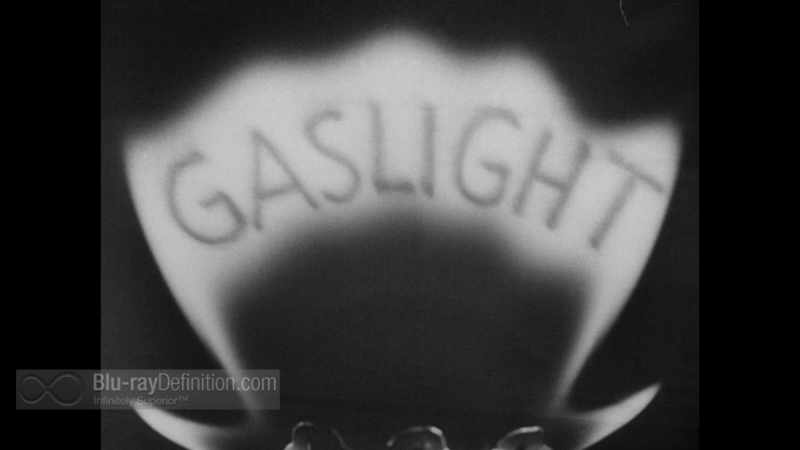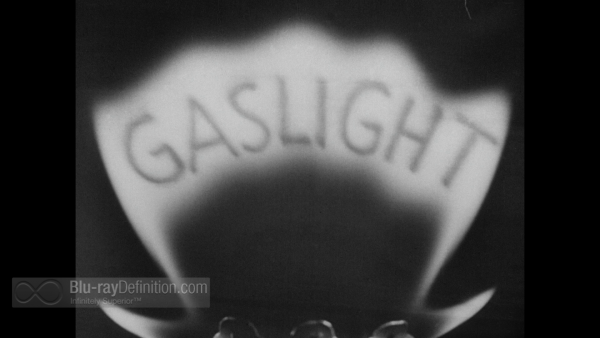 The original 1940 British production of Patrick Hamilton's play made such an impact that is caused MGM to pick up the rights to adapt it and, reportedly as part of the agreement, have all of the film elements from the original Thorold Dickinson production destroyed. Fortunately for us and the rest of the world, Dickinson didn't quite comply fully with that legally binding agreement, and the original Gaslight survived.
It may not be as lavish as the 1944 George Cukor remake starring Ingrid Bergman and Charles Boyer, but in some ways it is even more thrilling for it. The film has an almost claustrophobic focus on its characters and circumstances, rather than the intricate details of its sets, though it can hardly be called a dull or poorly filmed production either.
Dickinson's film and Hamilton's story, with a screenplay from A.R. Rawlinson and Bridget Boland, is a riveting one about a rapscallion name Paul Mallen (Anton Walbrook) who inveigles his way into marriage with wealthy socialite Bella (Diana Wynyard) against her family's wishes. He takes her away to live in a mansion in the city where a gruesome murder occurred in the recent past and all seems well, until Bella unwittingly uncovers a secret from his past. Mallen then proceeds to begin a relentless campaign against Bella, doing everything he can to convince her that she is losing her mind, even while he begins an affair with the couple's attractive young chambermaid. Something seems very suspicious about Mallen, and a former detective named Rough (Frank Pettingell) suspects he may actually be the man responsible for the murder that took place in the house. Rough decides to help Bella prove she's not insane and that Paul Mallen is a criminal. It's an unlikely turn of events that leads to a shocking conclusion.
Wynard is brilliant in her role as the vulnerable, not quite sure of herself damsel in distress, where Walbrook is a superlative rogue. Dickinson's film on the whole is one that deals in subtleties, where we may suspect one thing early on, he keeps us on our toes, doubting the outcome until the very end. Much like the female protagonist is filled with self doubt about her own sanity. This sort of nuanced psychological thriller would be mined further in the works of Hitchcock and even Melville. In comparison, again, to the Cukor remake from a few years later, this original film adaptation is probably more successful at mining the psychological territory of this story rather than relying on the big visual scene to get its point across.
Video Quality
[Rating:4/5]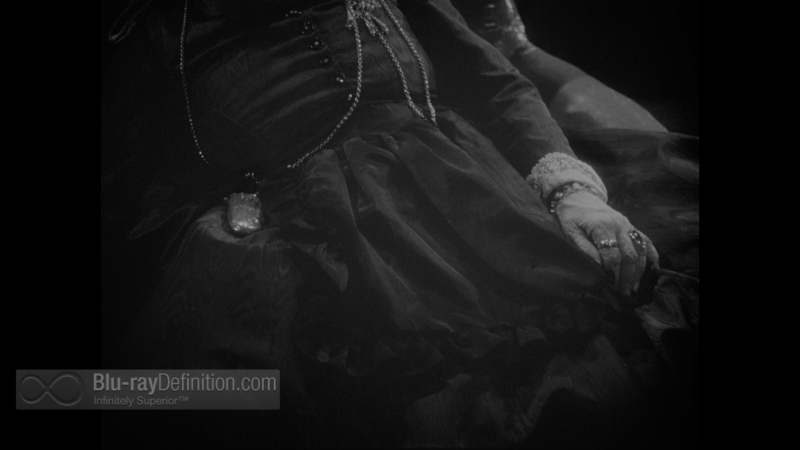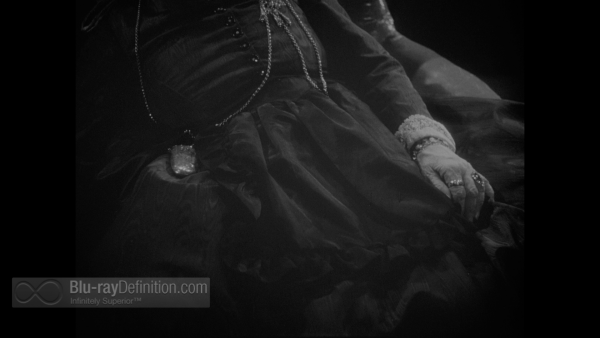 The picture and soundtrack of Gaslight have been digitally mastered by the BFI in conjunction with Dragon DI from an original nitrite fine grain positive, the earliest generation material held in the BFI National Archive. The end result of the restoration effort is quite satisfactory, given the film's provenance and that it was meant to have been completely destroyed in the first place. The AVC/MPEG-4 encodement to Blu-ray looks rather pure and true. Contrast is good, though the black-and-white photography never shows very stark contrasts of inky blacks and shocking whites, it lingers in the greys and soft whites. Some tramlines can be spotted and grain structure is at times a little course, but the objects in the film still show a lot of texture and detail and it is a lot cleaner than one might expect.
Audio Quality
[Rating:3.5/5]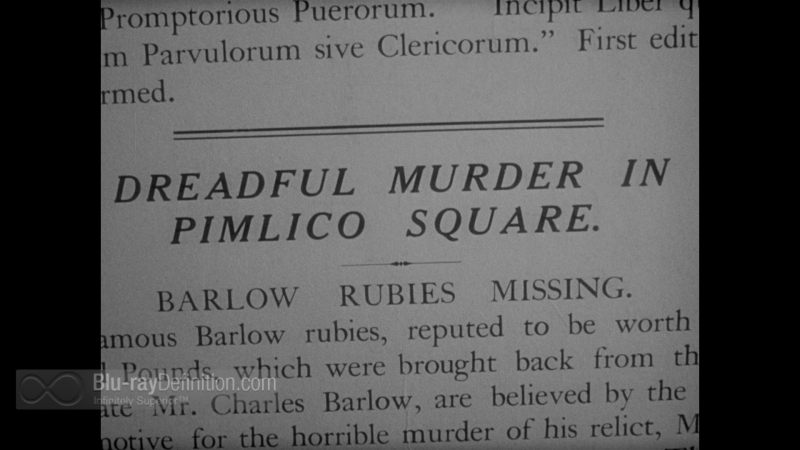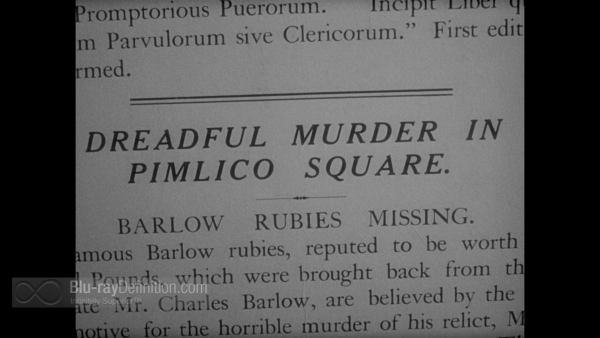 The sound, provided in LPCM 2.0 (48kHz/24-bit) mono is good for its age. There is some sibilant distortion, but it is far from overwhelming and dialogue remains intelligible, even if a little boxy.
Supplemental Materials
[Rating:3.5/5]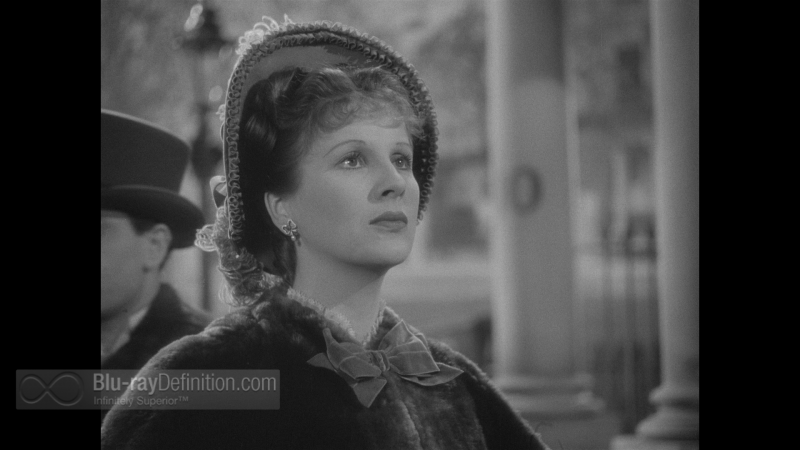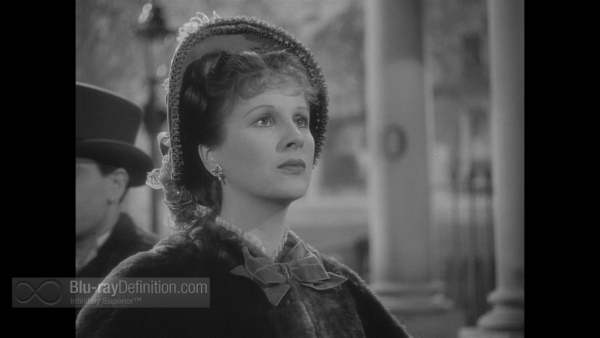 We are given an abundance of short films from Thorold Dickinson that, while they don't have much to do with the feature film, are still nice to have.
The supplements:
DVD
Spanish ABC (Thorold Dickinson and Sidney Cole; 1938; 1.37:1; 1080p/24; 00:19:35) – A short film on the Republican efforts to improve education standards during the Spanish Civil War
Behind the Spanish Lines (Sidney Cole and Thorold Dickinson; 1938; 1.37:1; 1080p/24; 00:20:02) – A companion piece to Spanish ABC which looks at the life in the Republican zone
Westward Ho! (Thorold Dickinson; 1940; 1.37:1; 1080p/24; 00:08:55) – A short film to promote the evacuation of urban children to rural areas
Miss Grant Goes to the Door (Brian Desmond Hurst; 1940; 1.37:1; 1080p/24; 00:07:05) – A short film about a German invasion from a story by Dickinson
Yesterday is Over Your Shoulder (Thorold Dickinson; 1940; 1.37:1; 1080p/24; 00:08:26) – A short film to encourage government workers to join free, government-organised engineering training schemes
Original promotional materials from the BFI National Archive (downloadable PDF, DVD only)
Booklet: Essays by Sight & Sound contributor Henry K. Miller and filmmaker Iain Sinclair, plus information of the transfers and credits.
The Definitive Word
Overall:
[Rating:4/5]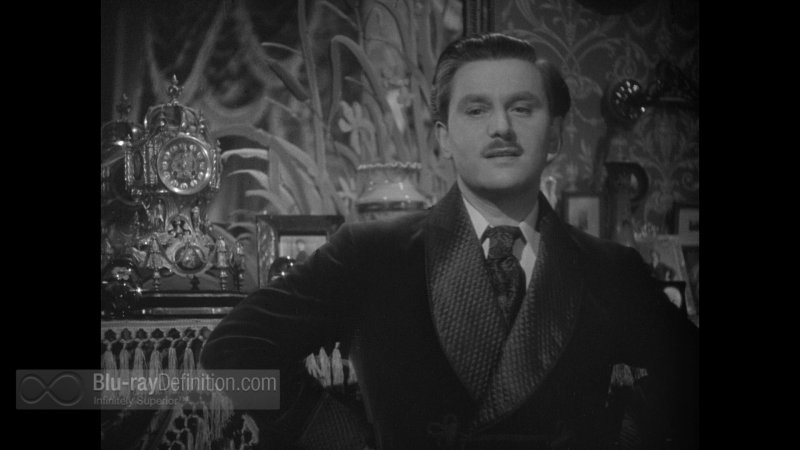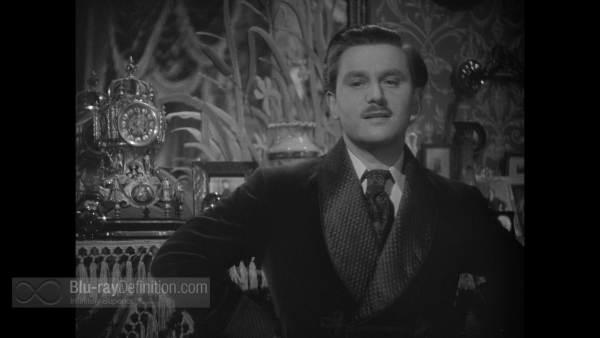 Is Gaslight a perfect thriller? Perhaps not, but it is darn close to being one, and it surely is an enjoyable thrill from start to finish, fantastically acted, nuanced, and with a surprise twist. This is one worth watching.
Additional Screen Captures
[amazon-product]B00E65SHXW[/amazon-product]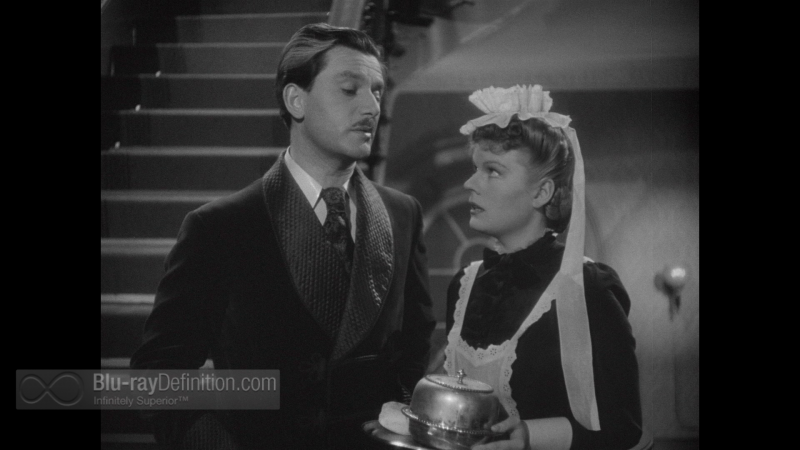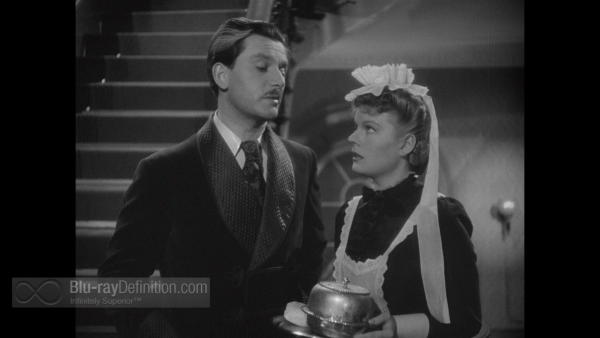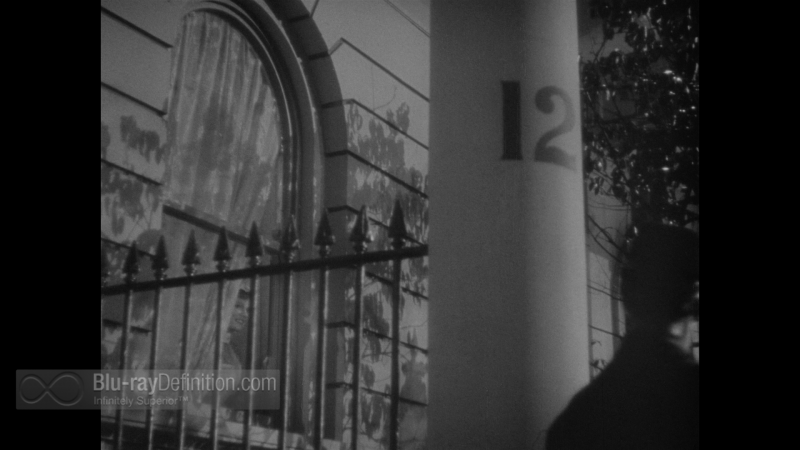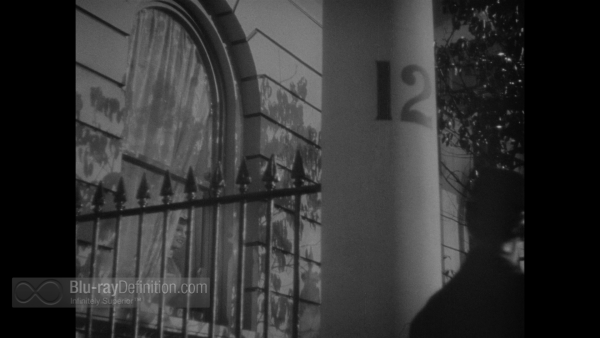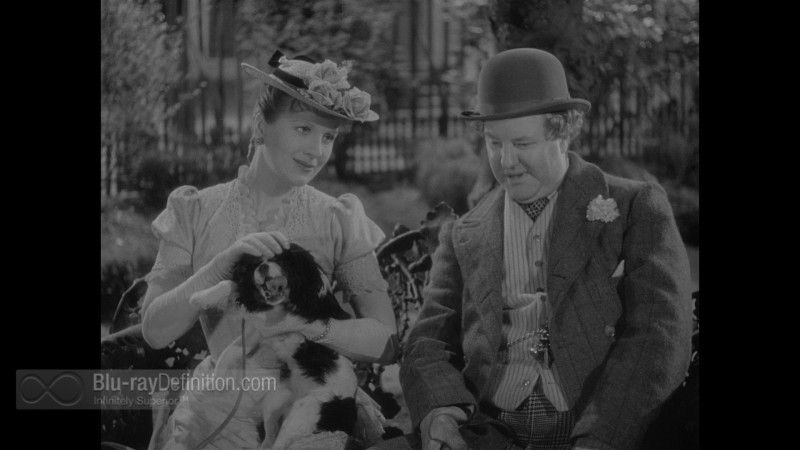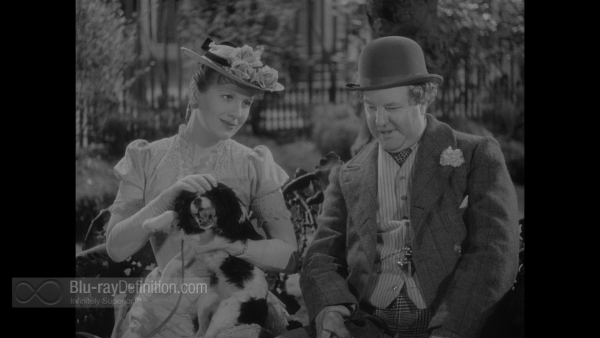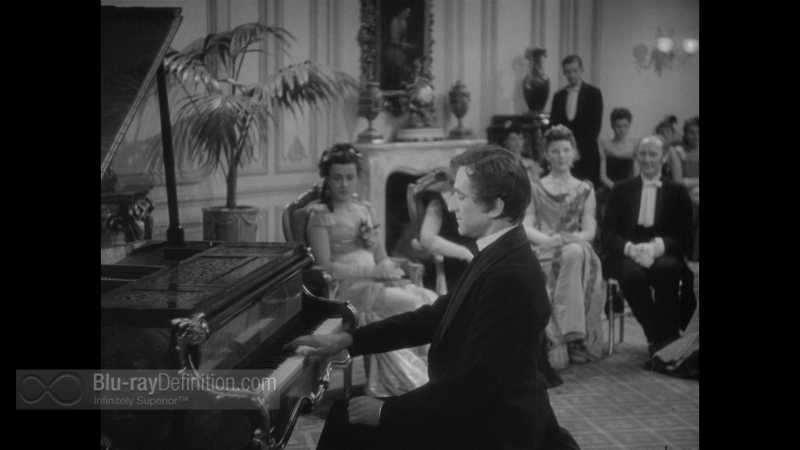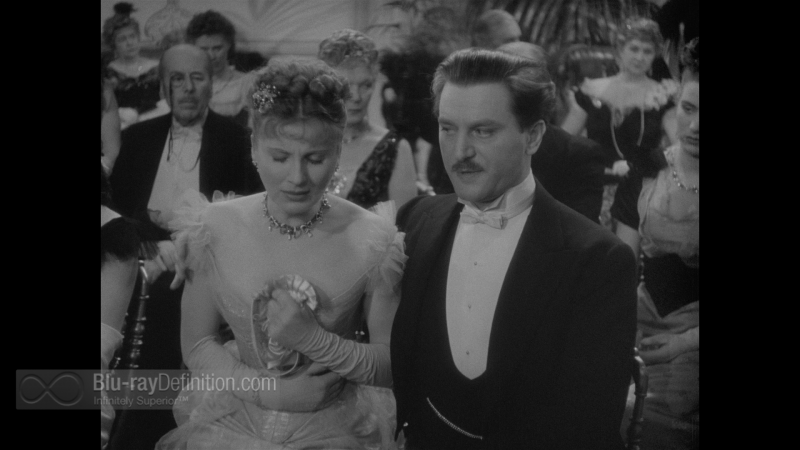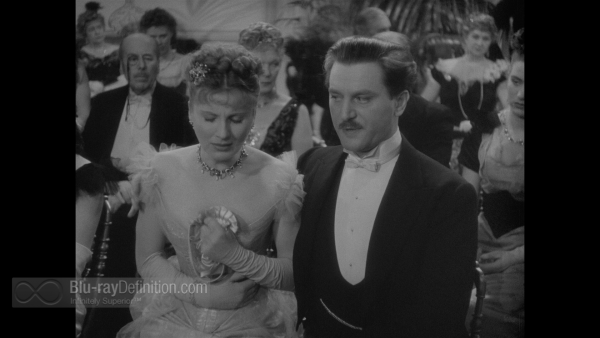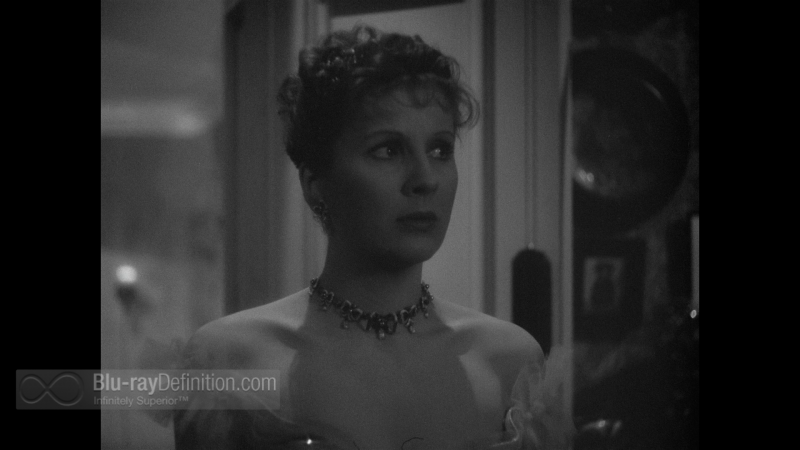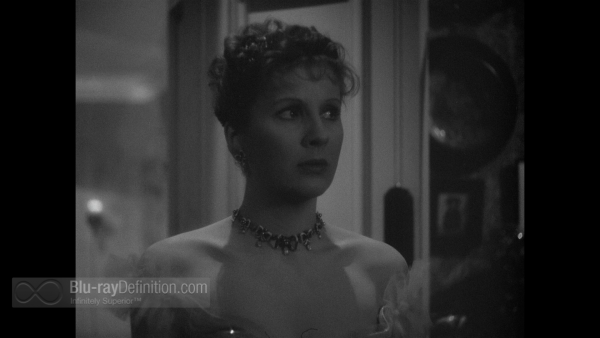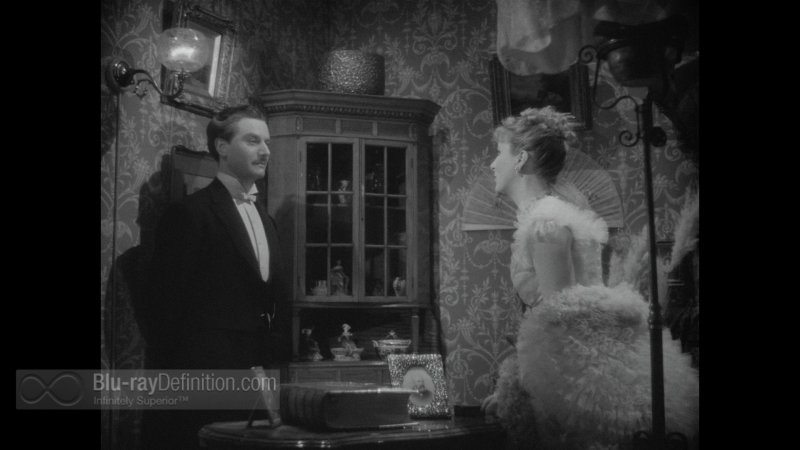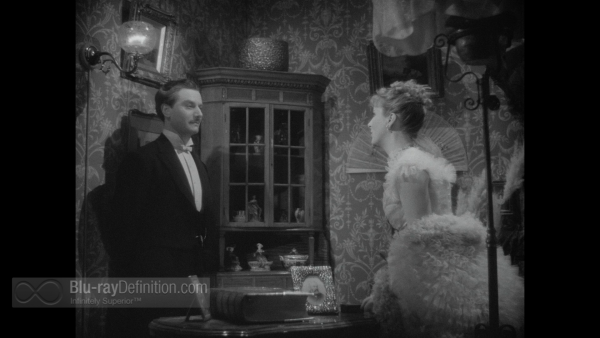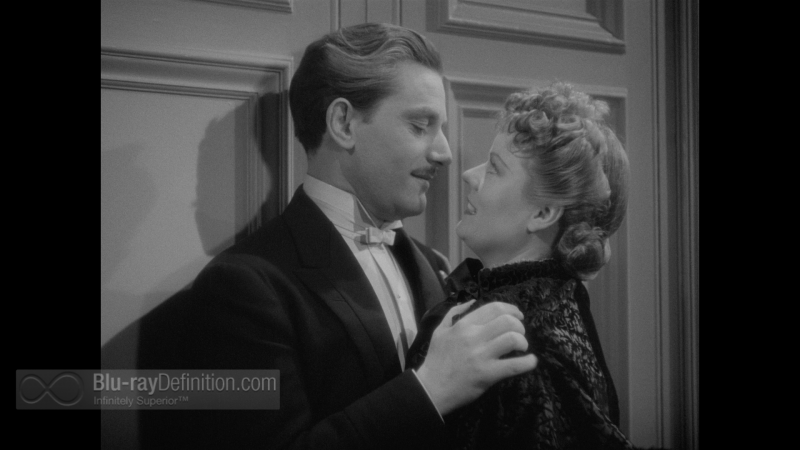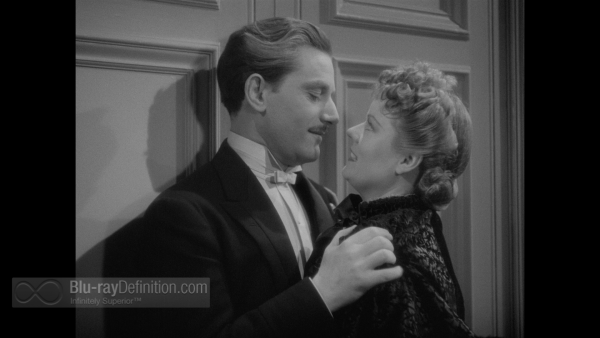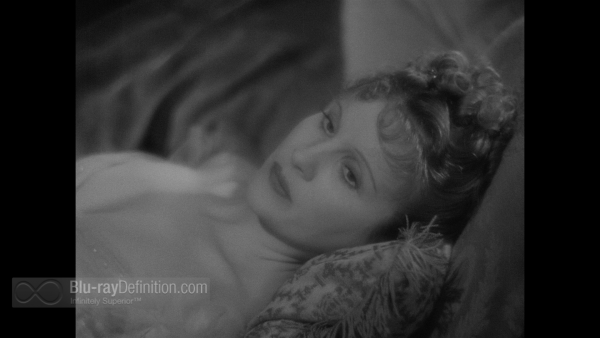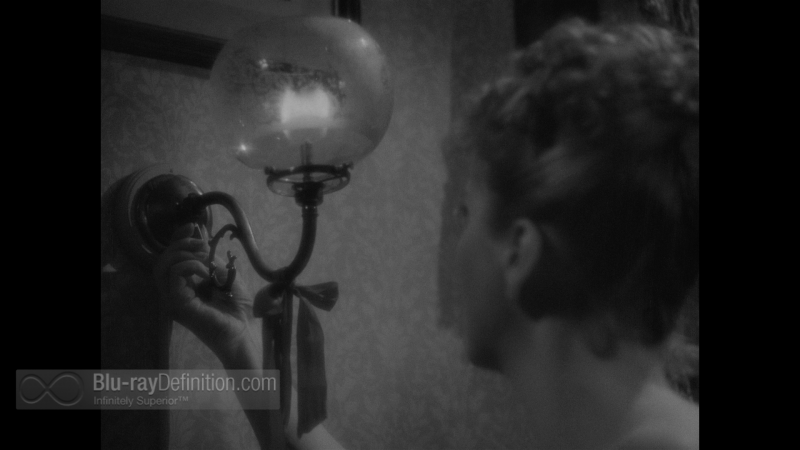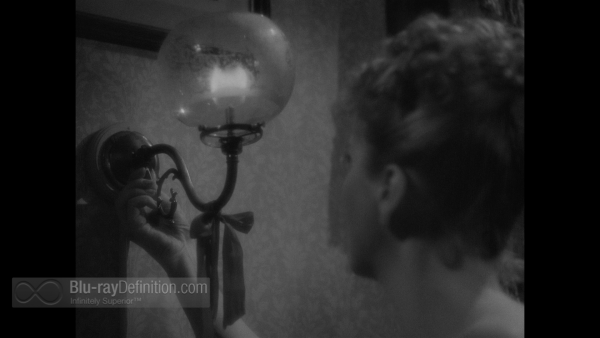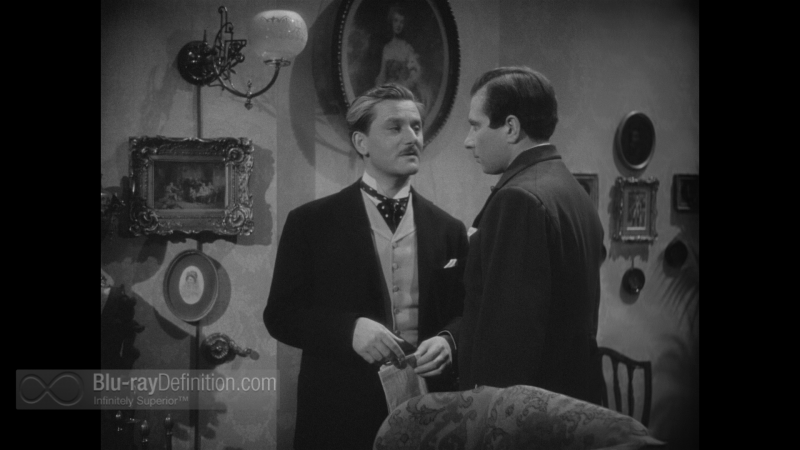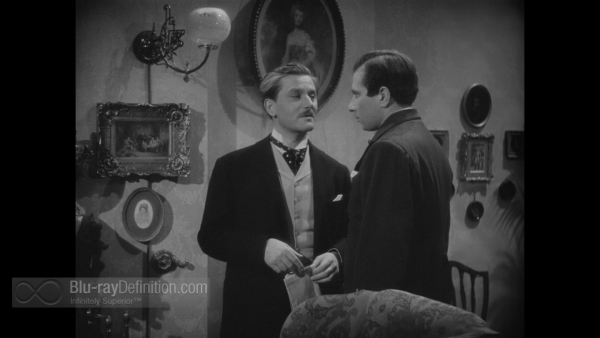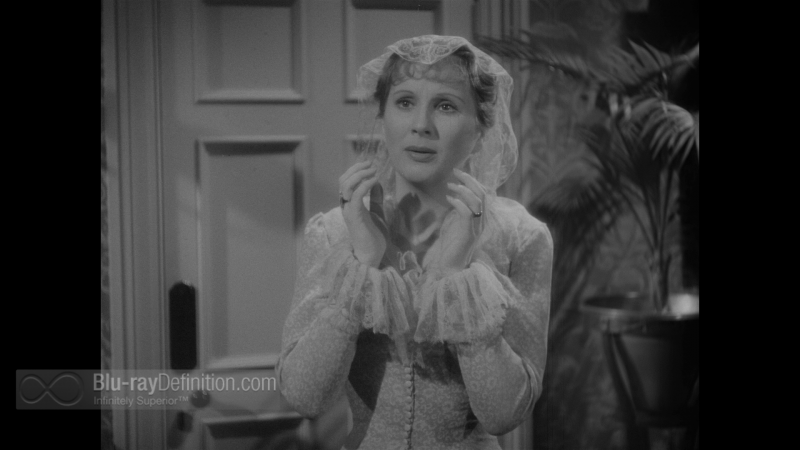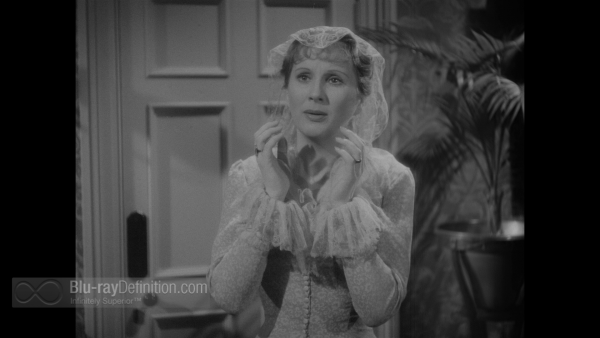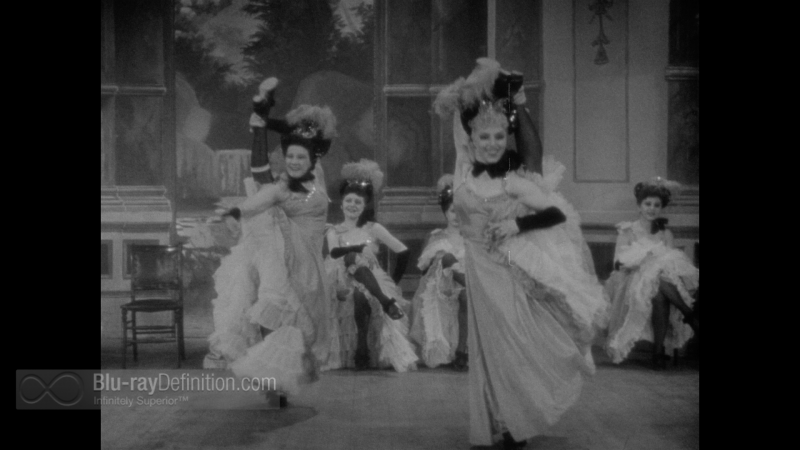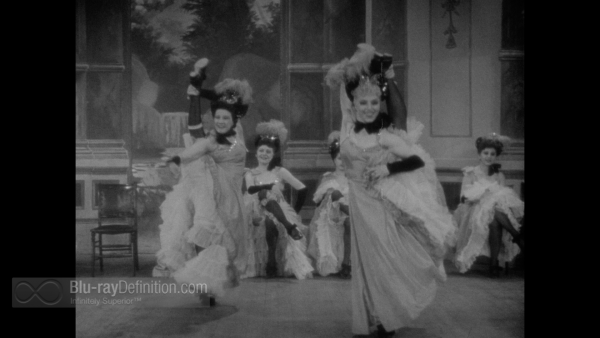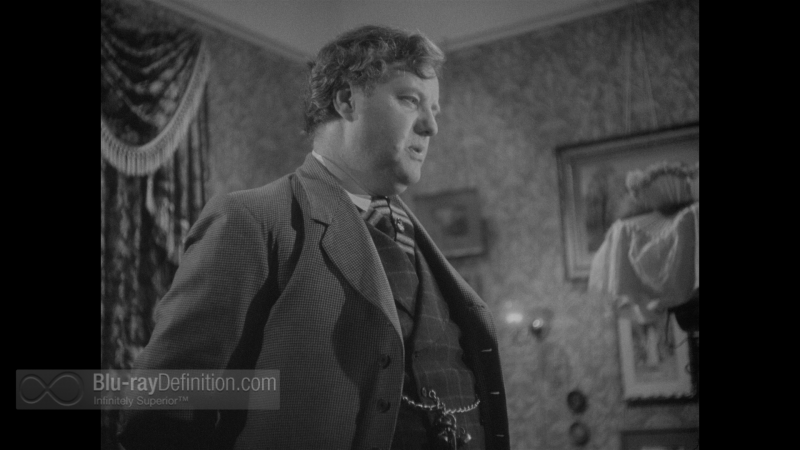 [amazon-product]B00E65SHXW[/amazon-product]