–
The Film
[Rating:4.5/5]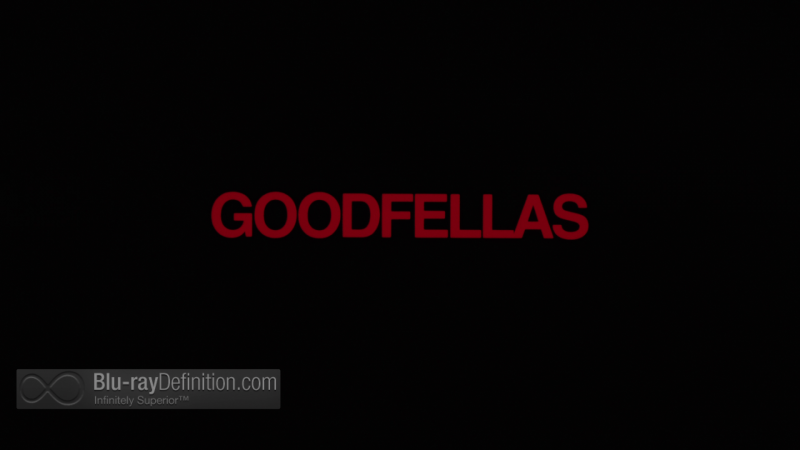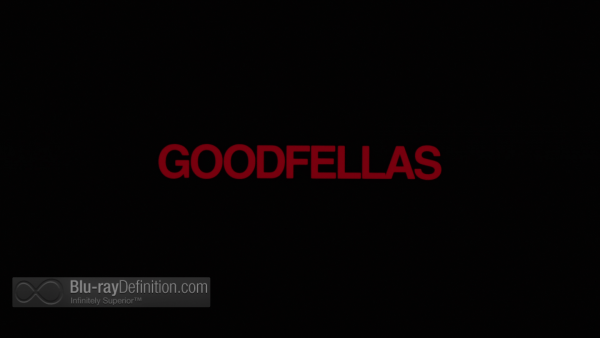 In 1990 when Martin Scorsese's Goodfellas saw its release, it instantly drew comparisons to Coppola's mafia saga The Godfather, but Scorsese's film was and is a different beast. Yes, both The Godfather and Goodfellas deal with the mob and organized crime, but where Coppola elevated the mafia to a level of mythology with lavish tales and drama, in Goodfellas, Scorsese brought it back down to Earth.
Goodfellas was about the everyday gangster, the guy on the street doing the hits, carrying out the dirty work, looking to make his way up the organized crime ladder, and it portrayed that lifestyle with a relentless realism. There was no shying away from the brutality and violence involved in this lifestyle and there was a noticeable absence of the glamour of the sort to be found in The Godfather. This was the grit of the working class criminal. Anyone could get whacked at any moment and just about anyone would.
Told from multiple perspectives and incorporating a voice over, the story's focus is on real-life gangster Henry Hill (Ray Liotta). We're introduced to Henry at first in 1980 driving in car with his mob cronies Jimmy Conway (Robert De Niro) and Tommy (Joe Pesci) as they tote around a savaged body in the trunk of their car at night to dispose of. Of course, the "body" isn't cooperating, so they need to pull over on the side of the road in the middle of the night and "kill" this bloody carcass again. It's a shocking introduction to the world of Goodfellas right from the start.
Scorsese then jumps around his timeline. Hill tells us "Ever since I was a kid, I wanted to be a gangster" and we're given a glimpse into his rise through the underworld, so to speak. His growth from truant car parker and cigarette hustler to a bona fide criminal running scams with Jimmy and Tommy epic.
But Goodfellas doesn't end there. Scorsese's film then shifts into one of the most hyperkinetic, druggie paranoia movies ever committed to film. With marinara sauce, meatballs, and black helicopters, after a stint in prison, Hill descends into a druggie haze and thus goes the third act of Goodfellas, with a seventies-driven soundtrack with the likes of The Stones and Derek and the Dominoes. This latter half of Goodfellas is where all the chickens come home to roost, so to speak, and is most likely where most of the true story of Hill the film is based on emanates from.
The screenplay is by Nicholas Pileggi and Martin Scorsese based on the book Wise Guy by Pileggi.

Video Quality
[Rating:5/5]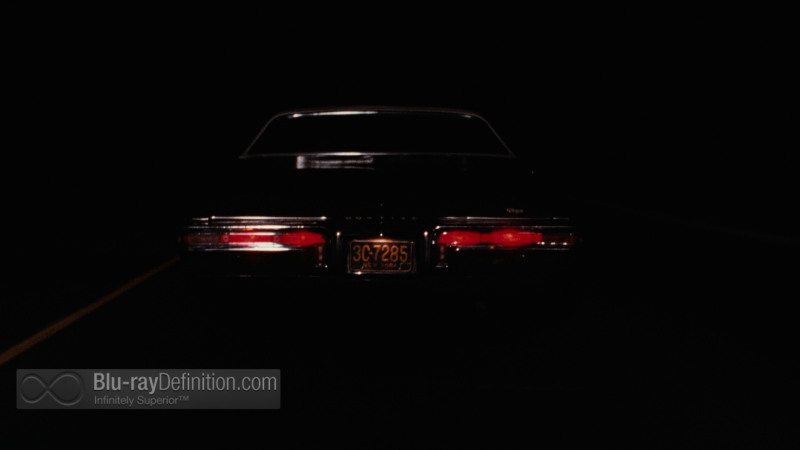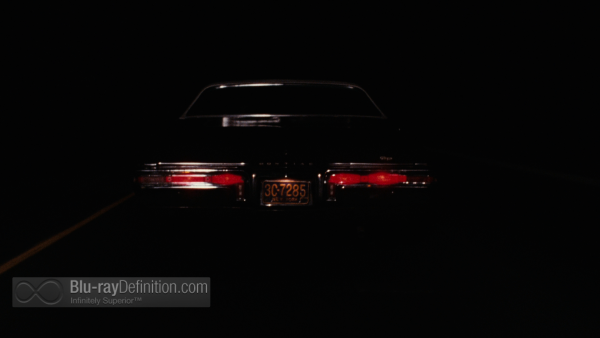 The video gods have finally smiled on us and rained down a proper transfer of Goodfellas on Blu-ray Disc, or at least the folks at Warner Bros. have. I have always felt that the original Blu-ray transfer of Goodfellas – which was technically a port-over from HD DVD – was very lackluster, to say the least, and it was that transfer that has served for every subsequent Blu-ray release (there have been three) until now. It was soft, the colors looked strange, and there were definite issues with crush and source damage. Now, Warner has gone the extra mile and done a whole new digital transfer from a 4K scan and, wow, the film looks amazing! Firstly, we can finally see some real film grain in this transfer without the odd smoothness. The colors look more natural, albeit a little more subdued, and the flesh tones don't fluctuate as much and start looking like spray-on tans. The source is clean, almost completely immaculate. There is still the slightest hint of some black crush, however, but given the extra crispness and higher frequency information, and the organic look of this transfer, it doesn't take away at all from enjoyment. The film is offered up on this new 25th Anniversary Blu-ray in an AVC/MPEG-4 1080p encodement versus the VC-1 encodement that has been the standard transfer available for eight years.

Audio Quality
[Rating:3.5/5]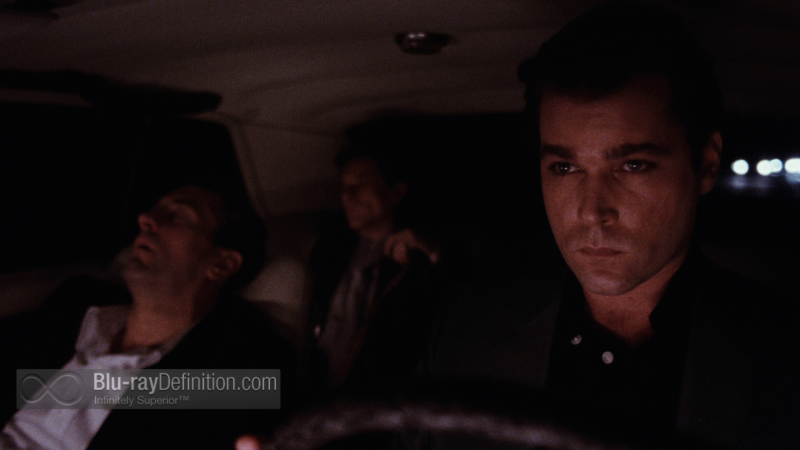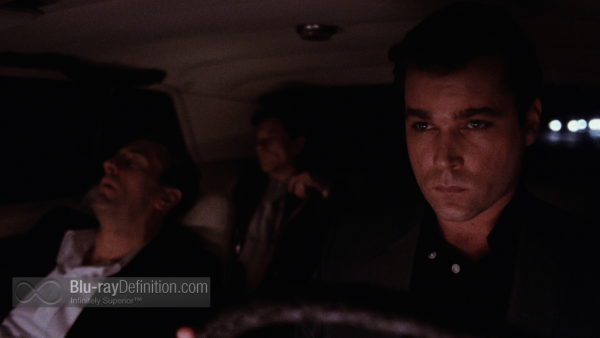 The audio for Goodfellas has been upgraded as well. We are no longer saddled with the Dolby Digital 5.1 track that has accompanied the film on Blu-ray since its initial release in 2007; we instead have cleaner, fuller sounding lossless DTS-HD Master Audio 5.1 (48kHz/24-bit) track. The crackle in dialogue has disappeared and the overall mix seems to have more spaciousness. That said, Goodfellas is still a boring sound mix with some very low level ambience in the surround channels and even some at times very artificial sounding reverberation across the front.

Supplemental Materials
[Rating:4.5/5]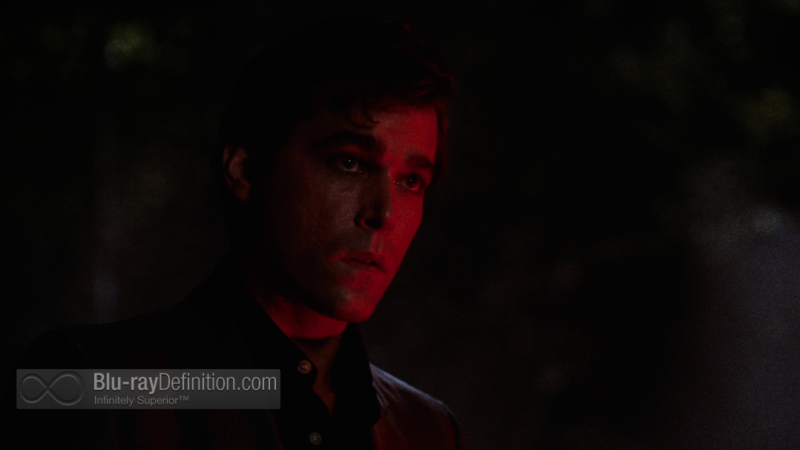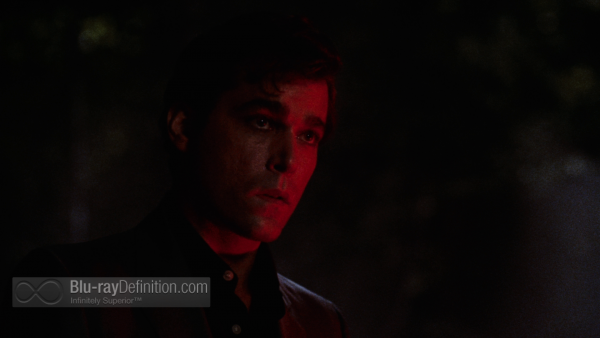 This set comes loaded with extras. Not only do we get the all new, half-hour-long documentary Scorsese's Goodfellas, packed with new interviews with everyone from the director himself to people like De Niro, Harvey Keitel and Leonardo DiCaprio, but there are ported over older EPK featurettes; the Public Enemies documentary; and four classic Warner animated Merrie Melodies and Looney Tunes shorts; in addition to a 36-page hardcover picture book with essay on the film, actor bios, and more. There is also a letter from Scorsese included in the package. Topping it all off are two separate audio commentaries on the main feature disc and UltraViolet digital copy.
Commentary by Martin Scorsese, Robert De Niro, Ray Liotta, Joe Pesci, Lorraine Bracco, Nicholas Pileggi, Michael Ballhaus, and Thelma Schoonmaker
Commentary by Henry Hill and Ed McDonald
Special Features Blu-ray:
Scorsese's Goodfellas (1.78:1; 1080p/24; 00:29:54)
Getting Made (1.33:1; SD: 00:29:39)
Made Men (1.33:1; SD; 00:13:35)
The Workaday Gangster (1.33:1; SD; 00:08:00)
Paper is Cheaper Than Film (1.33:1; SD; 00:04:30)
Public Enemies: The Golden Age of the Gangster Film (1.78:1; 1080i/60; 01:45:13)
Merrie Melodies – I Like Mountain Music (1.37:1; SD; 00:07:02)
Merrie Melodies — She Was an Acrobat's Daughter (1.37:1; SD; 00:08:39)
Looney Tunes – Racketeer Rabbit (1.33:1; SD; 00:07:55)
Looney Tunes – Bugs and Thugs (1.33:1; SD; 00:07:14)
Trailer (1.78:1; 1080i/60; 00:01:30

The Definitive Word
Overall:
[Rating:4.5/5]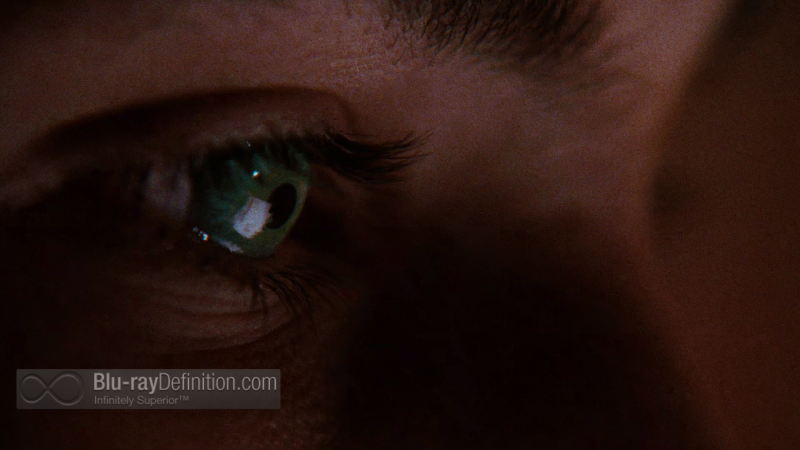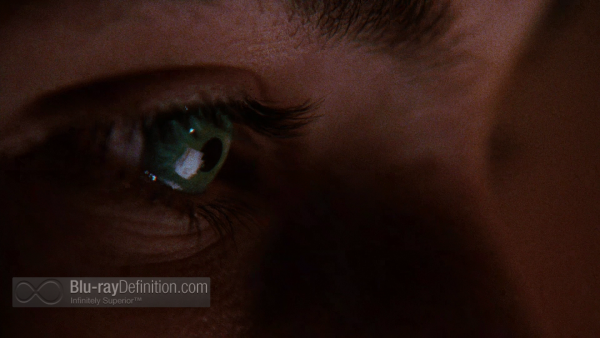 One of the greatest gangster films of all time gets reissued in a deluxe set with a beautiful new transfer from Warner; Goodfellas 25th Anniversary is a must own, definitive version of this Scorsese masterpiece.

Additional Screen Captures
[amazon-product]B00SM3GSQC[/amazon-product]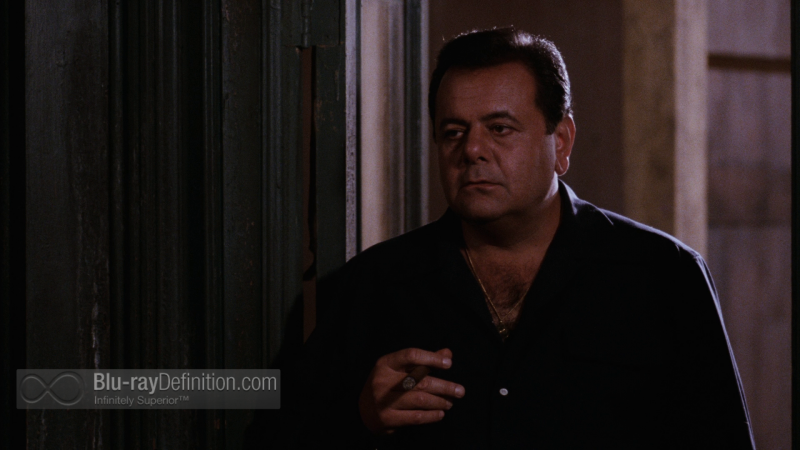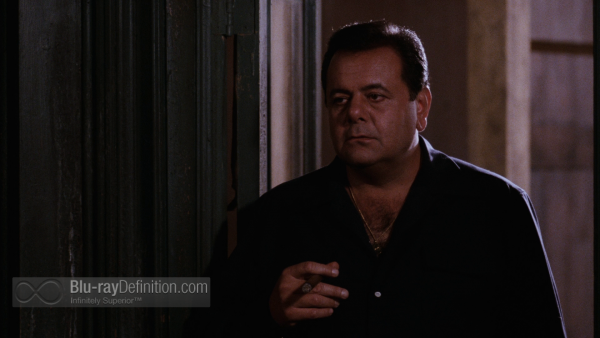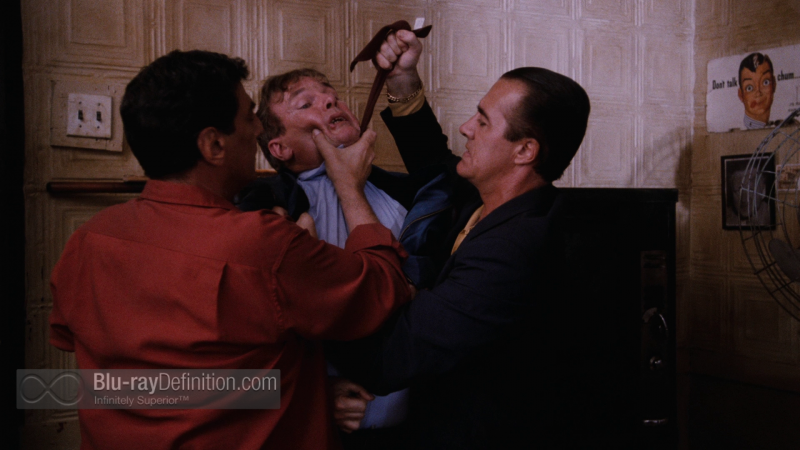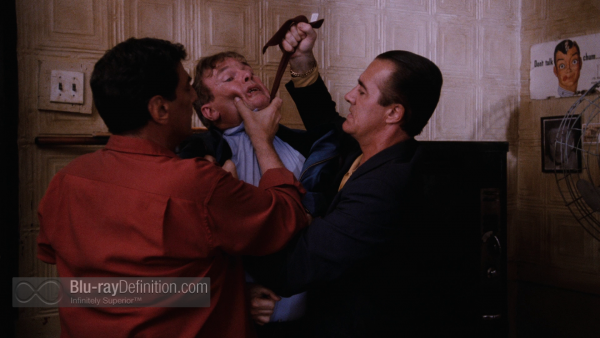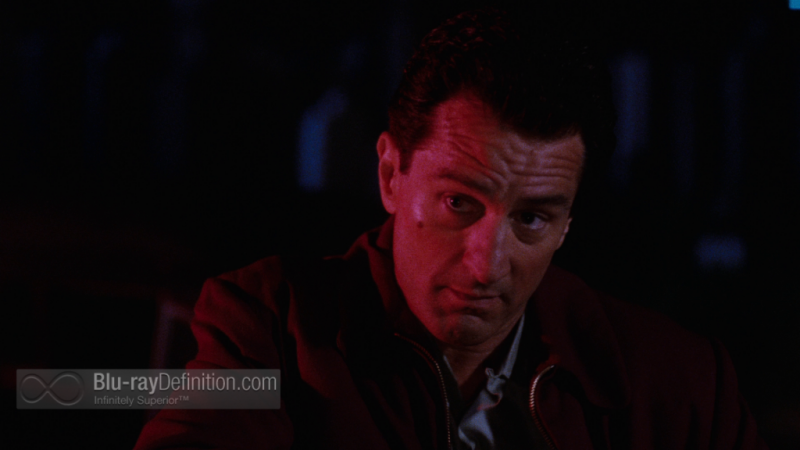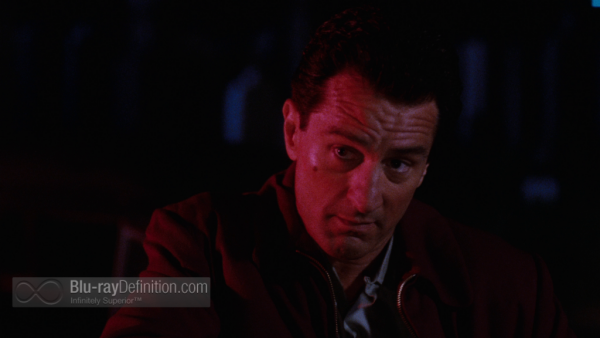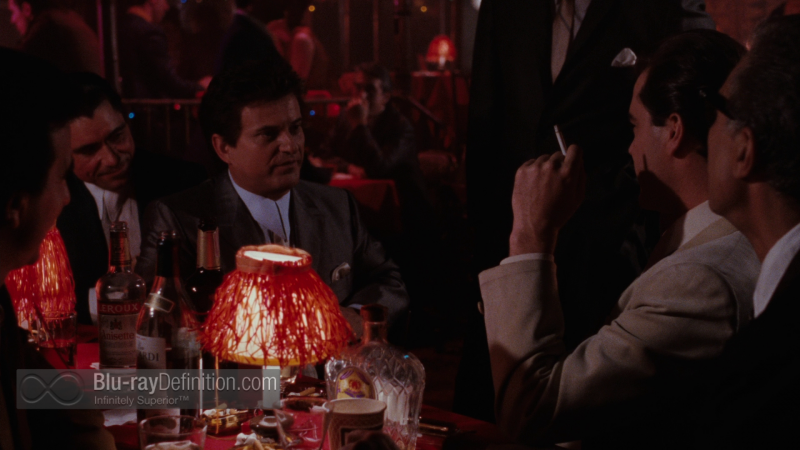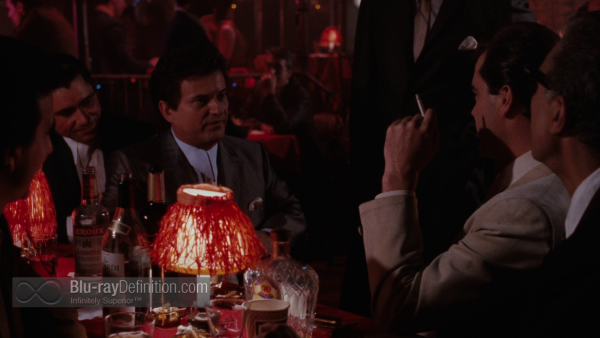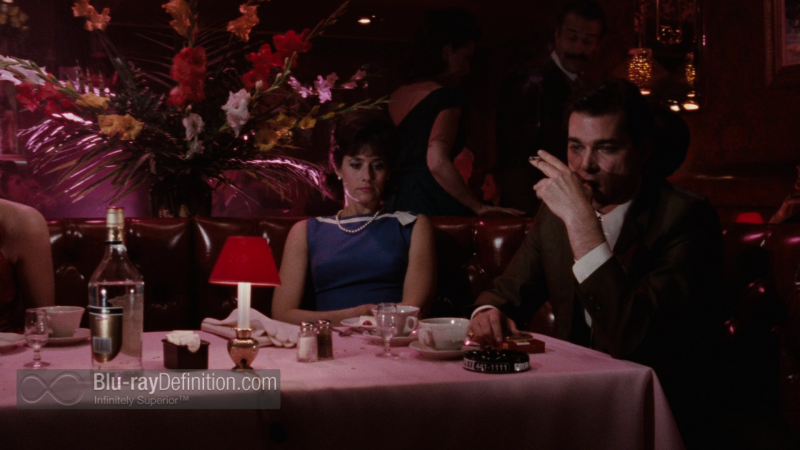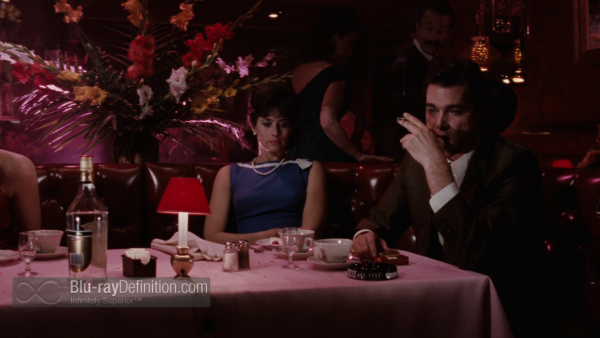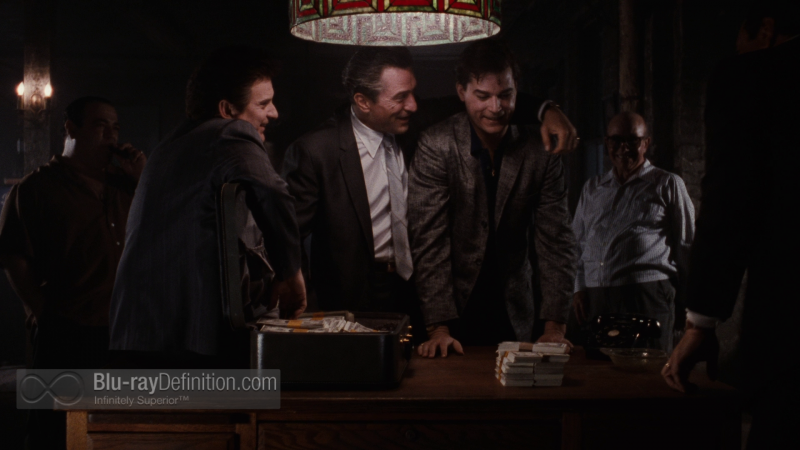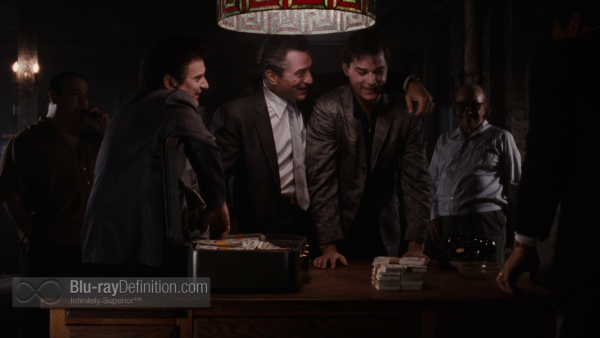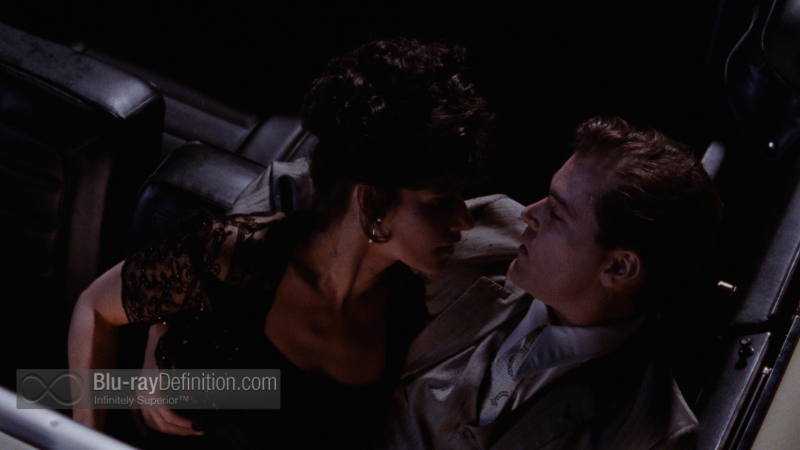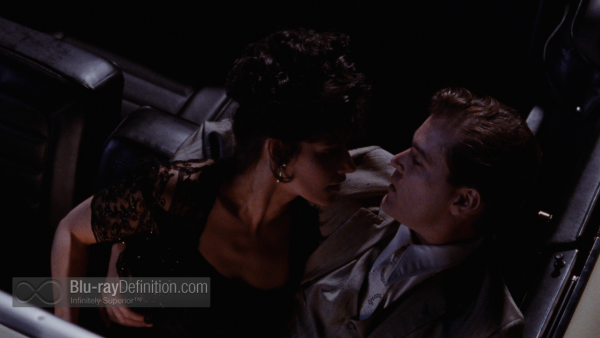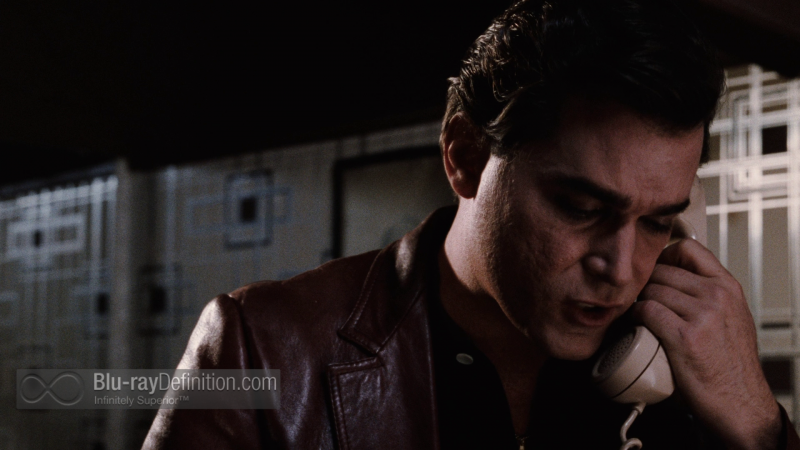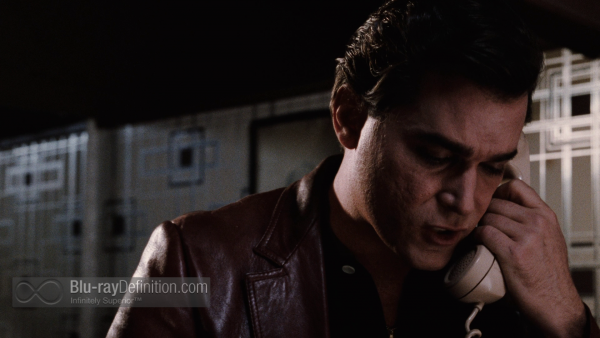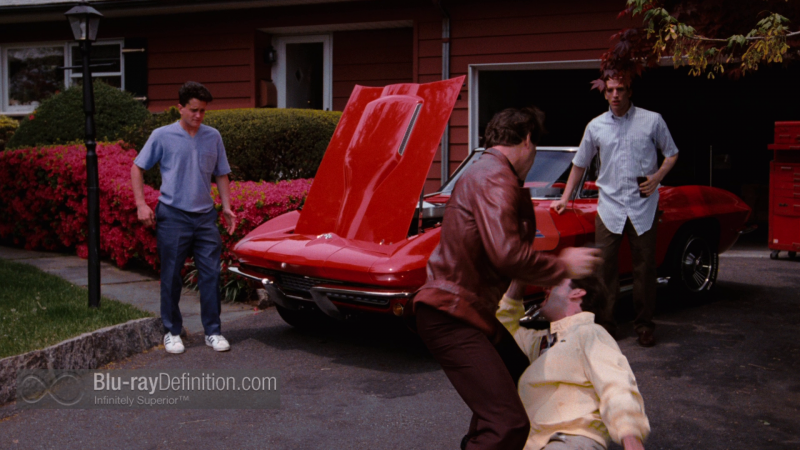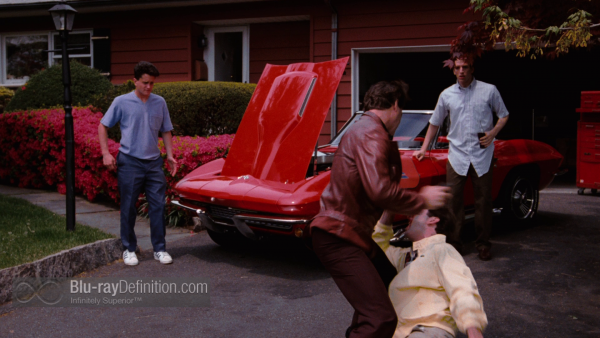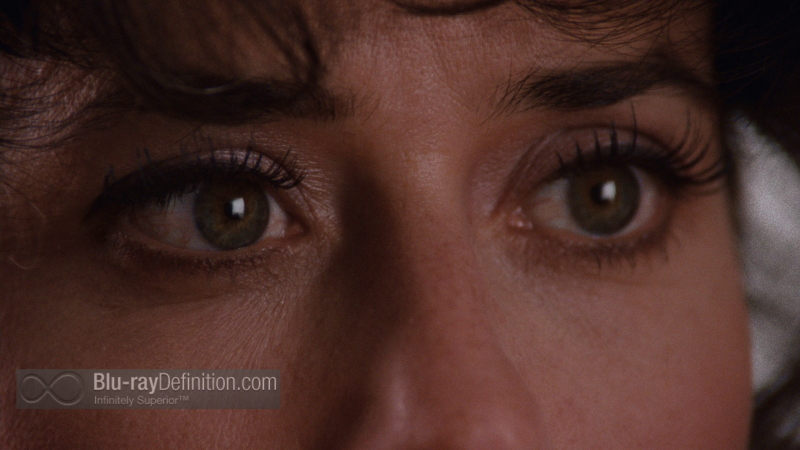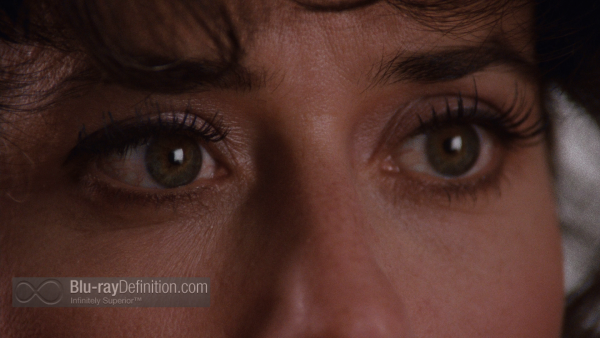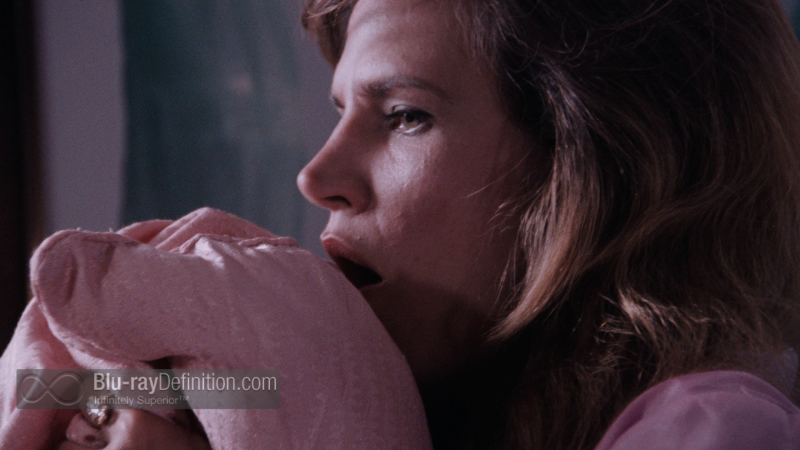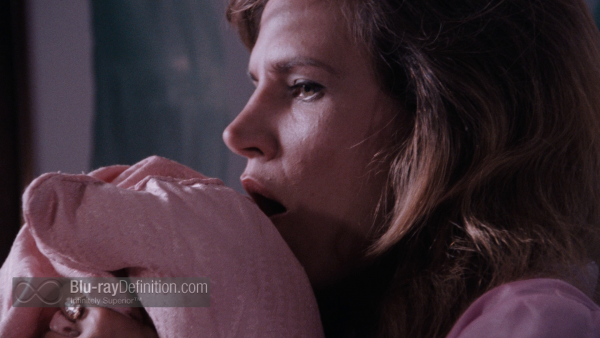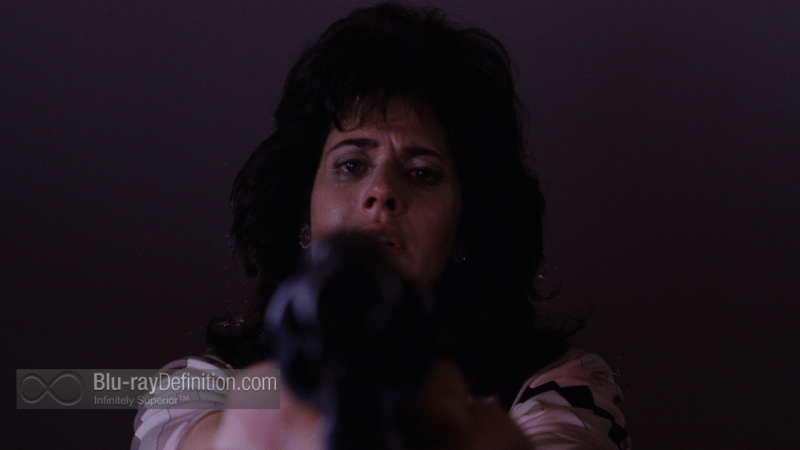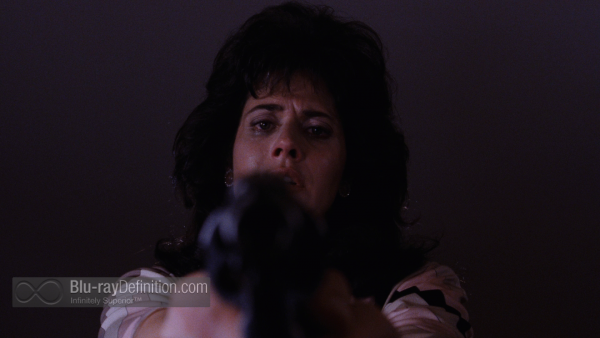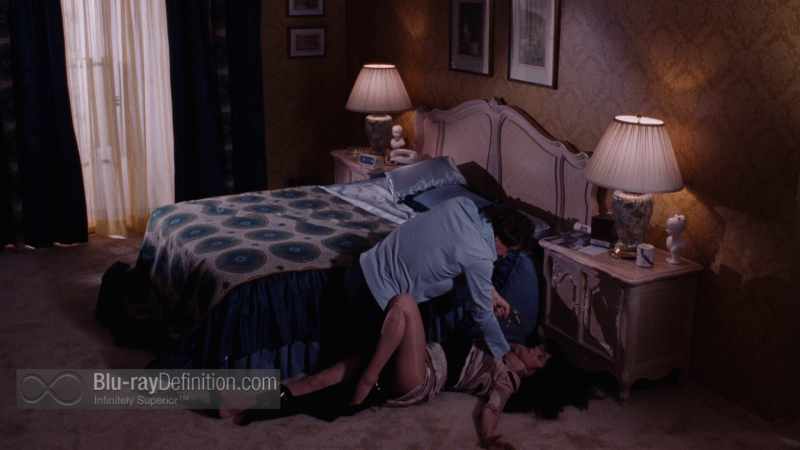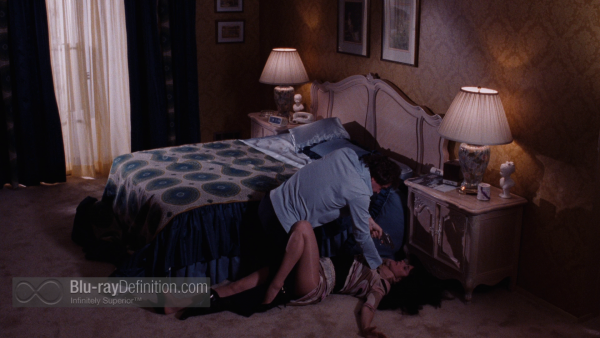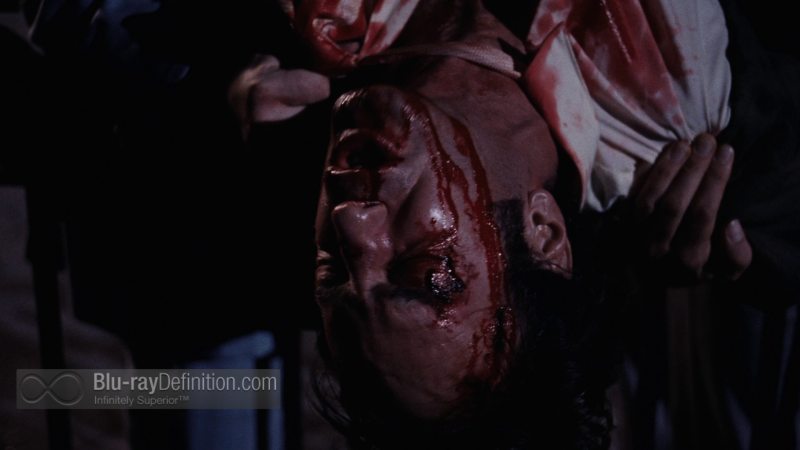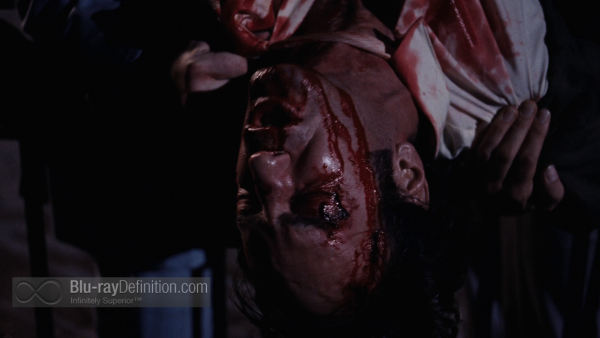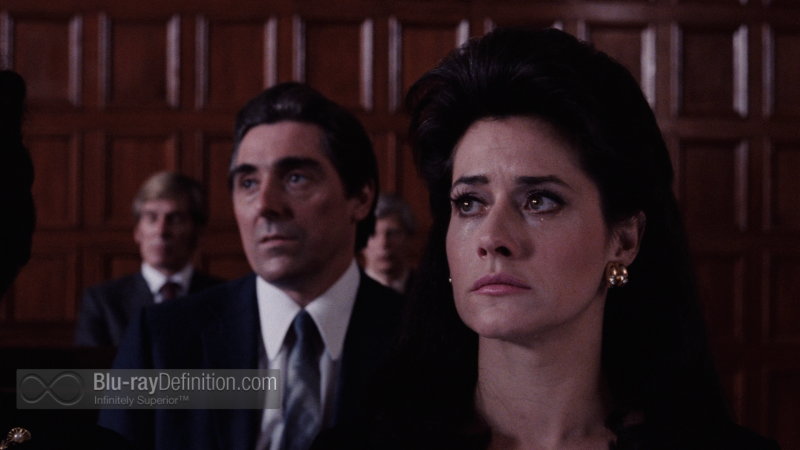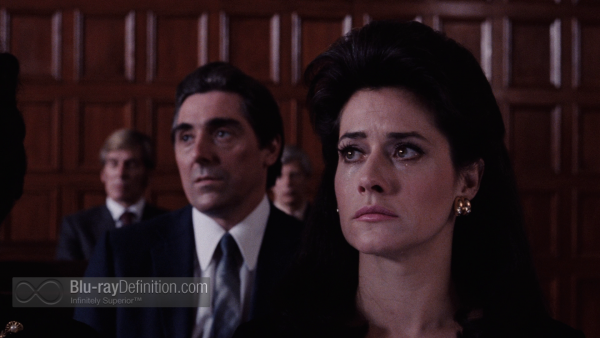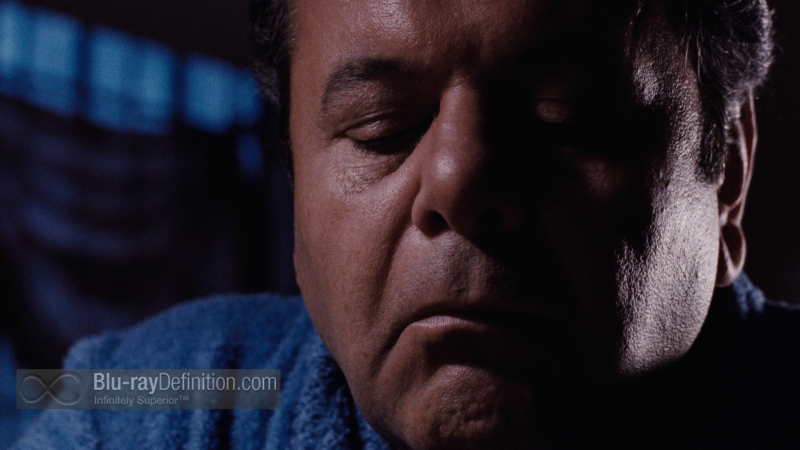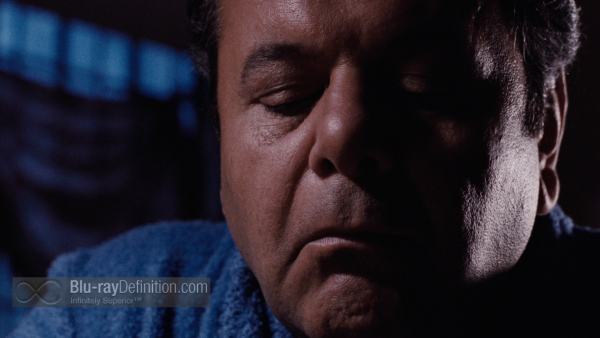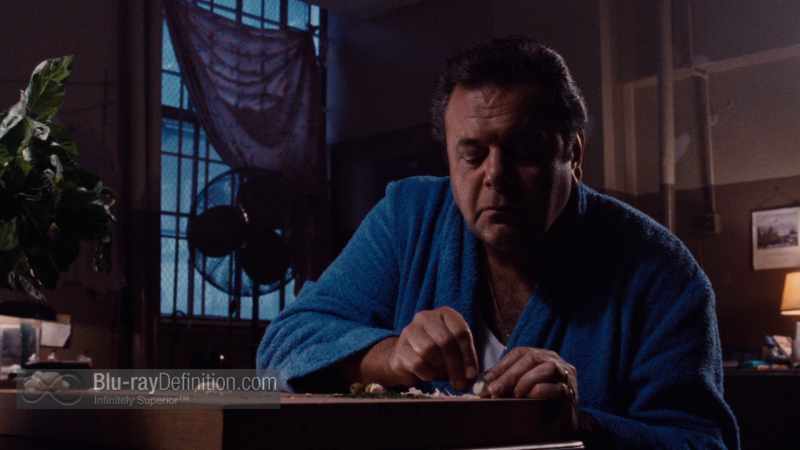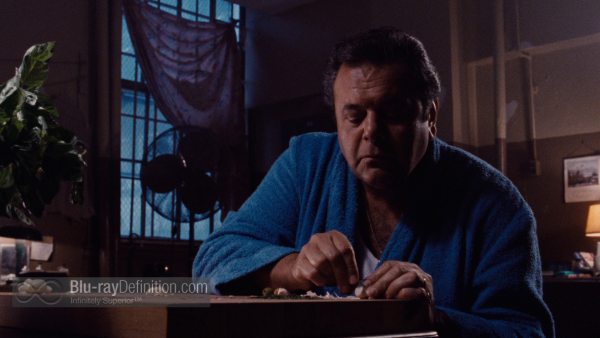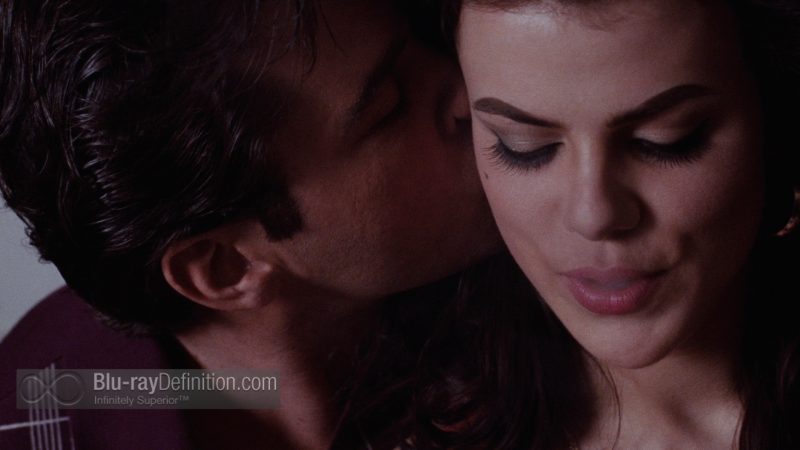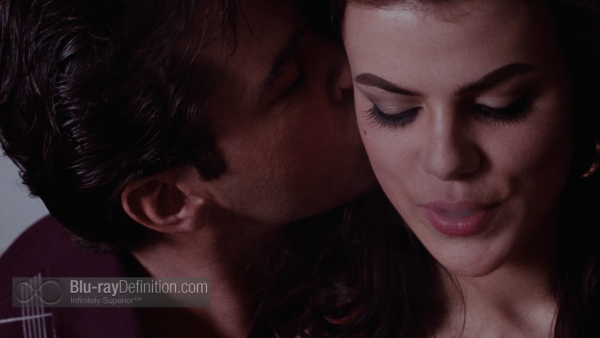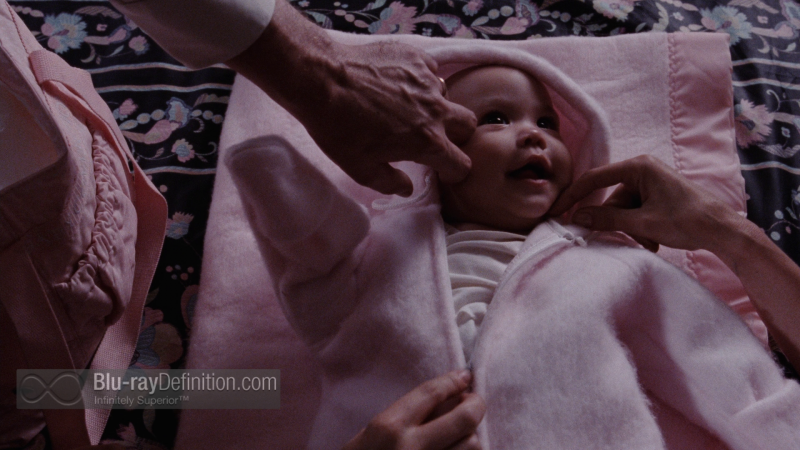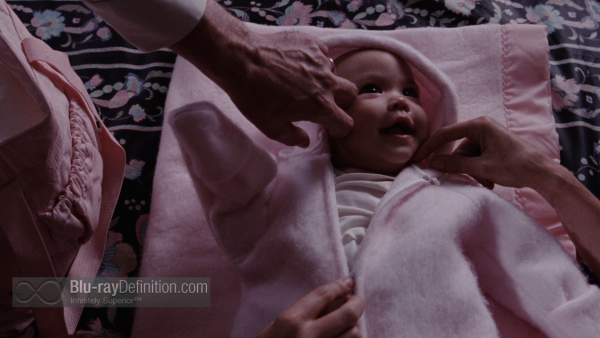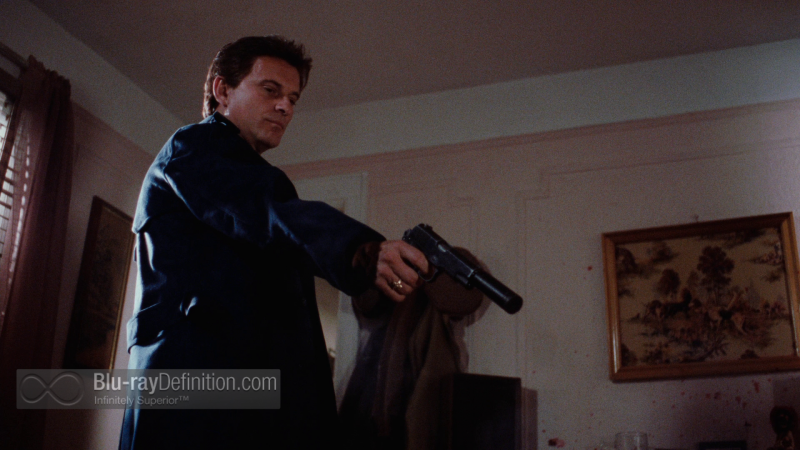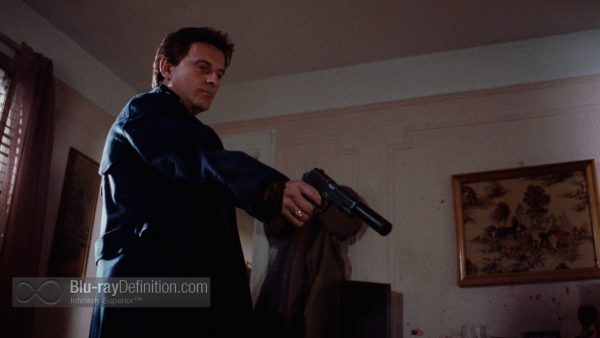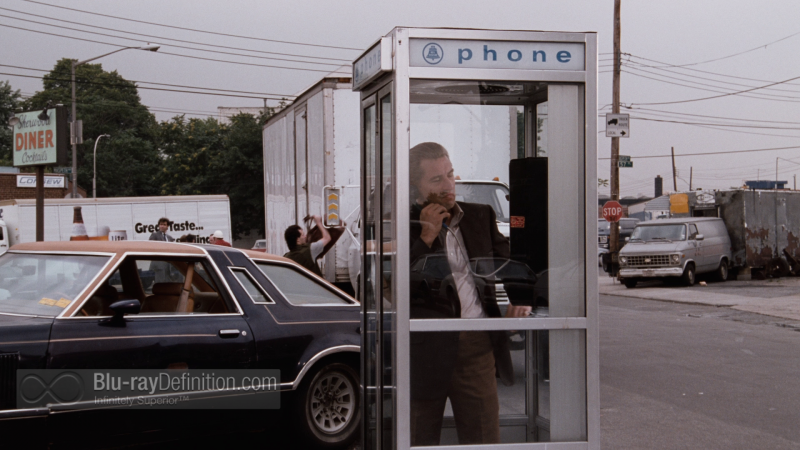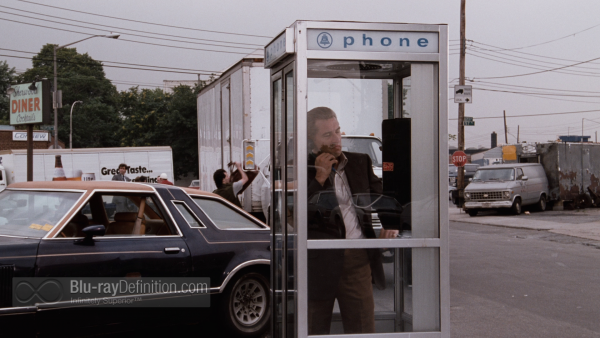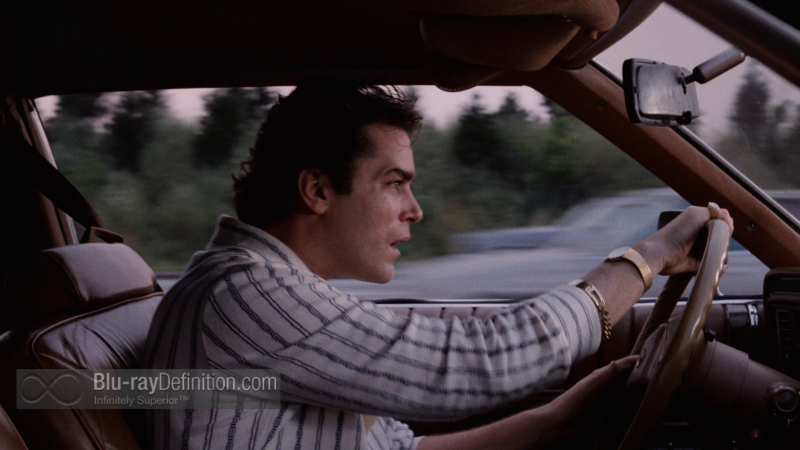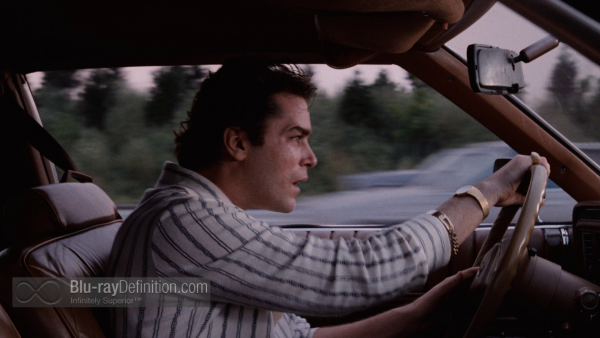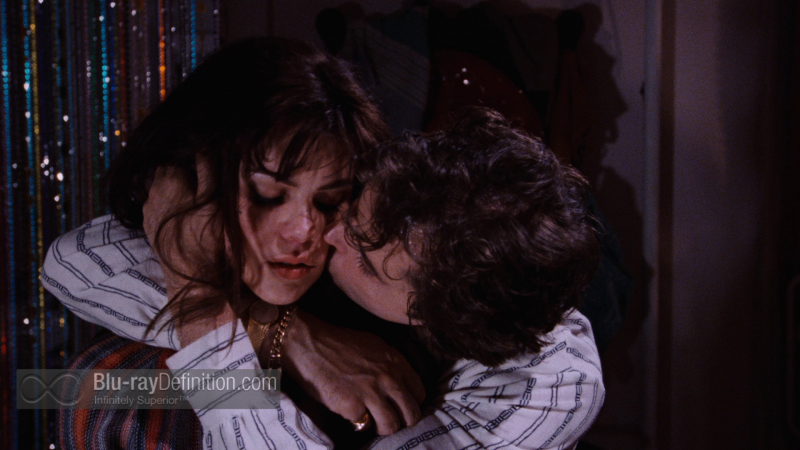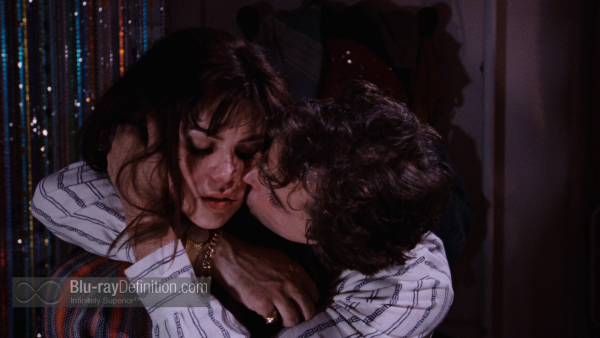 [amazon-product]B00SM3GSQC[/amazon-product]