– –

The Series
[Rating:3/5]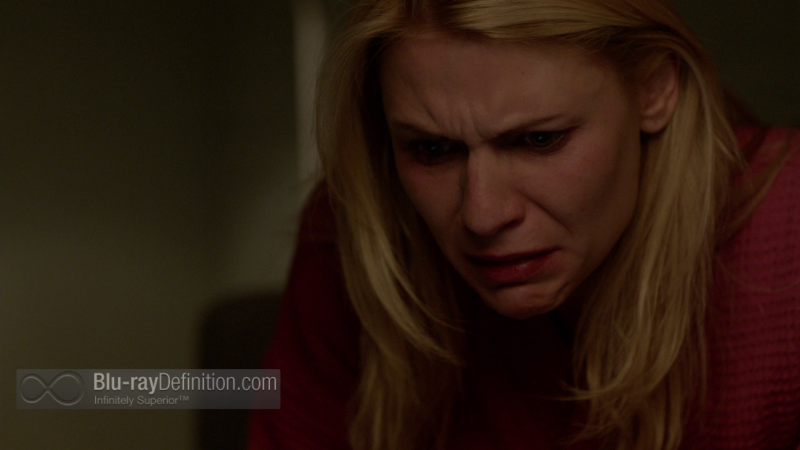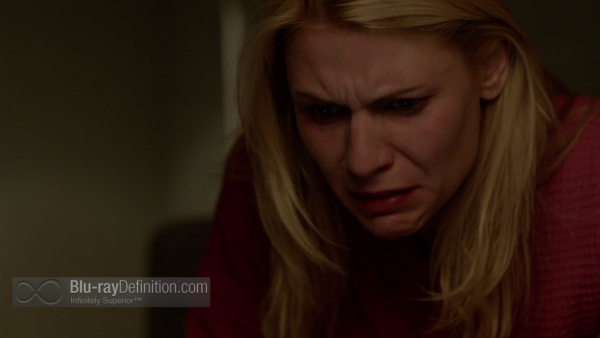 After a disappointing second season, Homeland gives us a schizophrenic third season that has more personalities than protagonist Carrie Mathison (Claire Danes). If you haven't already watched or heard yet (I'm guessing you haven't been living under a rock), this is the season that gave faithful fans a stunning surprise season finale in which a major character was killed off. It's not too hard to figure out which one.
The season begins with Carrie still reeling from the bombing at the CIA headquarters that ended season two and trying to clear her name, Saul Berenson (Mandy Patinkin) now heading the agency and barking out all the orders, and Nicholas Brody (Damian Lewis) on the run. That's all fine, but for the longest while, we don't even know what's happening with Brody because we don't see him or hear about him. Then Carrie lapses into one of her mental breakdowns and Brody turns up in Caracas, of all places, in very bad condition, and being held under wraps in the infamous Torre David (Tower of David), an unfinished office building now occupied by drug lords, homeless people, and, by the looks of it, at least one disgraced pedophile doctor. Brody's family also has their own diversions, breaking apart because of his presumed guilt in the bombing. Daughter Dana (Morgan Saylor) is in rehab and having a torrid teenaged love affair with a bad boy who killed his brother. The two of them decide to run away together, much to her mother's (Morena Baccarin) dismay.
If anyone actually believed that Homeland would be successful without the threat of Brody looming over it, they were wrong. The season never really gets going until Brody is fully reintegrated into the plot, reunited with Carrie, and utilized in one of Saul's ingenious plots to use him as a double agent. We are again left wondering where Brody's allegiances truly lie. Without giving away the entire season, there are moments, glimmers, in season three's plot where we see the strengths of the addictive thriller that caught our attention in its awesome first season debut. One must give the show runners a tip of the hat for taking a big gamble on subtracting a major, central figure from the show in what had to be one of the most spectacular season finales ever put on television. However, if they cannot get the series back on track with a tightly woven, strong story arc, gut wrenching thrills, and the kind of global 21st century cloak and dagger stories that made it worth watching, then it will be in for a very hard fall.
Video Quality
[Rating:4.5/5]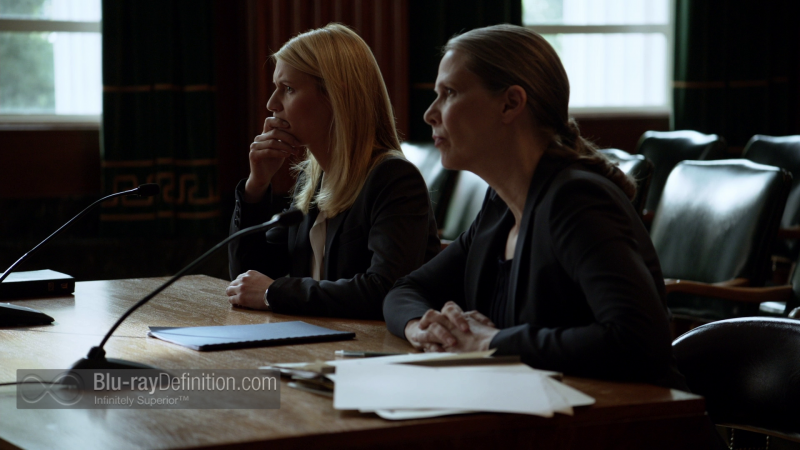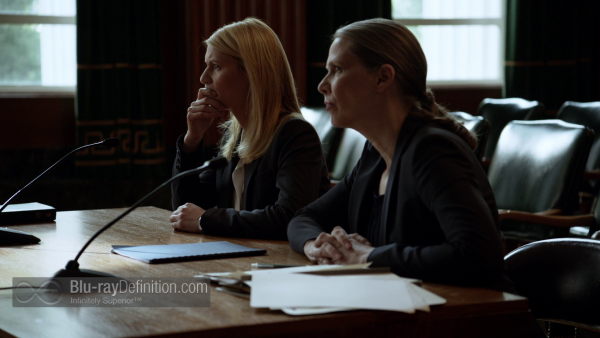 Homeland is shot in HD on the ARRI Alexa Plus and arrives on Blu-ray in an AVC/MPEG-4 1080p encodement from Blu-ray that is richly textured, has a beautiful midtone palette and great contrast. The quality far surpasses the broadcasts on cable TV, removing all the macroblocking, compression noise, and inconsistent black levels, for an almost film-like presentation even though it is from a digital source.
Audio Quality
[Rating:4.5/5]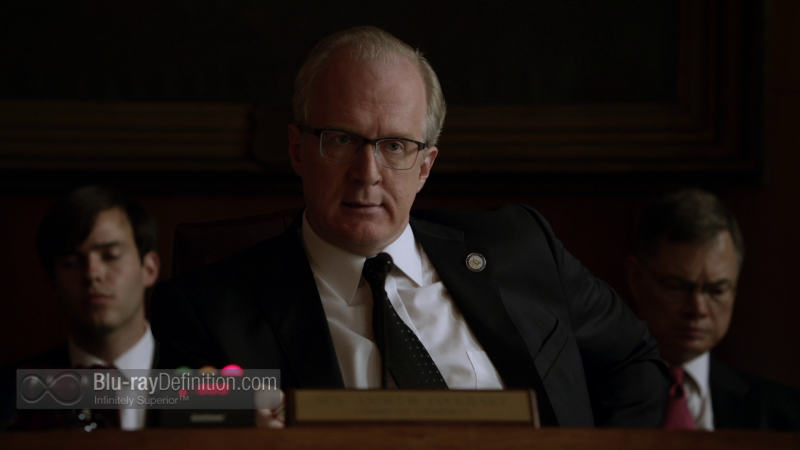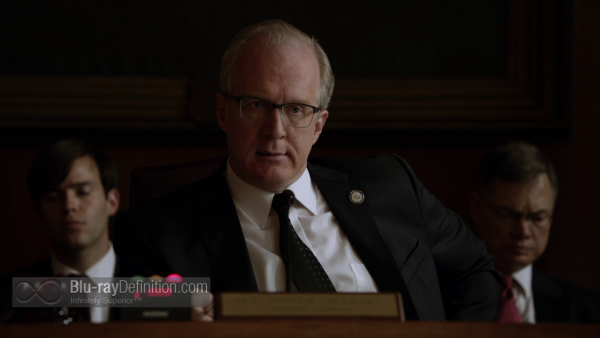 The English DTS-HD Master Audio 5.1 (48kHz/24-bit) soundtrack that is included is masterful at building tension through its atmospheric and balanced sound. The echoing halls of the Torre David or the crowd noises on the streets of Caracas all bring you into the action. Dialogue is free from clipping and we get a subtle but still solid enough low end to underpin the intensity.
Supplemental Materials
[Rating:2.5/5]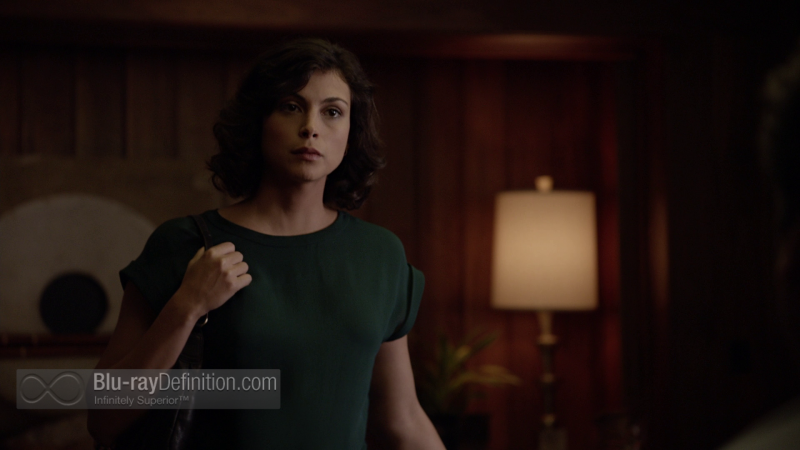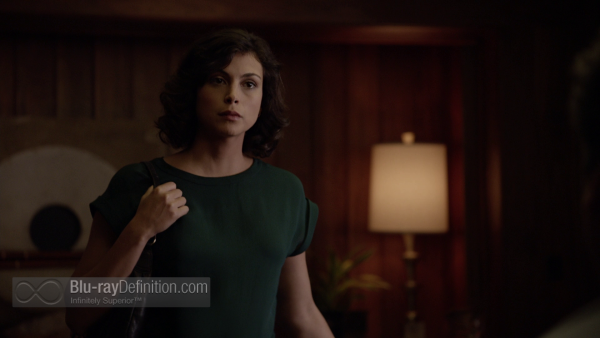 Disc 1:
Homeland Season Three: Re-creating the Tower of David (1.78:1; 1080p/24; 00:07:33)
Deleted Scenes (1.78:1; 1080p/24; 00:02:11)
Disc 2:
Deleted Scenes (1.78:1; 1080p/24; 00:07:25)
Disc 3:
The Last Days: Filming the Season Finale (1.78:1; 1080p/24; 00:13:06)
Deleted Scenes (1.78:1; 1080p/24; 00:04:35)
Commentary on "The Star" by Damian Lewis, Alex Gansa, and Joe Hobeck
The Definitive Word
Overall:
[Rating:3.5/5]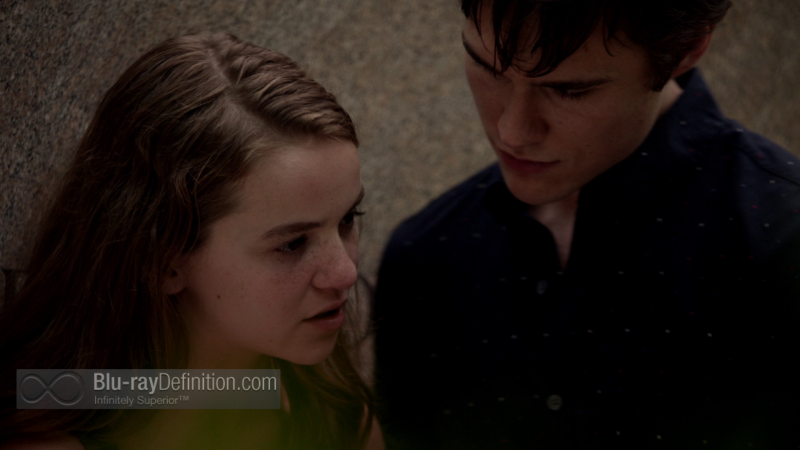 Spurts of brilliance spark a sometimes interesting but ultimately too disjointed season that misses its looming central figure to keep it in balance. Where Homeland goes from here with season four is anyone's guess. Here's hoping the show that got us excited in 2011 returns.
Additional Screen Captures
[amazon-product]B00FGEOA9M[/amazon-product]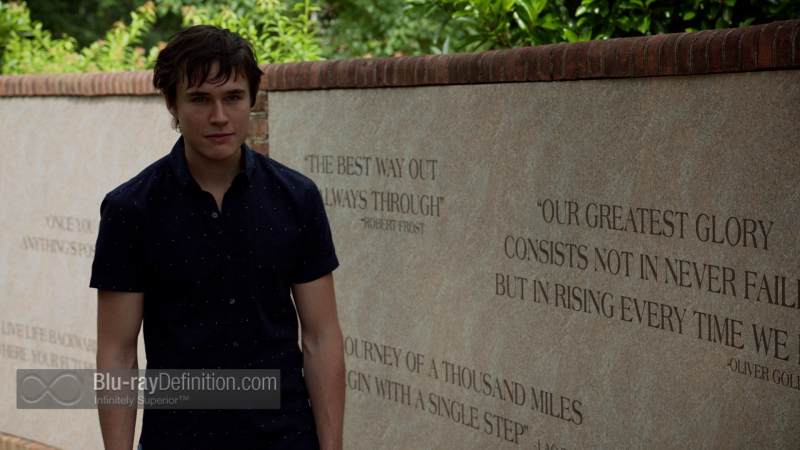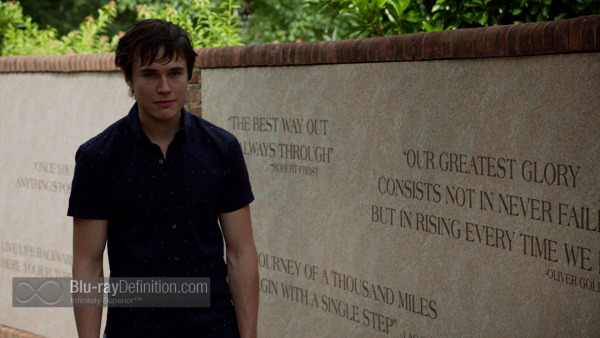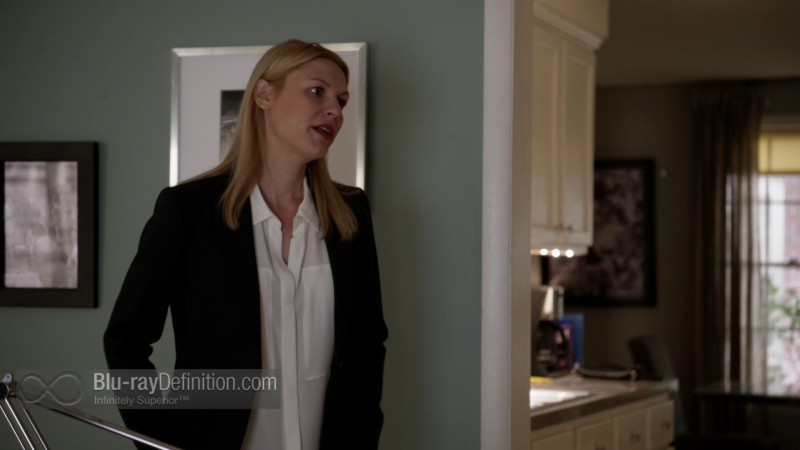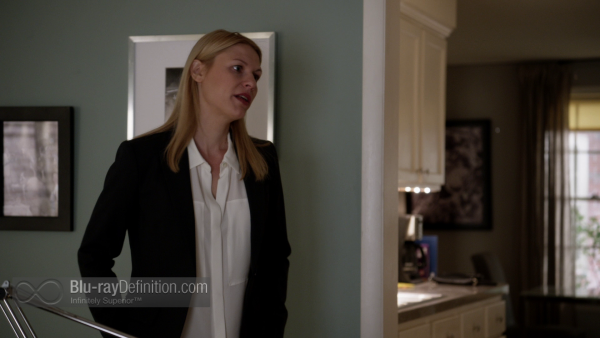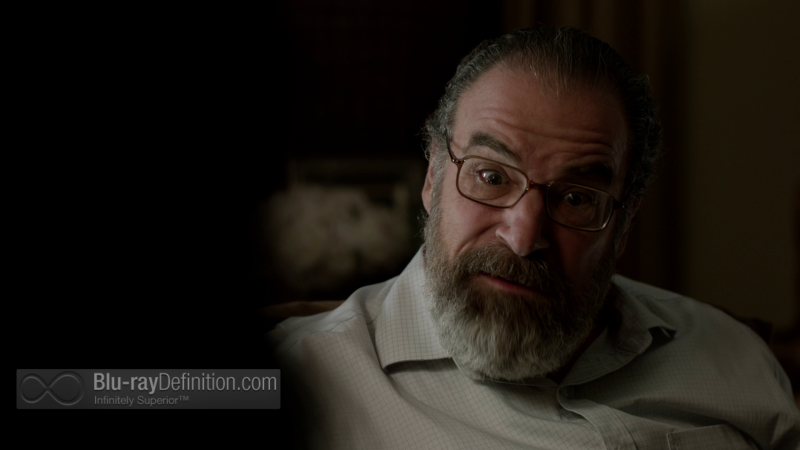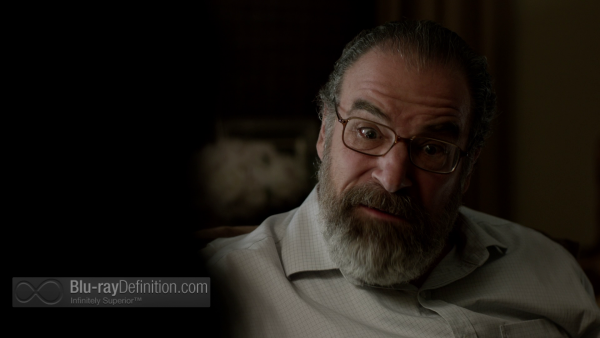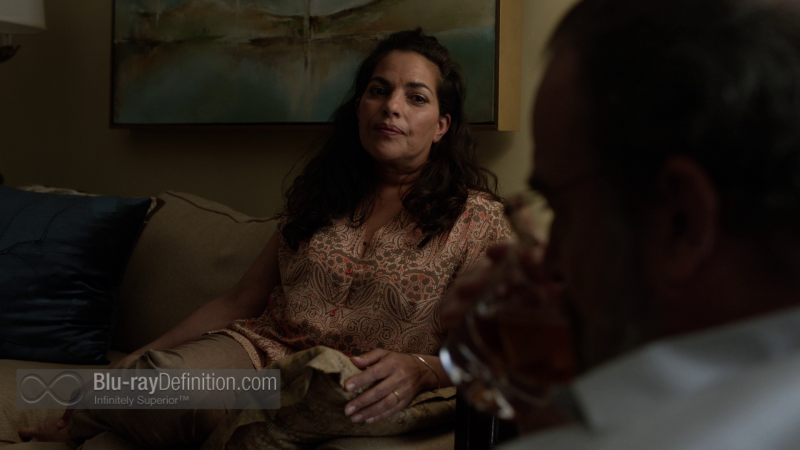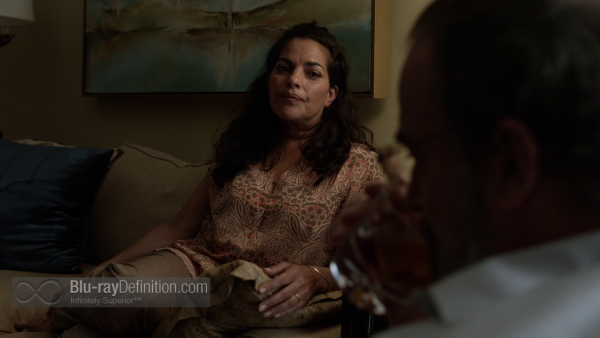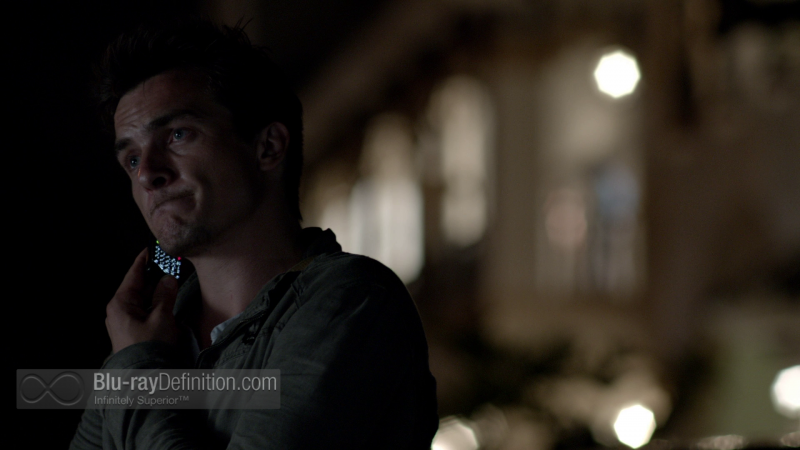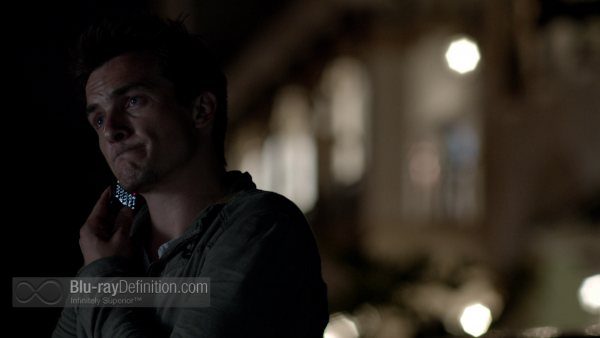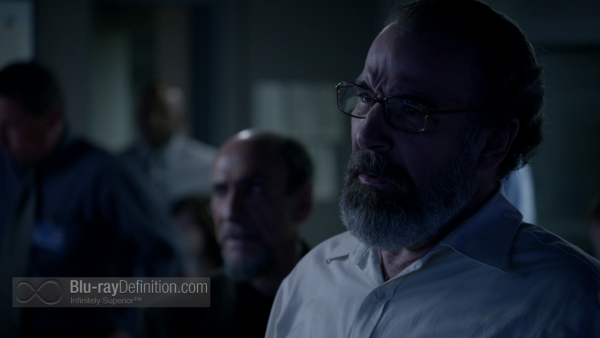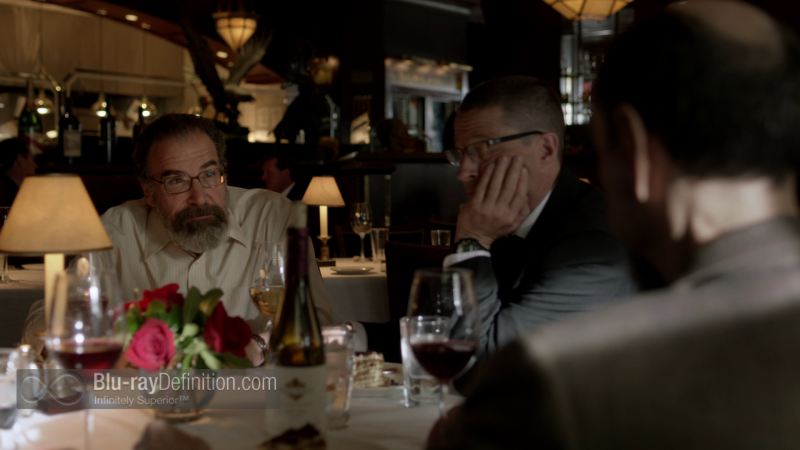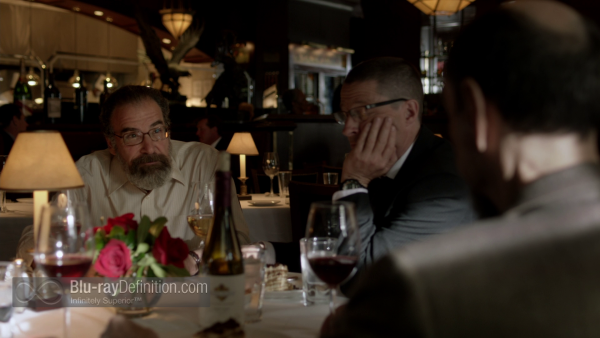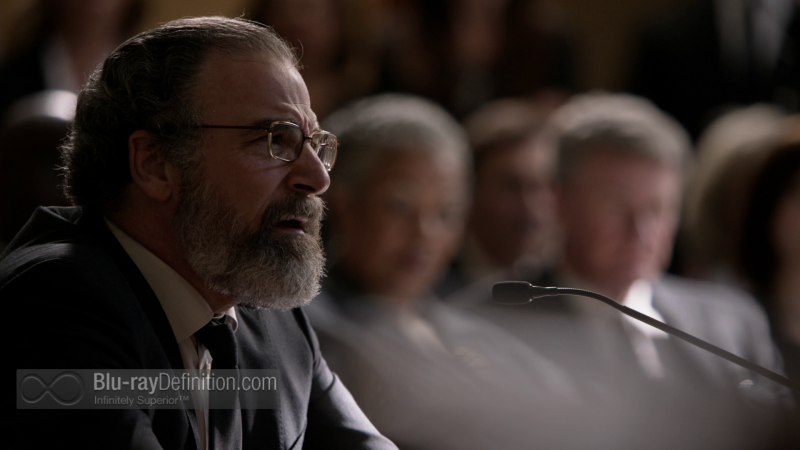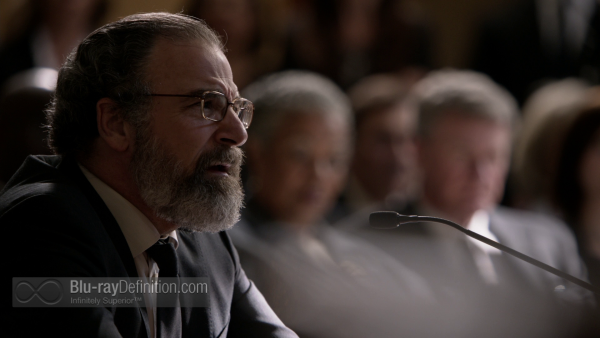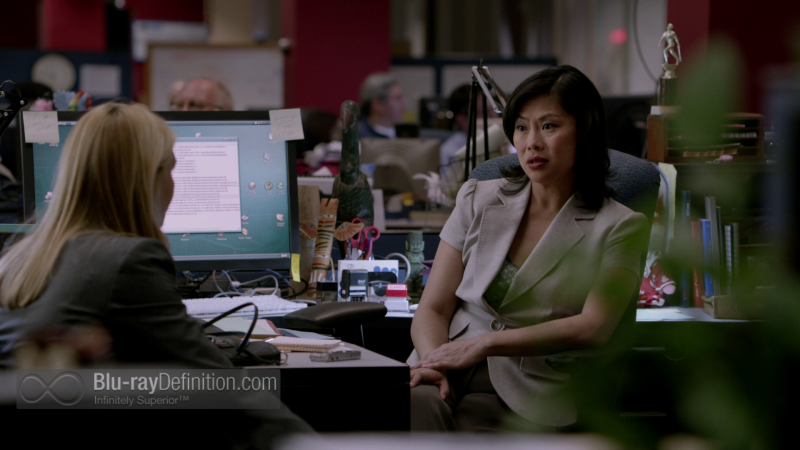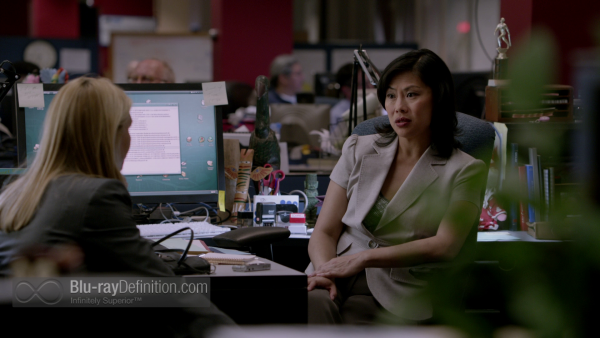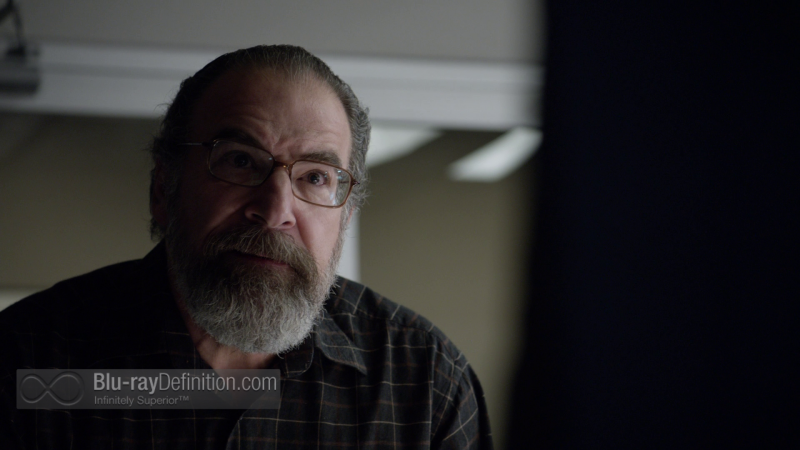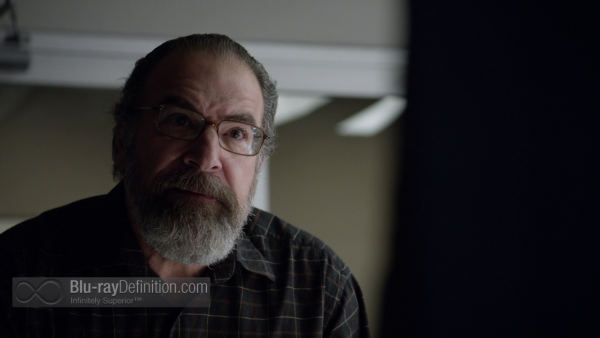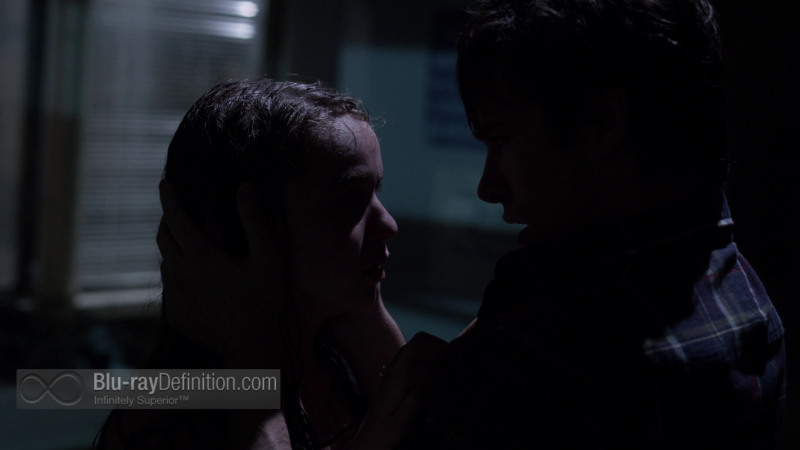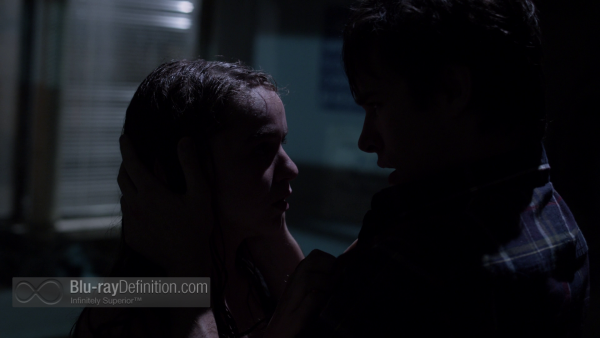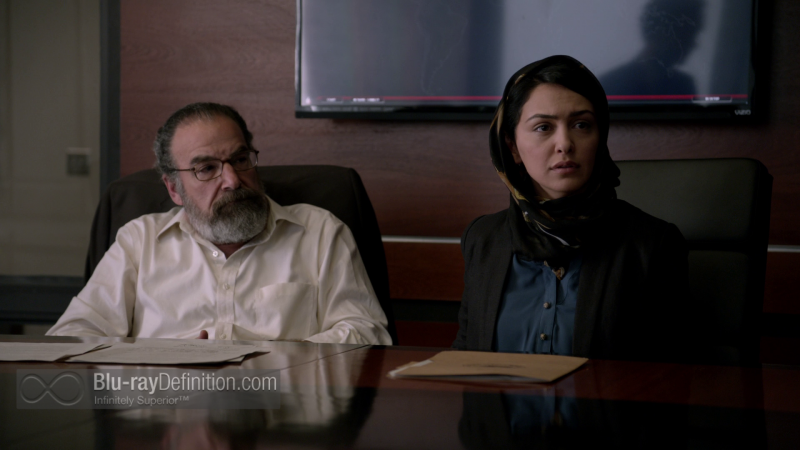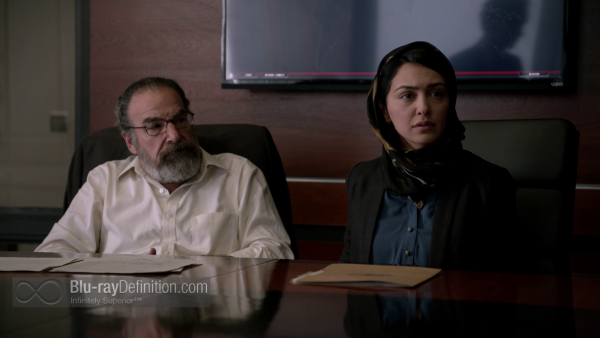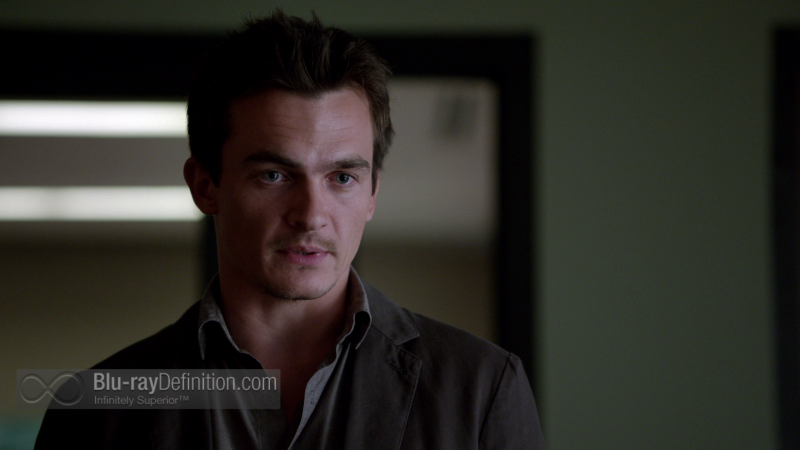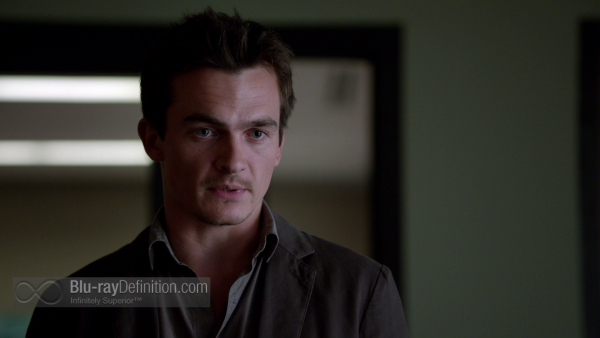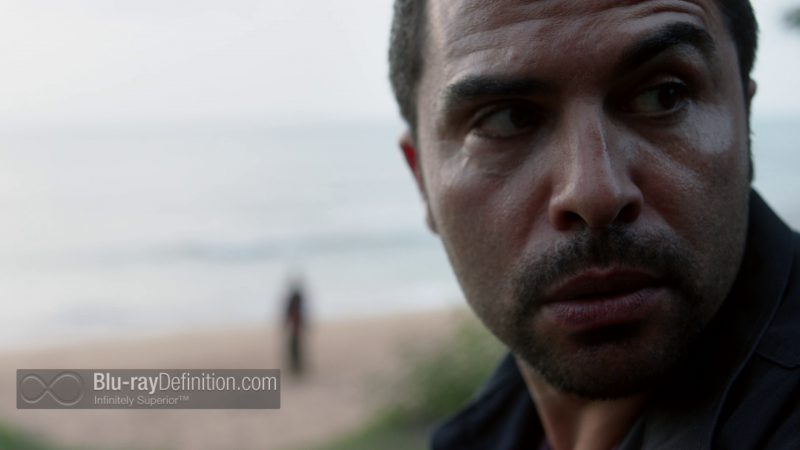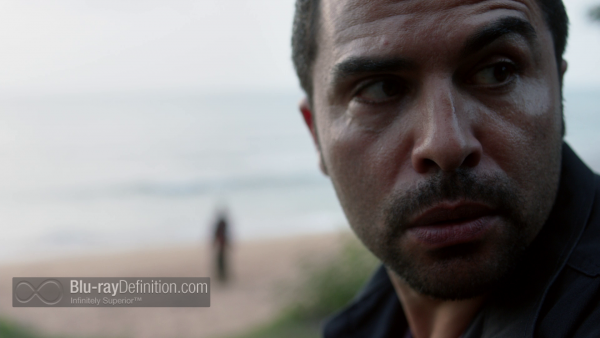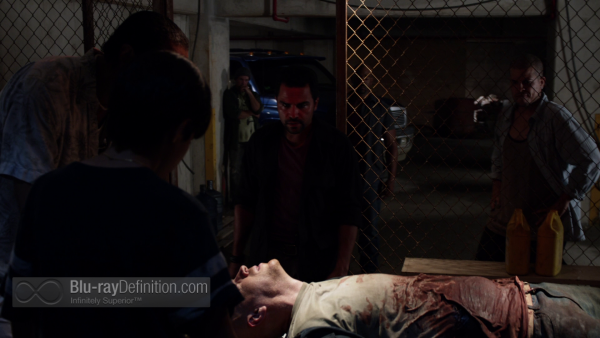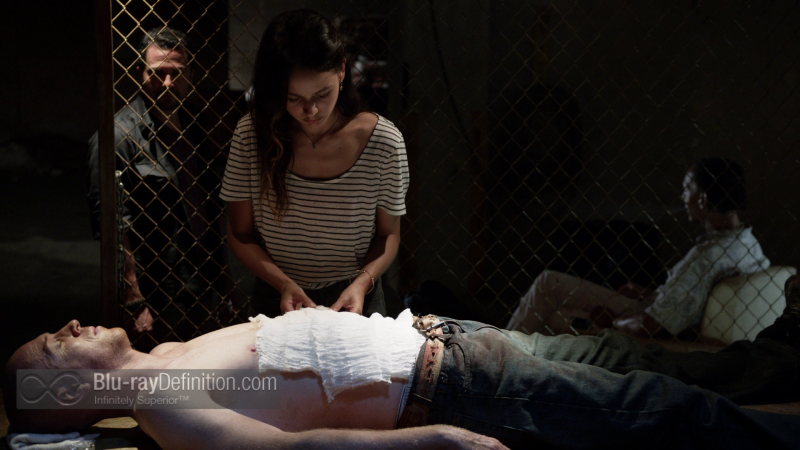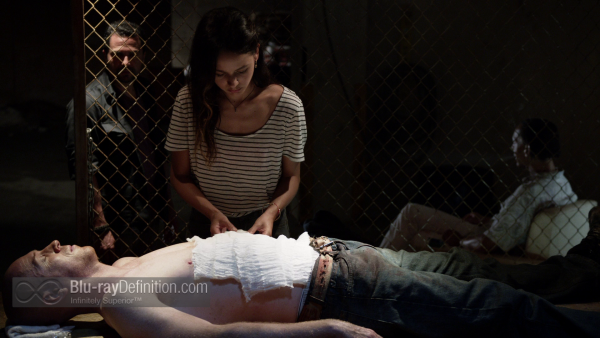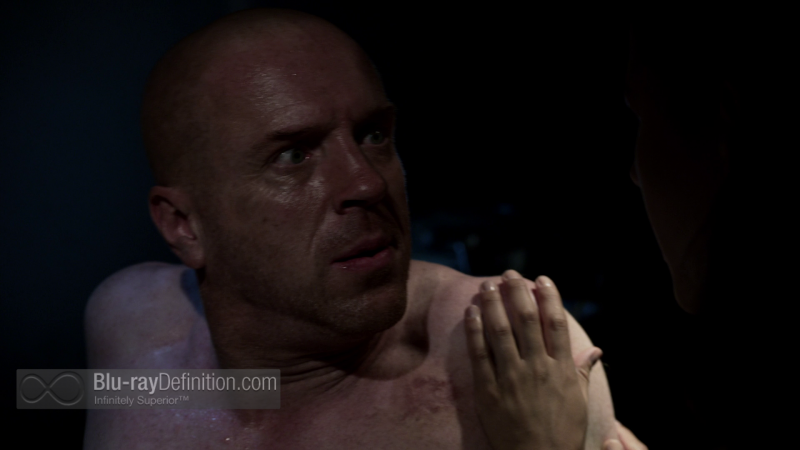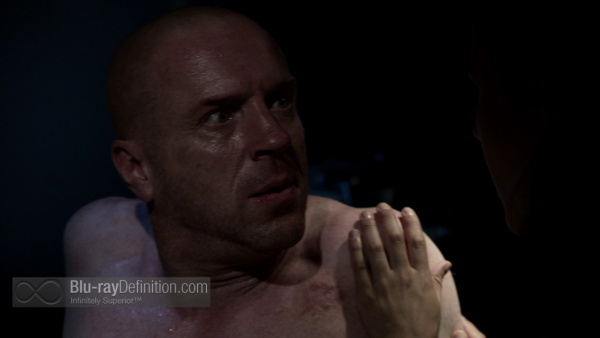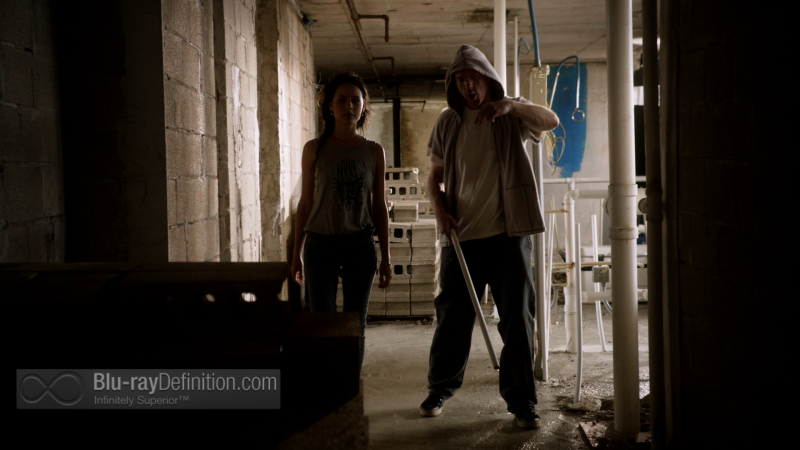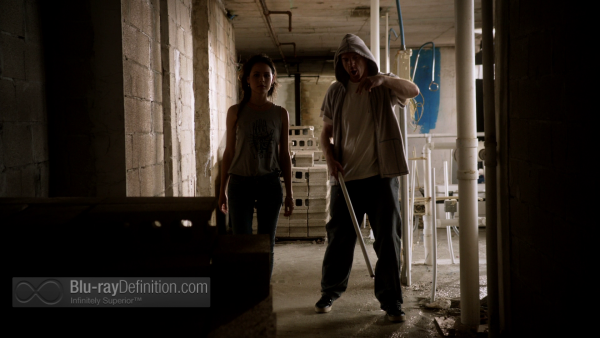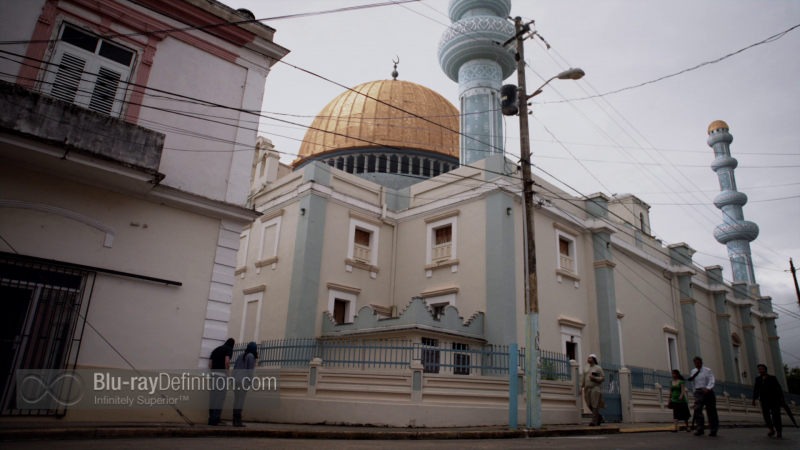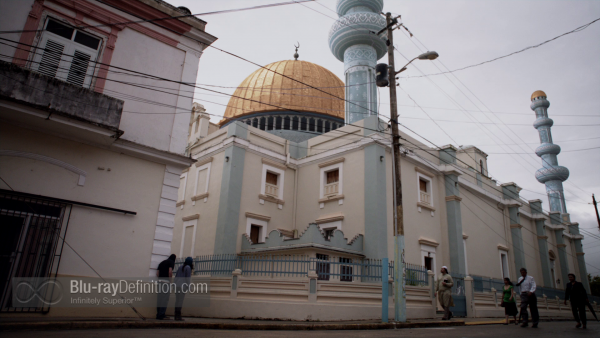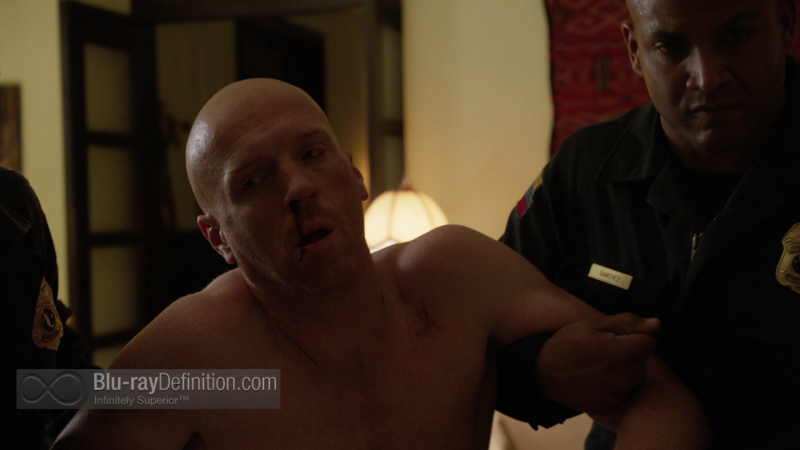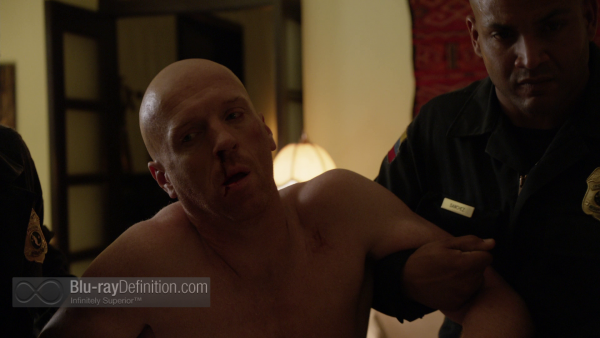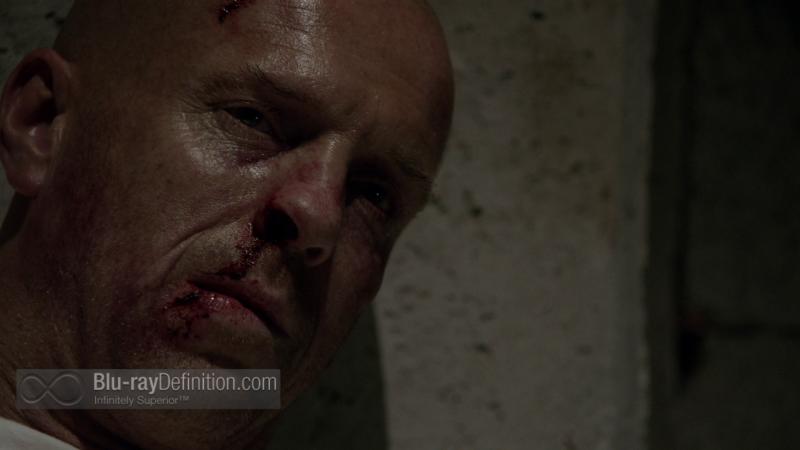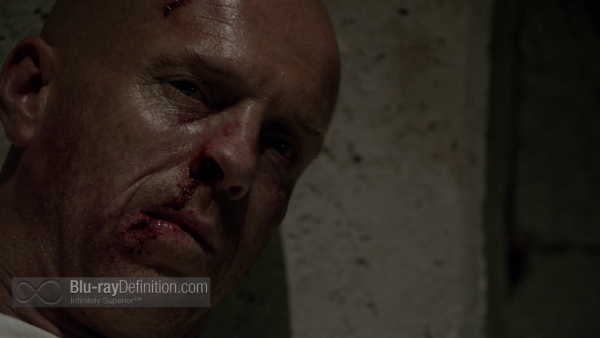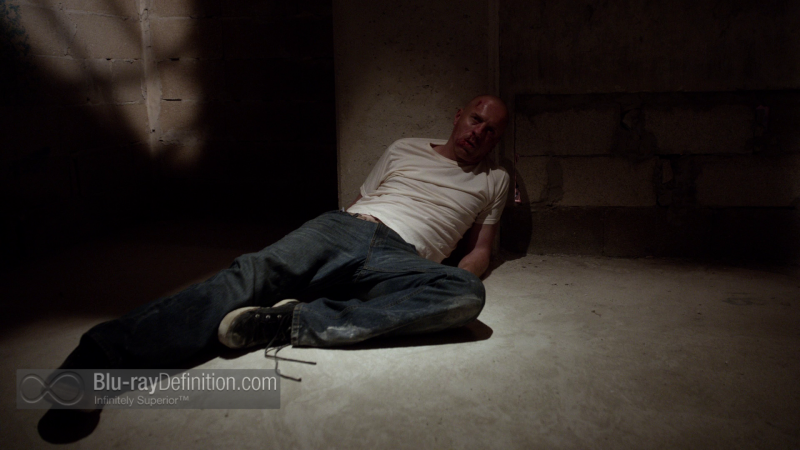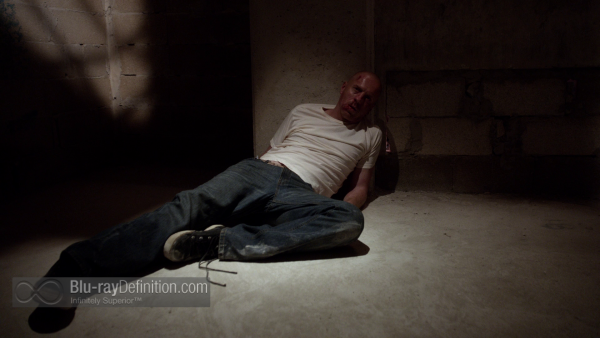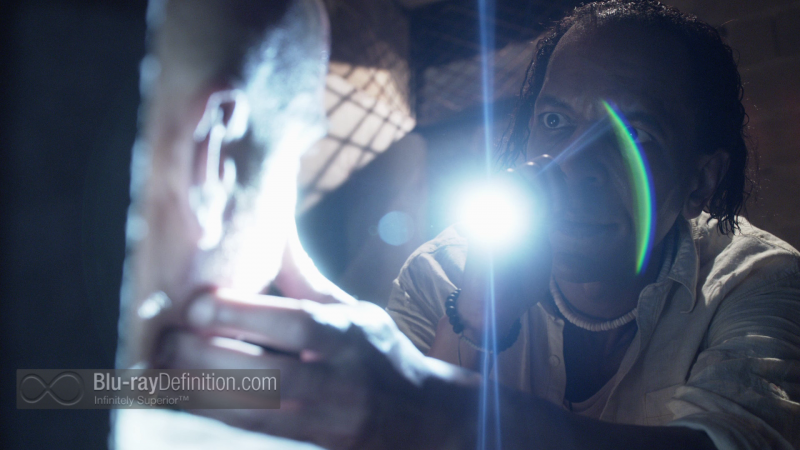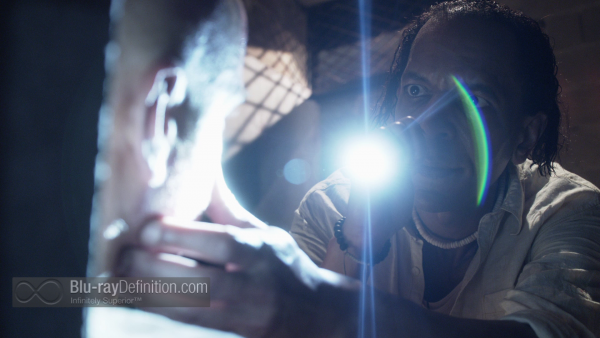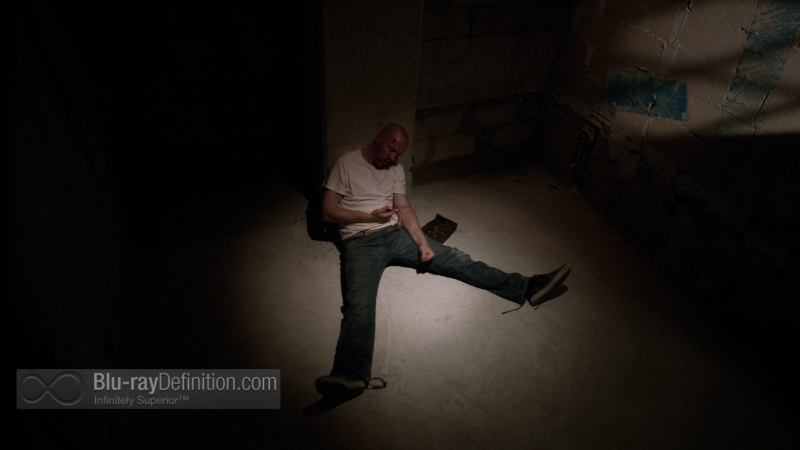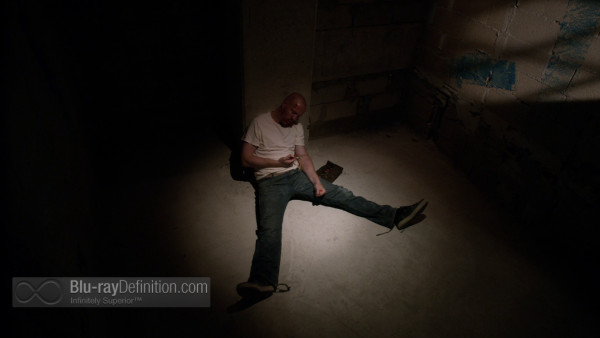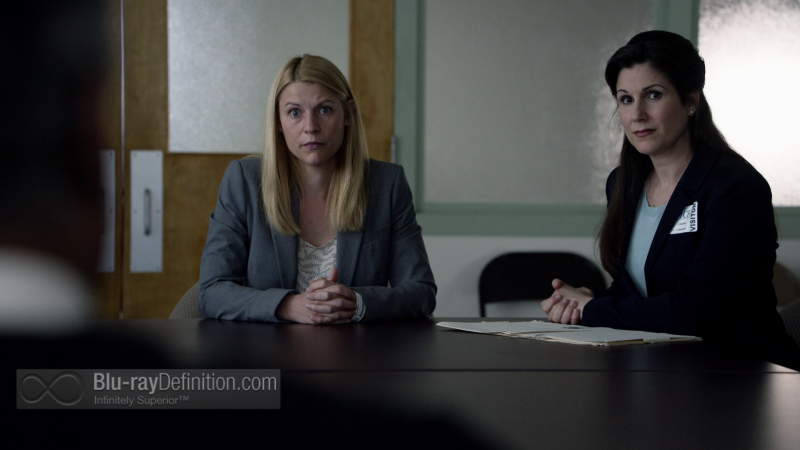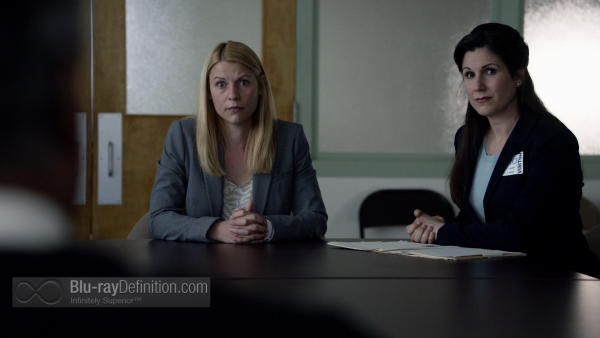 [amazon-product]B00FGEOA9M[/amazon-product]