– –

The Series
[Rating:4.5/5]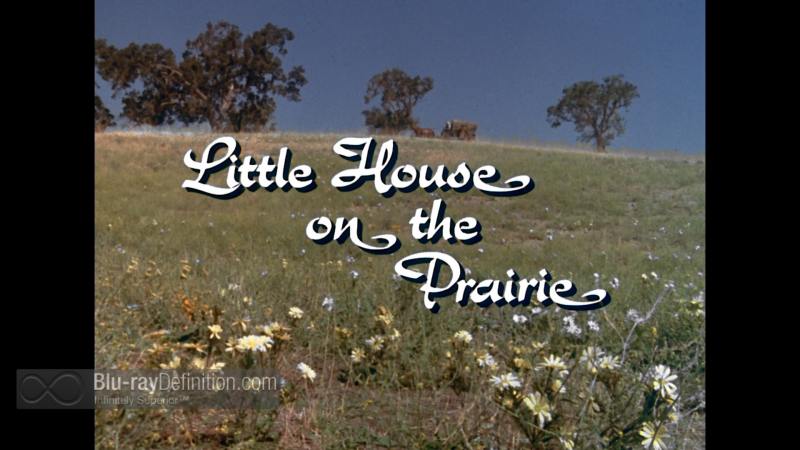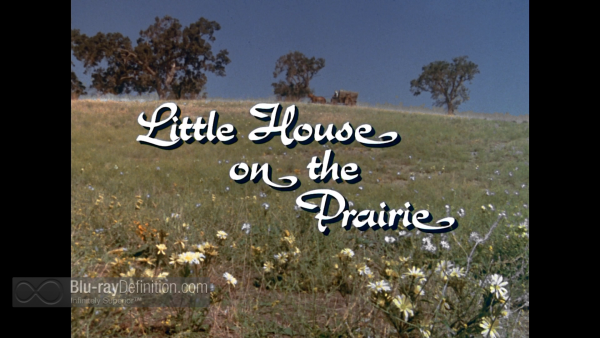 Based on the Laura Ingalls Wilder Little House on the Prairie series of books about the post-Civil War era pioneer family struggling to make it on the prairie, the Little House on the Prairie TV series came along at time when NBC was in desperate need of a hit. Not only was the series an instant success, but it helped carry the network's lineup for quite sometime and went on to have a nine-year run, starting in 1974.
Newly restored and remastered and timed to celebrate the 40th Anniversary of the original 96-minute Movie Pilot that launched the series' introduction to television audiences, all 24-episodes of the first season of this classic period family drama appear in this set uncut, in their original broadcast lengths.
The season gives us a glimpse into the beginnings of the Ingalls family's start in Kansas where they first meet Mr. Edwards (Victor French) until finally moving to Plum Creek outside of Walnut Grove, Minnesota. From Charles Ingalls' (Michael Landon) battle against the elements, such as a devastating hailstorm that destroys his first crop of wheat to Caroline's (Karen Grassle) holding down the homestead as Charles goes off to find dangerous work to help feed his family for the coming winter, the season is filled with heartwarming, family-ready drama. And who can forget the sassy little "half-pint" Laura Ingalls (Melissa Gilbert) and her sister Mary's (Melissa Sue Anderson) run-ins with the intolerable Nellie Oleson (Alison Arngrim)? Other season highlights include an episode that tackles alcoholism and child abuse, and one where Laura and Mary are at odds over a new boy at school.
What makes Little House on the Prairie so timeless is that, though it was set in a specific era, it always tackled universal themes of love, family, friendship, and hope that translate even to today. Even 40-years later, Little House is still a treasure and a pleasure to watch.
Video Quality
[Rating:4.5/5]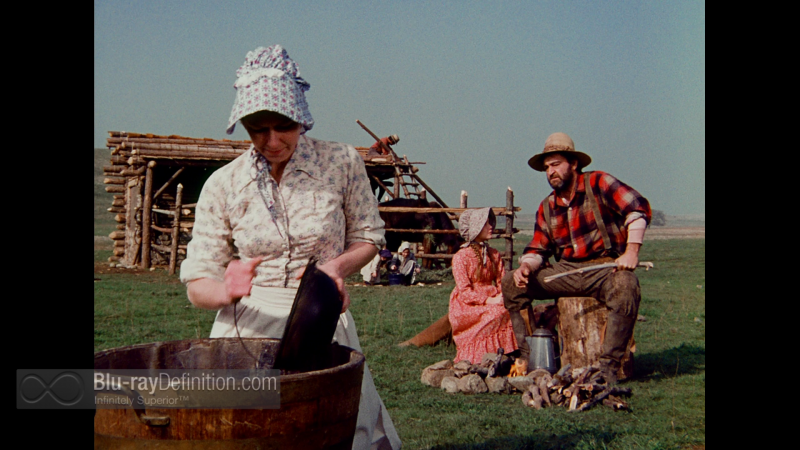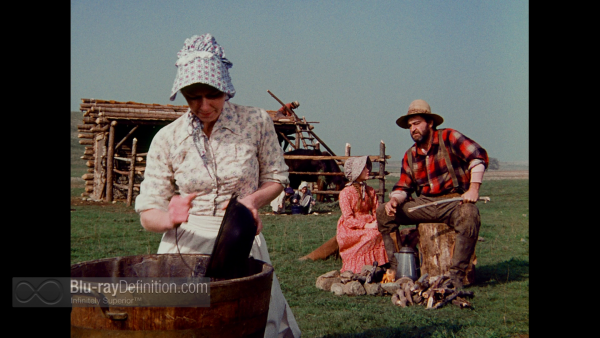 The 40-year-old Little House on the Prairie's 35mm film source has either aged amazingly well, a miraculous restoration has been performed on it, or some combination of the two, because it looks fantastic given its age. The "fully restored and remastered" Blu-ray comes in an AVC/MPEG-4 1080p/24 encodement in the series' original aspect ratio of 1.33:1. Apart from a few minor blemishes, especially in the Pilot Movie where you can see some rough grain structure and softness, the image looks clean with rich midtones and inky black levels. There are some issues with crush, but not enough to take a lot away from what is otherwise a strong amount of detail and nuance.
Audio Quality
[Rating:3.5/5]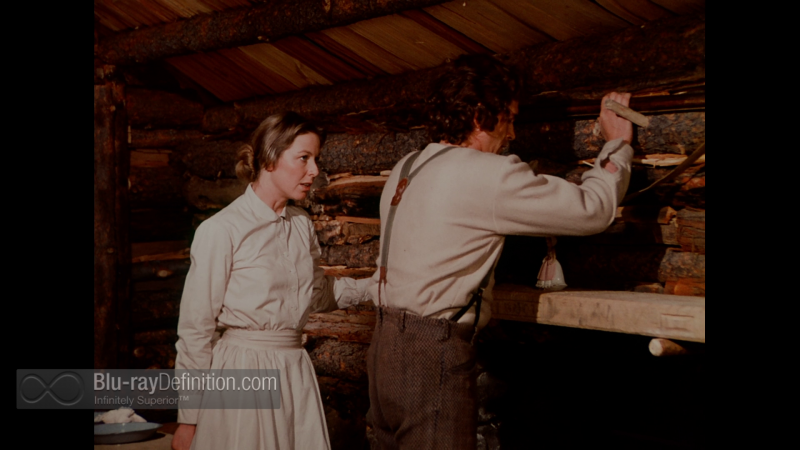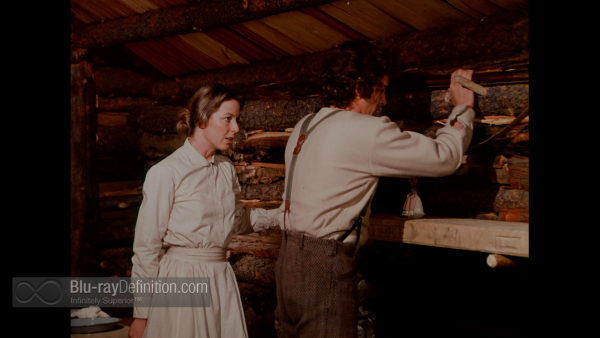 The original monaural soundtrack is offered up in DTS-HD Master Audio 2.0 (48kHz/24-bit). There are occasionally some very audible pops/clicks, but this doesn't take away from what is generally a strong audio presentation given the age and the fact that it is mono. Sometimes some of the dialogue can be the slightest bit muddled and the opening theme sounds a bit scratchy.
Supplemental Materials
[Rating:2/5]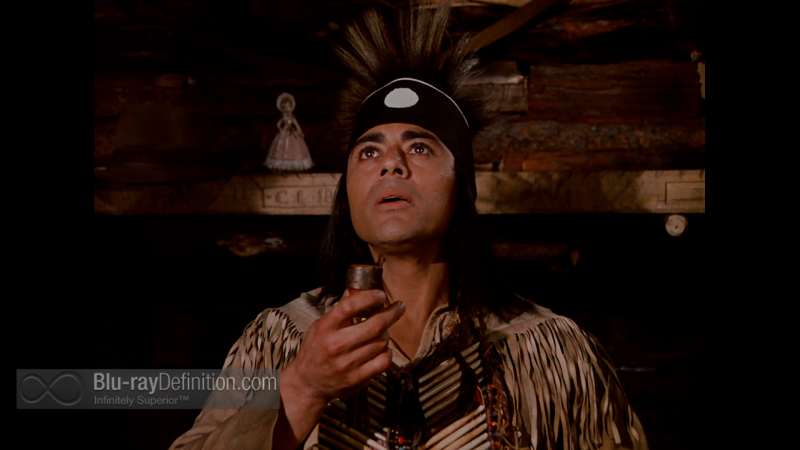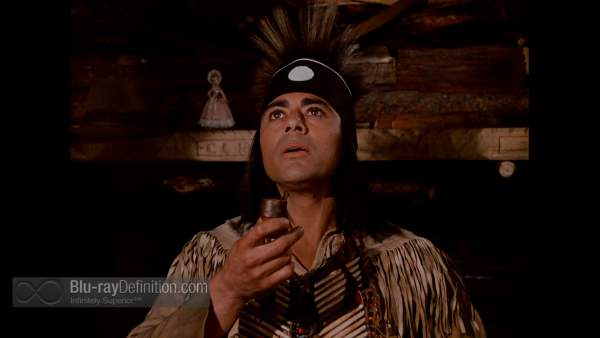 There's an interesting archival screen test with Michael Landon and Melissa Gilbert included alongside a 15-minute featurette that brings back Melissa Gilbert and others to give a brief history of the series and its significance. They will both be of value to fans of the show.
Digital HD UltraViolet
The Little House Phenomenon Part One: A Place in Television History (1.78:1; 1080p/24; 00:14:04)
Original Screen Test (1.33:1; 1080p/24; 00:01:48)
The Definitive Word
Overall:
[Rating:4/5]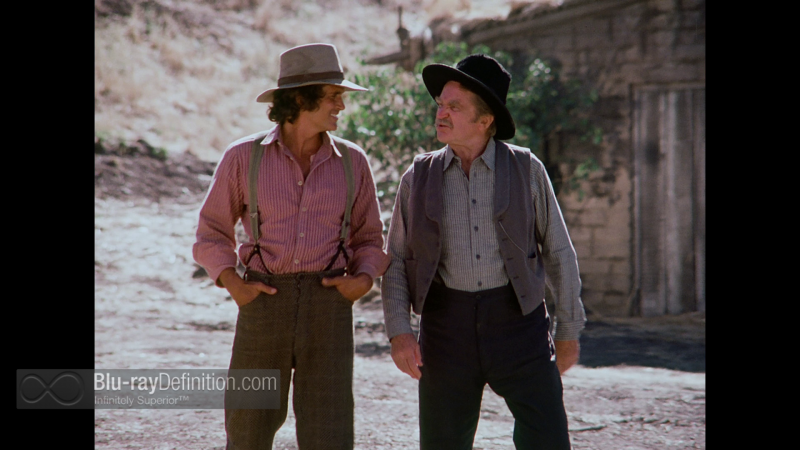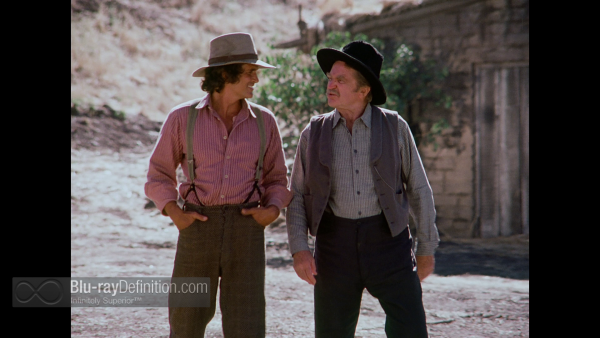 The restored edition of Little House on the Prairie: Season One brings back lots of memories. Though I was still a wee one when this series first hit the air, I grew up watching the show in reruns and remember when they finally went off the air in 1983. I used to watch it religiously after school and watch the new shows every week. There aren't shows like this anymore. Lionsgate and NBC have done this one properly. It looks and sounds better than ever in this Blu-ray edition.
Additional Screen Captures
[amazon-product]B00HVFA39A[/amazon-product]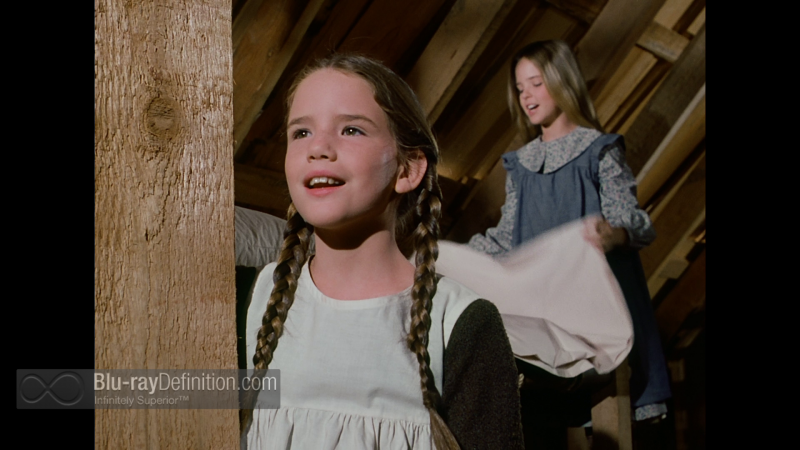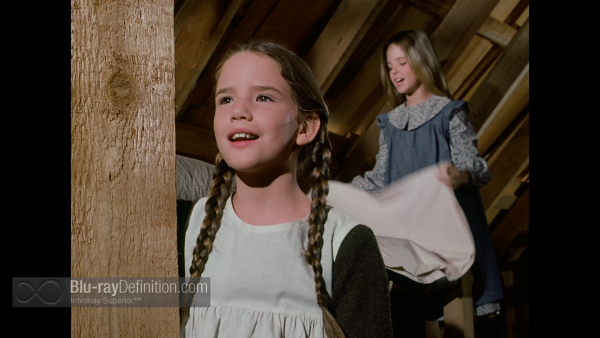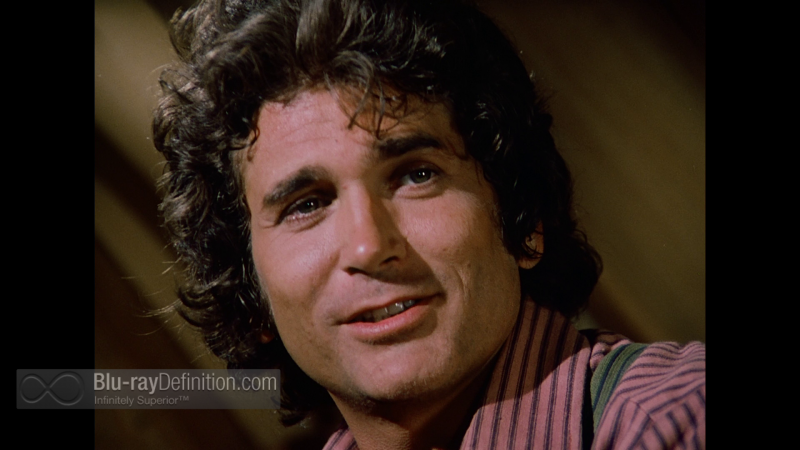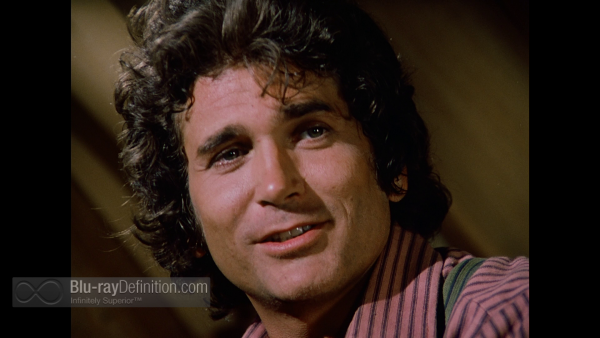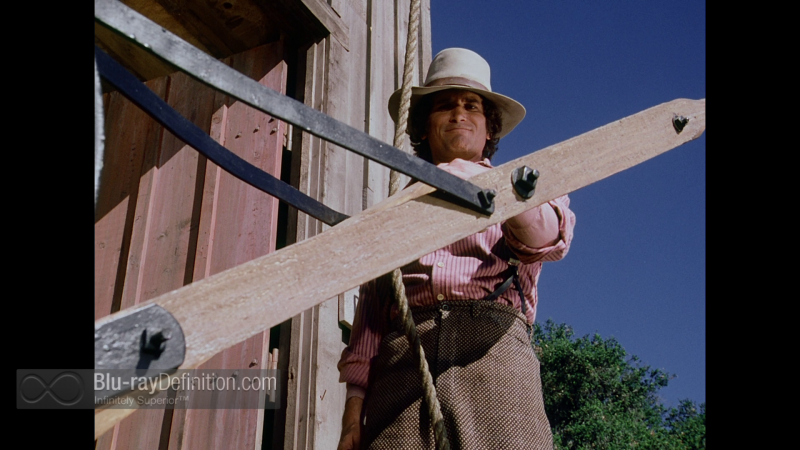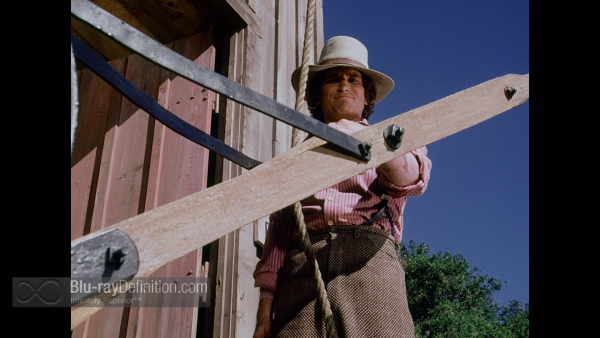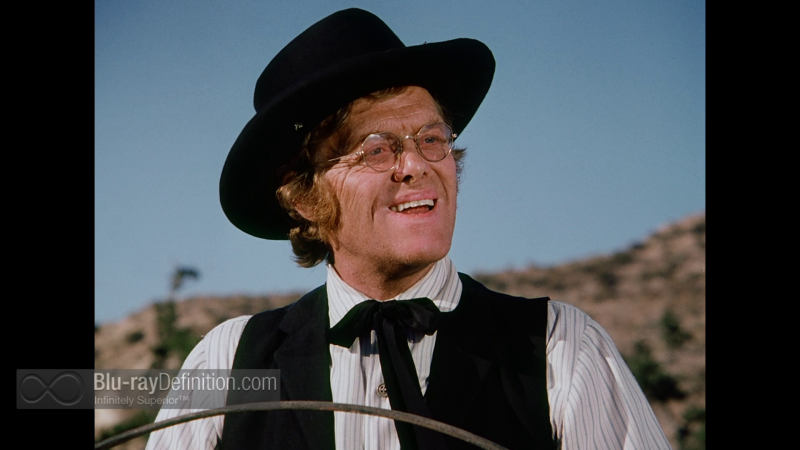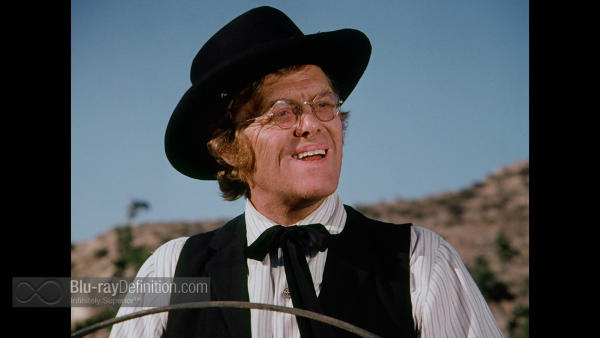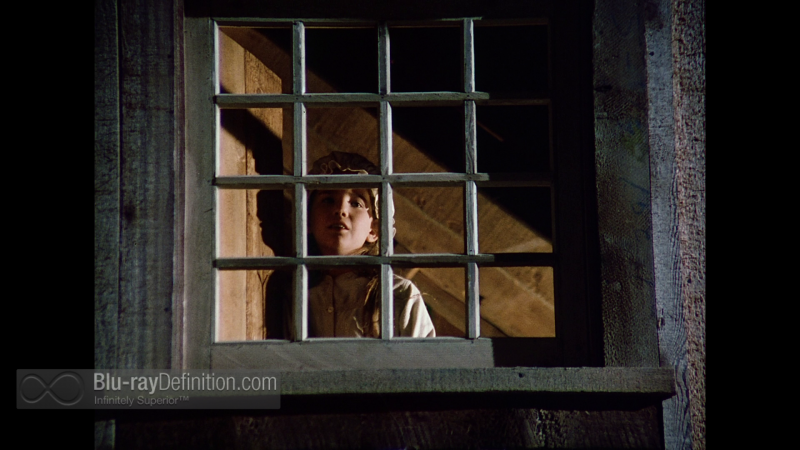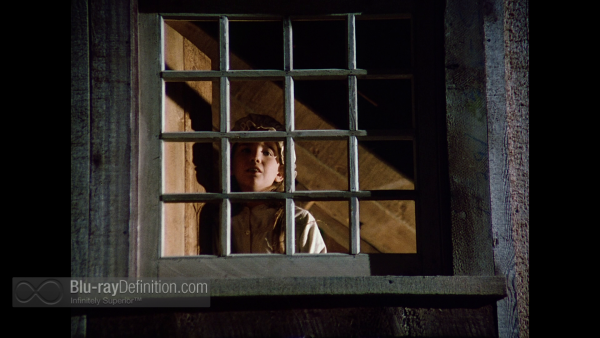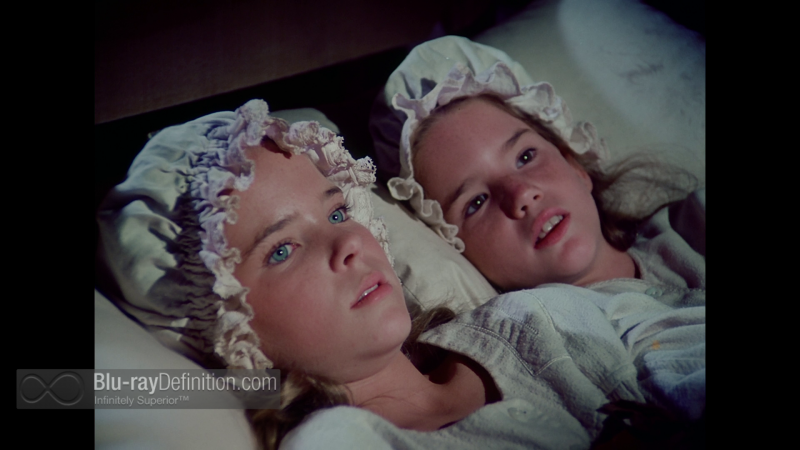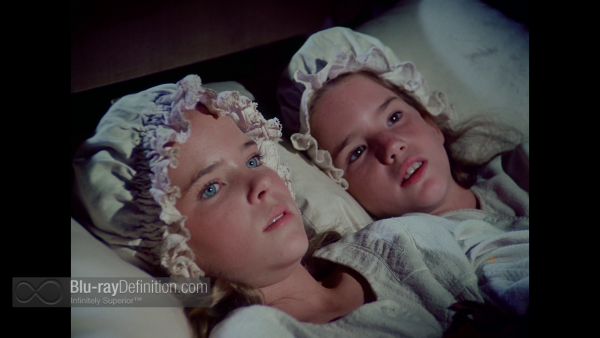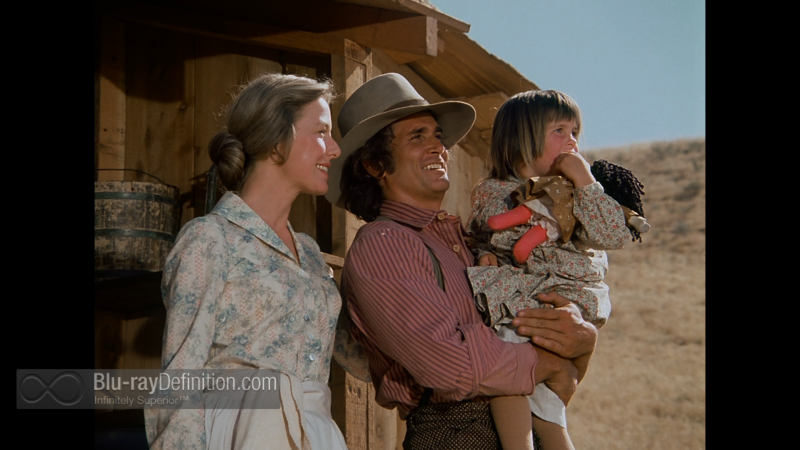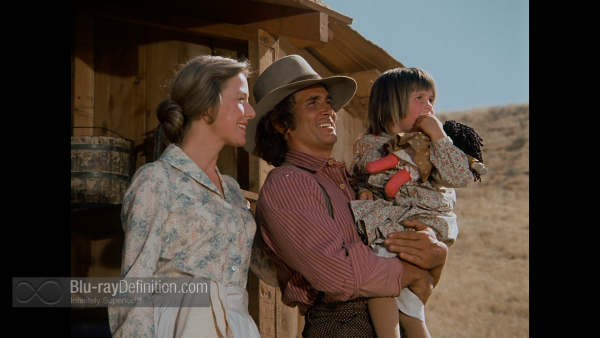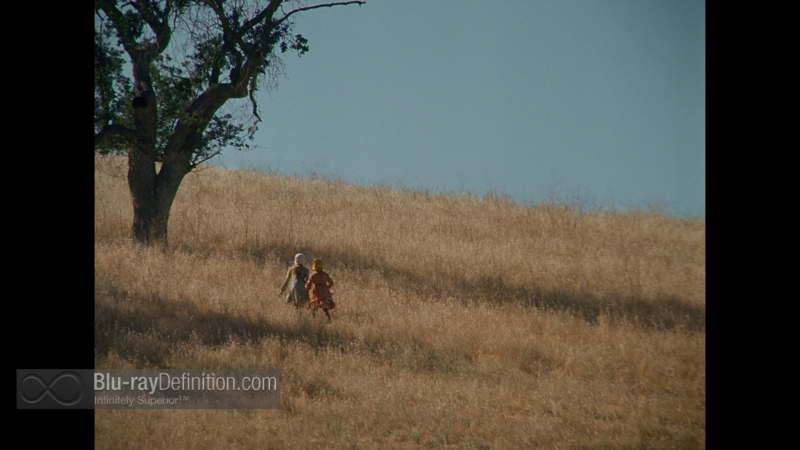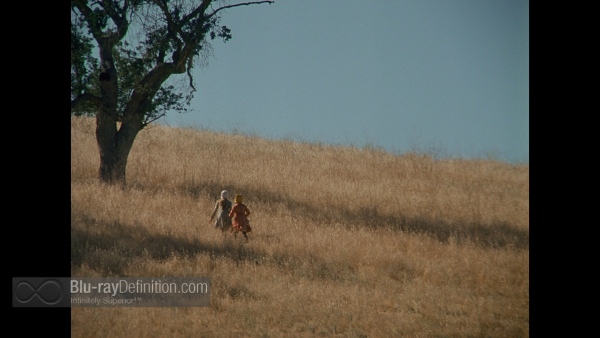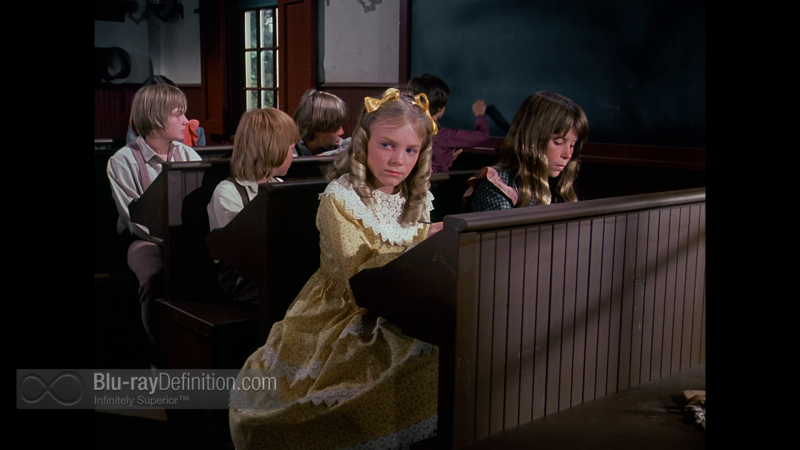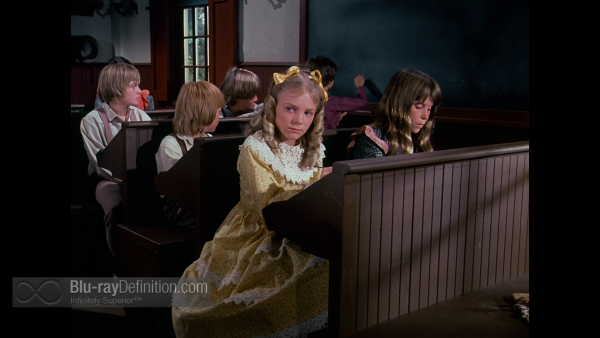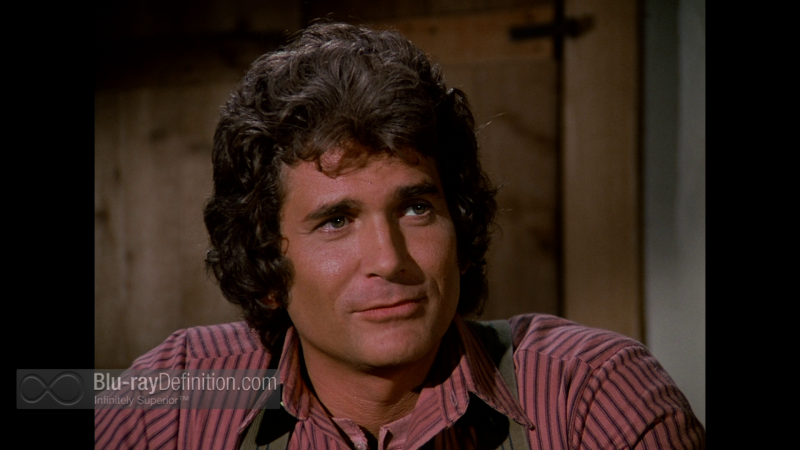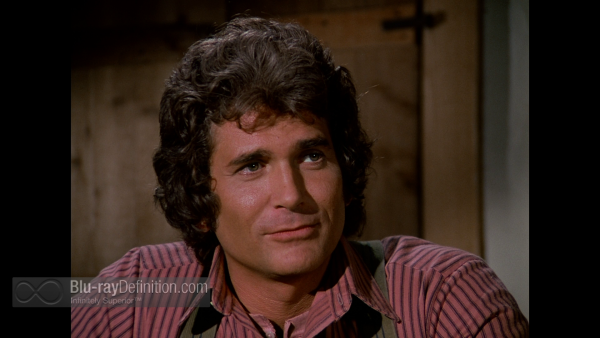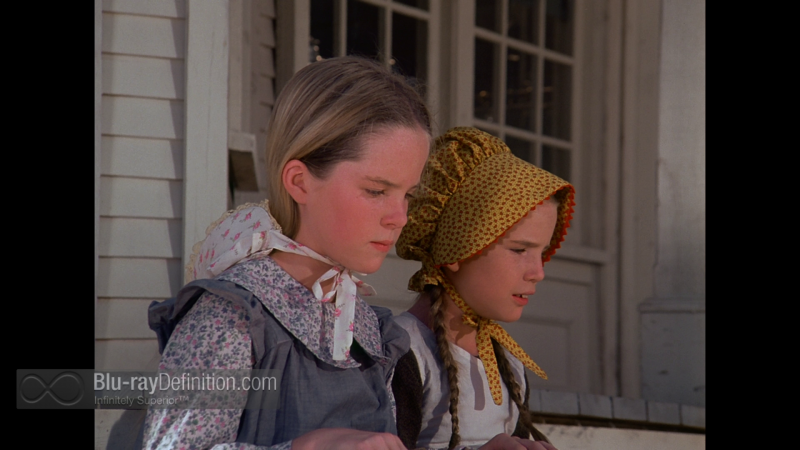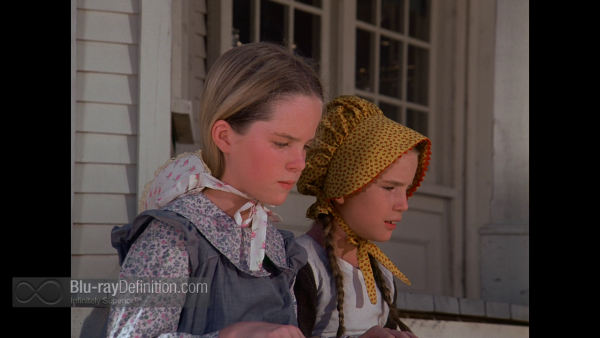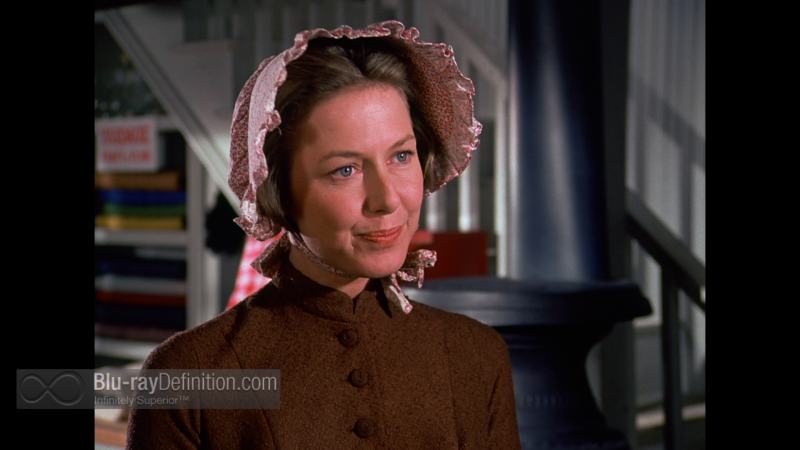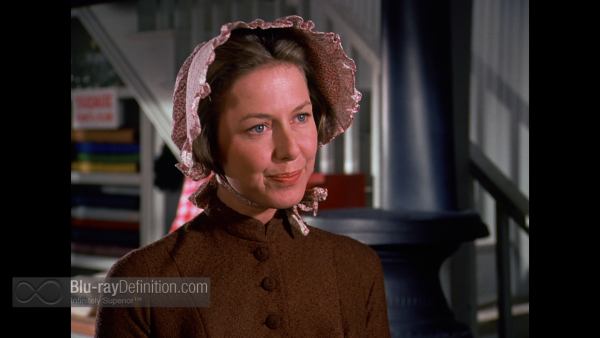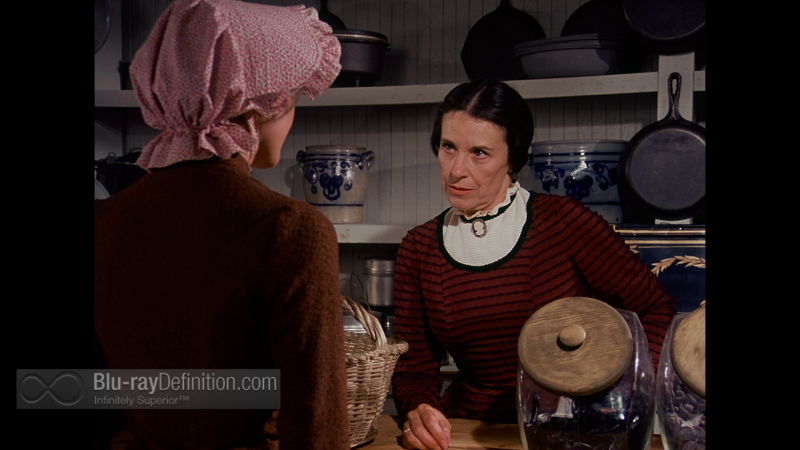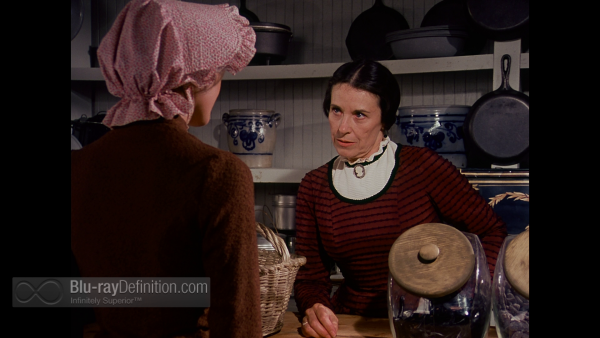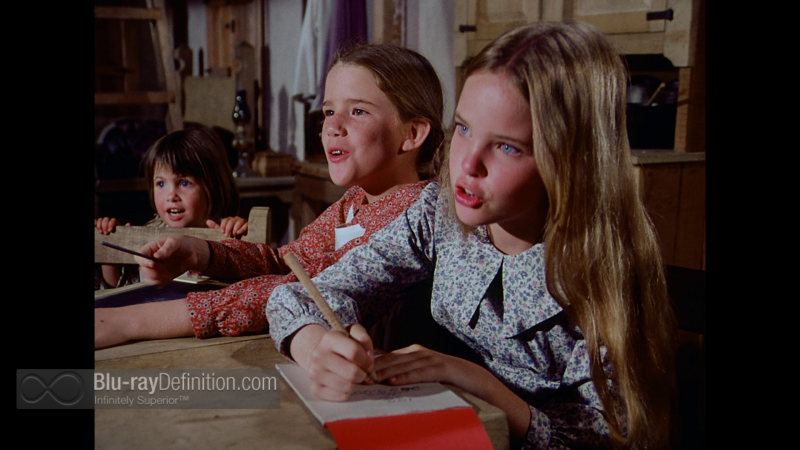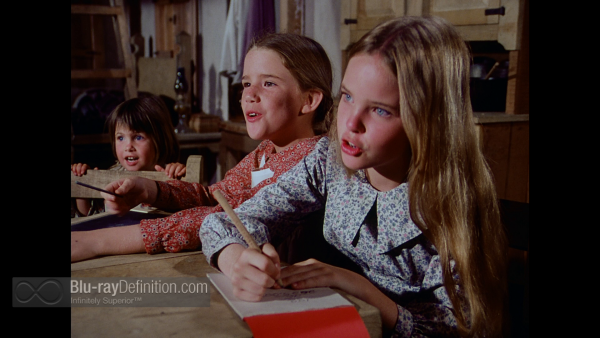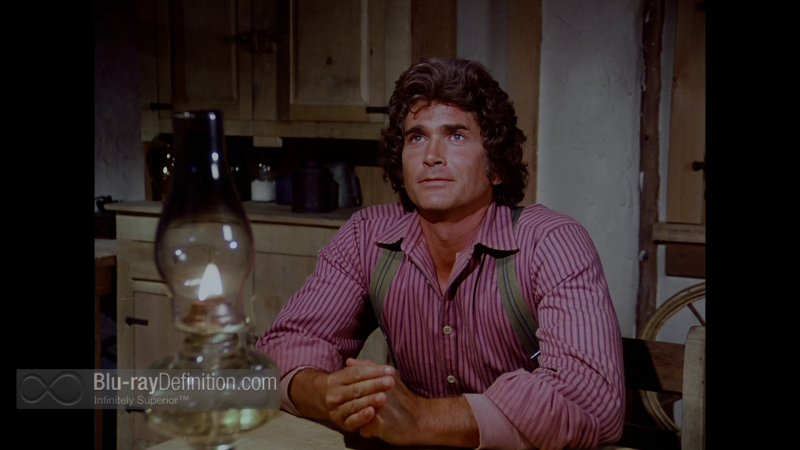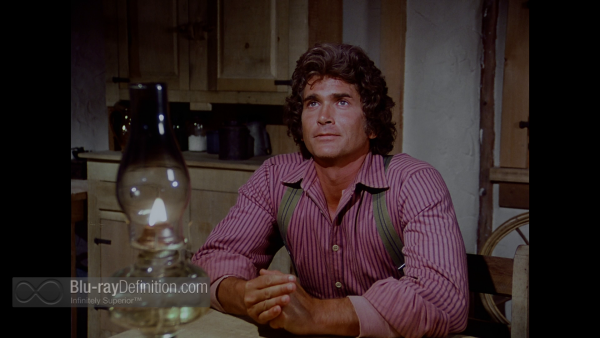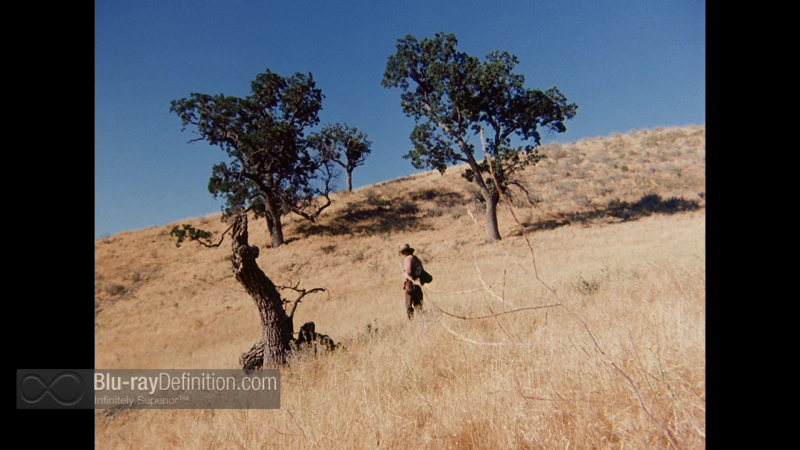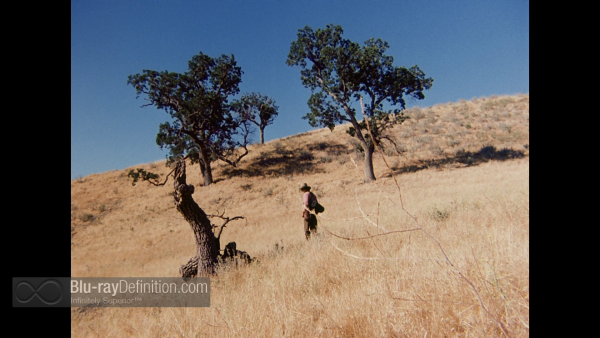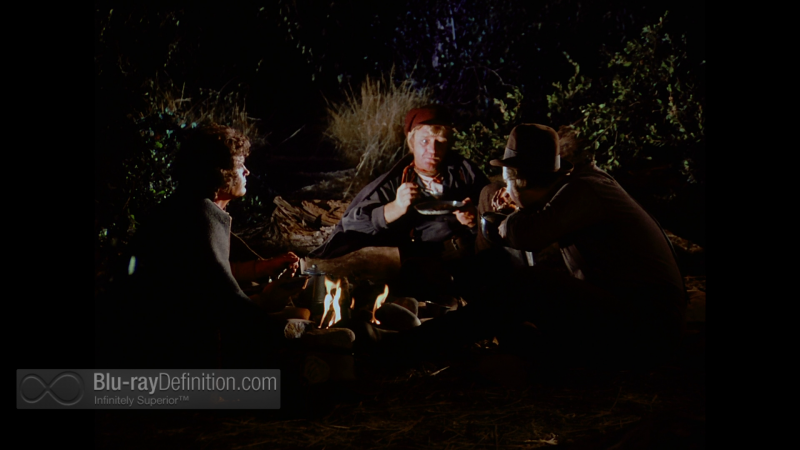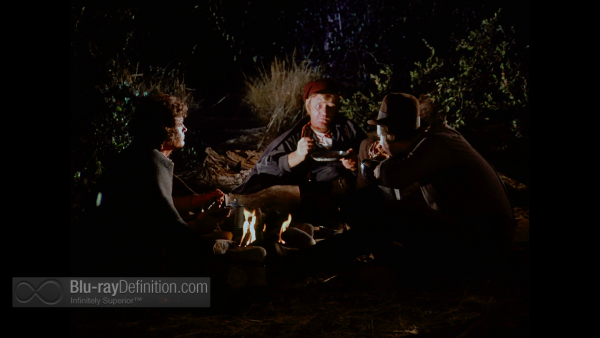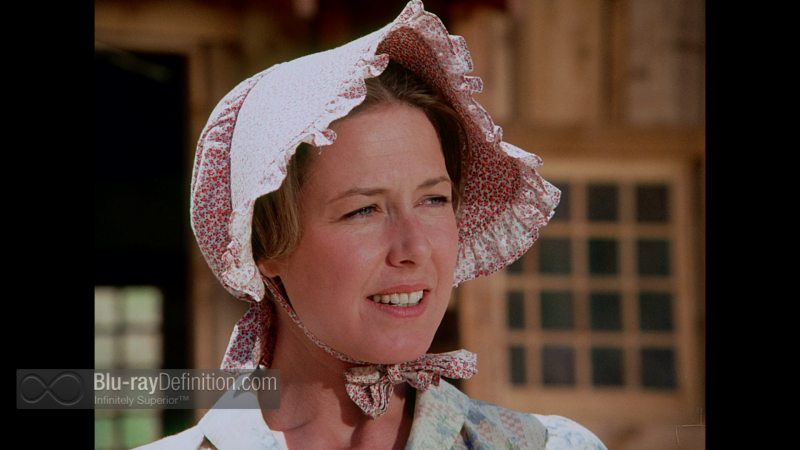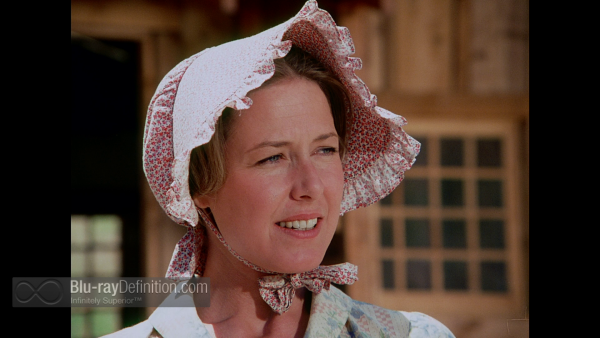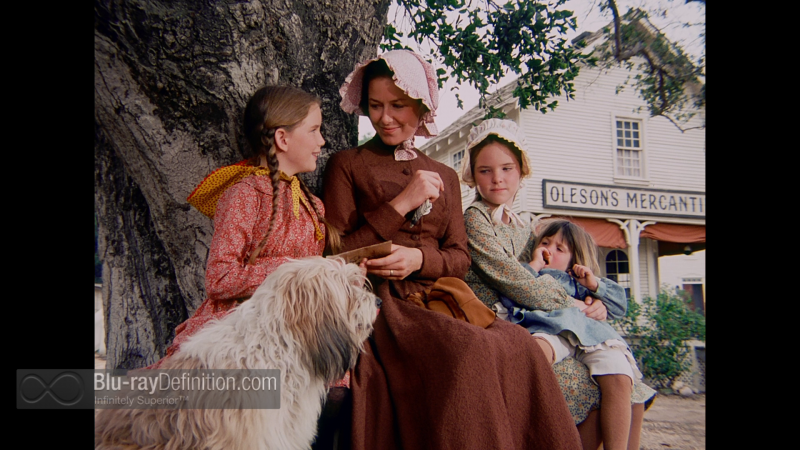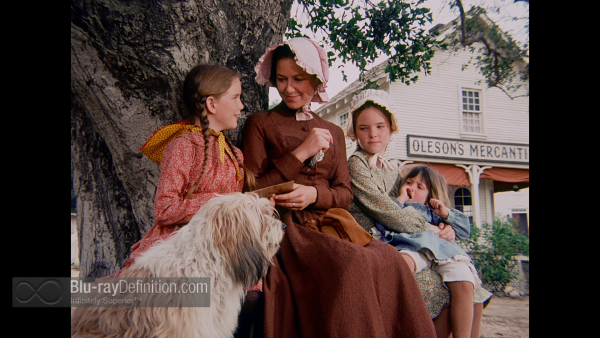 [amazon-product]B00HVFA39A[/amazon-product]