– –

The Film
[Rating:2.5/5]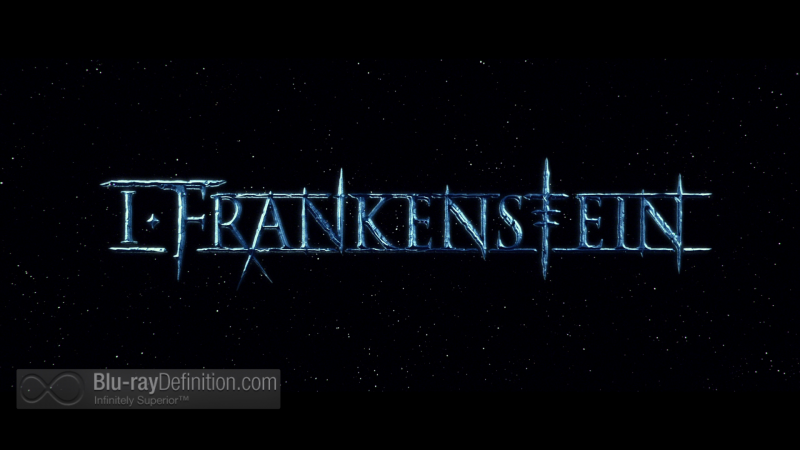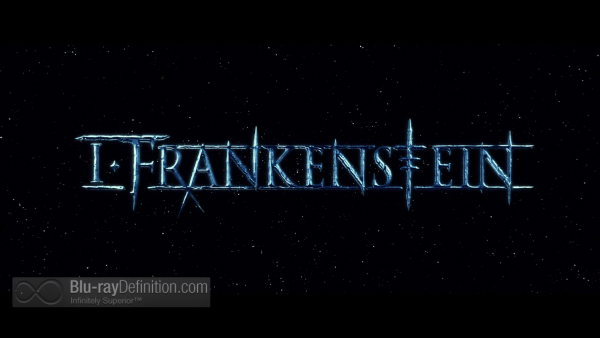 Screenwriter/director Stuart Beattie (known mostly for his work on the Pirates of the Caribbean movies) and actor/screenwriter Kevin Grevioux (creator of the Underworld franchise) bring the bastardization of Mary Shelley's Frankenstein, I, Frankenstein, based on Grevioux's graphic novel, to the big screen, complete with 3D conversion and an overabundance of CGI effects.
That Grevioux is involved in I, Frankenstein won't come as a shock to viewers. The film is basically an attempt to cash in on the same story, just replace the vampires with gargoyles, the lycans with demons, and the much more likable protagonist Selene (Kate Beckinsale), with the irascible "Frankenstein's Monster" Adam (Aaron Eckhart).
Frankenstein's monster, Adam (Eckhart), after centuries of isolation and being on the run for killing the doctor Frankenstein's wife and being responsible for the doctor's death, becomes caught up in a centuries' old secret war between immortal clans, the gargoyles – protectors of humans on Earth and the only contact to the archangels in heaven – and demons. Adam and the doctor's journal become the objects both sides need to possess in order to win the battle, in particular, the demons and their demon prince Naberius (Bill Nighy) who has hatched a plan to use Adam to defeat the gargoyles and conquer humankind with the aid of an unsuspecting scientist (Yvonne Strahovski).
With far too many plot holes to count and a dragging, meandering story, I, Frankenstein begs the question – how did this film manage to snag well regarded actors, like Bill Nighy and Yvonne Strahovski, just for starters? One glaring hole is that there are so many battles between the clans taking place right out in public, yet this war is supposedly secret and no humans know about their existence. What, are they all invisible? At one point, it's hinted at that Adam, Frankenstein's monster, is only a legend to scare little children. So, he's known, but he manages to live on as an immortal in obscurity and find his way into a "secret" war without any humans noticing?
Were it not for Bill Nighy's deliciously over the top villain (he really hams it up for this role) and the enticing visual effects (even though they mostly take place in the murkiness of the nighttime and in shadowy places), I, Frankenstein would be an intolerable dud.
Video Quality
3D Effect: [Rating:4/5]
2D HD: [Rating:4.5/5]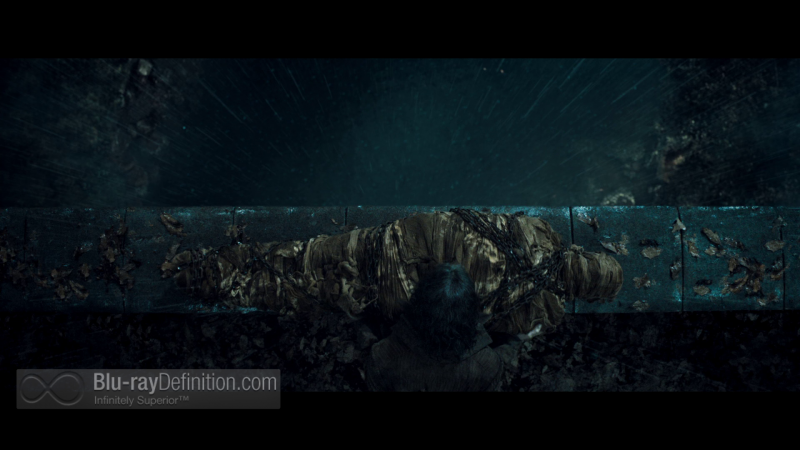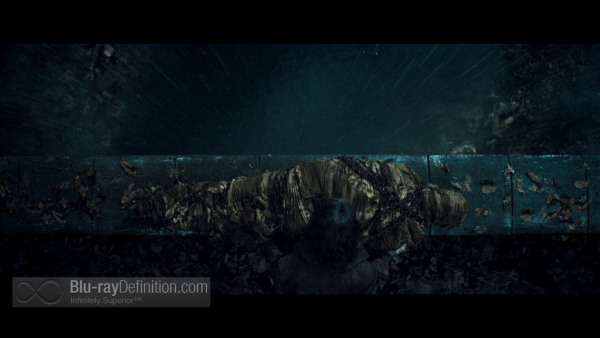 I, Frankenstein is an original HD production shot on the Red Epic and its 3D version is a conversion not a native 3D production. 3D fans will be pleased to know, however, that this conversion is a darned good one that can almost pass for the real thing. There's no real issues with that, fake, pop-up picture book look here, and throughout the film, there's a natural sense of depth of field. While there is no very strong pop-out from the screen, some CGI objects do appear to be bit more forward. In 2D, I, Frankenstein's AVC 1080p transfer looks just a tad more gritty, but this isn't bad – it adds texture and character to the film. Overall, contrast is beautiful, especially on the 2D side of things where dimness isn;t an issue, and we get obsidian blacks with little crush and spectacular colors like the bright flames and icy, electric blue of the Gargoyles ascending.
Audio Quality
[Rating:4.5/5]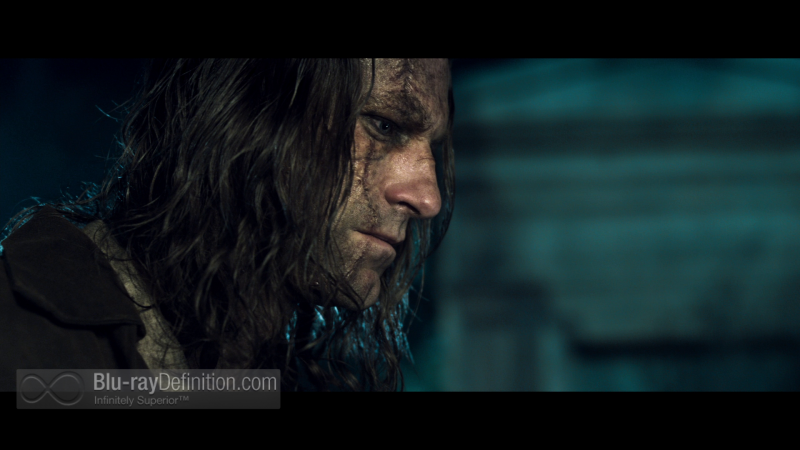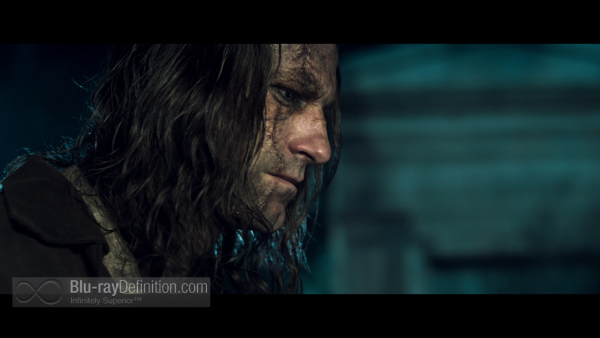 For a film that ran in theatres with Dolby Atmos and Auro 11.1 sound mixes, it's a shame that it comes to Blu-ray with only a 5.1 mix in DTS-HD Master Audio (48kHz/24-bit). That said, it's a darn good lossless mix that is as aggressive as one would expect and very immersive, from the growling of demons and gargoyles overhead to the thunderous thumps and punches of battle and the clashing of blades, this one draws you in. We get good low frequency extension and big, clear dialogue above the din of the sound effects.
Supplemental Materials
[Rating:2.5/5]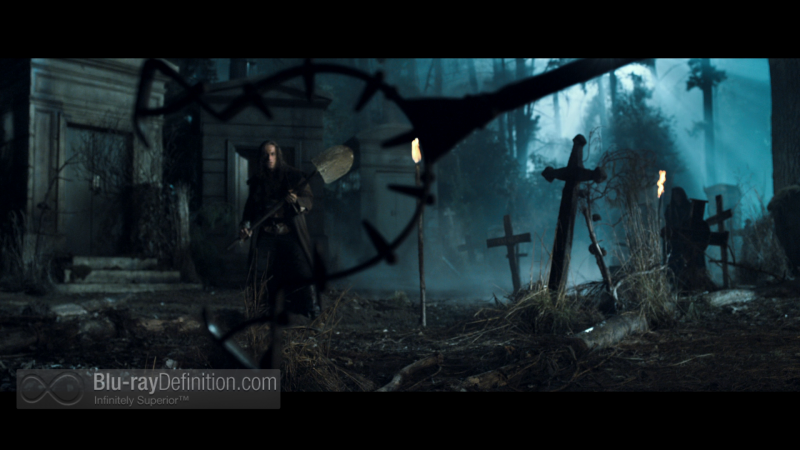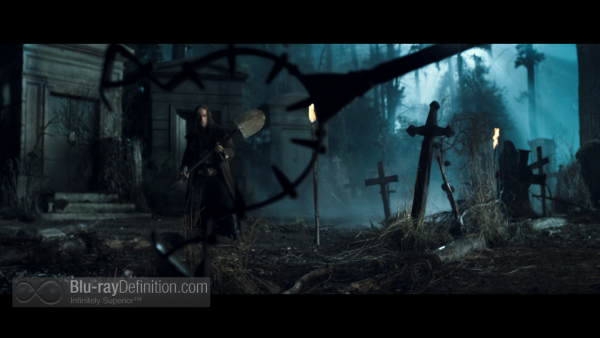 A couple of audio commentaries that are informative and a couple of feel god featurettes not worth your time help to round out this set.
DigitalHD UltraViolet
DVD
Audio commentary with co-writer/director Stuart Beattie
Audio commentary with filmmakers Gary Lucchesi, Richard Wright, James McQuade and Kevin Grevioux
"Creating a Monster" Featurette (1.78:1; 1080p/24; 00:13:00)
"Frankenstein's Creatures" Featurette (1.78:1; 1080p/24; 00:14:18)
Theatrical Trailer (2.35:1; 1080p/24; Dolby Digital 5.1; 00:02:33)
The Definitive Word
Overall:
[Rating:3.5/5]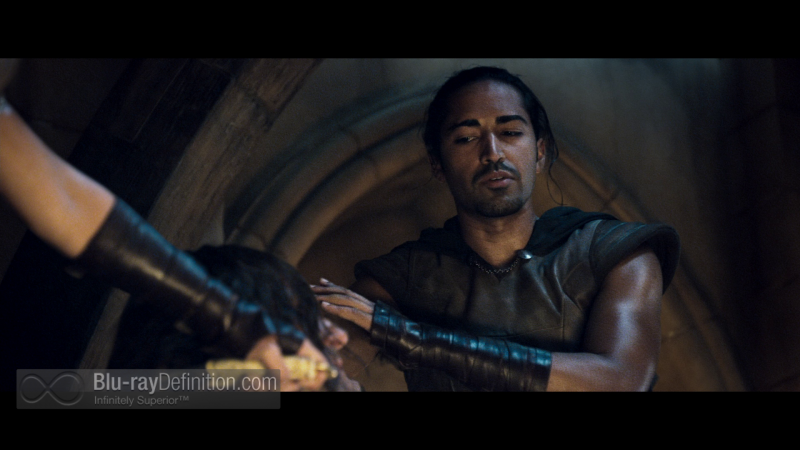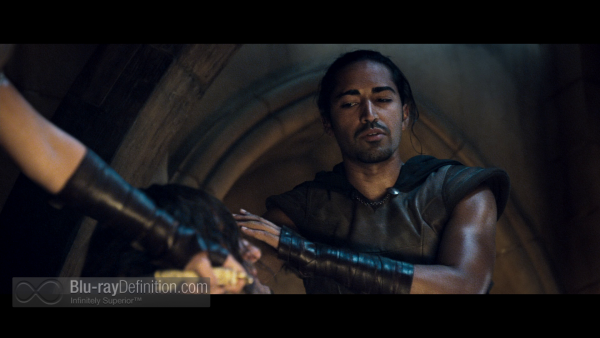 I, Frankenstein looks and sounds fantastic and can show off any home theatre system, but as a film, it's a bad rehash of underworld, with an even hokier plot and poorly written script.
Additional Screen Captures
[amazon-product]B00JM04P9Q[/amazon-product]
[amazon-product]B00IKM5N1G[/amazon-product]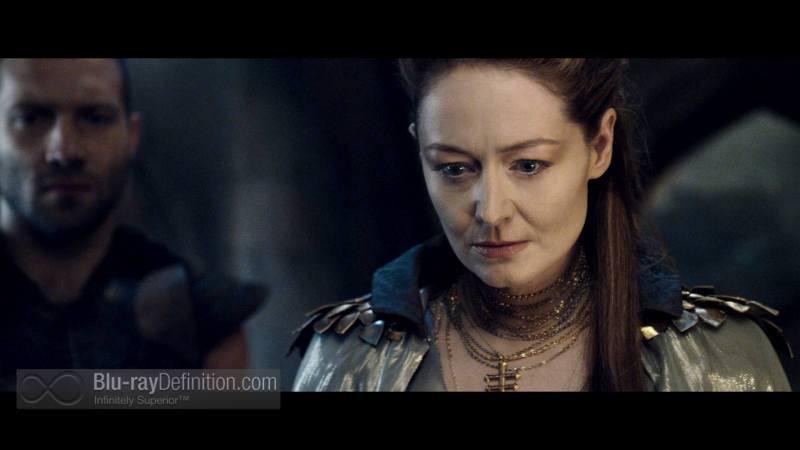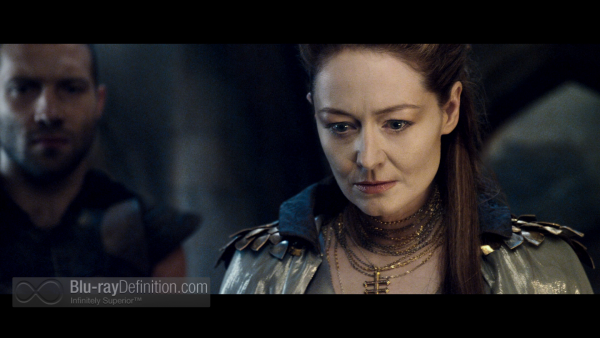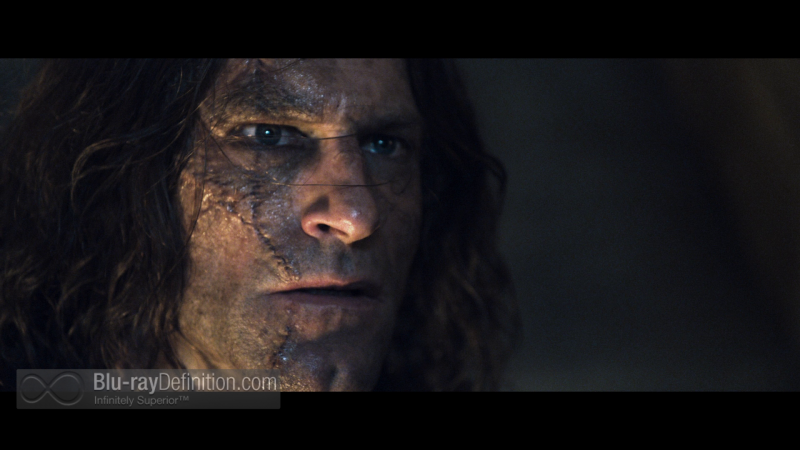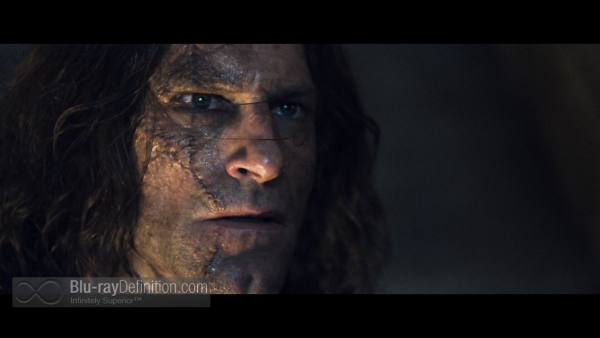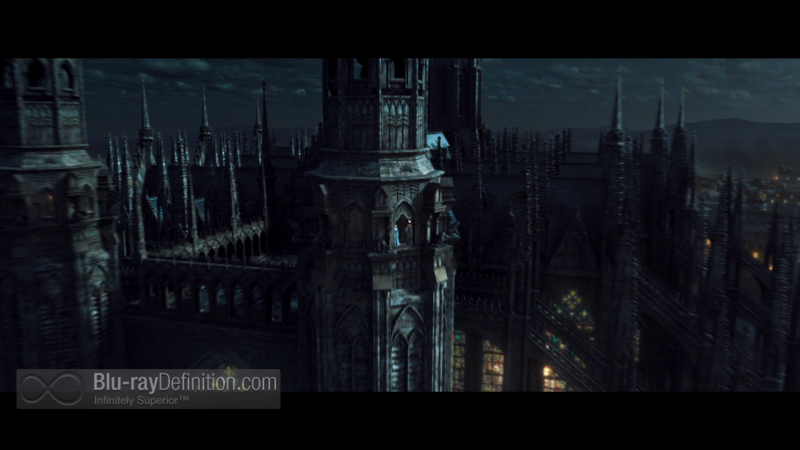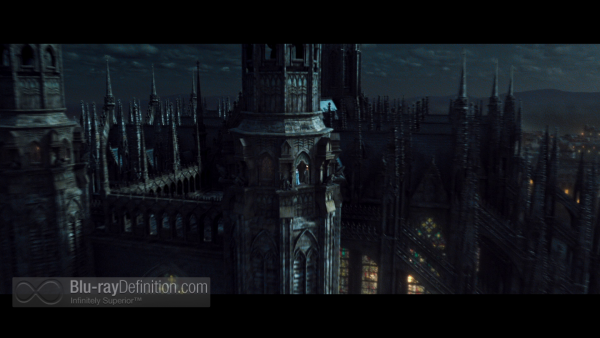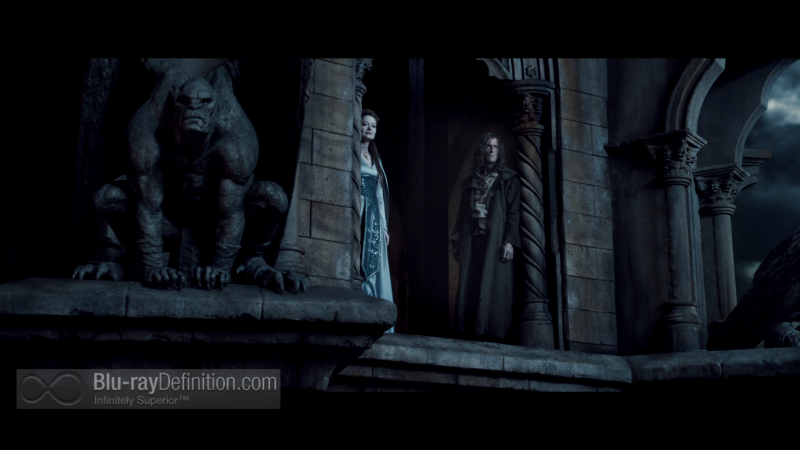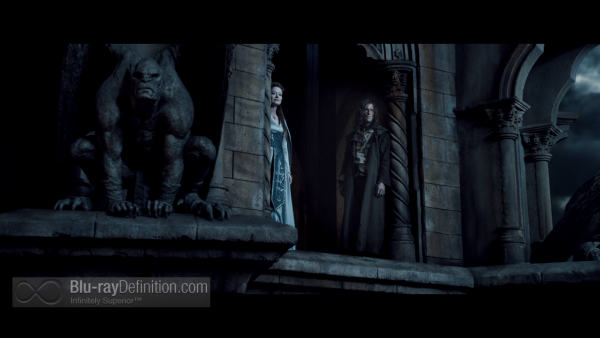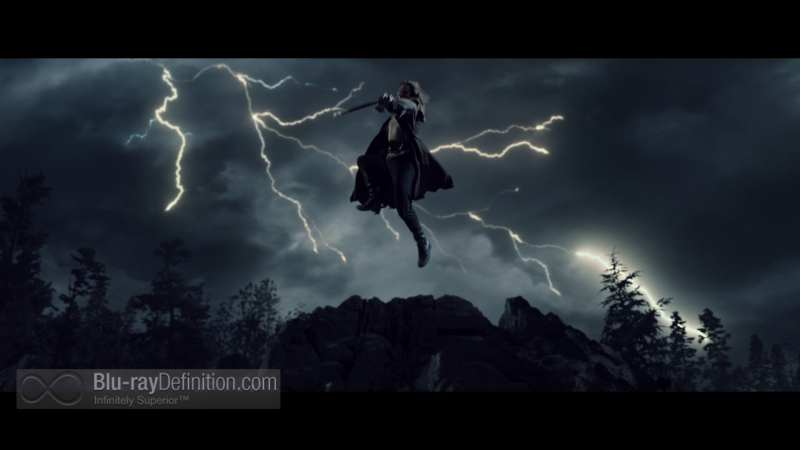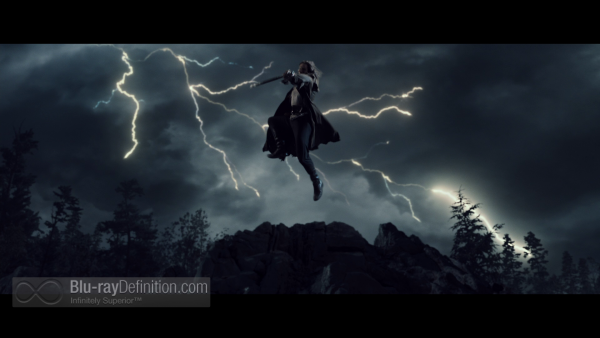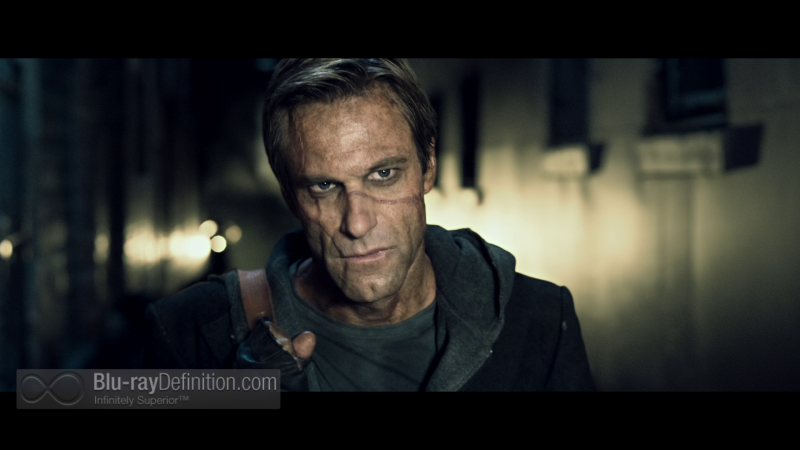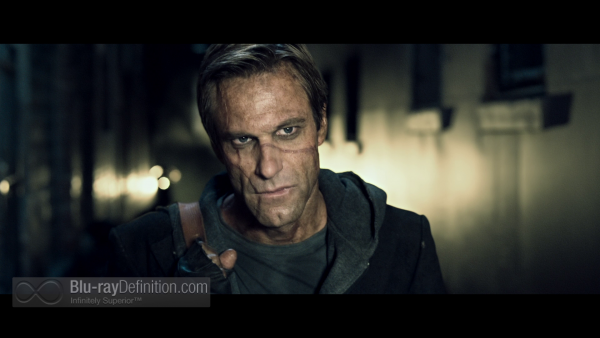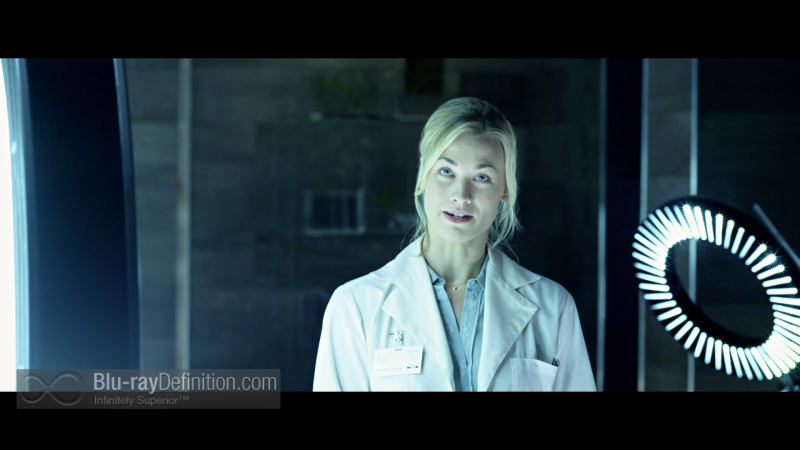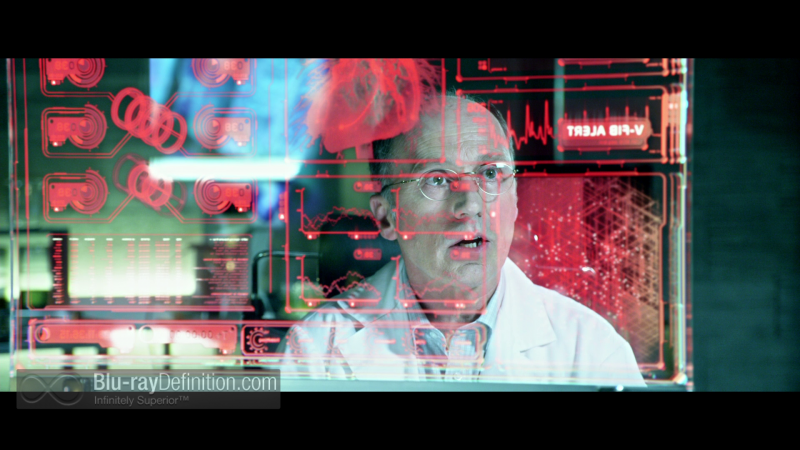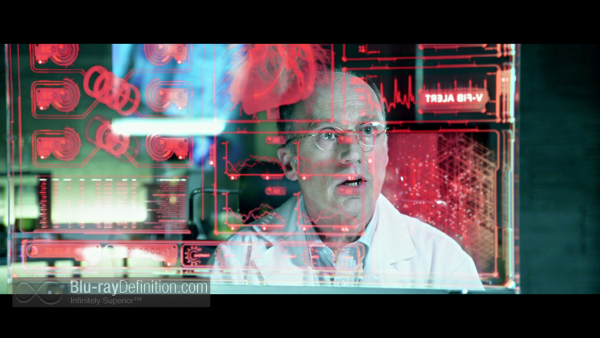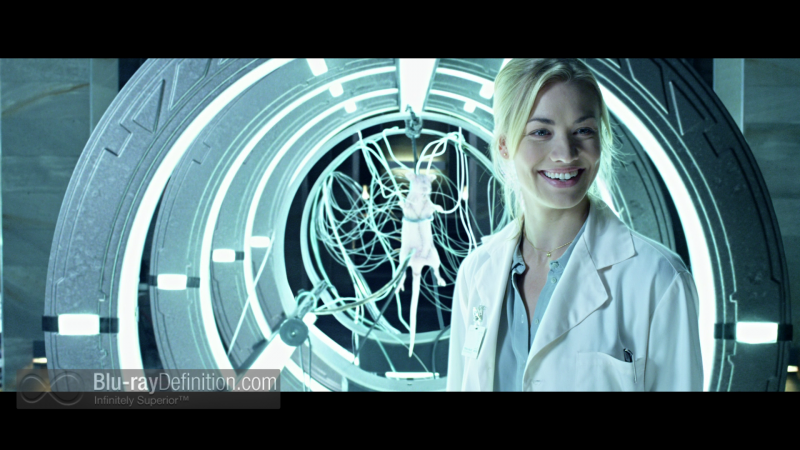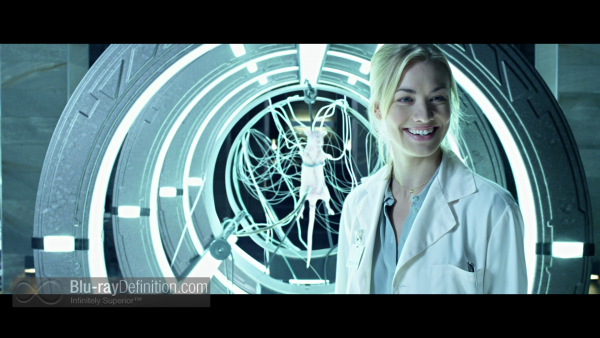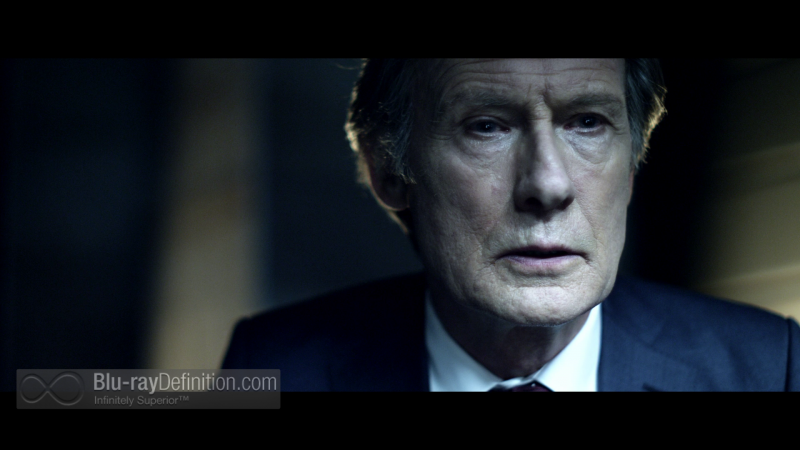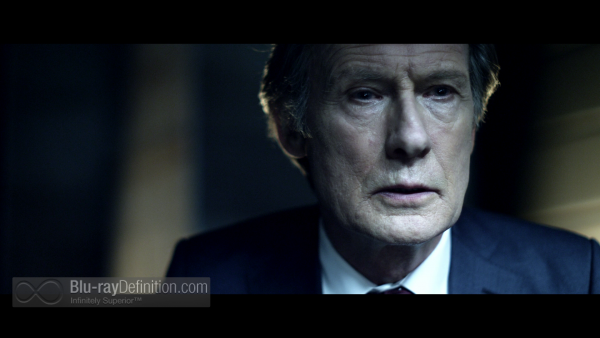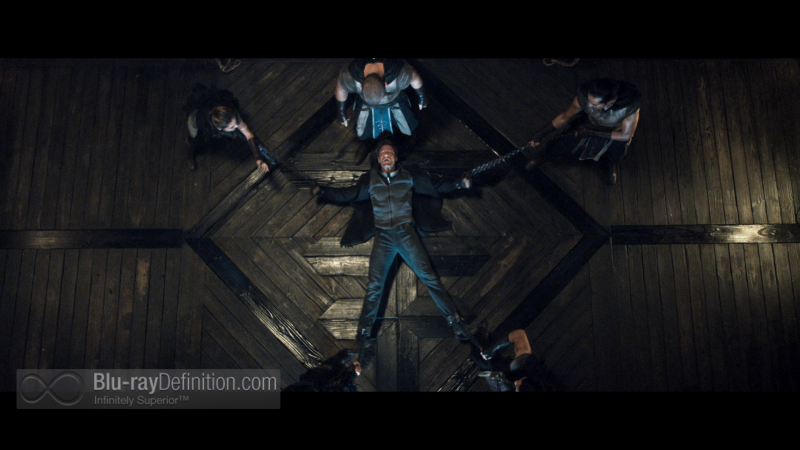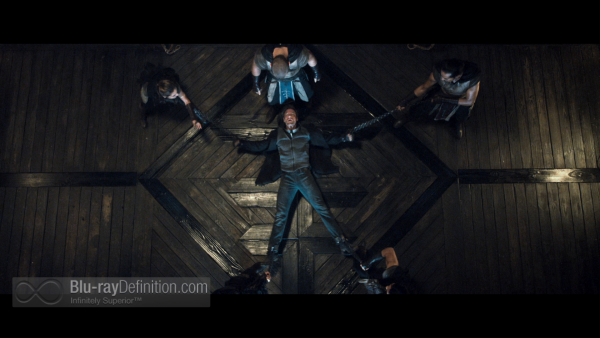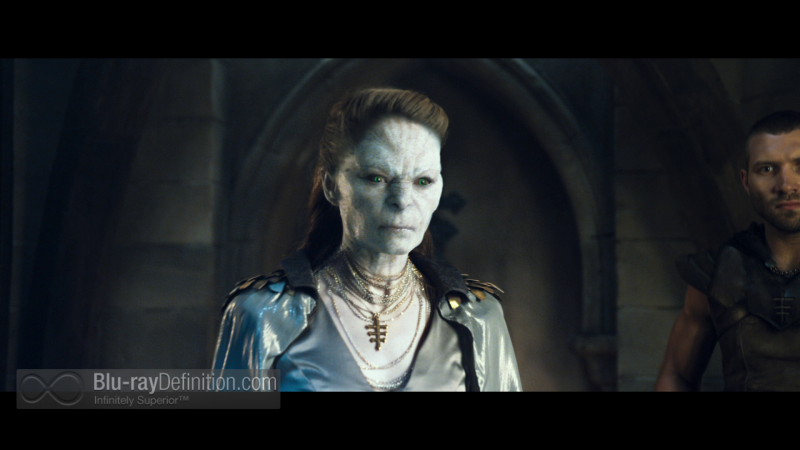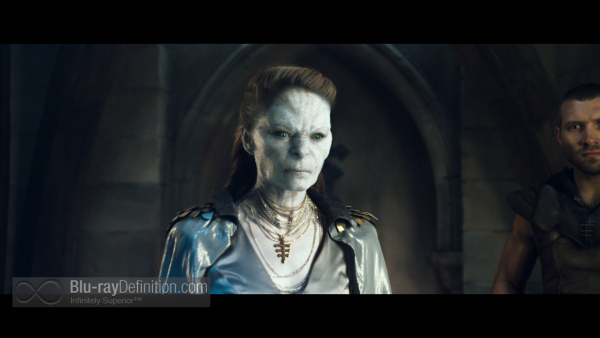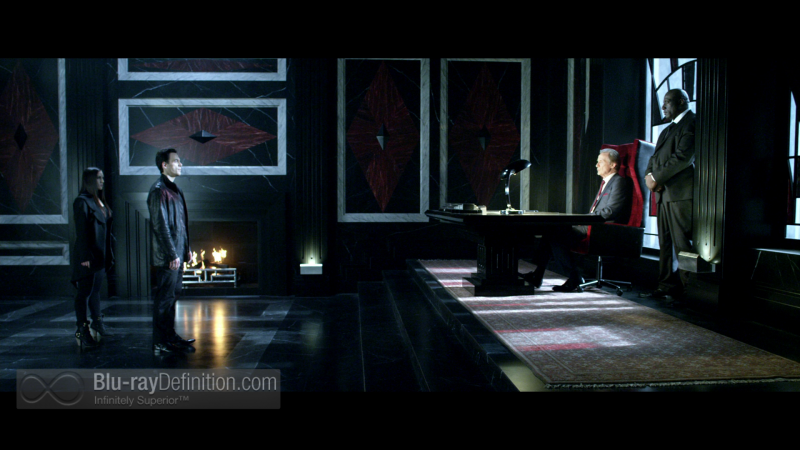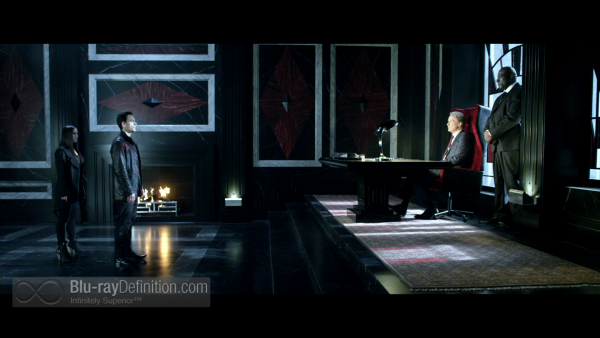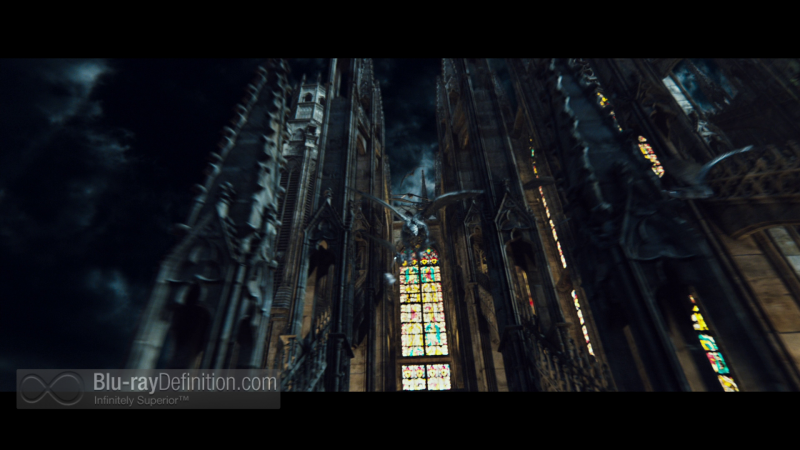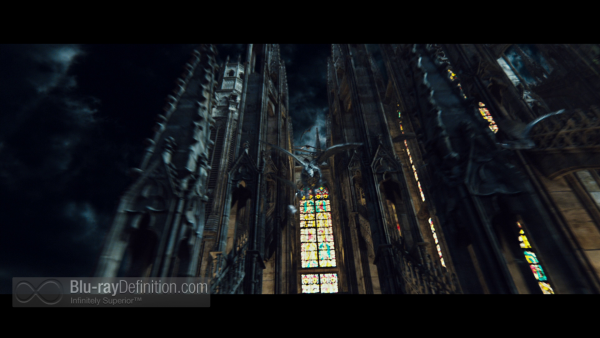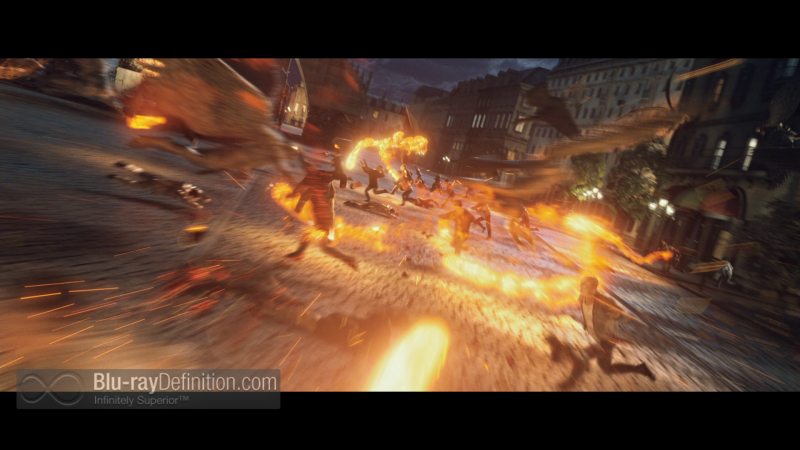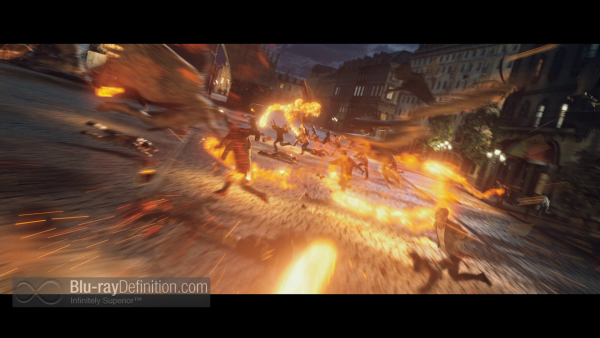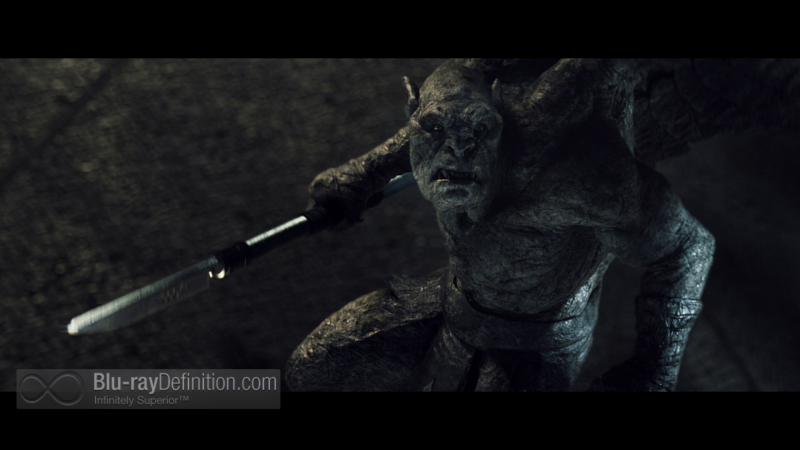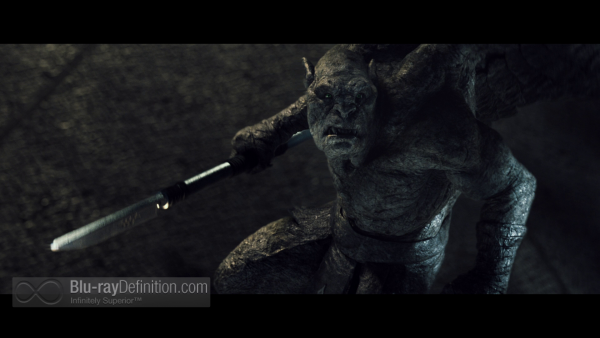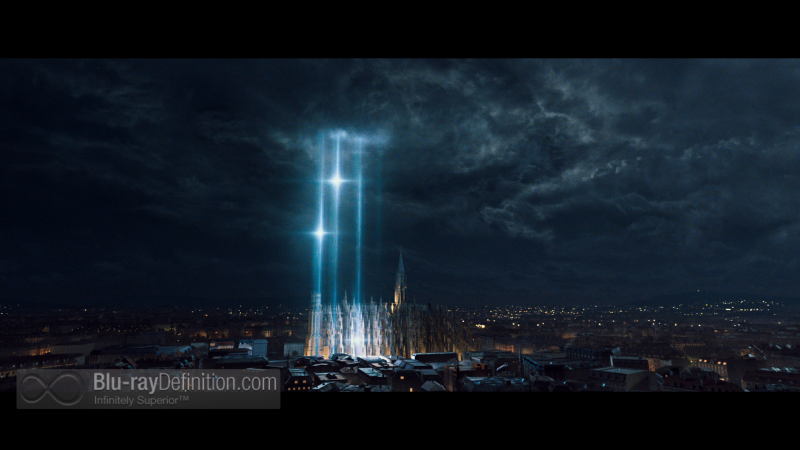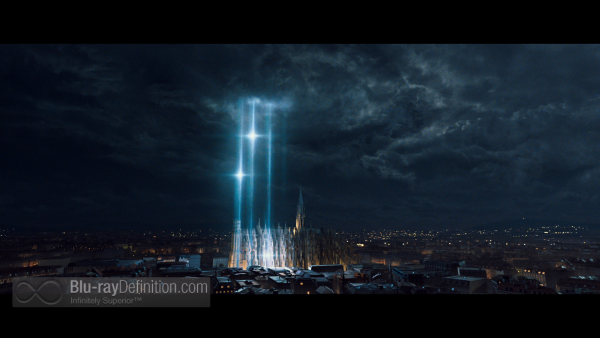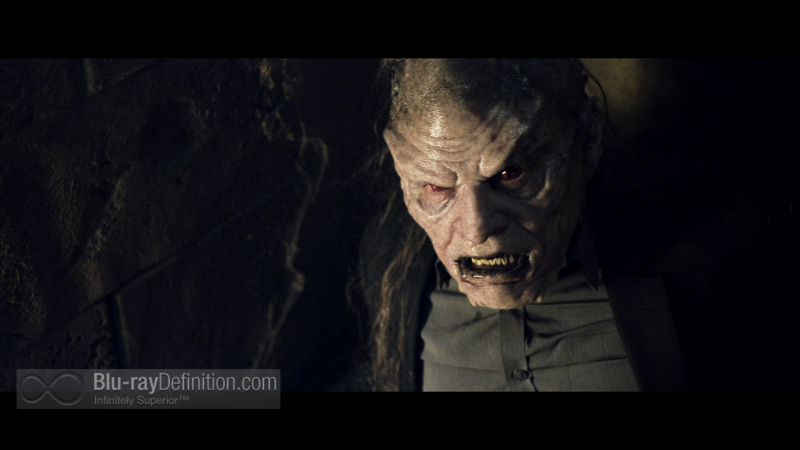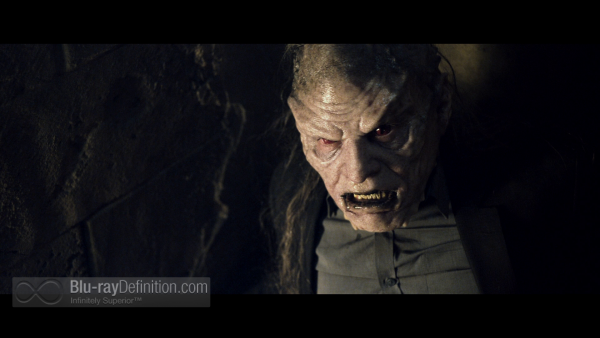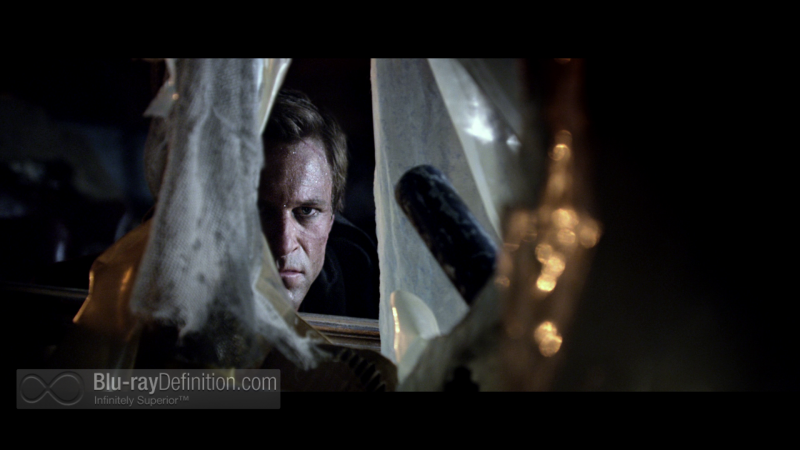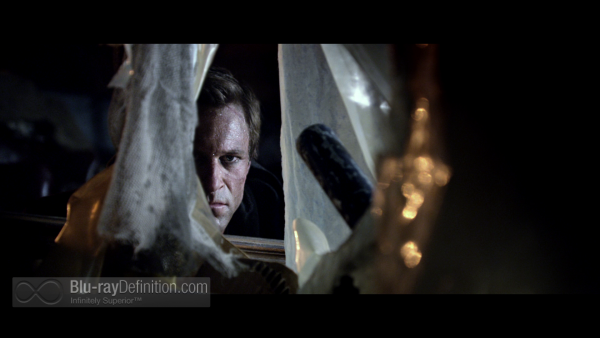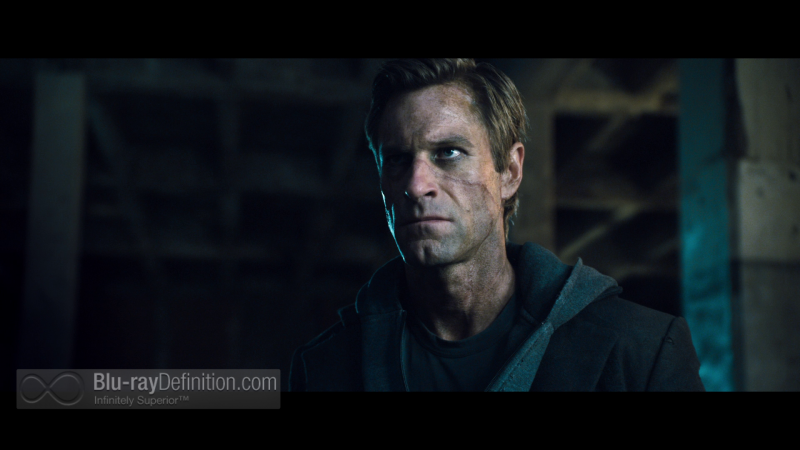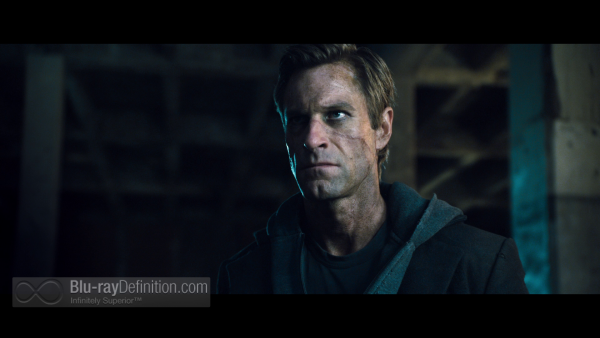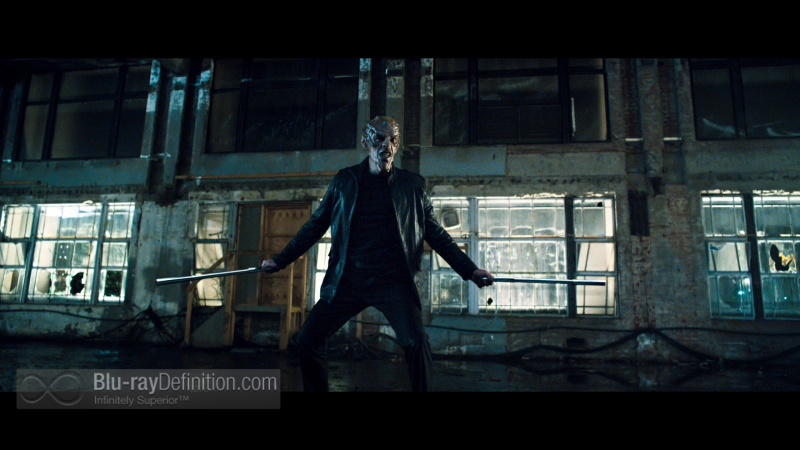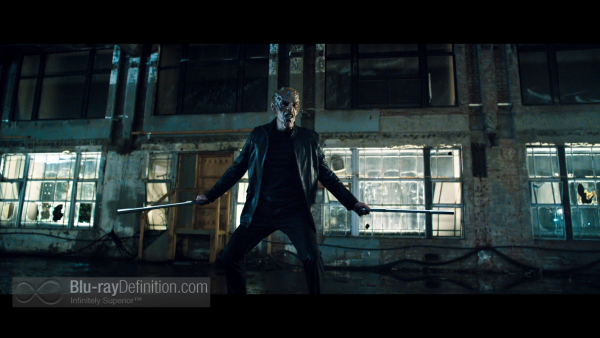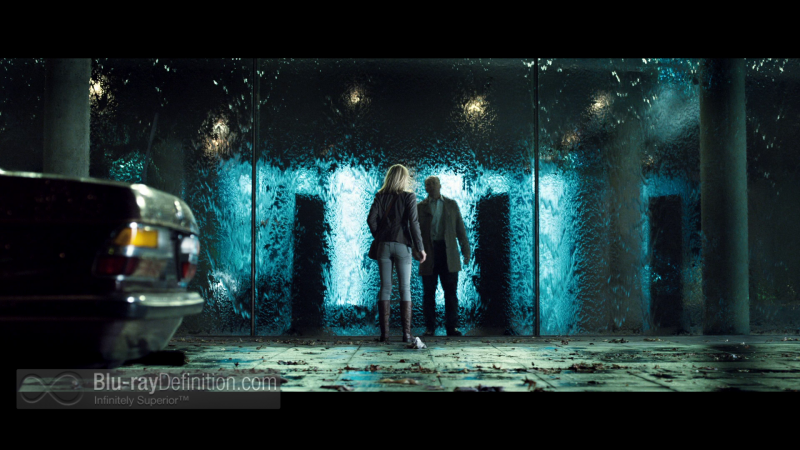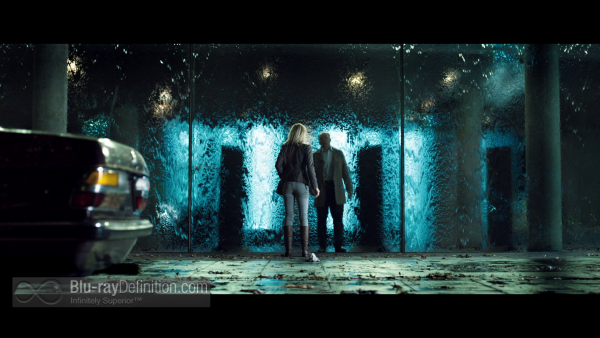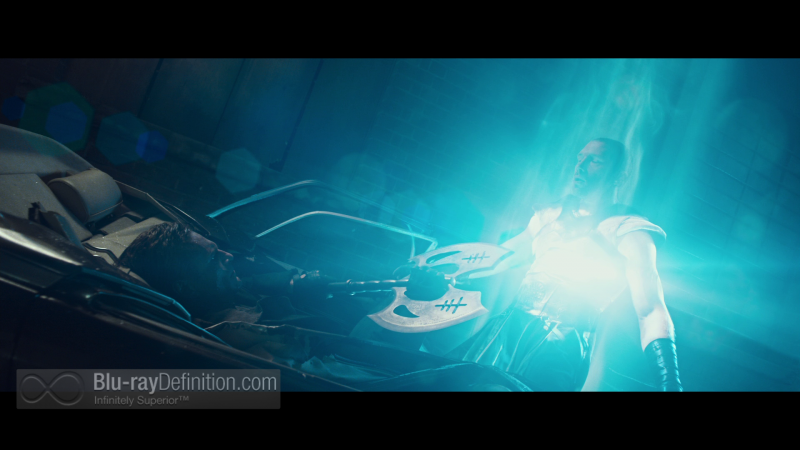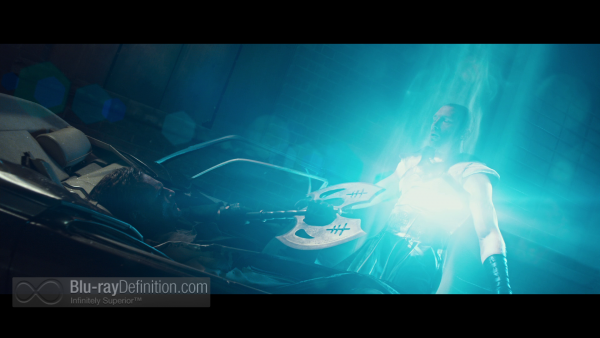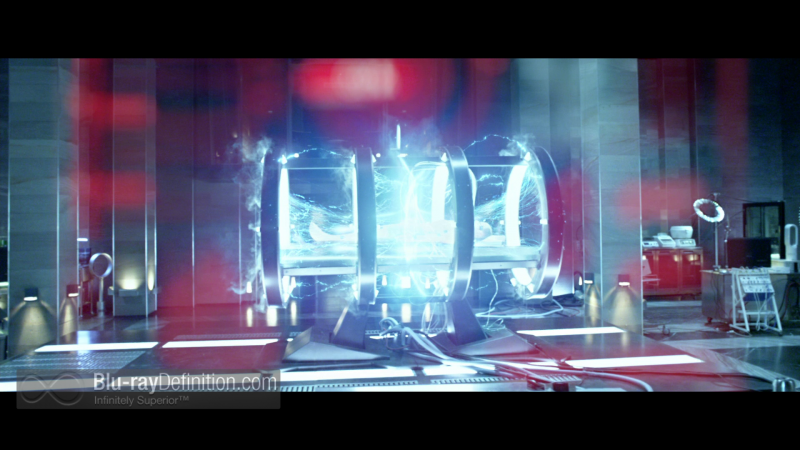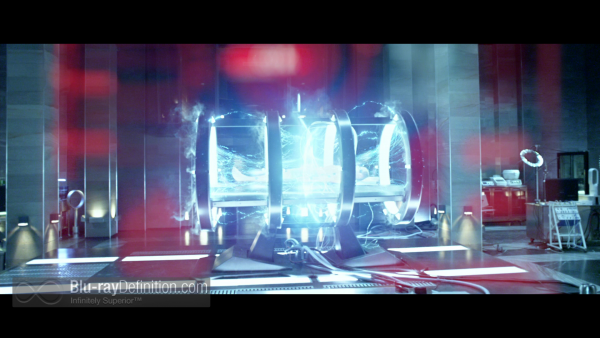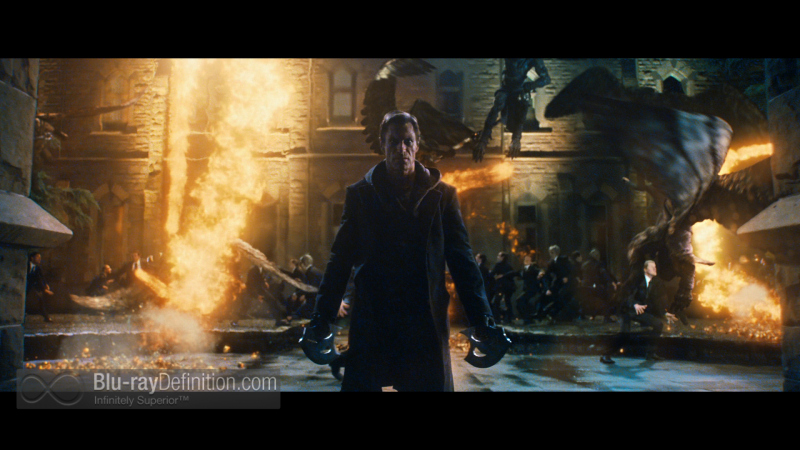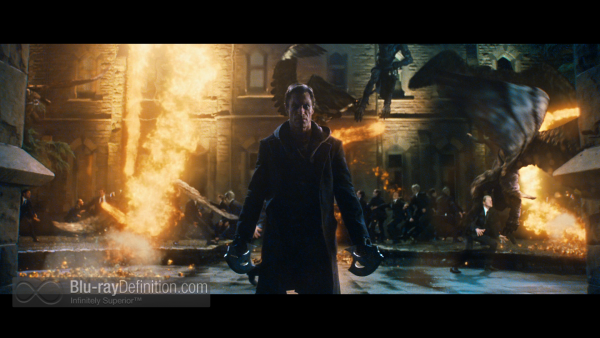 [amazon-product]B00JM04P9Q[/amazon-product]
[amazon-product]B00IKM5N1G[/amazon-product]