–
The Film
[Rating:4.5/5]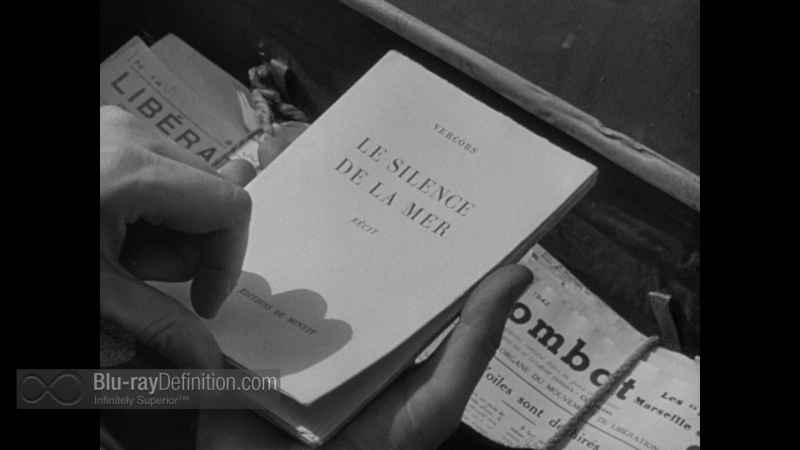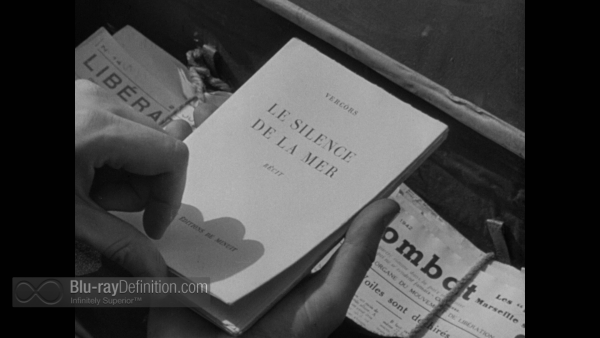 The World War II French Resistance fighter turned innovative filmmaker, Jean-Pierre Melville (Army of Shadows, Le cercle rouge) launched his career with his debut feature film, Le Silence de la mer. The film, based on the novella of the same name by French Resistance writer Vercors, is a nearly miraculous debut that looks forward to the noir, gangster films that would define Melville's career and predate the innovations of the French New Wave.
A controversial story set in the early days of World War II during the Nazi occupation of France and partially filmed in the home of author Vercors, Silence tells the story of German officer Werner von Ebrennac (Howard Vernon) who is billeted to the rural home of an elderly Frenchman (Jean-Marie Robain) and his young and beautiful niece (Nicole Stéphane). The uncle and niece meet the German soldier with nothing but defiant silence, but slowly Ebbrennac begins telling them every evening stories of his life. He opens up to them about his love of France and its art and culture, sharing his belief of how a marriage between the two nations would be to the betterment of them both and would help restore France to its former glory; all the while, Ebbrennac intimating his infatuation with the elderly man's young niece and attempting to woo the cold, silent, and distant young woman with his passionate and romantic tales.
Melville's film is creative in its use of lighting and camera work – amazing given his lack of budget and help from the film industry (he had no official union card at the time). He was attempting to restructure the use of action and sound in film and he did in a seemingly effortless way. From the moment Ebbrennac comes to the home of the uncle and niece, we are confronted at first with a stark, noir-ish image of the soldier standing in the doorway and then the deliberate "tick-tick" of the clock in the room as Ebbrennac seemingly moves in time to its metronomic rhythm.
Nearly the entire film is told in narration, either through the voiceover of the uncle, or Ebbrennac's nightly monologues to his "captive" and silent audience of two and this works to heighten the tension and intimacy of Silence but also to ultimately humanize the German further – the source of much controversy upon the film's release.
In all, it is a stunning and brilliant debut that not many directors that have been at it for years can achieve. True genius.

Video Quality
[Rating:4.5/5]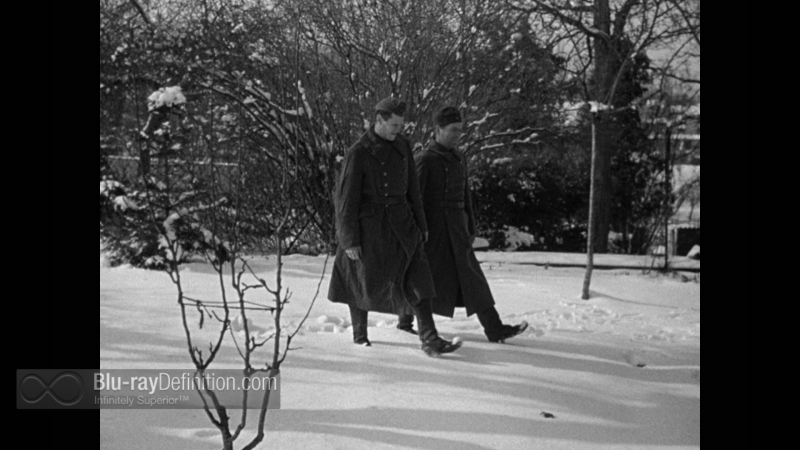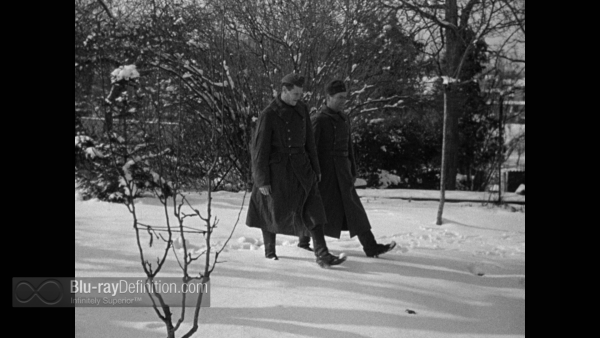 The previous release to Blu-ray of Le silence de la mer I had the pleasure of reviewing was from Eureka's Masters of Cinema imprint in the UK and that looked very good. This Criterion Collection release steps it up a notch still, having an even finer grain structure, slightly less washout in the blacks, and a tad better contrast. Still, the differences between the UK Eureka and the US Criterion would be negligible if you did not compare them very closely side by side. This Criterion, however, is very pleasing and is the winner in my personal shoot out. It does have a bit sharper detail as well and looks just a little cleaner overall.

Audio Quality
[Rating:4/5]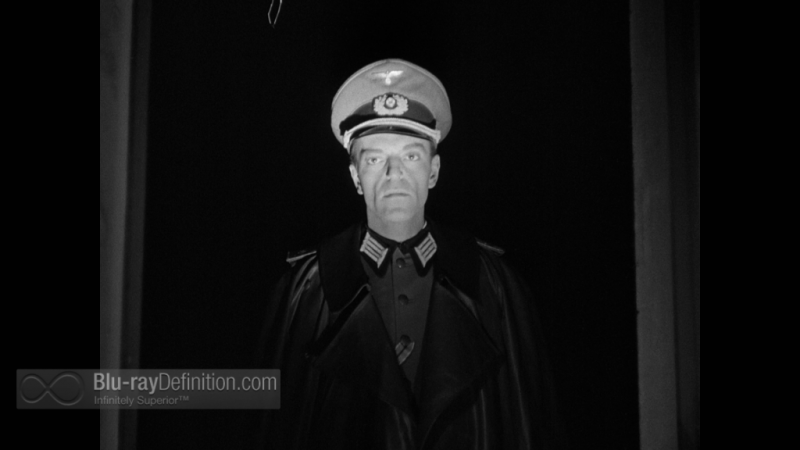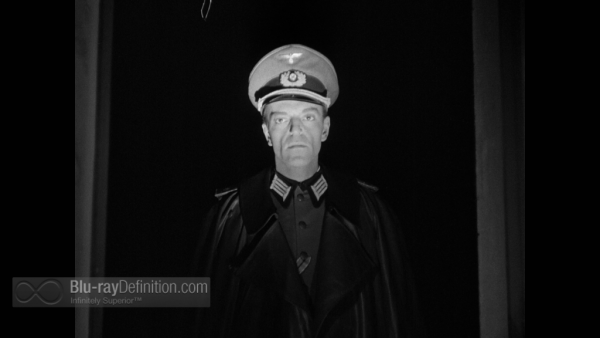 The monaural soundtrack is provided here in French LPCM 1.0 (48kHz/24-bit) with new English translation subtitles. The sound is still quite squeezed and boxy, unavoidably, but good enough given the age with good range given the limitations of the time, no audible clipping, and little hiss.

Supplemental Materials
[Rating:4/5]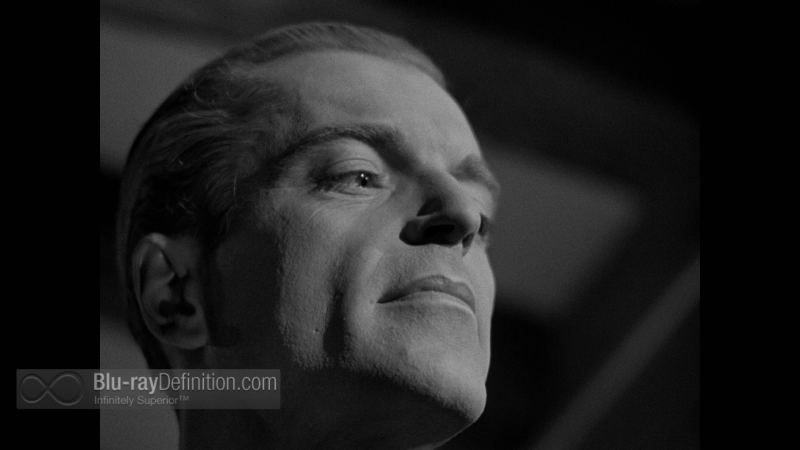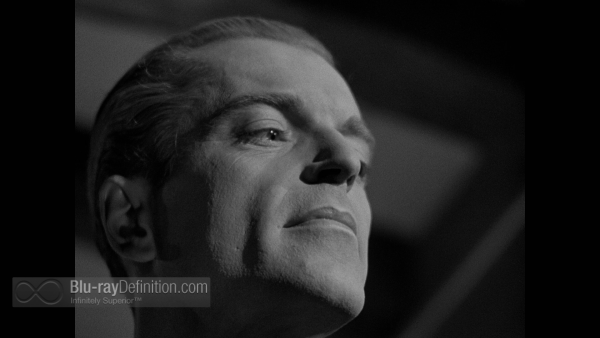 24 Hours in the Life of a Clown (1.37:1; 1080p/24; 00:18:26) – Jean-Pierre Melville's first directorial effort was this 1946 short film about a clown and his partner, who find inspiration one day in the streets for their performance in the circus at night.
Code Name: Melville (1.85:1; 1080i/60; 01:16:39) – This 2008 documentary by Olivier Bohler delves into the World War II experiences of Jean-Pierre Grumbach – who would take the nom de guerre Jean-Pierre Melville – and how they affected his later filmmaking career.
Melville Steps out of the Shadows (1.78:1; 1080p/24; 00:42:19) – This 2010 documentary by Pierre-Henri Gibert chronicles the making of Le silence de la mer and features interviews with actor Nicole Stéphane, filmmaker Volker Schlöndorff, cinematographer Pierre Lhomme, and Rui Nogueira, author of Melville on Melville.
Ginette Vincendeau (1.78:1; 1080p/24; 00:17:09) – In this interview, conducted by the Criterion Collection in November 2014, film professor Ginette Vincendeau, author of Jean-Pierre Melville: An American in Paris, discusses Melville's remarkable film debut.
Cinépanorama – This brief interview with director Jean-Pierre Melville about Le silence de la mer, conducted by François Chalais, originally aired on the April 18, 1959, episode of the French television program Cinépanorama.
Essay by critic Geoffrey O'Brien

The Definitive Word
Overall:
[Rating:4.5/5]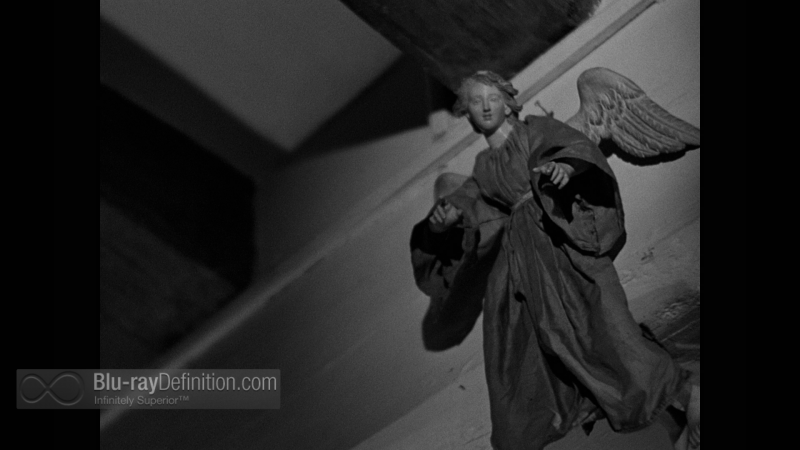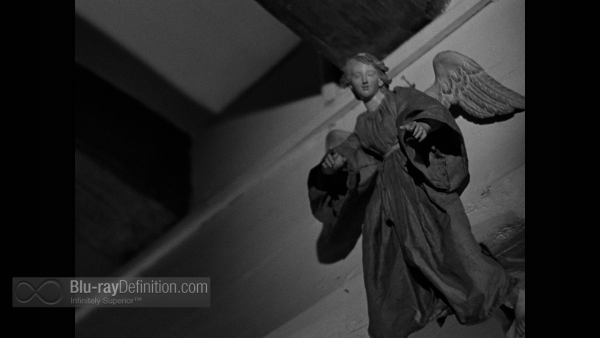 A classic film and stunning debut from Melville that gets another fine transfer to Blu-ray, this time from Criterion Collection. Well worth the wait for cinephiles in the US who haven't already purchased the import and definitely worth a double dip if you have.

Additional Screen Captures
[amazon-product]B00SC8KVLA[/amazon-product]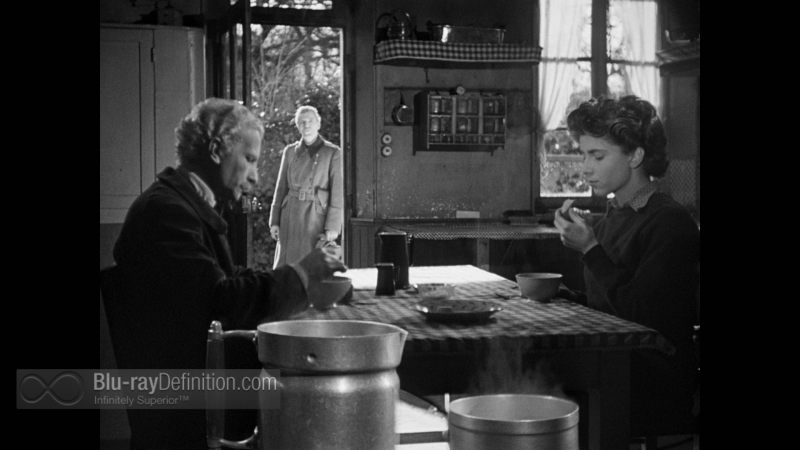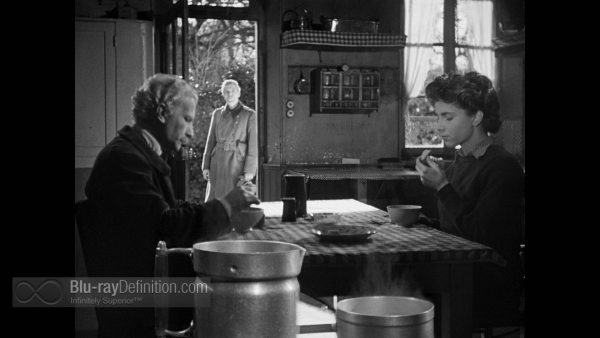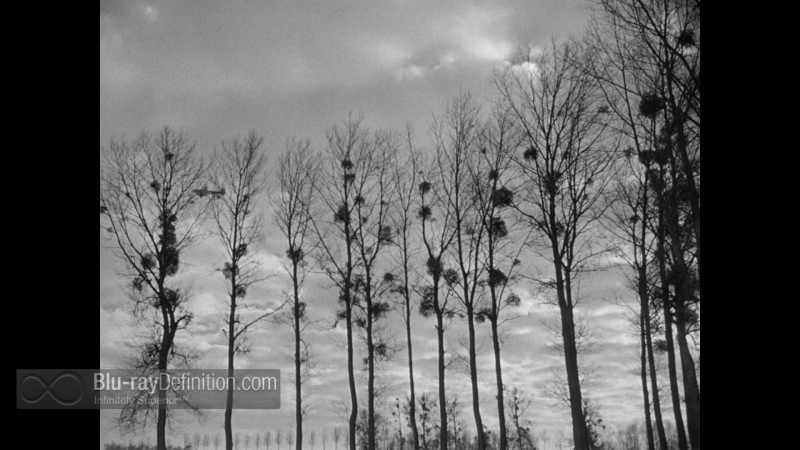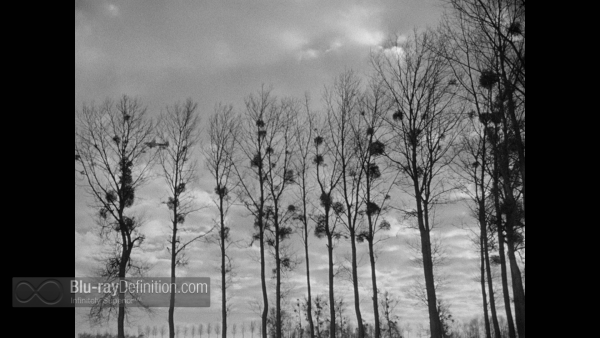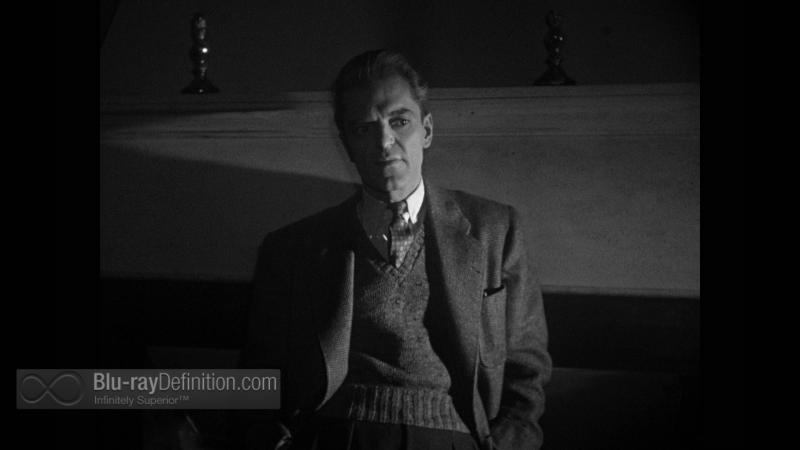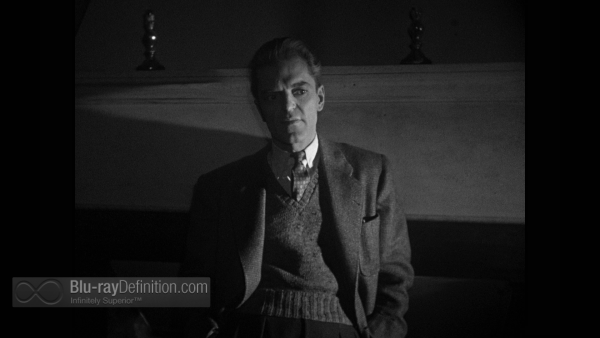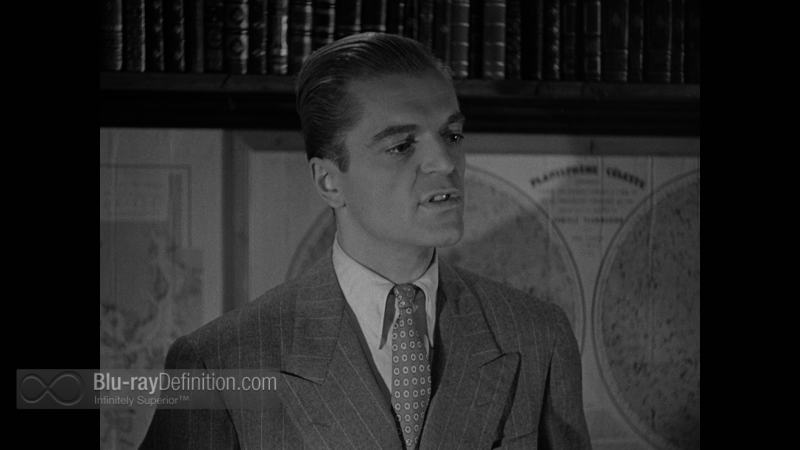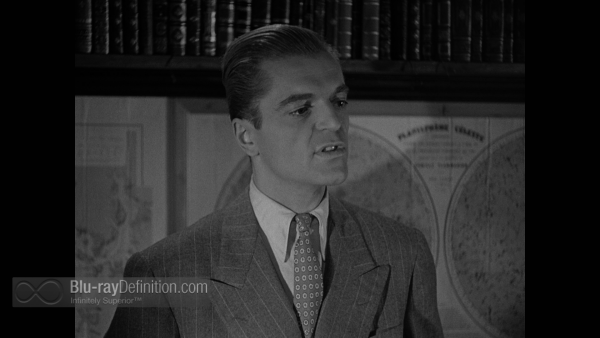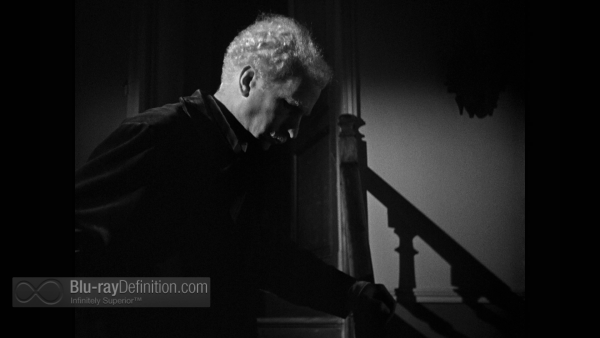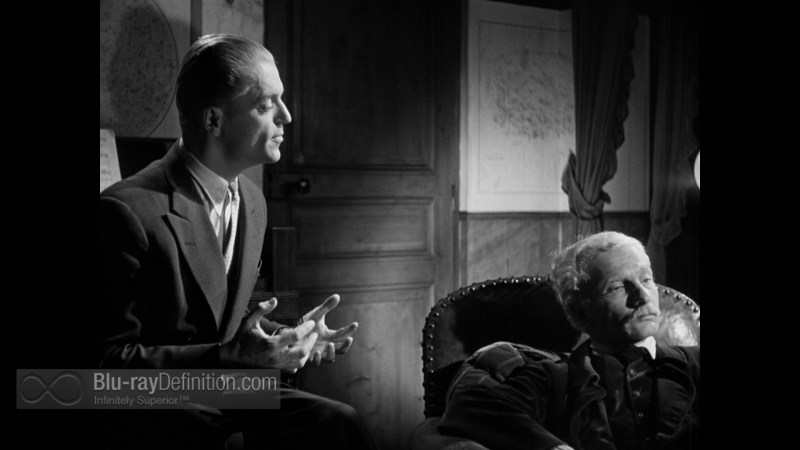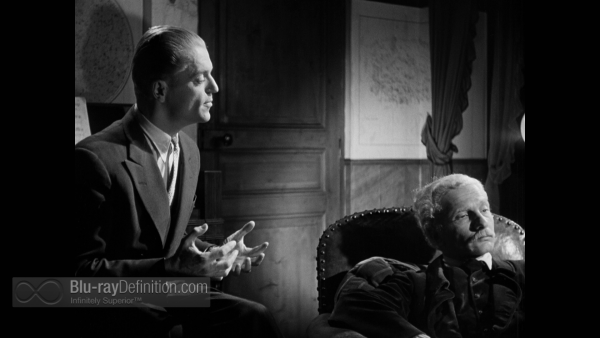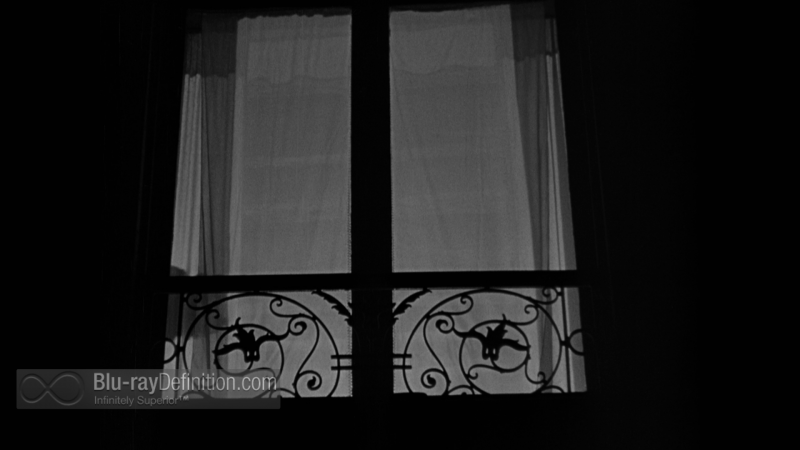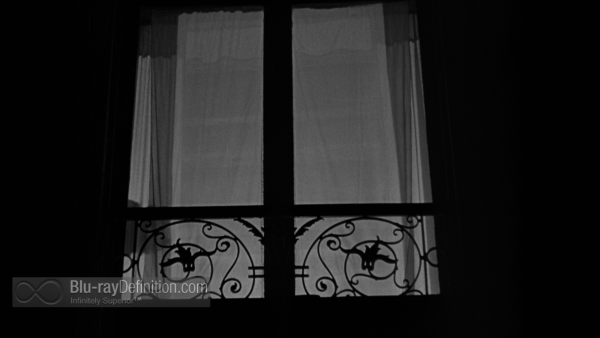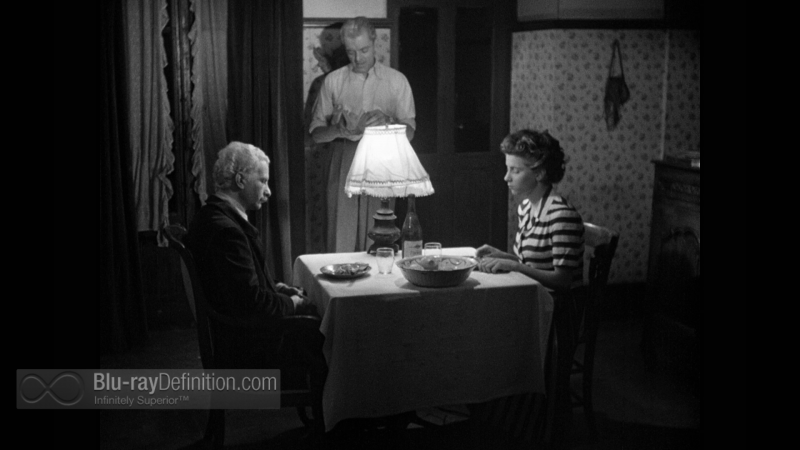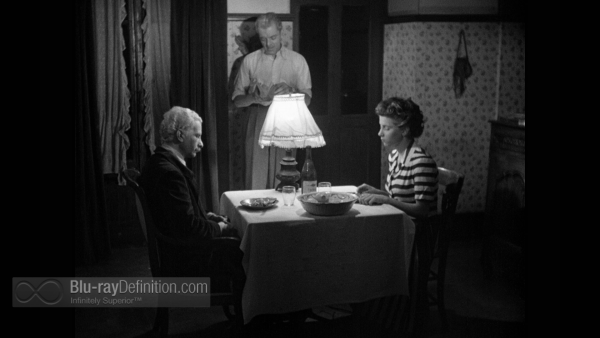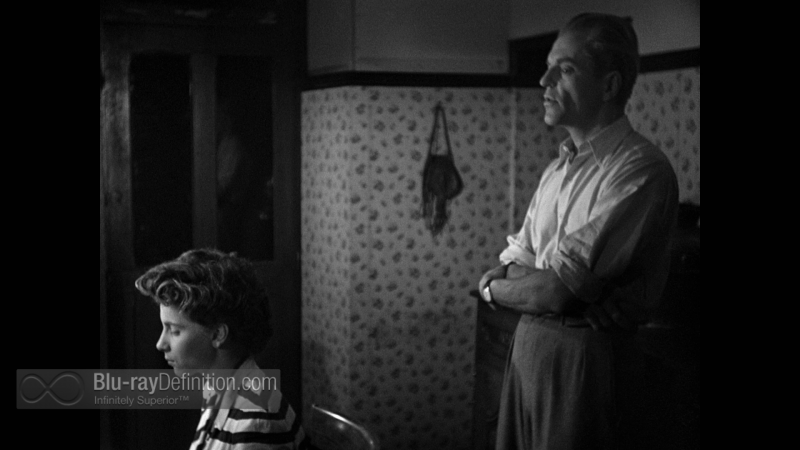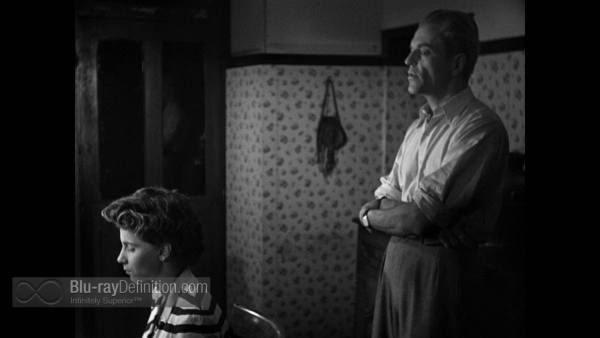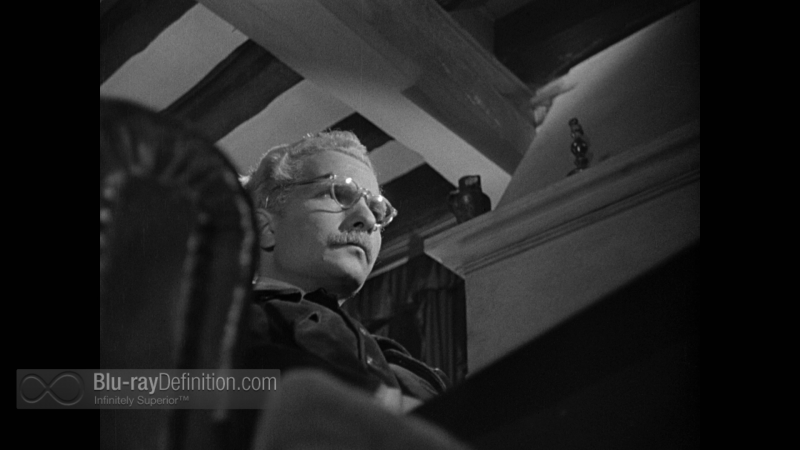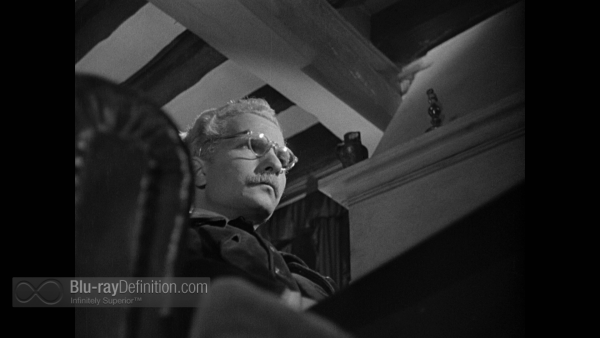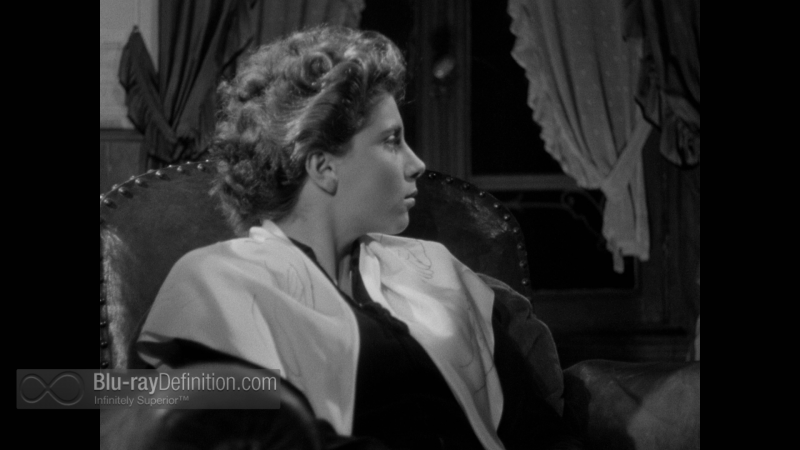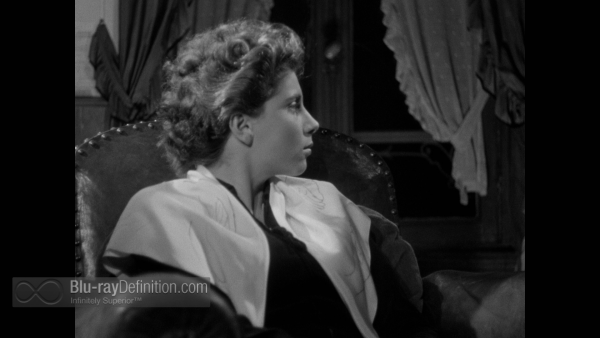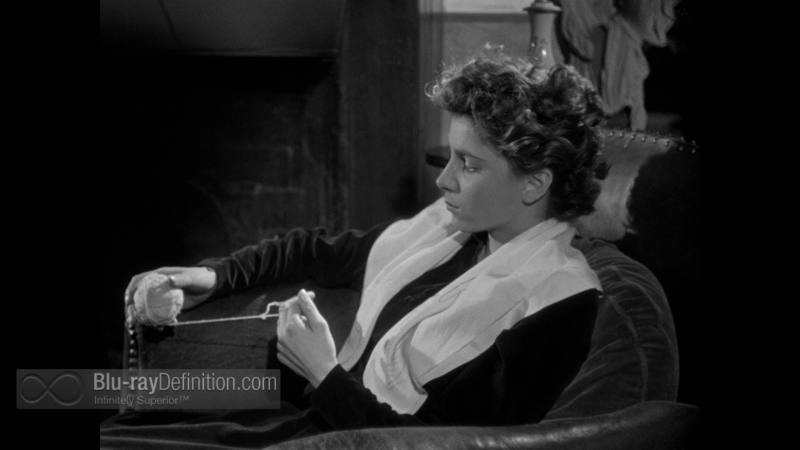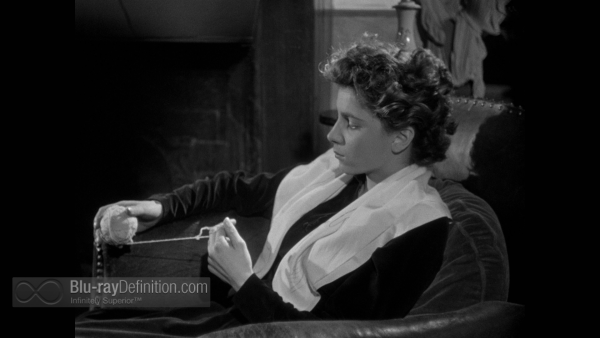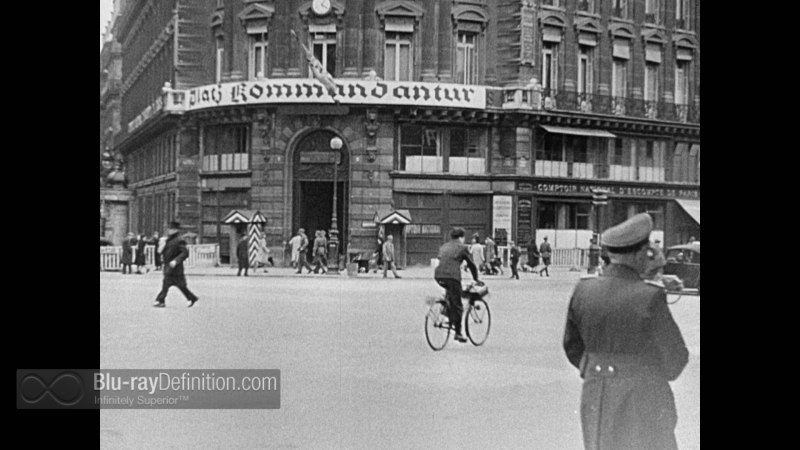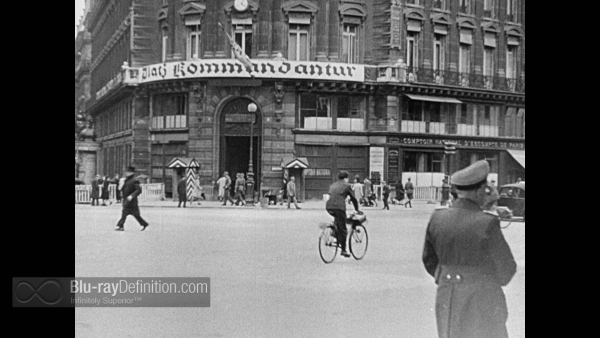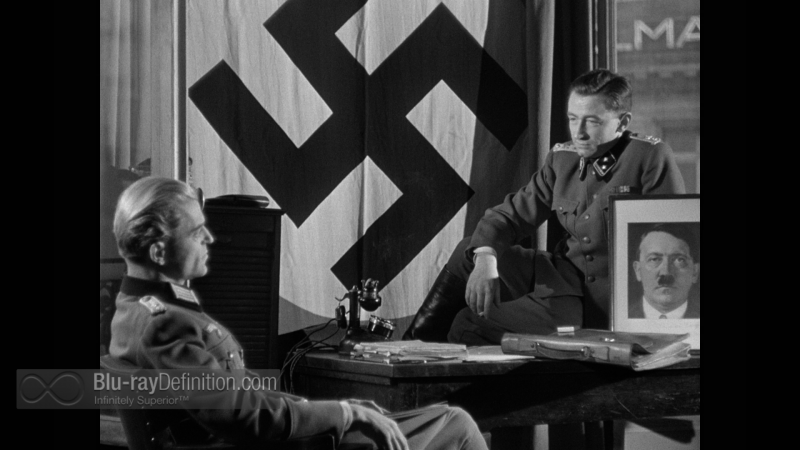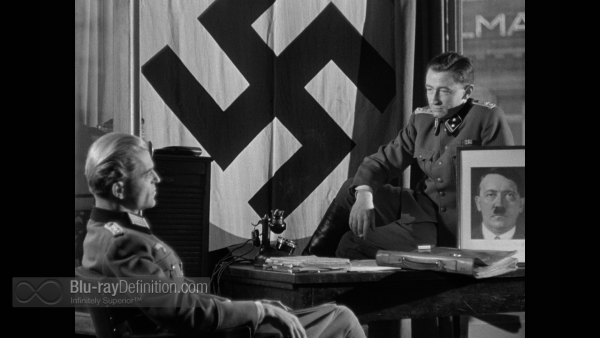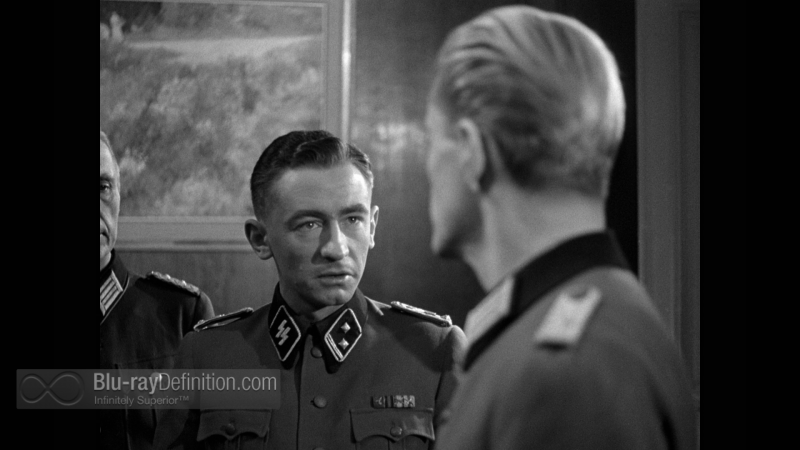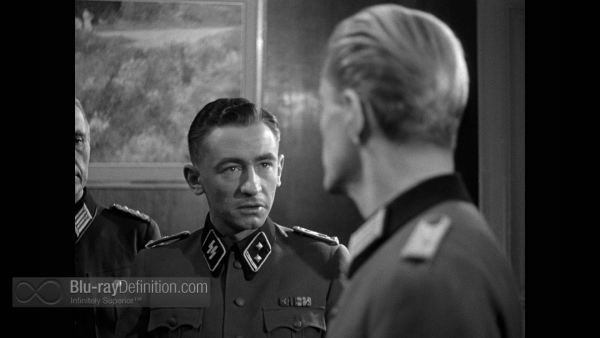 [amazon-product]B00SC8KVLA[/amazon-product]