–
The Film
[Rating:3/5]
It seems fitting that a director who worked with Björk (Biophilia – Live) would also make this visually mesmerizing bit of retro '70s/'80s erotica. Writer/director Peter Strickland's The Duke of Burgundy is a purposefully reductive bit of lesbian BDSM erotica reminiscent of films such as Lady Chatterley's Lover, Emmanuelle, or any of the numerous works of Tinto Brass, sans the nudity. Burgundy leaves much of its 'erotica' to the imagination – perhaps too much of it – and instead creates a lavish, beautiful visual production rife with symbolism and pathos.
Cynthia (Sidse Babett Knudsen) is an entomologist studying moths and butterflies in an unnamed town in an unknown year for the summer in a lavish country estate near an all female entomological society with the aid of her mousy assistant Evelyn (Chiara D'Anna). When we first meet the pair, we find Cynthia to be quite the cruel and domineering boss. Evelyn shows up late for work and Cynthia makes her clean out her study, scrub the floors on her hands and knees, and wash her undergarments by hand. When Evelyn fails to wash one of the panties, Cynthia drags her into the bathroom for punishment. Behind the closed door we hear her order Evelyn to lie down and open her mouth, then the rush of, presumably, urine.
But this is a false start perpetrated on us by Strickland. As it turns out, Cynthia and Evelyn are in a loving relationship and Evelyn is keen to be dominated by Cynthia, leaving her index cards with notes on how Cynthia should mistreat her throughout the day. Cynthia is eager to play along – at first. As this game continues and Evelyn's fetish becomes more extreme, to the point where she wants to be tied up and locked in a wooden chest every night, it begins to take a toll on Cynthia, who apparently just wants to have her standard relationship with Evelyn back again.
While Strickland cleverly uses a false opening narrative to draw us into the world of Cynthia and Evelyn, the film ultimately never pays off. He spends far too much time either on the escalation of their awkward, almost one-sided joy of BDSM, which is so lavishly staged it can barely count as 'erotic' or he is preoccupied with the insect symbolism of the film, mainly butterflies. Is this some sort of reference to female genitalia? After all, Evelyn does end up in a swarm of butterflies after she peers between the legs of Cynthia, gently parted and in shadow whilst dressed up in a dominatrix costume.
The visual aspects of The Duke of Burgundy are to be commended. They are mesmerizing and really do tell of Strickland's work in the video production field. That said, because of the overuse of some of these almost surreal images, this 'throwback' to this very specific type of genre film completely loses sight of its intention and ends up feeling cold and removed rather than sexy and passionate.

Video Quality
[Rating:3.5/5]
Shot in high definition on the Arri Alexa, The Duke of Burgundy looks gorgeous most of the time in this 1080p AVC encodement to Blu-ray from Artificial Eye having excellent texture and nuanced shadow detail. That said, the image does suffer from some obvious banding which could be inherent to the digital source that shows itself mainly in darker areas.

Audio Quality
[Rating:4.5/5]
English DTS-HD Master Audio 5.1 (48kHz/24-bit) and LPCM 2.0 (48kHz/24-bit) stereo versions of the soundtrack are offered up on Blu-ray by Artificial Eye. The 5.1 mix is subtle, but wonderfully atmospheric, capturing nicely the sounds of the idyllic countryside such as the chirping of birds, buzzing of bees, and the creaking wood panels of the floors. There is also one scene with a swarming of butterflies where it is allowed to get really aggressive, the low end gets deep, and the sound of the fluttering butterflies engulfs you from every channel. Dialogue is clear and the music from Cat's Eyes is finely balanced into the overall mix.

Supplemental Materials
[Rating:4/5]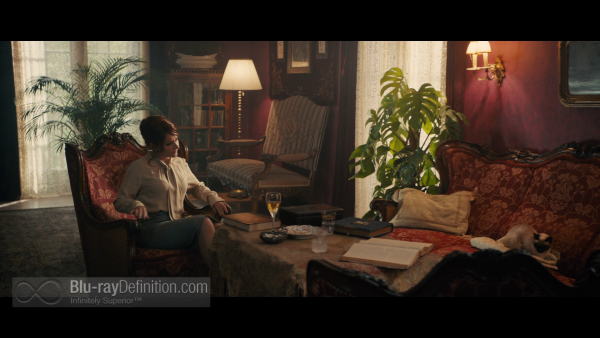 Trailer (2.35:1; 1080p/24; 00:01:56)
Commentary
Director Interview (1.78:1; 1080p/24; 00:11:34)
Stills Galleries (1080p/24):

The Manor – Before and After
Production Design and Art Department
Pre-Production
Shooting
Pinned Insects
Digital Insects
Posters

Deleted Scenes (2.35:1; 1080p/24; 00:45:27)
Cat's Eyes "Requiem for The Duke of Burgundy" Promo (1.78:1; 1080i/50; 00:04:43)
Short Film: Conduct Phase
Mole Cricket Field Notes

The Definitive Word
Overall:
[Rating:3.5/5]
The Duke of Burgundy feels more like a study in filmmaking from a film school student than a piece of genuine retro erotica, although it has its moments where it does evoke the genre. It is difficult to argue against the stunning visual style that Strickland creates here, but on the whole, the film feels like it goes nowhere.
Additional Screen Captures
[amazon-product region="uk" tracking_id="bluraydefinit-21″]B00SZ0AO7Q[/amazon-product]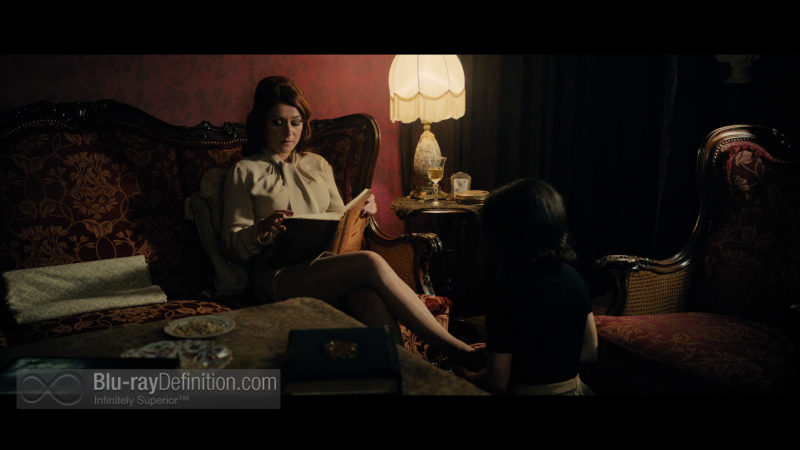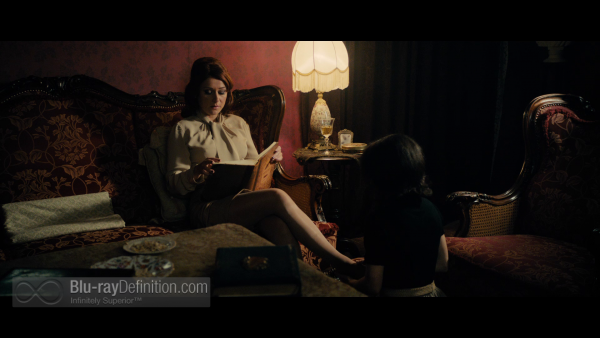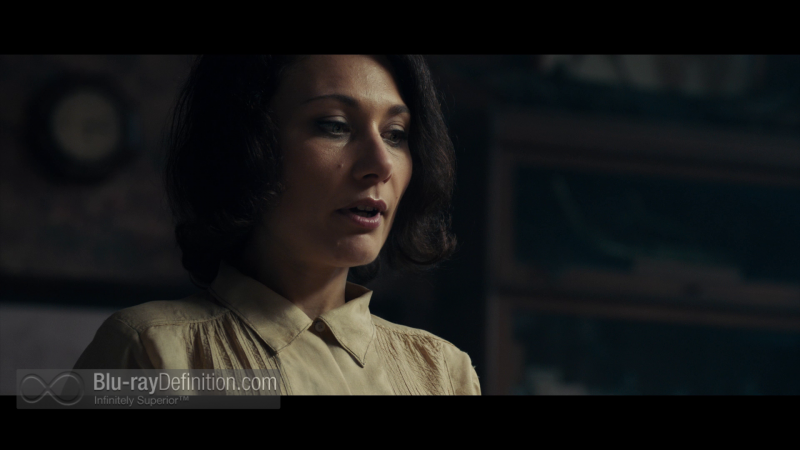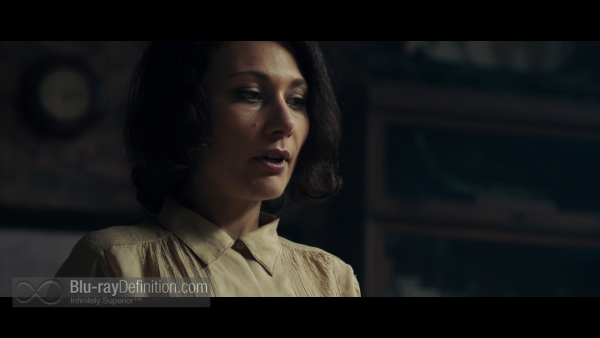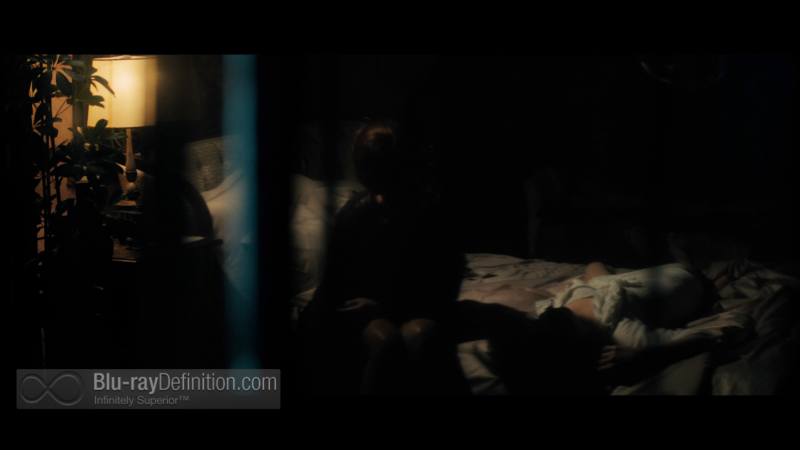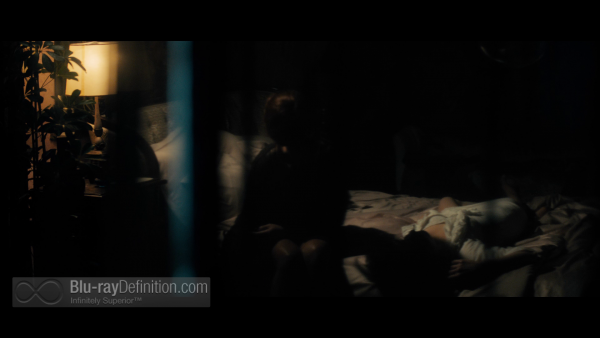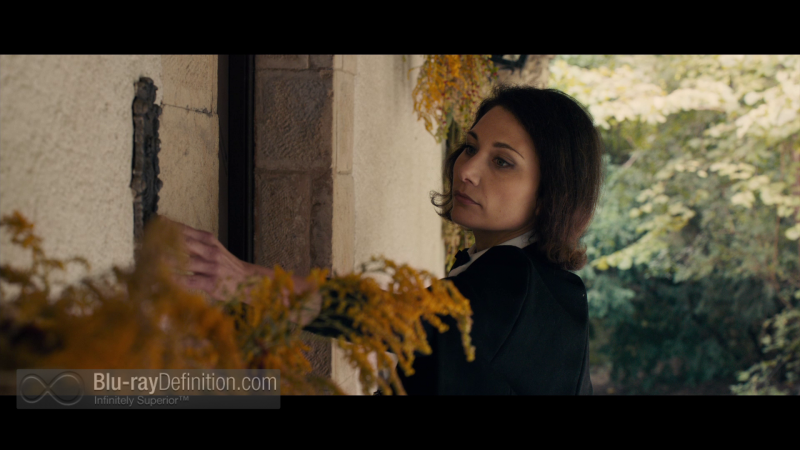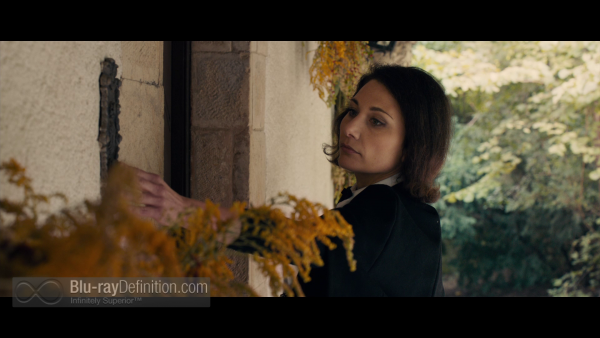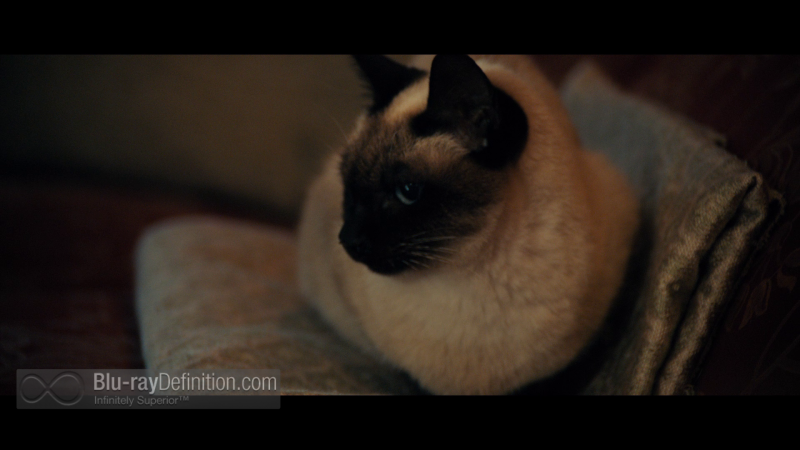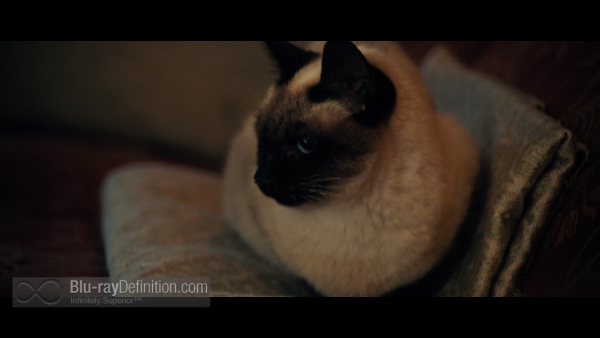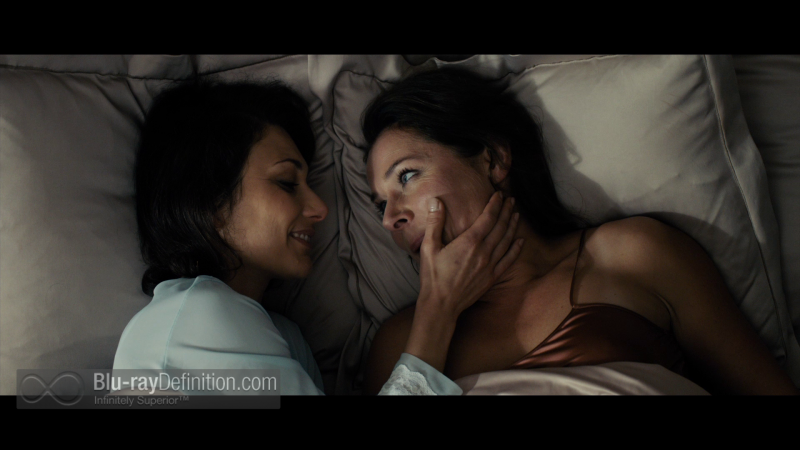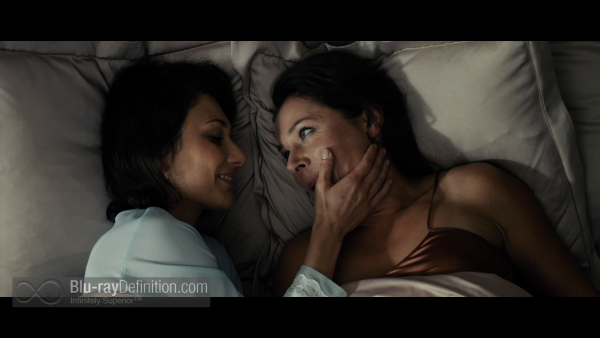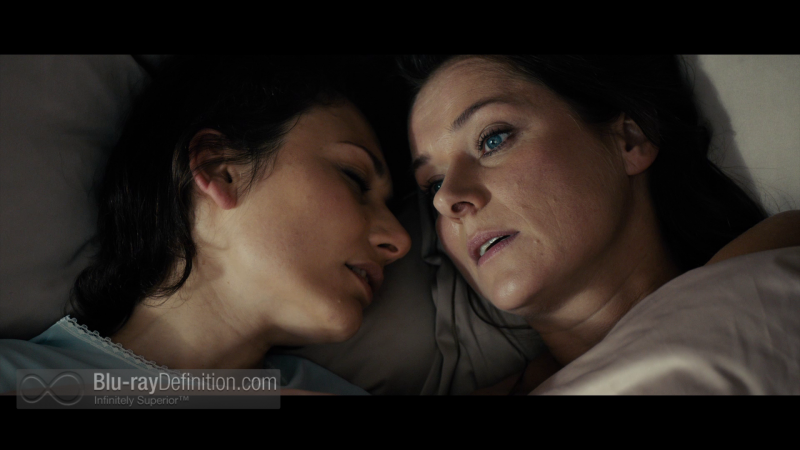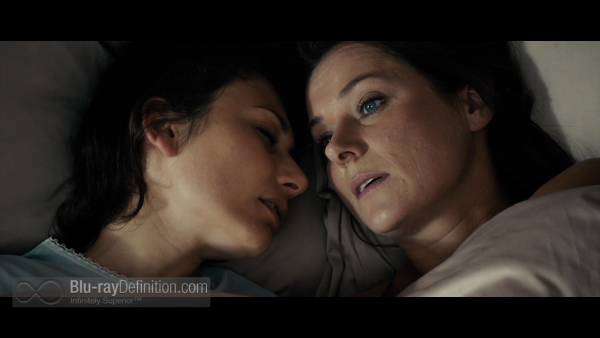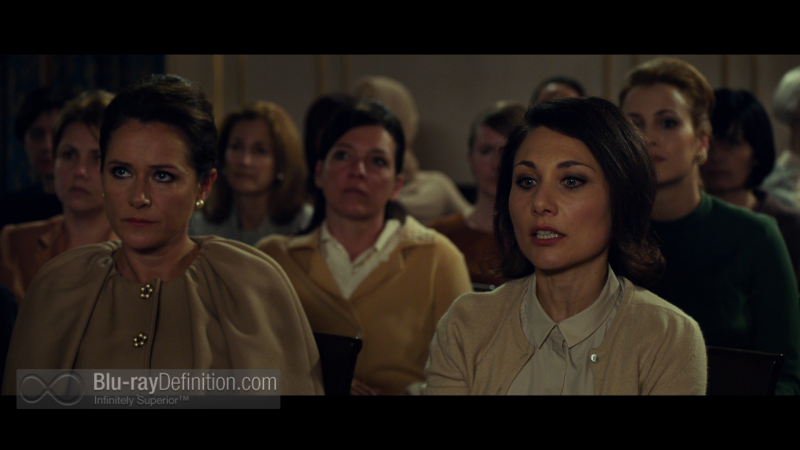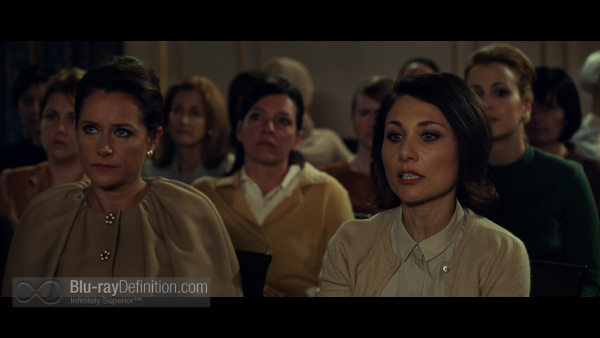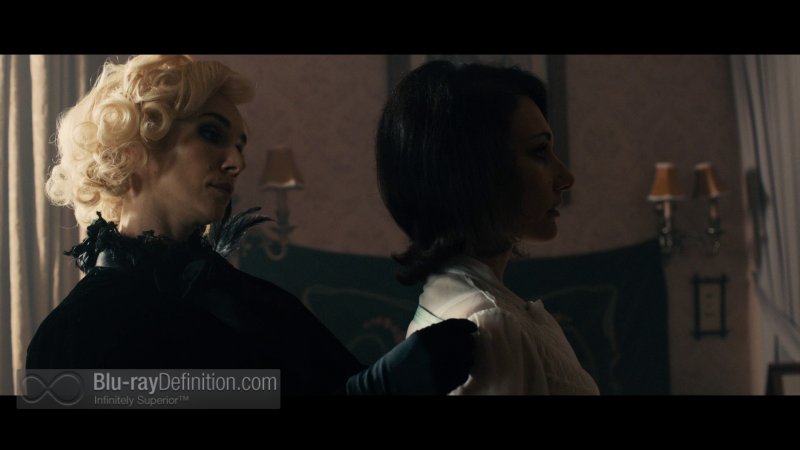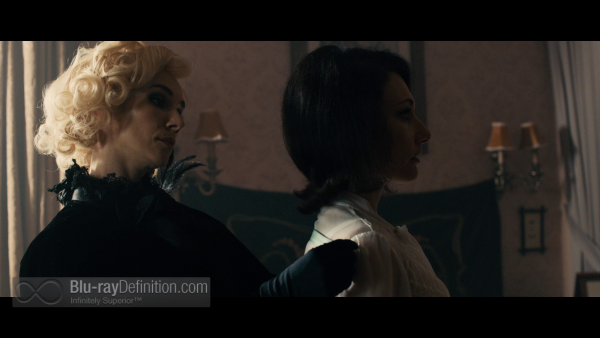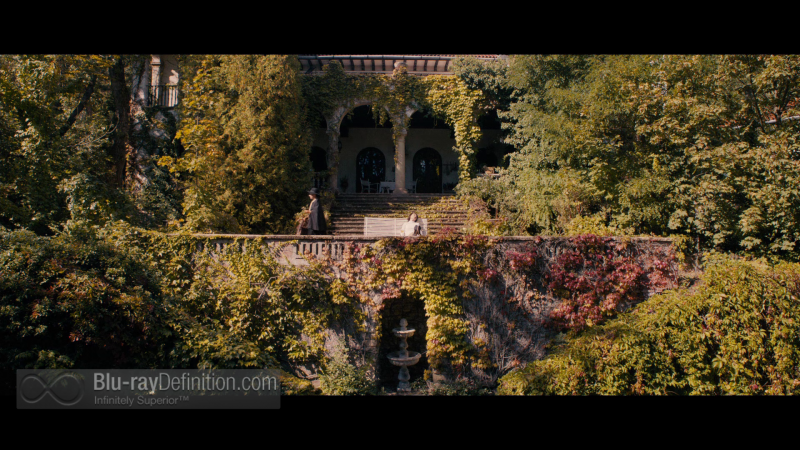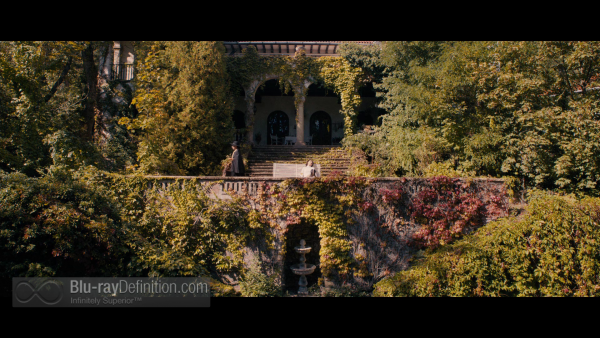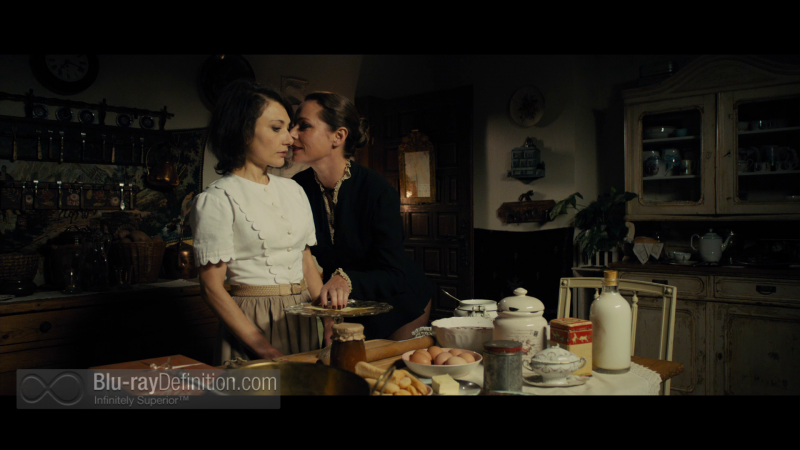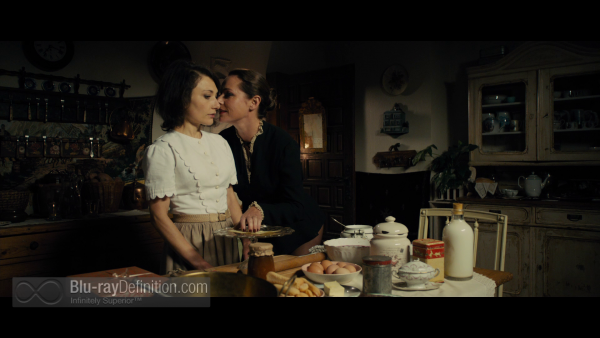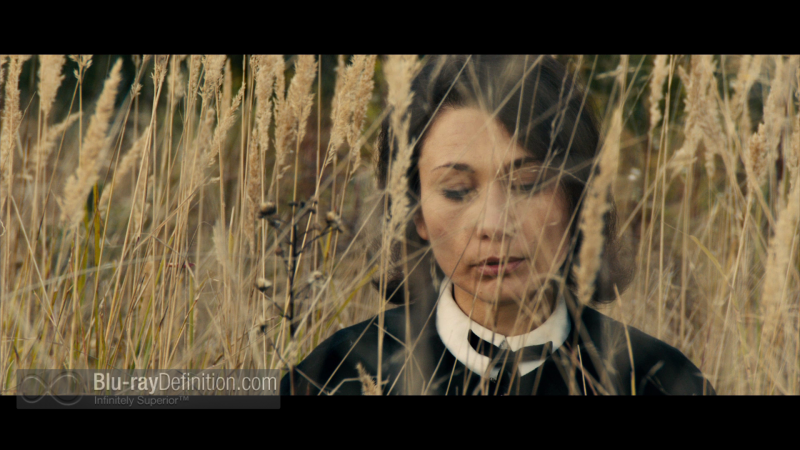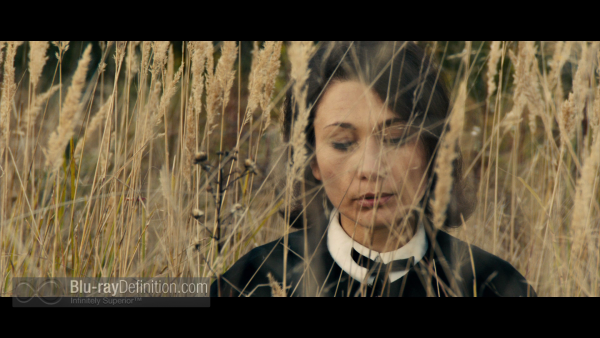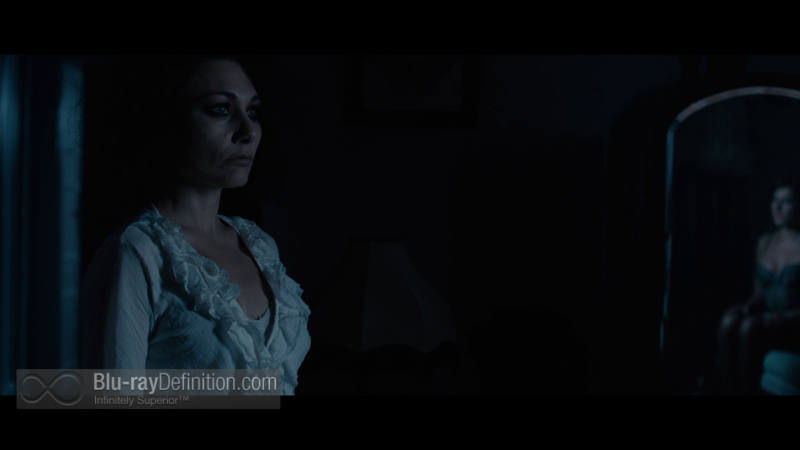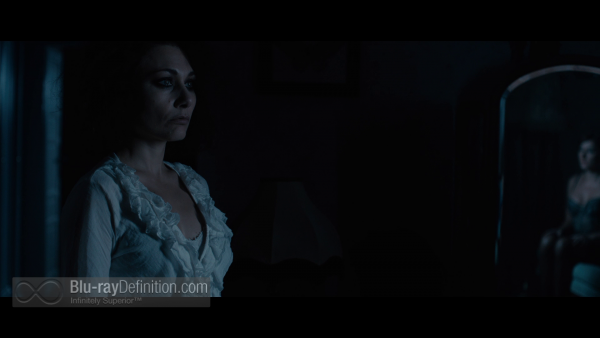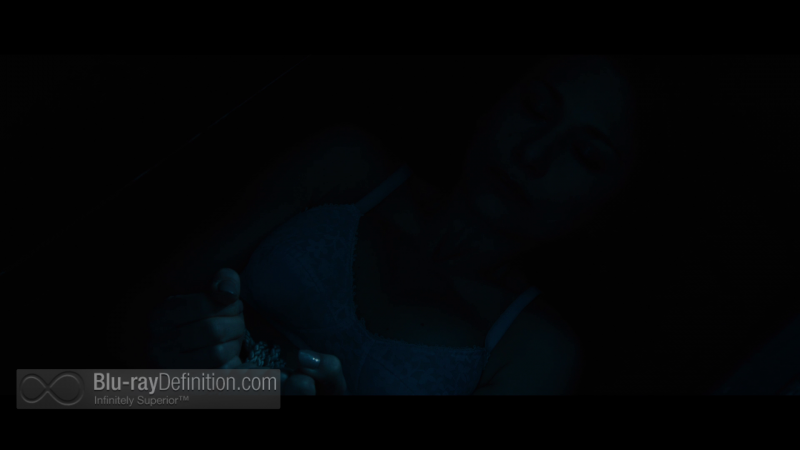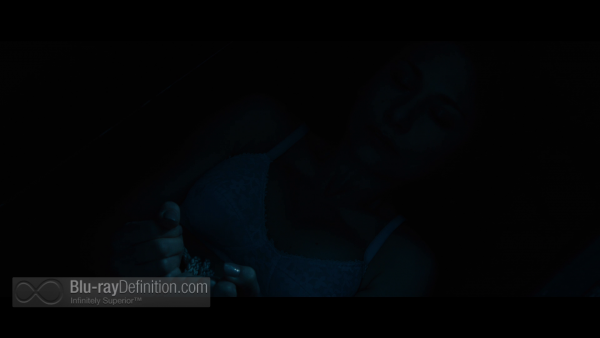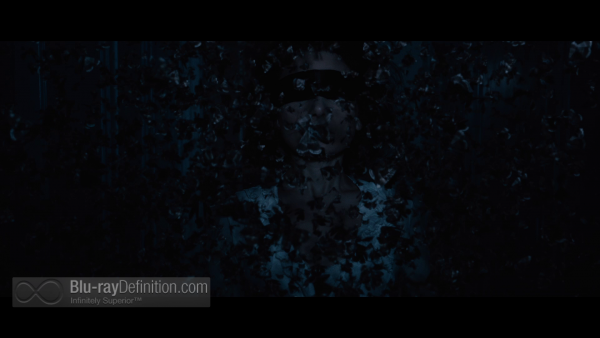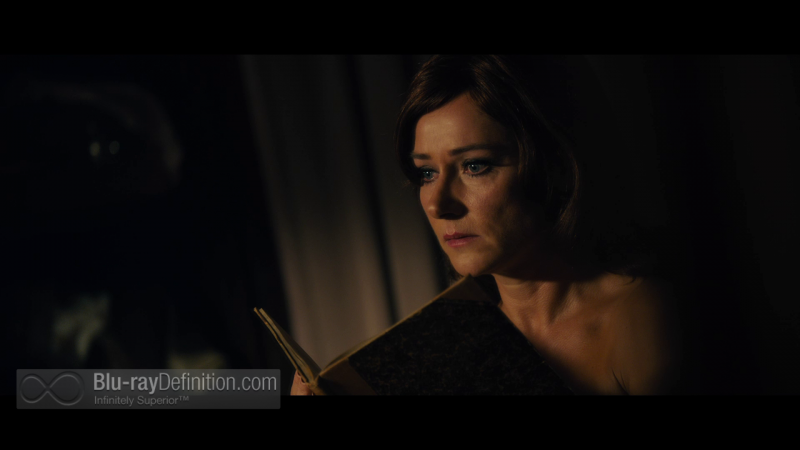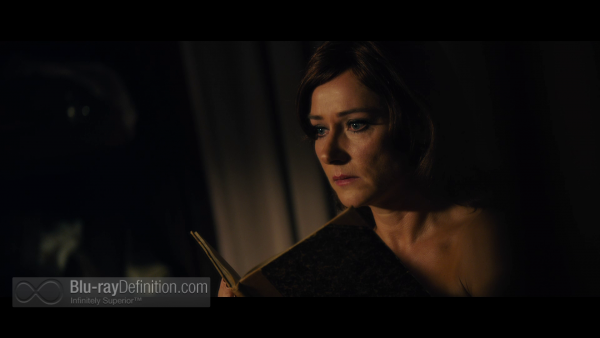 [amazon-product region="uk" tracking_id="bluraydefinit-21″]B00SZ0AO7Q[/amazon-product]