– –

The Performance
[Rating:4/5]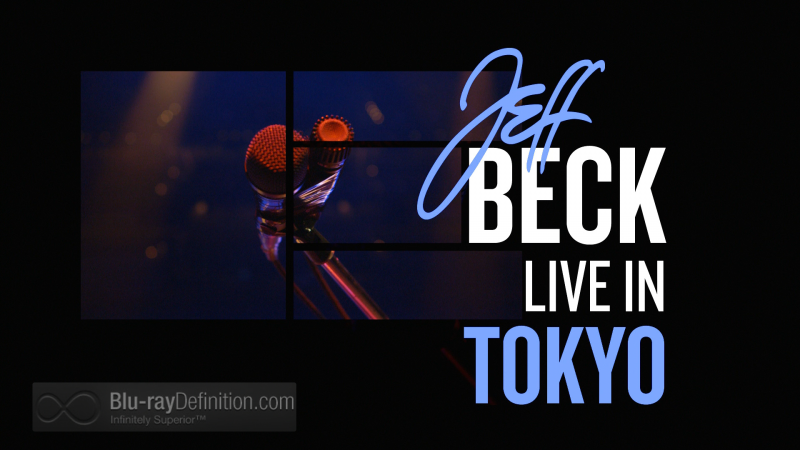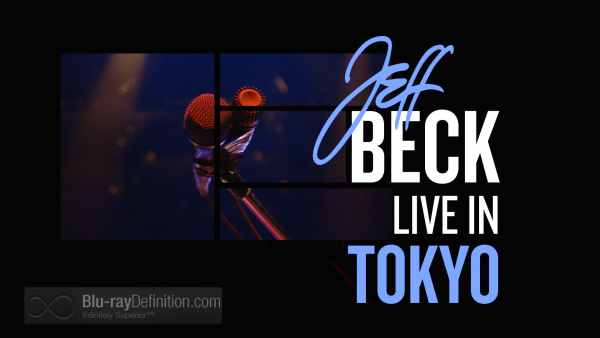 For fans of heavy-duty rock and roll, it seems that Jeff Beck has been around forever, actually just make that about one-half century.  For this April 2014 concert in Tokyo, Japan, Beck takes his new band Nicholas Meier (guitar), Rhonda Smith (bass) and Jonathan Joseph (drums) to his adoring fans. Acknowledged as one of the great rock guitar virtuosos of all time, Beck shows us that, at age 70, he most certainly has still got it. The playlist will make all Beck aficionados most pleased with a nice selection of originals and covers:
Loaded
Little Wing
You Know You Know
Hammerhead
Angel (Footsteps)
Stratus
Yemin
Where Were You
The Pump
Medley: Goodbye Pork Pie Hat/Brush With The Blues
You Never Know
Danny Boy
Blue Wind
Led Boots
Corpus Christi
Big Block
A Day In the Life
Rollin' And Tumblin'
Cause We Ended As Lovers
Why Give It Away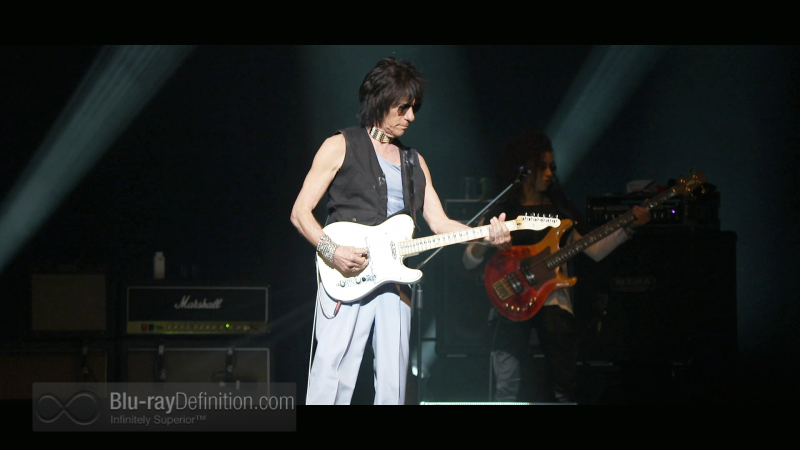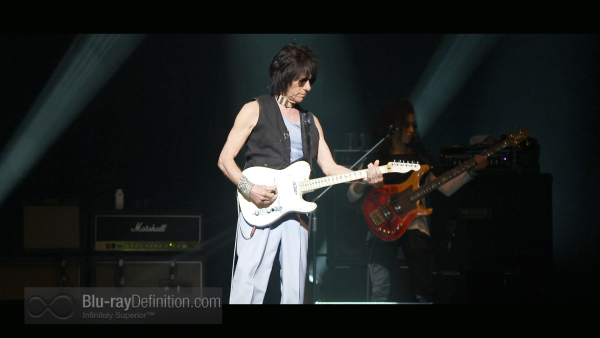 These tracks present a nice blend of straightforward rockers, blues, and jazz number that show off the versatility of Beck and his young colleagues. We do get nice highlights from each of Beck's sidemen (and side woman) exemplified in the Middle Eastern-influenced "Yemin," or the jazzy "Goodbye Pork Pie Hat" or the bluesiest rendition of the classic ballad "Danny Boy" that I have ever heard. With the his guitar singing on high, Beck digs all of the heart and soul out the Beatles' classic, "A Day In The Life." And if that was not enough, the adoring fans get the fabulous Beck makeover of the R&B classic, "Rollin' and Tumblin'."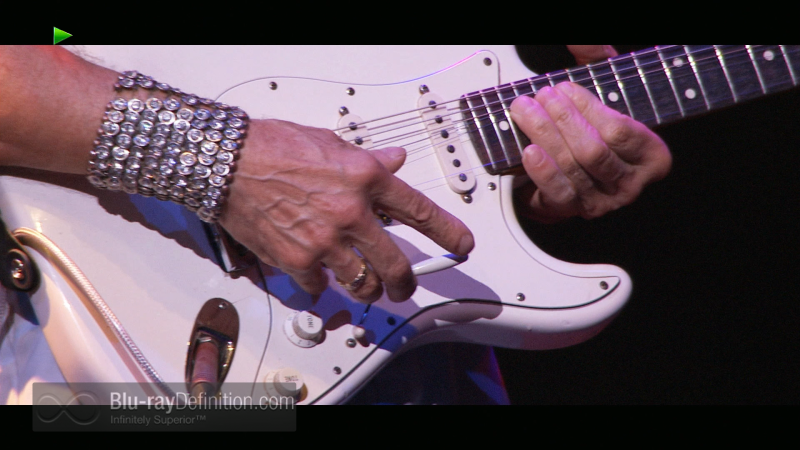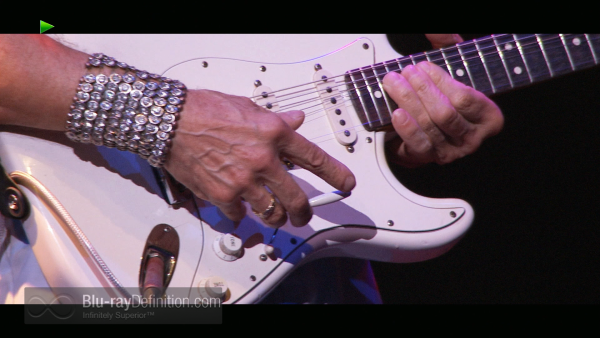 Watching a consummate professional musician like Beck who maintains such a high performance standard, one comes away from this hour and a half show with nothing but awe and respect.
Video Quality
[Rating:3.5/5]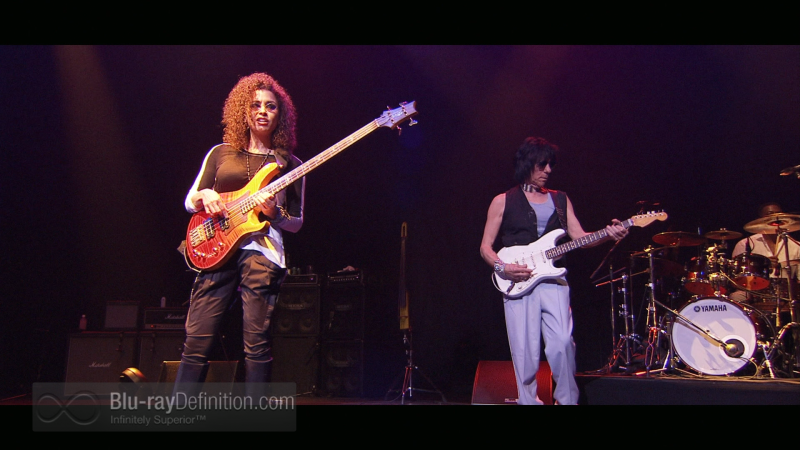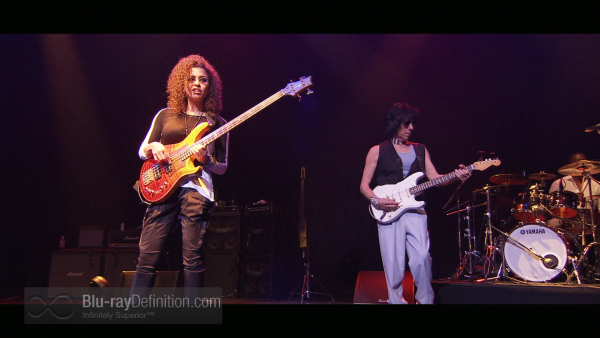 As concert films go, the visuals on this one are pretty decent, given the darkness of the hall, and the use of spots. Being a film there are motion artifacts but not to a distracting degree. Colors and details are quite nice.
Audio Quality
[Rating:4/5]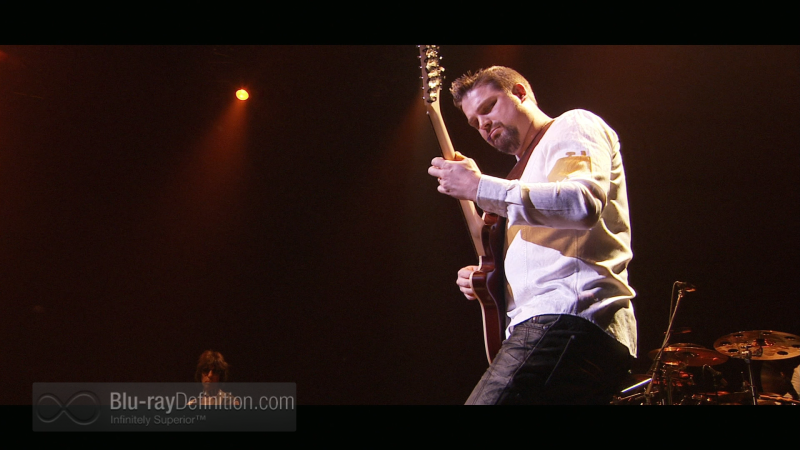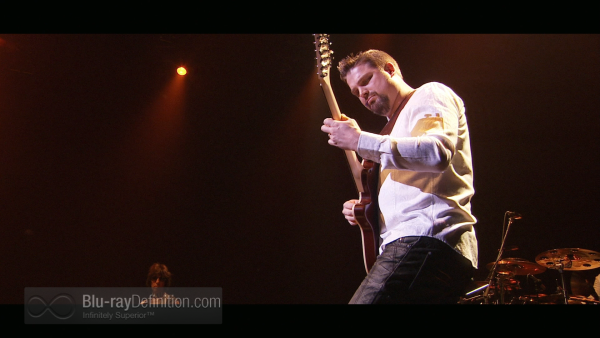 This is no-holds barred, often balls-to-the-walls music that is well covered by the surround version, helped by its 96kHz/24-bit resolution. There is plenty of ambience and sense of the audience in attendance in the surround channels. [Sound alert: viewers should have their remote volume control handy as the soundtrack is really, really loud, about ten dB above my usual listening level!]
Supplemental Materials
[Rating:3/5]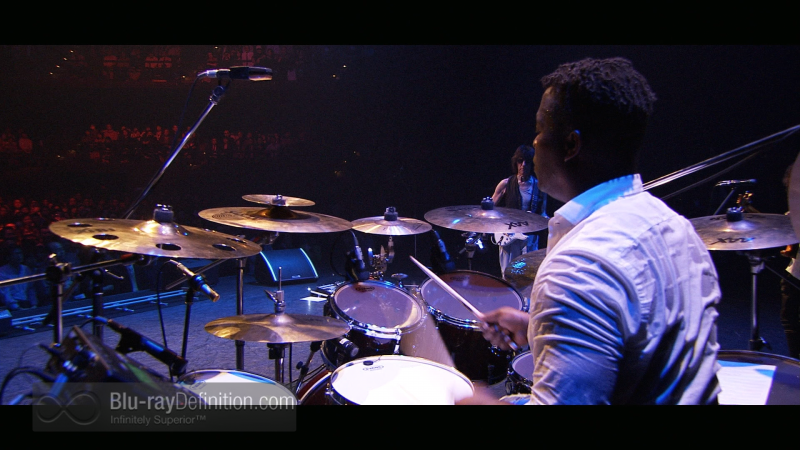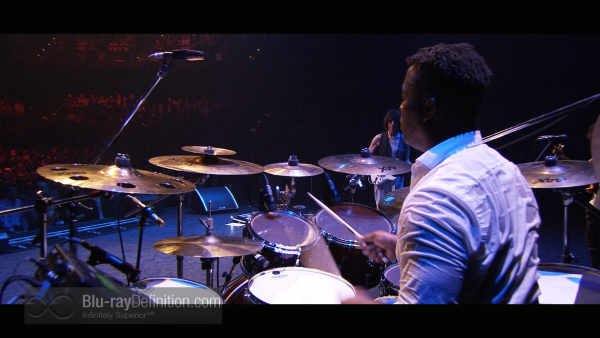 There are two extra features:
Set List Commentary (English LPCM 48kHz/24-bit) (15:24): Beck and his band mates weigh in on some of the selections of the concert's playlist mixed in with snippets of the live performances themselves.
Band on Band (English LPCM 48kHz/24-bit) (5:01): Each member of the band gives their own impressions on their colleagues.
Peter Makowski contributes liner notes on the life and career of Jeff Beck in the program booklet that also provides the playlist and performance/production credits.
The Definitive Word
Overall:
[Rating:4/5]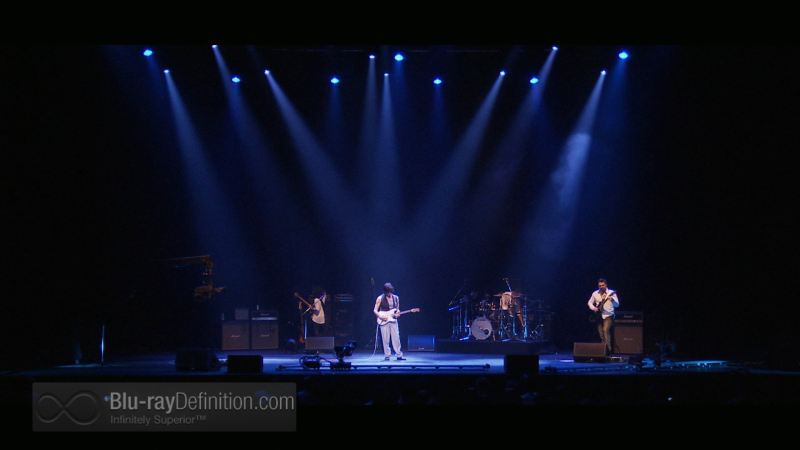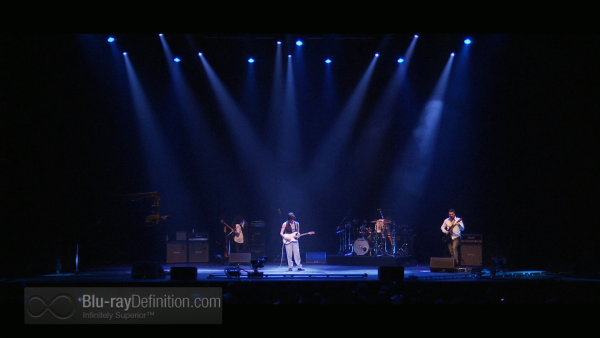 Jeff Beck has been and remains one of the towering figures in rock music and a preeminent guitarist who has created a unique sound that has influenced generations of young musicians. This Live in Tokyo concert gives fans, old and new, an unrivaled opportunity to see this genius at work and to get a generous sample of what has made him so great for so many years. Highly recommended.
Additional Screen Captures
[amazon-product]B00O1GGAGW[/amazon-product]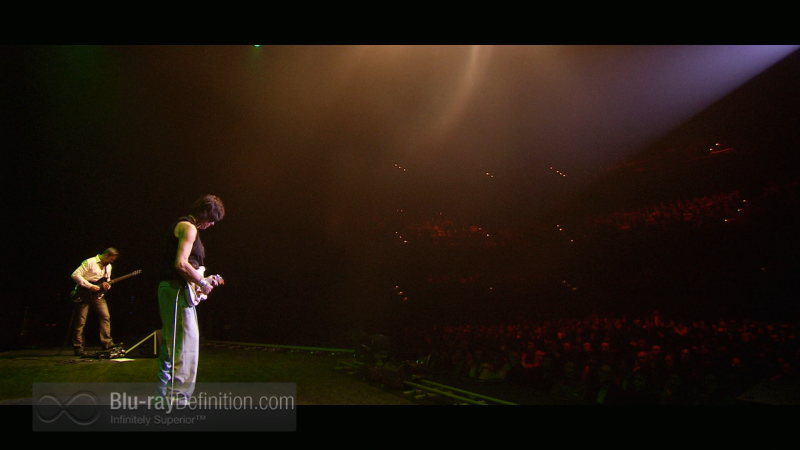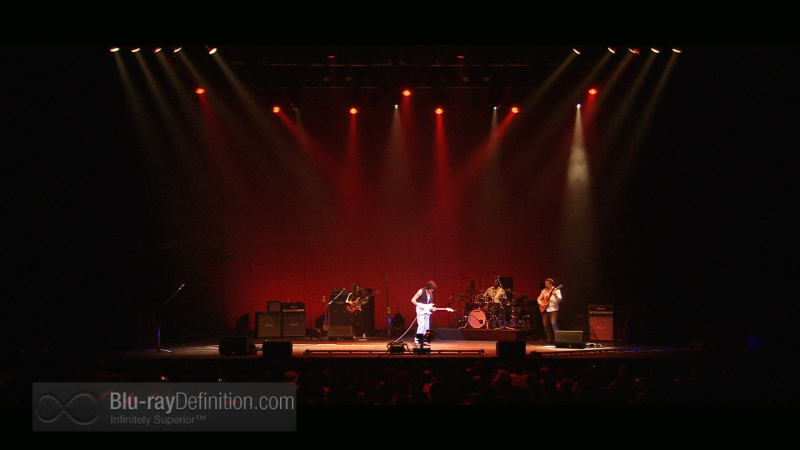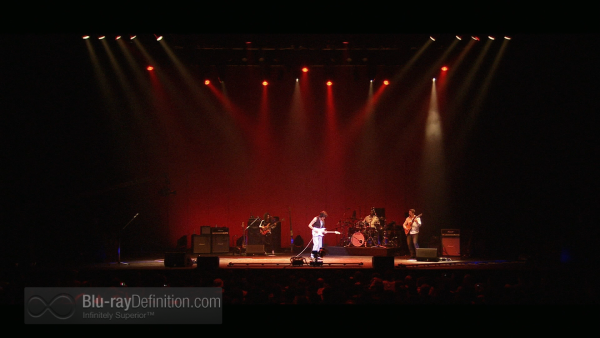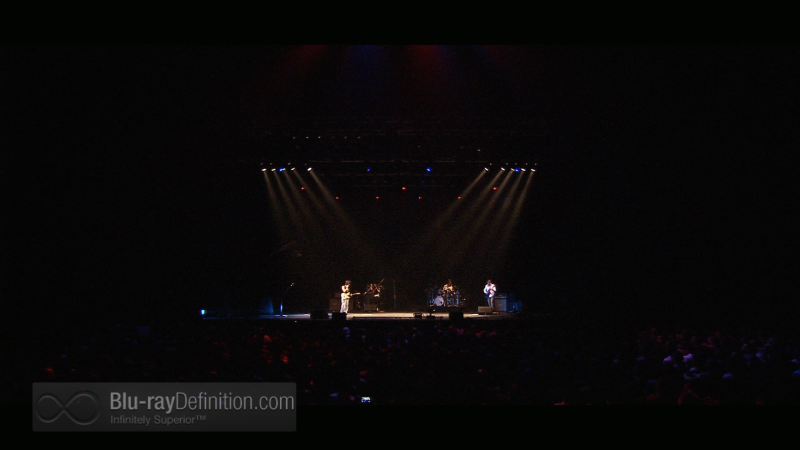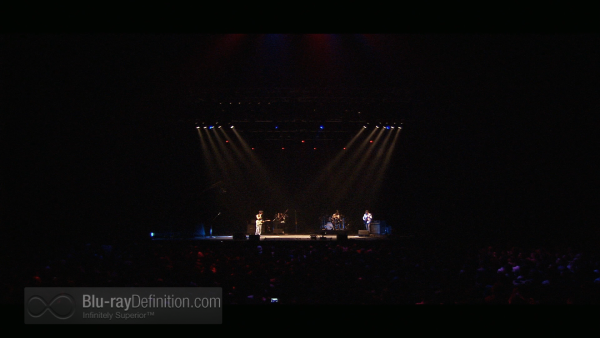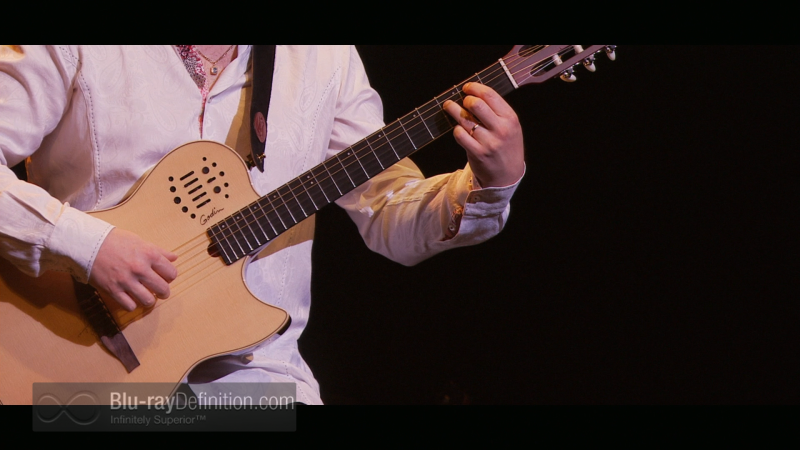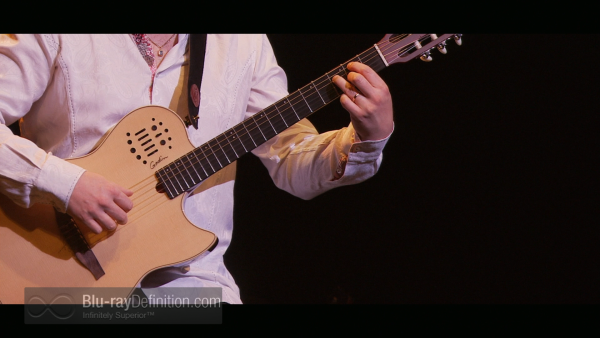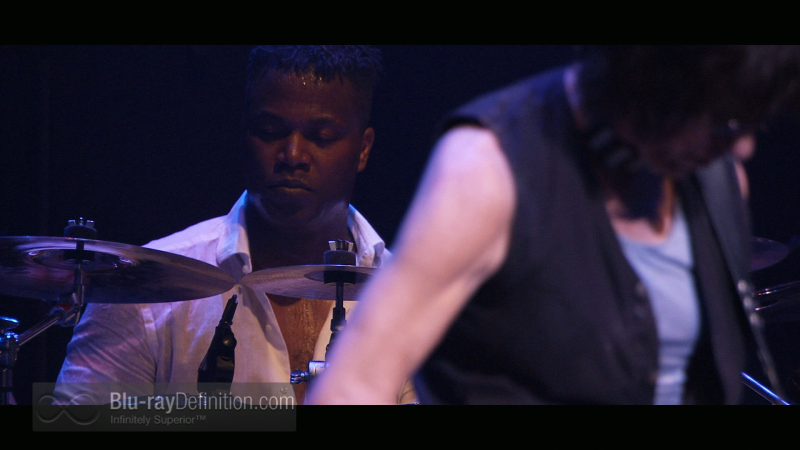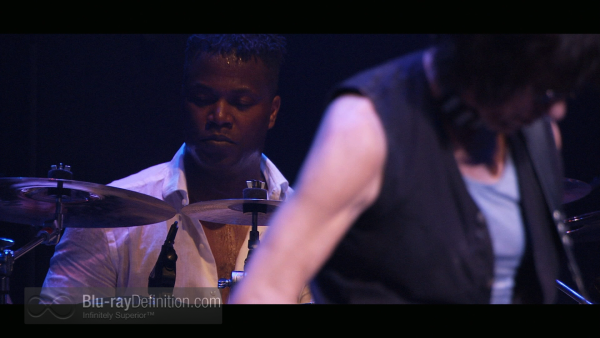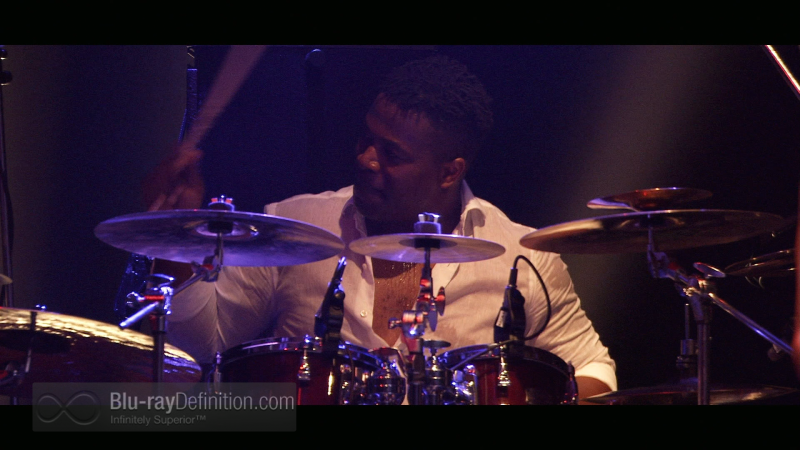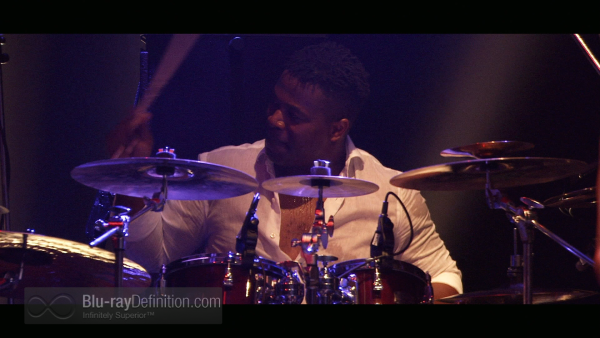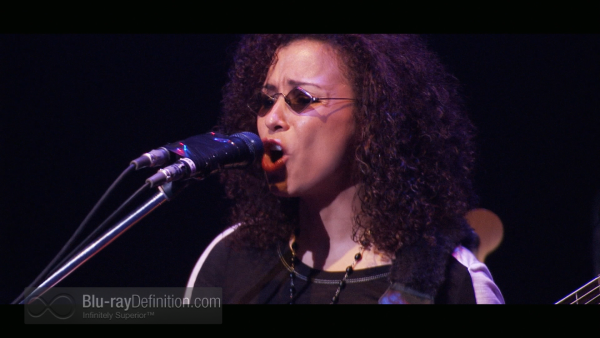 [amazon-product]B00O1GGAGW[/amazon-product]