Lionsgate today announced the DVD, Blu-ray Disc and Digital Download release of I Love You Phillip Morris, available on April 5th at a suggested retail price of $39.99 (Blu-ray) and $27.98 (DVD).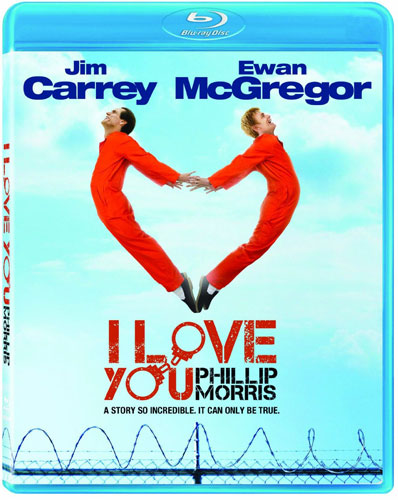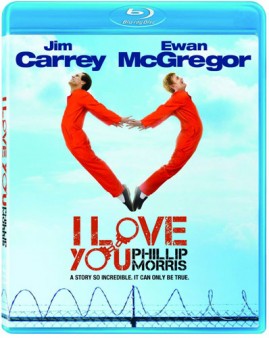 Details:
Jim Carrey stars in a con artist story so unbelievable, it could only be true – as I Love You Phillip Morris debuts on DVD, Blu-ray Disc and Digital Download this April from Lionsgate. Hailed by the Village Voice as "the best performance of Carrey's career," this hysterically dark comedy, from the writers of Bad Santa, spins the true story of Steven Russell (Carrey), a small town businessman who became one of the most wanted men in Texas for his brilliant con schemes and prison escapes, all to impress the handsome and incredibly naïve Phillip Morris (Ewan McGregor). The DVD and Blu-ray Disc contain a making-of featurette and audio commentary with the writers/directors and producer.
I Love You Phillip Morris is the improbable but true story of a spectacularly charismatic con man's (Carrey) journey from small-town businessman to flamboyant white-collar criminal, who repeatedly finds himself in trouble with the law and on the lam, brilliantly escaping from the Texas prison system on four separate occasions – all in the name of love.