– –
The Film
[Rating:5/5]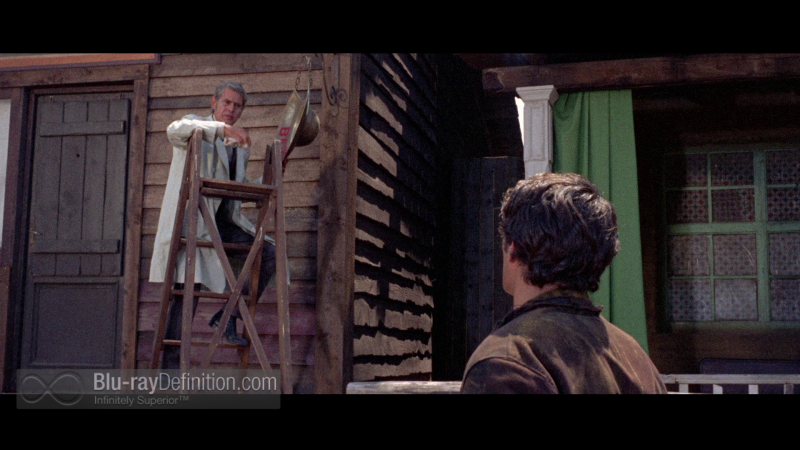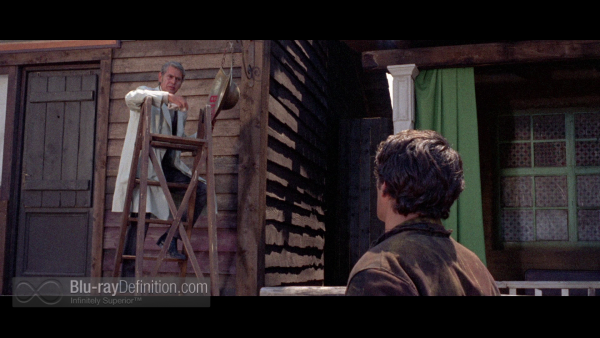 Day of Anger is the 1967 spaghetti western film starring Lee Van Cleef (For A Few Dollars More, The Good, The Bad, and The Ugly) and was directed by Tonino Valerii who studied under Sergio Leone. Scott Mary (Giuliano Gemma) is a lowly corral hand, street sweeper, and a jack-of-all-trades in the town of Clifton. He definitely gets no respect by any of the townsfolk. They look down upon him due to being the son of a prostitute. Mary has aspirations of being a great gunfighter but he doesn't know how to go about doing that.
Enter the badassery that is Lee Van Cleef as über gunfighter Frank Talby. He takes Mary under his tutelage and teaches the lad how to wield a weapon and to abide by special laws that every gunfight has to follow in order to stay alive. These "laws" start out anecdotal but by the end of the film serve as a creed. Van Cleef as Frank Taby is just off the rails in his portrayal. He doesn't chew up the scenery, because he doesn't have to. He's a very precise and analytical gunslinger with a unique approach to things. Gemma as the "soft" nobody starts out weak but by the end and under Talby's assured and watchful eye will be a force to be reckoned with it.
Day of Anger is also the western film, of those keeping up to date with westerns and their novelties, that features an epic rifle/duel/joust. The way it is photographed and set up is brilliant even though it only lasts seconds — the final product is just epic. If you haven't seen the film before I would also advise to linger in the main menu of the Blu-ray too long, because it might spoil the scene.
Make no mistake Frank Talby is a villain but he's a super cool villain. The way the film gradually reveals this and does so with enough depth is a great feat unto itself. I sat there entranced and when it was revealed that Talby was doing what he was doing I shouted "red herring!" It wasn't really (I shout red herring a lot sometimes – thanks Zodiac!) but it was such a twisted character arc that besides the awesome horseback duel it made it even more memorable of a film. Day of Anger is one of those films that have been given the moniker of "western with a brain." If you're a western fan or film fan in general then Day of Anger is required viewing. Here's hoping Arrow Films releases more high caliber western films in the future.

Video Quality
[Rating:5/5]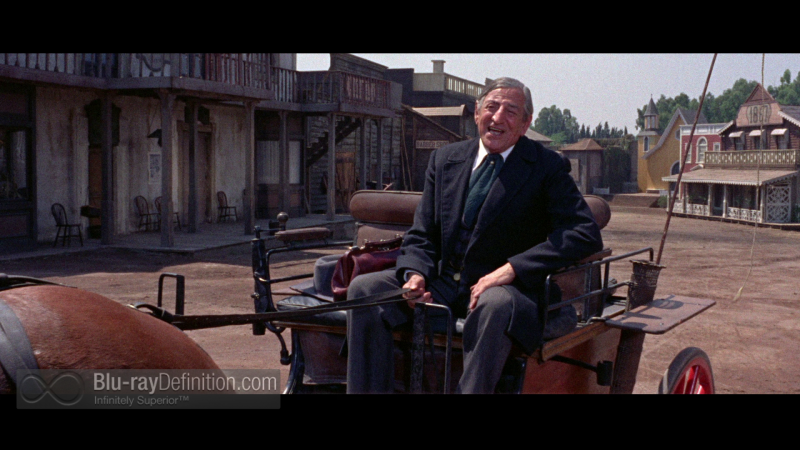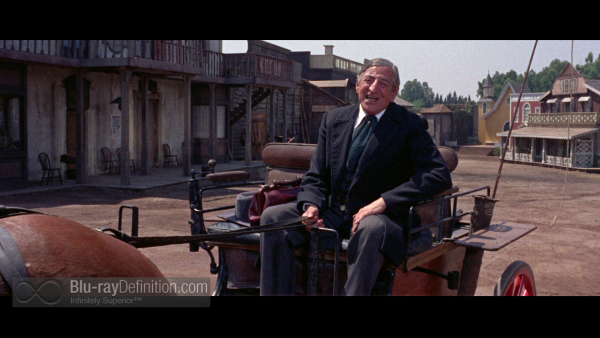 Day of Anger is presented in 2.35:1 — remastered from 2.35:1 Techniscope and my jaw dropped when I laid my eyes on this print. With just a few minor instances of jitter (almost negligible) the film print is pretty freakin' sweet! Excuse my enthusiasm but I really love a good-looking western. If you want some comparison as to how good the film turned out on Blu-ray then you should pop in the Blu-ray for Once Upon A Time In The West. We're talking those levels here. There's a wonderful layer of grain present throughout the film that remains steady and never goes from grain into noise. Contrast and sharpness levels are on point, and being that the film takes place mostly outdoors, those levels never fluctuate. The color palette is pristine – primary and secondary colors really shine through and are absent of banding and pixilation. Crush, compression, and aliasing were absent altogether, as well. Day of Anger on Blu-ray is really a thing of beauty. The video presentation is definitely reference. Bravo, Arrow Films, bravo!

Audio Quality
[Rating:3/5]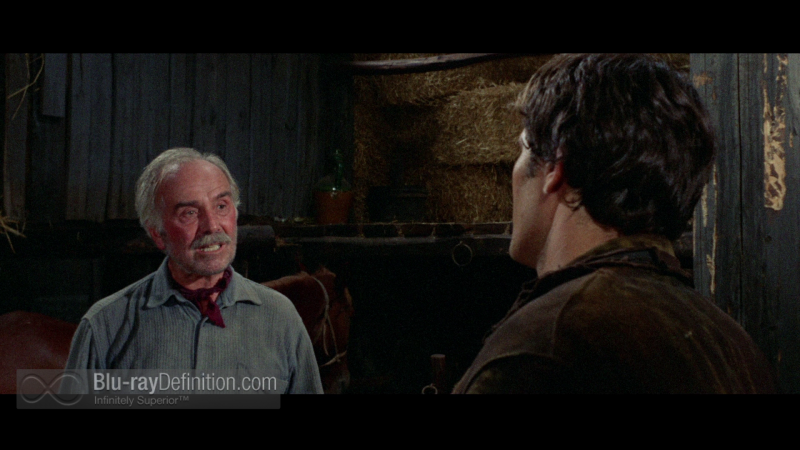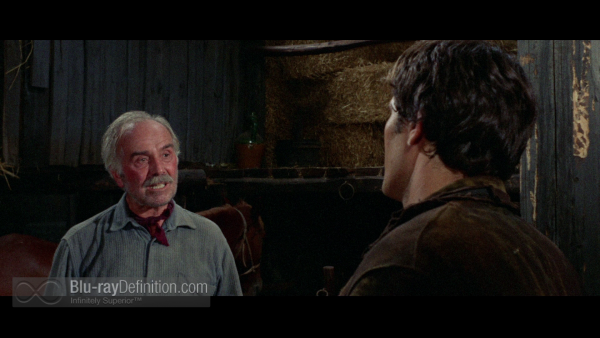 Day of Anger is presented in LPCM 1.0 mono — both language versions are presented in 1.0. When dealing with a nearly 50 year old source material you hope for the best and prepare for the worst. Luckily the 1.0 mono soundtrack is not a bad one at all. The dialogue, music, action, and effects, live serenely within the confines of the monaural channel. Dialogue would be what sounds the most peculiar but that's due to post-production dubbing and "looping." Looping was common back then and it was the process of actors re-dubbing their entire lines in a studio. Day of Anger was guilty of this but the Blu-ray does a good job in keeping everything consistent. The 1.0 channel is not a harsh or abrasive channel and does the job that it was given well enough.

Supplemental Materials
[Rating:3/5]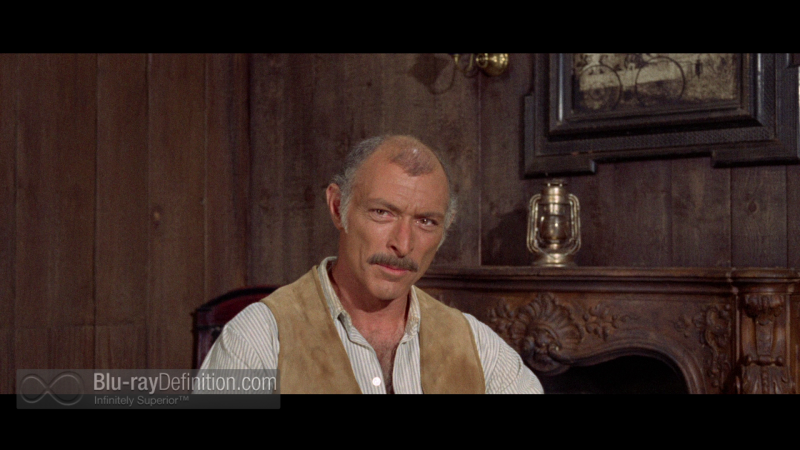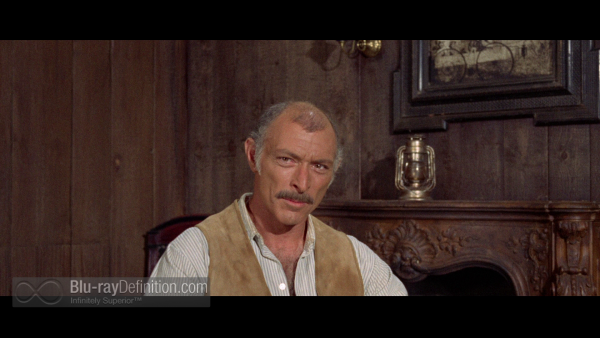 Day of Anger comes to the Blu-ray format chock-full of relevant and current interviews, featurettes, and a previously unreleased interview with director Tonino Valerii. Included for your viewing pleasure are both cuts of the film — there's a 95-minute version and the longer 111-minute international cut. Both versions come in English language dubs or Italian audio, with English subtitles. My preference was for the longer cut of the film. All of the special features are presented in high definition, with the exception of the 2008 interview with Valerii. The trailers are also up-scaled to high definition.
DVD
Brand new interview with screenwriter Ernesto Gastaldi
Brand new interview with Tonino Valerii's biographer Roberto Curti
Previously unreleased 2008 interview with Tonino Valerii
Deleted scene
Reversible sleeve featuring original and newly commissioned artwork by Reinhard Kleist
Booklet featuring new writing on the film by spaghetti western expert Howard Hughes, illustrated with original archive stills

The Definitive Word
Overall:
[Rating:4.5/5]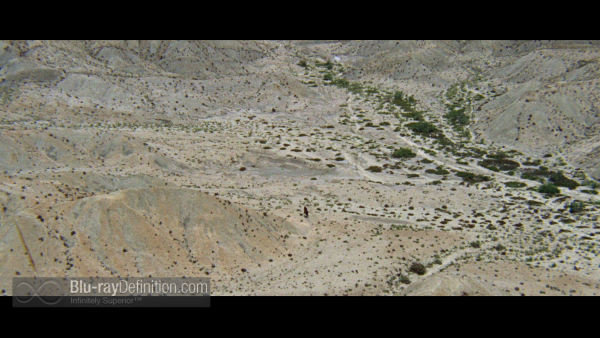 It's very fitting that Day of Anger, just days of being released on Blu-ray, would be mentioned in a list that had Quentin Tarantino's Top-1o favorite western's list. It's deservedly so. Day of Anger on Blu-ray looks and sounds great. The extras are actually fairly in-depth just to have a couple of different versions of the film is icing on the Blu-ray cake. Day of Anger is very highly RECOMMENDED!
Additional Screen Captures
[amazon-product]B00RDT5P24[/amazon-product]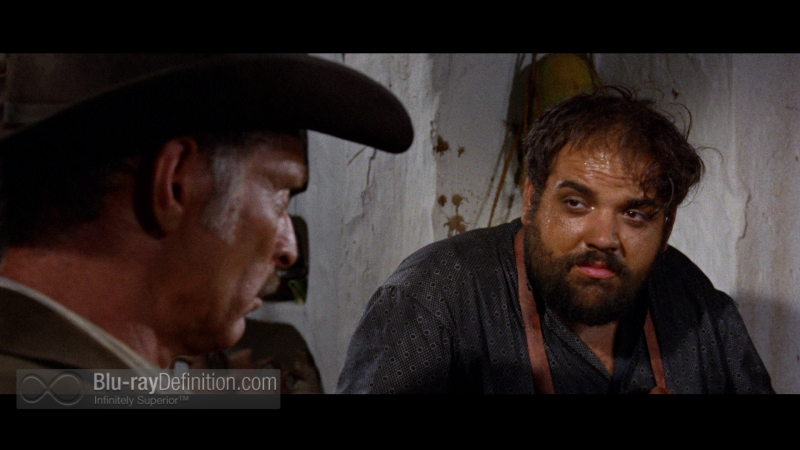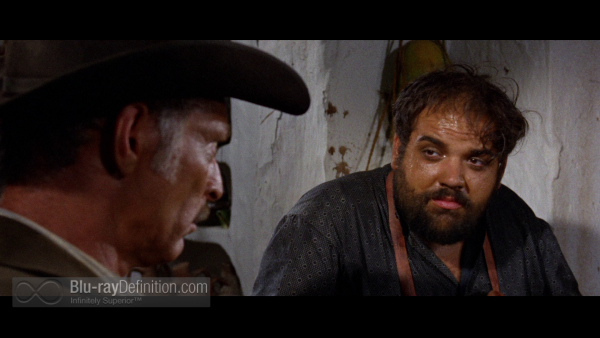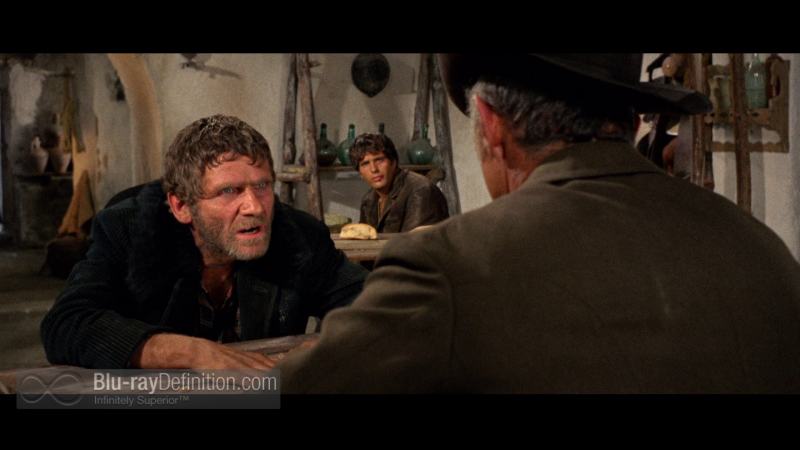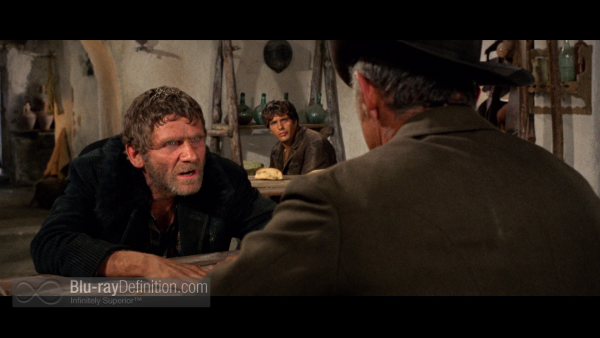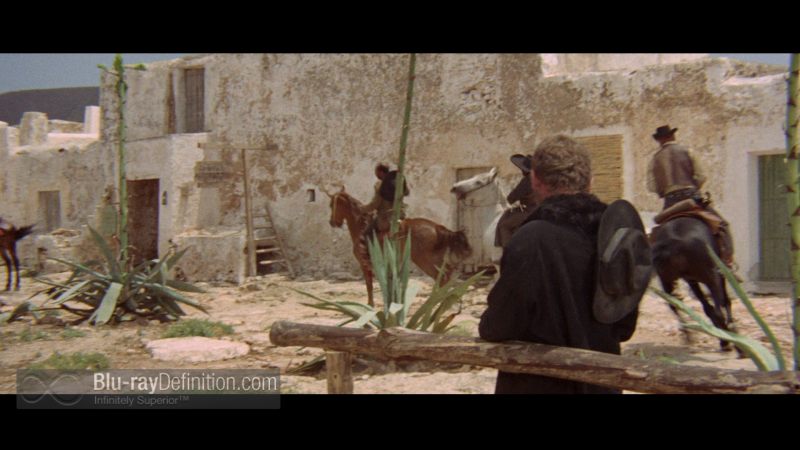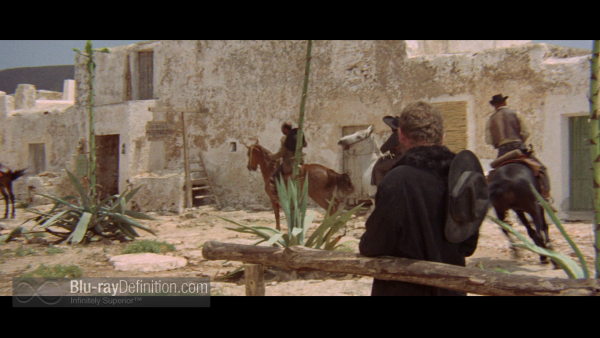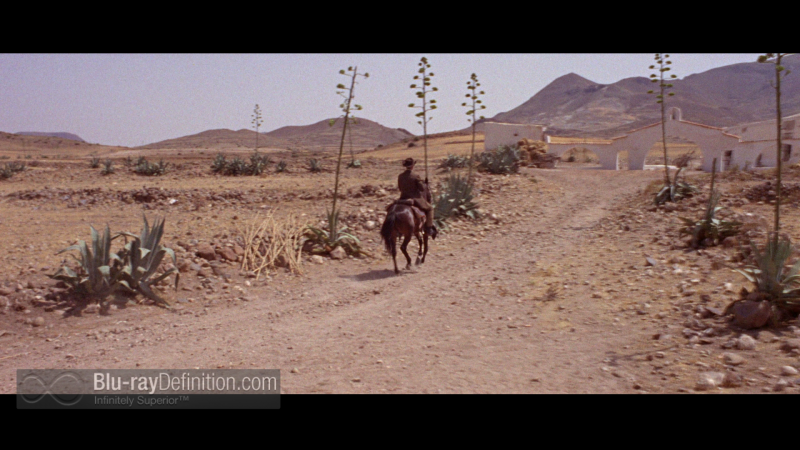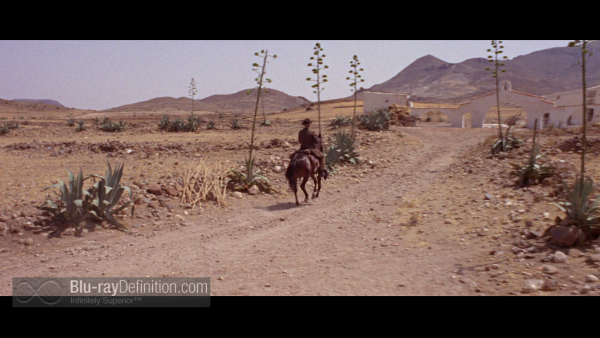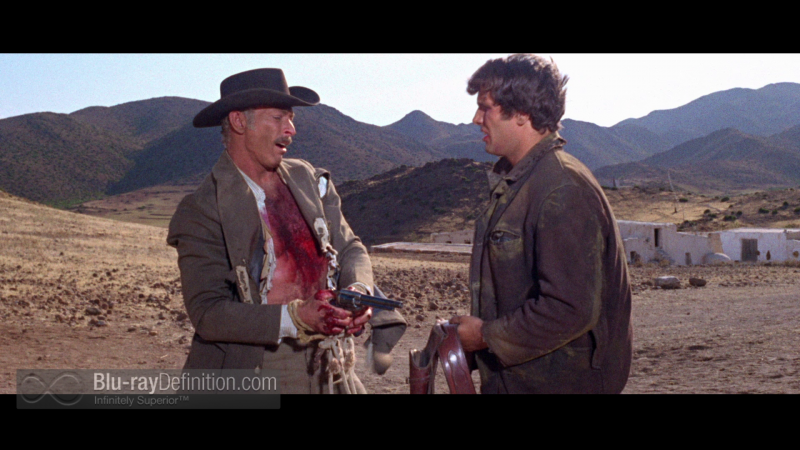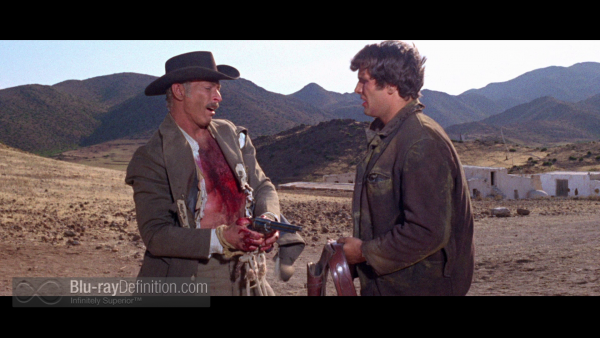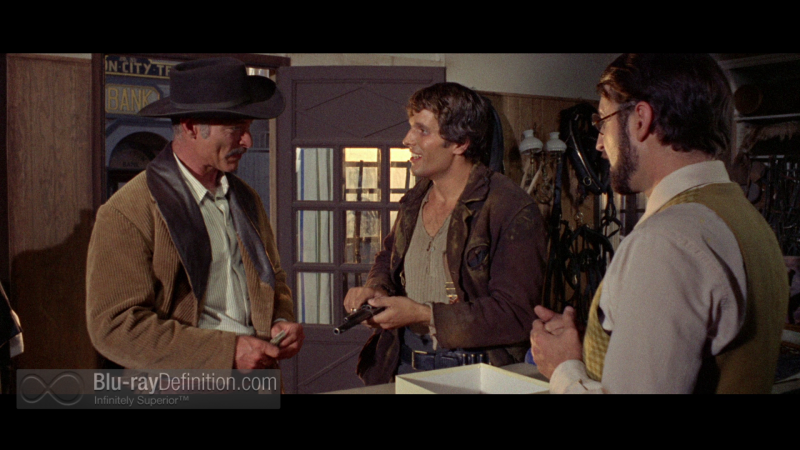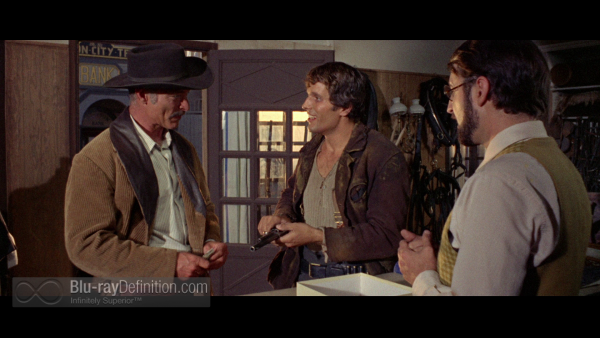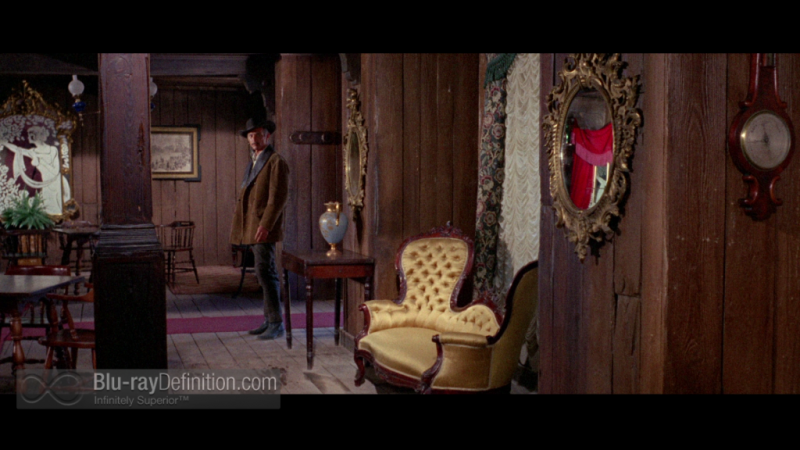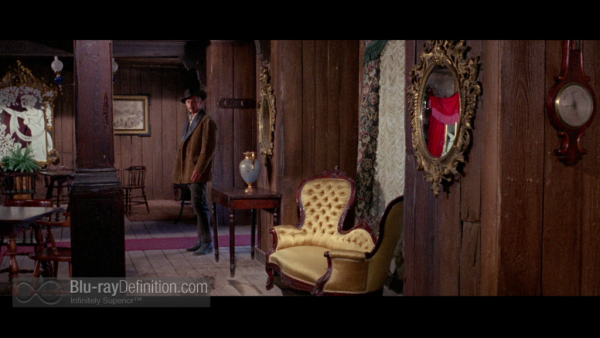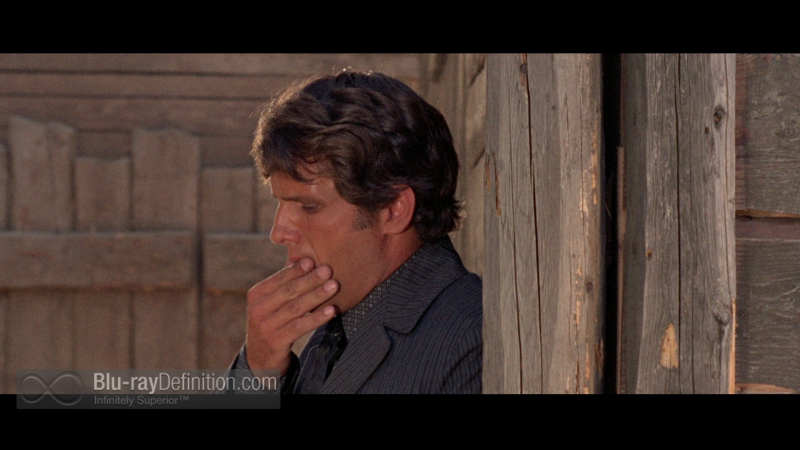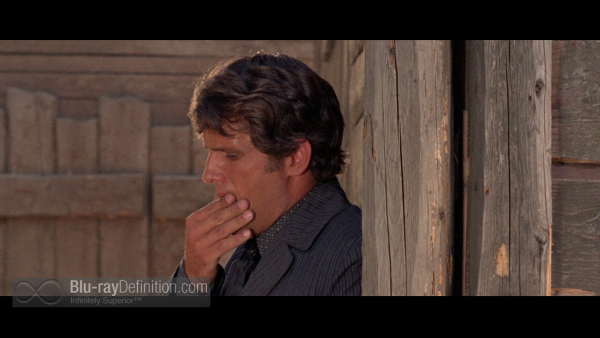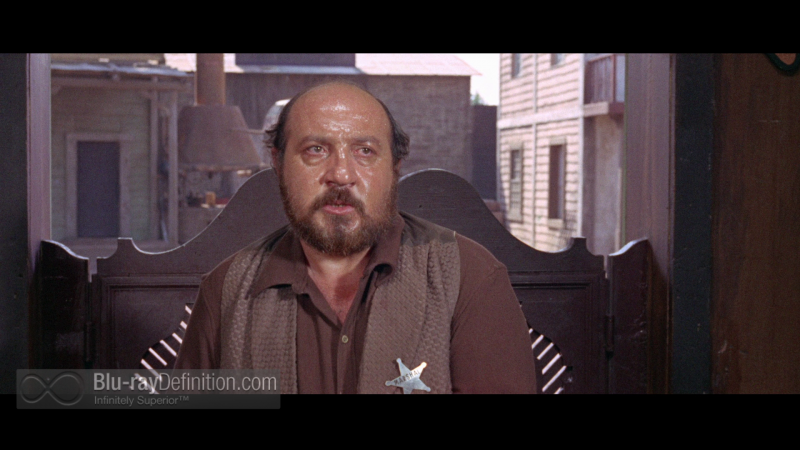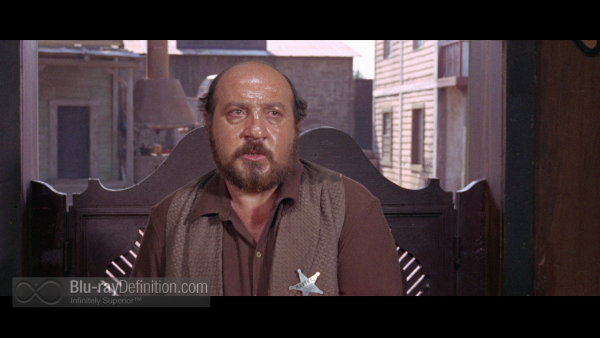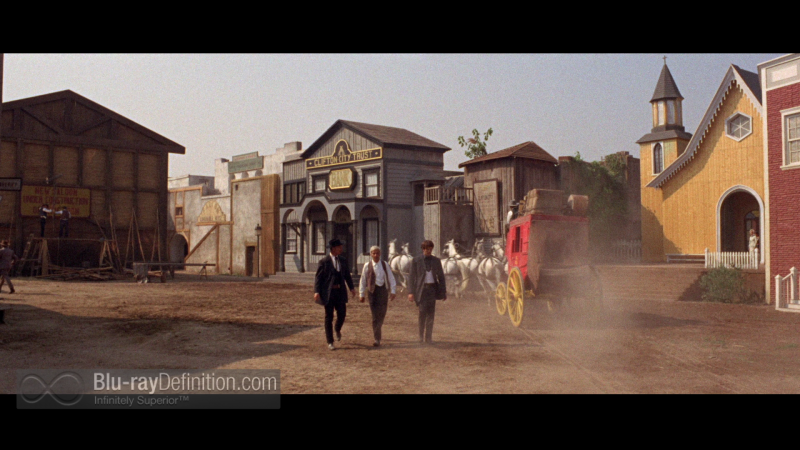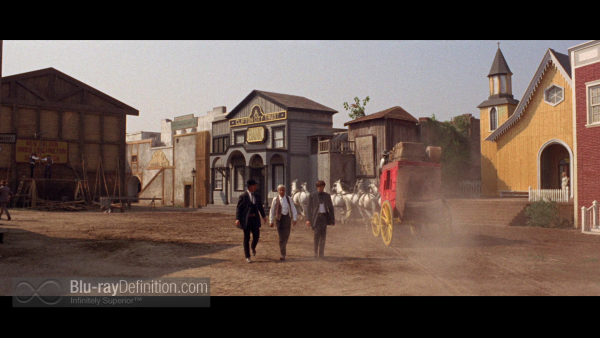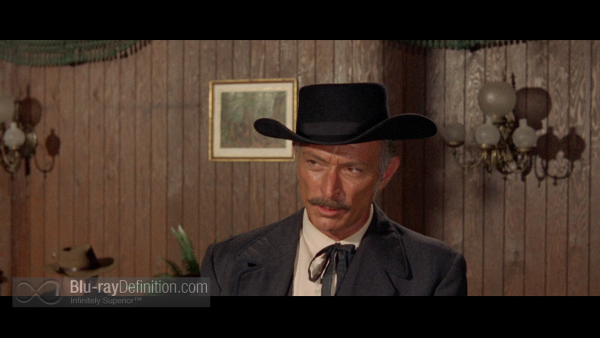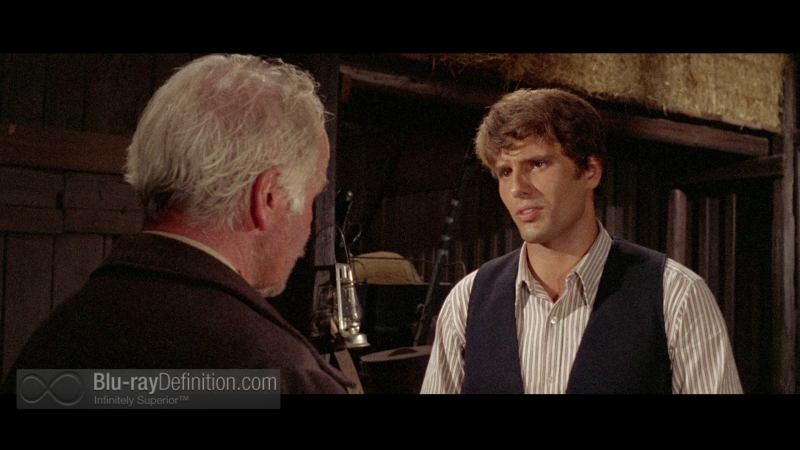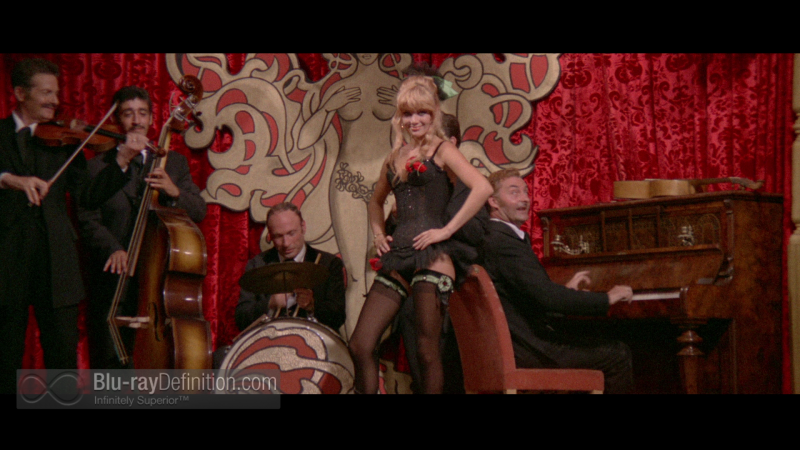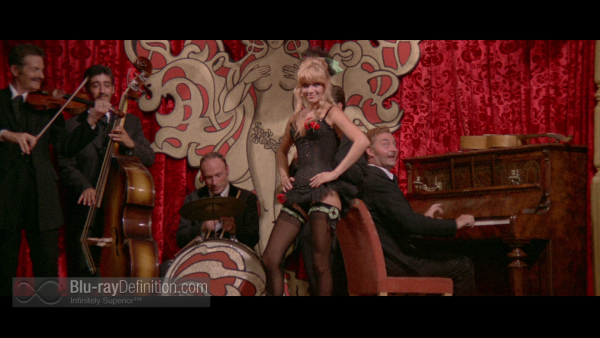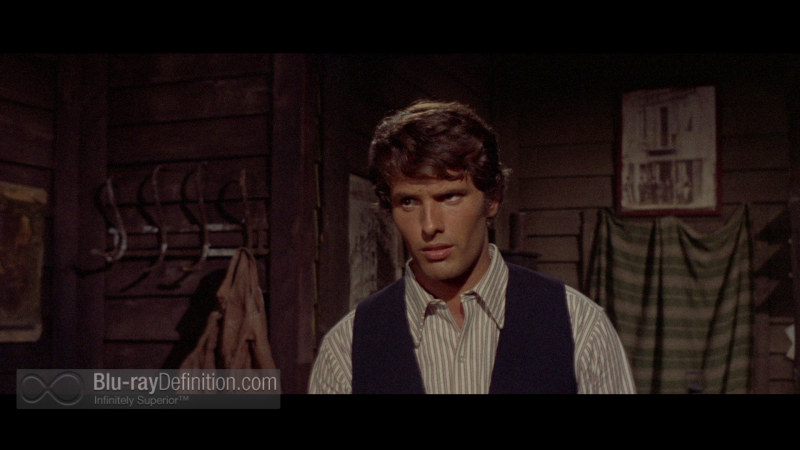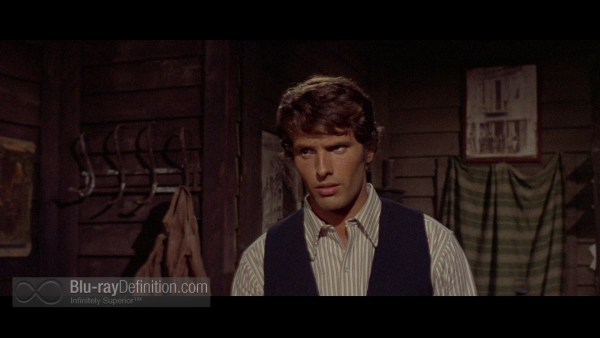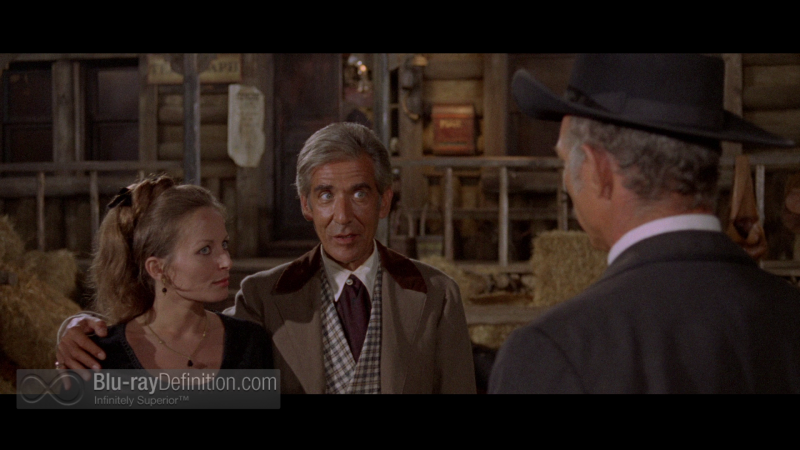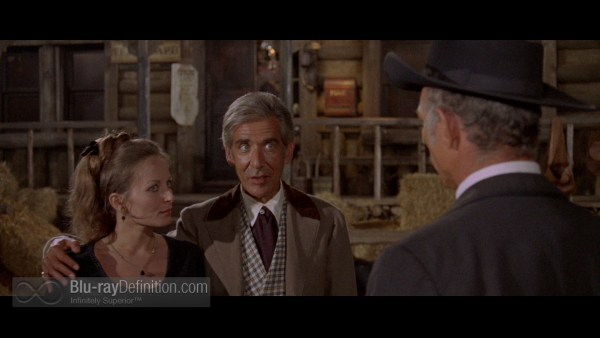 [amazon-product]B00RDT5P24[/amazon-product]