– –

The Film
[Rating:3.5/5]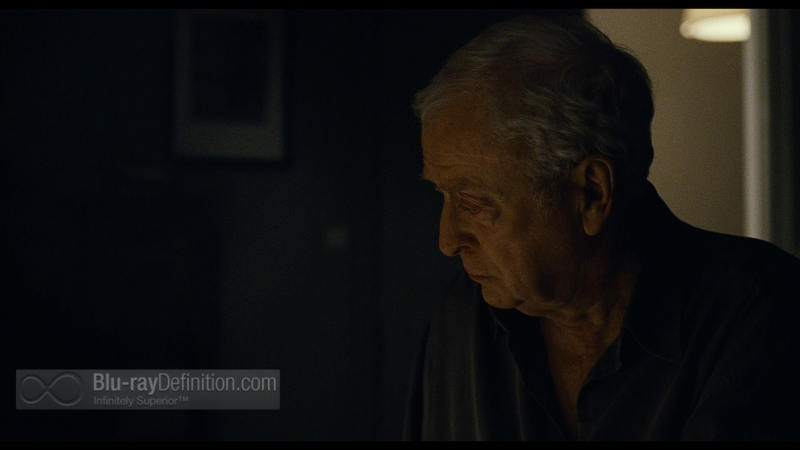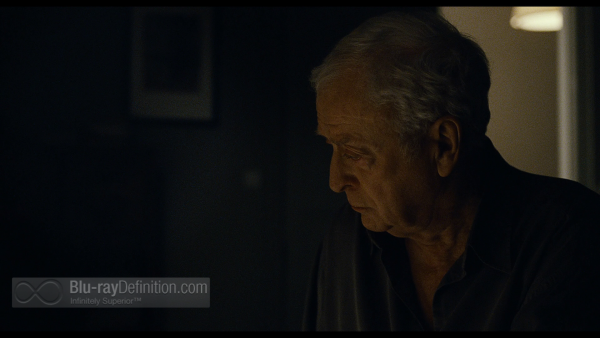 Based on a novel from Françoise Dorner, Sandra Nettleback's Last Love features a well put together cast of actors anchored by veteran Michael Caine and explores the relationship between an elderly American widower and a young Parisian dance instructor (Clémence Poésy).
Matthew Morgan (Caine) is an elderly widower and retired American philosophy professor who was meant to be spending his golden years with his beloved wife in Paris. When she passed away, however, he finds himself emotionally lost and left without purpose. Then he meets the seemingly free-spirited young Pauline Laubie (Poésy) on a bus when he falls and she comes to his aid. The two strike up an unlikely friendship and, truth be told, Matthew becomes smitten romantically with the young twentysomething woman, though he never lets on; she reminds him of his wife. This only makes him more depressed, perhaps realizing he's just too old for her, especially when he finds out that she already has a boyfriend. So Matthew makes a halfhearted attempt on his own life that lands him in hospital and also brings his estranged son and daughter, Miles and Karen (played by Weeds' Justin kirk and The X-Files' Gillian Anderson respectively), to Paris. This dredges up long past resentments between father and children, especially between Matthew and Miles, and Pauline ends up in the middle, trying to heal the wounds of what she sees as a wish come true for her – a family she never had.
Last Love is a sentimental yet not saccharine look at the bittersweet reality of losing and finding love again in the later years of your life. It manages to stay rather grounded in reality, unlike so many Hollywood films. One can feel the despair of Mathew as he talks to the memory of his wife, telling her he's being "an old fool" chasing after the young Pauline. Even though the two bond, it never crosses over into any completely unbelievable sexual relationship. Let's face it, Michael Caine is beyond that stage in his career, at least for a co-star like Poésy. Not that it never happens (for average people), but it's extremely rare indeed.
Where the film does go astray is in its treatment of the relationship between Pauline and Miles, which begins confrontational and then suddenly takes an unexpected turn, with little time given to any actual development. Gillian Anderson's Karen is also just left hanging out there and underutilized. Her pushy, metropolitan take on the character could have been used to interject a bit more energy into what is at times a very dour screenplay.
Video Quality
[Rating:3.5/5]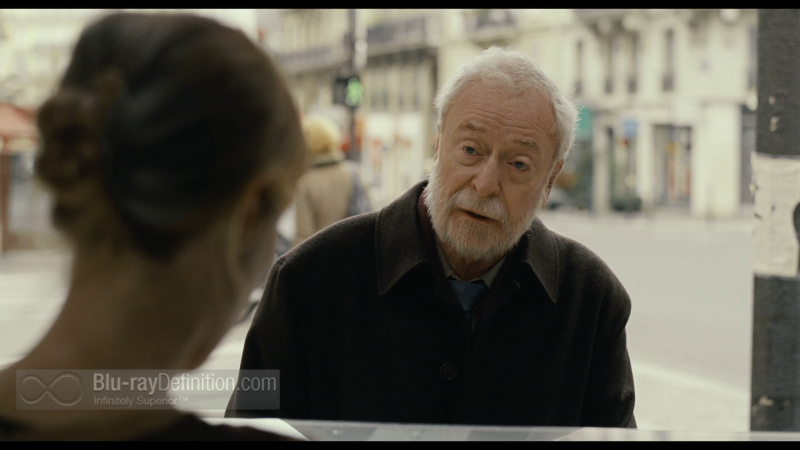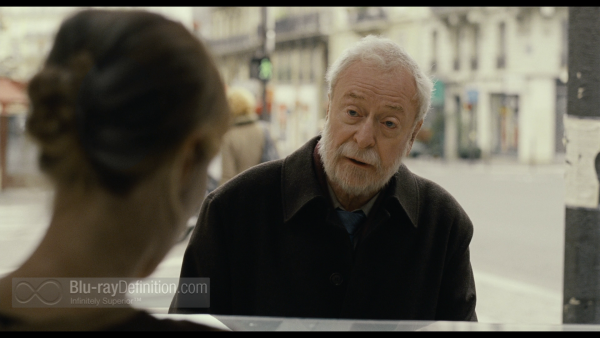 Last Love was shot in the Super 35 format using Arricam LT and Arricam ST cameras with Zeiss Ultra Prime and Angenieux Optimo lenses. It comes to Blu-ray in an AVC/MPEG-4 1080p encodement from Image Entertainment. While there is a high level of grain that comes close to crosses over into noise, it never quite does, but instead offers up a lot of sharp texture. The real issue with this transfer is in the dark areas where the image really flattens, and becomes lost in black crush, failing to offer up much nuance, instead looking rather murky.
Audio Quality
[Rating:4/5]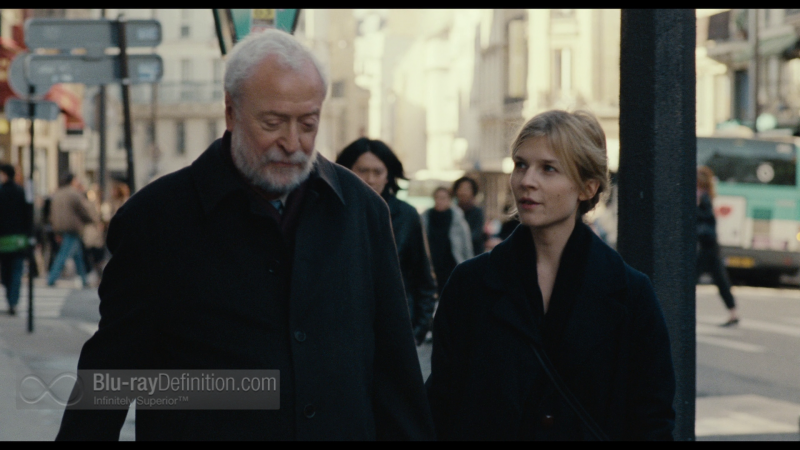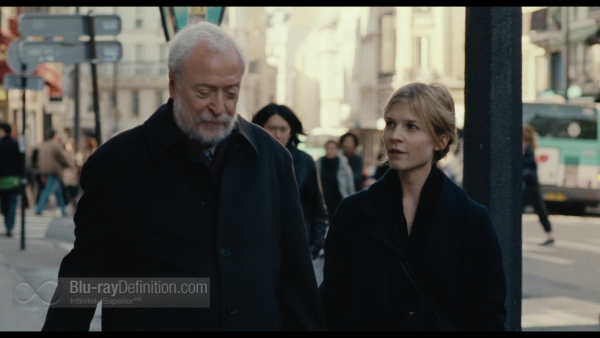 Audio is a nicely atmospheric DTS-HD Master Audio 5.1 (48kHz/24-bit) mix that conveys rainfall early on in the film quite naturally, as well as the din of the sounds of Paris. The dialogue is clear, and there is a good spread of sound balanced through the channels.
Supplemental Materials
[Rating:2/5]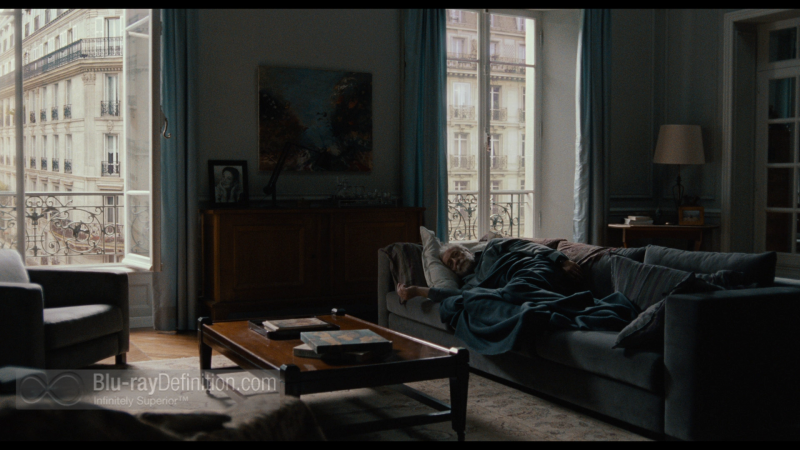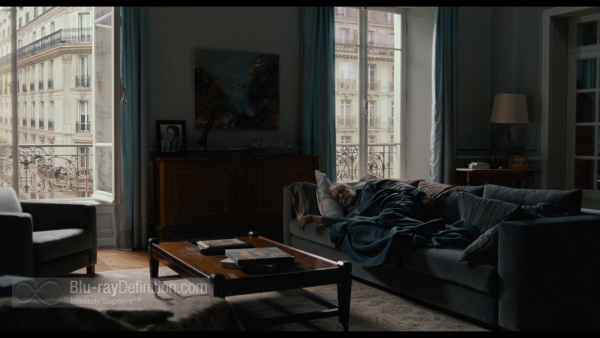 There's nothing much to see here.
Deleted Scenes (1.85:1; 1080p/24; 00:16:06)
Outtakes (1.85:1; 1080p/24; 00:09:37)
The Definitive Word
Overall:
[Rating:3.5/5]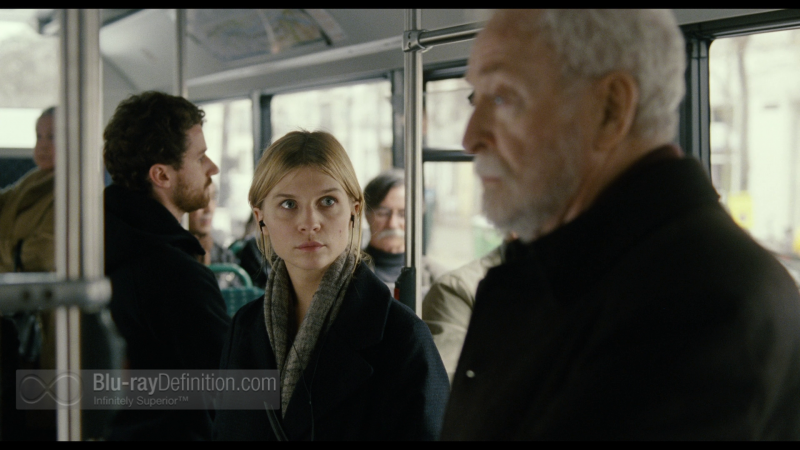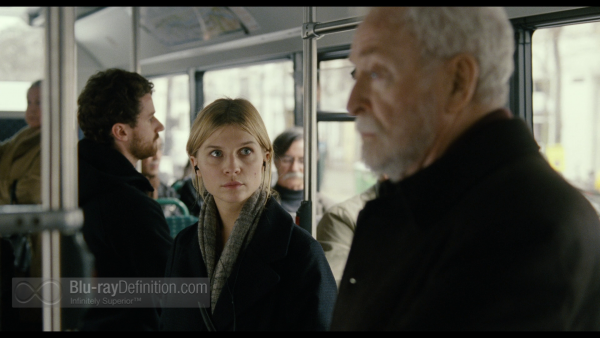 Last Love isn't flawless, but it is a sympathetic and sincere effort that avoids many of the pitfalls of a genre that is often rife with cliches and purposely placed attempts at pulling at our heartstrings. The cast execute their roles well and Nettleback's direction provides just enough support to make it all hold together well.
Additional Screen Captures
[amazon-product]B00EZDHAZQ[/amazon-product]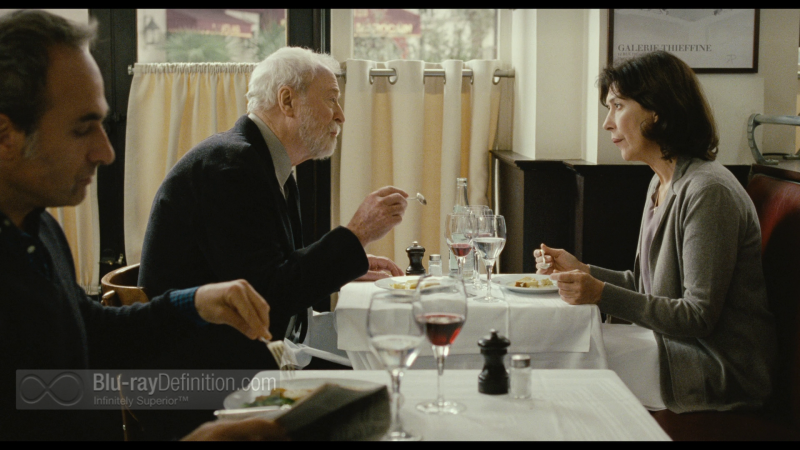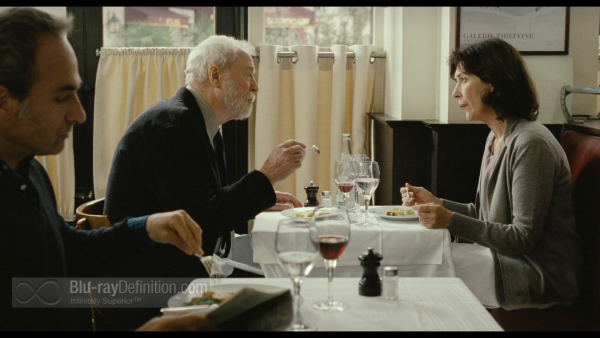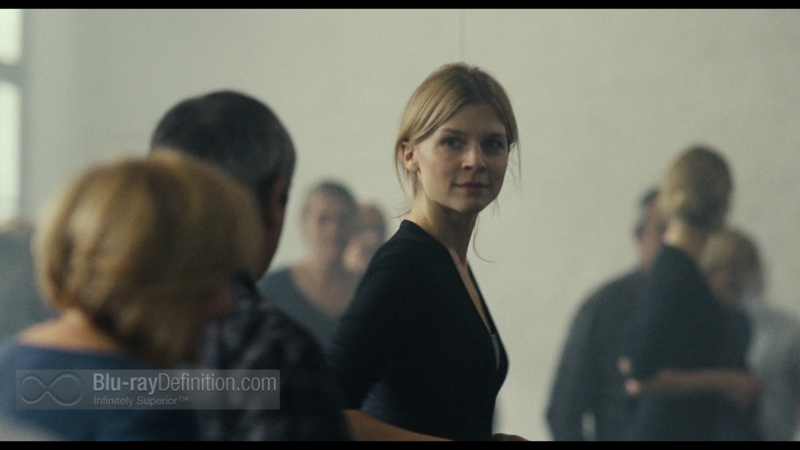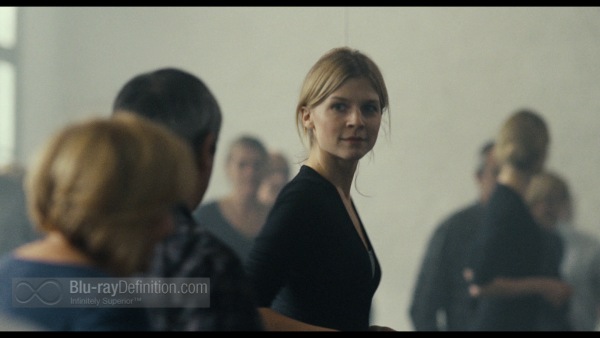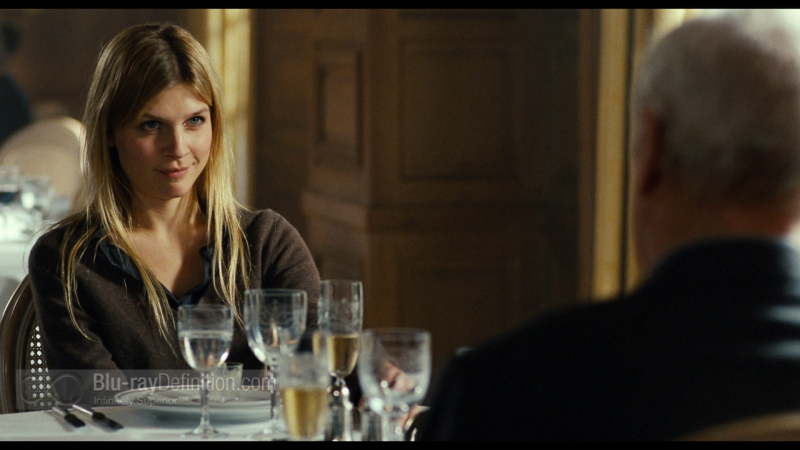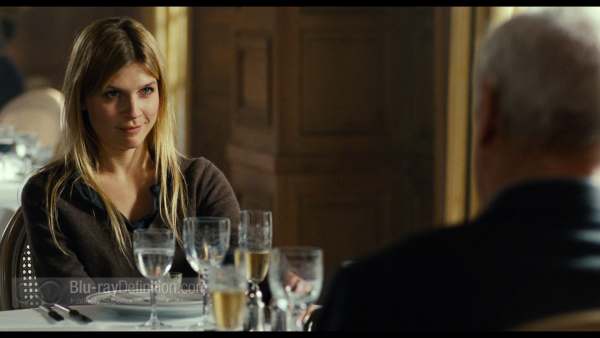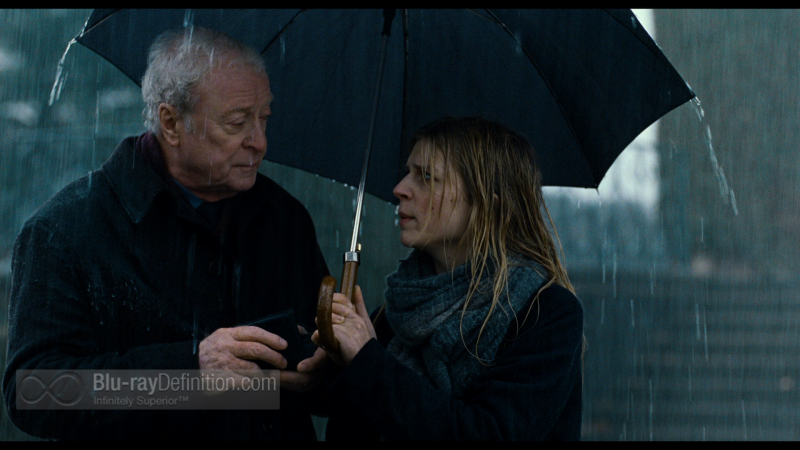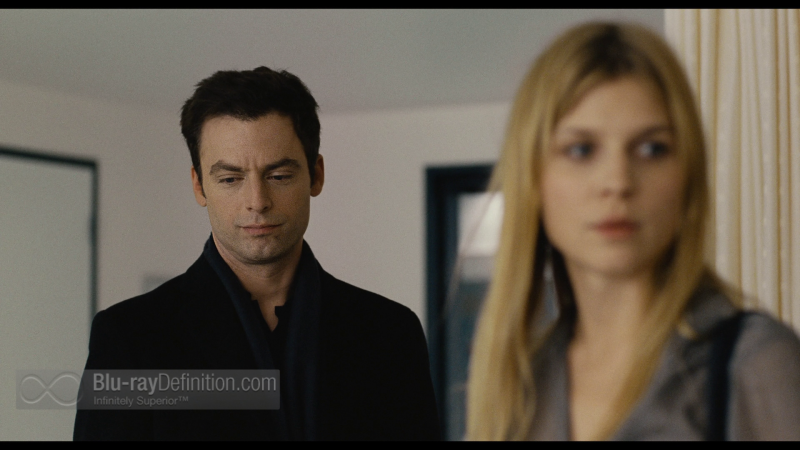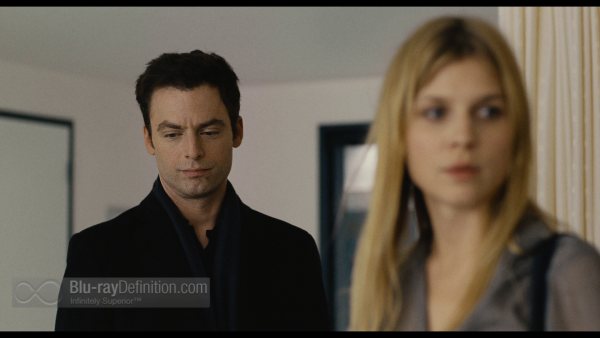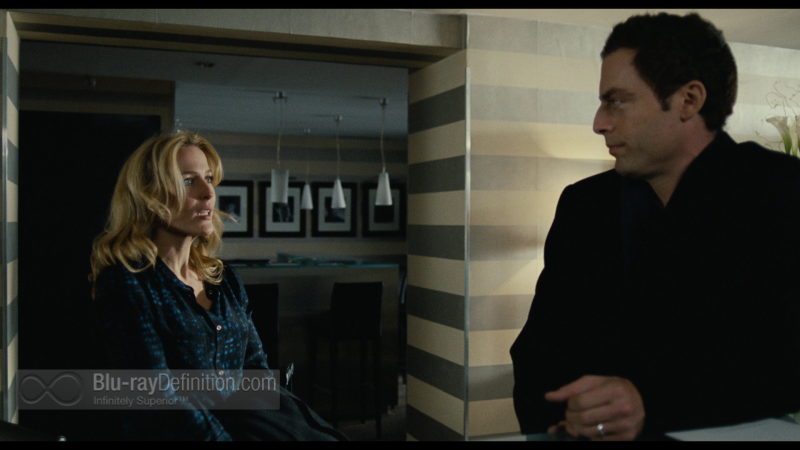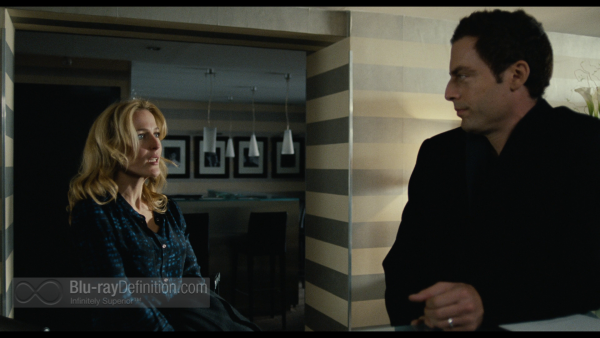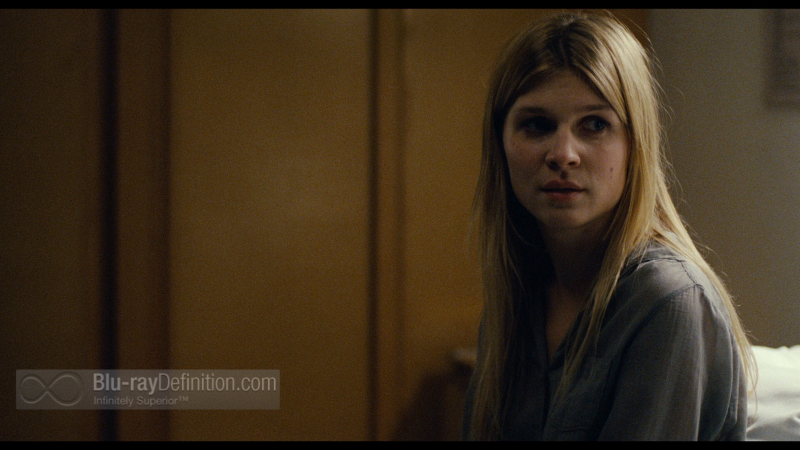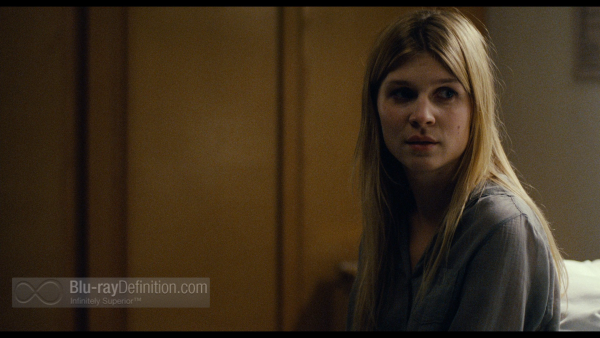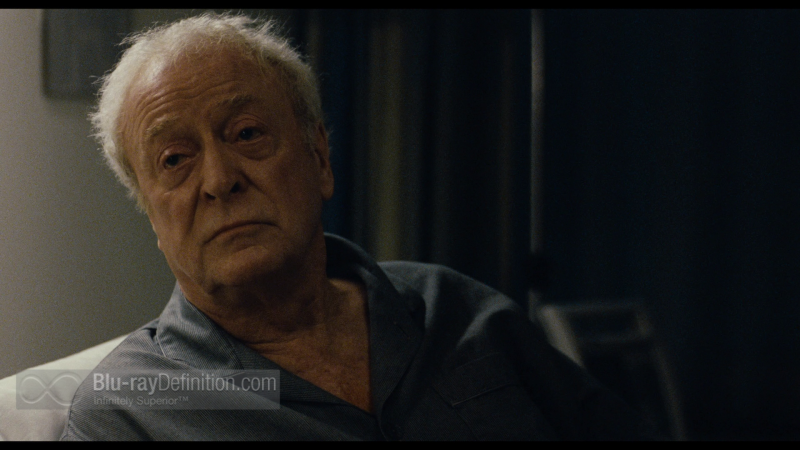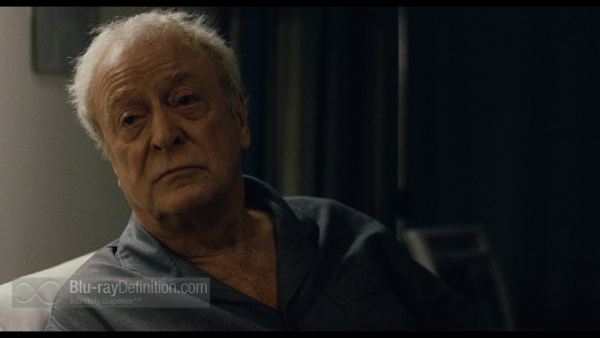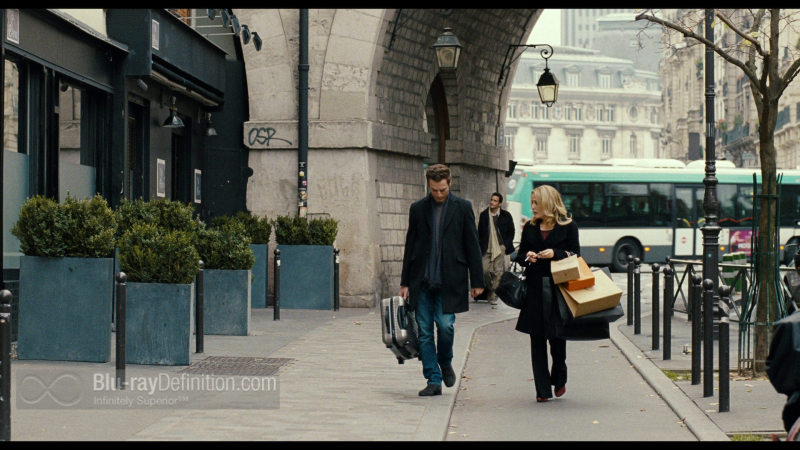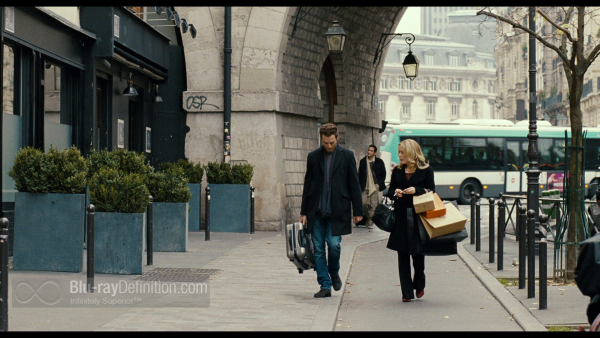 [amazon-product]B00EZDHAZQ[/amazon-product]