– –

The Series
[Rating:3/5]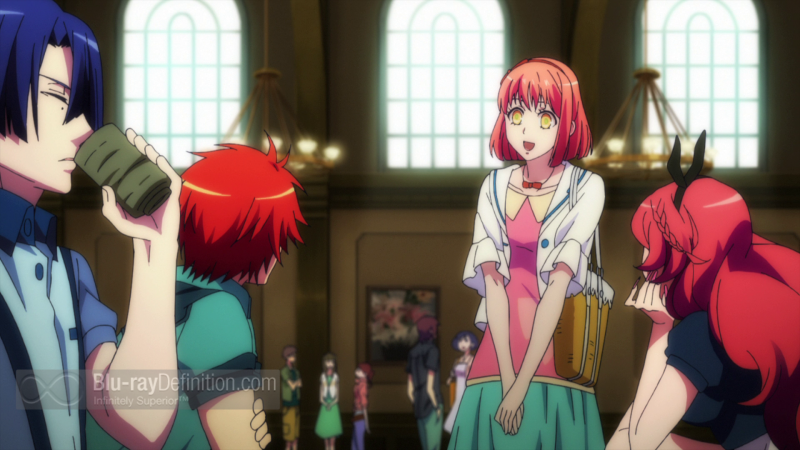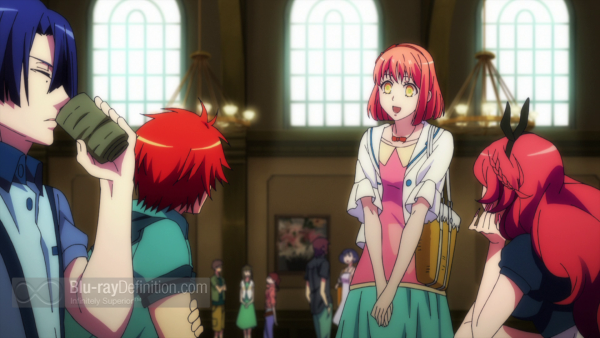 Uta no Prince-sama (うたの☆プリンスさまっ) is an anime series based on a popular visual novel series. It's an odd one for sure and will most likely appeal to anyone who loves J-pop, especially the female crowd.
The story revolves around teenaged girl Nanami Haruka who is a musically gifted, but a bit timid and easily becomes disoriented in the hustle and bustle of the big city. Haruka dreams of writing pop songs for her favorite Idol, HAYATO, and enrolls in the prestigious Satome Academy to fulfill her dreams. The school is a place that trains Idols and composers for Idols. At Satome, Haruka is initially overwhelmed by her anxieties, but soon finds herself surrounded by the school's most popular Idol trainees – a group of popular guys in the top classes. Among them is Ichinose Tokiya, the younger twin brother of her favorite idol HAYATO, who is far more distant and cold than his twin; Hijirikawa Masato, an heir to the Hijirikawa Group with a strict, serious nature; Ittoki Otoya, a cheerful and energetic guy who is the closest male friend Haruka has at Satome; Jingūji Ren, third in line to the Jingūji family and rival to Masato, he's an incurable ladies man and gifted saxophone player; Kurusu Syo, a short and energetic guy who's always being bothered by Shinomiya Natsuki, a mild-mannered guy who has an overwhelming fondness for cute things. The students of Satome Academy must challenge themselves to find their inner talent amongst a series of obstacles and personal issues, and Haruka seems to be the spark that helps them all find their inner voice.
Uta no Prince-sama is at once charming and cheesy, yet it all somehow fits. It doesn't exactly flow as well as it could, especially if you don't have an innate fondness for J-pop. Some of the musical performances that are meant to be mesmerizing just fall flat on these ears. As a look inside the pop Idol-making machine – at least the fantasy version of it – Uta no Prince-sama is interesting enough.
The animation is another story entirely. While the colors are delightful, the characters here look somewhat lanky and actually lacking in distinctiveness, although backgrounds and so forth work.
Video Quality
[Rating:4.5/5]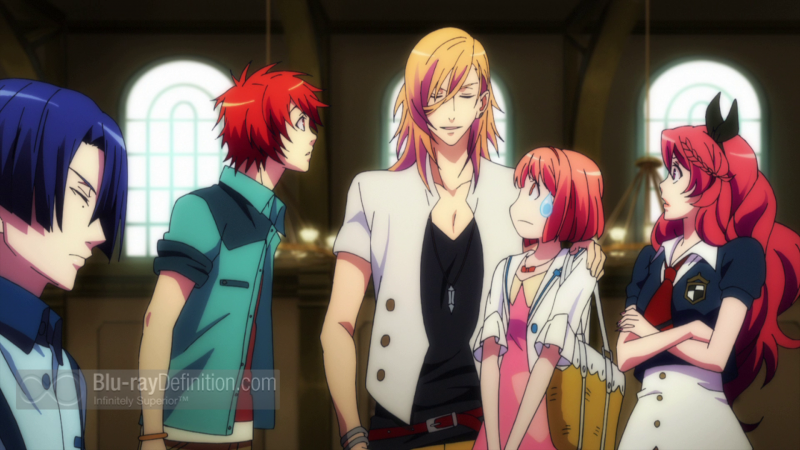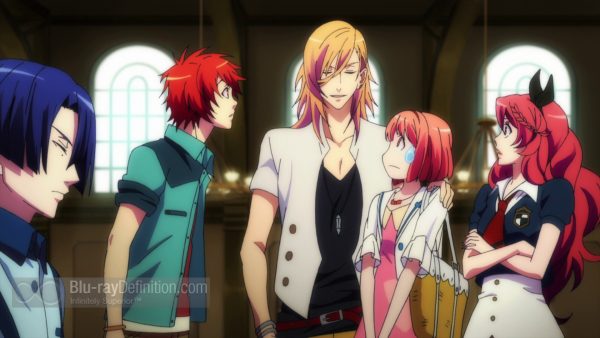 The 1080p AVC/MPEG-4 encodement to Blu-ray of Uta no Prince-sama looks really good; one of the better transfers from Sentai Filmworks for sure. The animation looks clean and crisp with strong contrast, vivid colors, and no anomalies or pervasive softness.
Audio Quality
[Rating:3.5/5]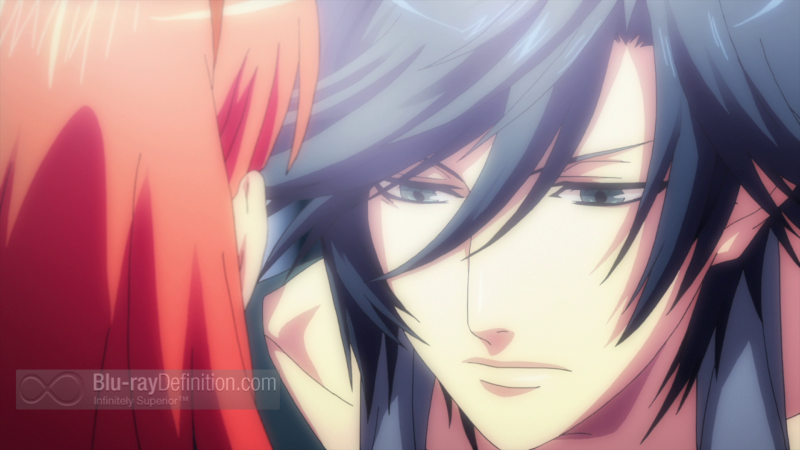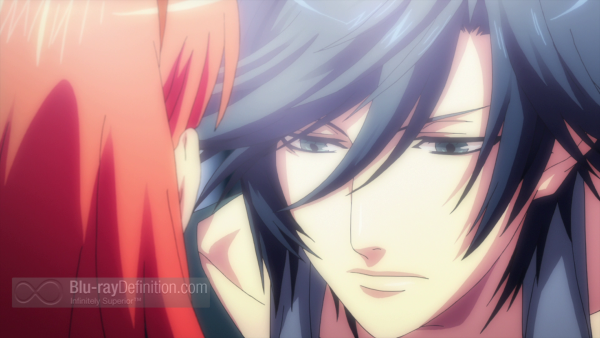 We only get a Japanese DTS-HD Master Audio 2.0 Stereo (48kHz/24-bit) soundtrack with English subtitles for this release, no English dub for you dub fans. I suppose it makes sense here given that the songs are all sung in Japanese, and those would either have to be left as-is or recorded into English as well. The mix works, although it doesn't sound as good when the music kicks in – this is no audiophile presentation for sure.
Supplemental Materials
[Rating:1/5]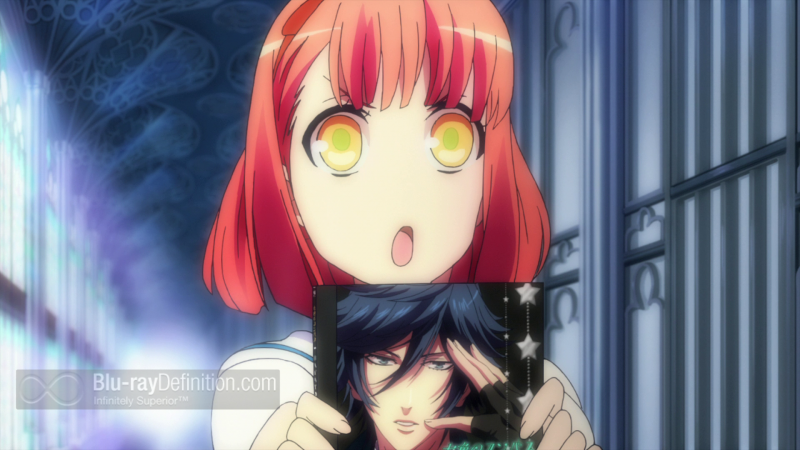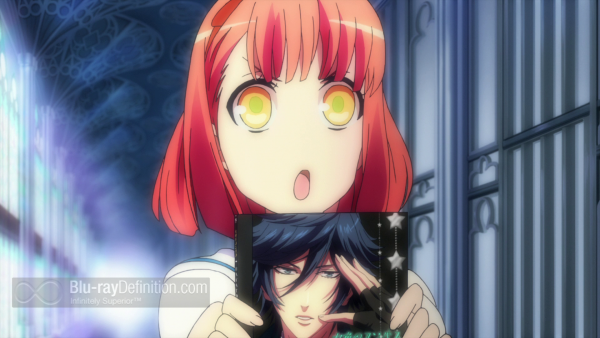 Nothing special included here, just the usual.
Clean Opening & Closing Animations
Sentai Filmworks Trailers
Disc Credits
The Definitive Word
Overall:
[Rating:3.5/5]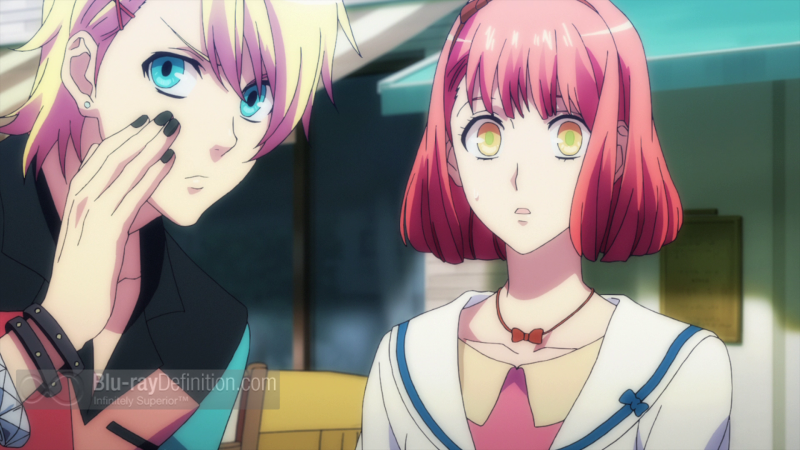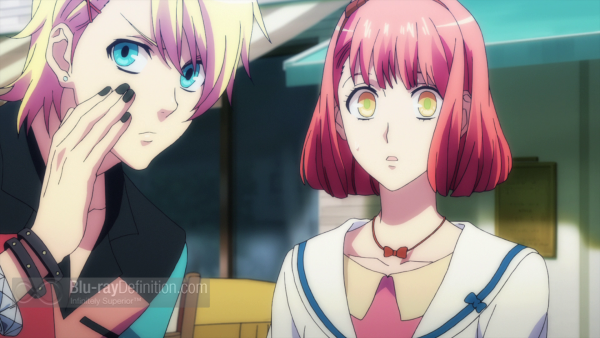 Uta no Prince-sama falls somewhere in the middle when it comes to anime series. While it is not totally disappointing, it is a bit uneven and may not appeal to those who don't get the whole J-pop thing. It's visually middling as well, although the quality of the 1080p transfer on Blu-ray is nearly faultless.
Additional Screen Captures
[amazon-product]B00FJX9680[/amazon-product]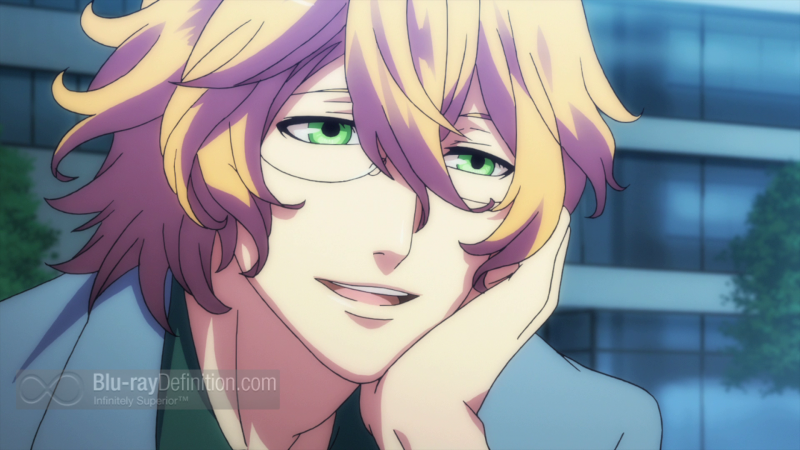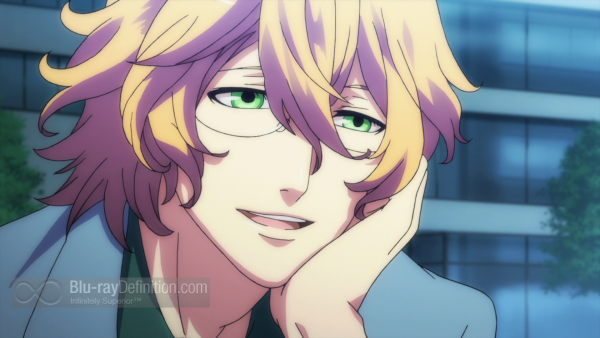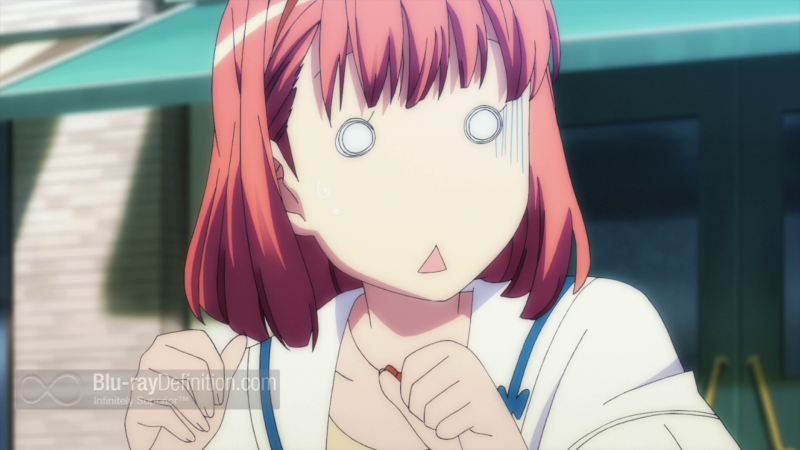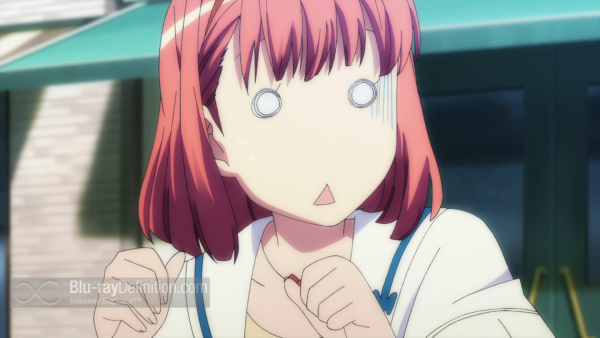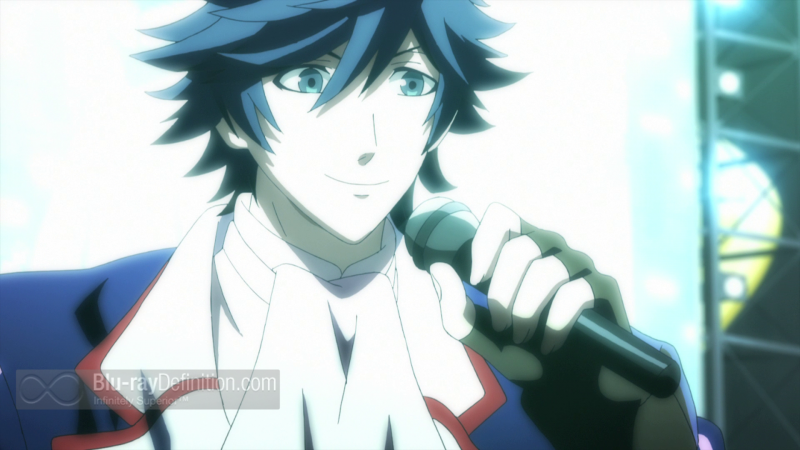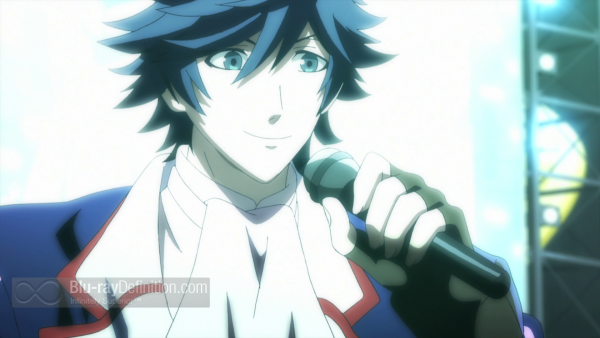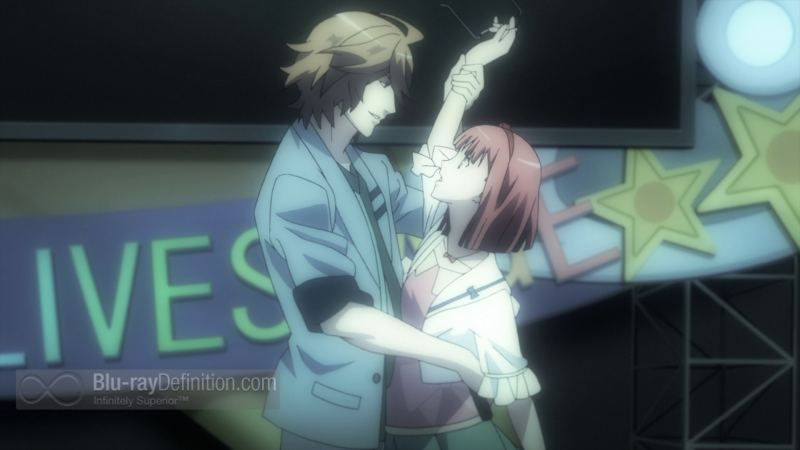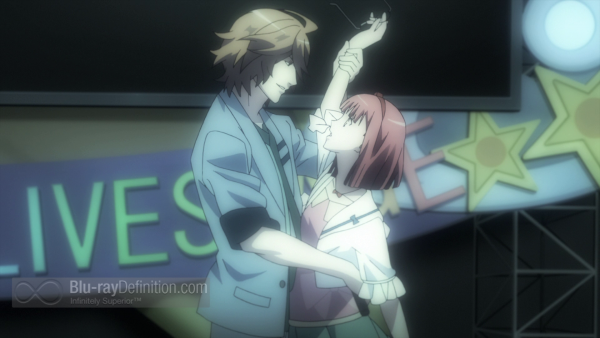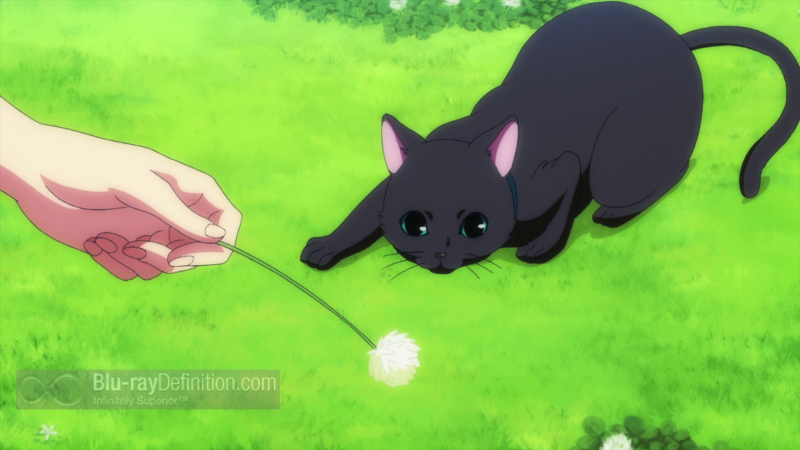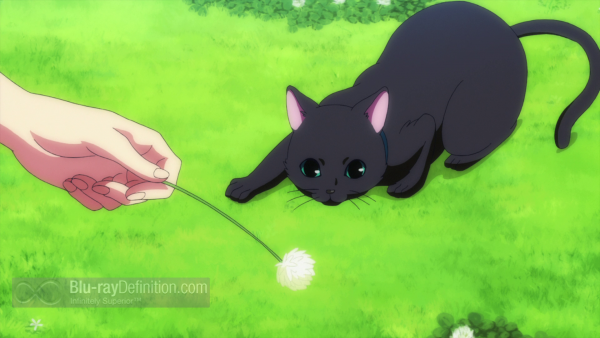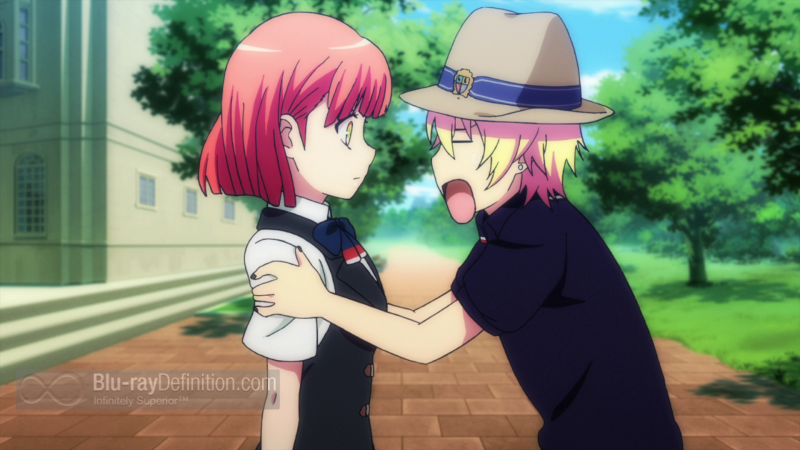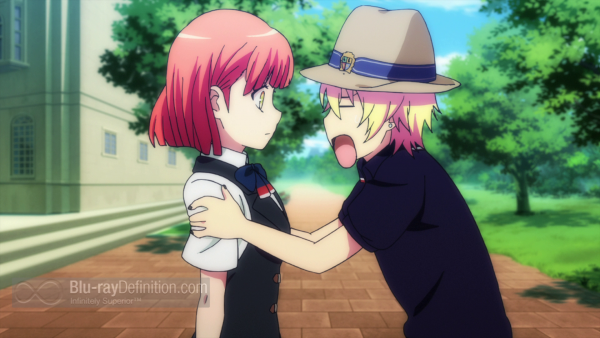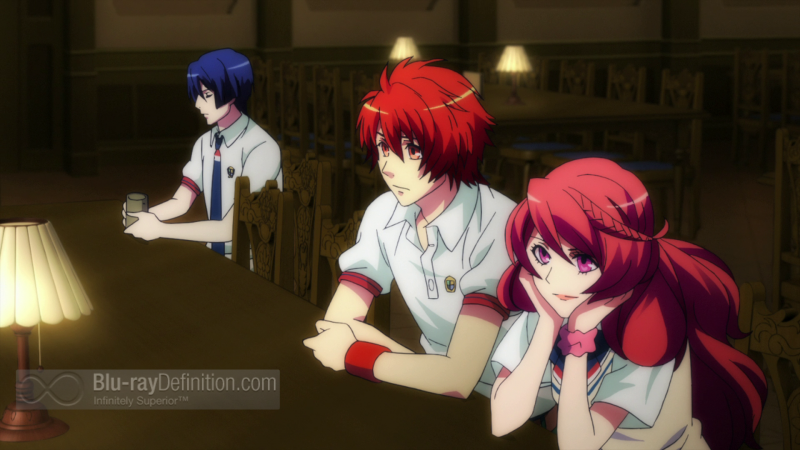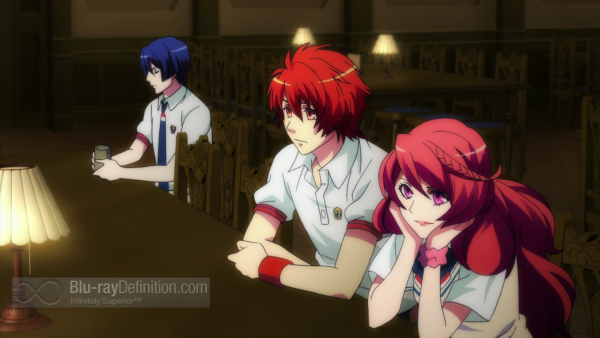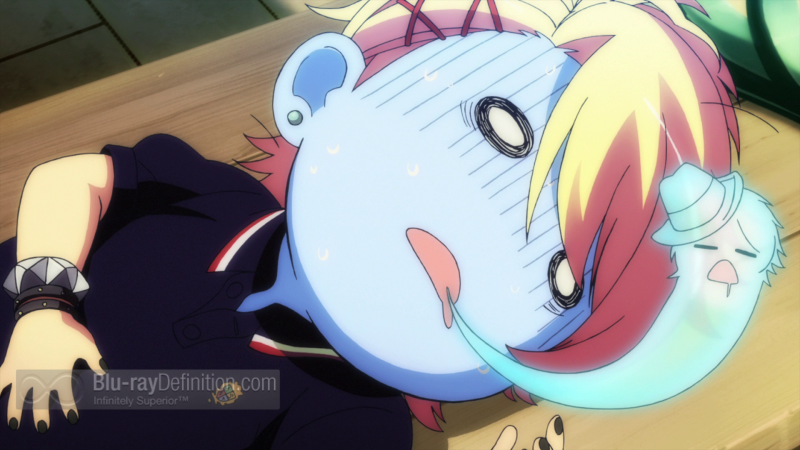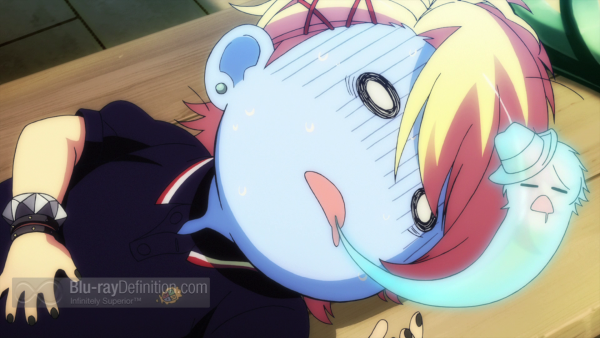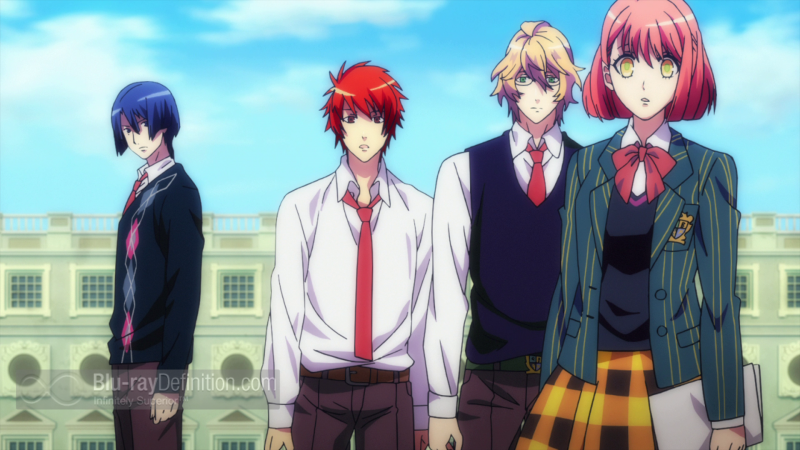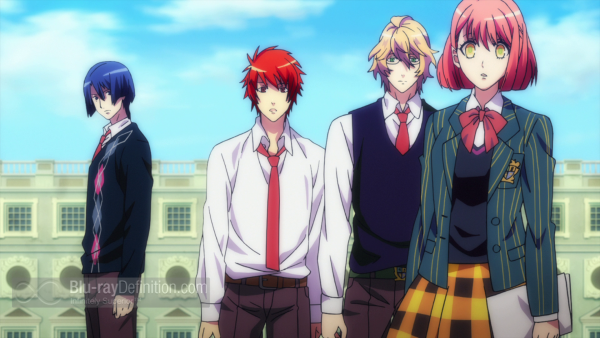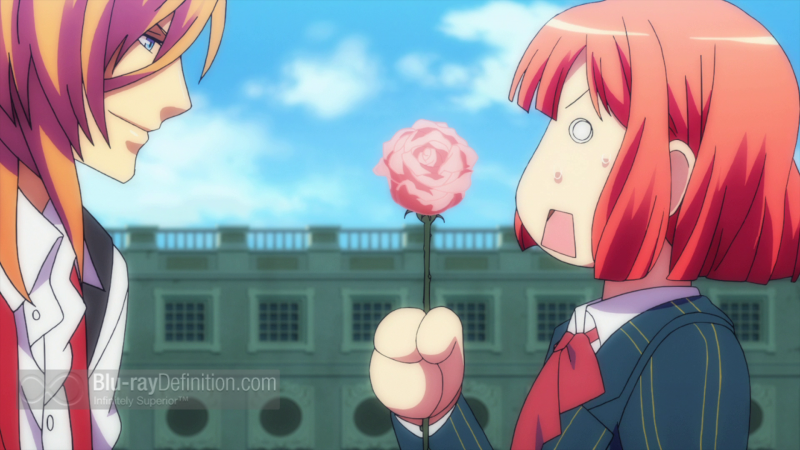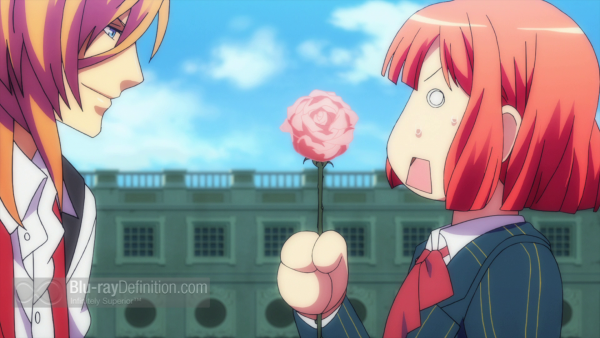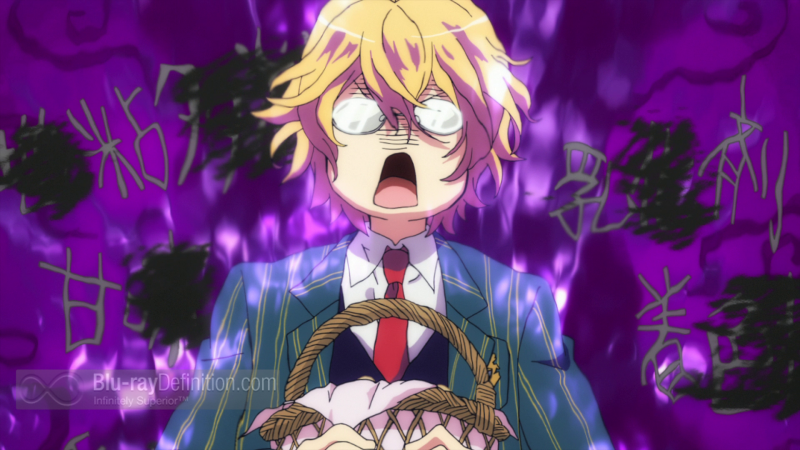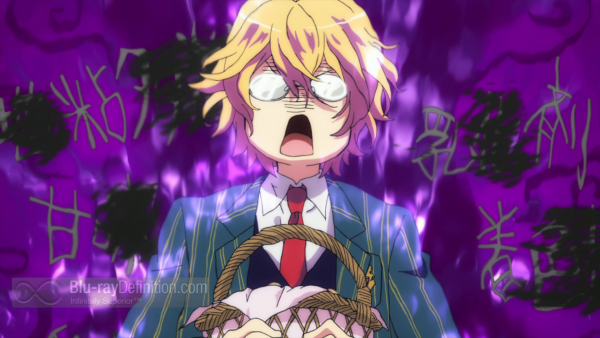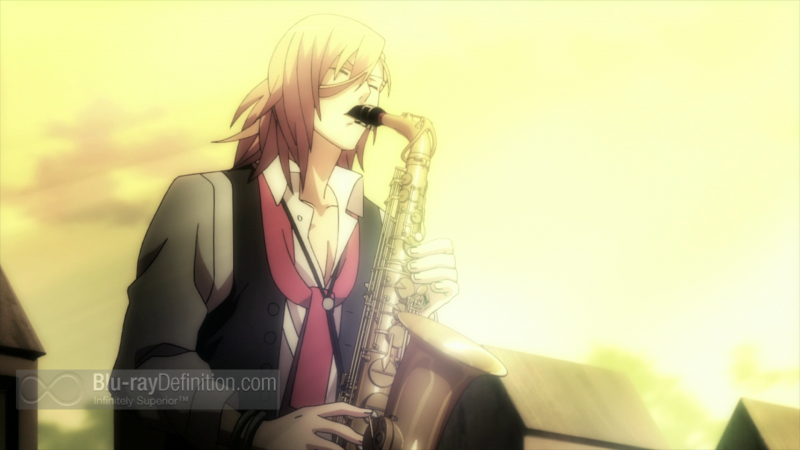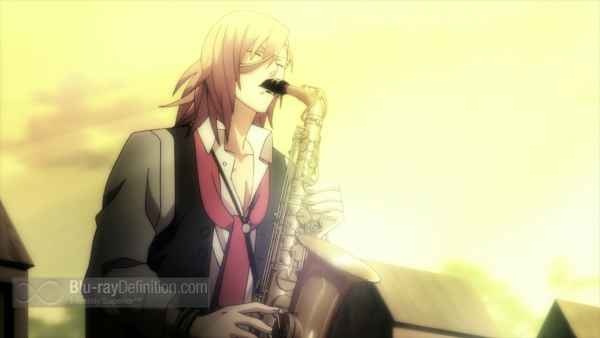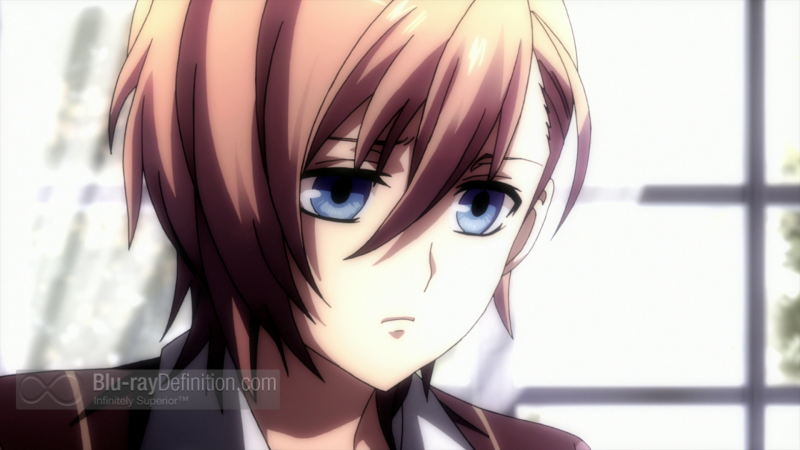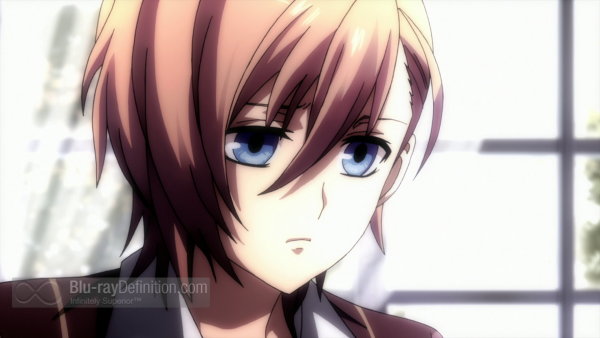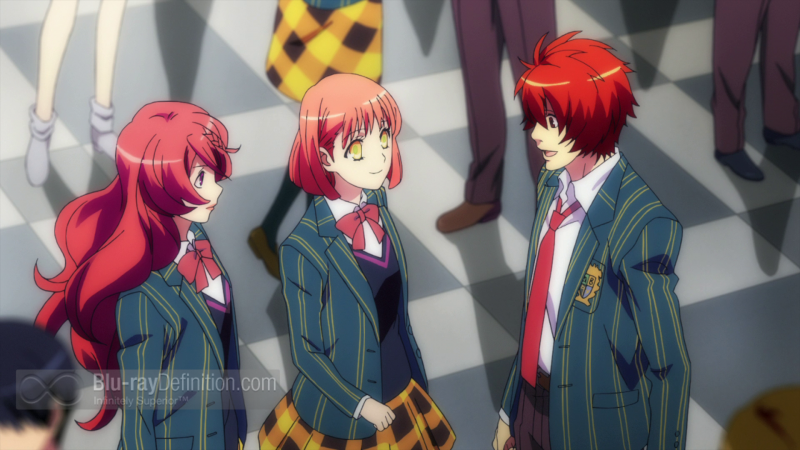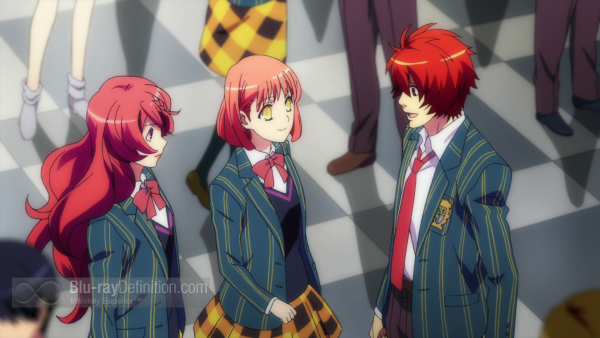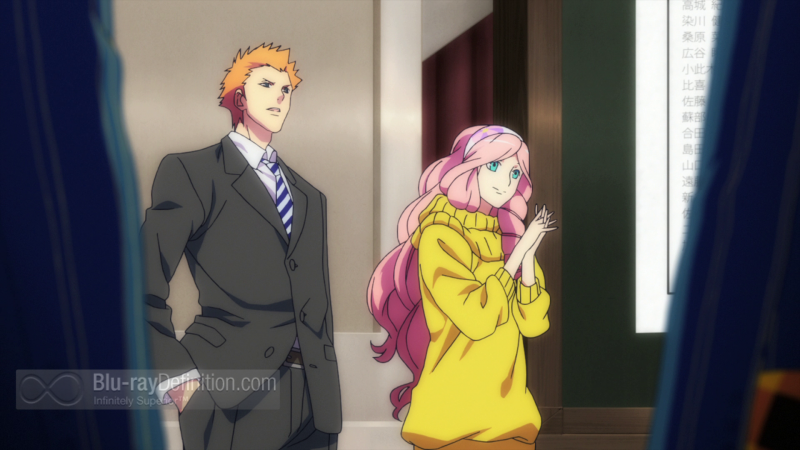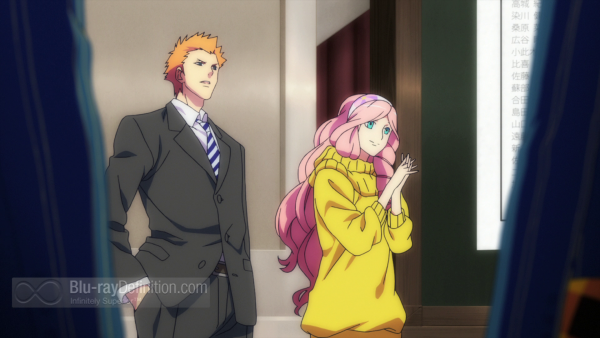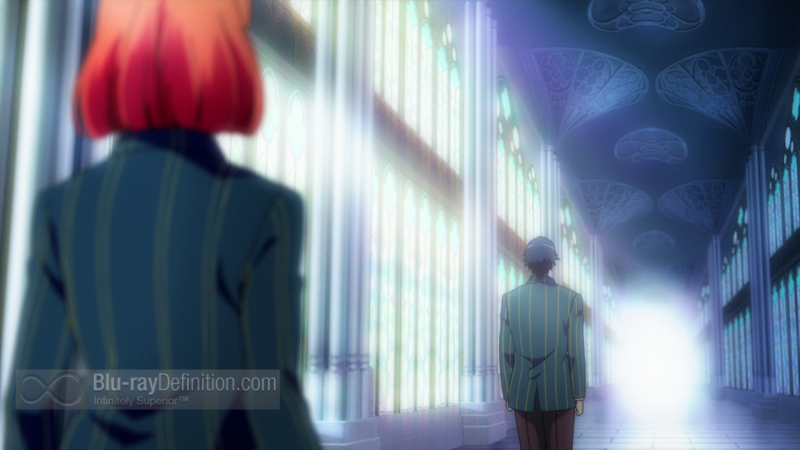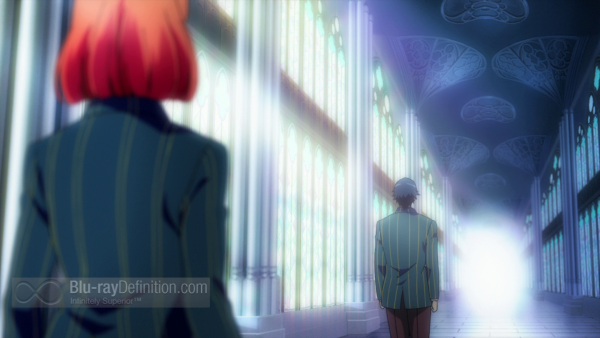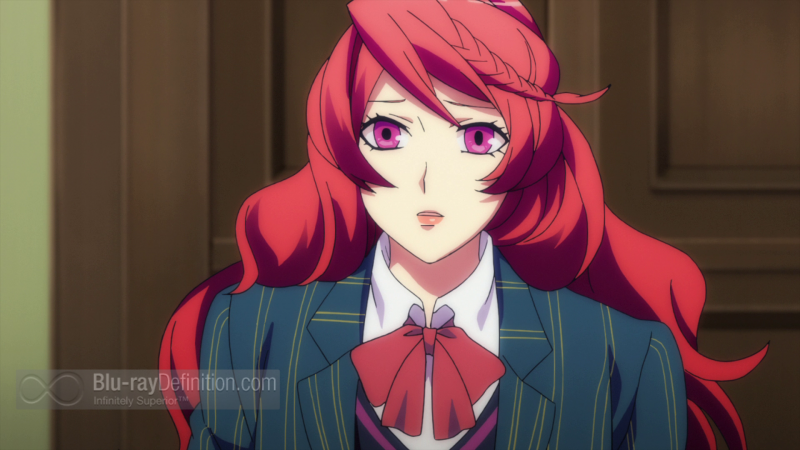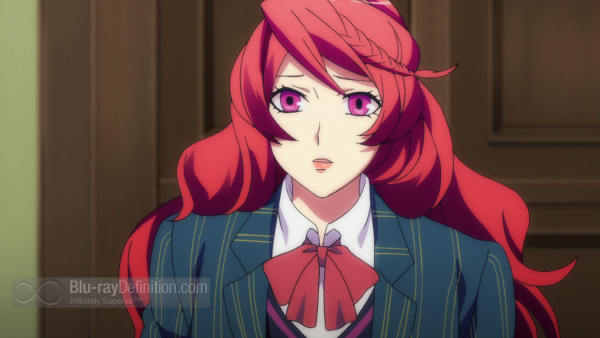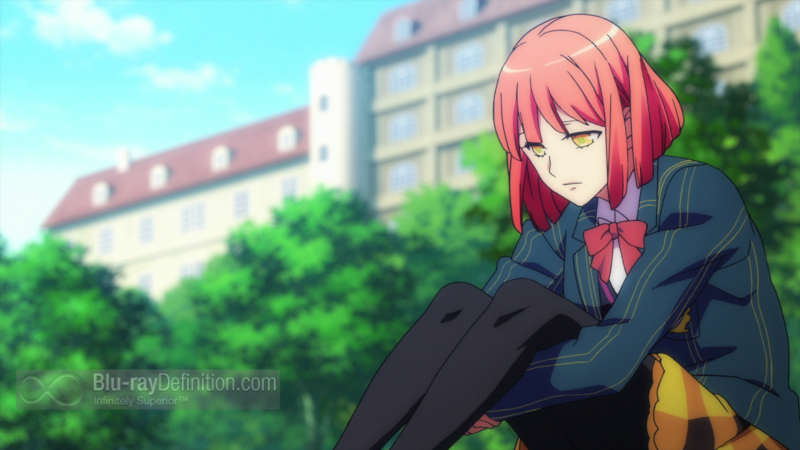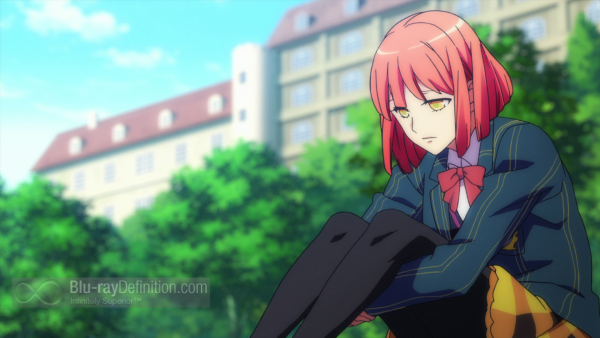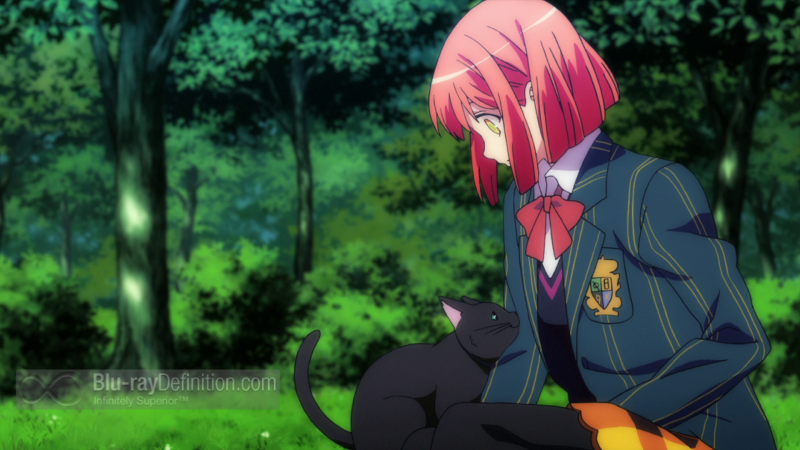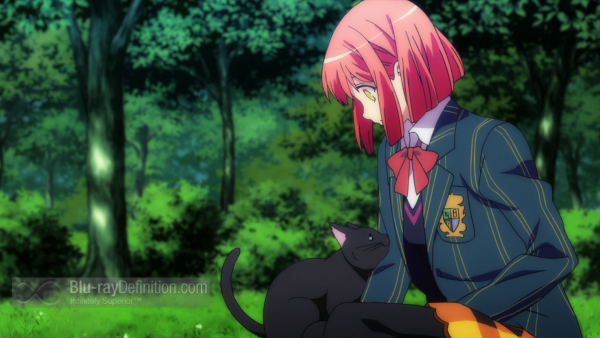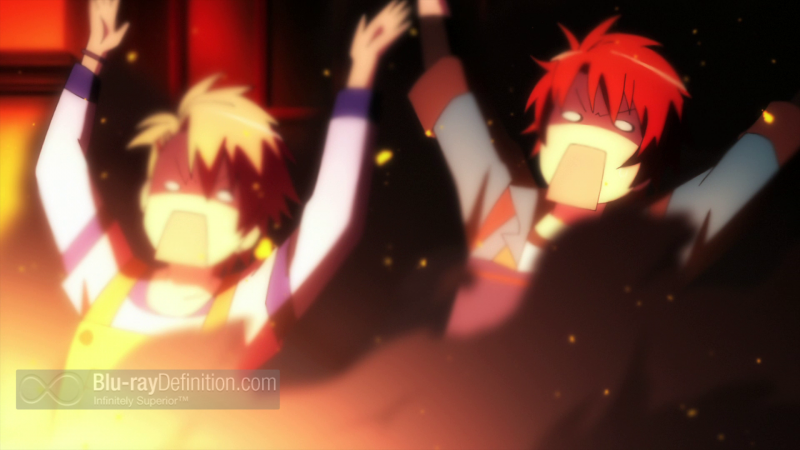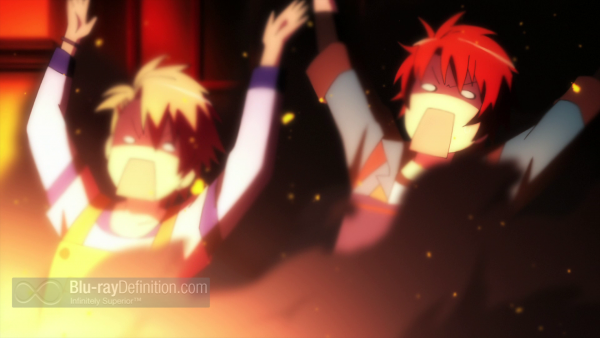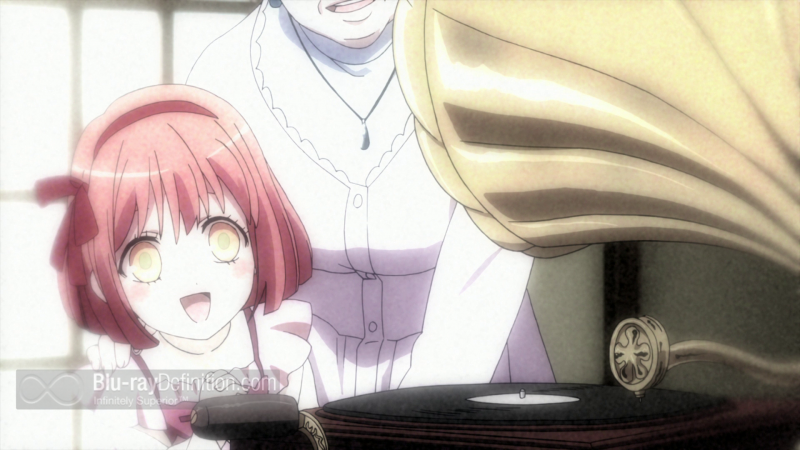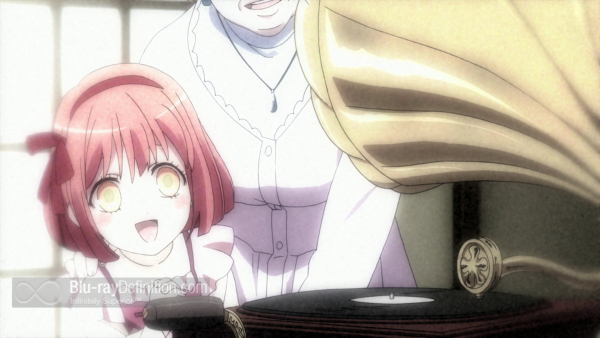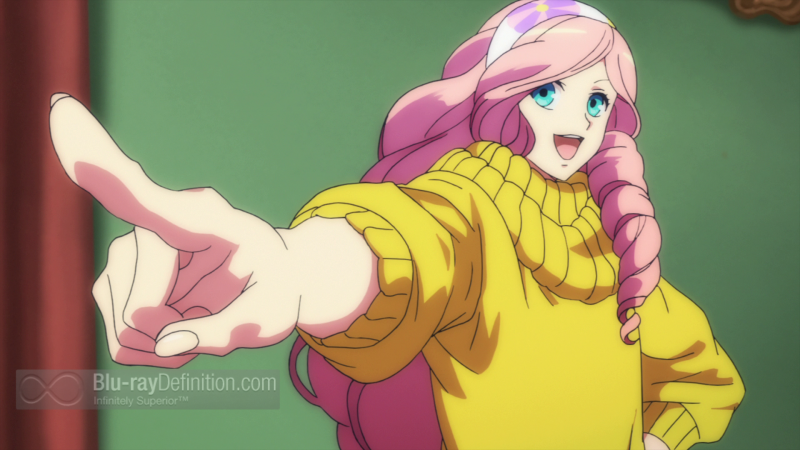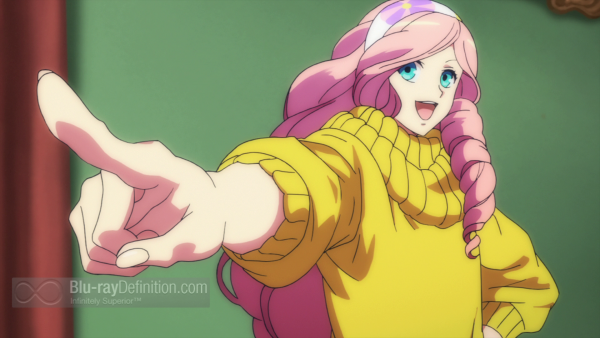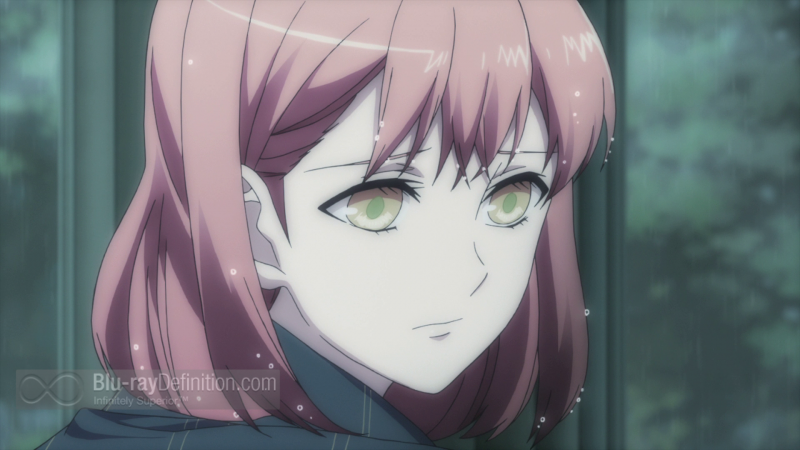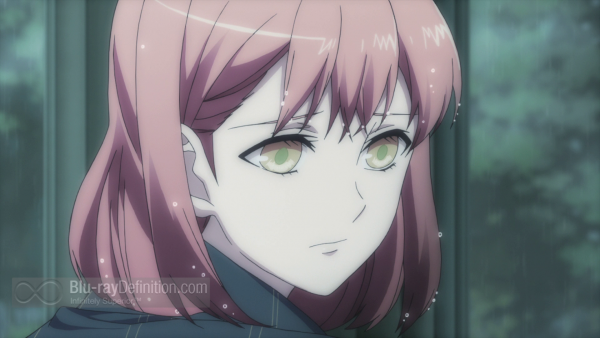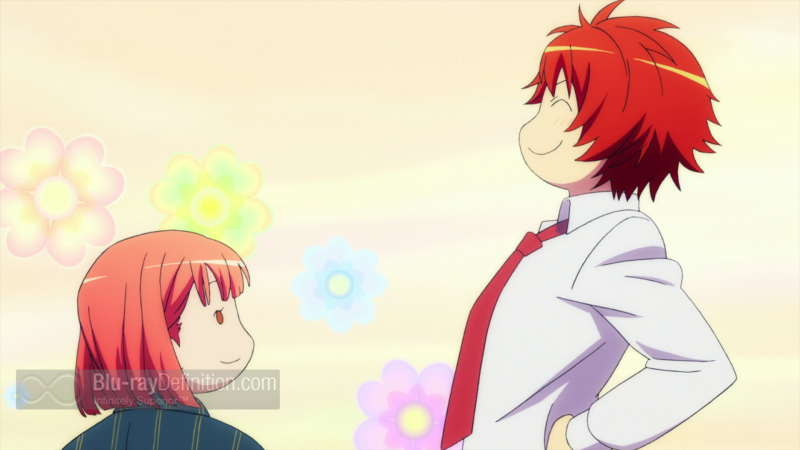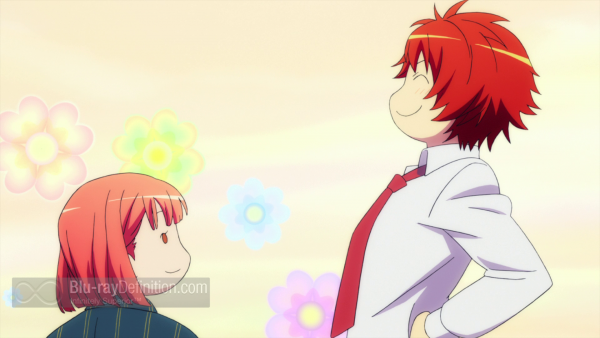 [amazon-product]B00FJX9680[/amazon-product]