–
The Films
[Rating:3.5/5]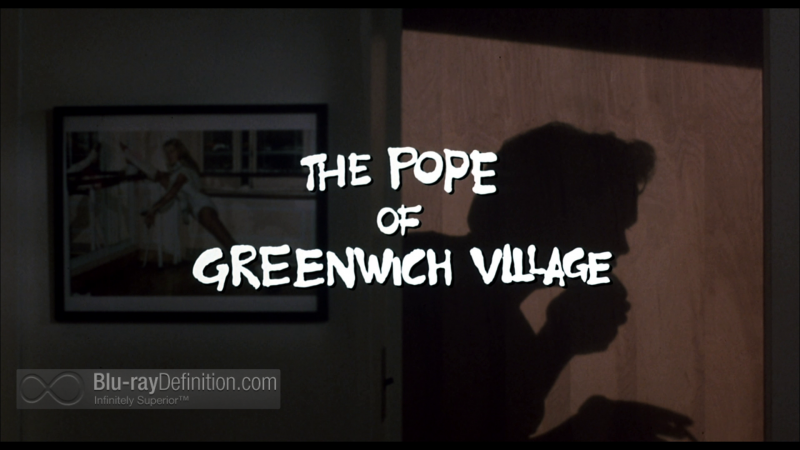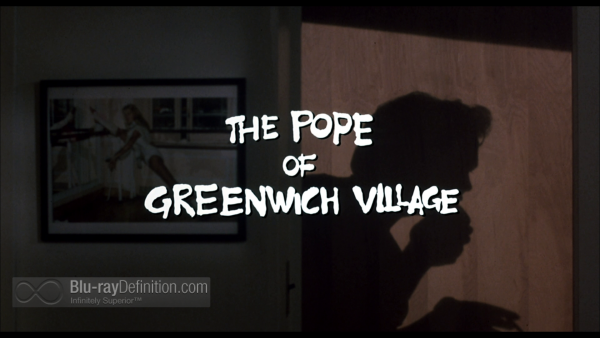 There was a time very early on in Mickey Rourke's career when he was being hailed as the second coming of Robert De Niro or Al Pacino. Obviously, that never really came to pass, but the actor did show some flashes of brilliance throughout his rocky career. Unfortunately, his career has been one of some very poor decisions, on and off the screen. Acting-wise, he's been in some reasonably notable roles such as a turn in Coppola's Rumble Fish, a film that, if not an outright critics' darling, has at least a mild cult status and has grown in stature over the years. But then he has done misguided films like Wild Orchid and Angel Heart, poor choices if ever there were any.
One of his better early roles was as the slick lower Manhattan hustler Charlie in The Pope of Greenwich Village, directed by Stuart Rosenberg from a screenplay by Vincent Patrick, based on his own novel. A restaurant host with a pregnant blonde girlfriend (a young and gorgeous Darryl Hannah) who's leaning on him to find respectable work so they can move to the country and buy their own place, Charlie gets drawn into a bad scheme by his ne'er-do-well cousin Paulie (a hammy Eric Roberts) to steal money from a local mobster in order to help bankroll a racehorse he says is a sure thing. The end result of the robbery, which inevitably goes bad, is that they find themselves in trouble with both the mafia and the New York City police.
The Pope of Greenwich Village is one of those quintessential films that captures New York City during a certain era. Shot on location, the city permeates every frame, from the buildings to the hero sandwiches and yellow cabs. It's Mickey Rourke's cool portrayal of the street smart New York tough guy that makes the film, however, especially paired up with Eric Roberts' almost clownishly over-the-top acting as Paulie — "Charlie, they took my thumb!"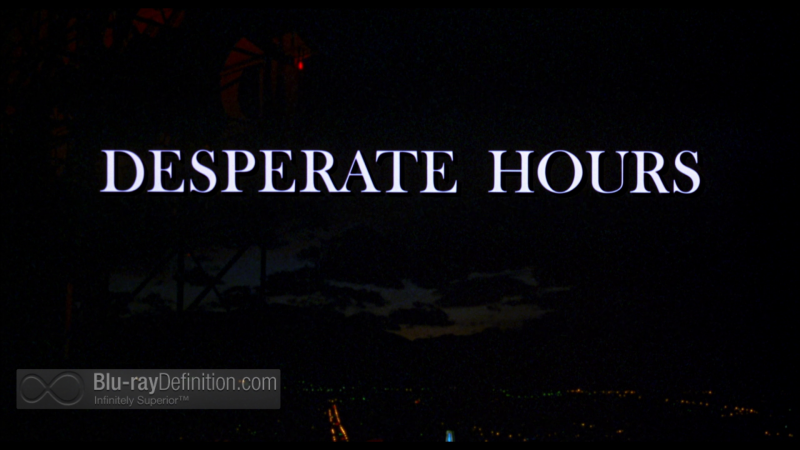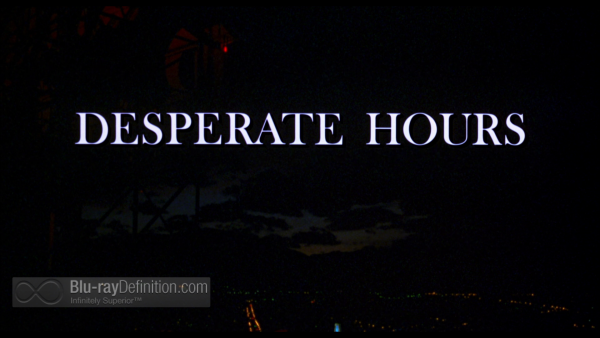 In Desperate Hours, director Michael Cimino (The Deer Hunter) brings his eye for gorgeous cinematography to this off-kilter thriller set in Utah. Mickey Rourke plays Michael Bosworth, a manipulative and violent con who exerts some weird psycho-sexual control over his attractive, blonde attorney (Kelly Lynch, Drugstore Cowboy) to help him stage an escape from prison. He then, along with two of his cronies, takes over the home and lives of separated couple Tim and Nora Cornell (Anthony Hopkins and Mimi Rogers) and their two children as he plans his escape to Mexico
The beautiful cinematography of the outdoor sequences (courtesy of Douglas Milsome) in Desperate Hours is at odds with the claustrophobic nature of the mostly indoor sequences that make up the film. This is indicative of a film that is basically at odds with itself. It doesn't quite know if it's a neo-noir, a crime drama, or a campy send-up of a Hitchcock thriller.
The assembly of cast members is superb, but the performances that Cimino coaxes from them is beneath their talents. Mimi Rogers never really convinces as either a scared housewife or an angry divorcee. Mickey Rourke is too even keeled even as he is supposedly becoming unhinged, and Kelly Lynch plays it unhinged and sexed up all the way through, even suffering some unnecessary nudity in the process. The only stand out is Anthony Hopkins whose psychological game with Rourke's Bosworth is a riveting watch. Unfortunately, the screenplay is so unbelievable that there are less thrills than laughs to be had.
It seems like an odd pairing to have these two films together, but perhaps they do show the two sides of the Mickey Rourke coin very well – the good and the bad.

Video Quality
[Rating:3.5/5]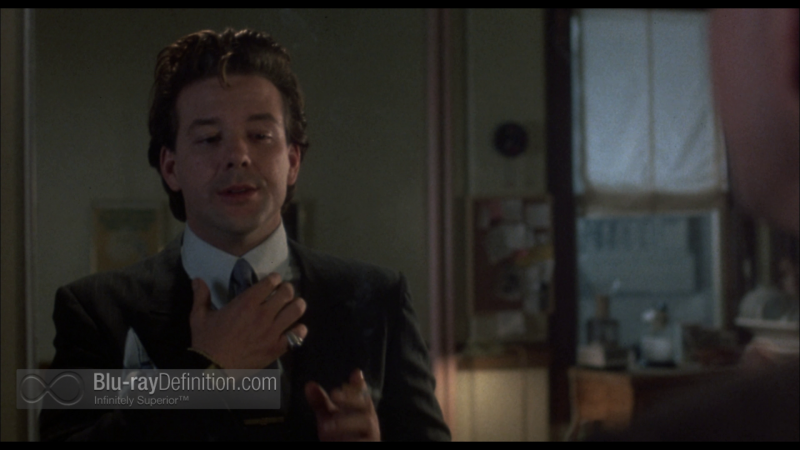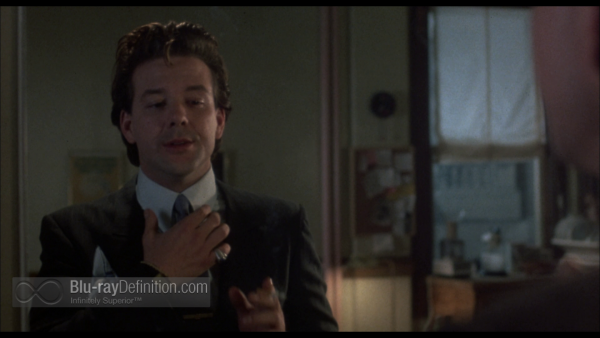 Both films are provided in AVC/MPEG-4 1080p on Blu-ray from Shout! Factory courtesy of MGM, and like many later MGM catalogue titles, both films look quite passable and natural on Blu-ray, but do not reach the upper echelons of quality as far as reference goes. The Pope of Greenwich Village gets off to a very rocky start during the opening credit sequences with lots of noticeable source damage before settling down to something more respectable and watchable. It never completely shakes off instances of scratches, dirt, and film softness, but it does maintain a good medium layer of natural grain and offers natural flesh tones and an average amount of contrast. Desperate Hours, perhaps due to its somewhat younger vintage and, let's face it, less classic standing, looks much better. It has a finer grain structure and better contrast, although it does tip into noise in the dark areas.

Audio Quality
[Rating:4/5]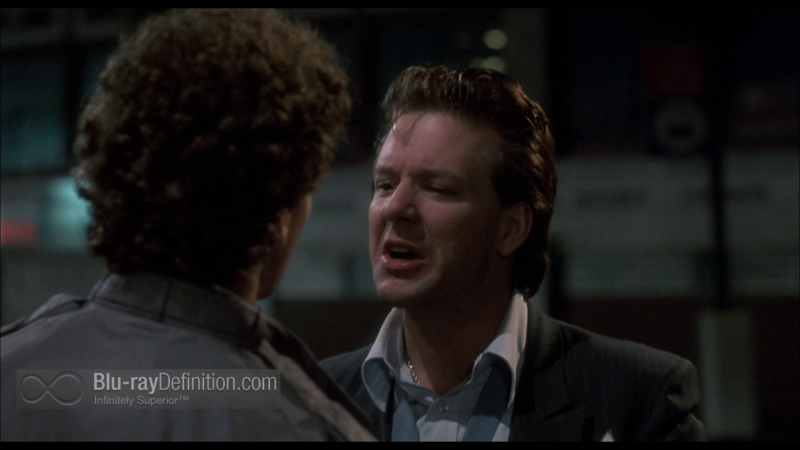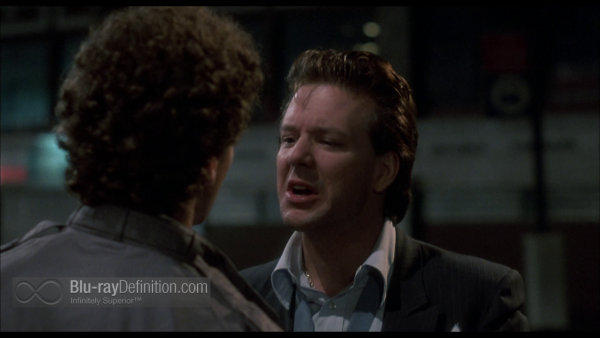 Pope of Greenwich Village gets a LPCM 2.0 Mono (48kHz/24-bit) track and Desperate Hours a LPCM 2.0 Stereo (48kHz/24-bit) track. Obviously, the latter sounds best given the wider spread of sound, but both mixes sound clean with little hiss, pop or crackle and have clean dialogue without much clipping. Desperate Hours' stereo imaging is rather narrow, so there isn't much there to get excited about over the mono mix from Pope. In fact, at first, I was hard-pressed to even tell if it was stereo or not. Either way, they both get the job done.

Supplemental Materials
[Rating:2.5/5]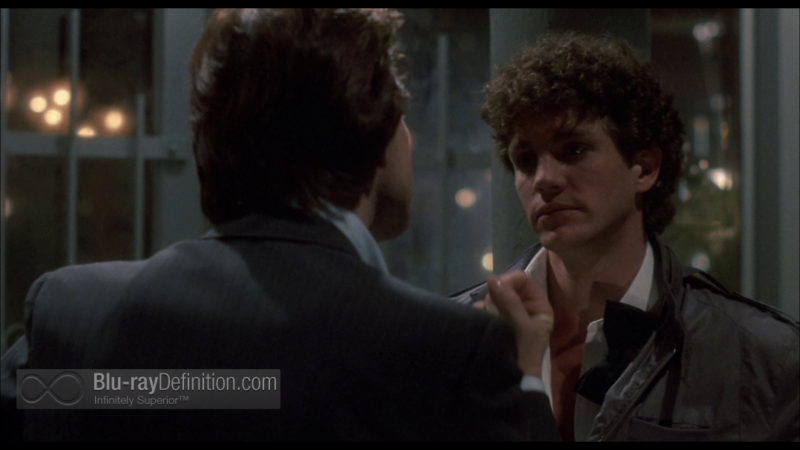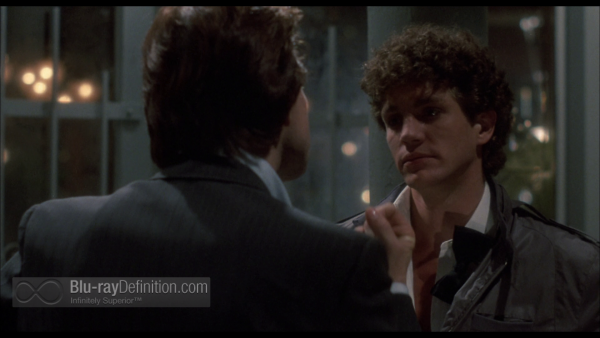 All extras included are classic, ported over, promos plus trailers, all originally in SD and upscaled to 1080i.
The Pope of Greenwich Village:
Featurettes:

The Making of the Film (1.33:1; 1080i/60 upscaled; 00:07:36)
NYC: New Hollywood on the Hudson (1.33:1; 1080i/60 upscaled; 00:02:07)
Taking a Risk (1.33:1; 1080i/60 upscaled; 00:02:01)
The Anonymous Art of the Character Actor (1.78:1; 1080i/60 upscaled; 00:02:08)
Personality Profiles
Mickey Rourke (1.33:1; 1080i/60 upscaled; 00:01:57)
Eric Roberts (1.33:1; 1080i/60 upscaled; 00:01:56)

Theatrical Trailer (1.33:1; 1080i/60 upscaled; 00:02:30)
Desperate Hours:
Theatrical Trailer (1.33:1; 1080i/60 upscaled; 00:02:01)
Featurette (1.33:1; 1080i/60 upscaled; 00:05:32)

The Definitive Word
Overall:
[Rating:3.5/5]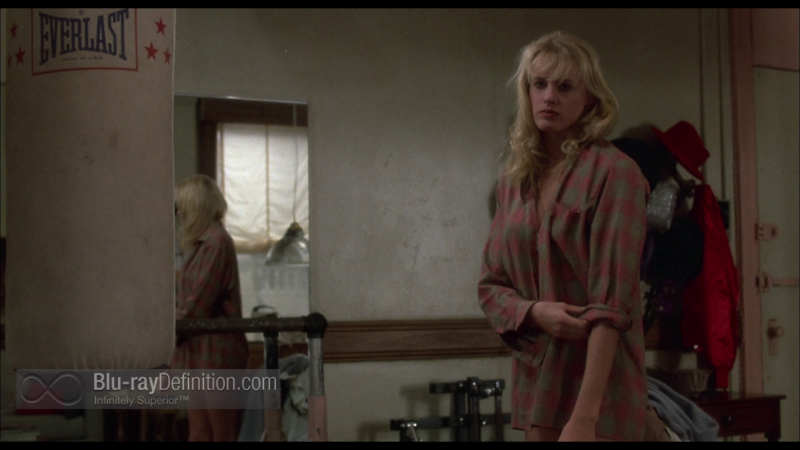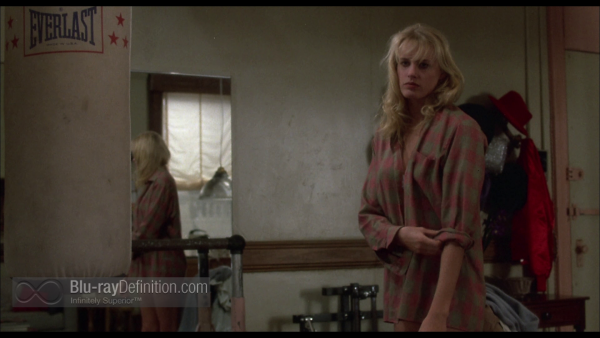 This Mickey Rourke double feature is worth the price of admission mostly for The Pope of Greenwich Village. Consider Desperate Hours an insanely flawed bonus one can watch on a very slow day.

Additional Screen Captures
[amazon-product]B00UART568[/amazon-product]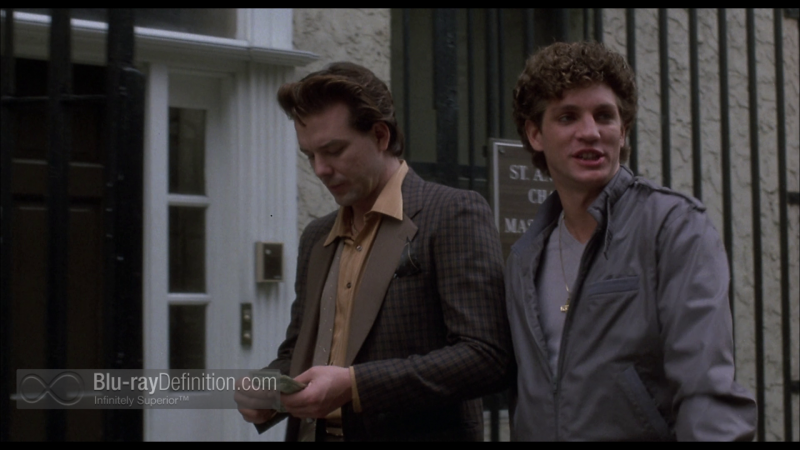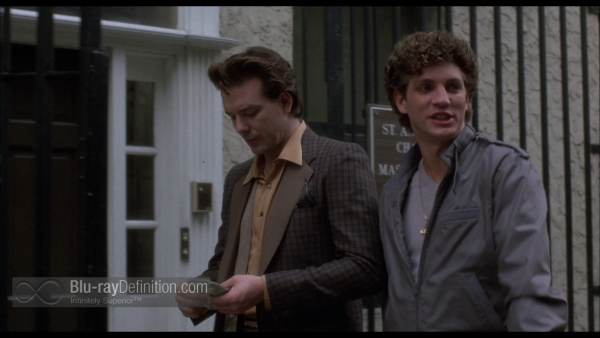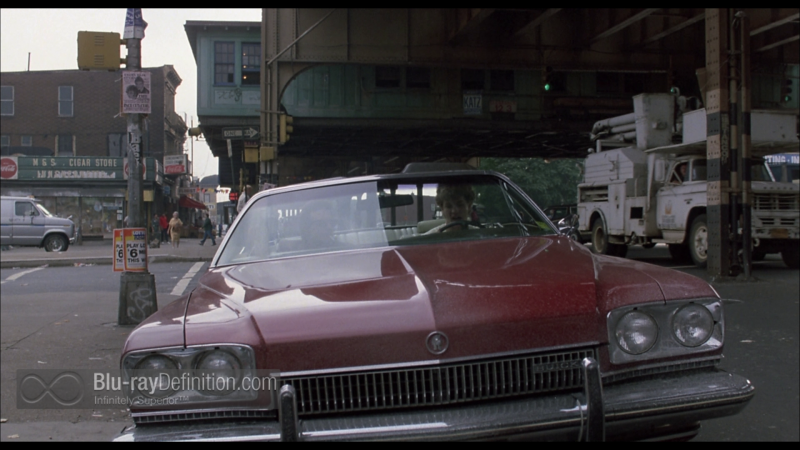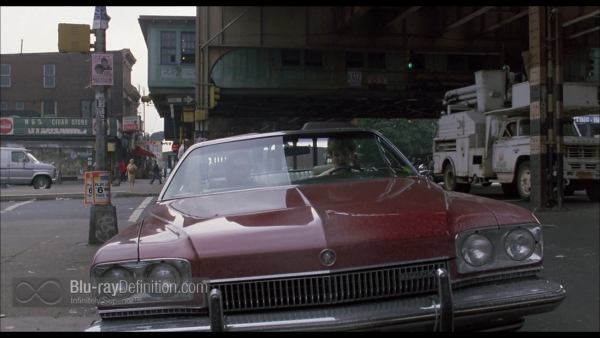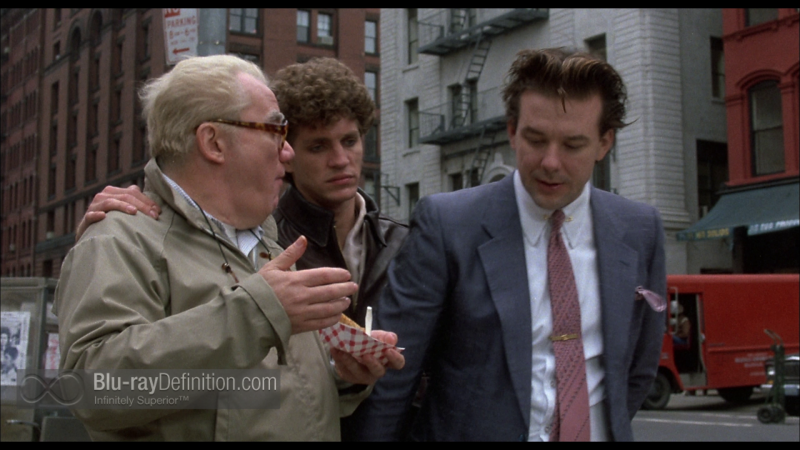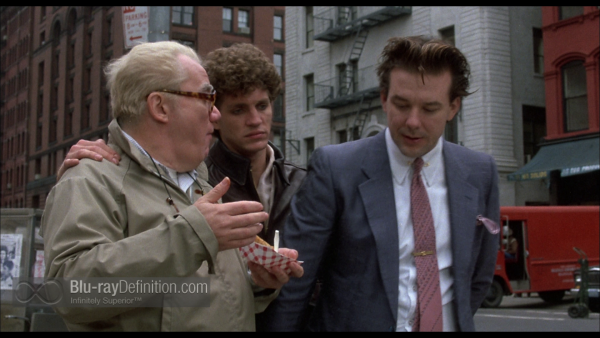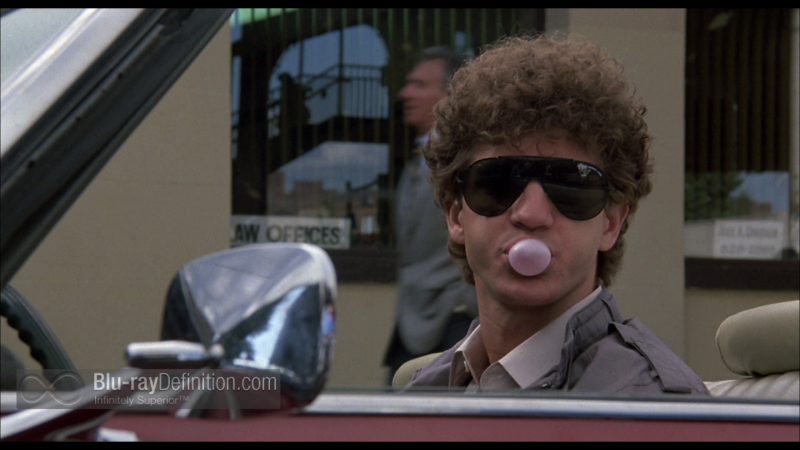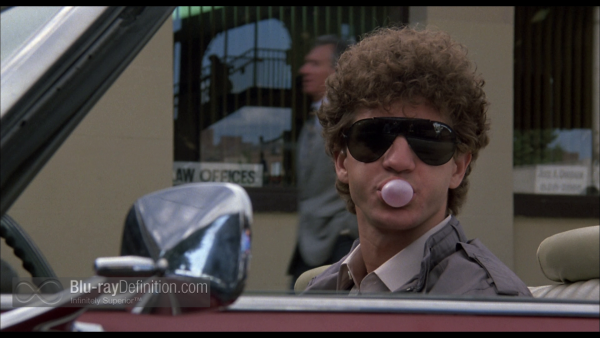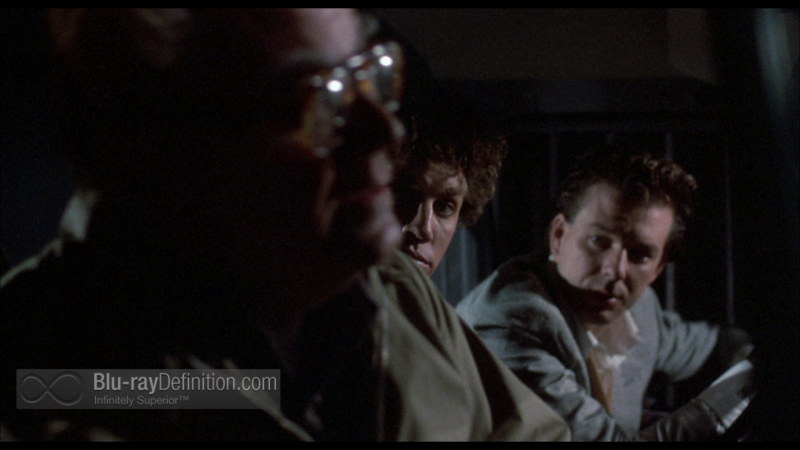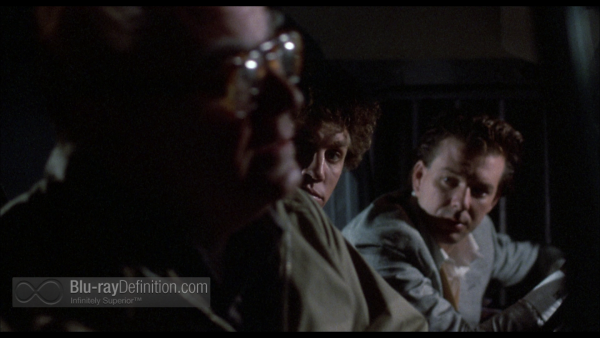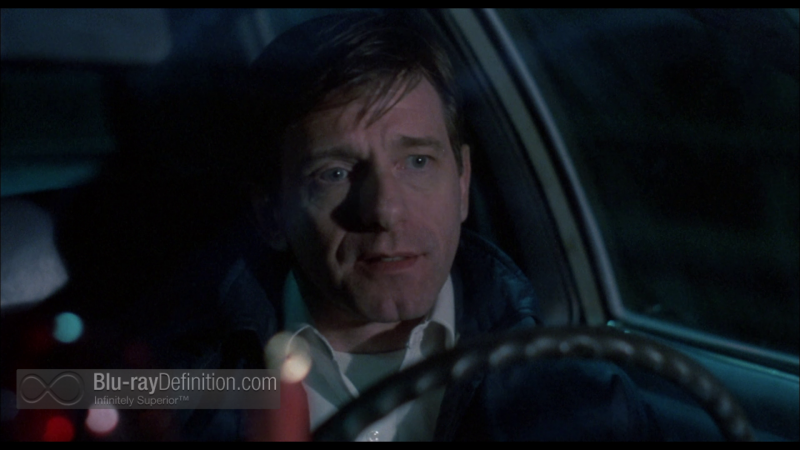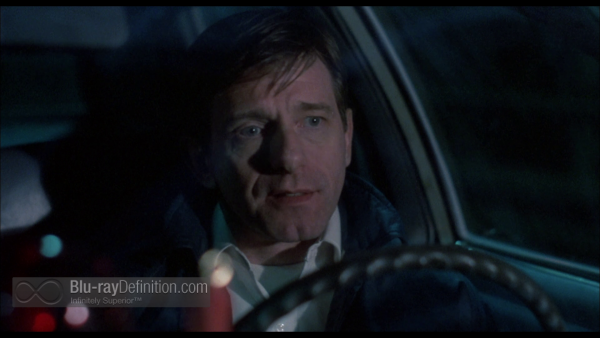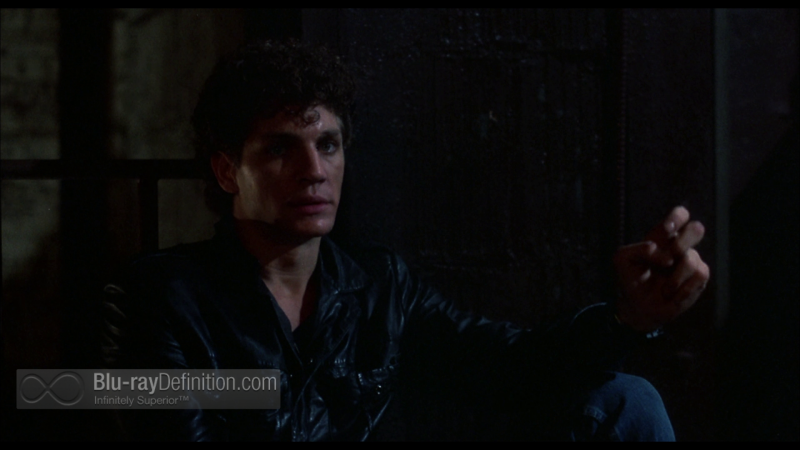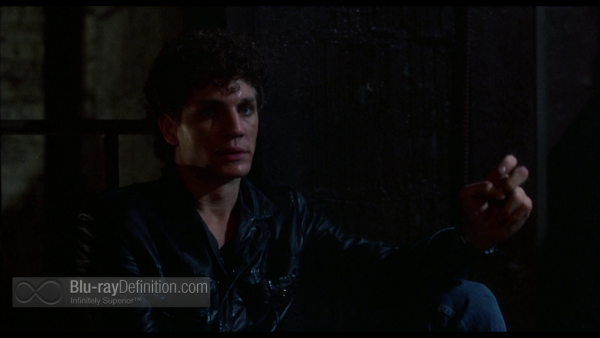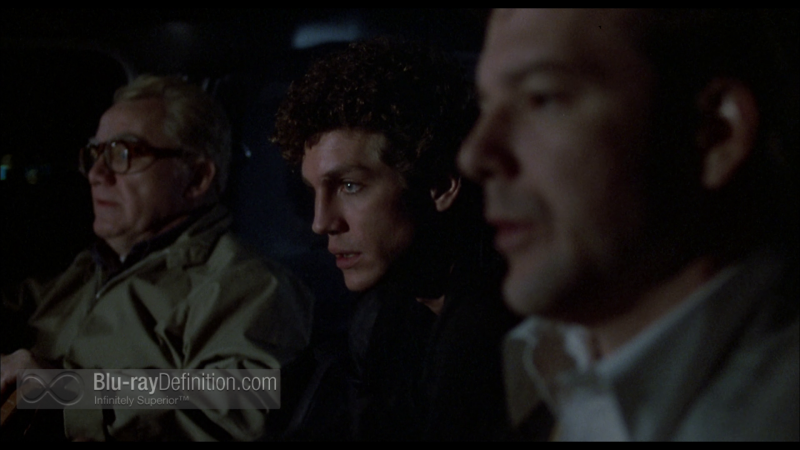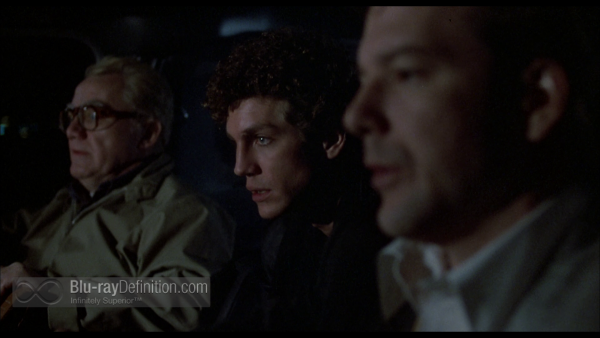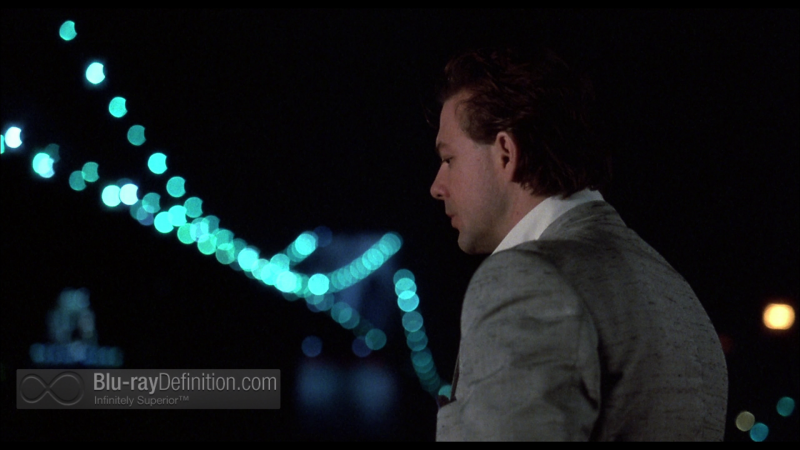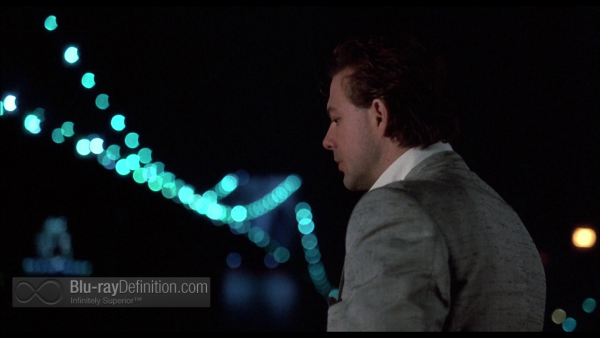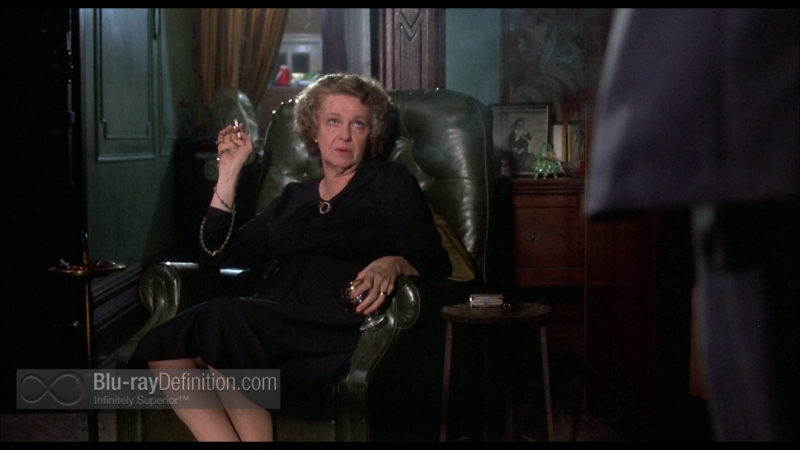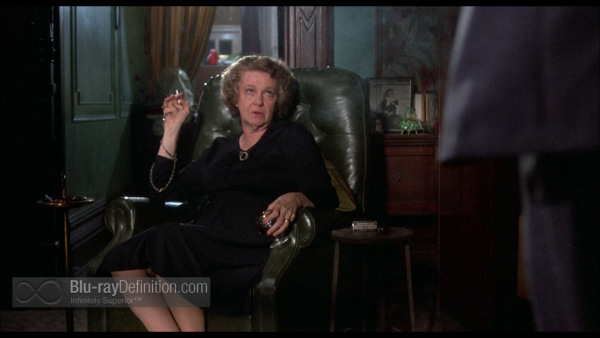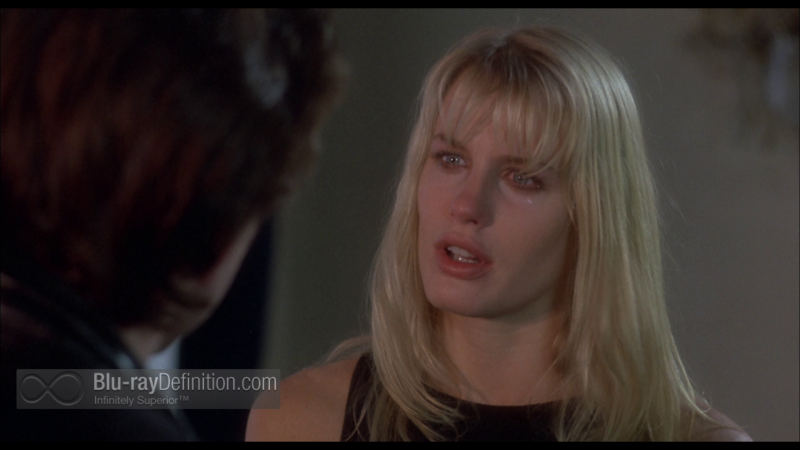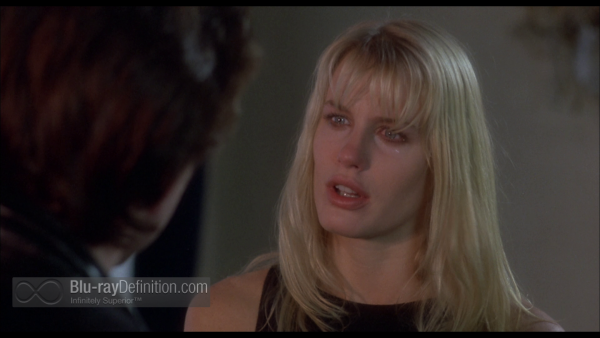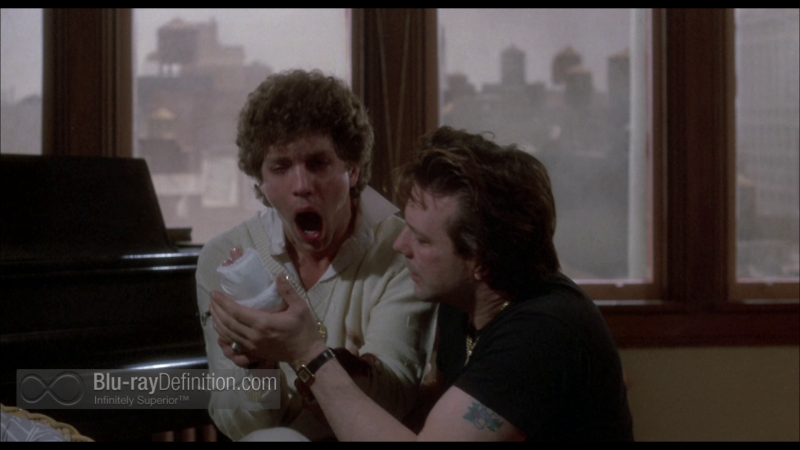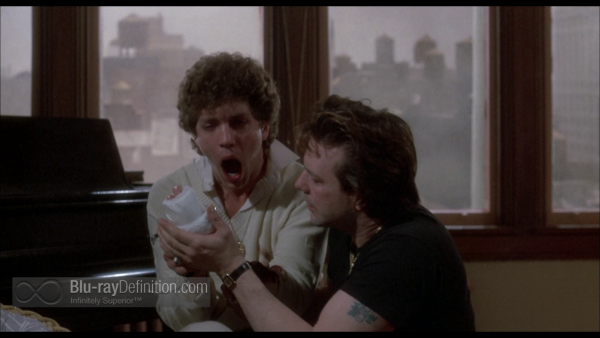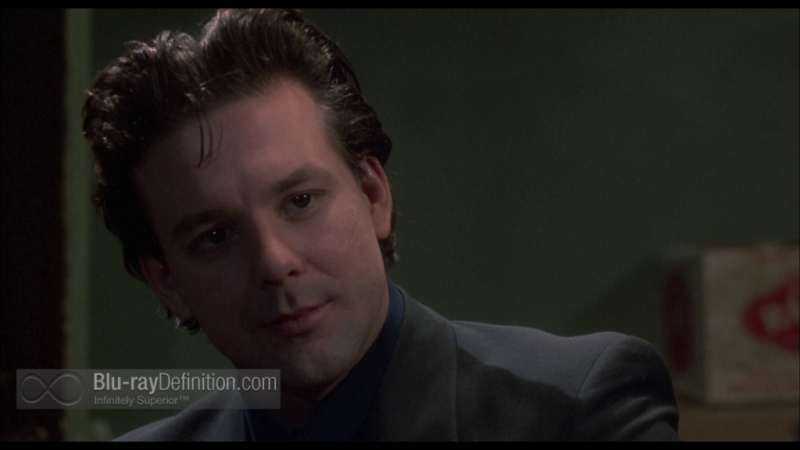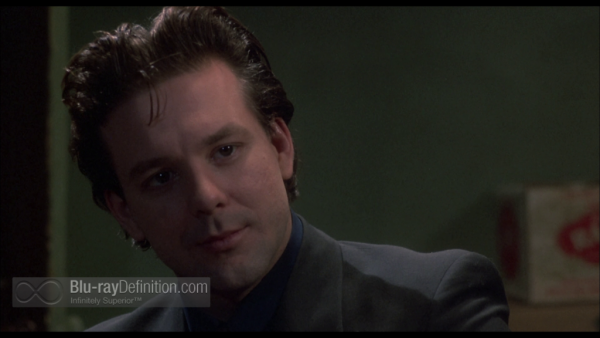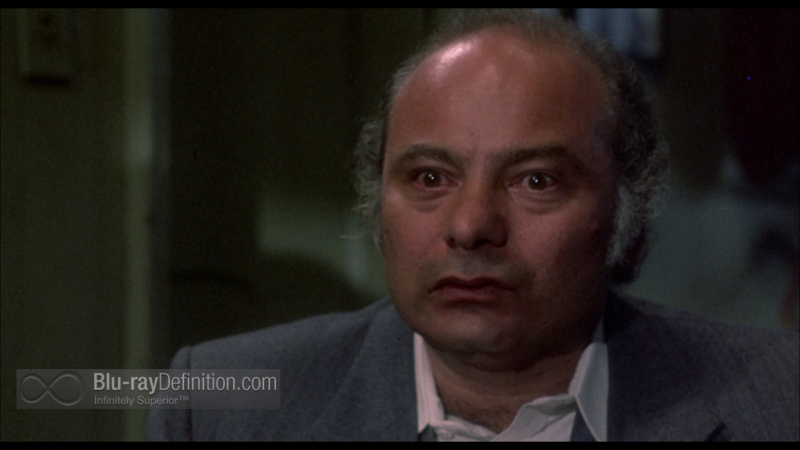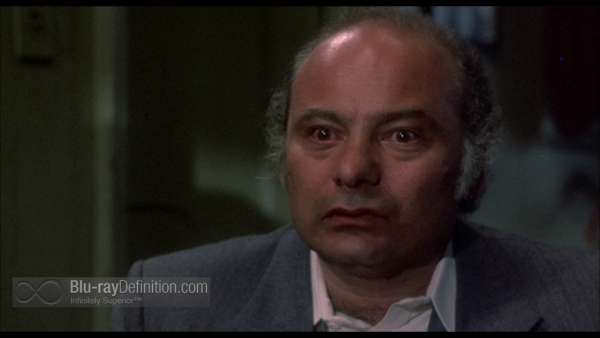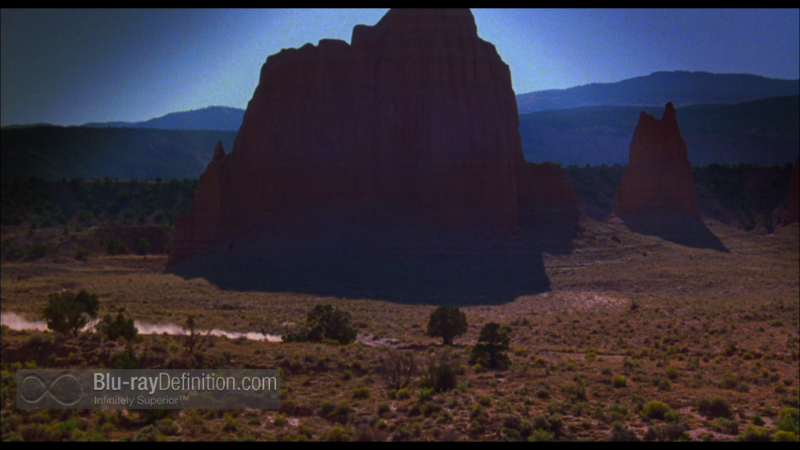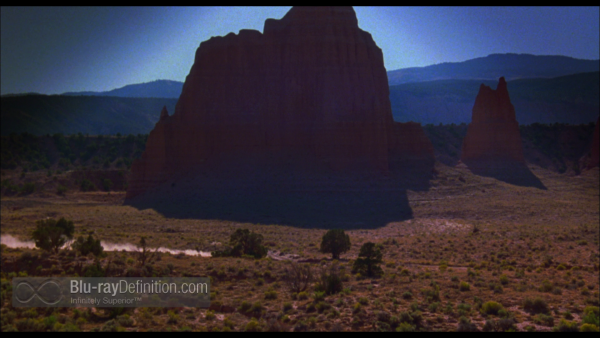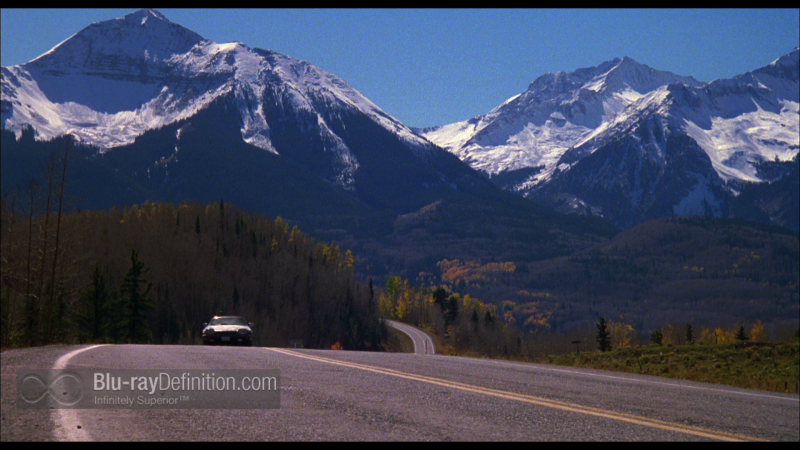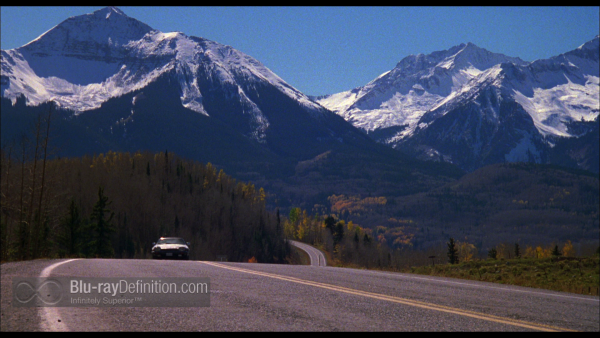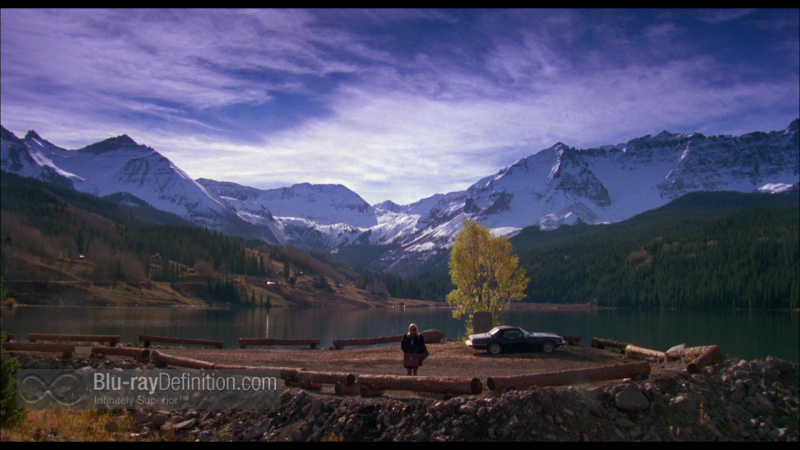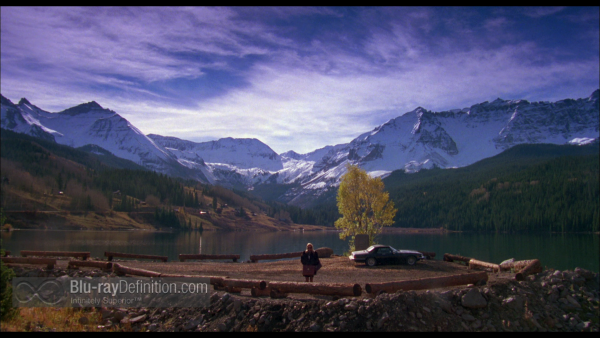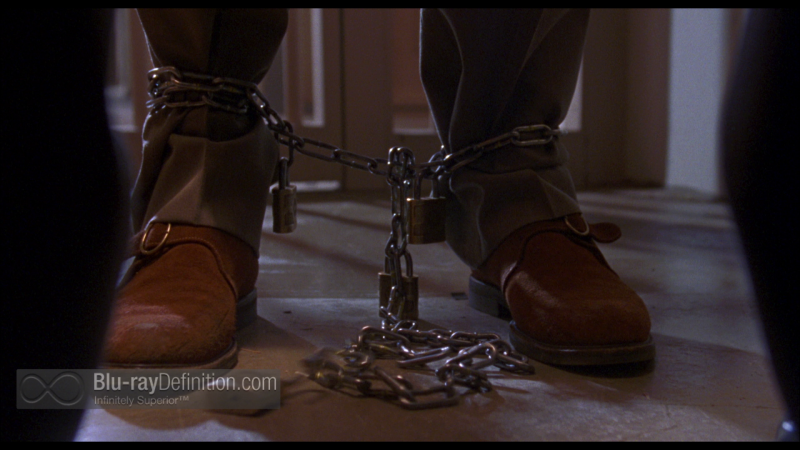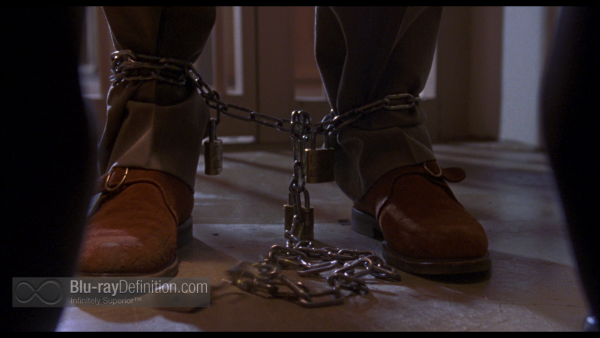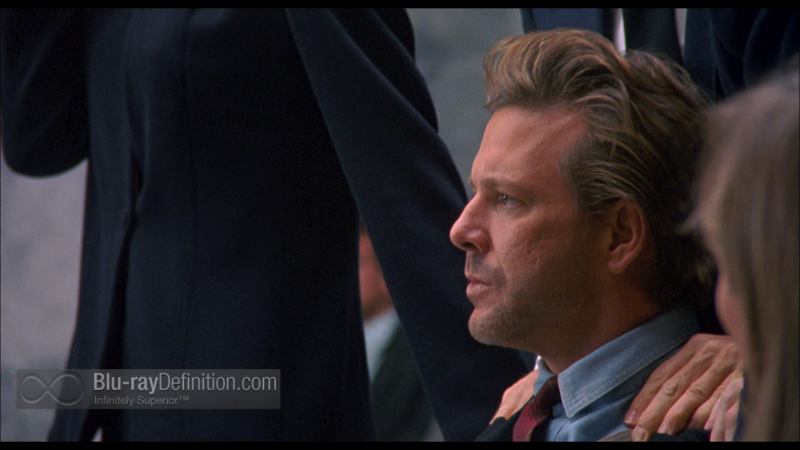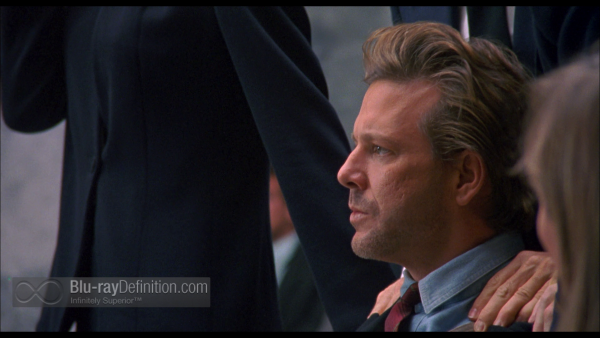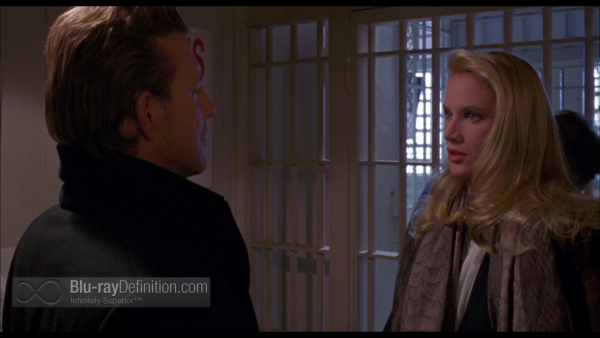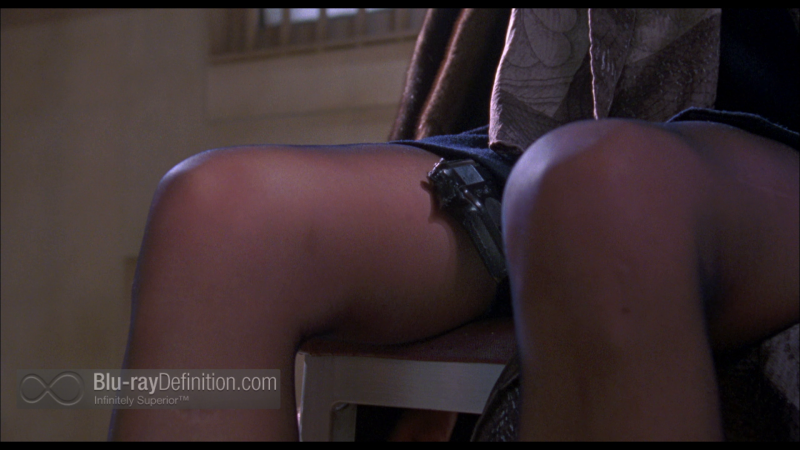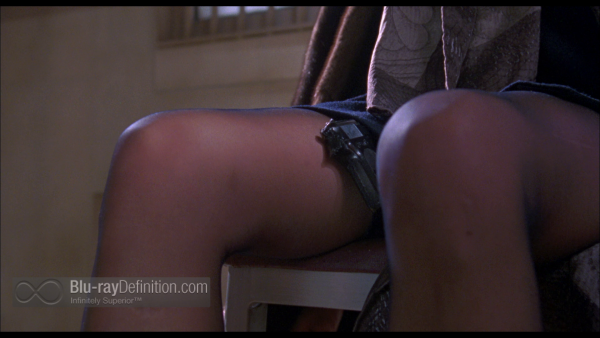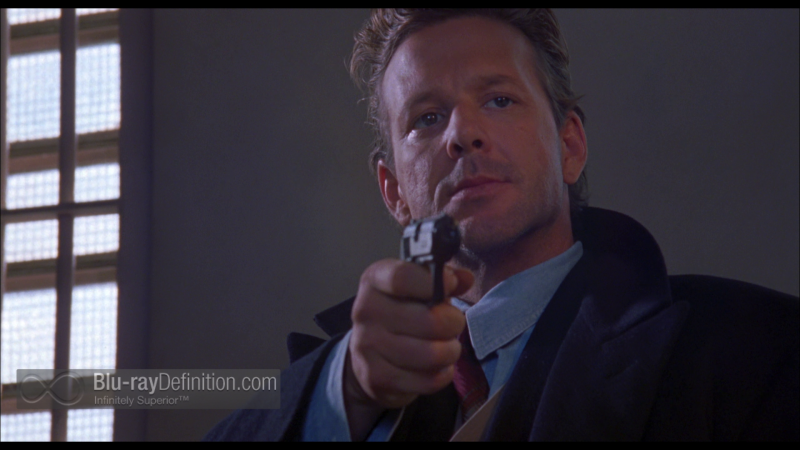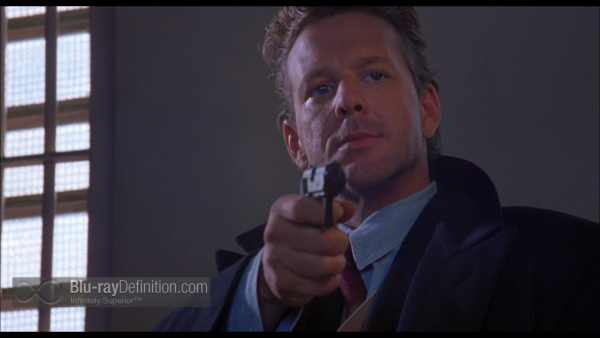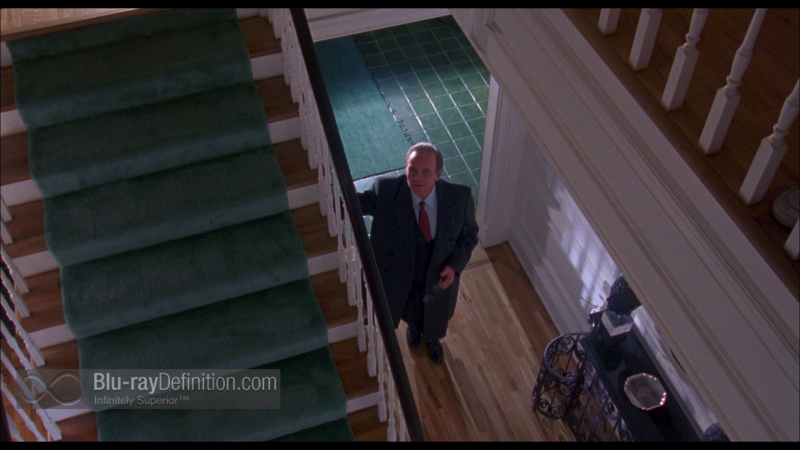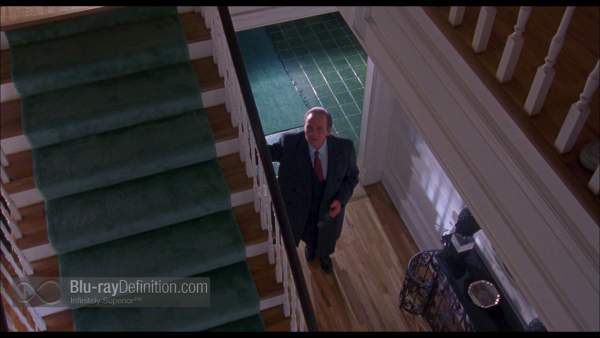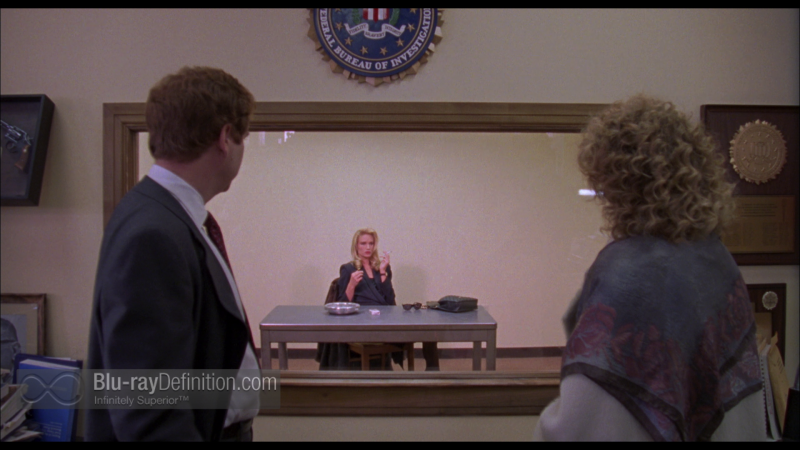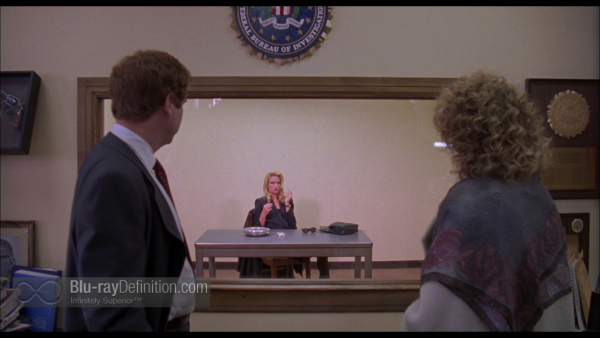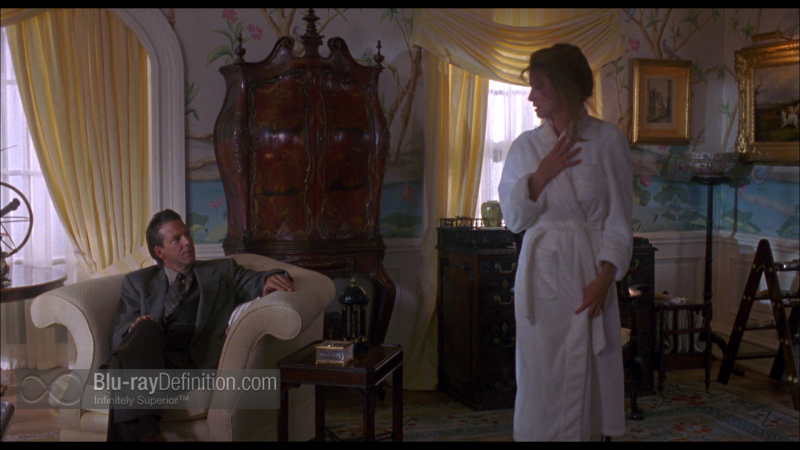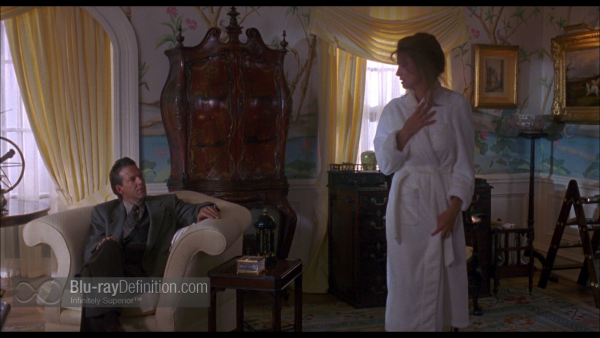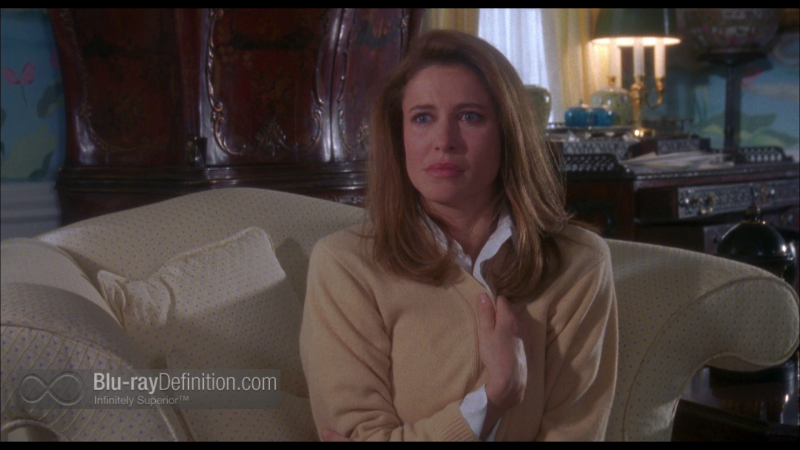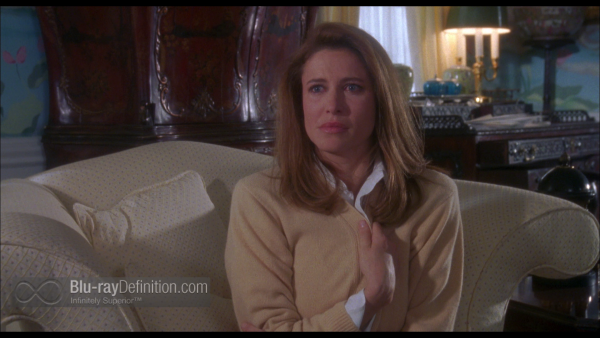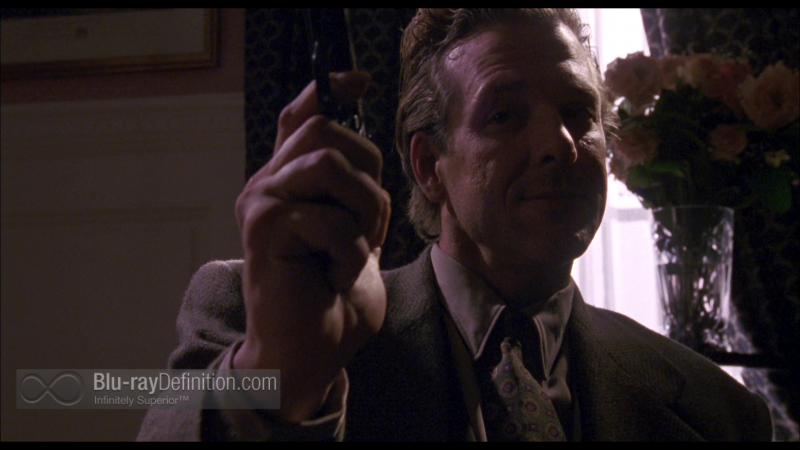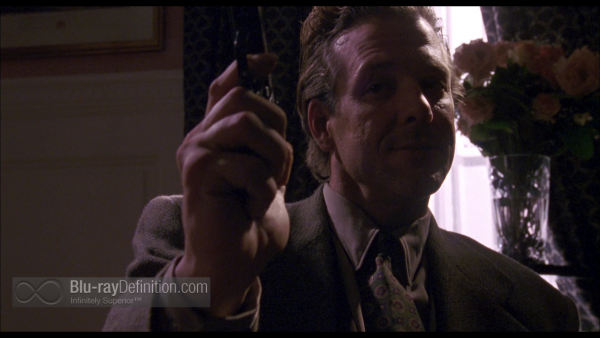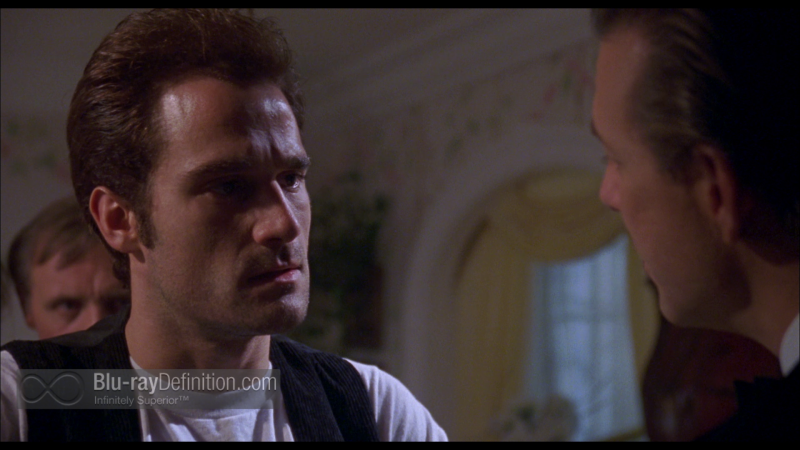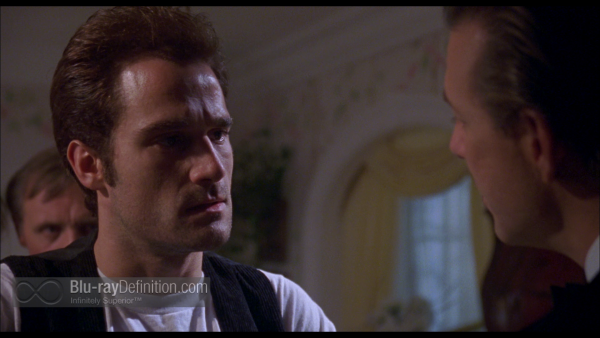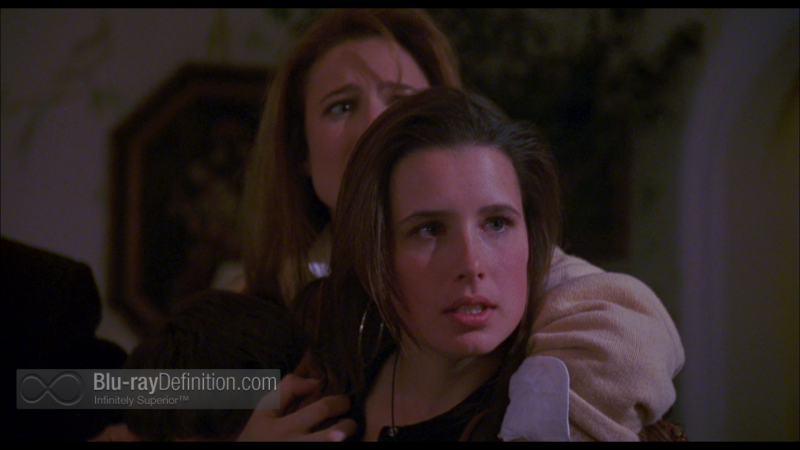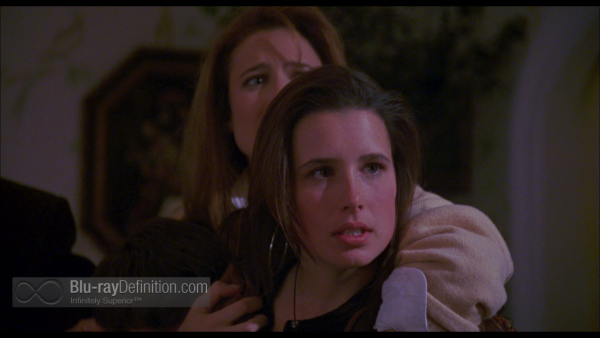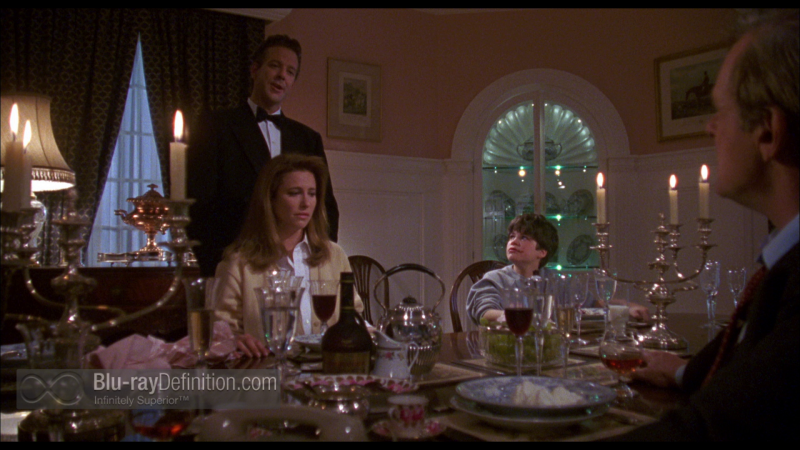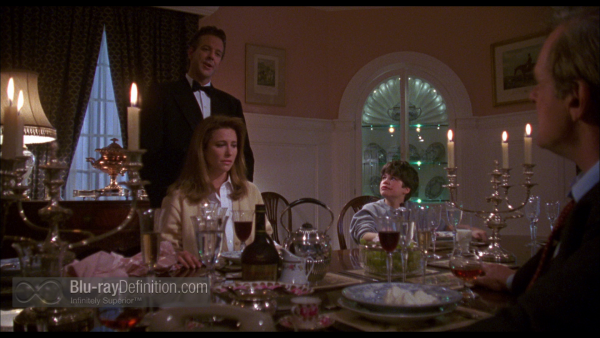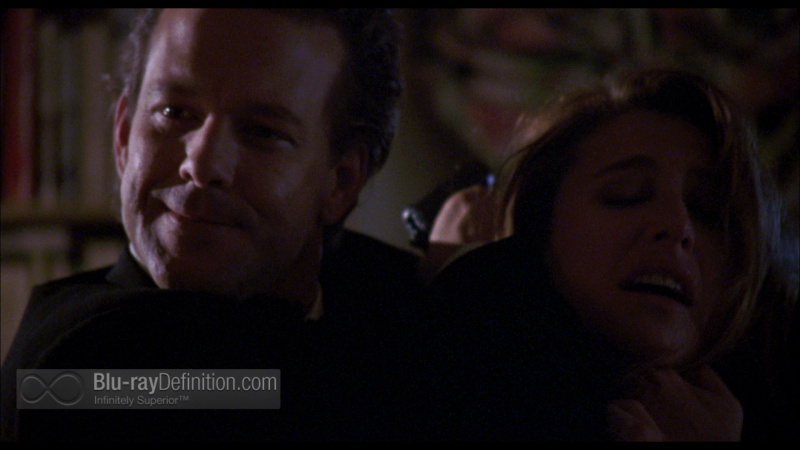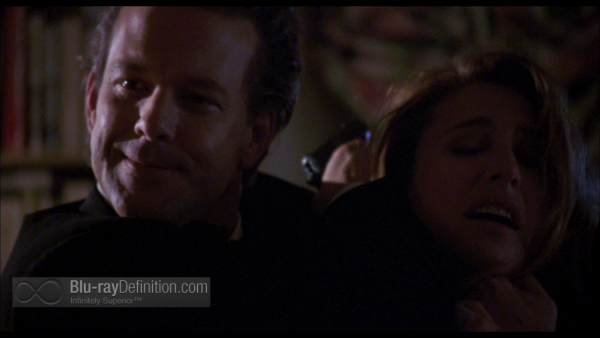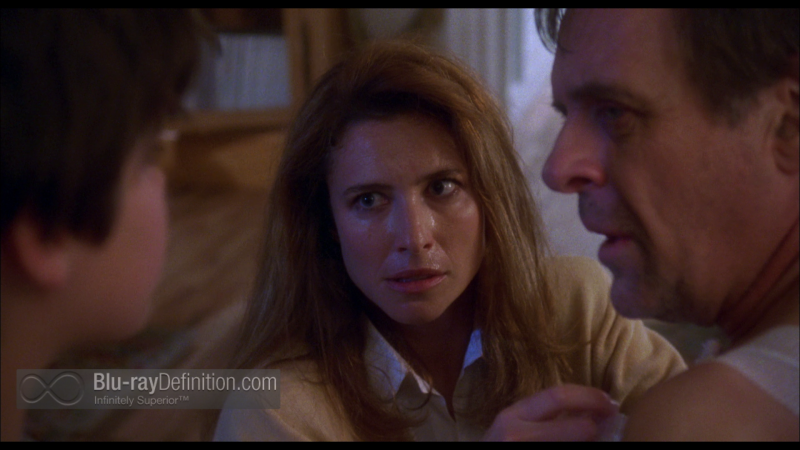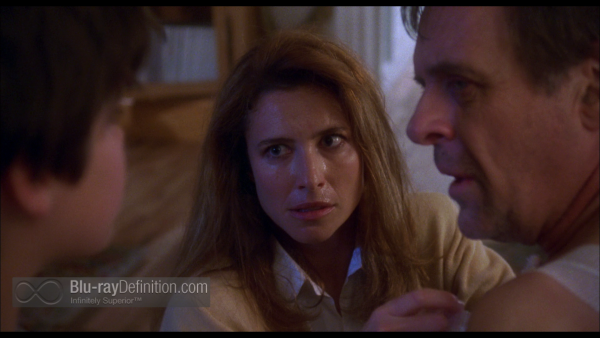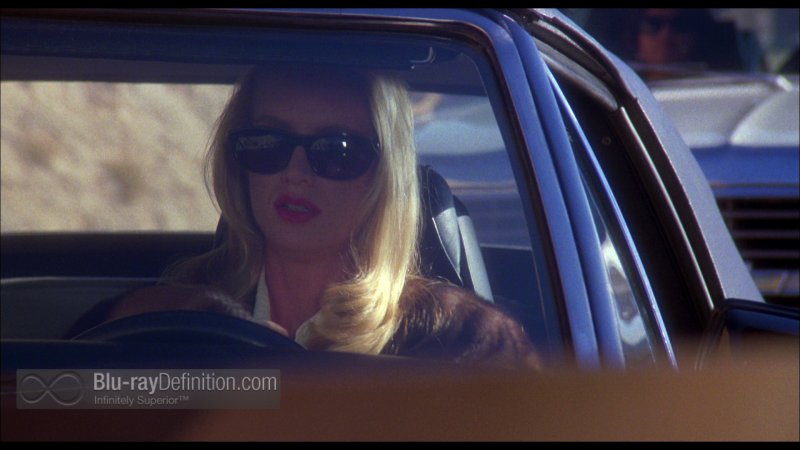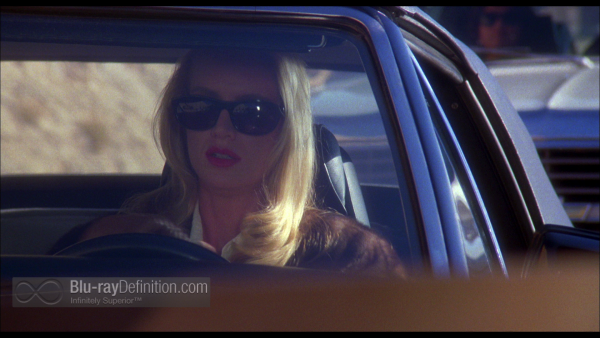 [amazon-product]B00UART568[/amazon-product]