– –
The Series
[Rating:5/5]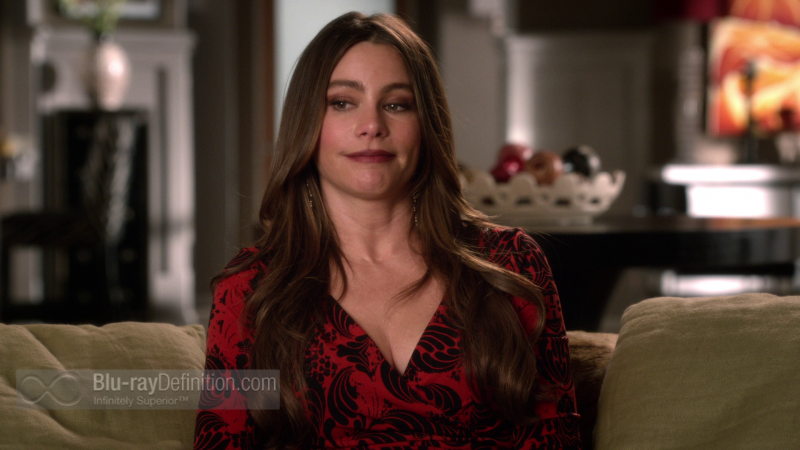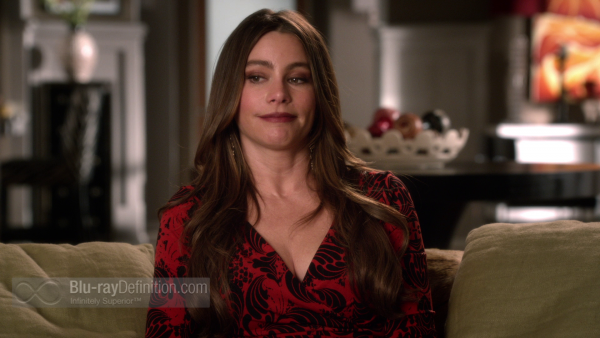 ABC network's progressive and insanely funny series following the misadventures of the three branches of the Pritchet family, Modern Family, continues its funny look into multicultural, metrosexual domestic life in its fourth seasn. The family is headed by the patriarch Jay (Ed O'Neil) who has remarried a sexy Columbian woman, Gloria, (Sofia Vergara) much younger than he, with a tween son who is more like a thirty-something banker than a kid. His daughter Claire (Julie Bowen) is married to Phil (Ty Burrell) With two teenaged daughters and a tweener son, while Jay's son Mitchell (Jesse Tyler Ferguson) is in a relationship with life partner Cameron (Eric Stonestreet) and the two of them have an adoptive Vietnamese young daughter.
With its odd circumstances, the characters interactions with each other and lots of misunderstandings that make Three's Company and I Love Lucy look straightforward, Modern Family is another sort of "show about nothing" in the vein of Seinfeld and Arrested Development, only this one is solely focused on the absurdity of the domestic life of real people.
This fourth season shakes thing up a bit by throwing us the twist from the ending of season three, Gloria's unexpected pregnancy, which leads to some major neuroses on the part of Manny who starts feeling a bit insecure about his place in Jay's life. Of course, the sexy Gloria refuses to give up on here revealing outfits for maternity wear until the last minute, which in and of itself leads to some comedic gold. Other hilarious moments from the season involve Haley (Sarah Hyland) going off to college, Claire trying to scare Phil on Halloween dressed as Little Bo Peep, and Phil's clueless weekend alone with a new "friend" (Matthew Broderick) from the gym. The writers for Modern Family have been consistent over all four seasons, and this series just continues to bring the belly laughs.
Video Quality
[Rating:4.5/5]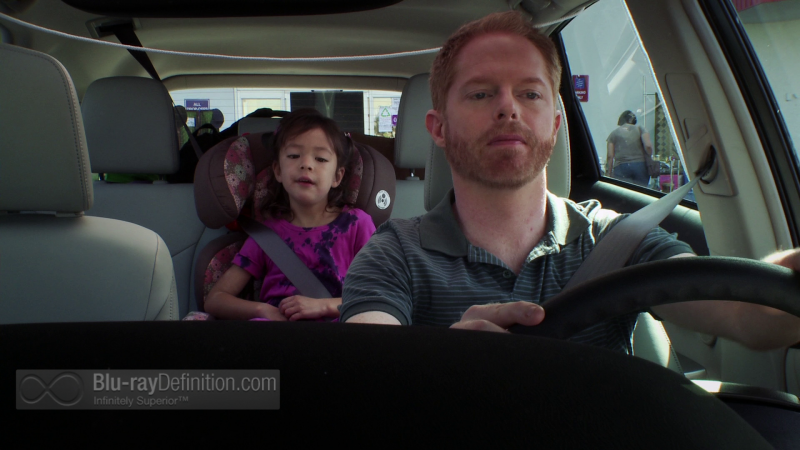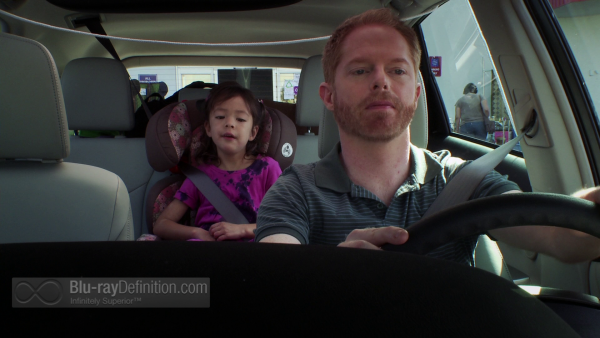 Modern Family: The Complete Fourth Season is produced in high definition and arrives on Blu-ray with a strong AVC/MPEG-4 1080p encodement from Fox that has a natural appearance with believable flesh tones, crisp textures and strong contrast. Only the slightest hint of digital noise and camera anomalies can be spotted, but in comparison to broadcasts – well, there is no comparison. This Blu-ray release is purely reference quality and broadcasts (or streaming HD versions) are a big step down.
Audio Quality
[Rating:3.5/5]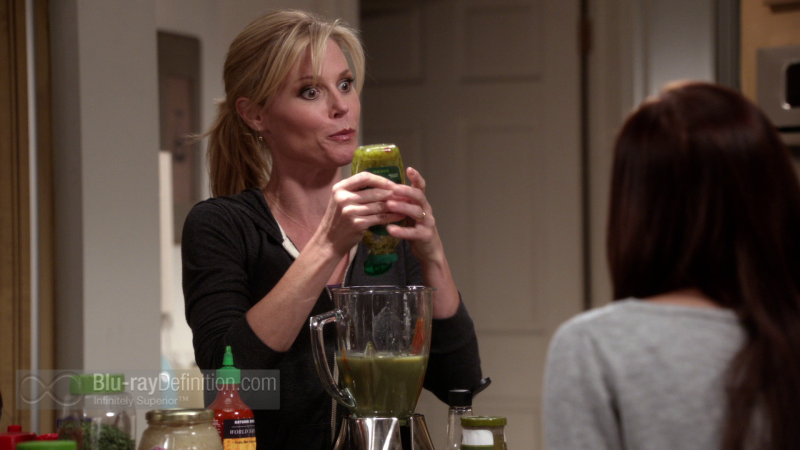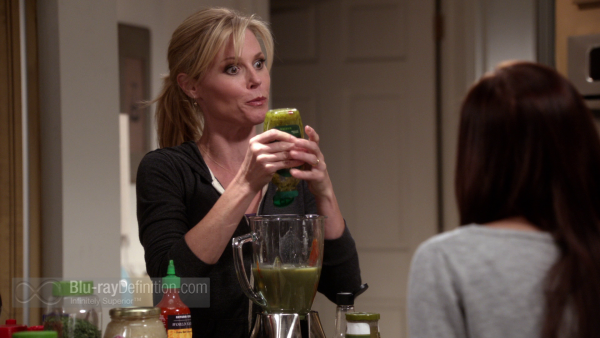 The soundtrack for Modern Family has never been anything special, it's a basic mix with very little activity. The lossless DTS-HD Master Audio 5.1 (48kHz/24-bit) track gets the job done providing clean and intelligible dialogue and a spacious stereo soundfield, but low end extension is almost nonexistent and the ambience in the surrounds is at a very low level, really only becoming noticeable during the opening theme.
Supplemental Materials
[Rating:3.5/5]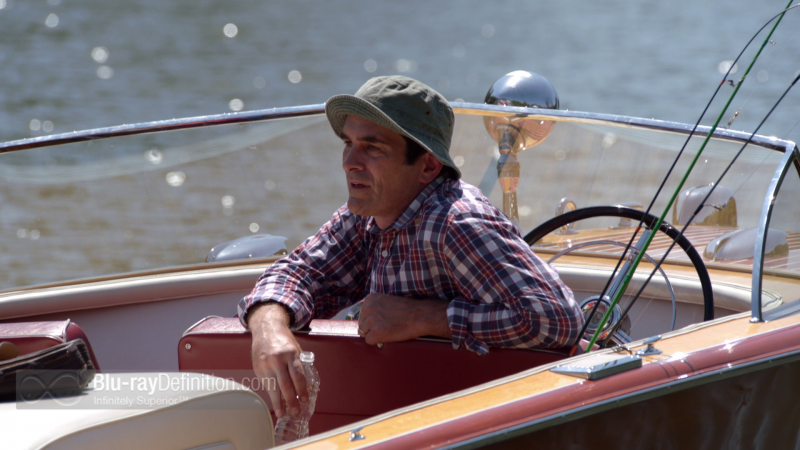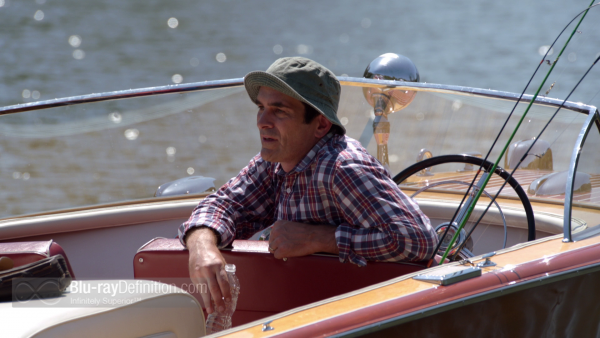 While there are no digital copies/UltraViolet or DVDs included with the set, a hefty dose of supplements are included. The deleted scenes are pretty much unnecessary, but the select audio commentaries and the hilarious gag reel are nice inclusions.
The supplements:
Disc 1:
Deleted and Alternate Scenes (1.78:1; 1080p/24; 00:03:56)
Disc 2:
Deleted and Alternate Scenes (1.78:1; 1080p/24; 00:00:40)
Commentary on "Party Crasher" with Danny Zucker and Bill Wrubel
Commentary on "Fulgencio" with Bill Wrubel and Danny Zucker
An Addition to the Family (1.78:1; 1080p/24; 00:06:30)
Disc 3:
Deleted and Alternate Scenes (1.78:1; 1080p/24; 00:02:19)
A Day with Eric (1.78:1; 1080p/24; 00:11:57)
Commentary on "Career Day" with Steven Levitan, Brad Walsh, and Paul Corrigan
Commentary on "Goodnight, Gracie" with Steven Levitan and Jeffrey Richman
A Modern Guide to Parenting (1.78:1; 1080p/24; 00:04:40)
Modern Family Writers (1.78:1; 1080p/24; 00:13:14)
Gag Reel (1.78:1; 1080p/24; 00:10:26)
The Definitive Word
Overall:
[Rating:4/5]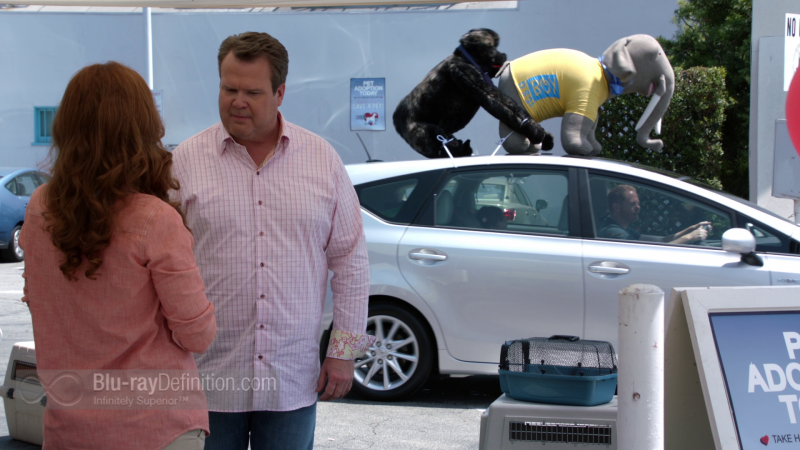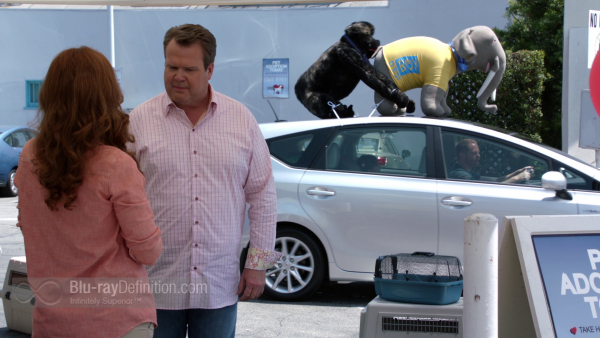 Another season of Modern Family, another round of nonstop laughs and intelligent humor about real, down-to-earth people. The series continues to shine and only gets better with each passing year. Highly recommended.
Additional Screen Captures
[amazon-product]B009HNDSL4[/amazon-product]
[amazon-product]B0053O89U6[/amazon-product]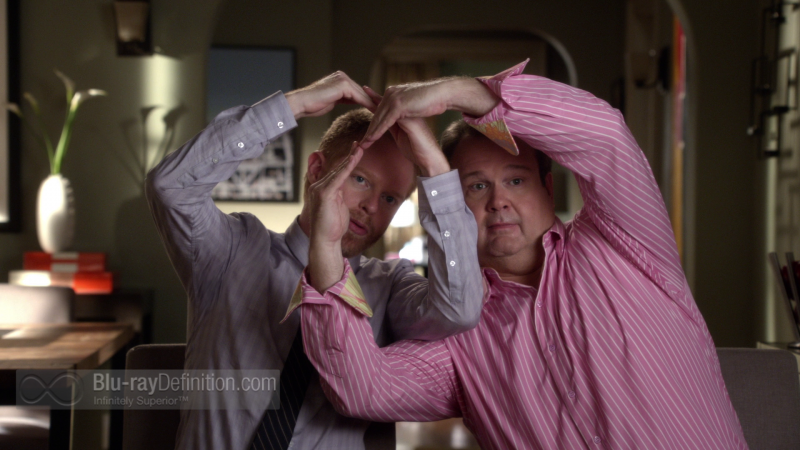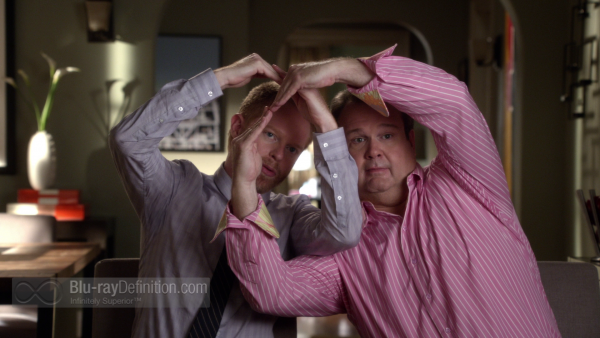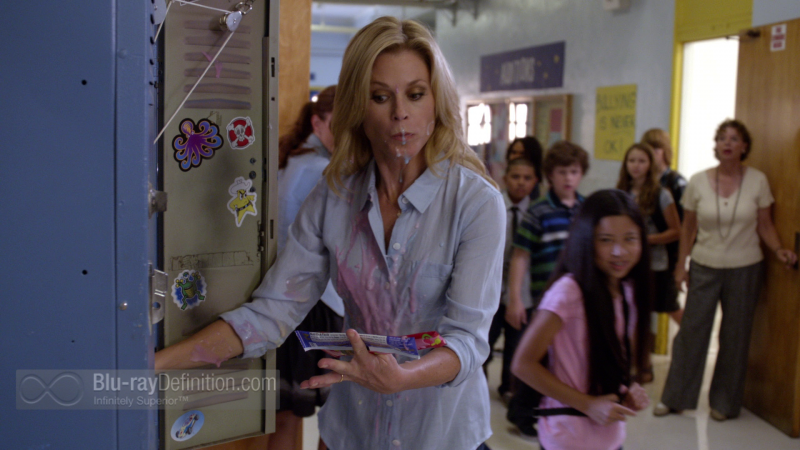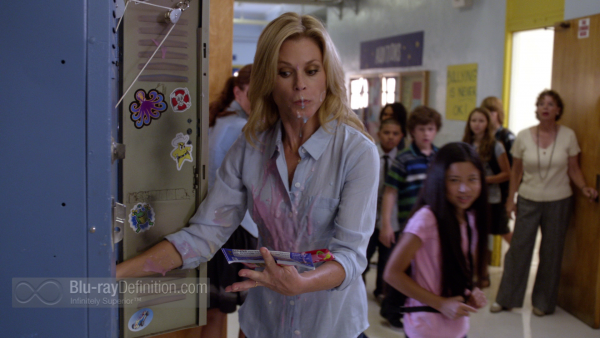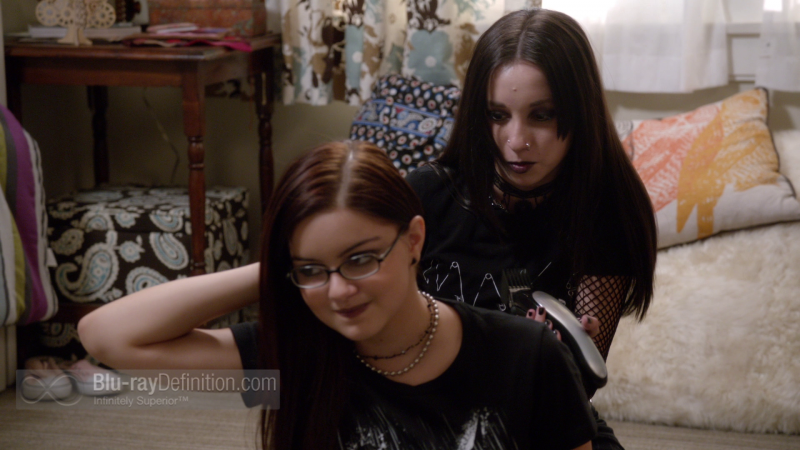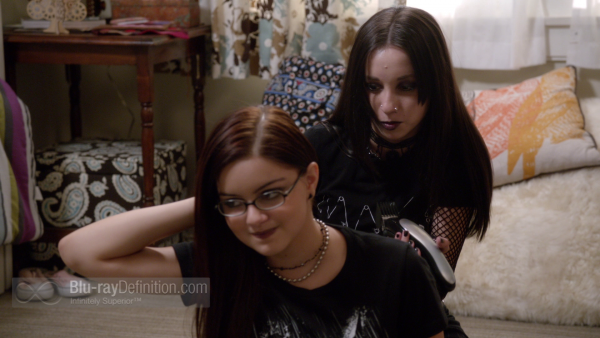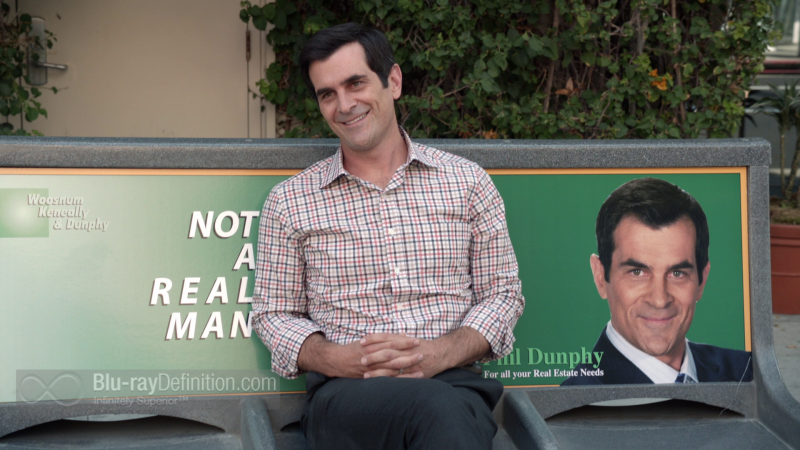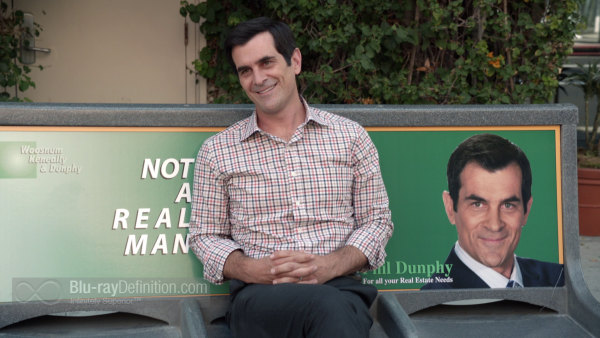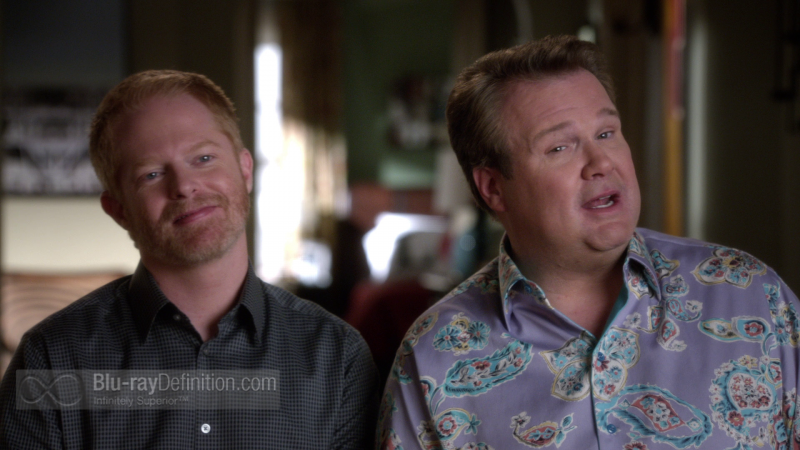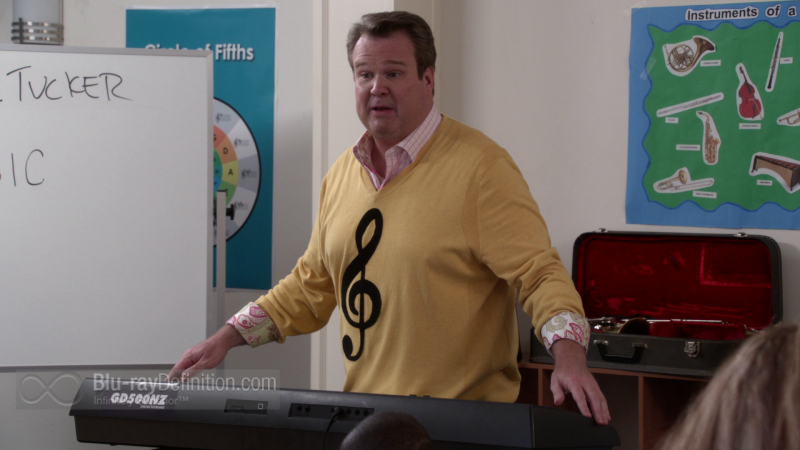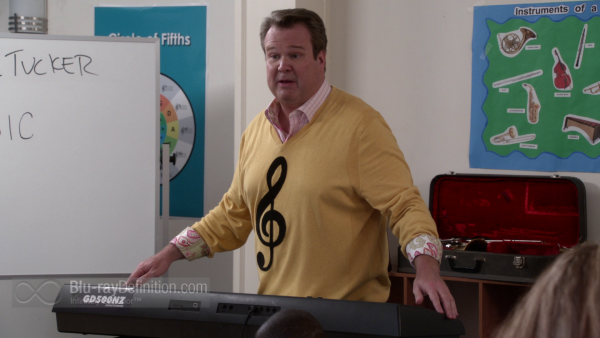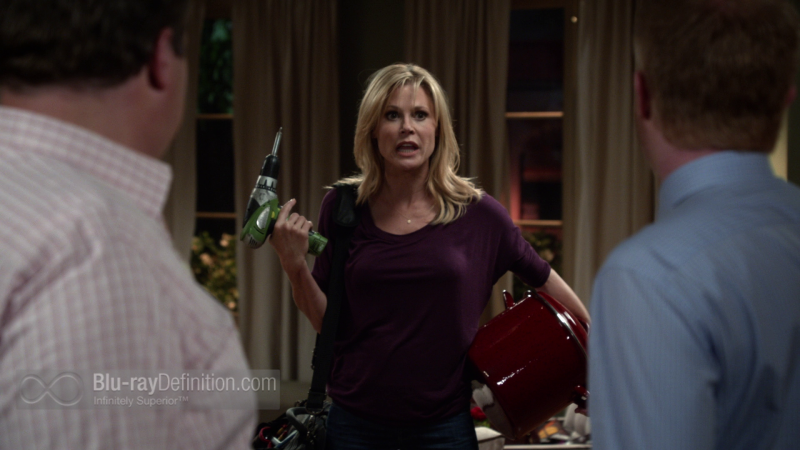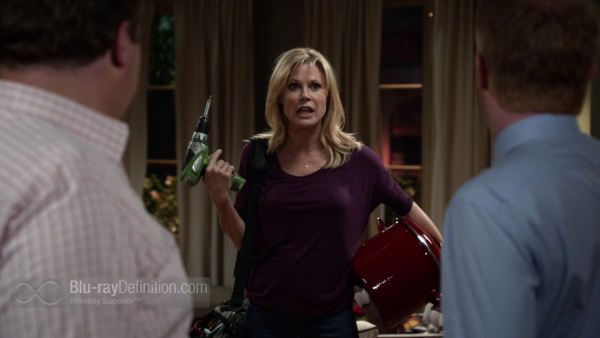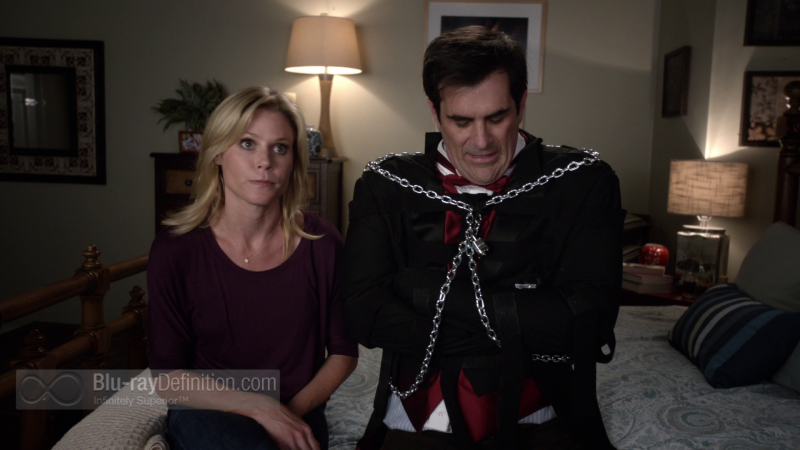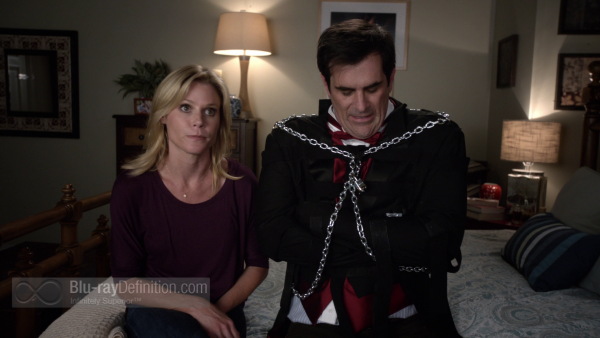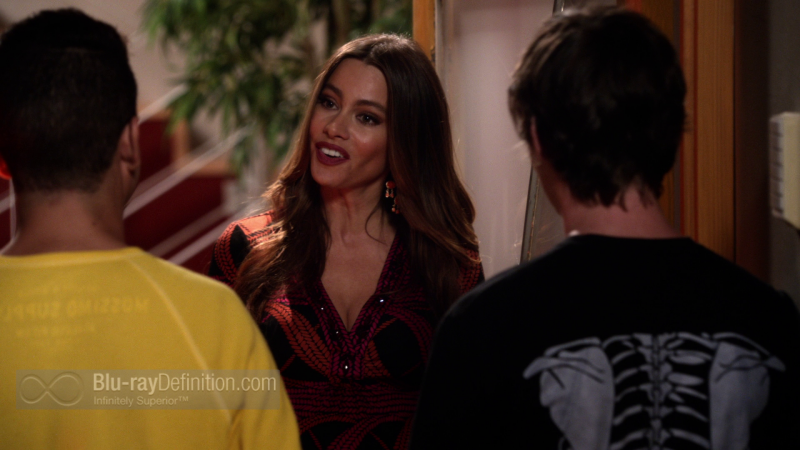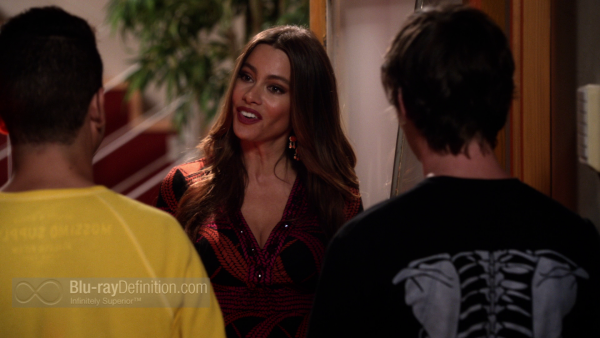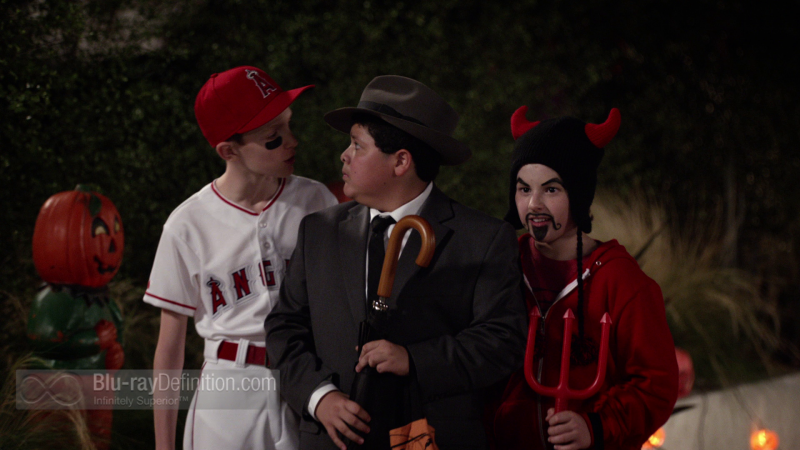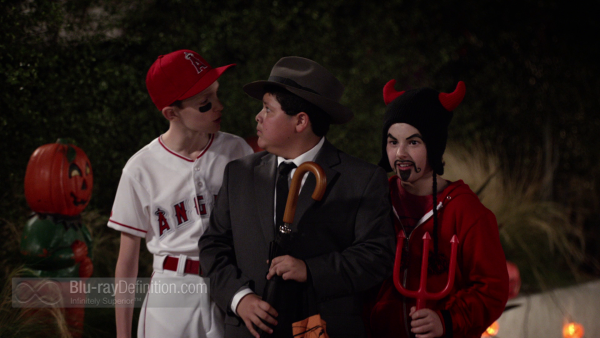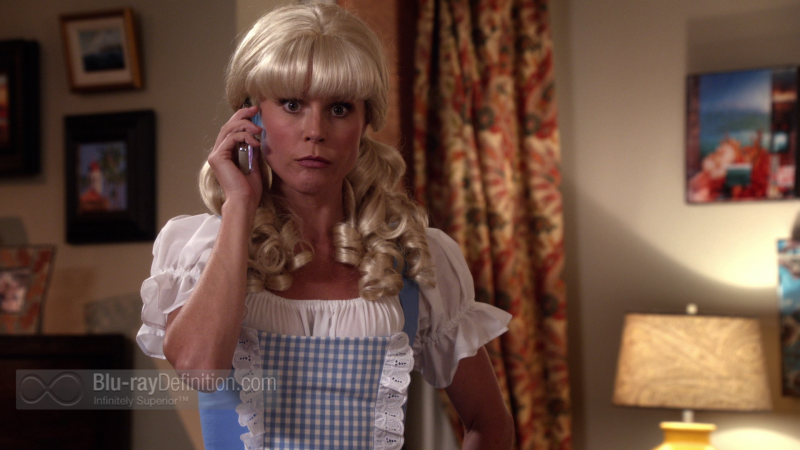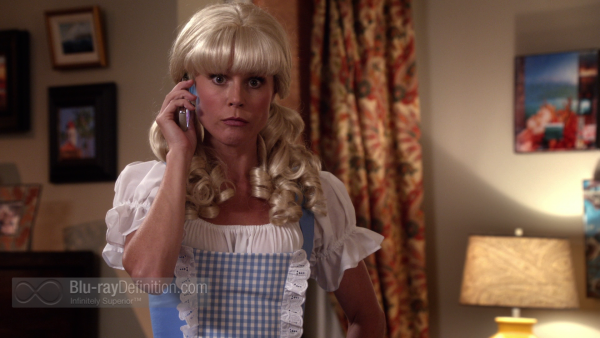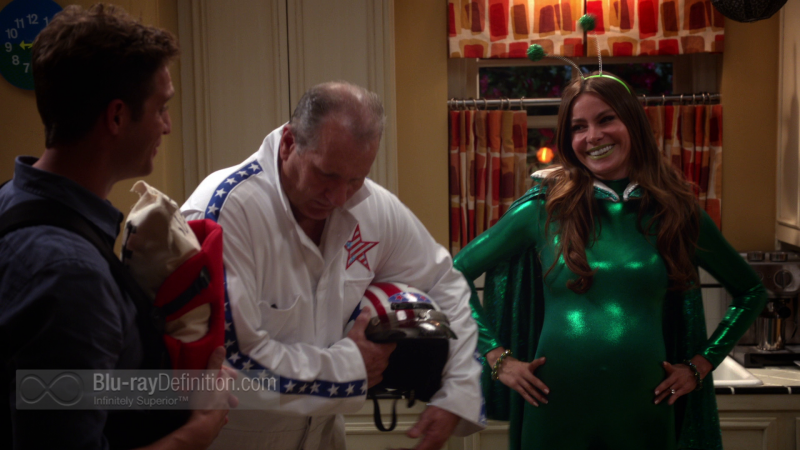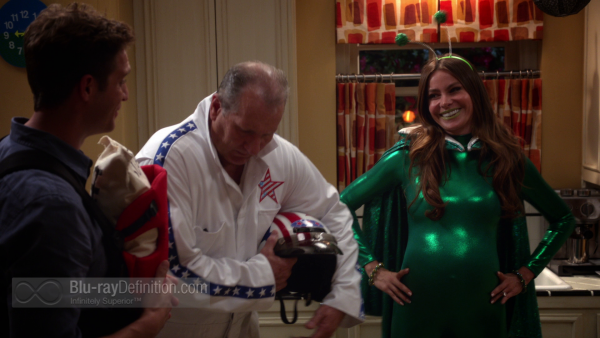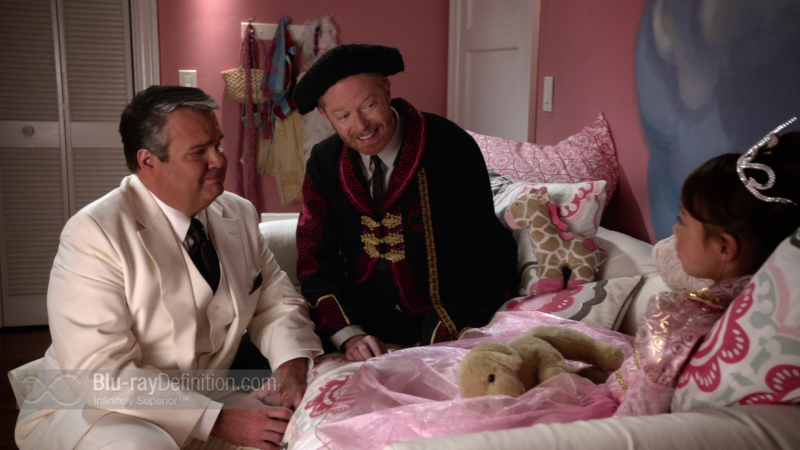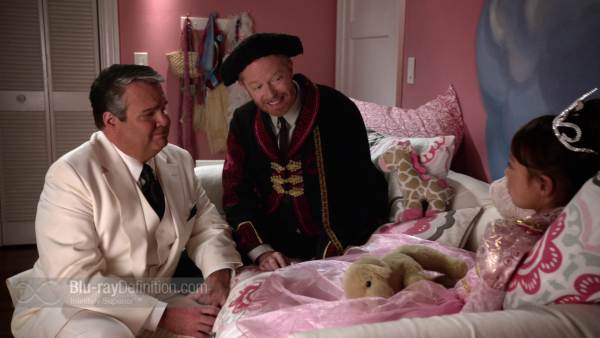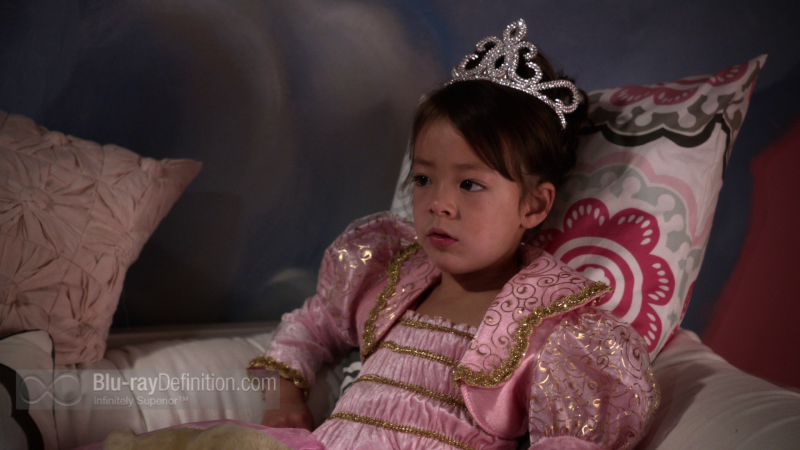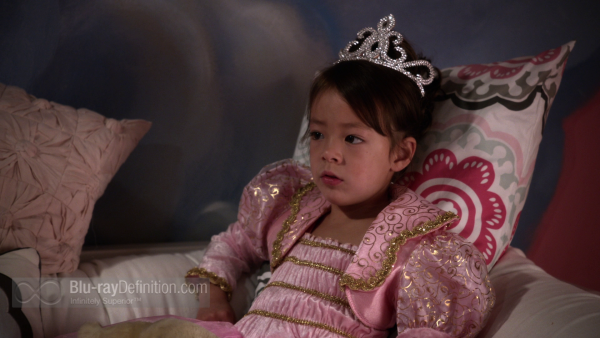 [amazon-product]B009HNDSL4[/amazon-product]
[amazon-product]B0053O89U6[/amazon-product]